If you thought black was boring, these dresses will change your mind.
Eva Longoria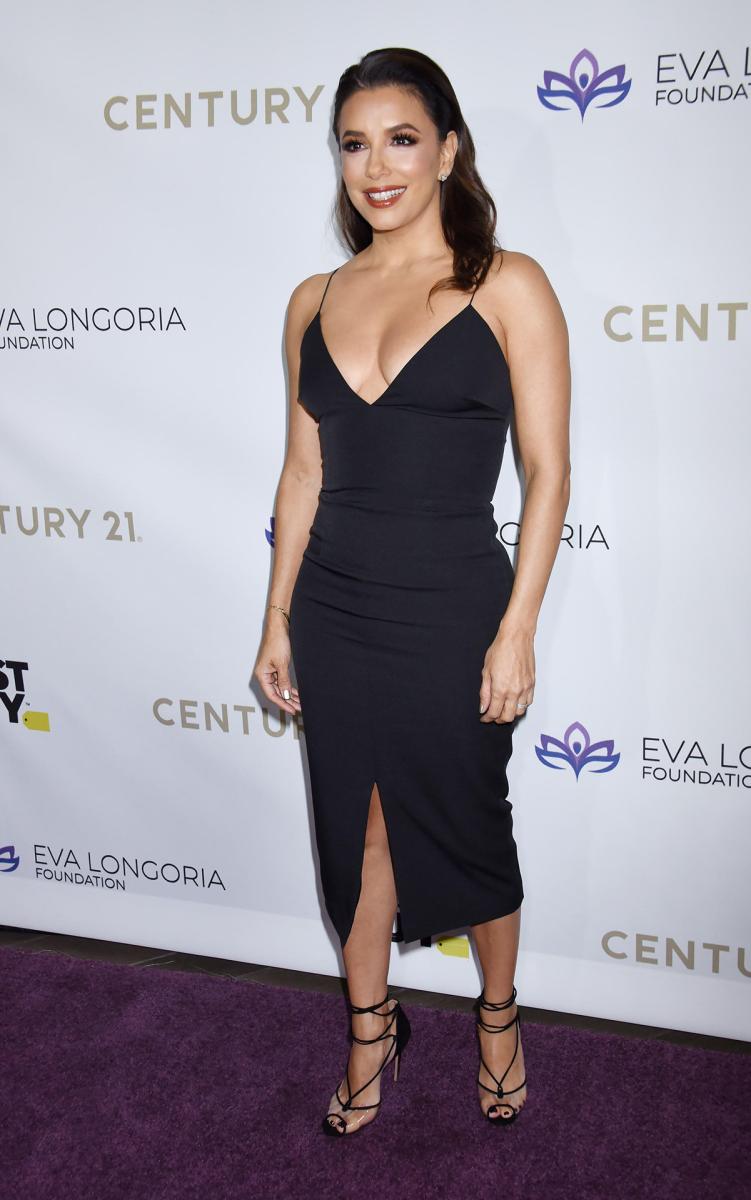 Latin American actress Eva Longoria chose the classic style with minimal embellishments. Her bandage dress accentuated the diminutiveness of her figure, emphasising the thin waist. It's a classic case of less is more.
Sienna Miller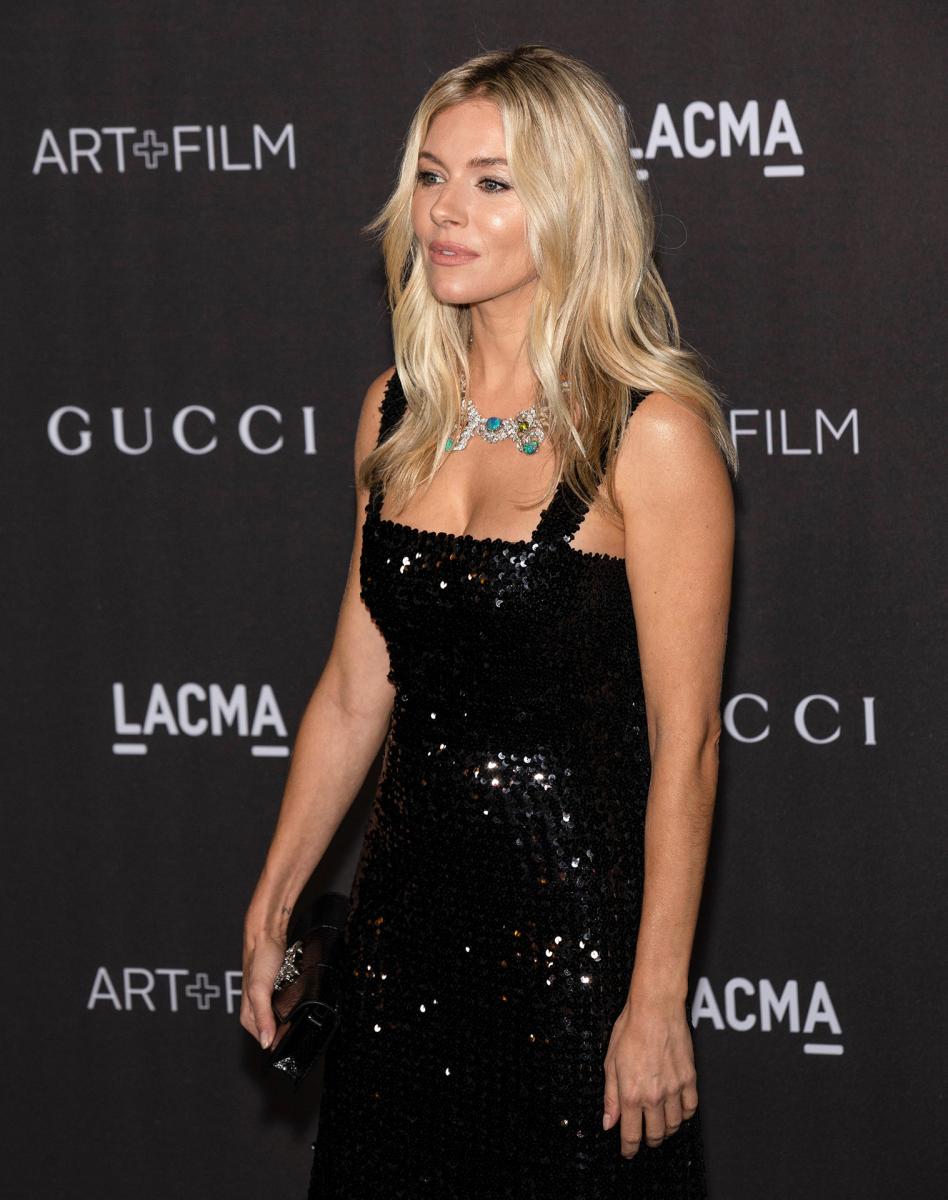 The blonde beauty Sienna Miller believes that black dresses look great in any length. She wore a floor-length Doric-column style black dress to a recent premiere. The high waist made the actress look several inches taller, while the sparkling sequins made sure she looked like a Hollywood diva.
Alicia Vikander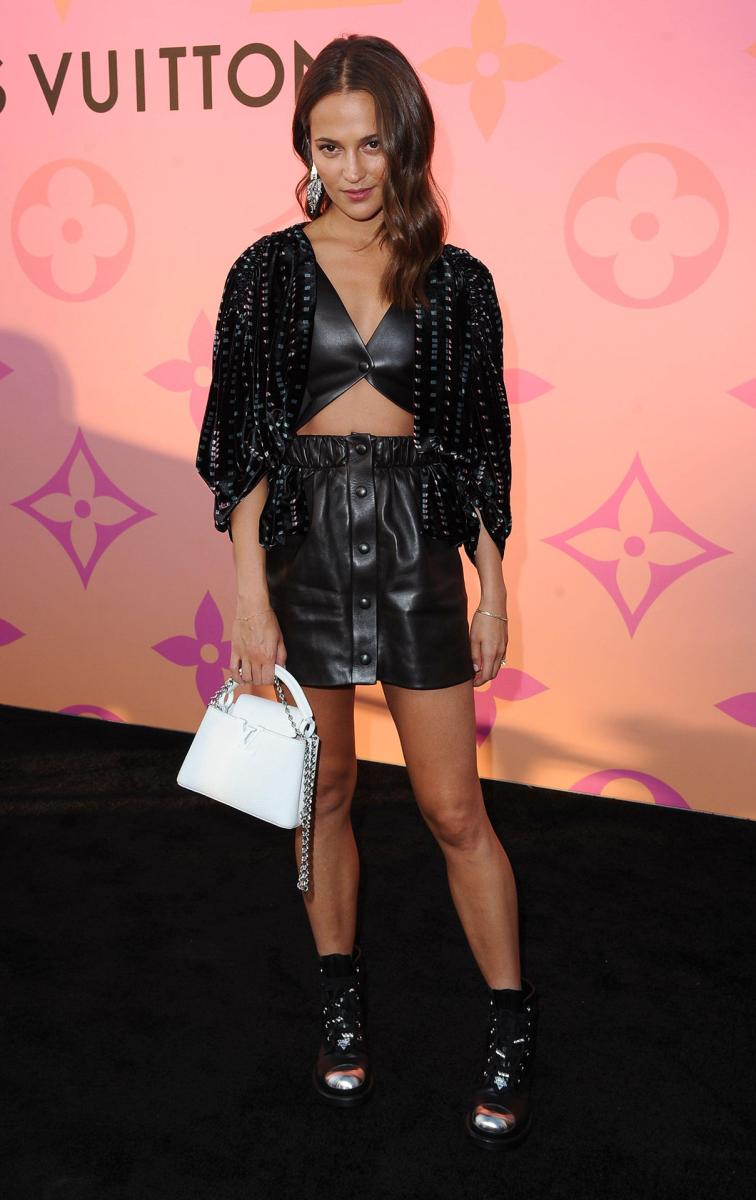 After Alicia Vikander debuted as the new Lara Croft, she fell in love with cocktail dresses. For Louis Vuitton's presentation, she put on a short leather dress. The actress completed the look with gold snaffle loafers.
Kate Middleton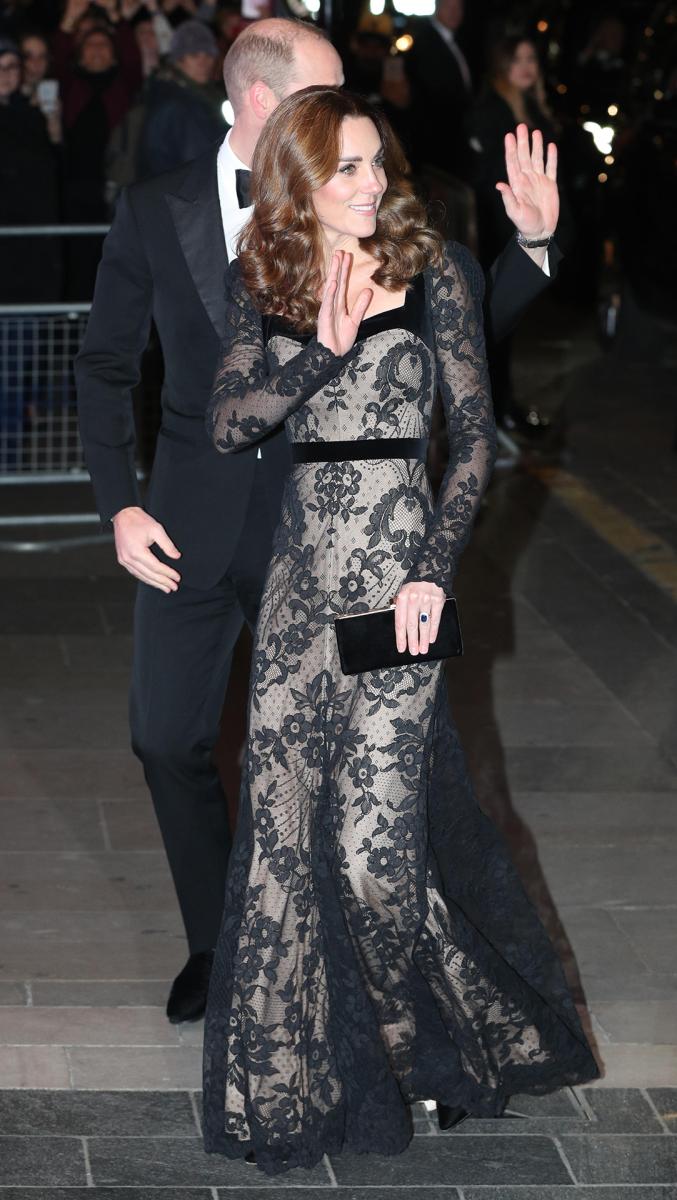 Kate Middleton's lace dress stunned fashion critics around the world. Despite its decent length, it exuded a powerful sexual energy thanks to its close-fitting cut and square neckline. It might have been the only time Kate had bent the royal protocol to its breaking point.
Charli XCX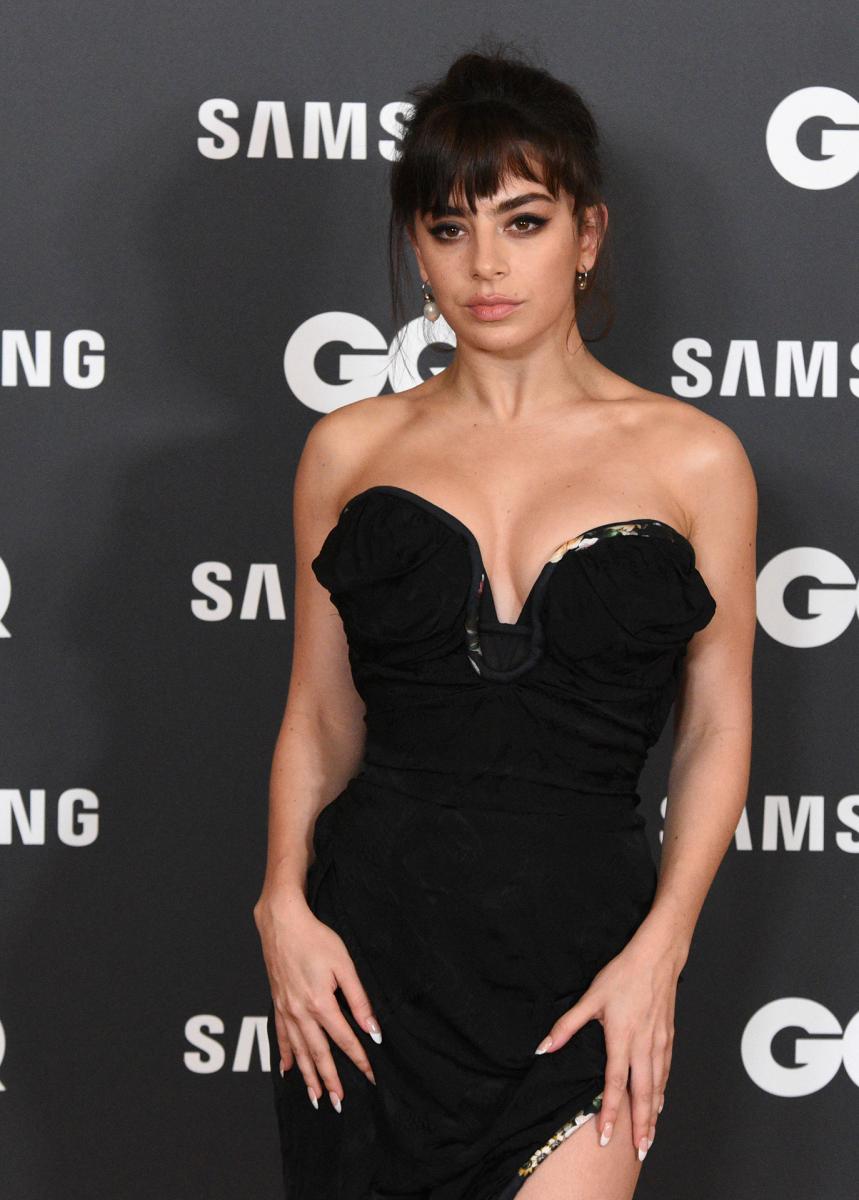 The British singer took her cue from Marilyn Monroe and chose an exact copy of the dress the latter wore in Gentlemen Prefer Blondes. The black colour transformed the vintage cut with a modest neckline and a provocative hem into an ultra-modern look.
Nicole Scherzinger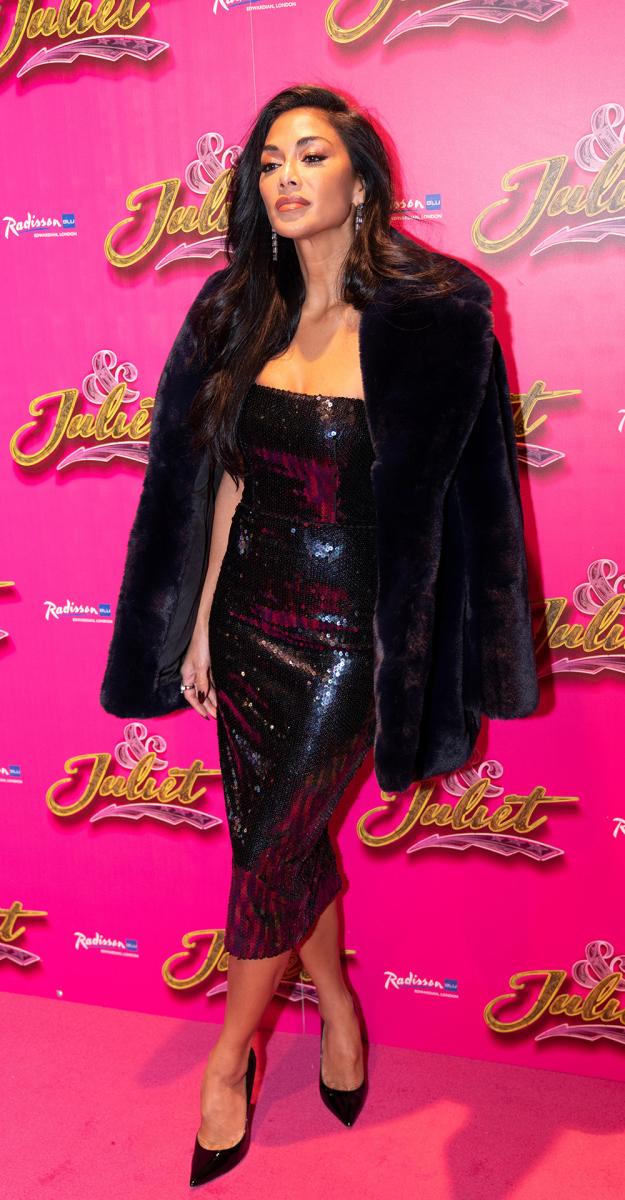 Nicole once again successfully defended her status as a creme de la creme socialite by wearing a glamorous sheath dress with sparkling sequins to a recent event. Not only did she embrace every luxury wardrobe trope, but she also topped it off with an ink-pile fur coat draped fashionably over her shoulders.
Kimberley Garner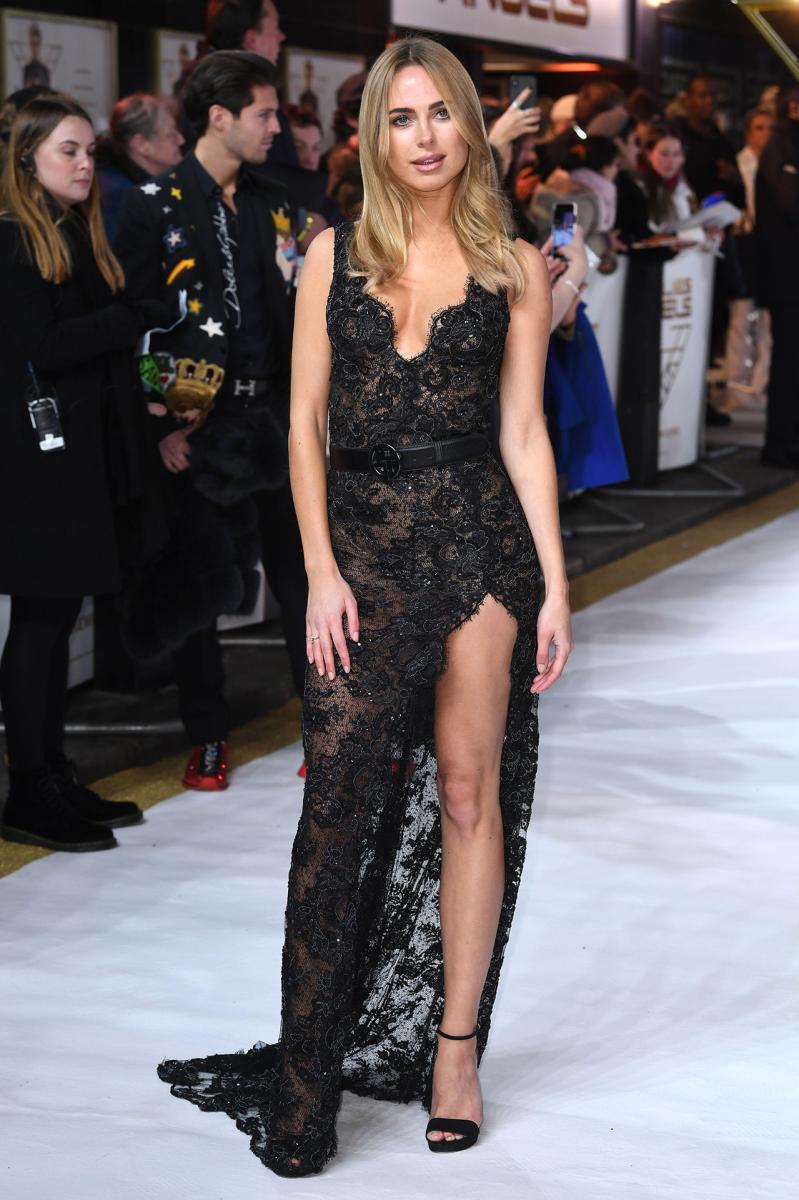 Kimberley wore a sheer lace dress with a seductive close-fitting cut that transformed her into a no-holds-barred femme fatale.
Ashley Benson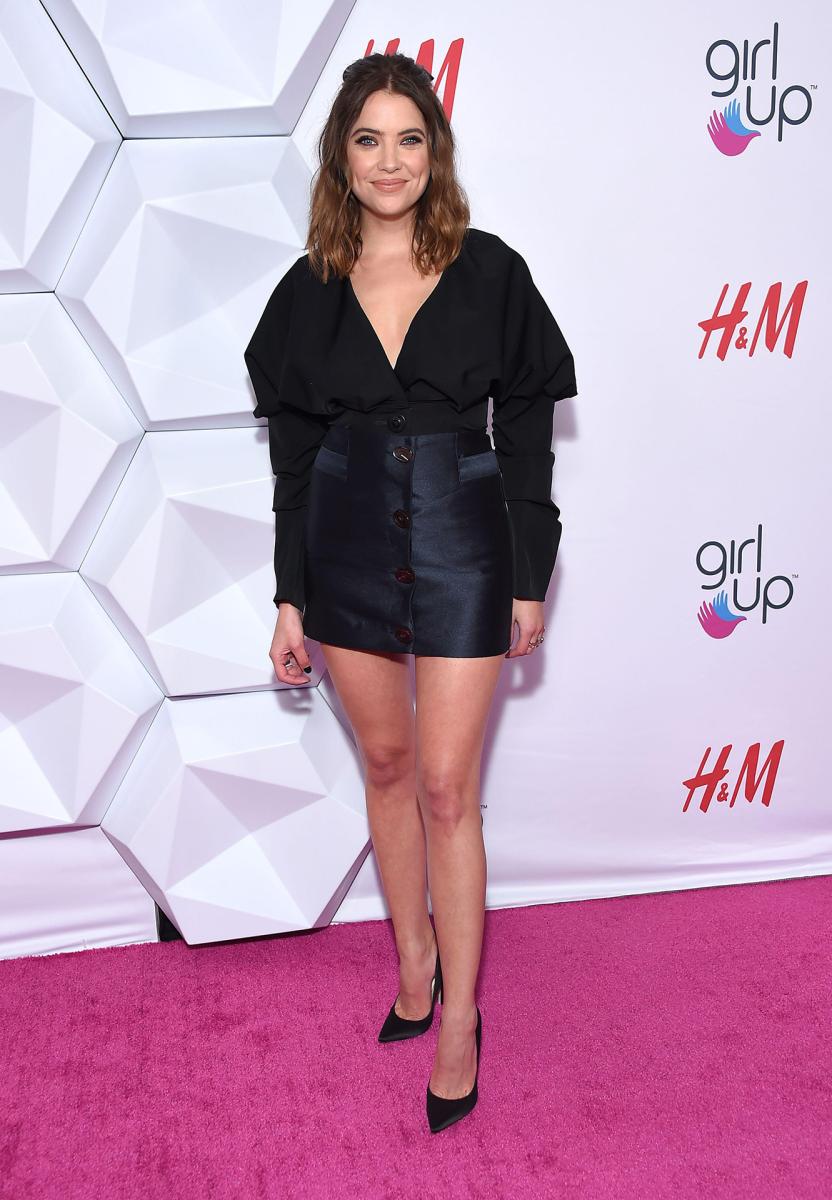 As the press picks apart her private life, the sweet little liar Ashley Benson plays a prude. In a recent public appearance, she wore a short black dress with long sleeves and a V-neck. Despite the apparent simplicity of the outfit, it fitted her perfectly.