These 7 Films Are Enough to Traumatize You For Life, According to Reddit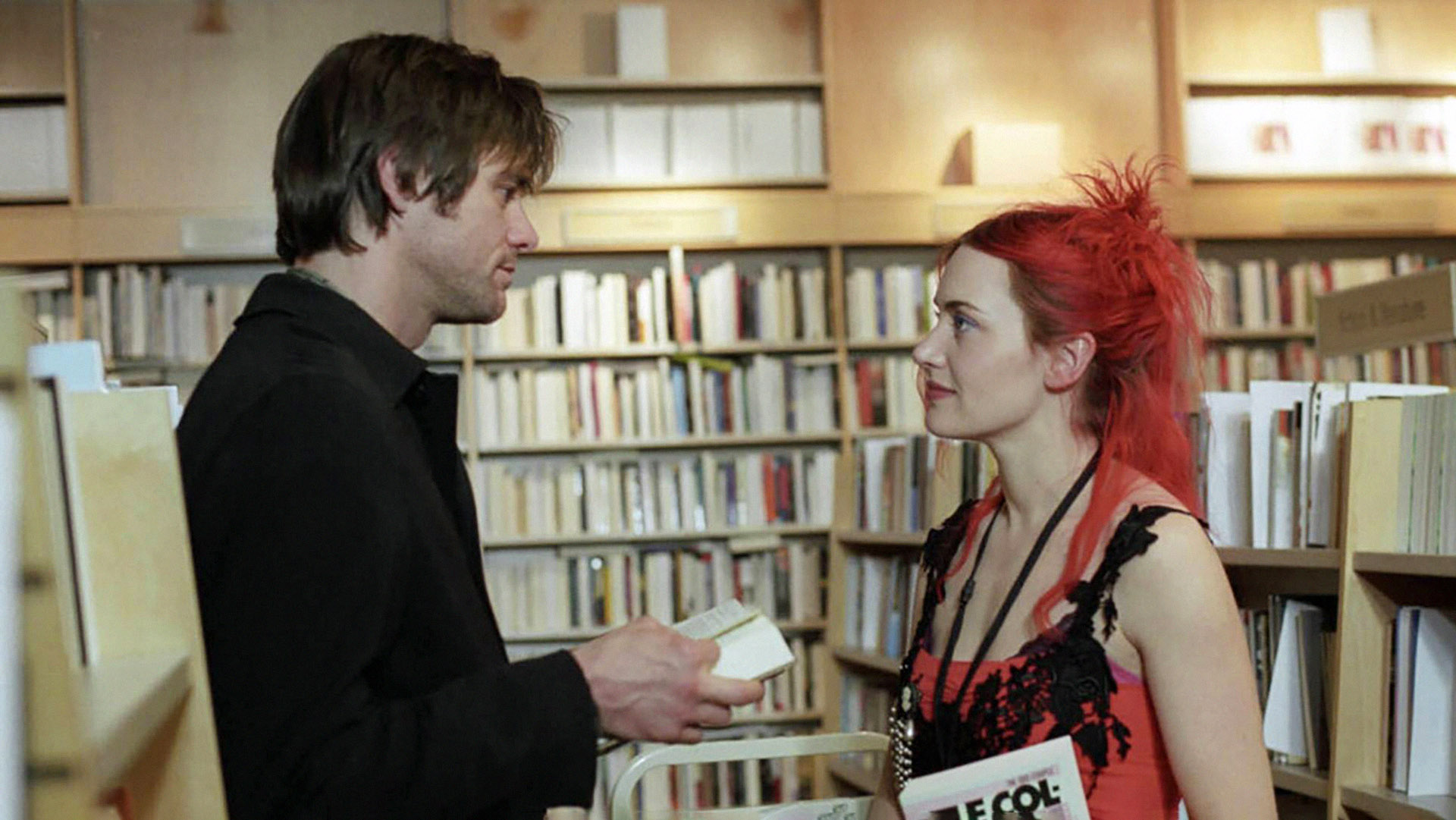 Movies often have a unique ability to stir our emotions, leaving a lasting impact on us.
There's something captivating about films that delve into despair, loss, and heartbreak. Here are seven of the most traumatizing movies, according to Reddit, that will undoubtedly always move its viewers to tears.
You may want to grab the tissues before watching these tear-jerkers.
1. The Fox And The Hound (1981)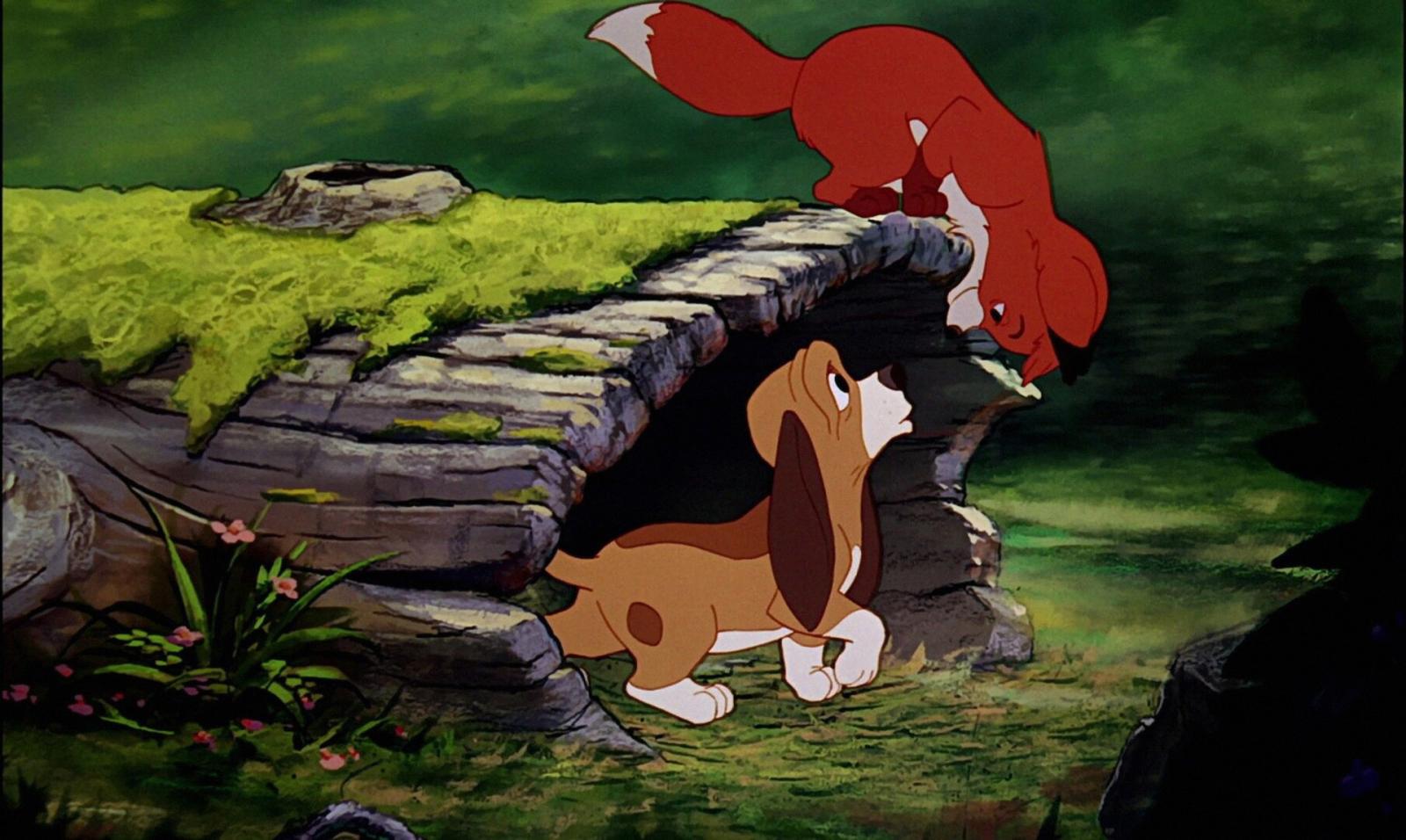 It may appear to be an innocent Disney film, yet this animated classic explores some poignant themes of friendship, family, and societal expectations. One scene, in particular, has continuously left audiences devastated: when Tod the fox, and Copper the hound, realize that their friendship is forbidden. The emotional impact of witnessing their bond torn apart is enough to leave viewers sobbing, even decades after its release.
2. Breaking The Waves (1996)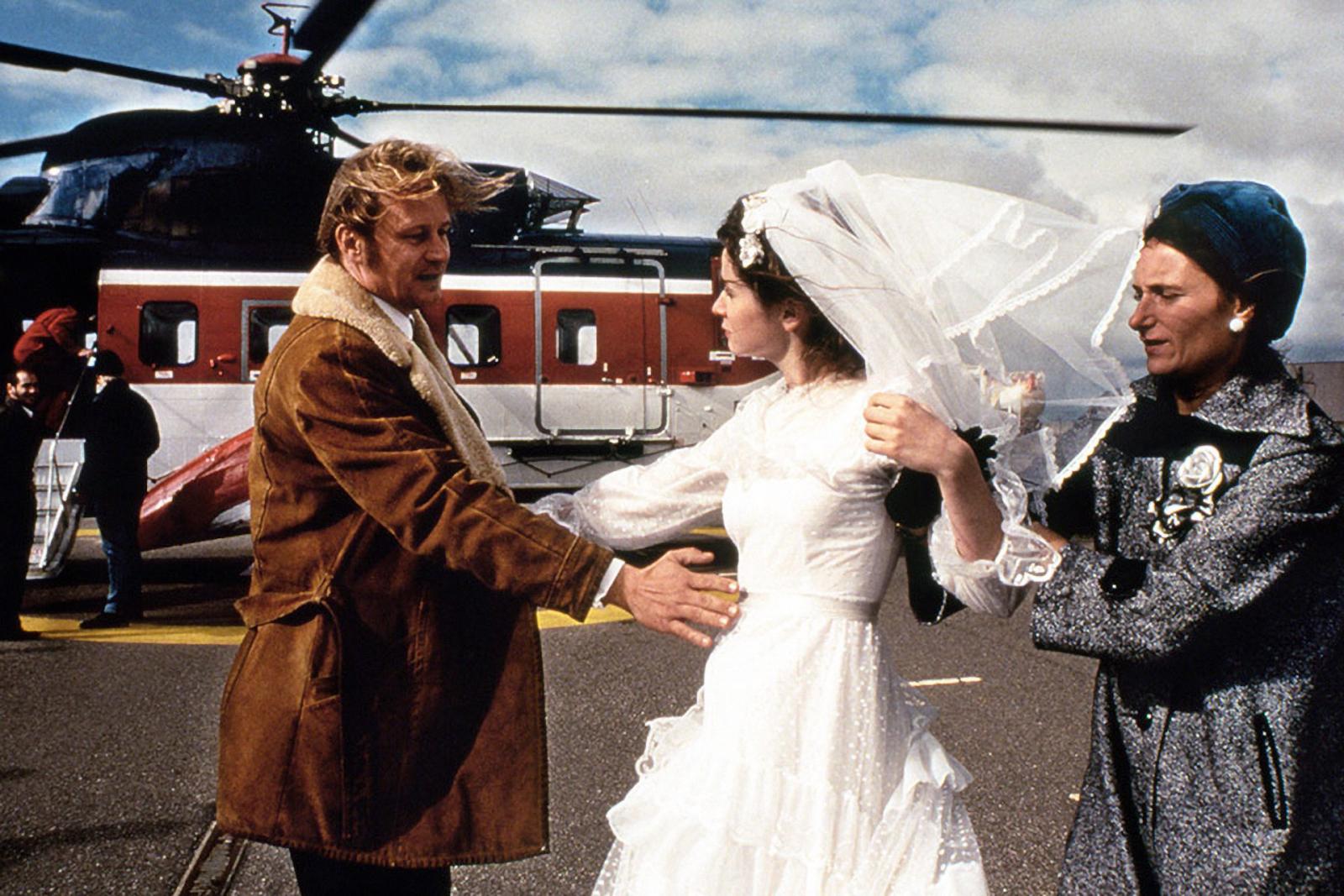 The film follows Bess, a woman devoted to her paralyzed husband, Jan. As she desperately seeks a miracle for his recovery, Bess's life takes a series of heart-wrenching turns. Filled with profound grief and loss, the film's final act leaves its audience shattered, as its raw performances and unflinching portrayal of human suffering have made it a haunting experience for anyone who dares to watch.
3. The Road (2009)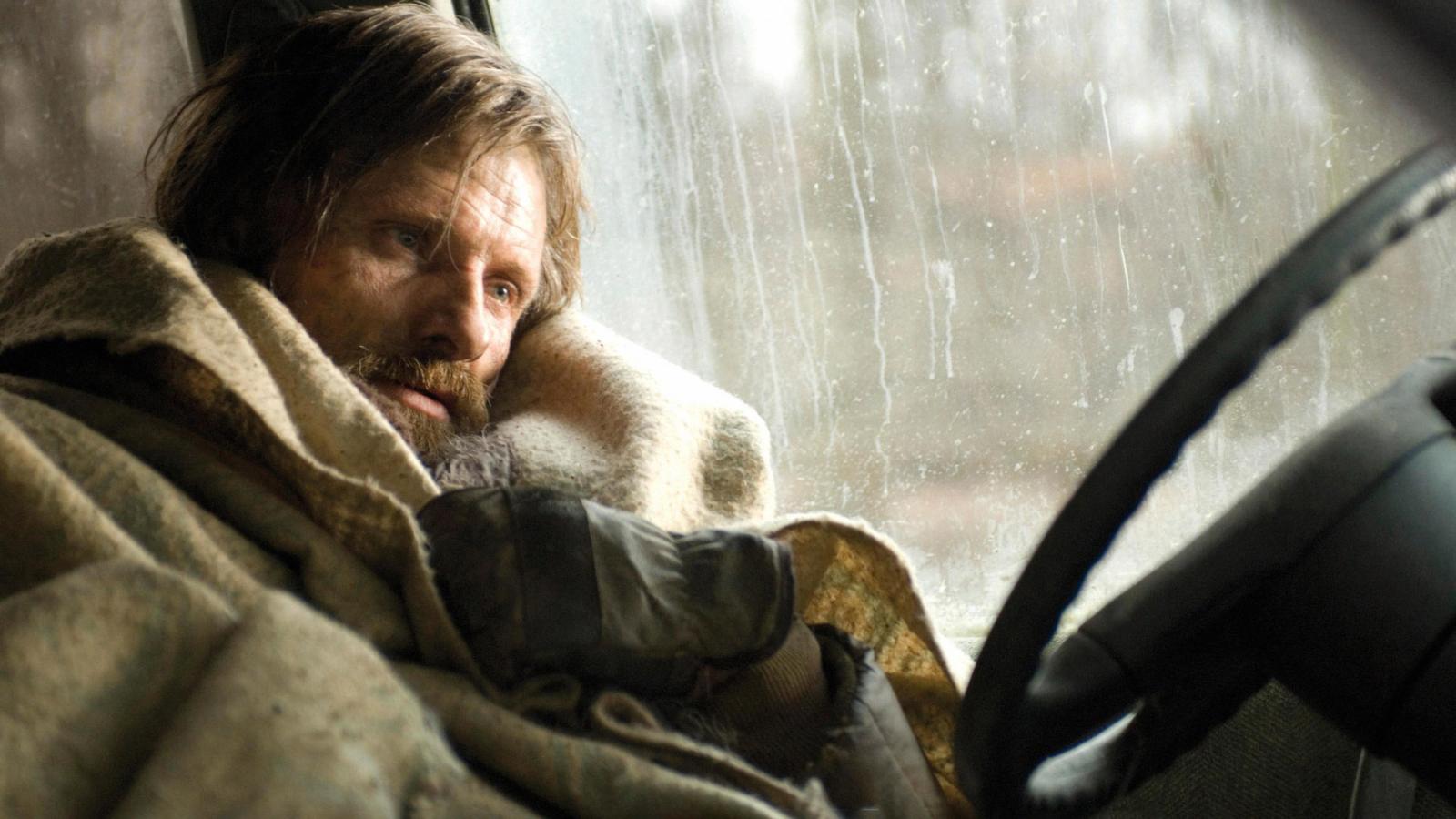 The Road presents a desolate and brutal world where a father and his young son are forced to survive a post-apocalyptic landscape. The constant threat of danger and despair these characters go through leaves viewers contemplating the fragility of life and the lengths they would go to protect their own loved ones.
4. Manchester By The Sea (2016)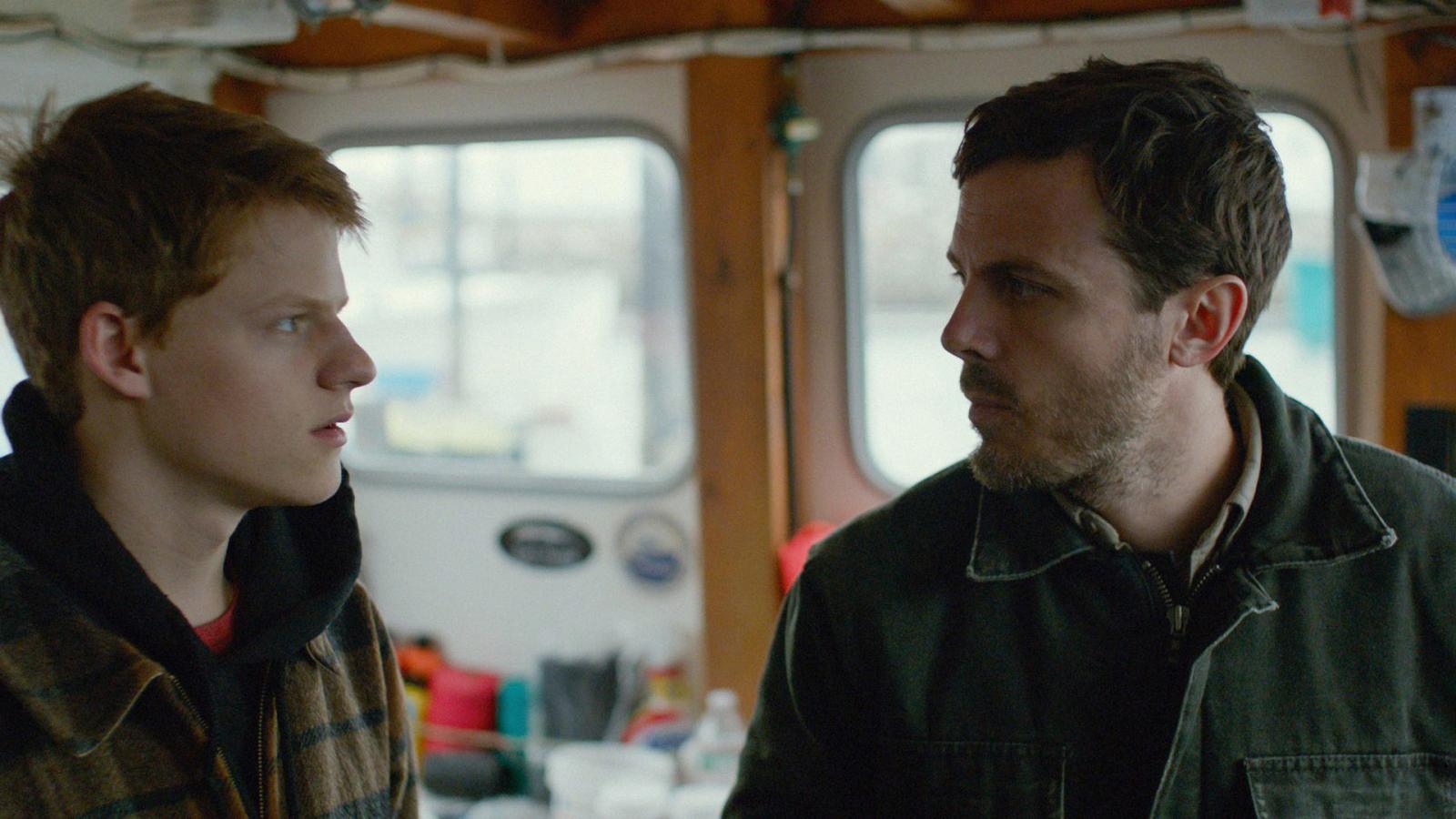 Manchester By The Sea also explores the profound depths of grief and emotion. The film follows Lee Chandler, who is named guardian to his 16-year-old nephew, Patrick, after his brother's sudden death, forcing him to return to his hometown. One scene where Lee confronts his tragic past leaves a lasting impression, creating an emotionally devastating experience.
5. Grave of the Fireflies (1988)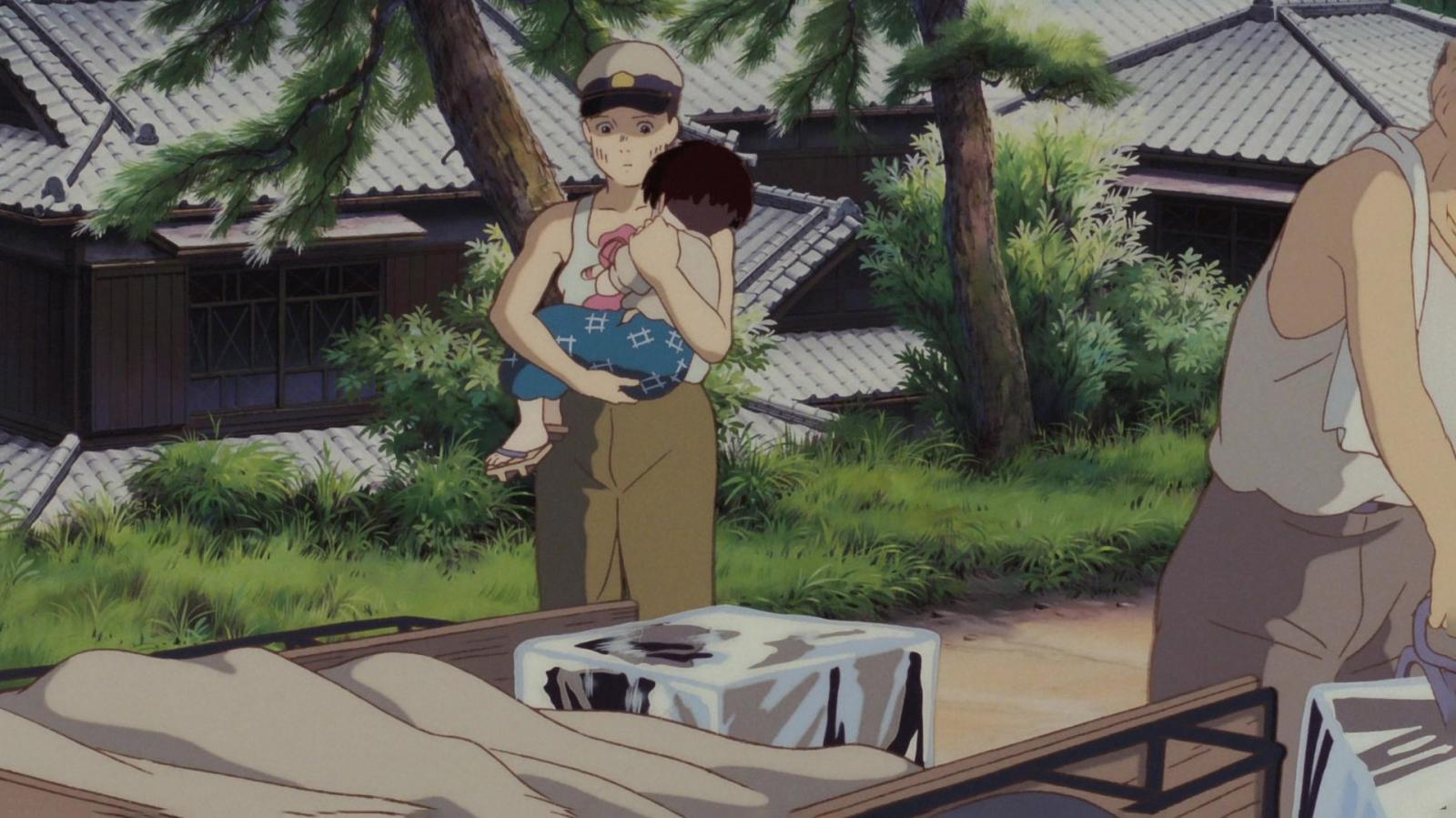 This Japanese animated war tragedy tells the heartbreaking story of two siblings, Seita and Setsuko, who struggle to survive amidst the U.S. bombing of Kobe during World War II. This Studio Ghibli masterpiece portrays the horrors of war through the eyes of innocent children. The film's devastating moments include the siblings' battle for food and shelter as they struggle against the odds to stay together and alive. Ultimately they succumb to the gut-wrenching consequences of war and tragedy.
6. Eternal Sunshine of the Spotless Mind (2004)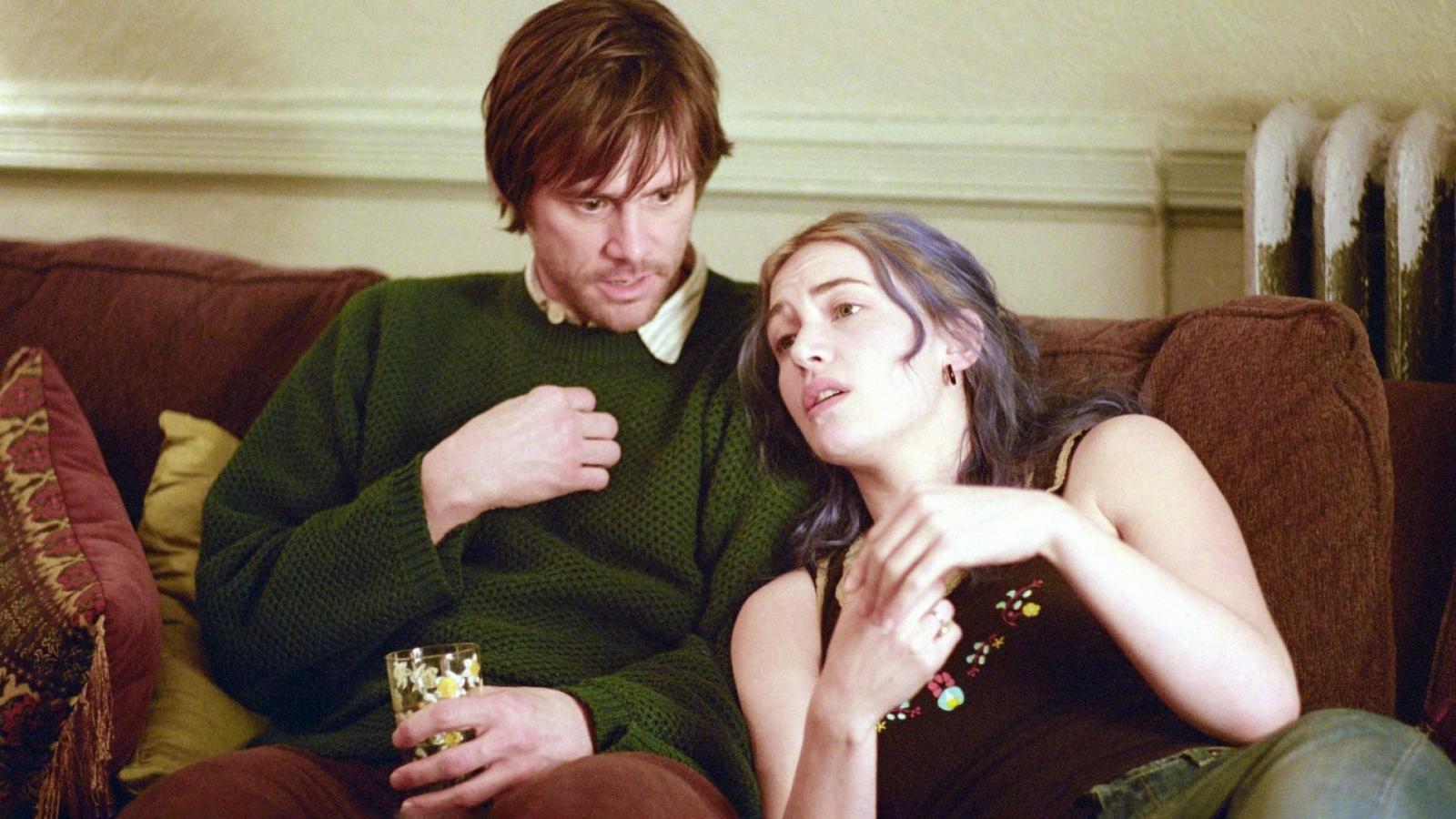 Eternal Sunshine of the Spotless Mind follows Joel and Clementine as they undergo a procedure to erase the memories of their failed relationship. As their memories untangle, viewers witness the unraveling of their emotions and the pain of lost connections. The film's bittersweet and melancholy tone, paired with stunning performances, leaves a lasting impact and reminds audiences of the inherent beauty and pain of human relationships.
7. Dear Zachary (2008)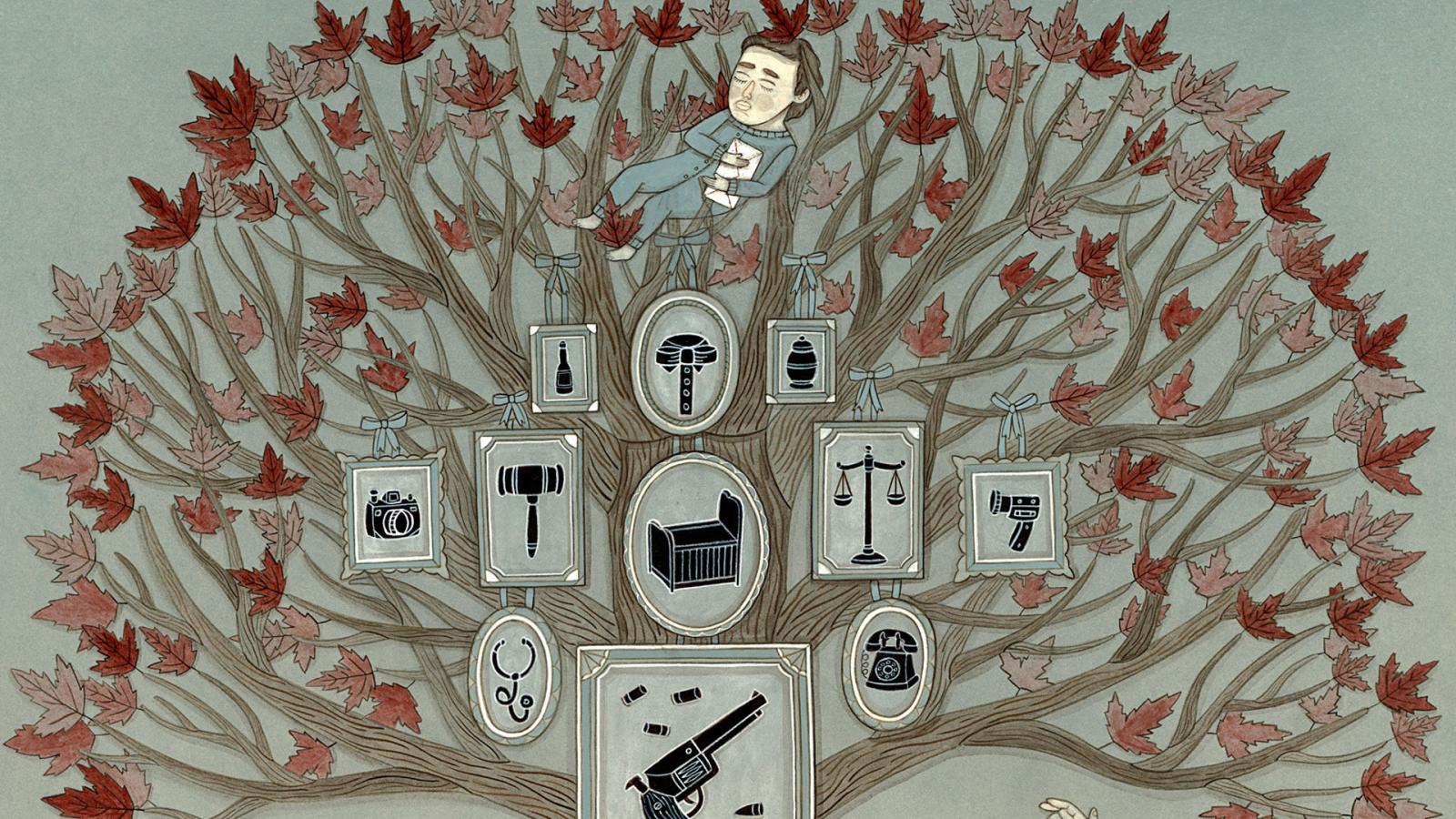 Dear Zachary is a documentary depicting the tragic events surrounding Andrew Bagby's murder and the subsequent custody battle for his son, Zachary. Raw emotions are captured in the film through real-life interviews and home videos, making watching it all the more emotionally draining, with many viewers now regarding it as one of the most heart-wrenching documentaries they've seen.
Source: Reddit.