These 6 Films Are So Creepy, They Will Make Any Fan's Skin Crawl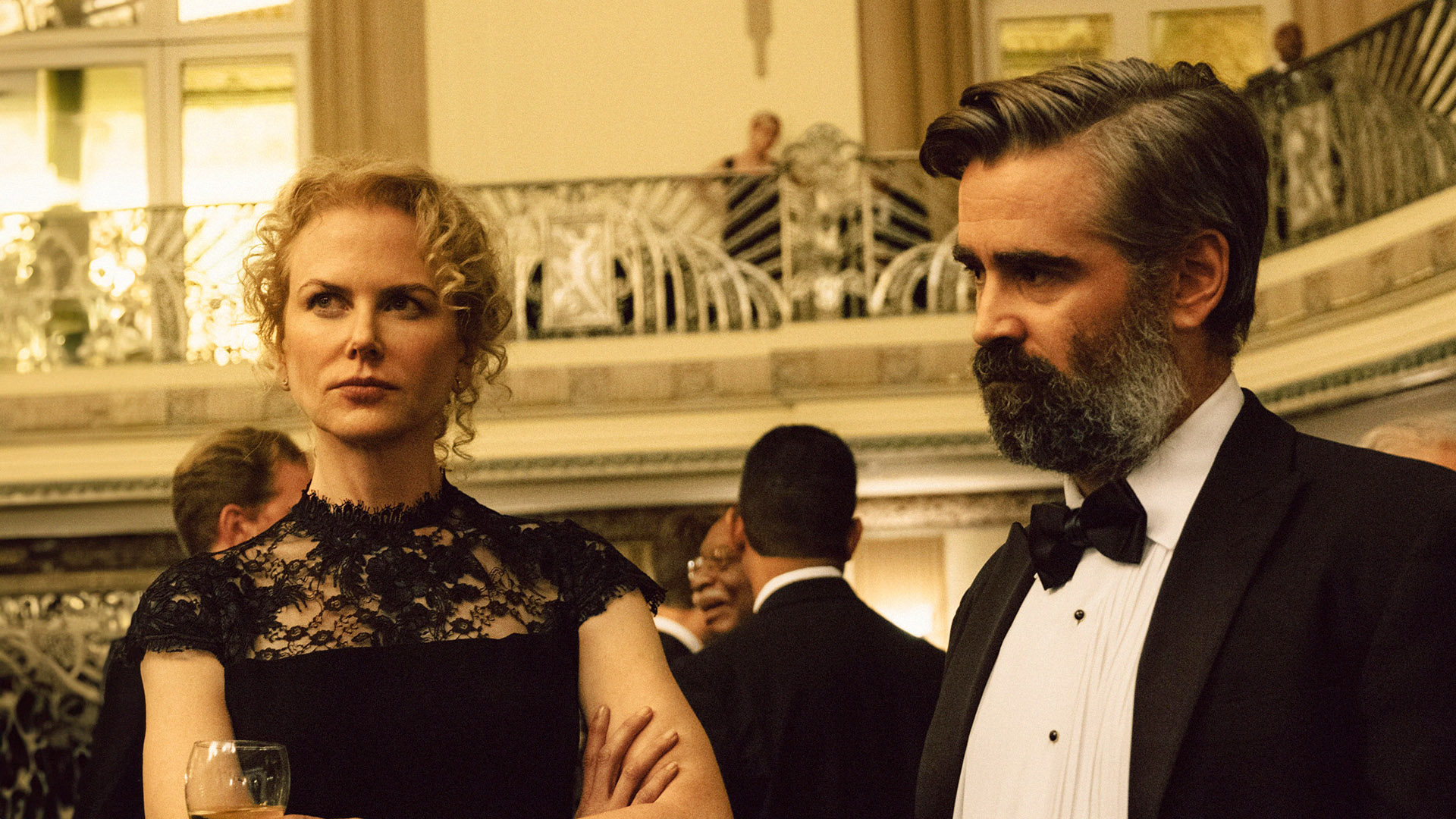 These movies will plunge you into the depths of madness.
Cinema is an art form that allows creators to reach the deepest corners of the audience's soul through multiple levels of perception. In this respect, the horror genre stands out in particular, building the narrative on the viewer's psychological traumas and suppressed fears.
Here are six brilliant examples of the genre that will tantalize even the most hardcore horror fans.
6. Beyond the Black Rainbow (2010)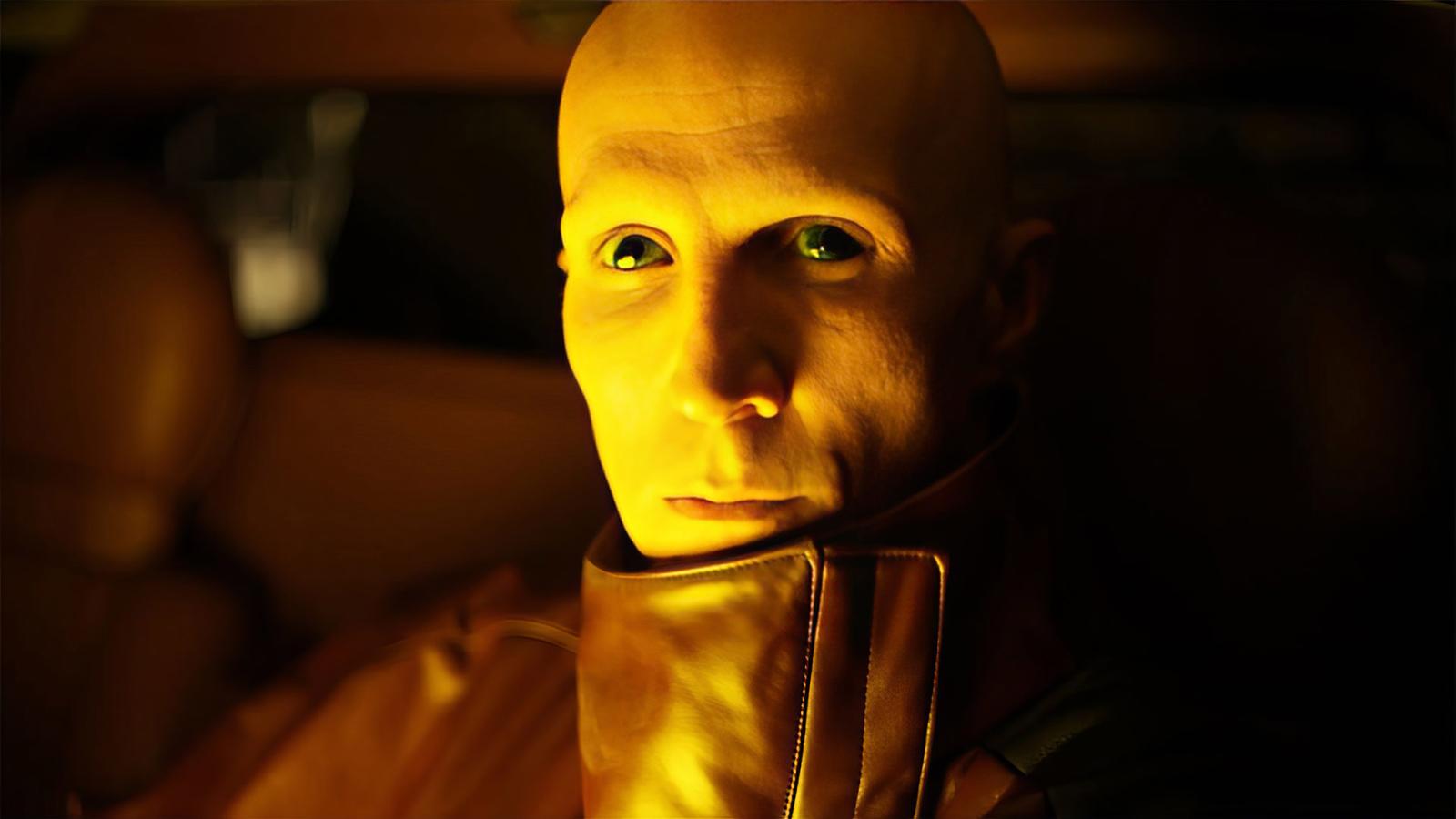 IMDb rating: 5.9/10
If classic 80s horror is your thing, Beyond the Black Rainbow should be on your watchlist. Inspired by the style of John Carpenter, the film sends you on a hypnotic, psychedelic trip through a powerful combination of the narrative, visuals, and musical score.
5. Under the Skin (2013)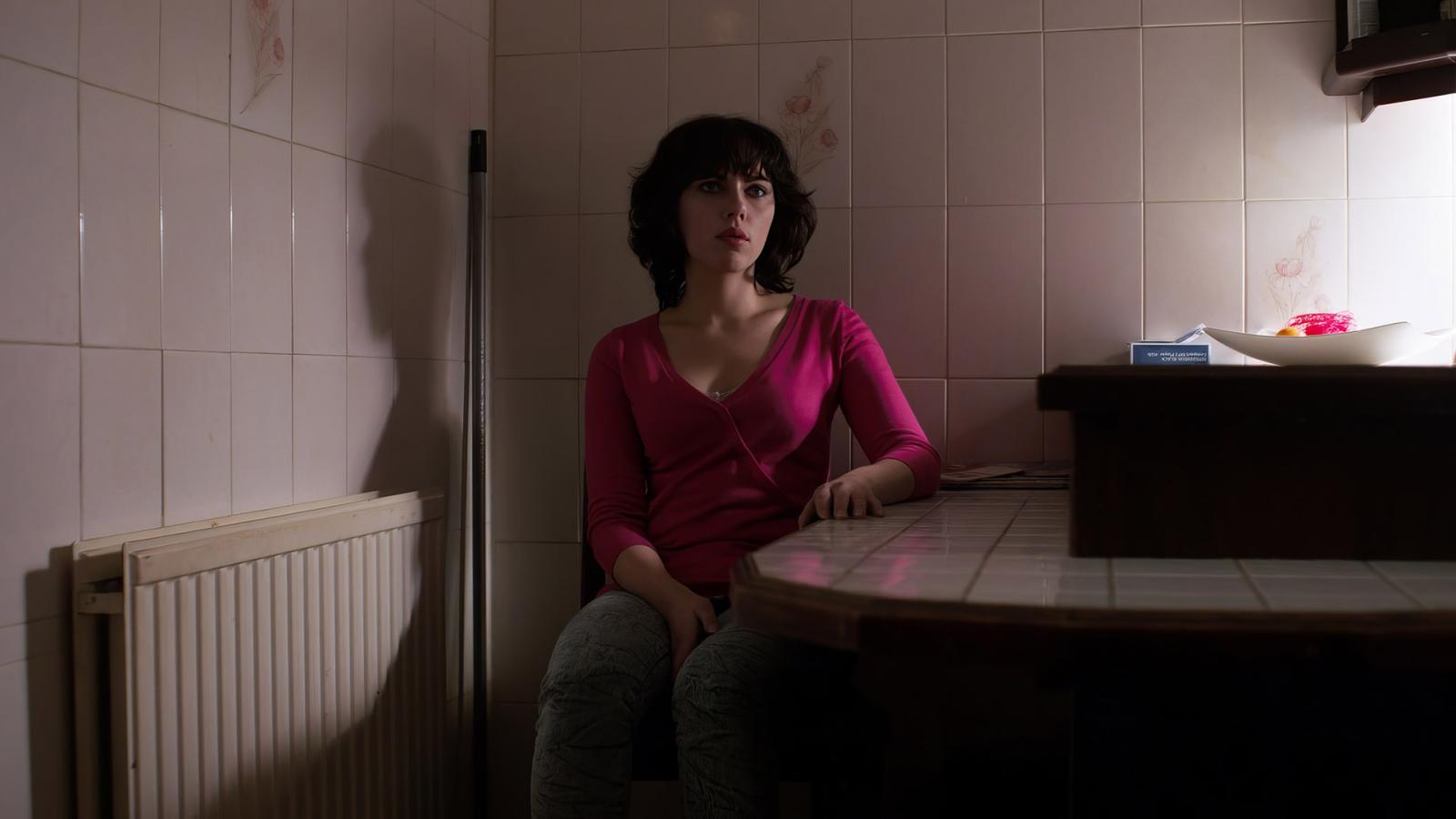 IMDb rating: 6.3/10
Many horror films portray humans as the most terrifying creatures, lacking empathy and treating other people with utmost cruelty. Under the Skin does that as well. In the movie, Scarlett Johansson's alien creature tries to get to know humans but instead becomes their victim, controlled and objectified by earthlings.
4. Titane (2021)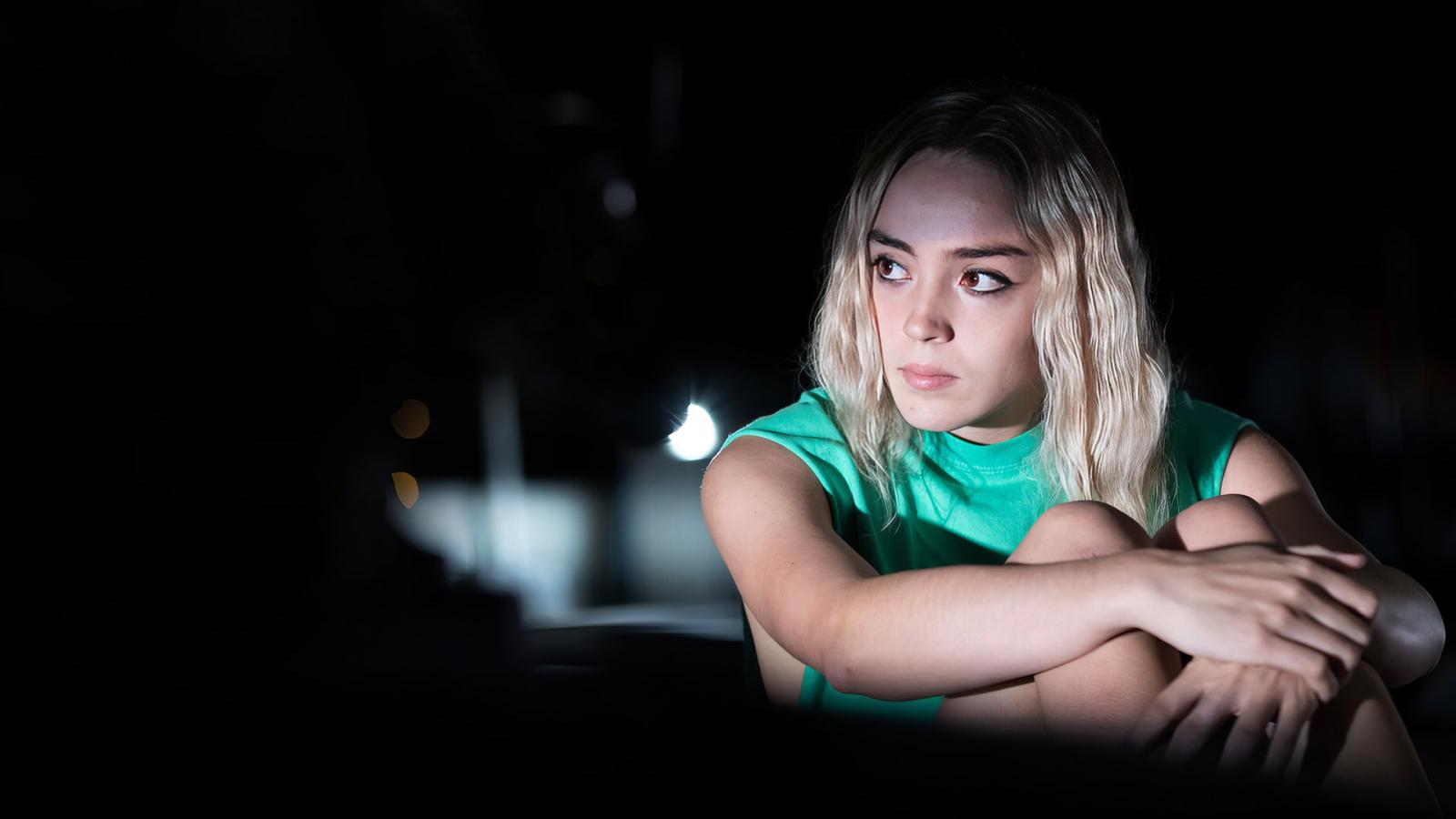 IMDb rating: 6.5/10
The surrealist body horror follows the story of a young woman with a titanium implant in her head after a car accident. Titane explores the issues of accepting one's child's identity, body dysphoria, and sexism.
3. The Killing of a Sacred Deer (2017)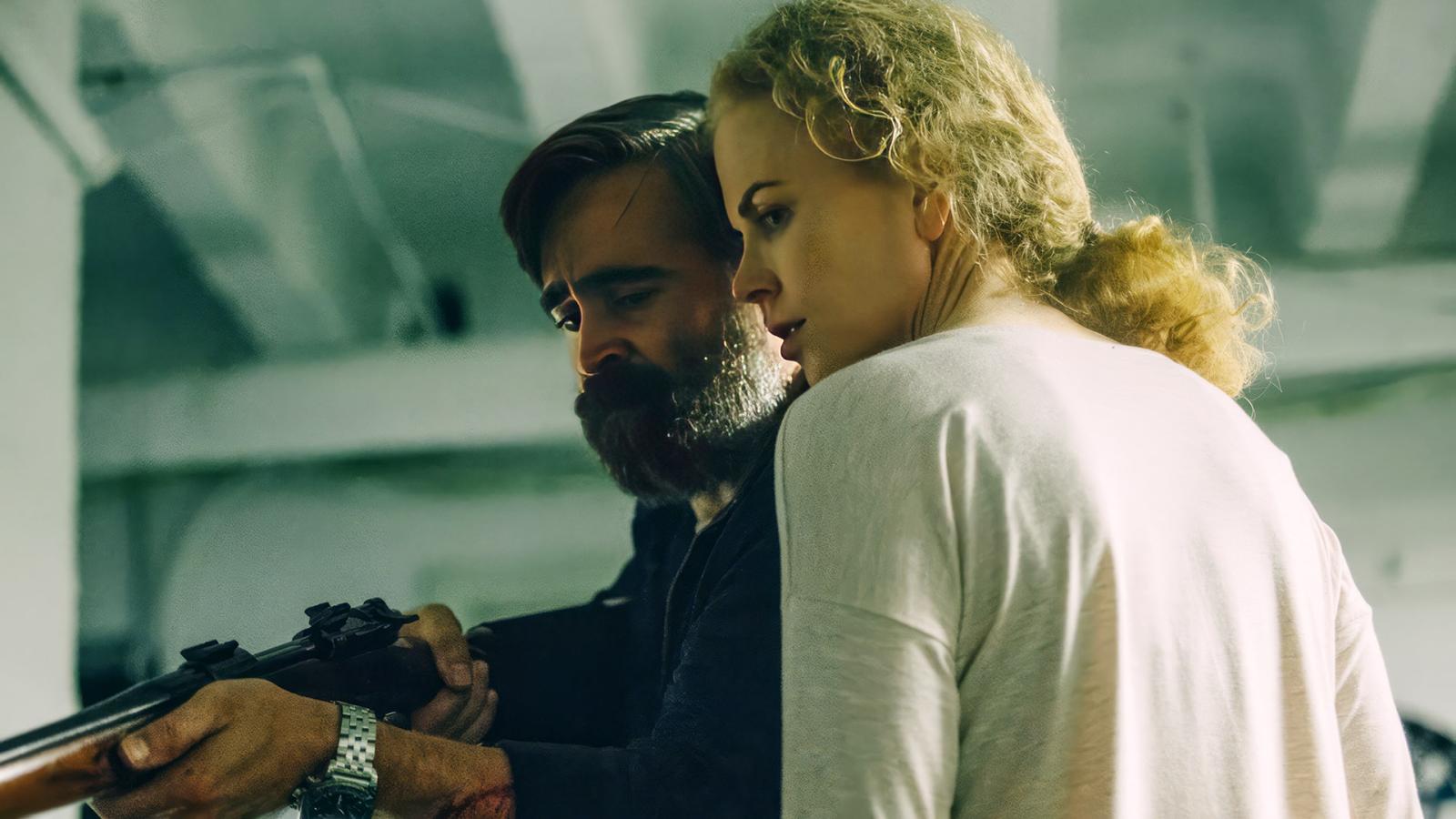 IMDb rating: 7.0/10
Yorgos Lanthimos certainly knows how to deliver shocking and disturbing stories built around the hypocrisy of modern society. The Killing of a Sacred Deer, starring Colin Farrell and Nicole Kidman, follows a surgeon and his family who are stalked and controlled by a teenager whose life the protagonist once saved.
2. Forgotten (2017)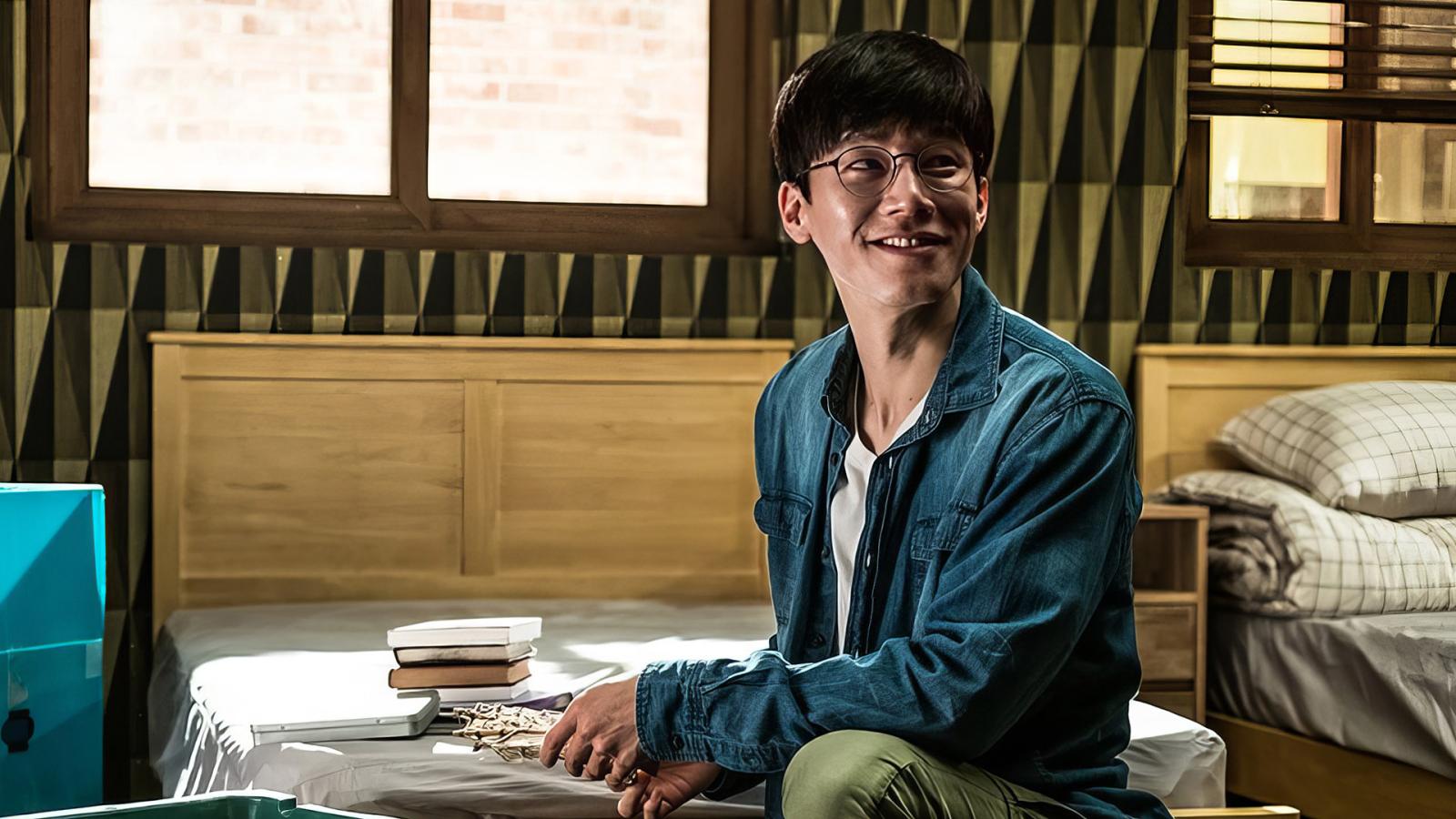 IMDb rating: 7.4/10
South Korean horror films are considered some of the most frightening because they are deeply rooted in the collective traumas of Korean society, and Forgotten is one of the best in the genre. It's a chilling tale of how capitalism and poverty lead to desperation, cynicism, and horrific acts.
1. The Tenant (1976)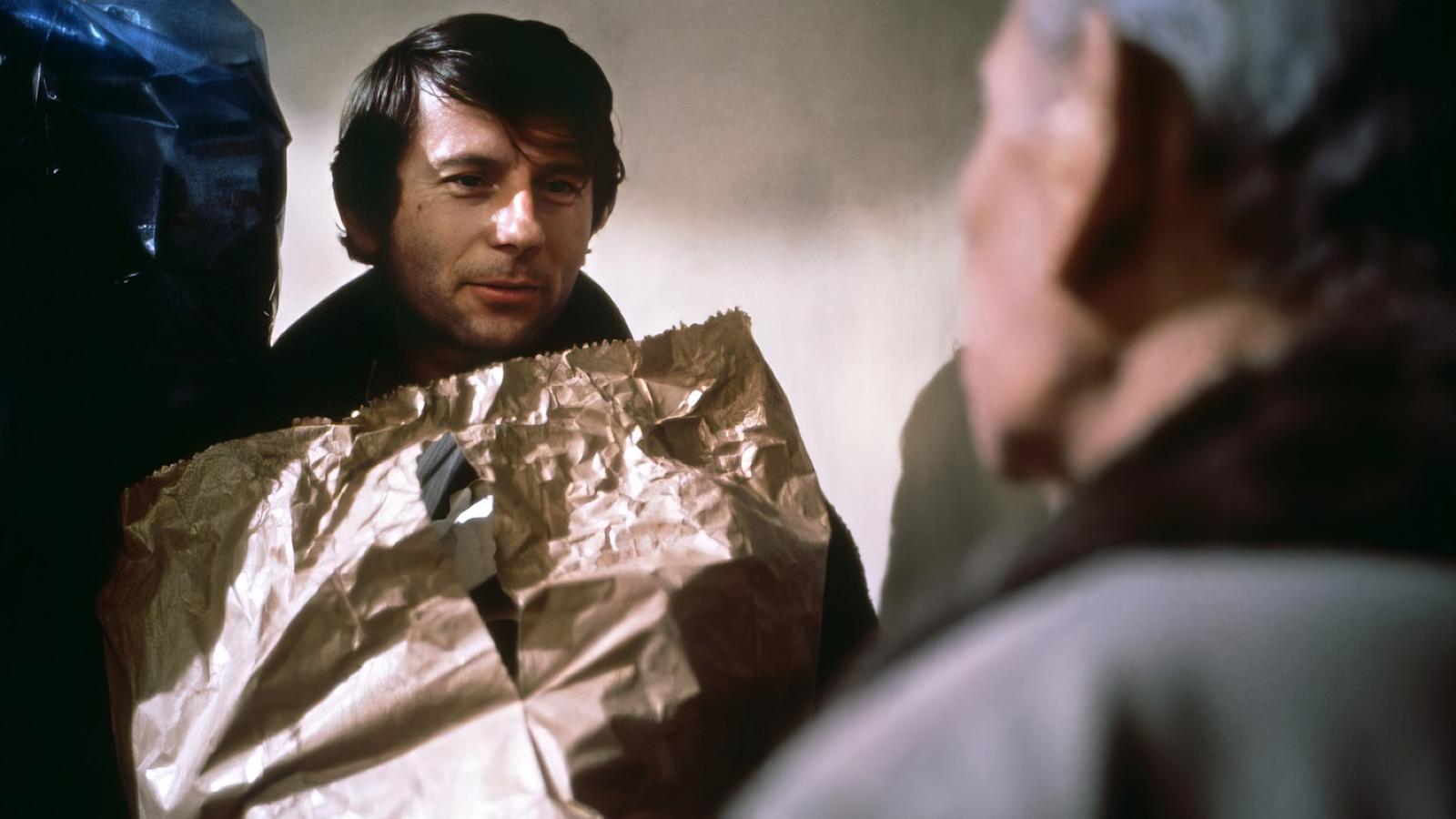 IMDb rating: 7.6/10
Roman Polanski is one of the most controversial figures of our time, but that doesn't change the fact that his movie The Tenant is still among the scariest in history. This Kafkaesque film follows a man who moves into an apartment where the previous occupant attempted suicide. Haunted by anxiety, alienation, and paranoia, the protagonist slowly descends into madness, convinced that the building's owners are out to kill him.