Breaking barriers and inspiring body positivity.
Oprah Winfrey
Oprah had a difficult childhood; her father was a coal miner, and her mother was a maid. The famous TV host has talked openly about being molested by her uncle at 13. When she was 14, she had a stillbirth.
Oprah says she spent a long time blaming herself for everything after that: she hated her extra pounds, and she hated the way she walked. She had to overcome her self-loathing to become a TV star, however. In 1986, the Oprah Winfrey Show pilot went on air, and the show soon broke all ratings records.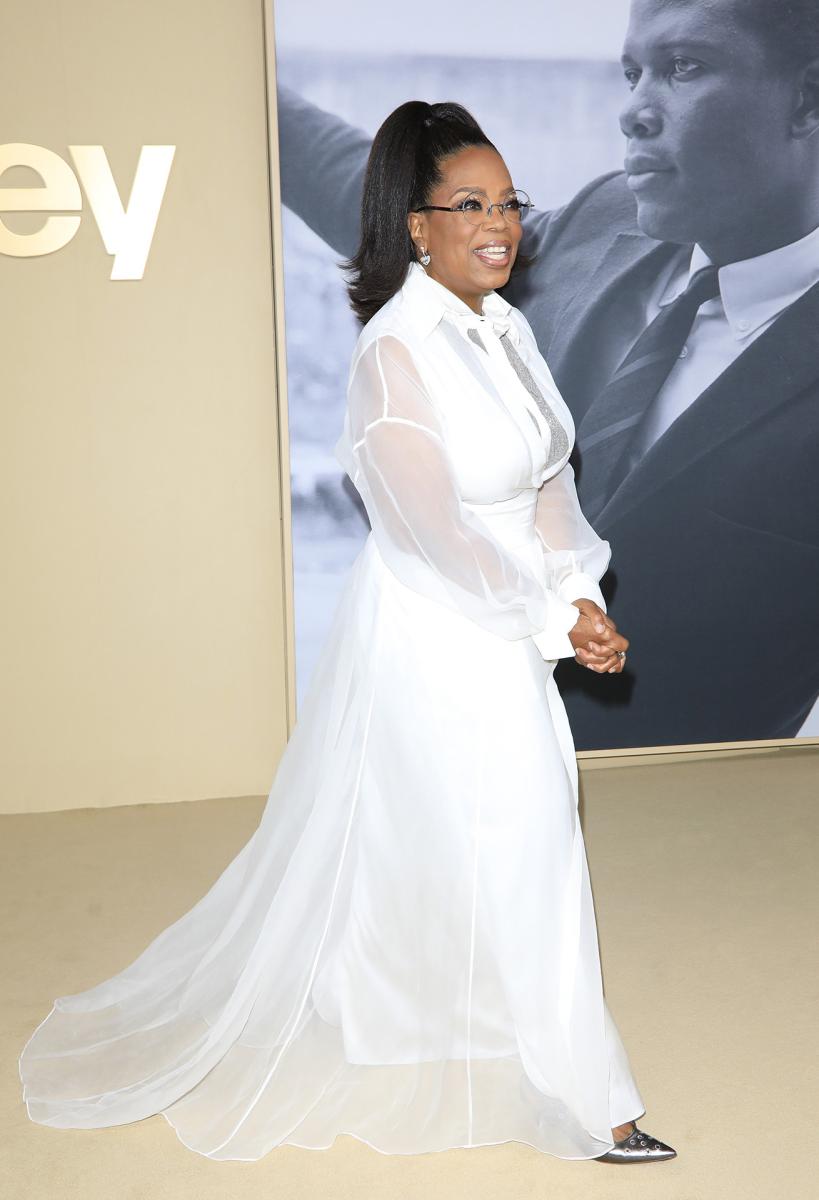 Oprah's been struggling with obesity all her life, but she never talks about her inhibitions in public. British journalist Anna Wintour once convinced her to go on a crash diet to slim down for a magazine cover photo shoot. In the end, though, Oprah gained back all the weight she had lost and then some.
She was then approached by Weight Watchers, a company that develops personalised diets. Oprah signed up for their plan and, over time, taught herself the habits of healthy eating and going on long walks. These helped her lose weight and, more importantly, successfully keep it down.
It was no mean feat, and it inspired scores of obese individuals to follow suit, get off the crash diet rollercoaster and develop healthy habits instead.
Queen Latifah
Queen Latifah has always been a big girl, and she took advantage of it. In high school, she was the strongest player on the school basketball team. When she became an actress, she stopped worrying about her clothes size and began doing photo shoots for lingerie ads.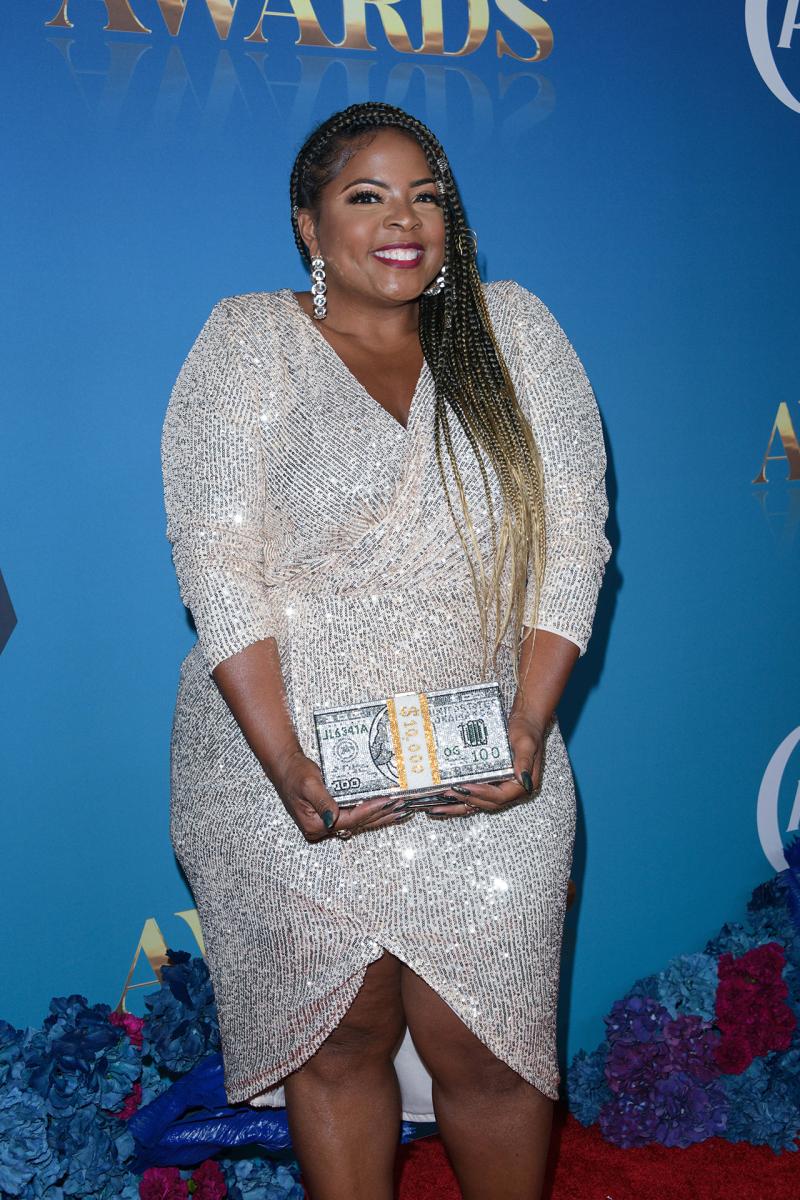 Queen Latifah has recently launched her own clothing line for big women that reflects her style and is designed to make sure women feel beautiful regardless of how big they might be.
Amy Schumer
The actress and comedian Amy Schumer knows it wasn't just her sense of humour that made her famous.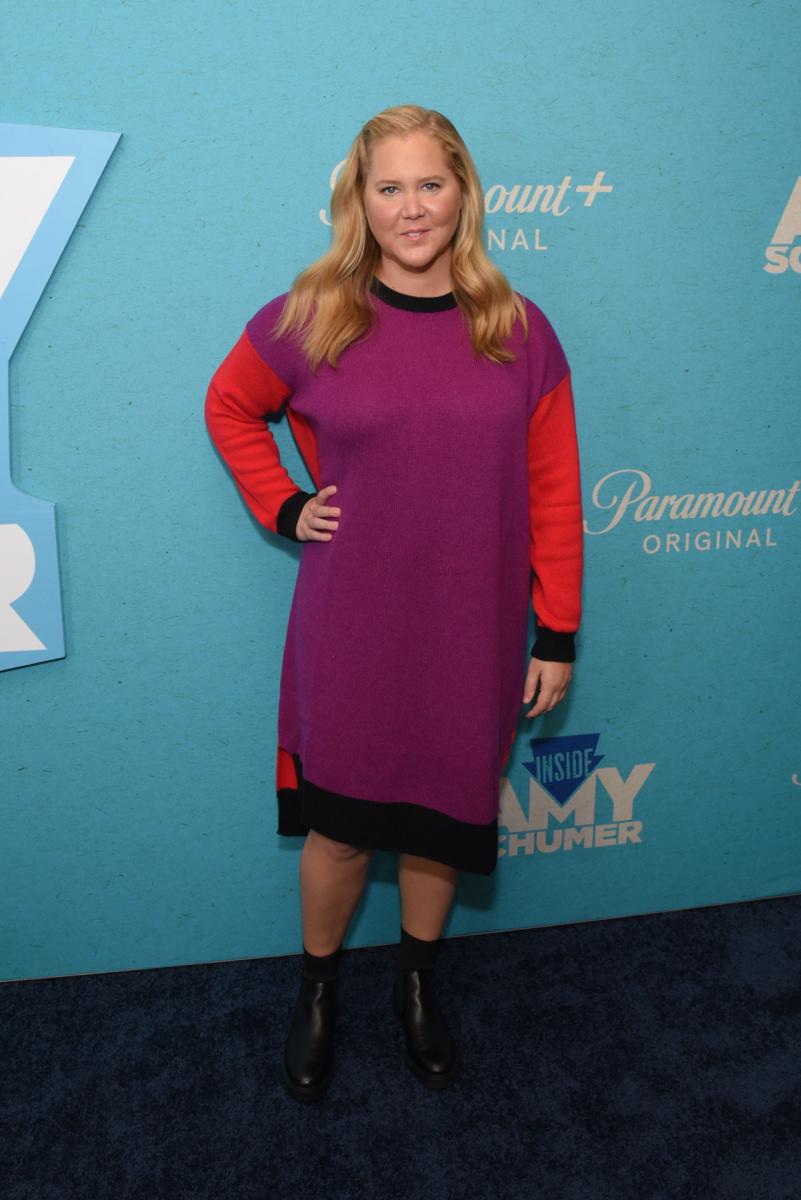 She says she's never viewed being overweight as a problem and has never starved herself. In her standup act, Amy talks about how she's often been called ugly and fat but how she would always just laugh it off and head to the nearest eatery to get pizza and milkshakes.
Christina Hendricks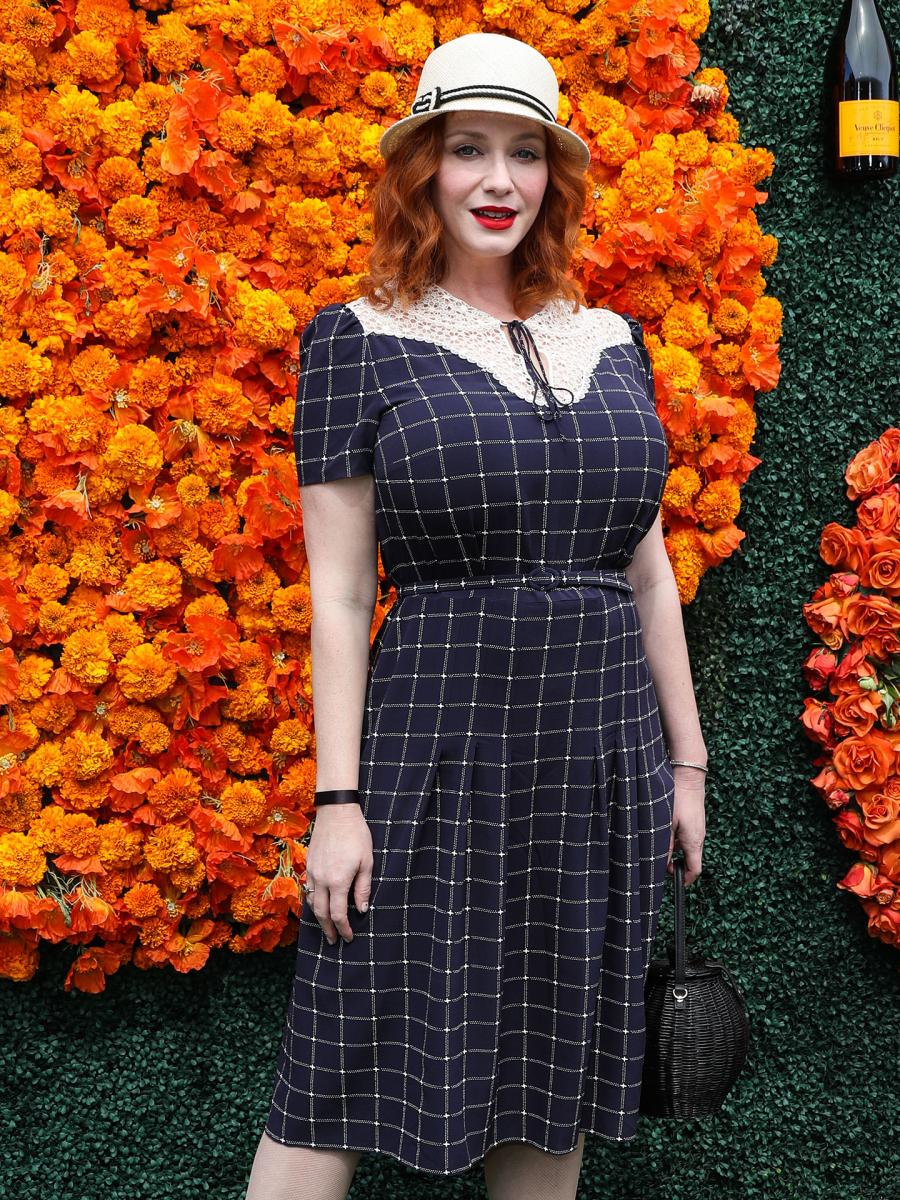 Christina is known primarily for her role as the luscious seductress of a secretary, Joan Harris, on AMC's Mad Men. Given that the hit series is set in the 1960s, her voluptuous curves were right on the money.
Christina delivered a top-notch performance and ended up on Esquire Magazine's 2010 list of the world's most beautiful women. In a twist of irony, since her resounding success, plastic surgeons have reported being approached by women who want breasts like Christina's.
Mia Tyler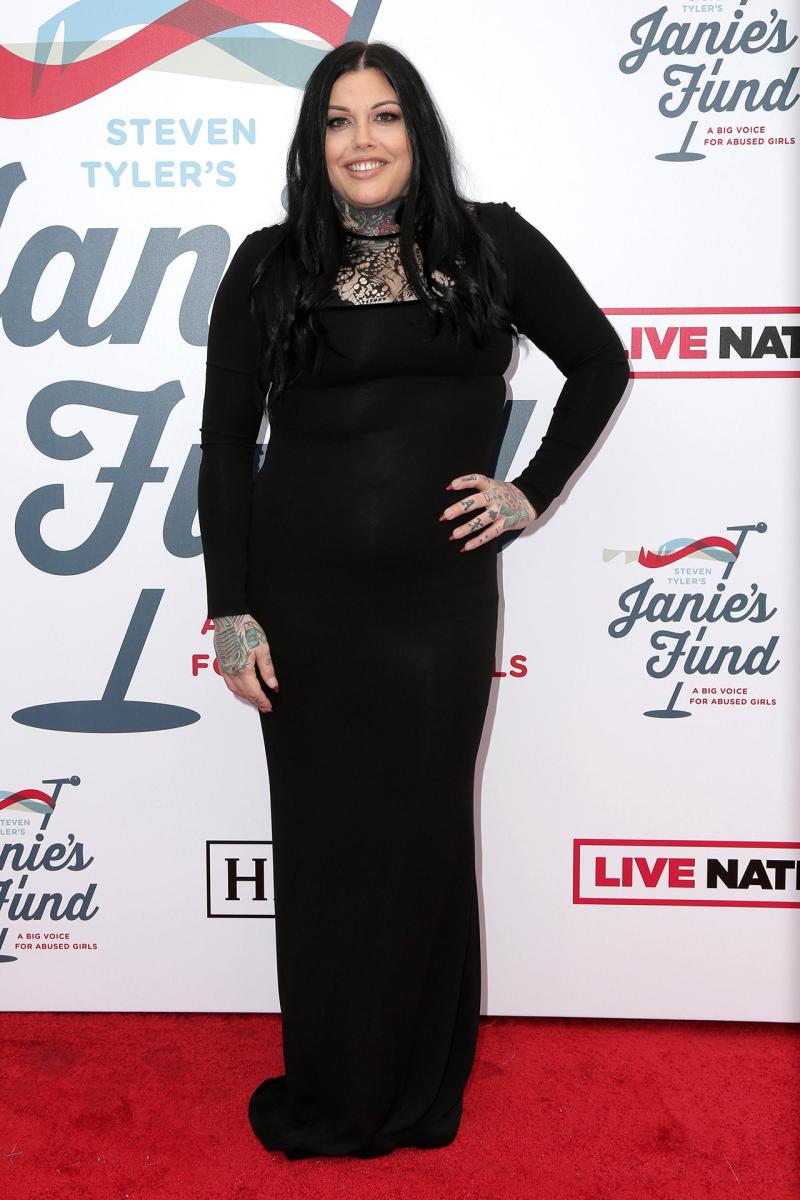 The half-sister of actress Liv Tyler, Mia is currently a much-in-demand plus-size model. She struggled with obesity throughout her teenage years, an experience she later described in her autobiography, Creating Myself.
According to Mia, at the worst of times, her mom encouraged her by saying she could always learn Italian and move to Italy, where she'd be crazy popular with her curves. Those words proved prophetic as Mia eventually got noticed by a modelling agency representative and offered a job while vacationing in Rome.
She has since modelled for H&M, MXM, Lane Bryant and other famous brands. Today Mia has embraced her curves as being perfectly natural and beautiful.