These 5 Netflix Shows Are Dead: The Strikes Ended Too Late for Them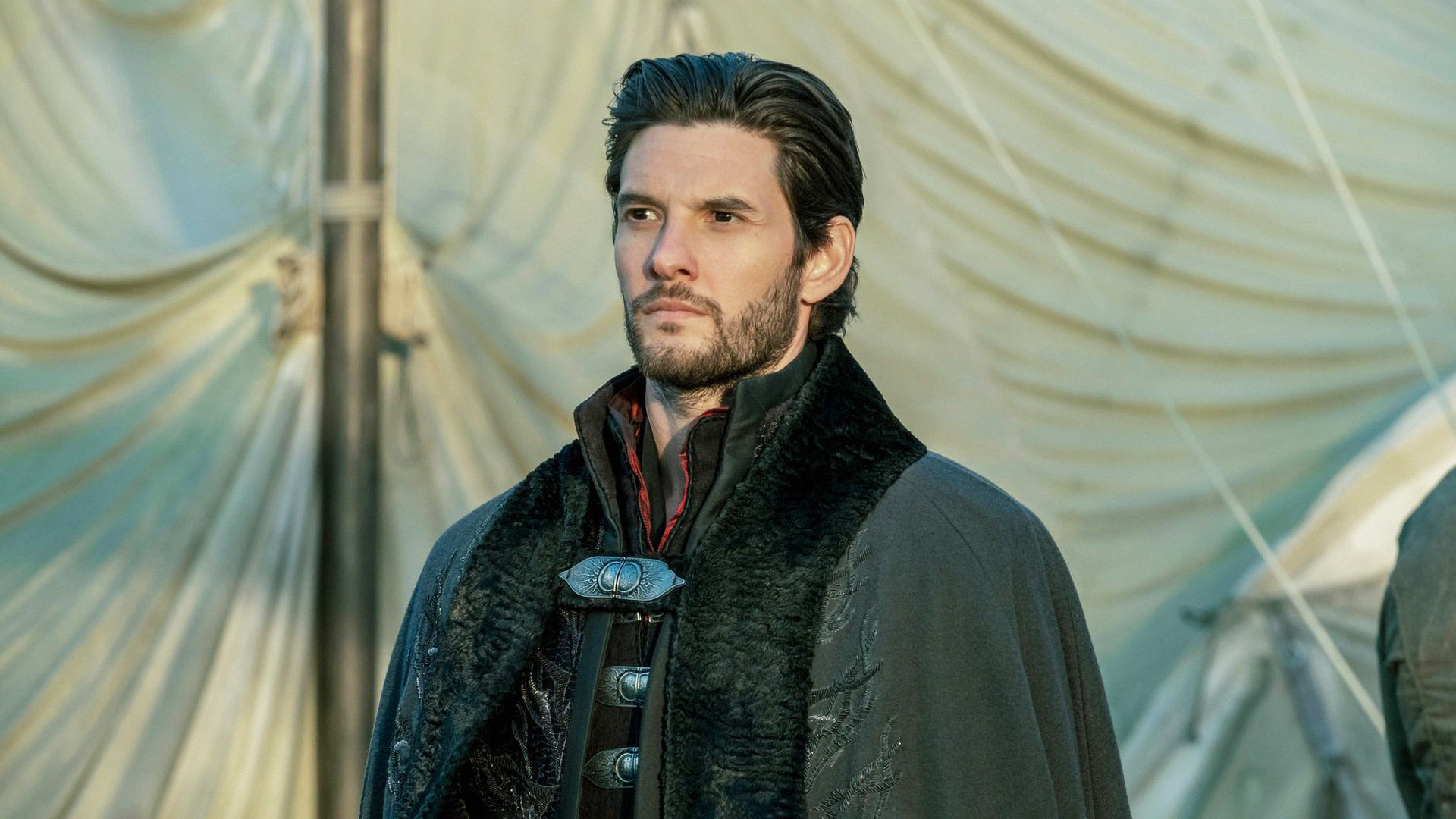 The IMDb scores for these shows were too moderate to say it's a pity they were canceled.
Although both the writers' and actors' strikes are now over, they had a profound impact on the film and TV industry. Many projects were put on hold when the strikes broke out, and some productions never resumed as studios had to drop them altogether to cut costs.
Here are just five shows Netflix has canceled as a result of the SAG-AFTRA and WGA strikes.
Farzar (2022, 1 season, 5.6 on IMDb)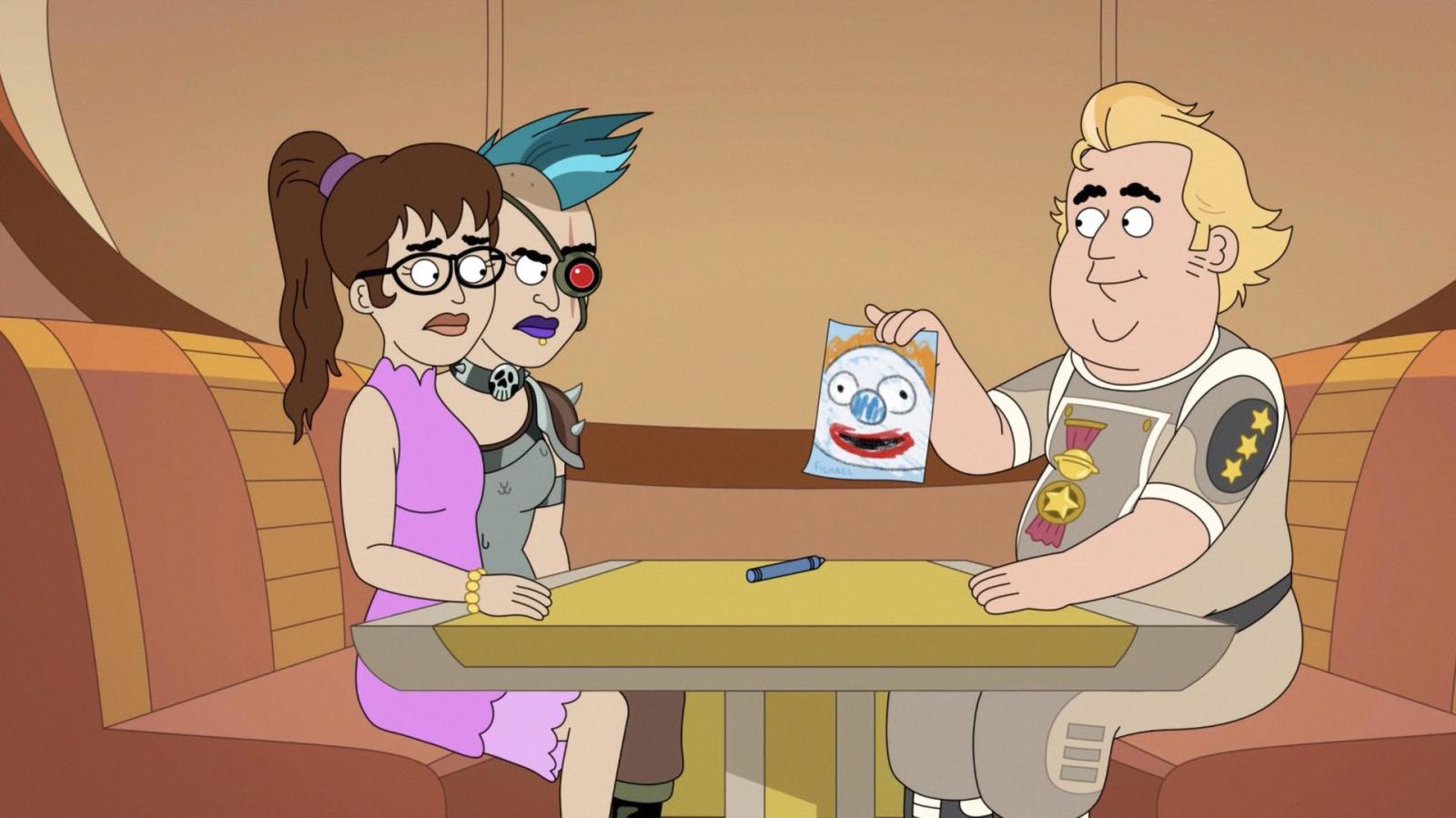 Set on the titular planet, this animated series follows the S.H.A.T. Squad as they try to protect the inhabitants of their city from the evil Bazarack. This piece of young adult animation saw the light of day a year ago and failed to make the slightest splash, as most viewers found it completely unimpressive. After the strikes, it was one of the first Netflix projects to be canceled in a cost-cutting move.
Glamorous (2023, 1 season, 6.0 on IMDb)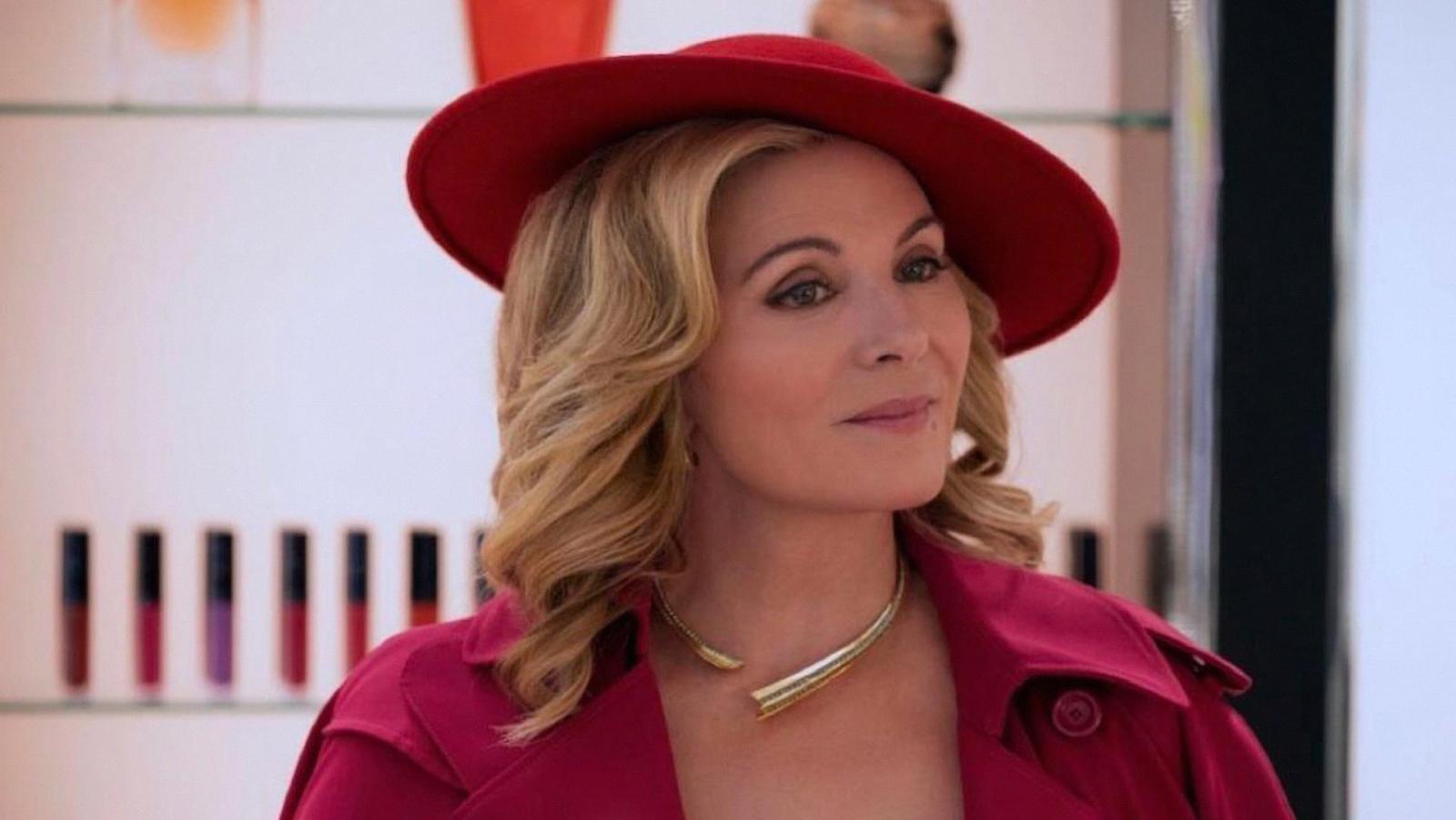 Starring Kim Cattrall of Sex and the City fame as a powerful cosmetics mogul, the show explores the difficulties of being a non-binary person in this world following Marco, a young queer person who gets hired as an assistant to Cattrall's character. Despite its premise, the series failed to gain enough traction to be renewed beyond its first installment.
Agent Elvis (2023, 1 season, 6.9 on IMDb)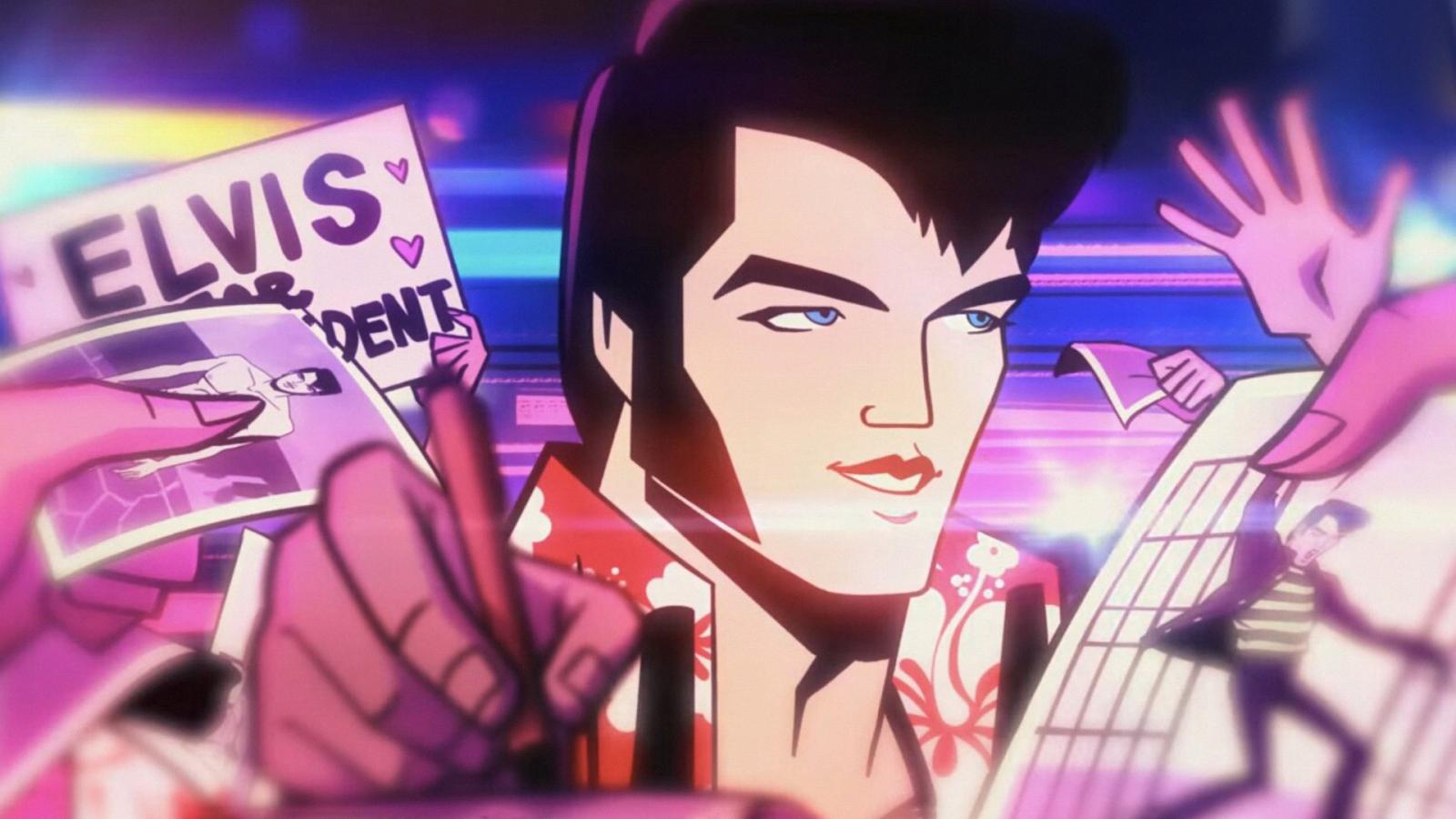 This year's lesser Elvis premiere features the legendary musician in an unlikely role – the King of Rock serves as a special agent for the U.S. government. Starring Matthew McConaughey as the title character, this adult cartoon received mediocre ratings and wasn't picked up for a second season by the streaming service.
Captain Fall (2023, 1 season, 7.0 on IMDb)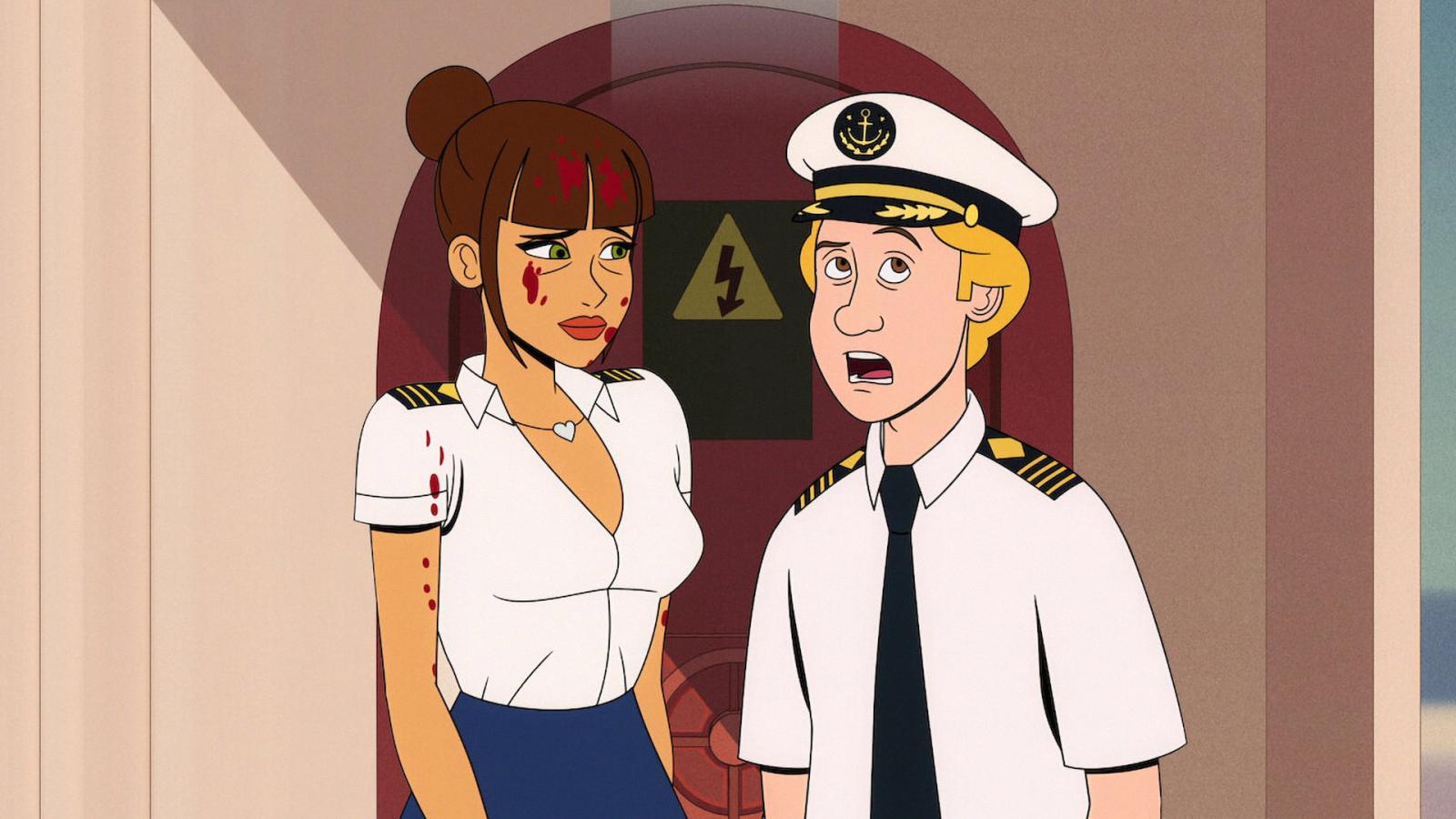 Another adult-oriented animated series on the list, this entry centered on a somewhat naive captain who inadvertently becomes involved in a high-stakes illegal smuggling scheme, only to find himself the fall guy. Absurd yet witty, the show was not renewed for another season as it generally failed to impress audiences.
Shadow and Bone (2021, 2 seasons, 7.6 on IMDb)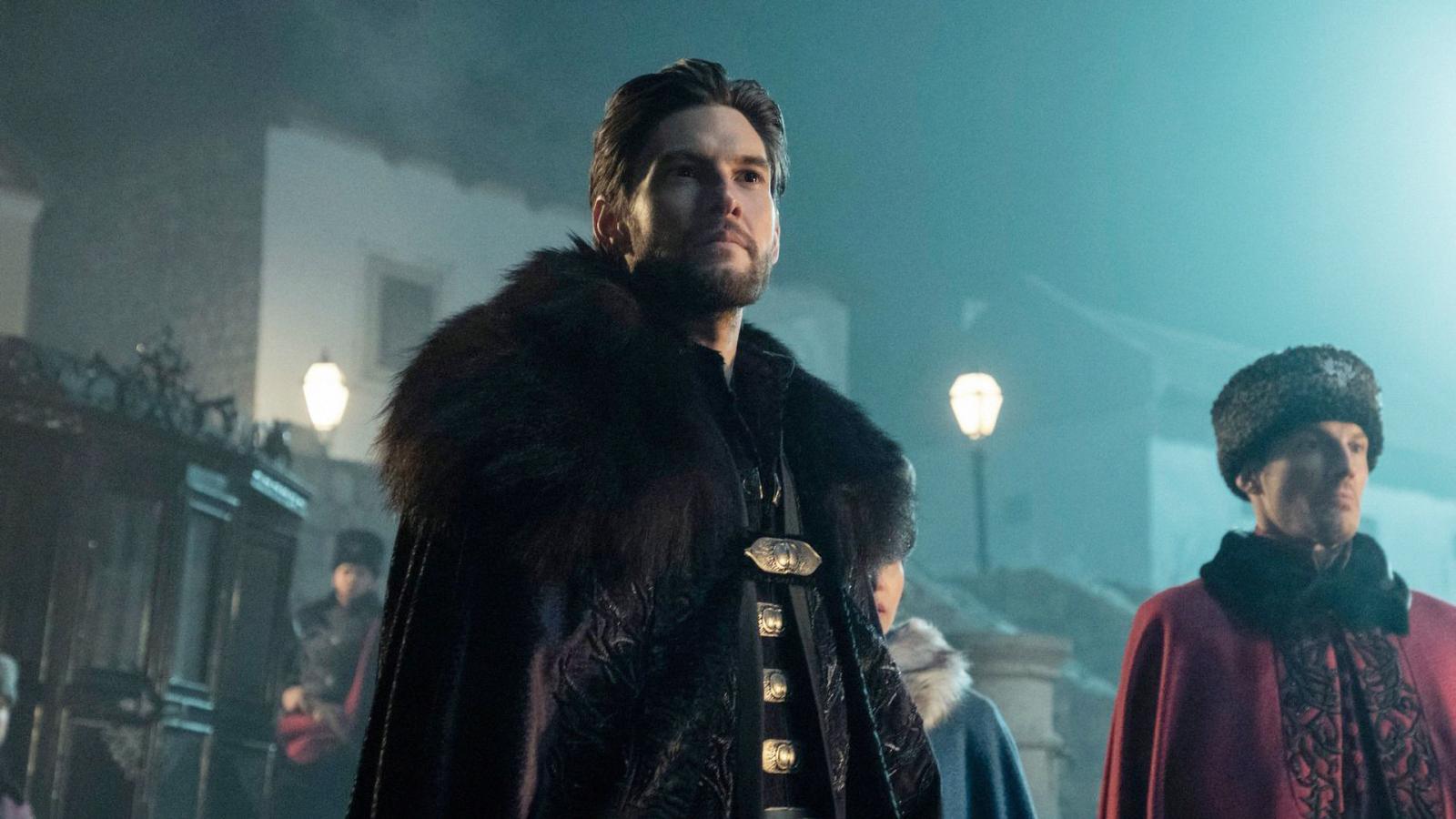 Exploring Leigh Bardugo's Grishaverse, this fantasy drama was one of Netflix's most popular projects in the genre. Premiering in 2021, it quickly gained a loyal following and was subsequently renewed for a second season. Unfortunately, it fell victim to Netflix's cost-cutting measures following this year's SAG-AFTRA and WGA strikes.