These 5 Movies Are So Rough, You'll Never Be Able to Re-Watch Them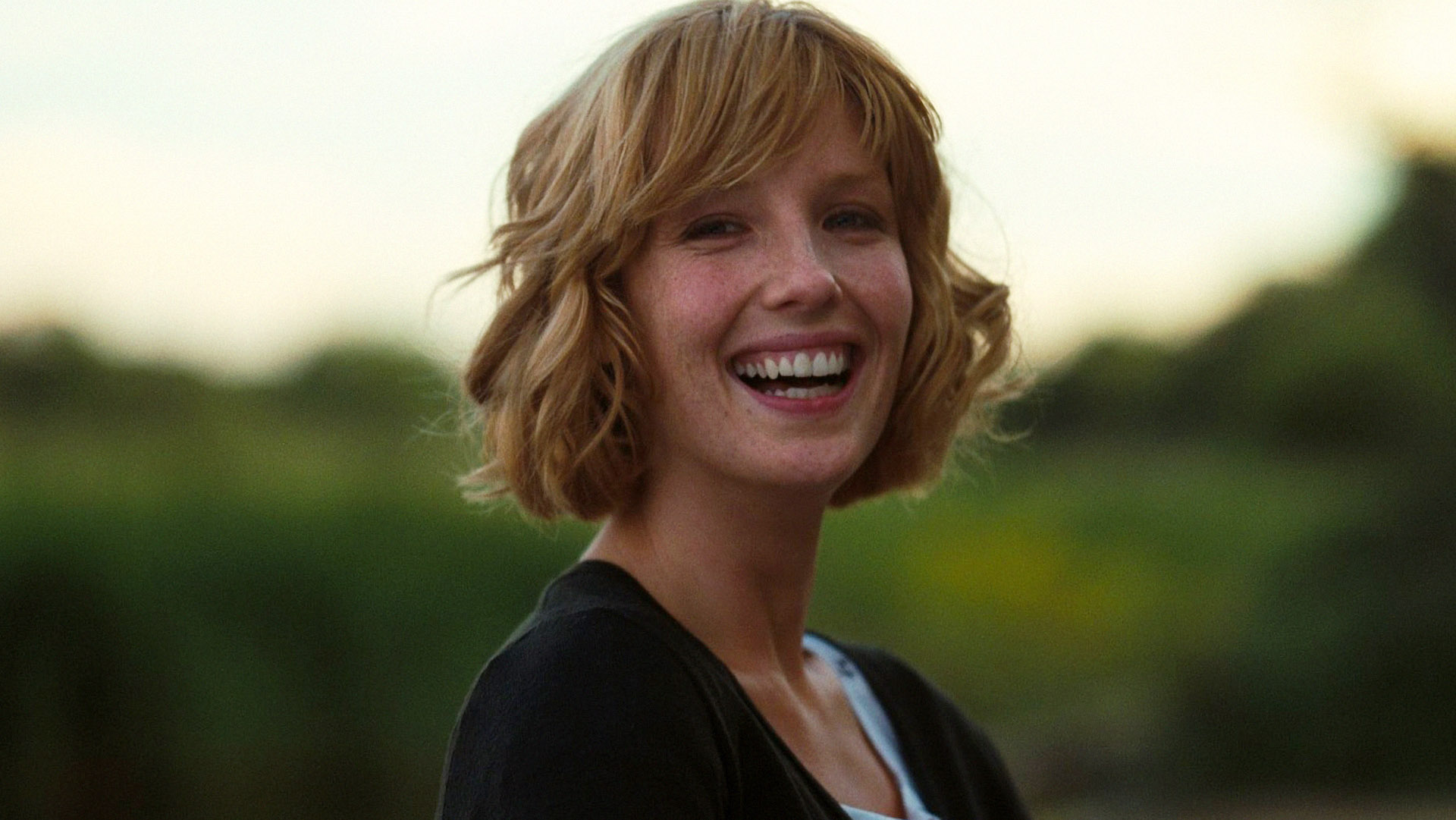 These movie endings are so brutal, they permanently traumatize the viewer.
No matter how profound the ideas behind a particular movie are, bringing them to life can sometimes elicit a negative reaction from viewers. And in many such films, be they horror, thriller, or even anti-war drama, it is often the endings that are most shocking.
Reddit users remembered five movies whose endings shake you to the core and make it difficult to revisit the story ever again.
5. Eden Lake (2008)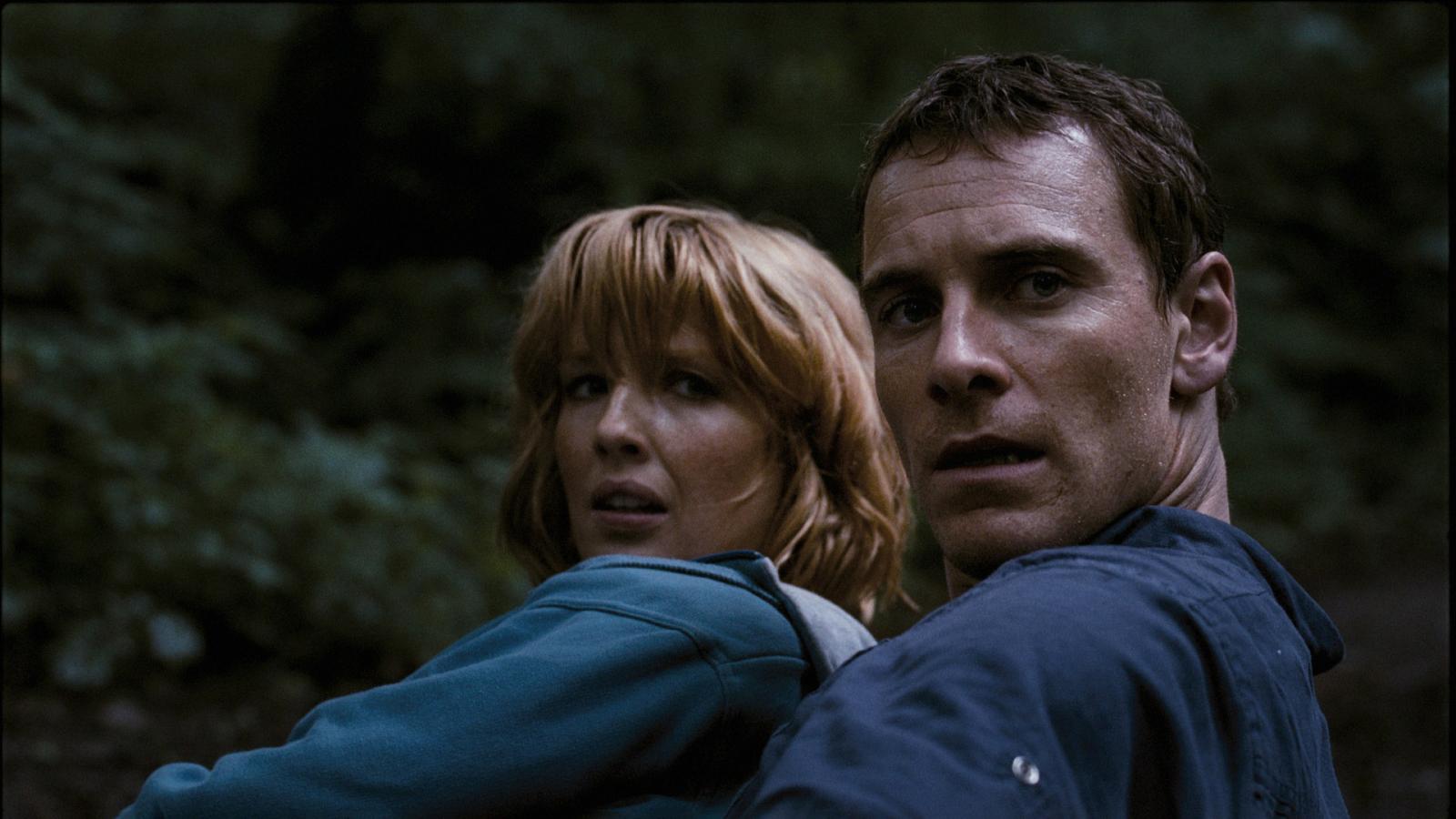 IMDb rating: 6.7/10
The horror in the film is not caused by mysticism or serial killers, but by a very realistic situation in which parents raise their children in an environment of cruelty and moral decay.
At the end of Eden Lake, the protagonist, trying to escape from a teenager who wants to kill her, approaches random people for help, asking them to protect her and call the police. But it turns out that these people are the teenager's parents, and that he had already convinced them that she'd murdered his friends.
4. Martyrs (2008)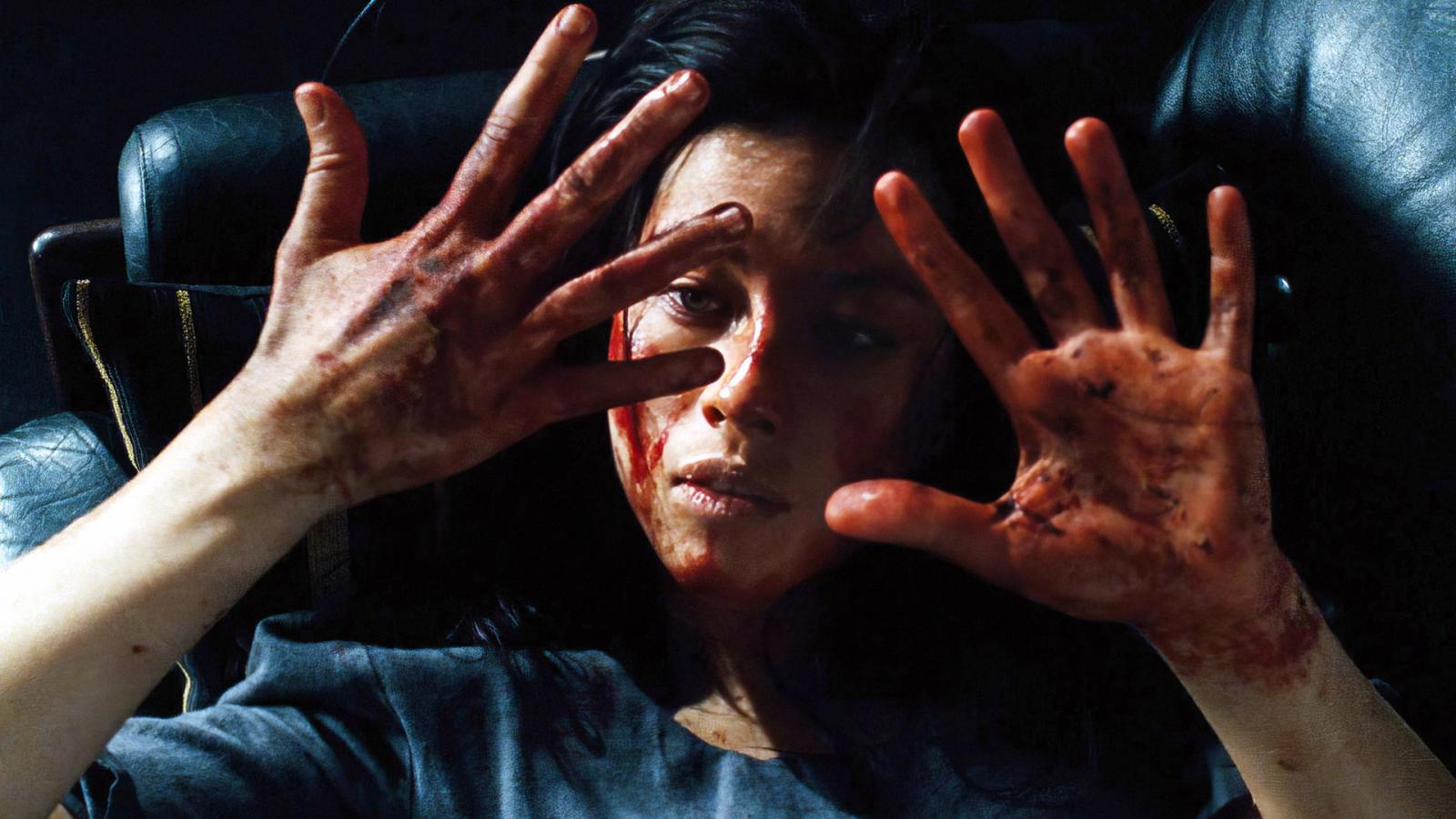 IMDb rating: 7.0/10
Another French horror movie from 2008 is incredibly controversial and was even labeled 'torture porn' by some critics. The ideas behind the movie are very provocative and almost nihilistic; the narrative flirts with Roman Catholicism and the concept of divine transcendence through pain. There are detailed graphic scenes, such as the one of the protagonist skinned alive, which make Martyrs very difficult to watch.
3. The Nightingale (2018)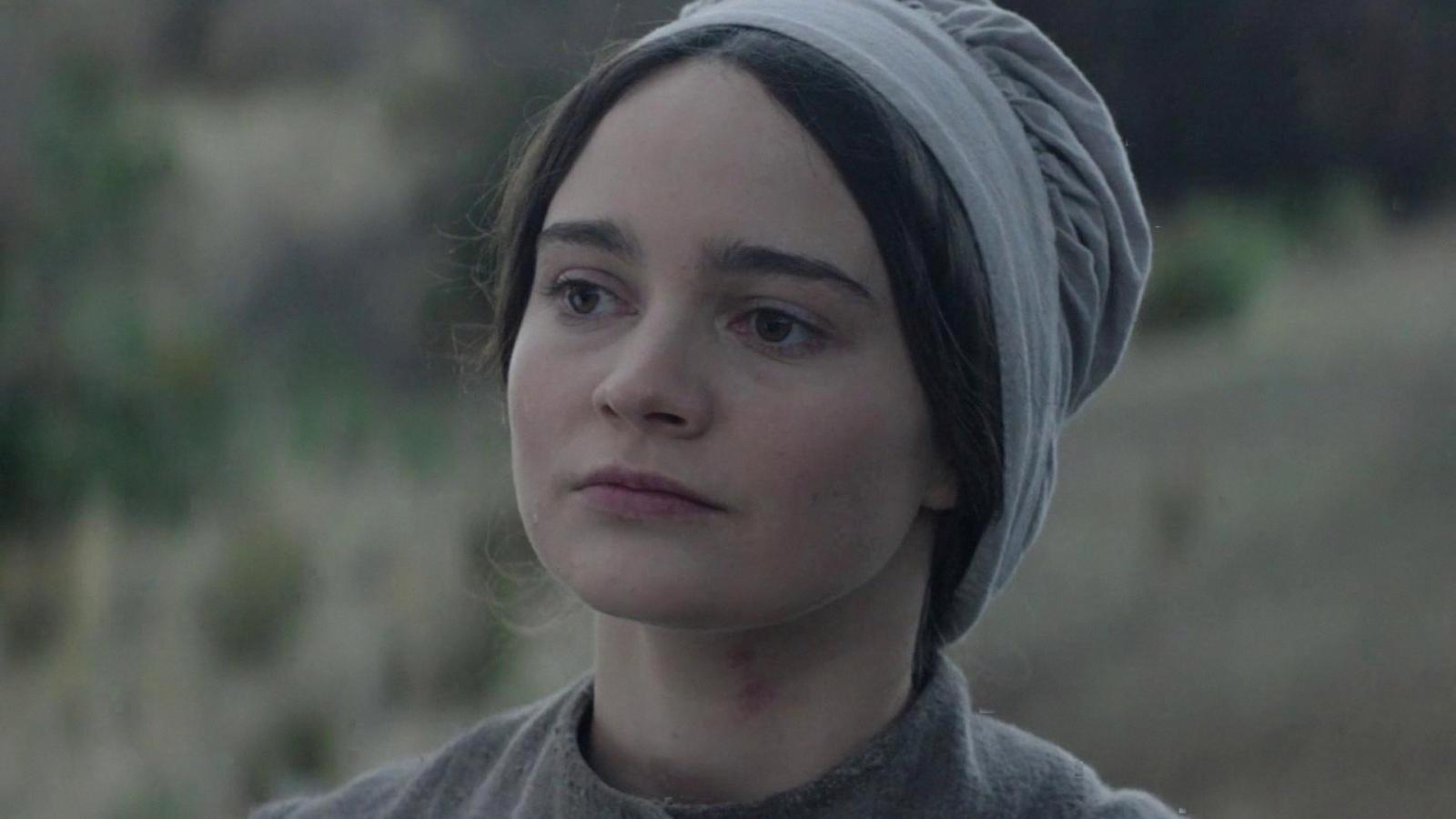 IMDb rating: 7.3/10
Set in 1820s Australia, the movie follows a young Irish woman, Claire, and her Tasmanian companion, Billy, as they seek revenge on the British for murdering their families. The film, including the ending, is filled with scenes of rape and violence.
2. Funny Games (1997)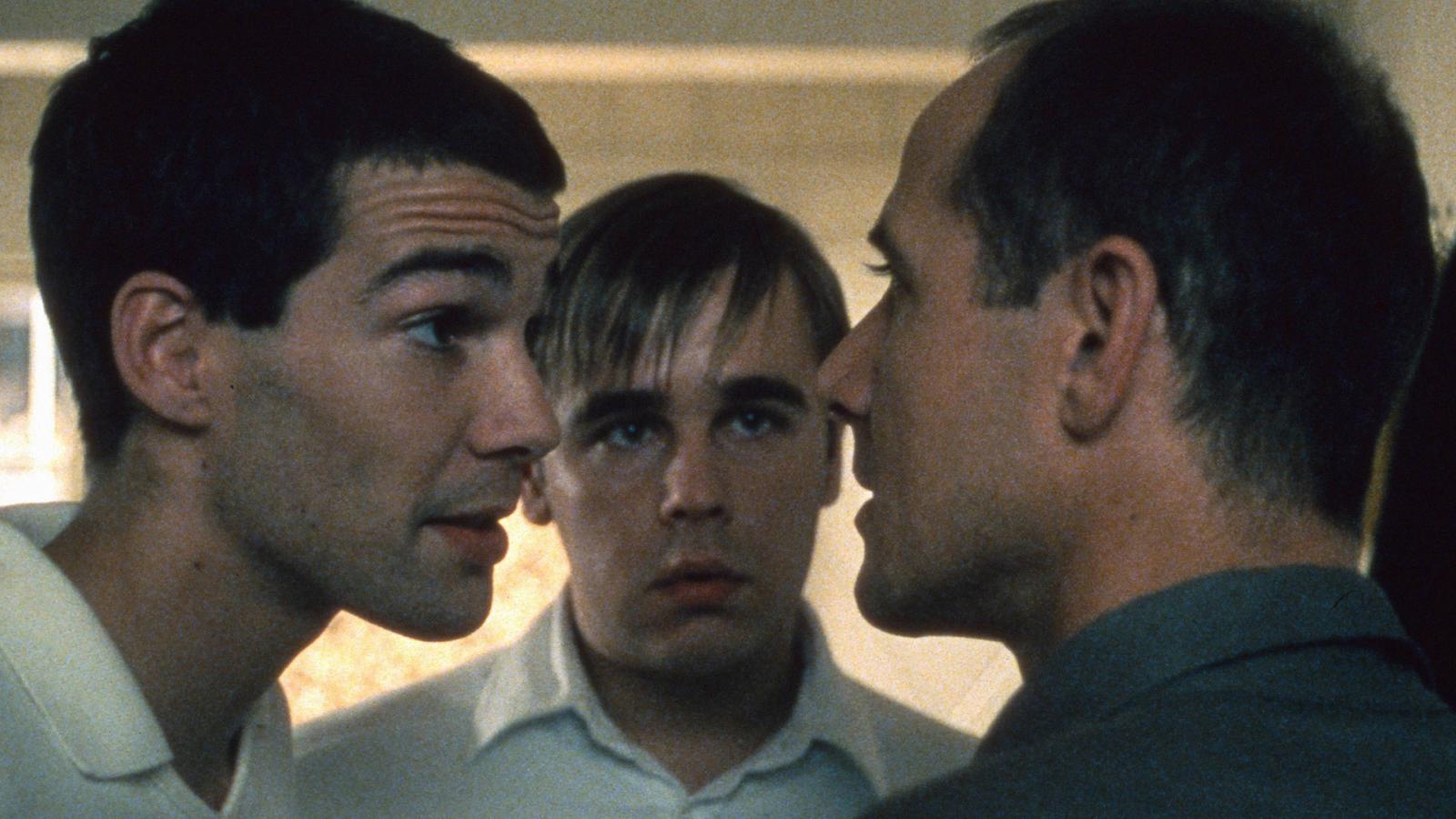 IMDb rating: 7.5/10
The plot revolves around a family that arrives at their lake house in Austria, but their idyll is disrupted by mysterious people who manipulate them into doing all kinds of brutal things and torturing each other. The craziest part is that the villains go unpunished, and the movie ends with their idle conversation about pop culture.
1. Come and See (1985)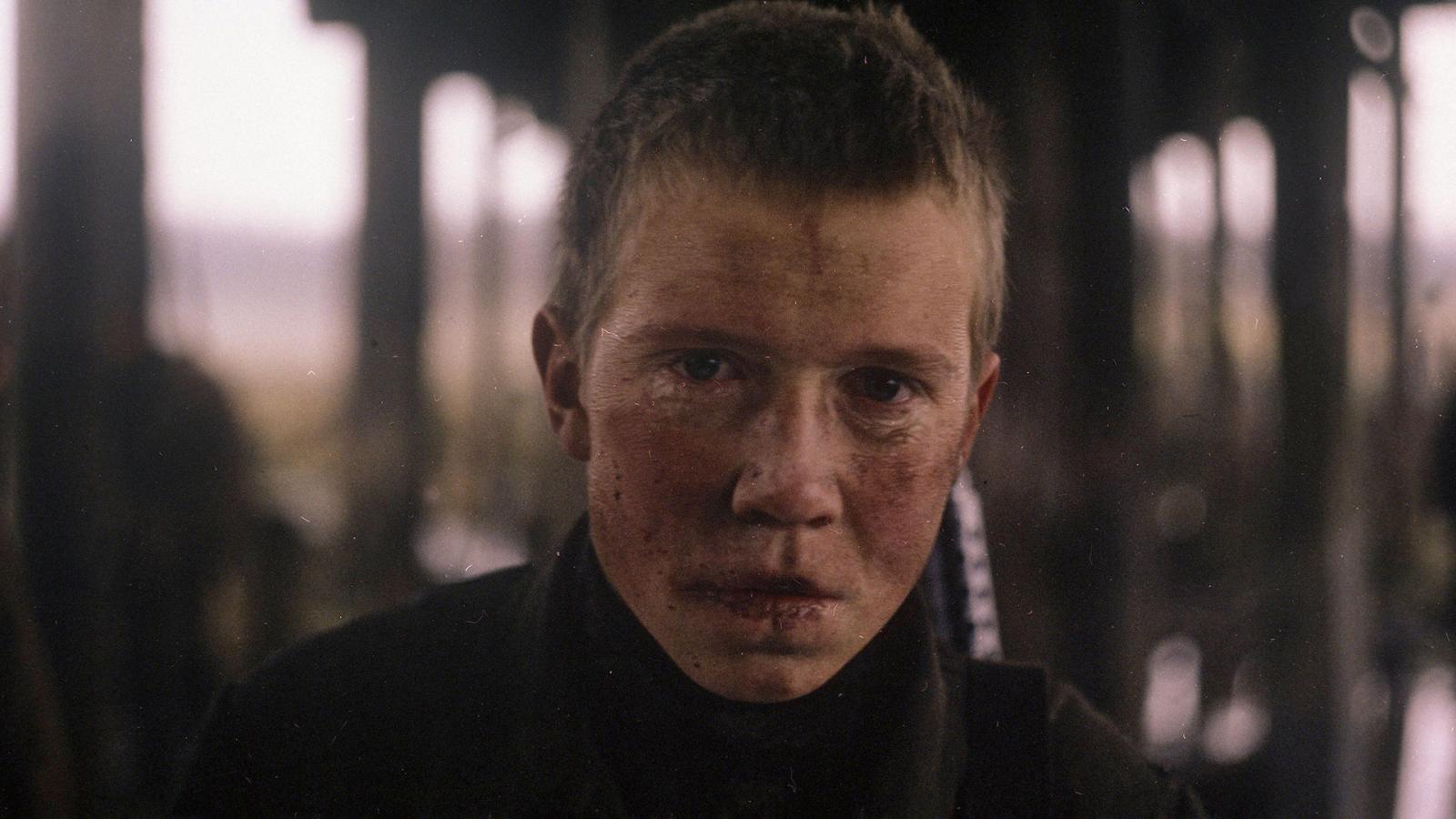 IMDb rating: 8.4/10
The 1985 Soviet film Come and See tells the story of a small Belarusian village whose inhabitants are taunted by the Nazis in the most brutal and insane ways. In the end, the mad protagonist, a villager, desperately shoots a portrait of Hitler but can't fire at the portrait of his child. This scene adds to the overall tragedy, showing that people can go mad but still remain human after surviving the horrors of war.
Source: Reddit.