These 10 Westerns Are A Must-Watch For Any Film Buff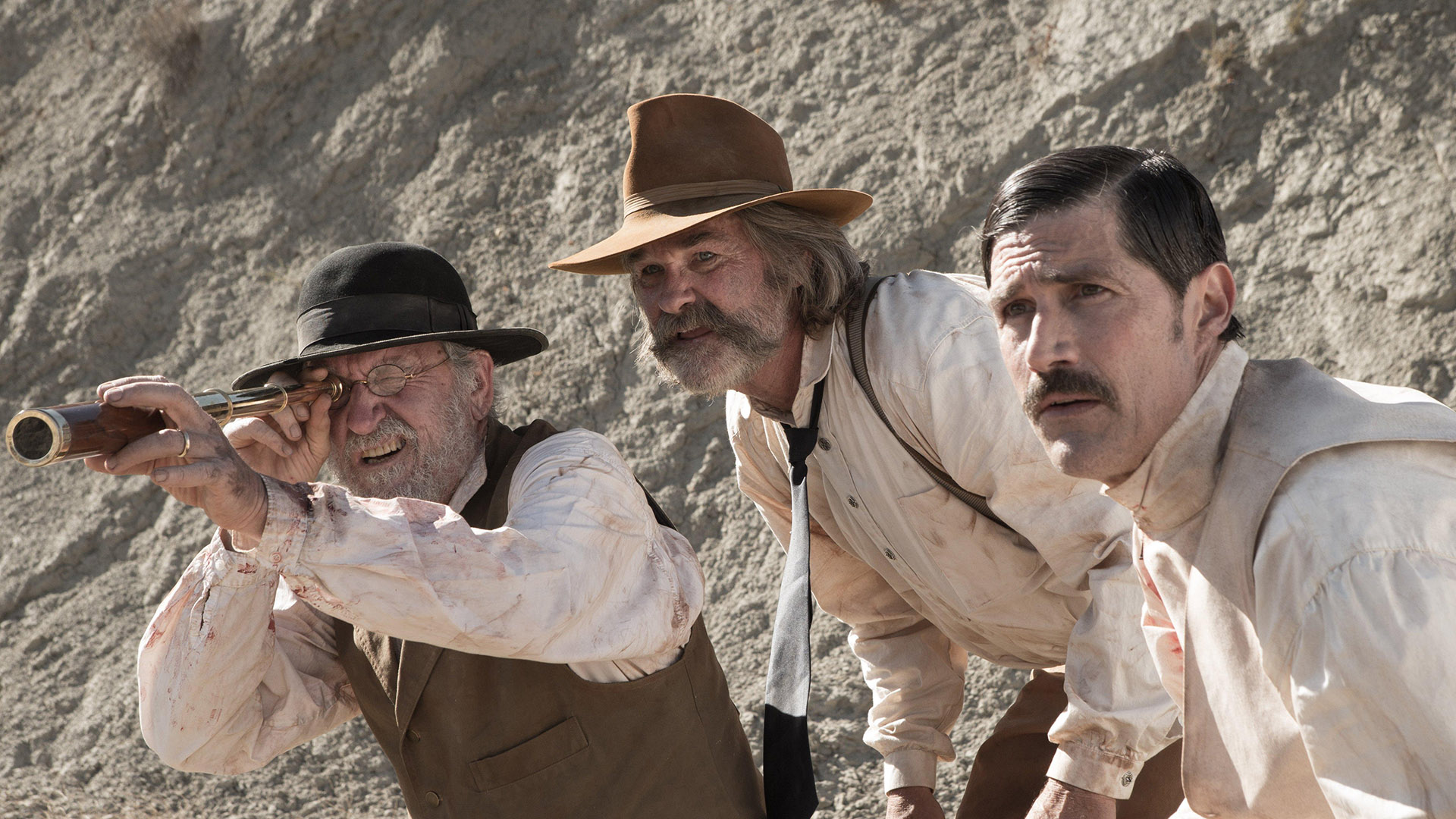 Here are ten lesser-known westerns, each offering its unique spin on the genre.
Meek's Cutoff (2010)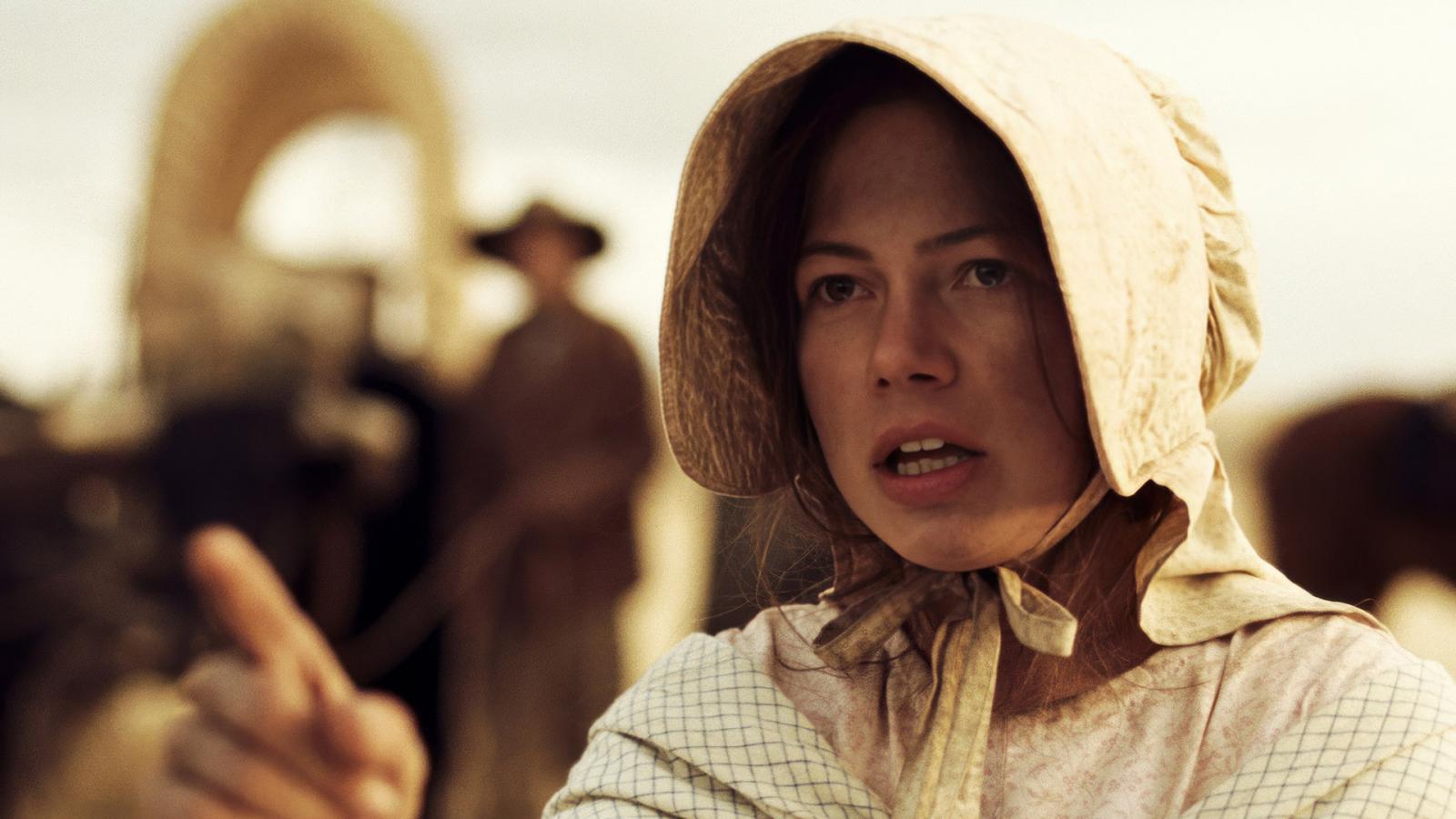 This one's from Kelly Reichardt, a name you might not associate with Westerns. This film is a slow burn, reflecting on the trials and tribulations of settlers on the Oregon Trail in 1845. Reichardt's quiet and subdued style creates a unique atmosphere. Michelle Williams stars and gives a performance that's stripped down to raw emotion.
Meek's Cutoff was shot with a 4:3 aspect ratio, which might feel weird at first, but it's used to symbolize the characters' limited view of their surroundings. Drama, nature, and suspense! What's not to love?
The Proposition (2005)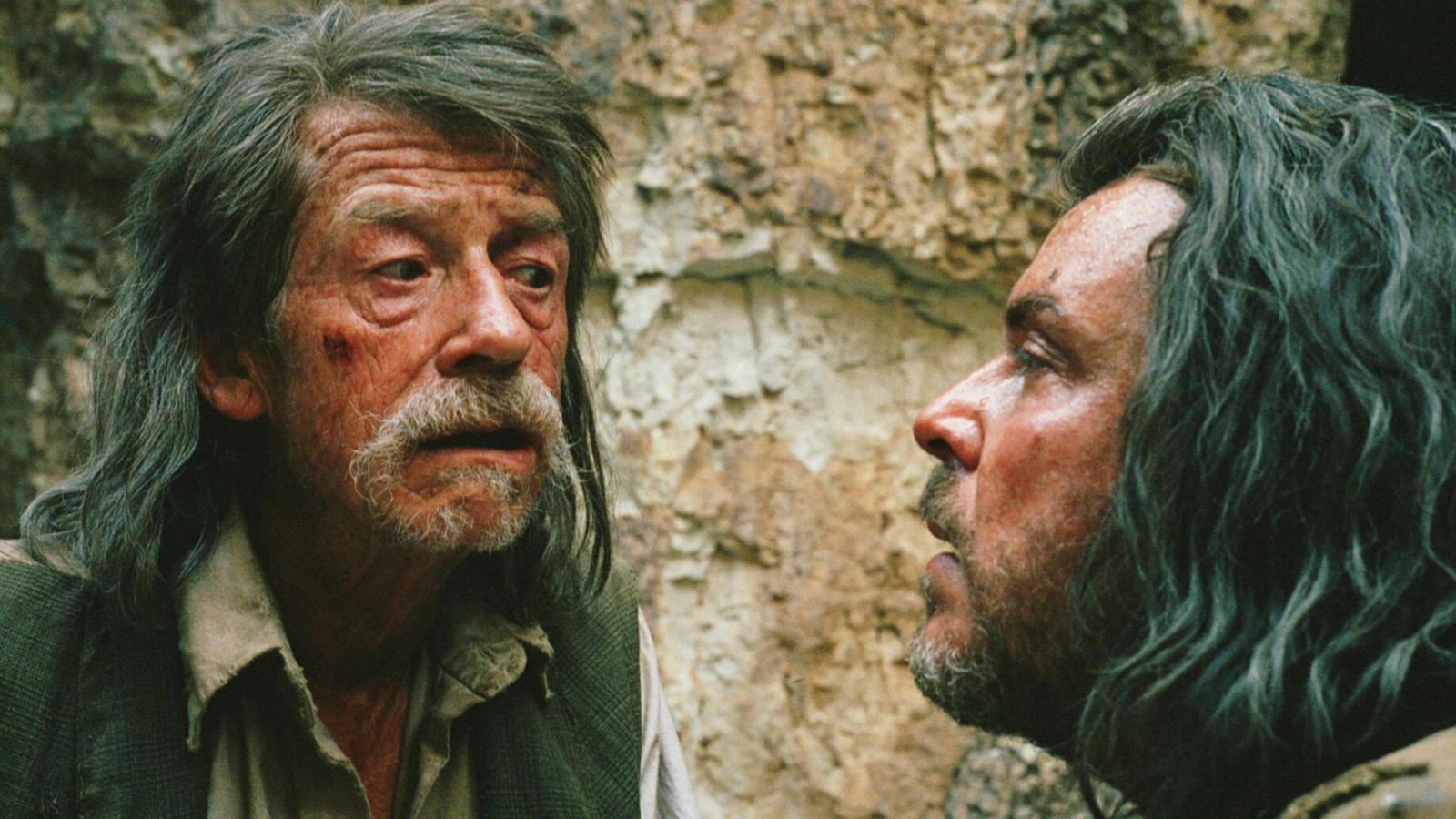 Now this one hails from Down Under. Directed by John Hillcoat and scripted by none other than musician Nick Cave. Set in the Australian outback, it's a story about brotherly bonds, brutal choices, and the kind of poetic violence that'd make Tarantino blush. Speaking of which, did you know Cave and Tarantino once shared a humorous on-air disagreement about the nature of artistic originality? Watch this film and decide whose artistic vision you lean towards. It's grim, gorgeous, and gripping.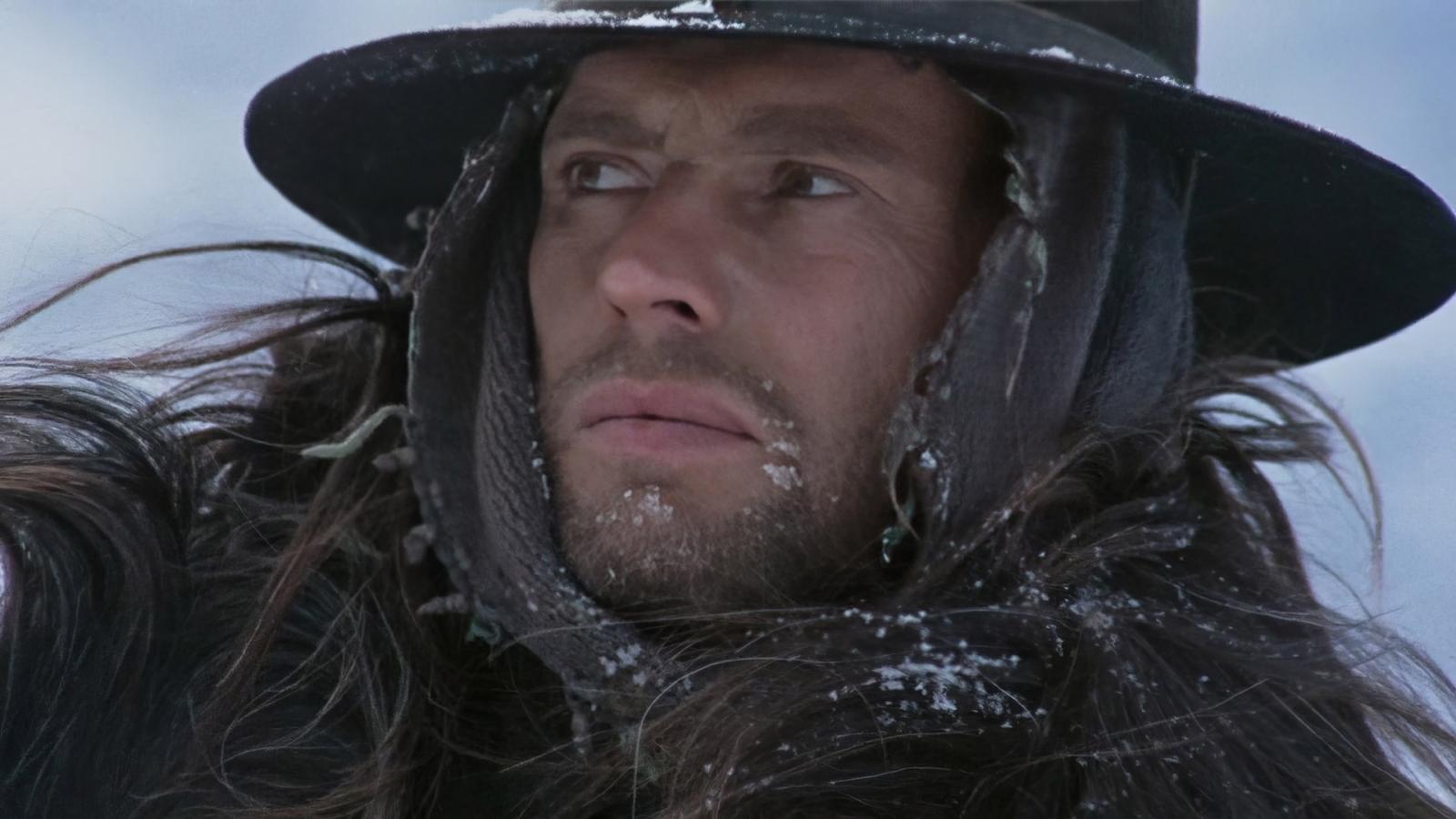 An Italian Western, you say? This spaghetti western directed by Sergio Corbucci is one of the finest, yet often overlooked in the shadow of Sergio Leone's epics. A silent gunslinger defends a group of outlaws against a gang of bounty hunters. The Great Silence was controversial for its bleak and unconventional ending. Plus, the snowy landscapes? An unusual backdrop for a western, but it works wonders. If you're into moodier pieces with an unexpected twist, this one's for you.
Ride in the Whirlwind (1966)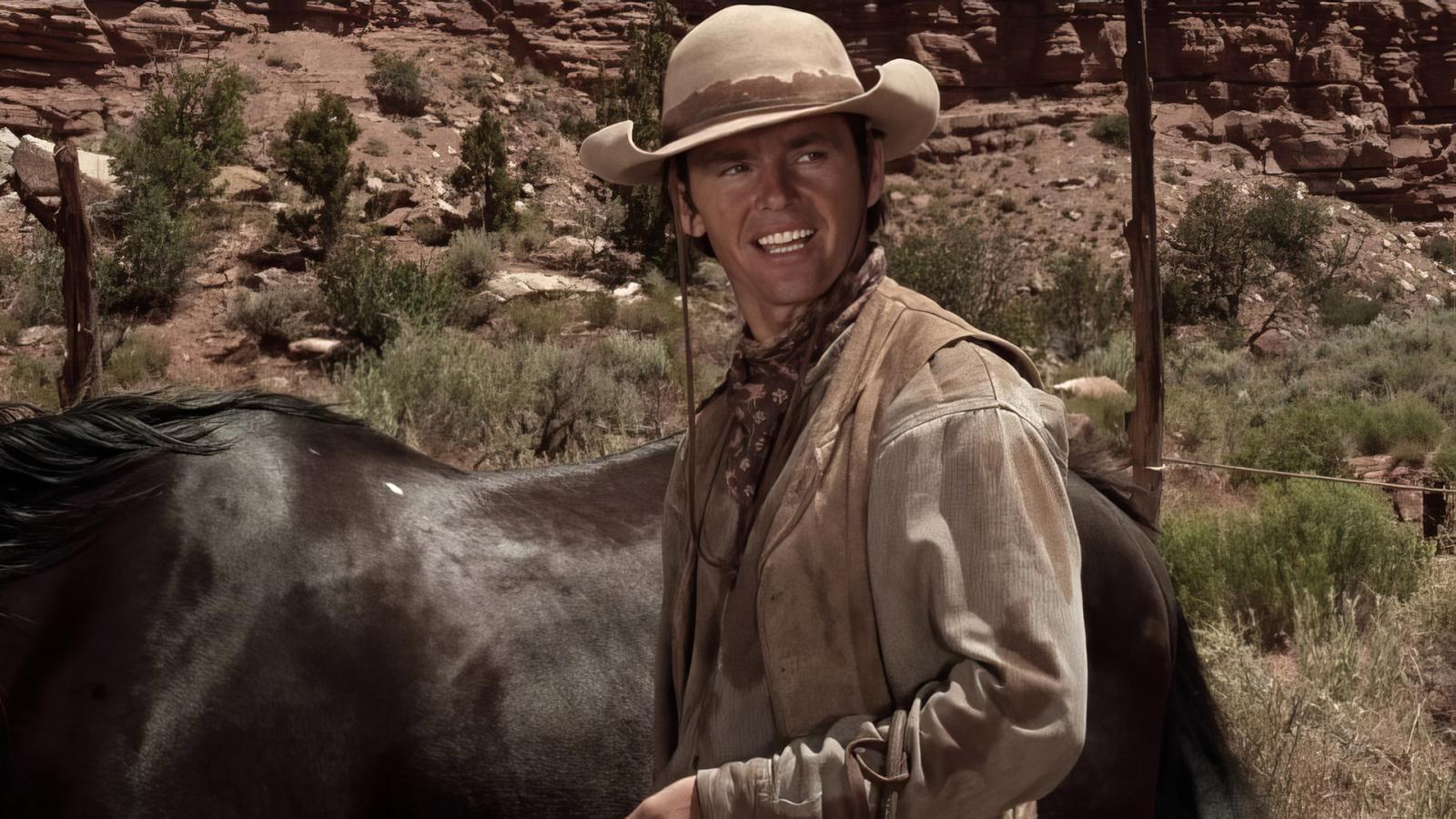 A Jack Nicholson gem before he hit big. Jack didn't just act in this western, he penned it! Three cowhands on the run from a posse mistake them for robbers, and the drama spirals from there. And fun fact: the film was financed by none other than Roger Corman, the king of B-movies, after the success of The Terror, another Nicholson project. It's a raw and realistic portrayal of survival and mistaken identity, often overlooked in Nicholson's expansive filmography.
Bone Tomahawk (2015)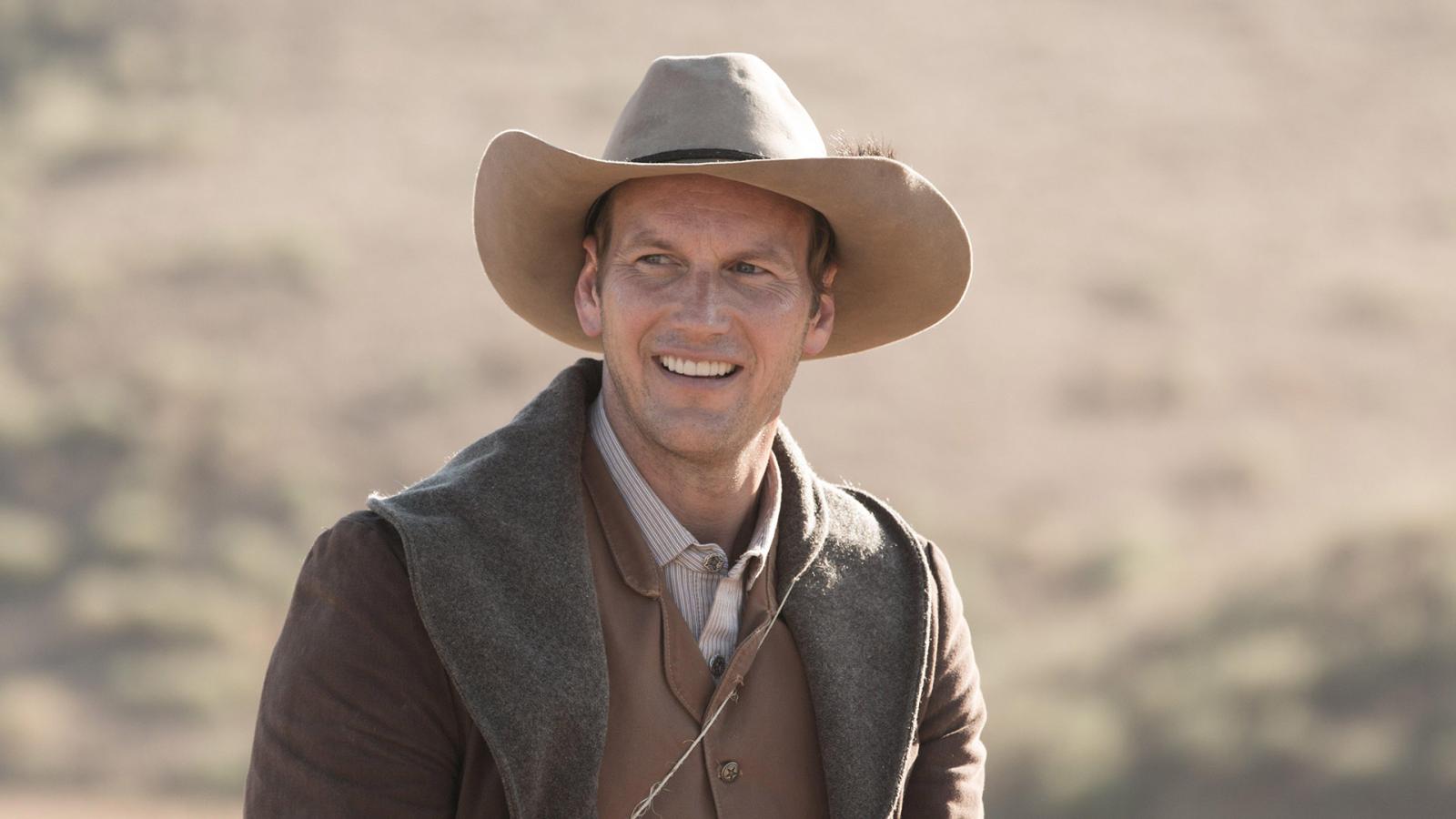 Horror meets Western. This wild blend directed by S. Craig Zahler sees a sheriff (Kurt Russell, no less) leading a rescue party into cannibal territory. Here's something: Zahler, known for his unique films, started off writing novels before jumping into movies, which might explain the narrative strength of this gruesome flick. While Russell is known for iconic roles in big movies like The Thing, this lesser-seen gem is a testament to his range as an actor. It's brutal, it's intense, but oh, is it captivating.
Slow West (2015)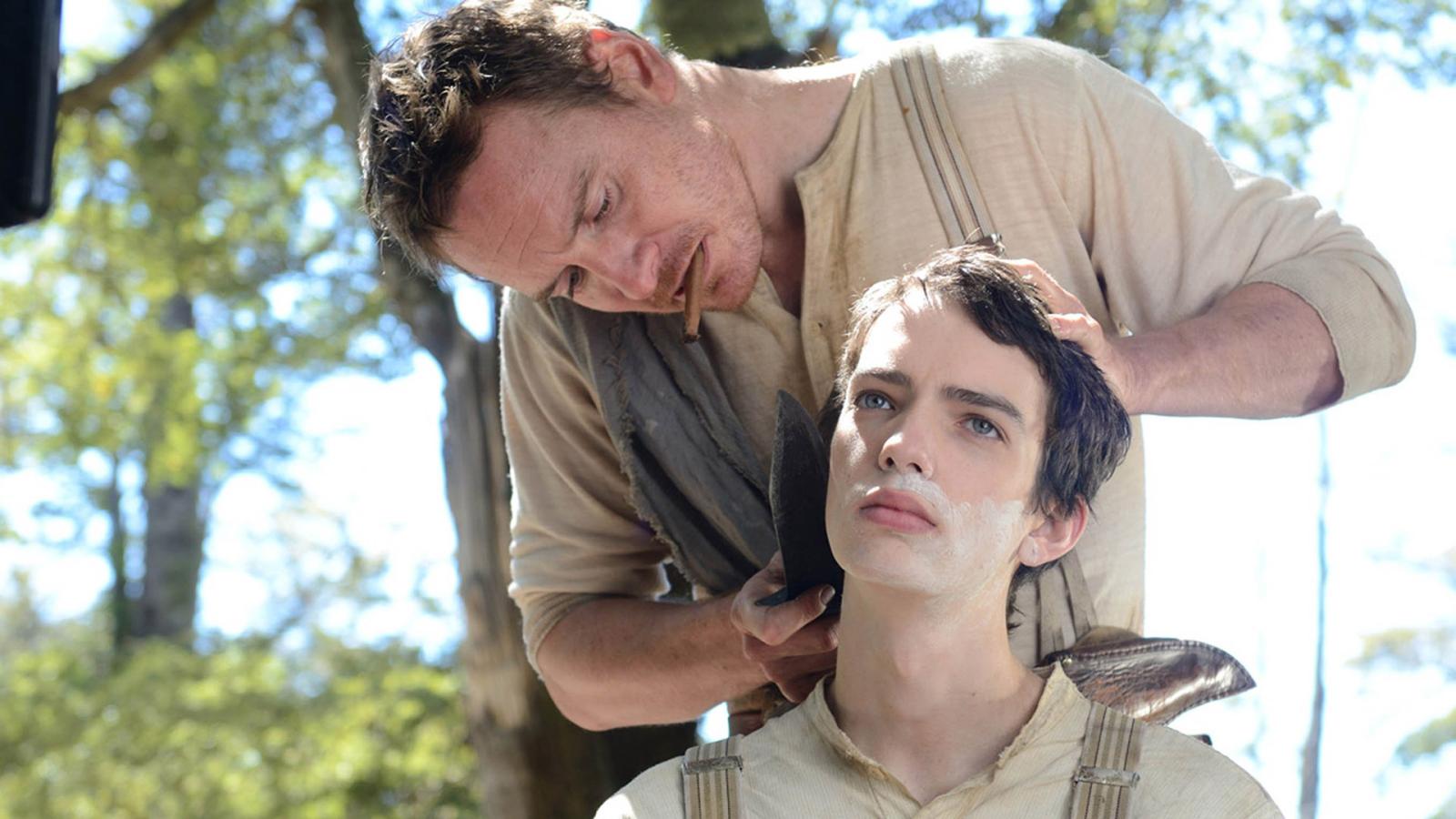 A journey of love with a dash of quirky. This is a coming-of-age tale set in the 19th-century American frontier. Directed by John Maclean, it stars Kodi Smit-McPhee as a young Scotsman traveling across America in pursuit of the woman he loves. And Michael Fassbender? He's the mysterious traveler aiding the lad. Word on the street is that Fassbender and Maclean became pals after working together on two short films, which paved the way for this project. It's a visually stunning piece with a twist of dark humor.
Dead Man (1995)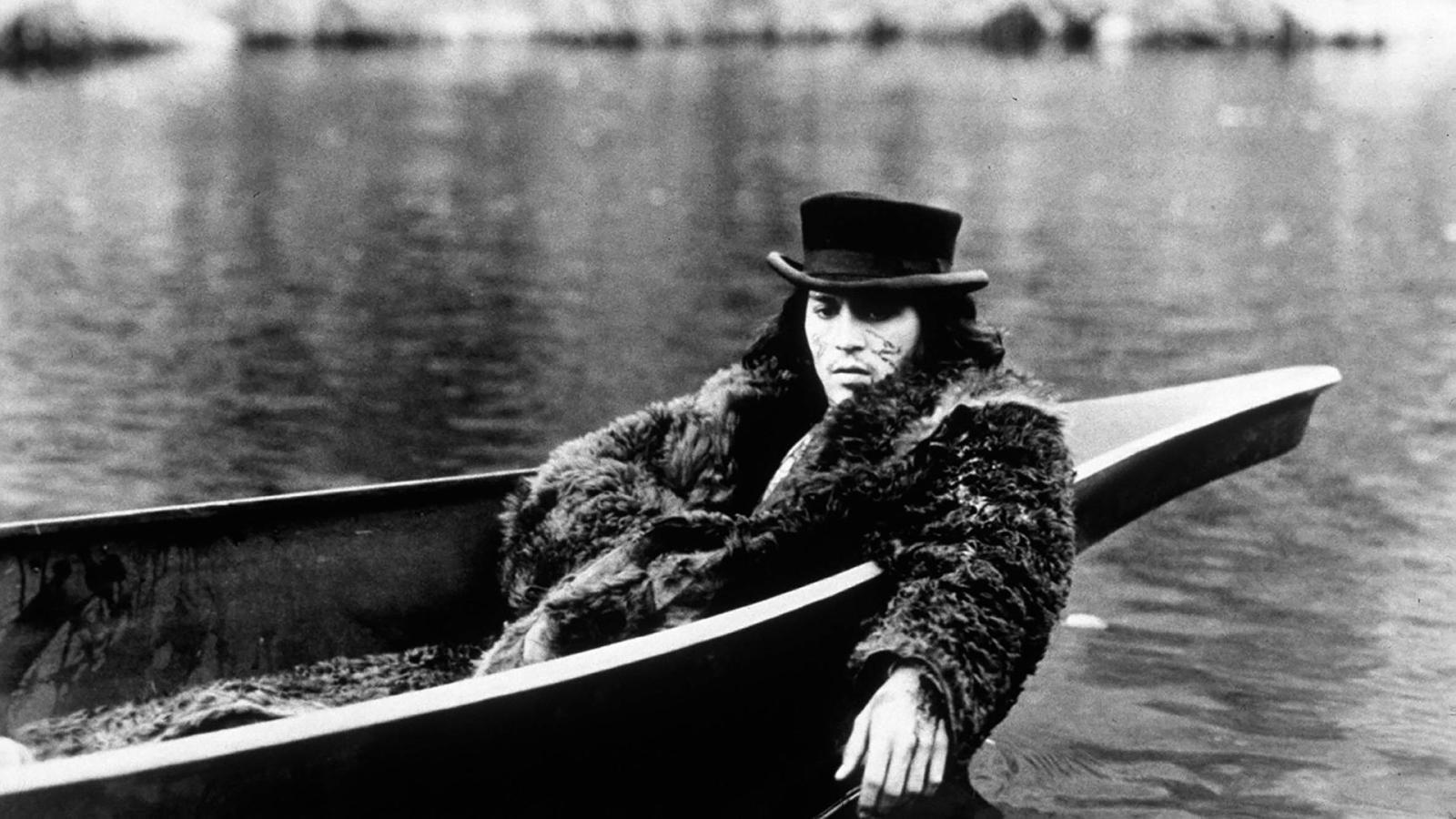 Directed by the eclectic Jim Jarmusch, this isn't your typical western. It's a spiritual journey with Johnny Depp playing an accountant named William Blake (not the poet, though references abound). Neil Young composed the film's soundtrack, improvising most of it while watching the movie footage. The result? A hauntingly ethereal soundscape that perfectly complements this dreamy, black-and-white oddity.
The Shooting (1966)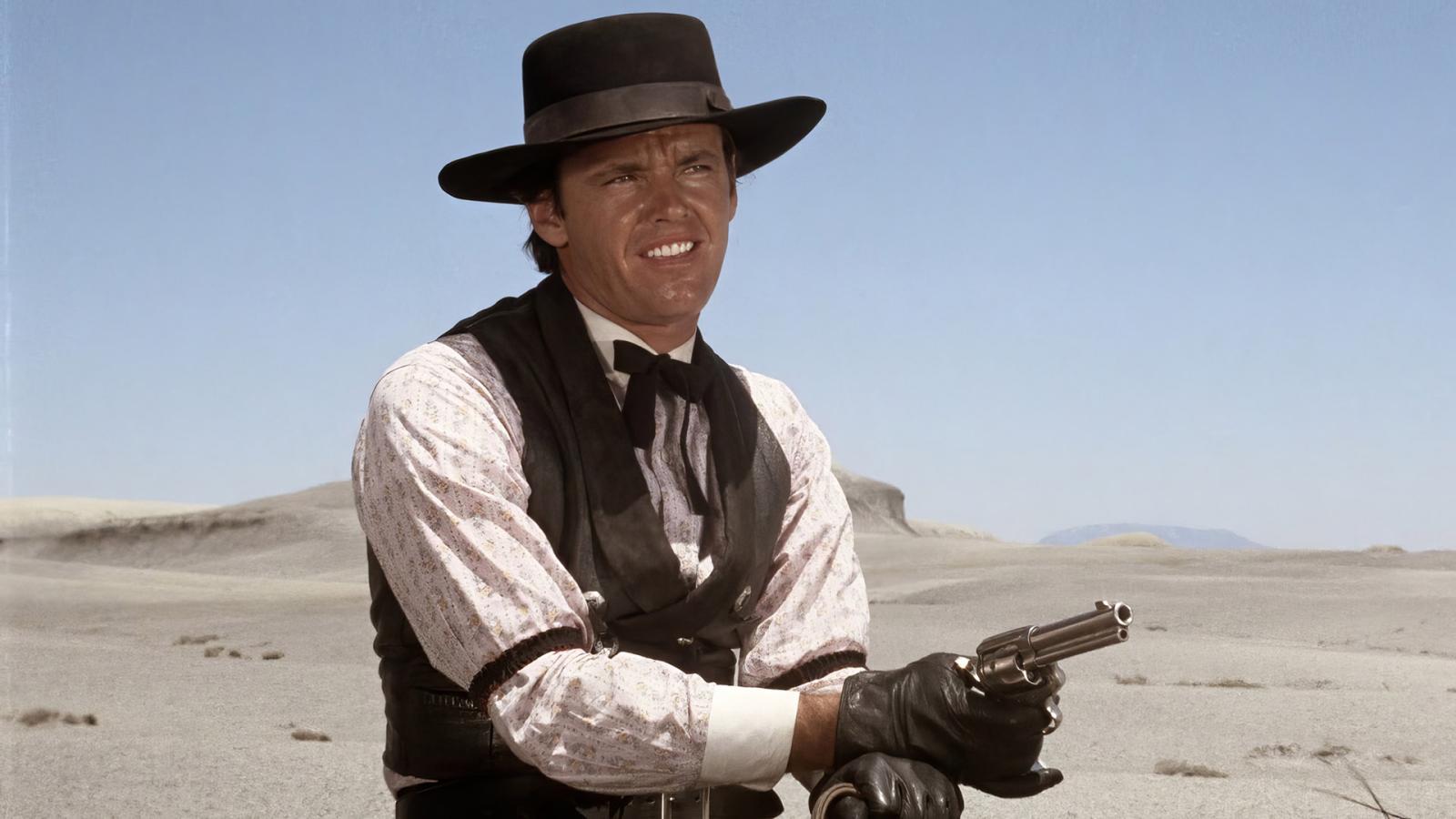 Another Monte Hellman and Jack Nicholson collaboration. This psychological western sees a bounty hunter duo hired by a mysterious woman. Plot twist: their prey isn't who they think. A budget of only $75,000, but it doesn't show. Nicholson, still in the early phases of his career, played a significant role behind the scenes, even helping with the financing. It's tense, mysterious, and brimming with ambiguity, leaving viewers to piece together the puzzle.
Red Hill (2010)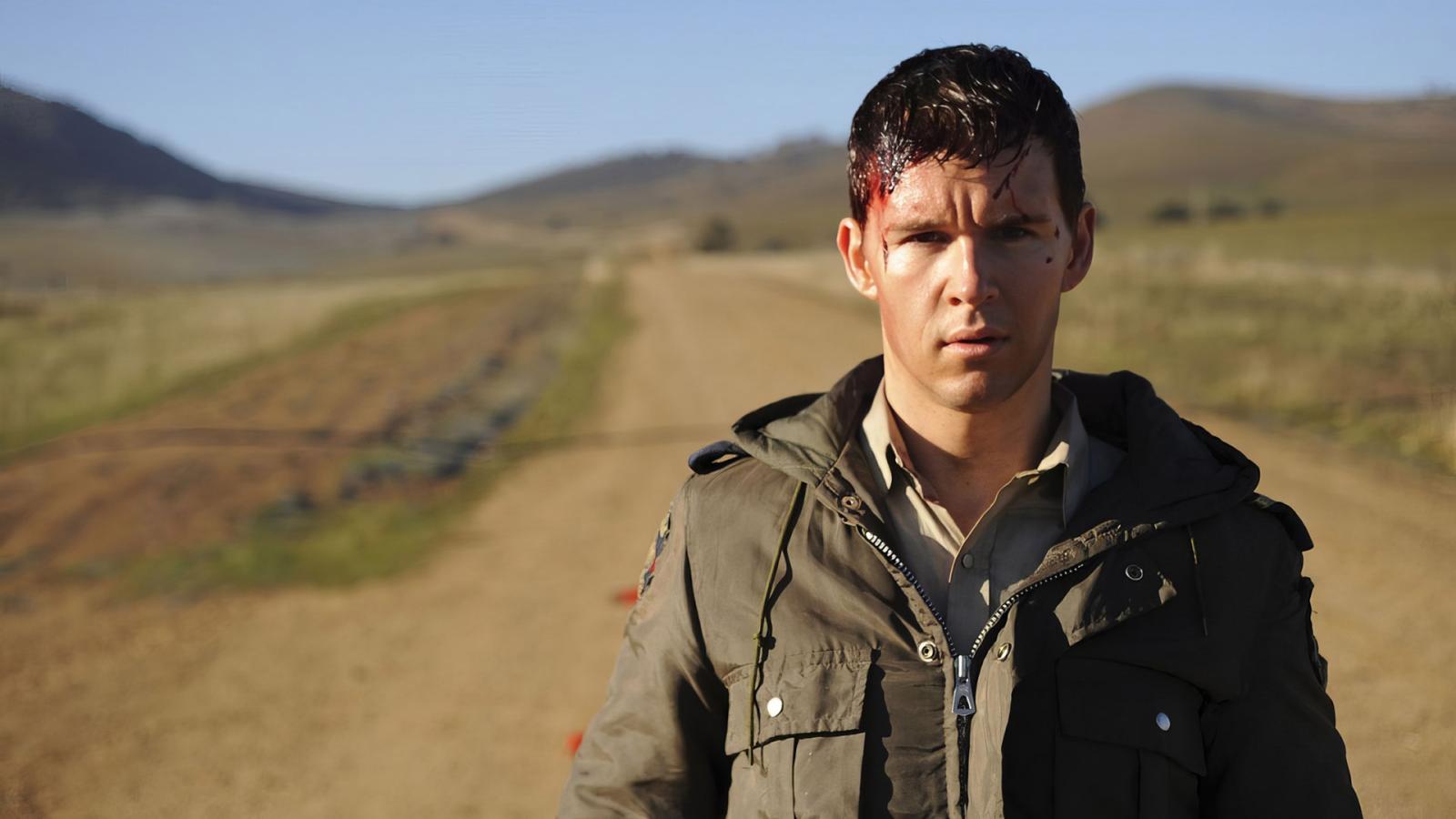 Aussie westerns for the win! It's the tale of a young police officer's first day on duty becoming a violent initiation into law enforcement. The Australian outback, again, offers an untamed and unique backdrop. Directed by Patrick Hughes who later helmed The Expendables 3, this one's a cat-and-mouse game with an aboriginal twist. It showcases the stunning, yet lethal beauty of the outback and its creatures, including a jaw-dropping scene with a panther.
The Sisters Brothers (2018)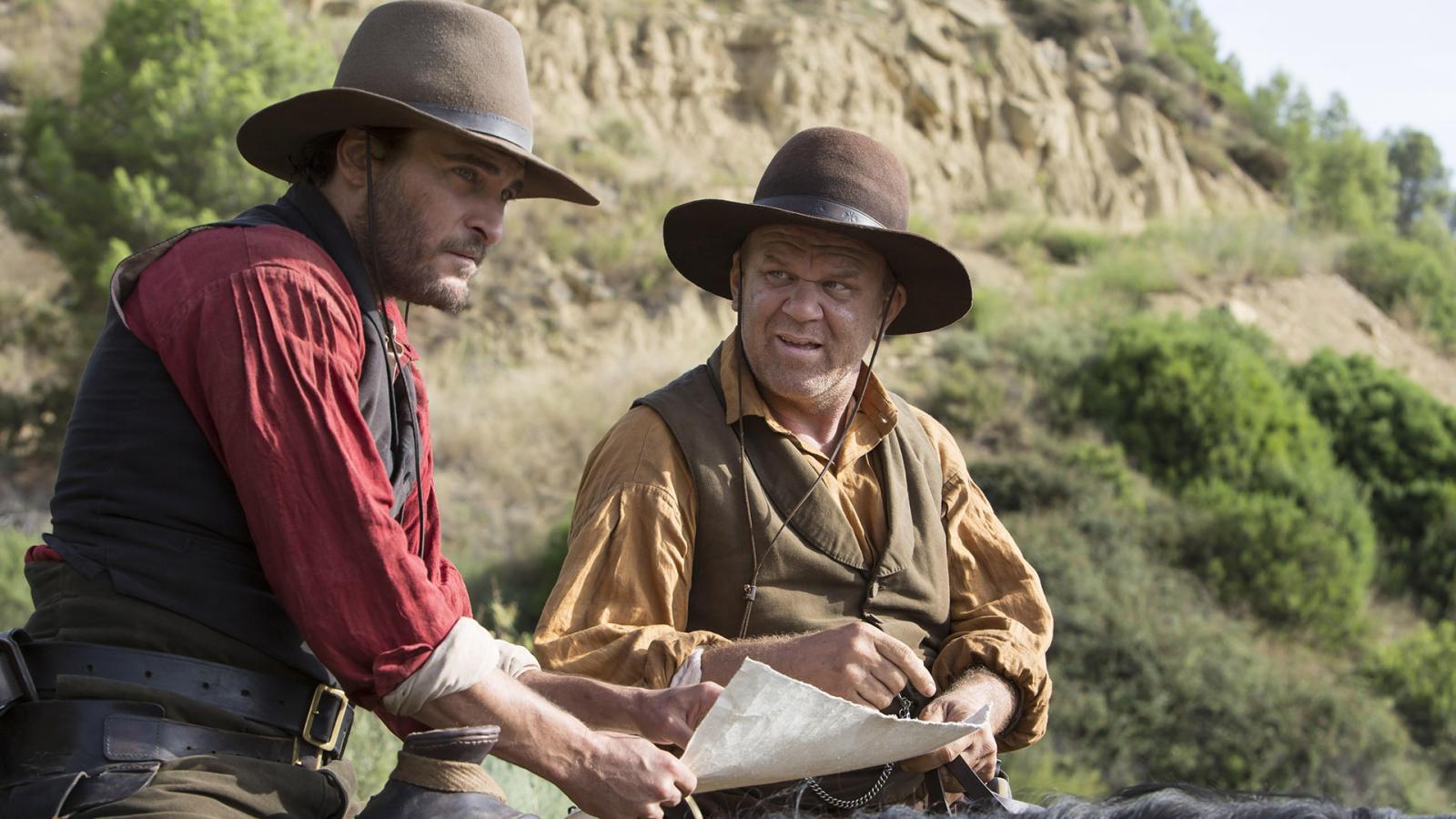 A dark comedy twist on the western genre. Directed by Jacques Audiard, it features Joaquin Phoenix and John C. Reilly as assassin siblings navigating California during the Gold Rush. Though an English-language film with a Hollywood cast, its production was primarily European. Reilly initially bought the rights to the novel with the intent to produce and star, and his passionate involvement shows. It's witty, violent, and unexpectedly touching.