These 10 Spy Thrillers Are So Good, You'll Be On The Edge Of Your Seat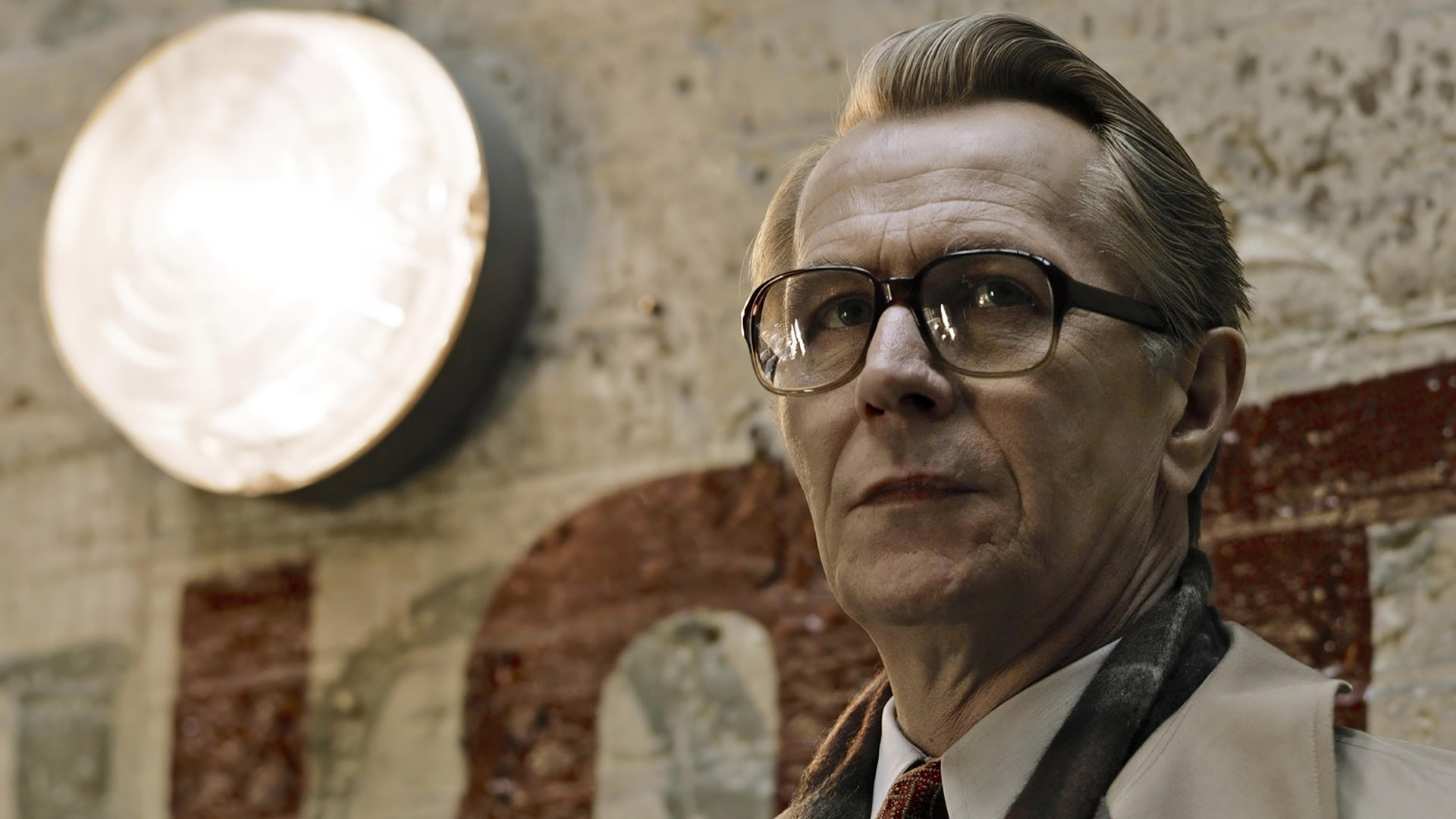 When pop culture and spycraft intertwine, the result is an unforgettable cinematic cocktail.
1. The Man Who Knew Too Little (1997)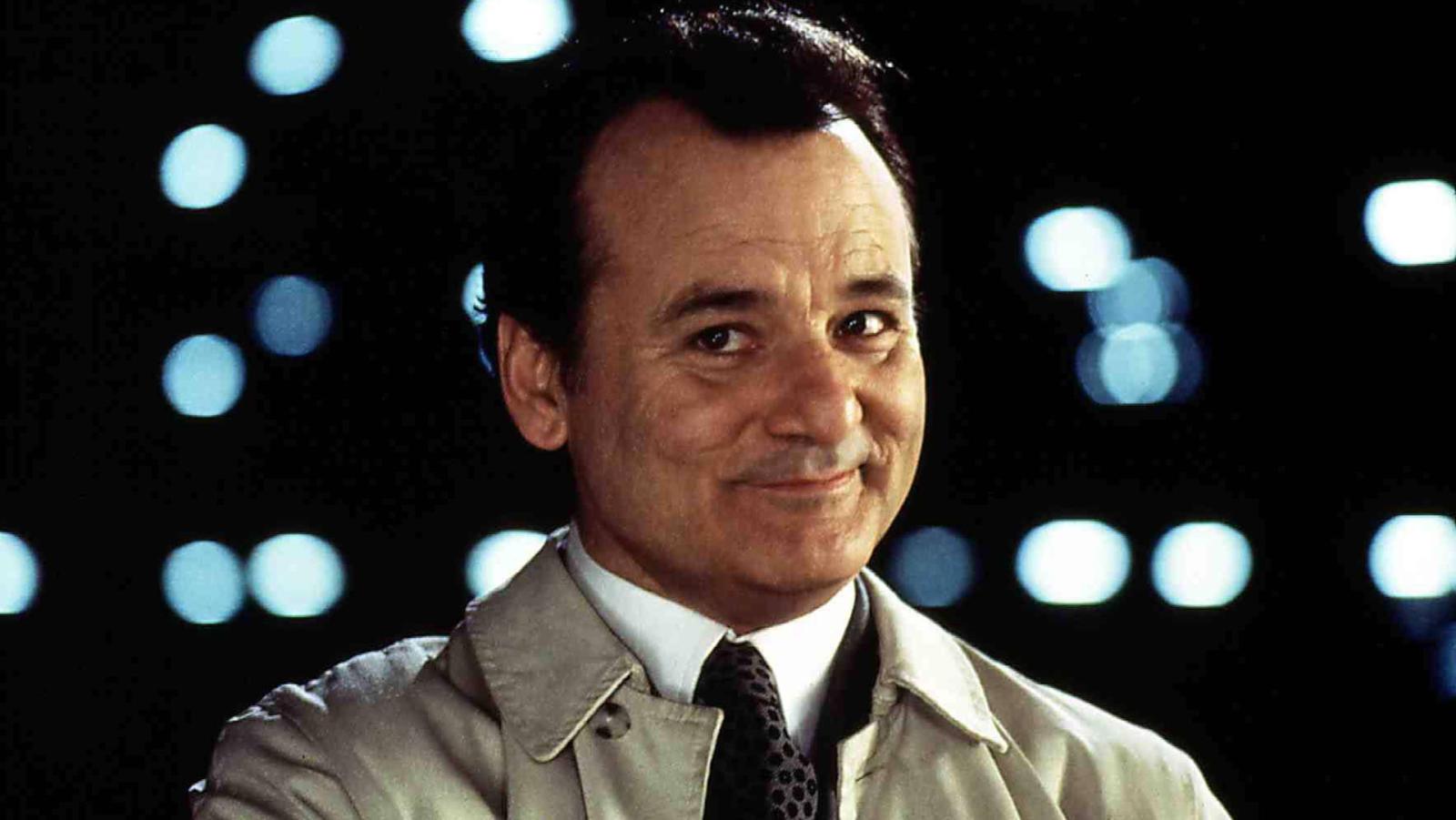 Bill Murray shines as Wallace, a video store clerk who mistakenly believes he's involved in an elaborate theater experience, when in fact, he's plunged headlong into the dangerous world of spies and assassins. A cocktail of mistaken identity and inadvertent bravery makes this one as funny as it is suspenseful.
With each twist, the line between reality and performance blurs, leaving audiences in a delightful quagmire of unpredictability. The film has a cult following, but Murray's nuanced act in this one often slips beneath the mainstream radar. Now, who thought the world of espionage could ever be this comical?
2. Page Eight (2011)
In a world where secrets flow like underground rivers, Page Eight thrives on subdued tension. Directed by David Hare, Bill Nighy graces the screen as Johnny Worricker, a long-serving MI5 officer whose life turns topsy-turvy after he stumbles upon controversial information on the eponymous page eight. The narrative deftly weaves politics, personal allegiances, and the omnipresent bureaucratic maze.
Not everyone's cup of tea due to its deliberate pacing, it's the film's understated revelations that keep it simmering. Craftsmanship gets a nod here – the movie is the first of the Worricker Trilogy, showcasing Nighy at his enigmatic best. It's like savoring a slow-cooked stew – its flavors grow on you.
3. Spy Game (2001)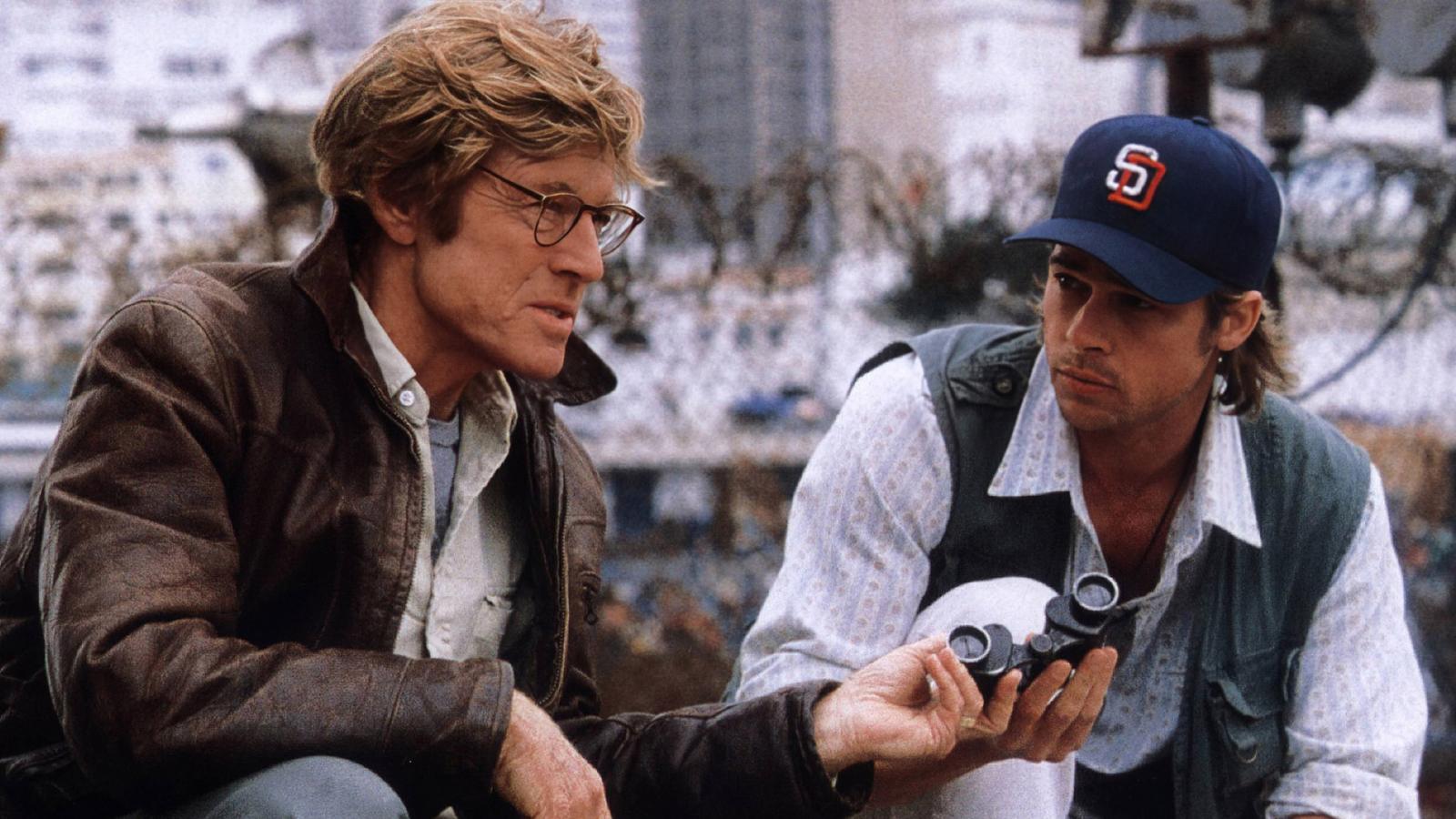 Tony Scott's directorial finesse orchestrates the intricate dance between Robert Redford and Brad Pitt, where Redford's character races against time to save his protégé from execution. Cutting between past and present, the narrative builds like a ticking time bomb. In a genre flush with action, Spy Game plays its cards with character-driven drama, drawing us into the intricate realm of loyalty versus duty.
While it bagged no major awards, Scott's use of muted tones and contrasting timelines makes it a masterclass in storytelling. One could argue it's more of a psychological thriller, but isn't every spy's greatest battle the one within?
4. The Good Shepherd (2006)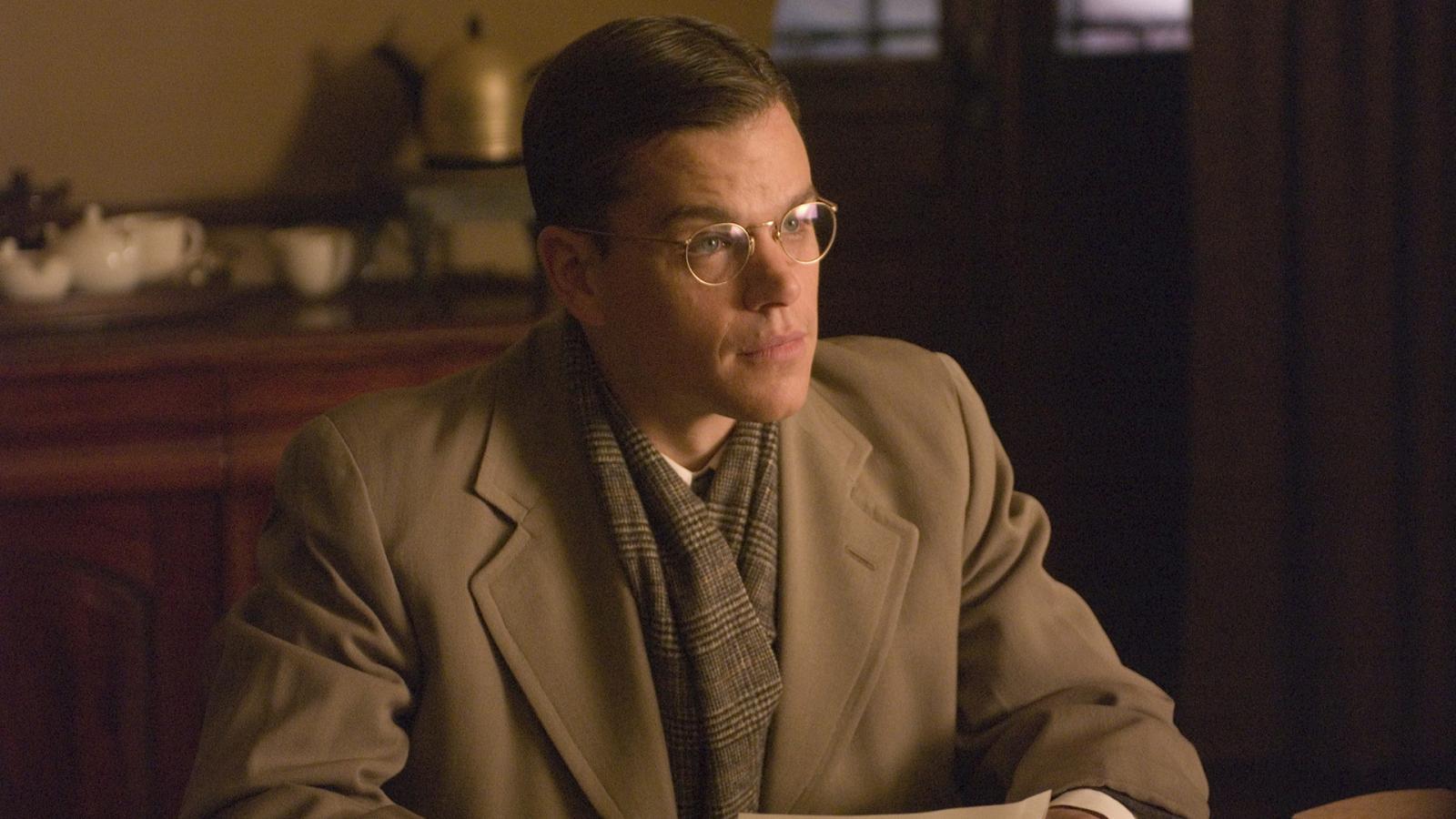 An epic tale that shadows the inception of the CIA, the Robert De Niro-directed The Good Shepherd is a labyrinth of betrayals and secret loyalties. Matt Damon's Edward Wilson finds himself ensnared in the world of covert operations, and as he rises, his personal life crumbles. The narrative is slow but deliberate, each twist and turn echoing the moral quagmires of the real world.
While criticized by some for its glacial pacing, it rewards the patient viewer with a panorama of the Cold War era. Angelina Jolie and Alec Baldwin join Damon in what's truly an ensemble piece. And while it didn't sweep the awards circuit, it's a stark reminder of the costs of secrecy.
5. Confessions of a Dangerous Mind (2002)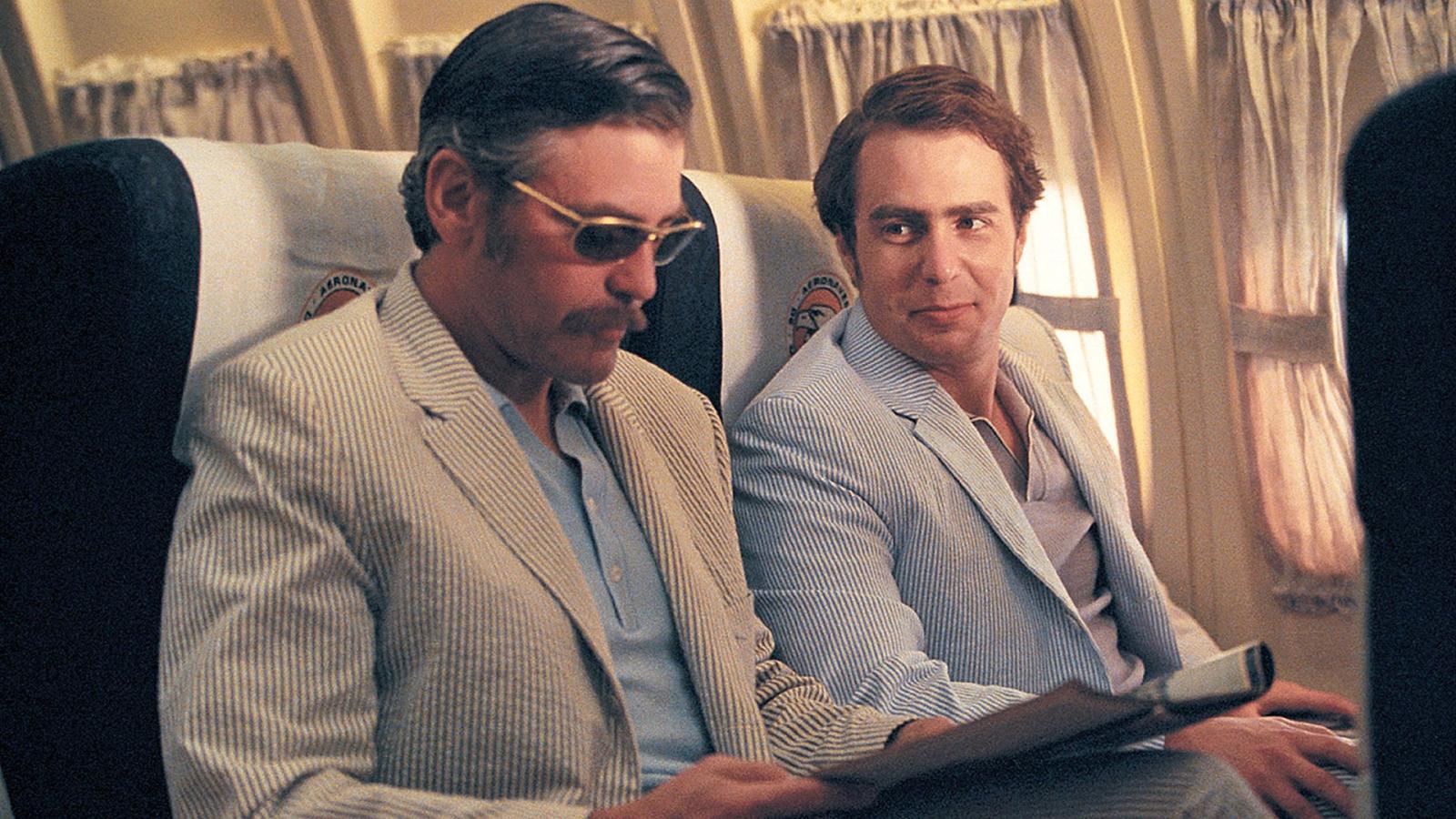 Chuck Barris might be known to most as a television host, but this George Clooney-directed feature posits the amusing claim that Barris was also a CIA assassin. A darkly comedic exploration of duality, it's based on Barris's own (possibly fictional) memoir. Sam Rockwell delivers a sterling performance as he juggles the life of entertainment and espionage.
It's quirky, zany, yet deeply contemplative in its study of identity. While not all might buy into its outlandish premise, the film's play with reality and fiction is genius. Clooney's directorial debut was sadly overshadowed by other blockbusters at the time.
6. The Third Man (1949)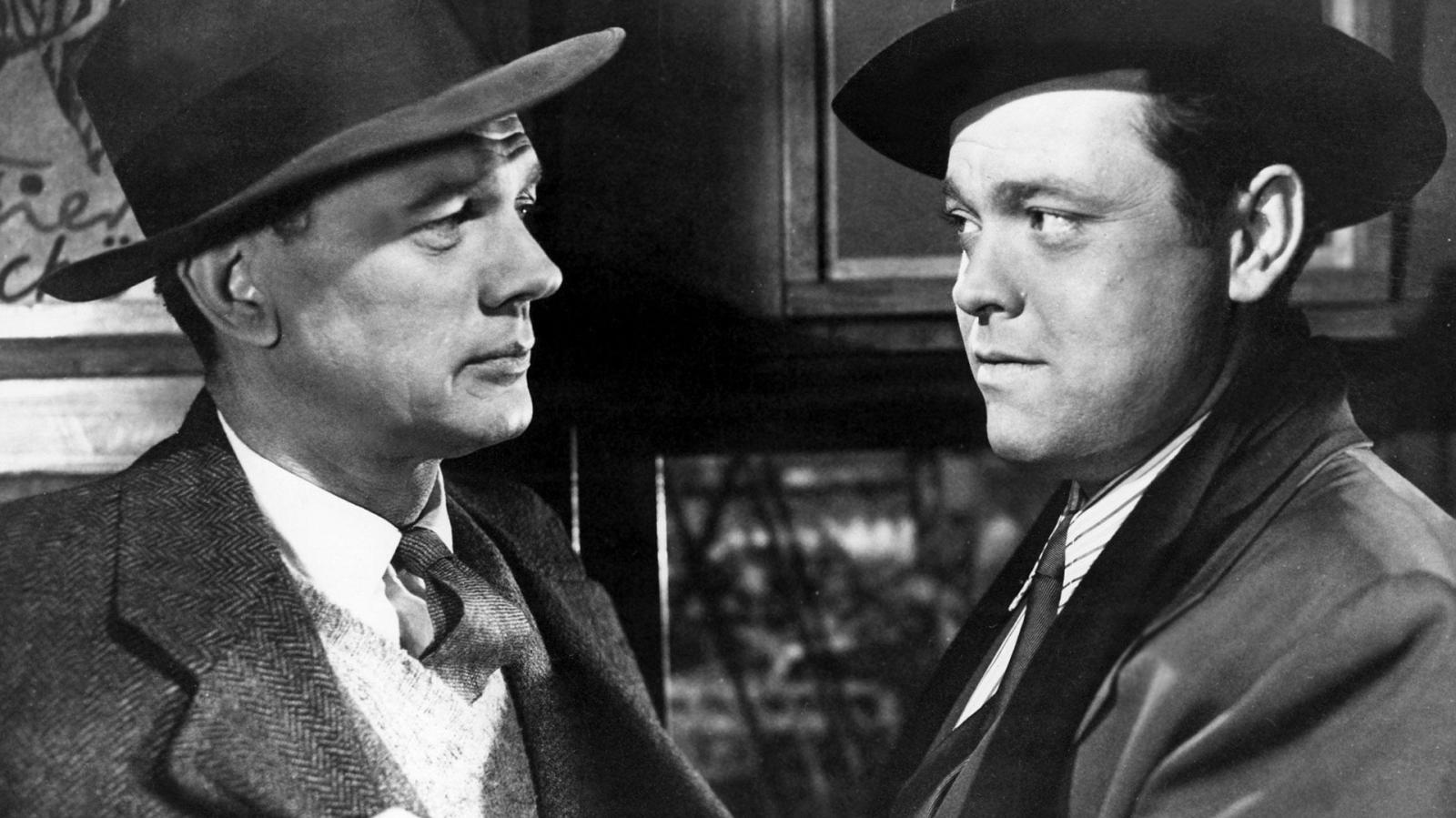 Not your typical spy movie but drenched in post-war espionage vibes, this British noir masterpiece directed by Carol Reed is a thrilling chase through the shadowy streets of Vienna. When Holly Martins, played by Joseph Cotten, arrives in the city, he's sucked into a vortex of intrigue surrounding his friend's mysterious death. The famous ferris wheel scene, the haunting zither score, and Orson Welles' iconic entrance add to the film's legendary stature.
Some might argue about its inclusion in a spy list, but the atmospheric tension, the black market secrets, and the moral dilemmas scream espionage. While renowned in film circles, the general masses might have missed this gem. Reed's deft handling of mystery remains a benchmark for cinephiles.
7. The Tailor of Panama (2001)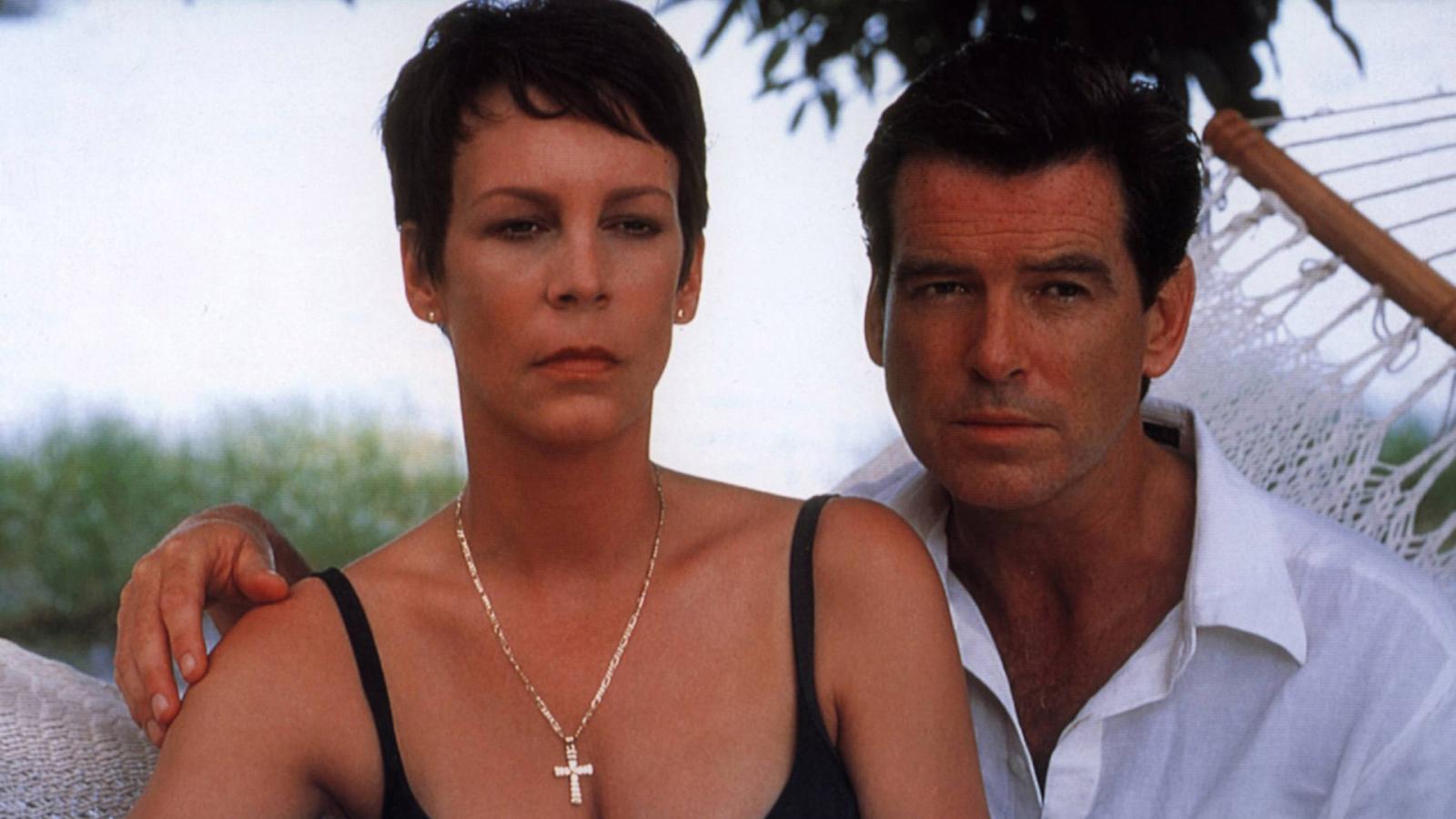 Le Carré adaptations never disappoint. Here, John Boorman brings to life a tale of fabrications where Pierce Brosnan's MI6 agent coerces a tailor (Geoffrey Rush) into spinning tales about political unrest in Panama. As the tailor weaves his web of lies, real-world consequences escalate.
A satire on the world of espionage, it's a refreshing break from the high-octane action thrillers. Though some might find its pace languid, the beauty is in its intricate stitching of humor and tension. With Brosnan shedding his Bond image, this film showcases how the world of spies is often draped in shades of grey.
8. The Day of the Jackal (1973)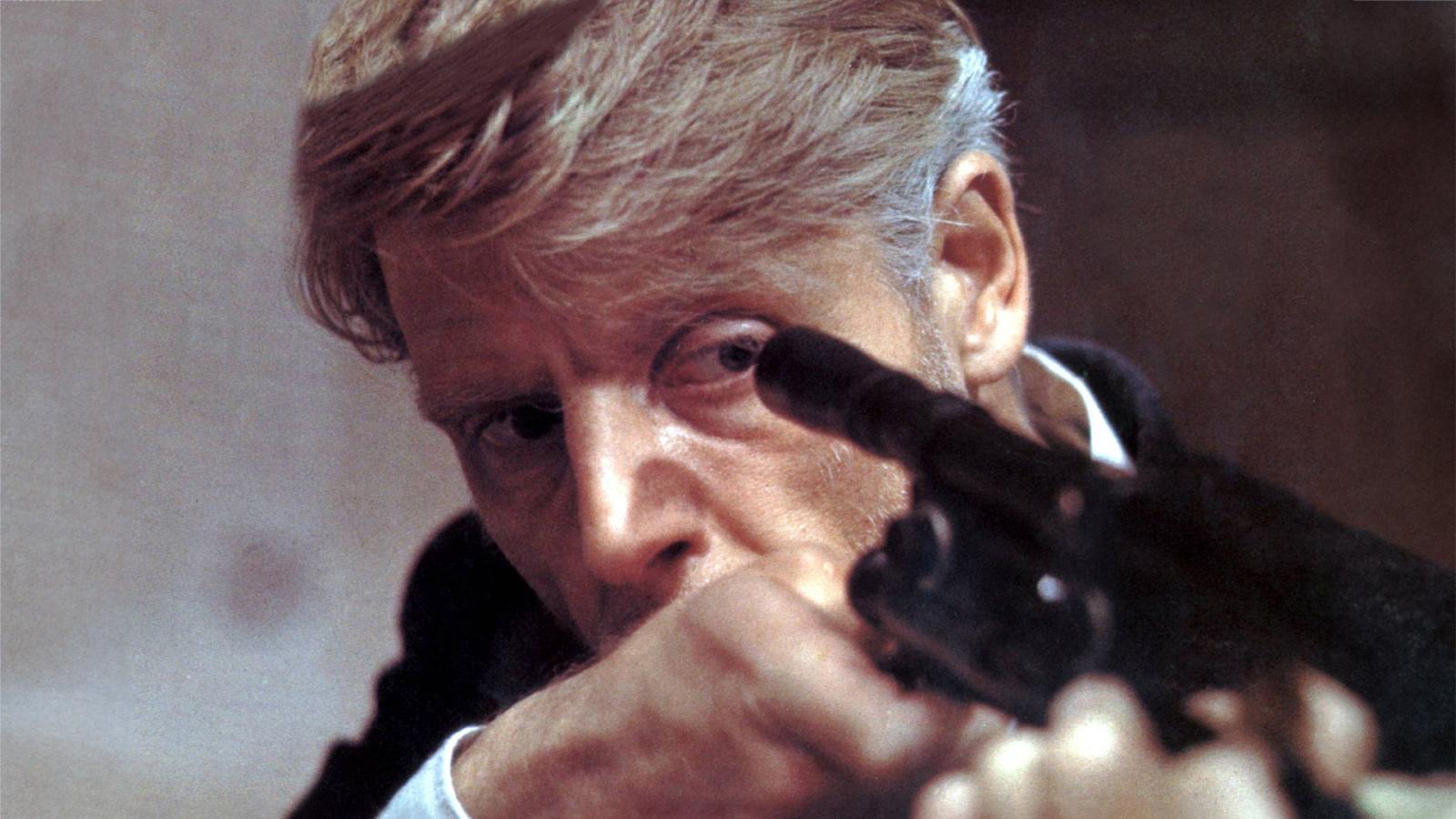 Fred Zinnemann's gripping narrative charts the path of a professional assassin known as The Jackal, hired to assassinate Charles de Gaulle. The film unfolds like a methodical chess game, showcasing the assassin's meticulous preparations juxtaposed with the detective's desperate hunt. The cat-and-mouse chase reaches fever pitch, leading to an electrifying climax.
Notoriously overlooked in casual movie discussions, this thriller's strength lies in its stark realism and attention to detail. Based on Frederick Forsyth's novel, it's a testament to the lengths people go for political vendettas. As the plot unravels, one can't help but marvel at how the lines between hunter and hunted blur.
9. The Quiller Memorandum (1966)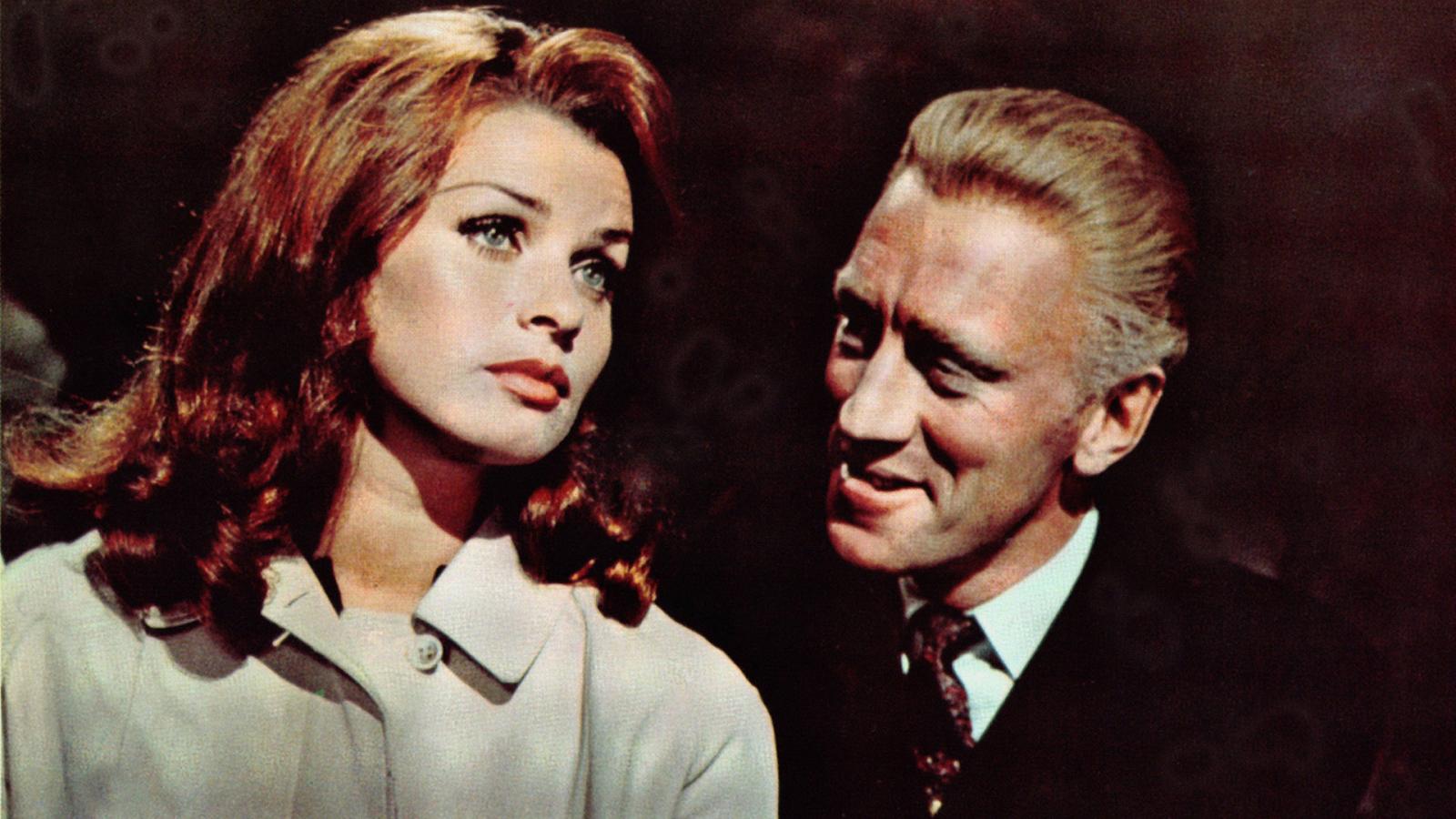 This Cold War spy thriller, directed by Michael Anderson, follows George Segal as Quiller, an agent sent to Berlin to uncover a neo-Nazi organization. Quiller's old-school methods put him at odds with modern espionage, turning his mission into a perilous dance with danger. The screenplay, penned by legendary Harold Pinter, drips with suspense, echoing the silent dangers of the divided city.
Though it hasn't earned a place in the mainstream spy pantheon, its unique blend of psychological warfare and tangible threats make it a must-watch. Add to that a haunting score by John Barry, and you have an underrated masterpiece that'll chill you to the bone.
10. Tinker, Tailor, Soldier, Spy (2011)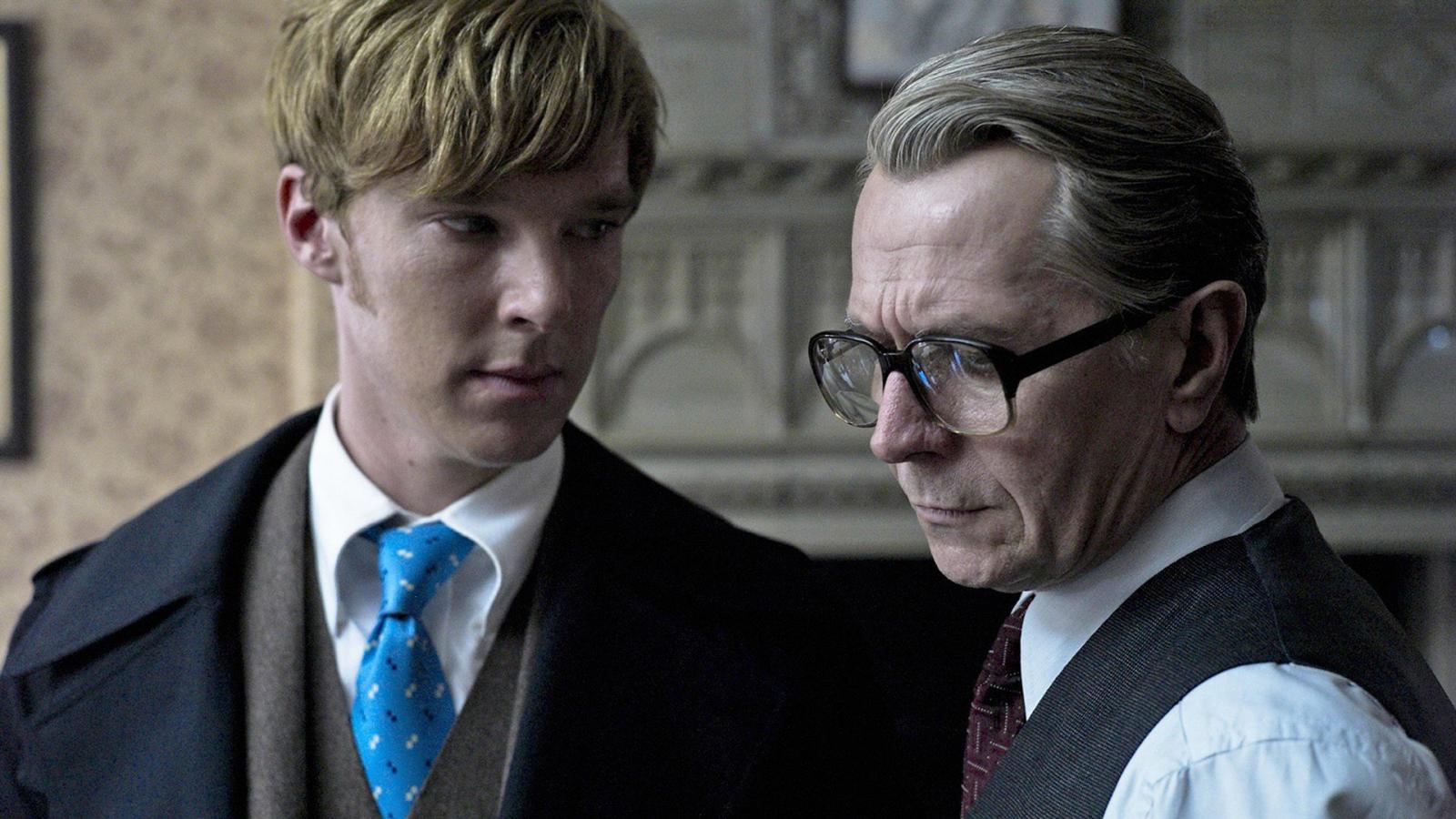 Perhaps more known than the rest, but its intricacy often scares off the casual viewer. Tomas Alfredson directs this adaptation of Le Carré's magnum opus, wherein Gary Oldman's George Smiley hunts for a mole in the British intelligence. The labyrinthine narrative is a slow burn, demanding unwavering attention from its audience. But it's Oldman's nuanced portrayal, supported by an ensemble cast, that elevates it. While the film snagged a few awards, it's more revered by critics than watched by audiences.