Thirty years ago, they were sex symbols for an entire generation.
Meg Ryan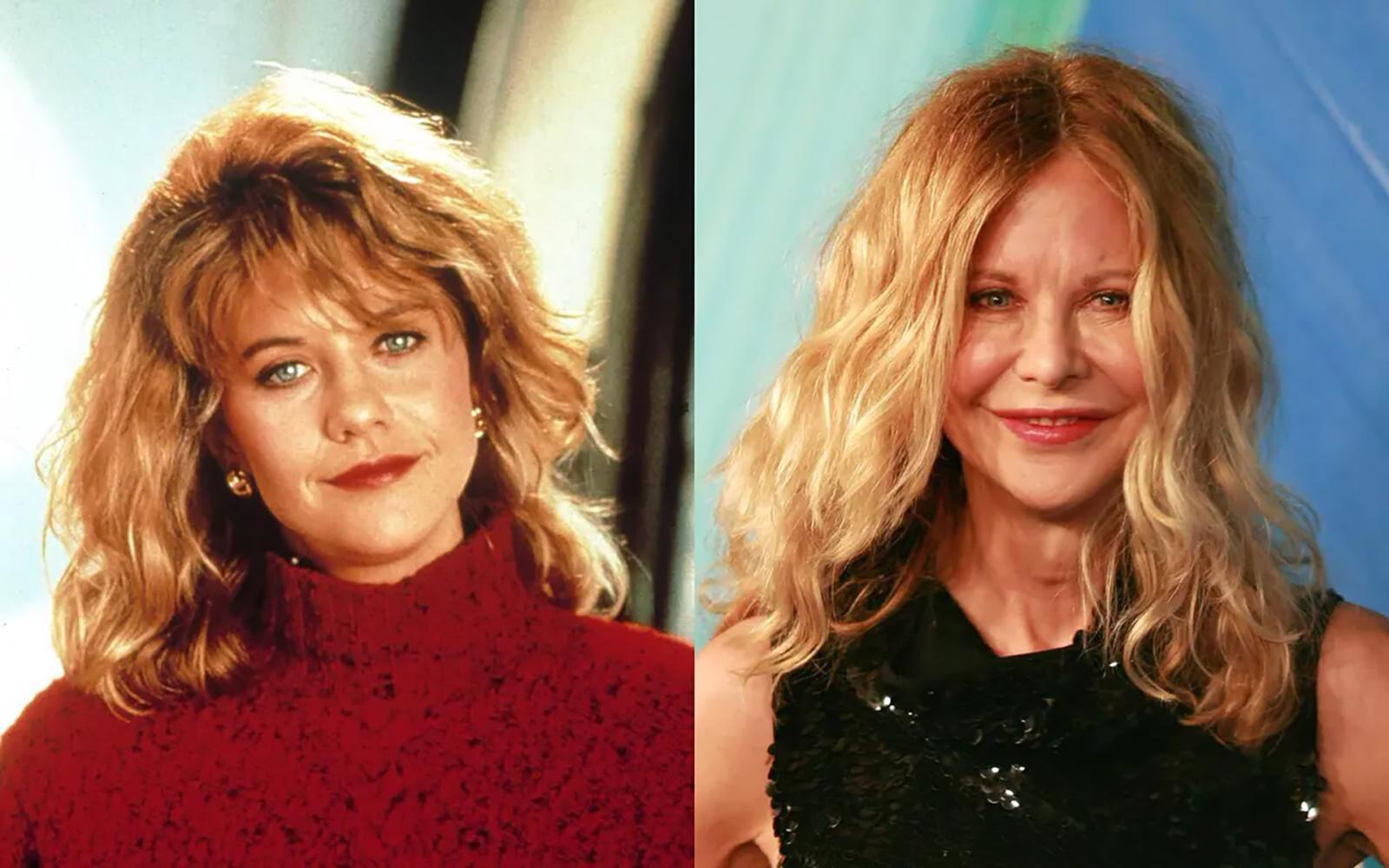 An actress that has been dubbed America's Sweetheart and the Queen of the Rom-Coms. She became an icon for the whole 90s generation after the release of Top Gun, City of Angels and Sleepless in Seattle. Since 2009, however, Meg Ryan has barely been seen on screen.
The star had unsuccessful plastic surgery, lost 30 pounds (15 kg) and shocked fans by admitting that she never really wanted to make movies. Today, Meg is engaged in producing, sometimes attends social events as a guest, and also participates in fitness forums.
Diane Keaton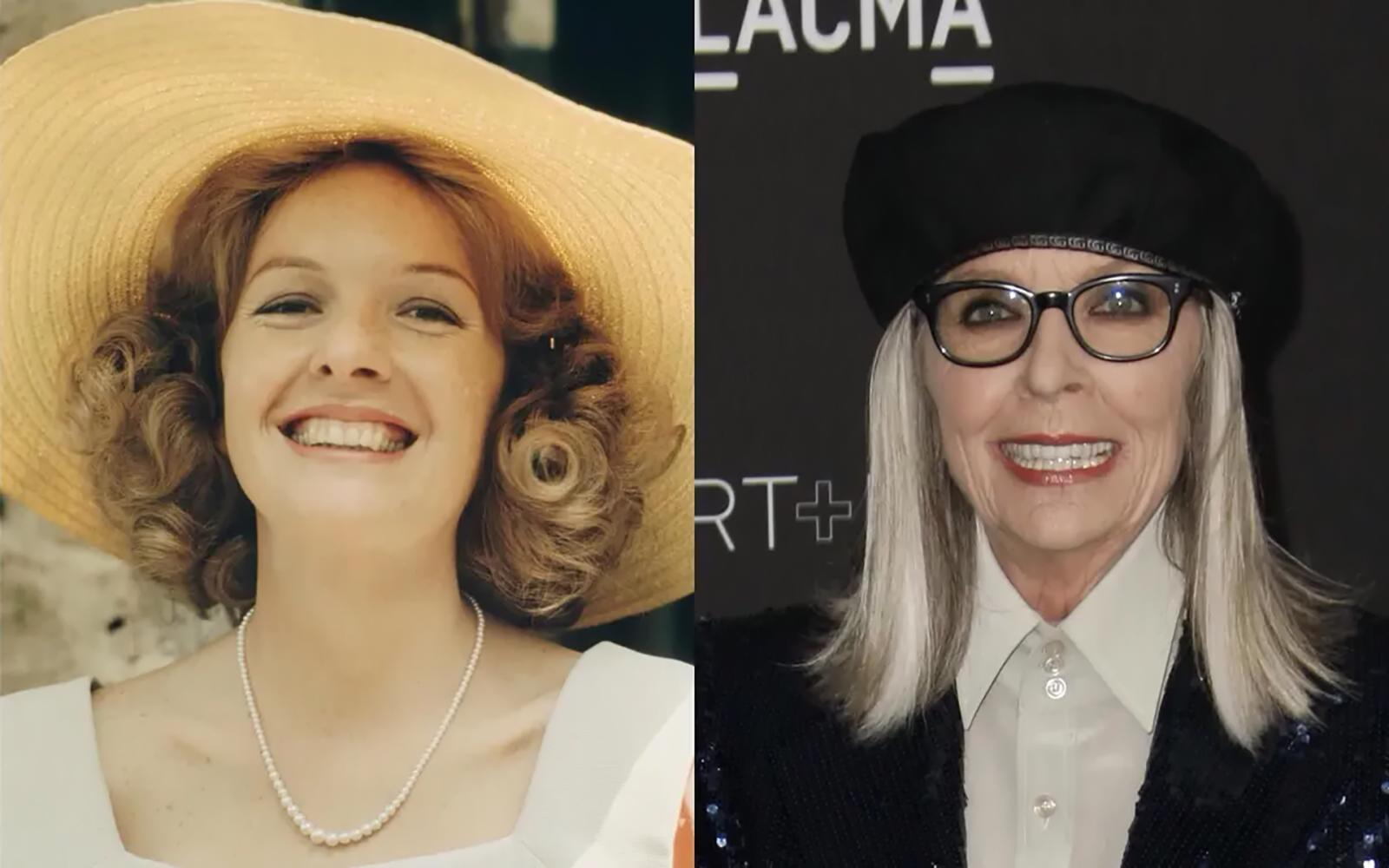 The Godfather star and Woody Allen's muse manages to stay in great shape despite the fact that she is well into her 70s. She is one of those that definitely has aged gracefully. Despite her age, Keaton dismisses the idea of plastic surgeries. She is convinced that there is no escape from aging.
According to Keaton, her hands look like the hands of a woman who went through a lot, and this is how it should be and she is not going to do anything about it. The actress follows rather simple rules and prefers minimalism both in her self-care and in makeup. And maintaining an active lifestyle helps her stay physically fit.
Robin Wright
The star of the cult series Santa Barbara is remembered by viewers for her gorgeous blonde hair. However, in 2013, the actress decided to change the image and cut her hair short. Fans reacted positively to the change, noting that Wright looks even more attractive with such a hairstyle.
In 2017, the actress took part in a candid photo shoot for The Edit magazine and also appeared at the Cannes Film Festival in bright leopard shoes and a business suit. Wright continues to star in movies and has an active social life.
Julia Stiles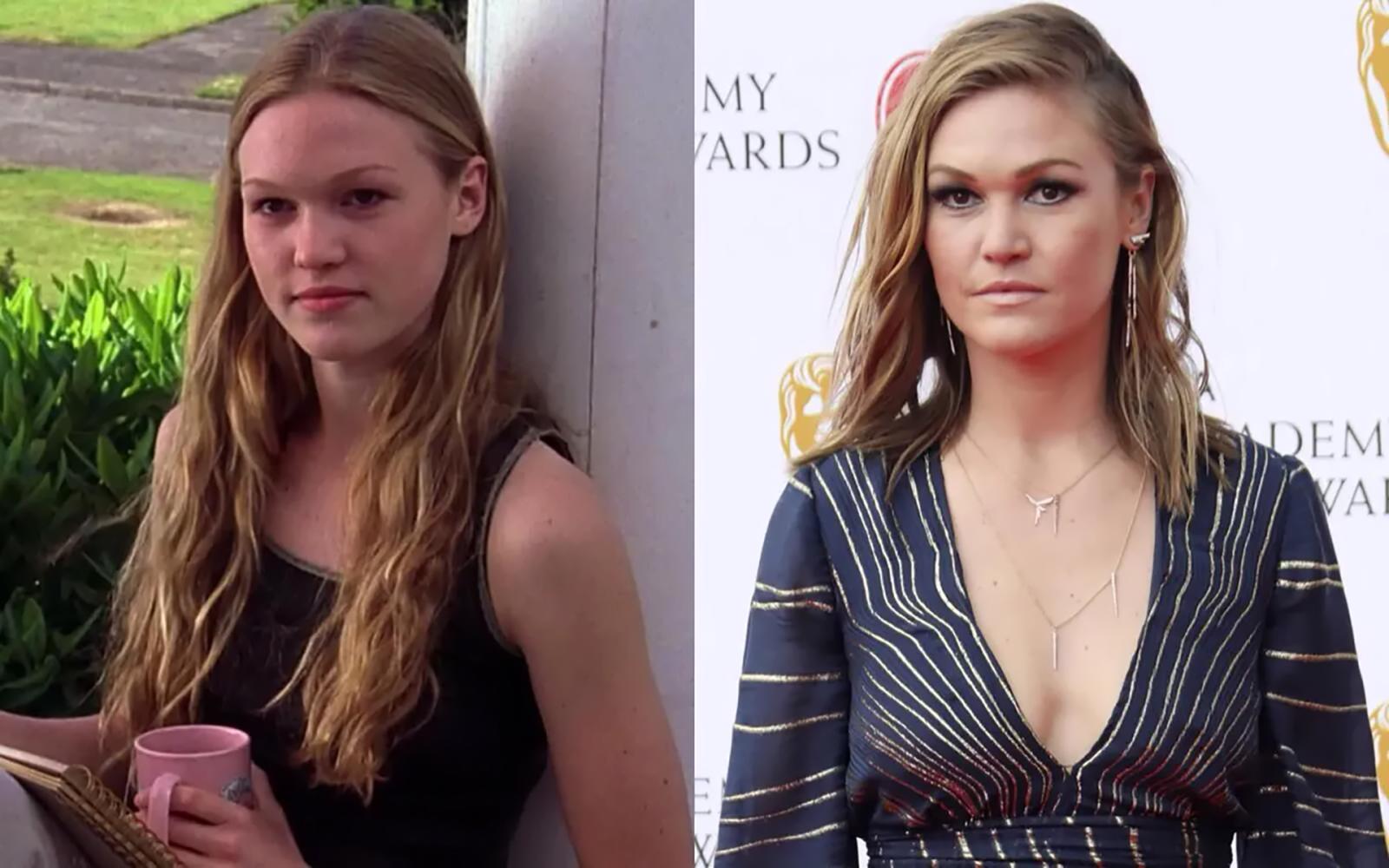 Hollywood actress Julia Stiles gained popularity in the late 90s after starring in the romantic comedy 10 Things I Hate About You. At the time of filming, she was 18 years old. Since then, she has played many roles in different genres.
In the fall of 2019, Julia appeared on the big screen in the drama film Hustlers. Julia definitely belongs to those women who get prettier with age. At the same time, Stiles has never radically changed her image, remaining a bright, feminine blonde. She carefully looks after her figure and practices vegetarianism from a young age.
Claire Forlani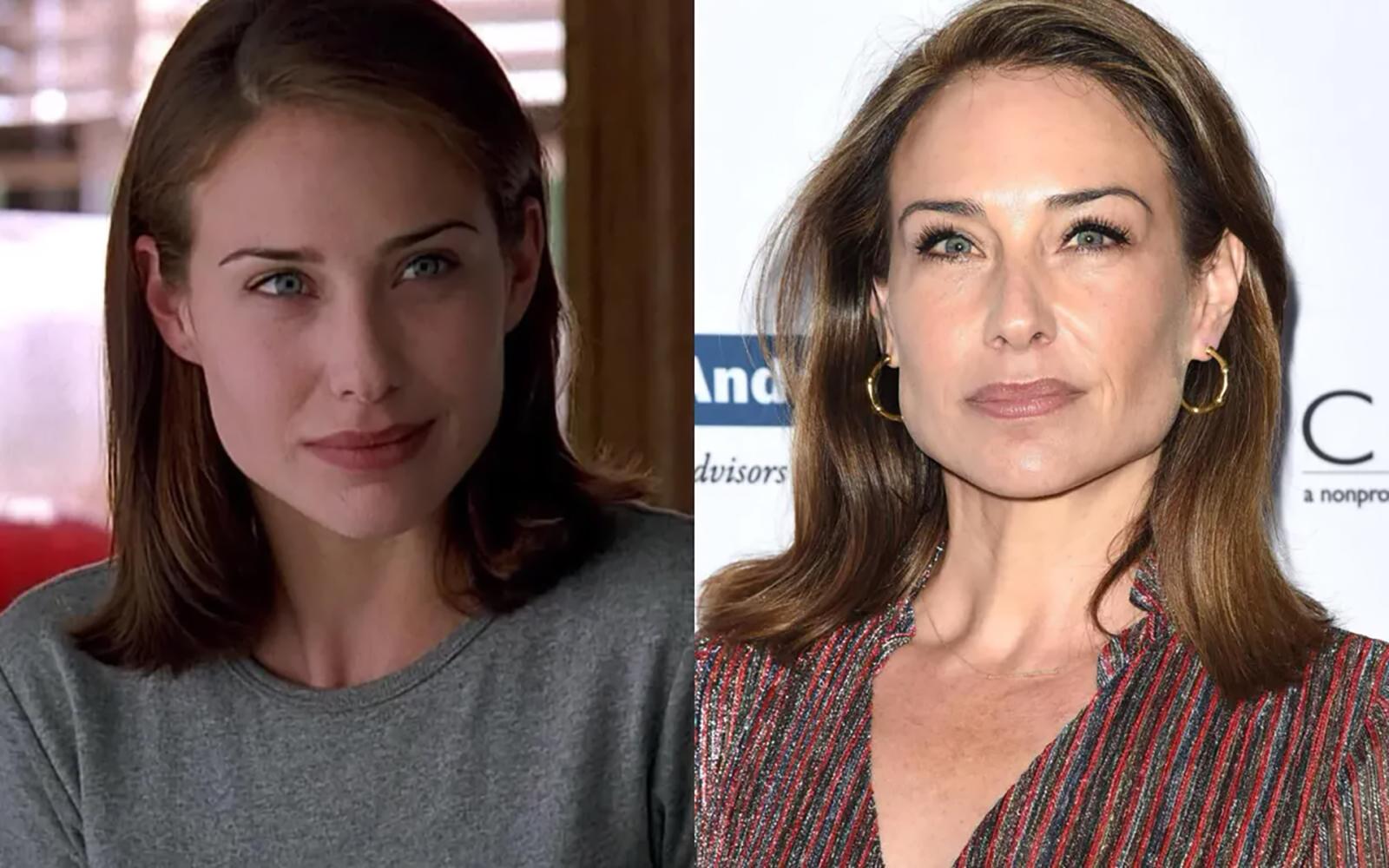 Despite being British, she has been called the embodiment of immature American youth. The actress has managed to prove that she can be natural in any role, from comedy to drama.
But unfortunately, it has not helped Claire to retain her success and gain a foothold in Hollywood: over the years she has received hardly any roles. In the 90s though she was always a leading actress.
Forlani is remembered worldwide for her roles in the films Mallrats, Hooligans and Meet Joe Black. But lately, she has been starring mostly in lesser-known projects.
Demi Moore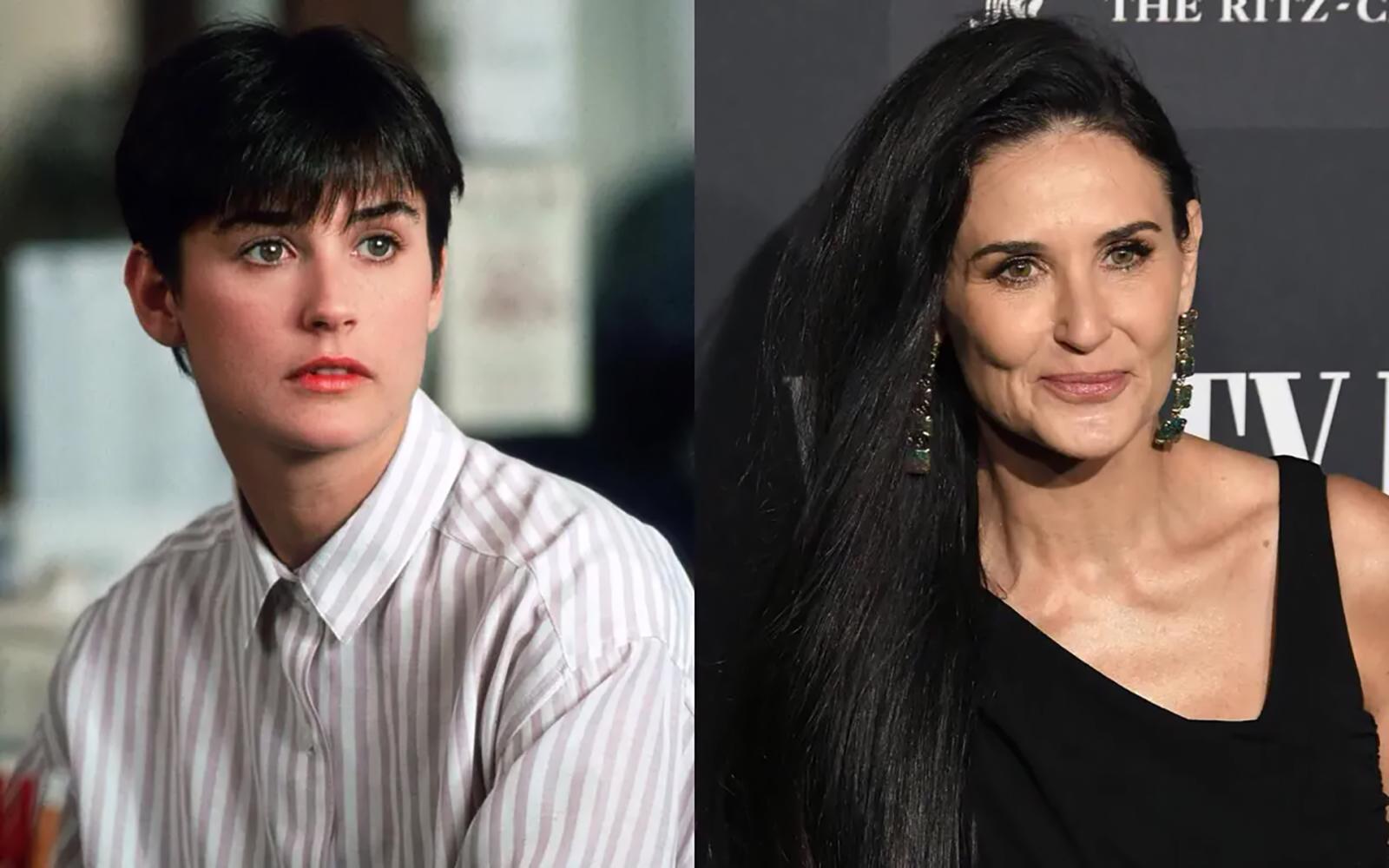 The brunette femme fatale Demi Moore has been impressing fans for over 40 years, not only with her talent but also with her looks. Her career began at the age of 15 with small supporting roles. In the 90s Demi became a true Hollywood star and was paid tens of millions of dollars per film. Demi Moore is still in great shape, and she certainly spends a lot of time on that.
The actress takes great care of herself. She completely gave up alcohol, watches her figure and uses leeches for her skin routine. As a rule, Moore appears at social events in elegant and discreet outfits.
Andie MacDowell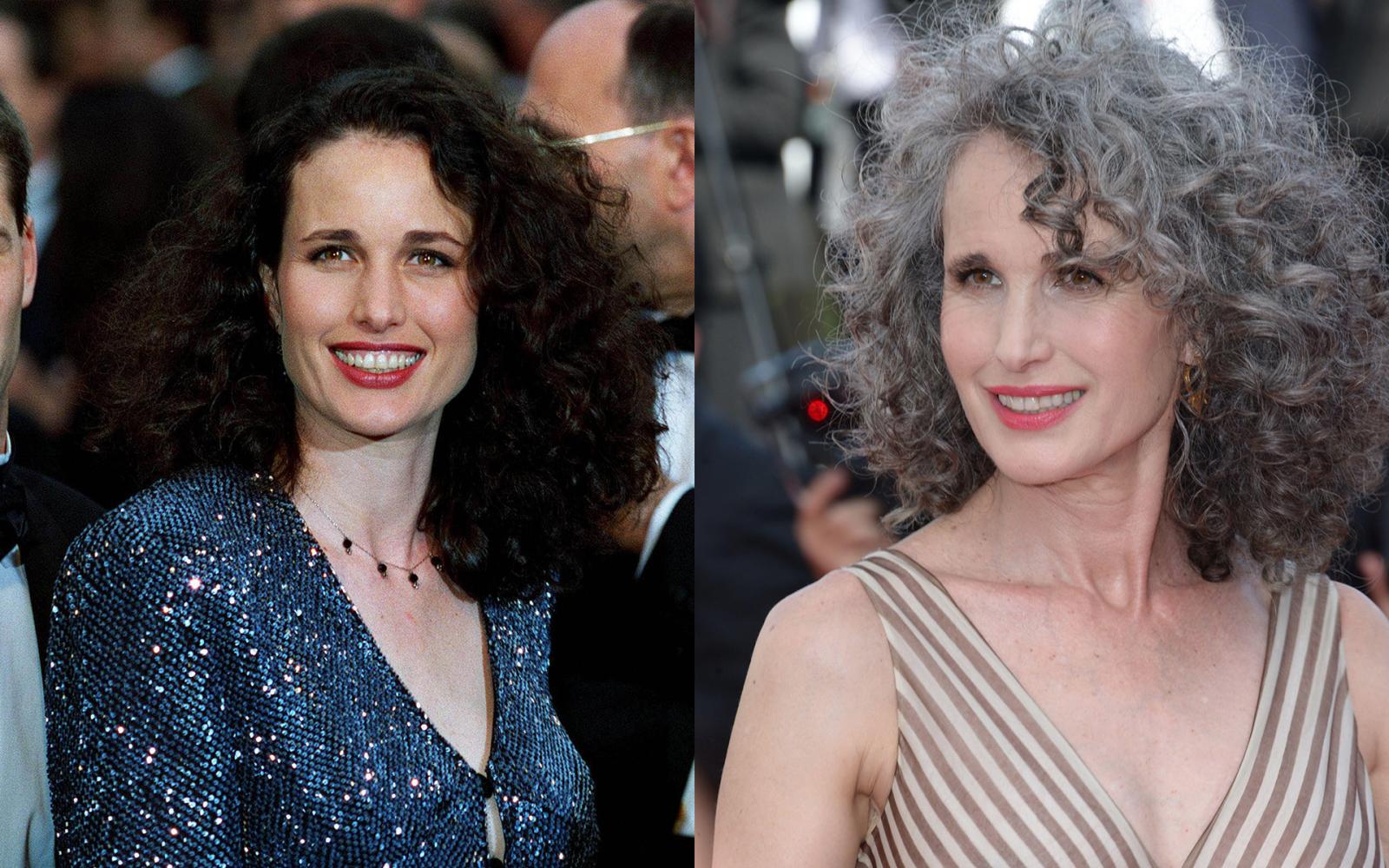 Andie MacDowell was at the peak of her popularity in the late 80s. She was the face of a Calvin Klein advertising campaign that attracted the attention of Hollywood producers with her strikingly unusual appearance. St. Elmo's Fire, Green Card, Groundhog Day – these films were a triumph for the aspiring actress and brought her worldwide acclaim. However, the next projects were not so successful.
In the 2010s Andie continued her modeling career and became an ambassador and the face of L'Oréal. She has three adult kids. Now McDowell occasionally appears at social events. Detractors will say that time spares no one, and once beautiful face of an actress is now covered with wrinkles. However, unlike many of her colleagues, Andy is not afraid of growing old and does not use the services of plastic surgeons.
Alicia Silverstone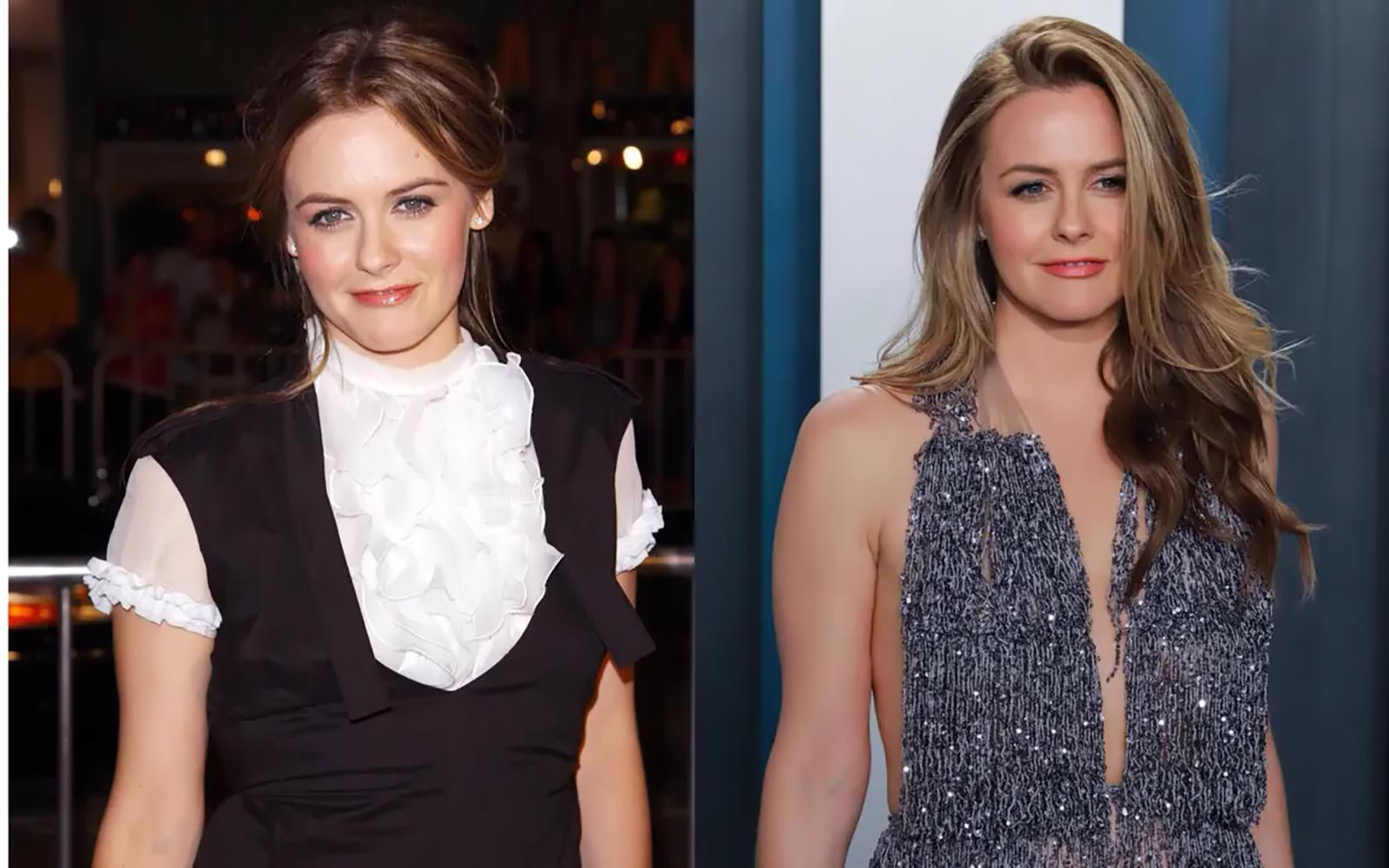 One of the most popular comedies of the 90s, Clueless, brought Silverstone worldwide fame. She was perfect as the good-natured Cher. Alicia also starred in several Aerosmith videos and was even referred to as the "Aerosmith girl". However, after the films Batman and Robin with Arnold Schwarzenegger as her co-star, Excess Baggage and Blast from the Past, the career of the actress went into decline.
Silverstone continued to star in TV series and films, but could not find any success. Alicia has carried through the years the image of a charming blonde. She is also known as an animal rights activist, she refuses to eat meat and was named the world's sexiest vegetarian.
Melanie Griffith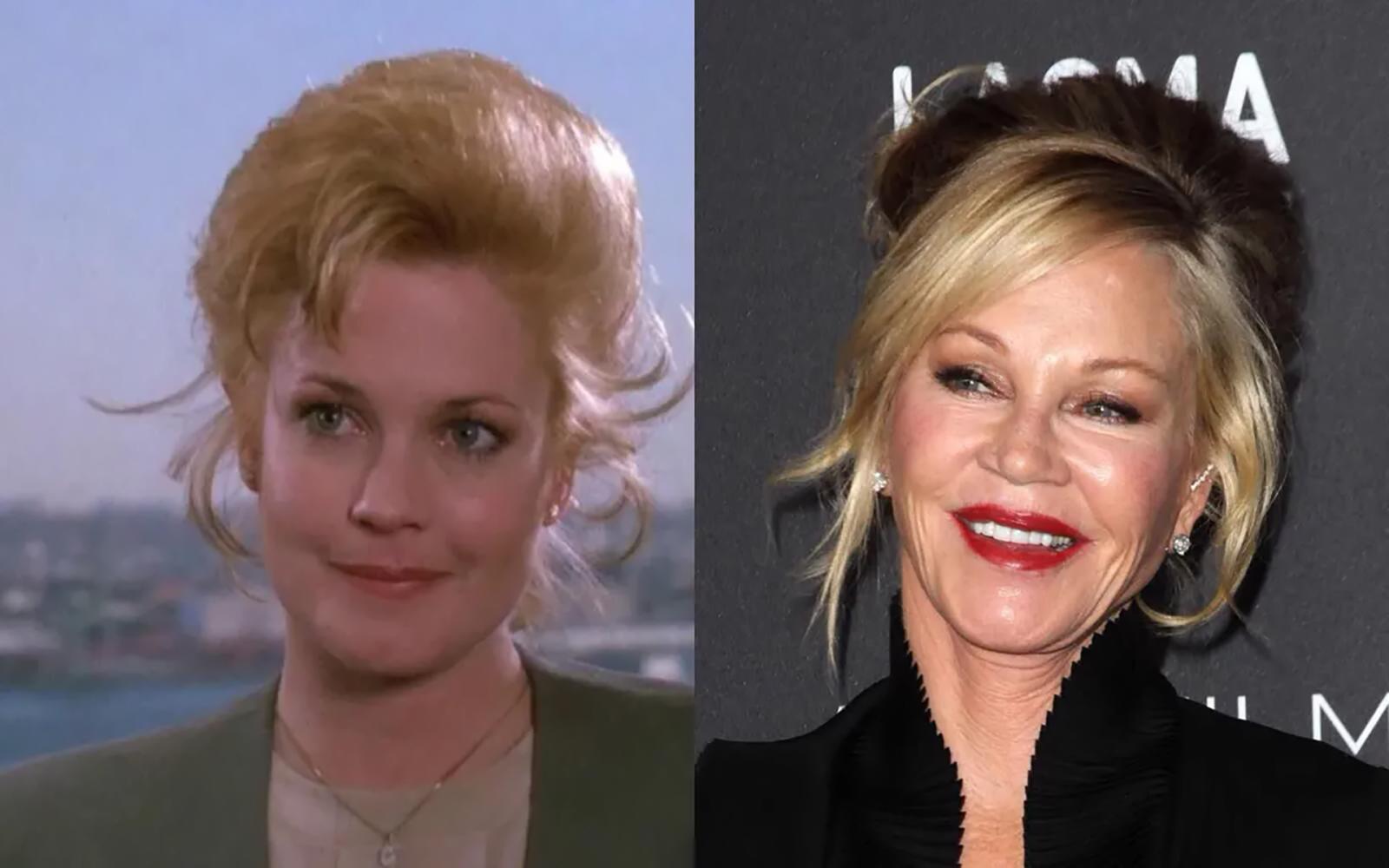 Griffith's first success came with the release of Mike Nichols' film Working Girl in 1988. The actress has always taken care of her appearance and resorted to some incredible tricks in the pursuit of beauty.
In 2009, it was reported that Griffith had surgery because of her skin cancer condition. The surgery caused permanent damage to her looks and disfigured her face. To be fair, it should be noted that bad habits, including alcohol and substance abuse, also did not help preserve her beauty.