Still just as fabulous (but with a few more wrinkles).
Lucy Lawless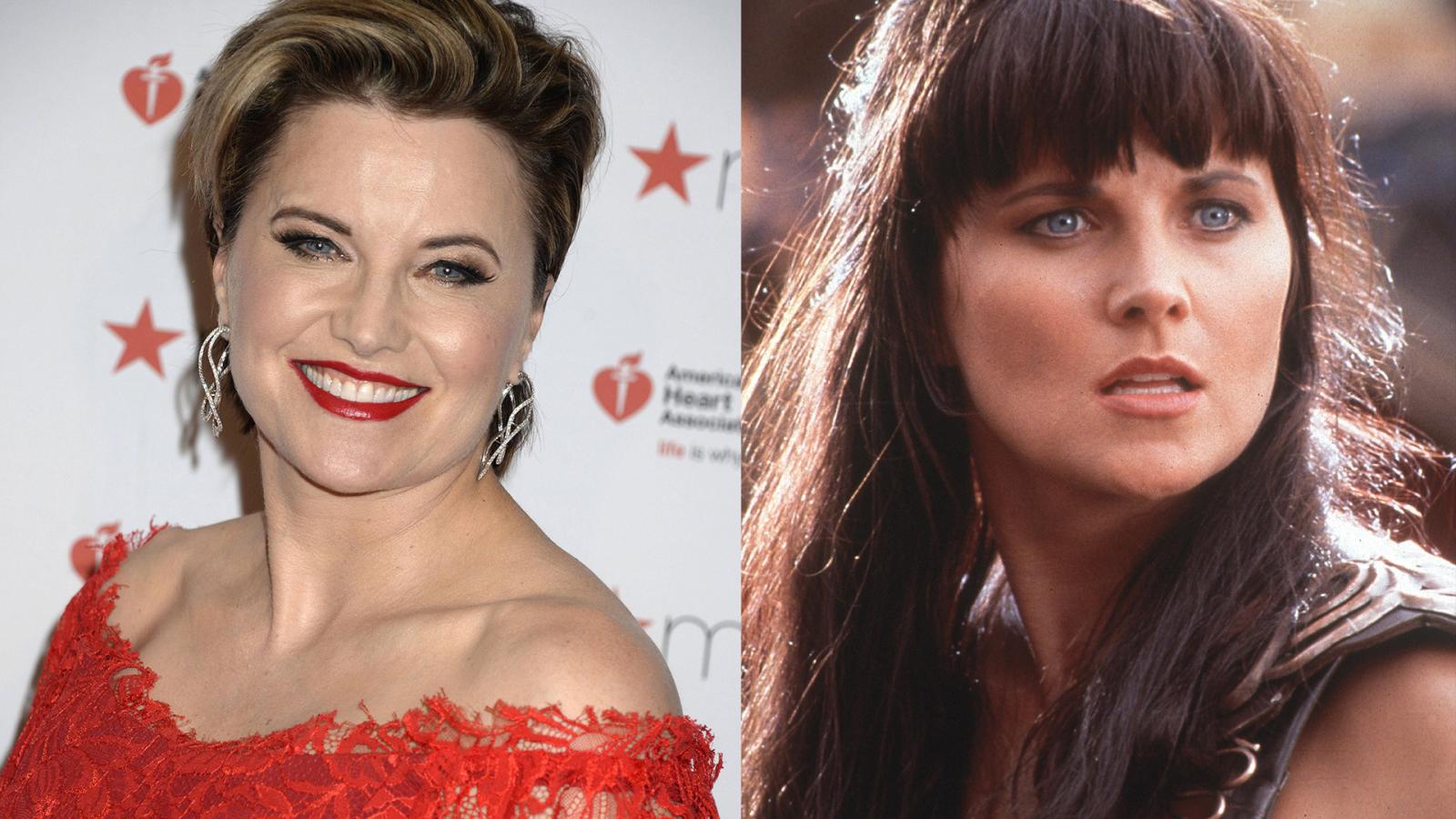 Lucy's first role of note was as the man-hating Amazon Lysia on Hercules: The Legendary Journeys, but Xena was the role that made Lucy a global star. Lucy had a beautiful athletic body so as Xena she almost always wore very scant barbarian costumes that revealed far more than they concealed.
Once the hit series came to a close, Lucy continued to appear in movies and TV shows, such as Spartacus: Blood and Sand, Spartacus: Gods of the Arena, Battlestar Galactica and the movie Ash vs Evil Dead.
Lucy also regularly appears in theatre productions and performs as a singer. You can find a lot of her music videos on YouTube. She's a woman's rights activist. During the Xena years, Lucy was a brunette but she's now gone blonde. Some say the new hair colour has made her barely recognisable.
Renee O'Connor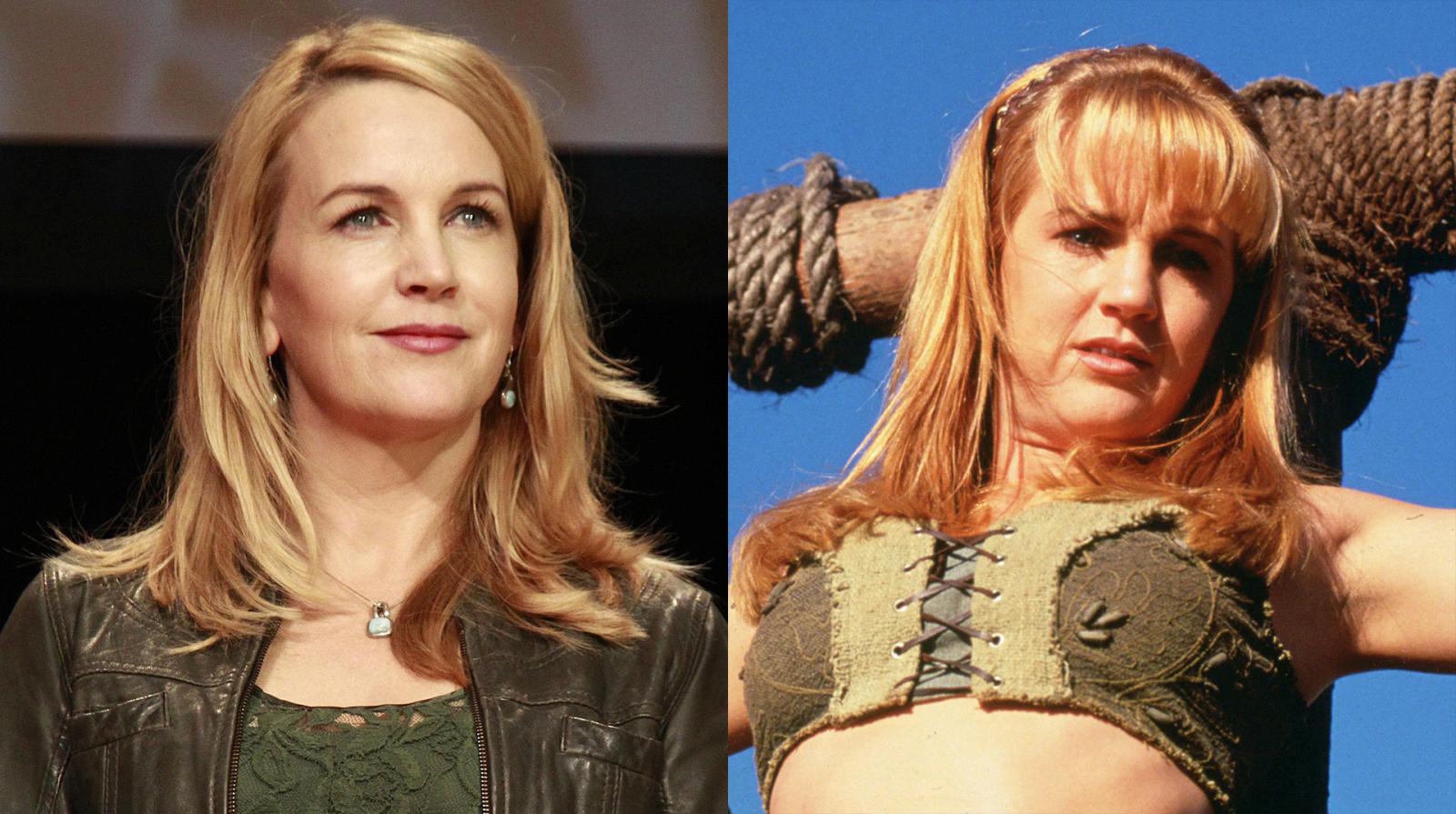 Renee played the warrior Gabrielle on Xena, a faithful sidekick to the protagonist. Her character had a rather unconventional relationship with Xena and complemented her. Renee and Gabrielle had their own devoted fans. 1997 saw Renee being included on the list of the most beautiful celebrities.
Post Xena, Renee played several small parts in movies and appeared in numerous theatre productions. She also tried her hand at directing and took up painting. She's been quite successful at the latter, selling her paintings and donating the money to charity. Renee is a prominent LGBT activist and regularly runs LGBT rights workshops. She has aged gracefully from a young girl into a beautiful mature woman. After experimenting with hair colour she has currently settled on red.
Ted Raimi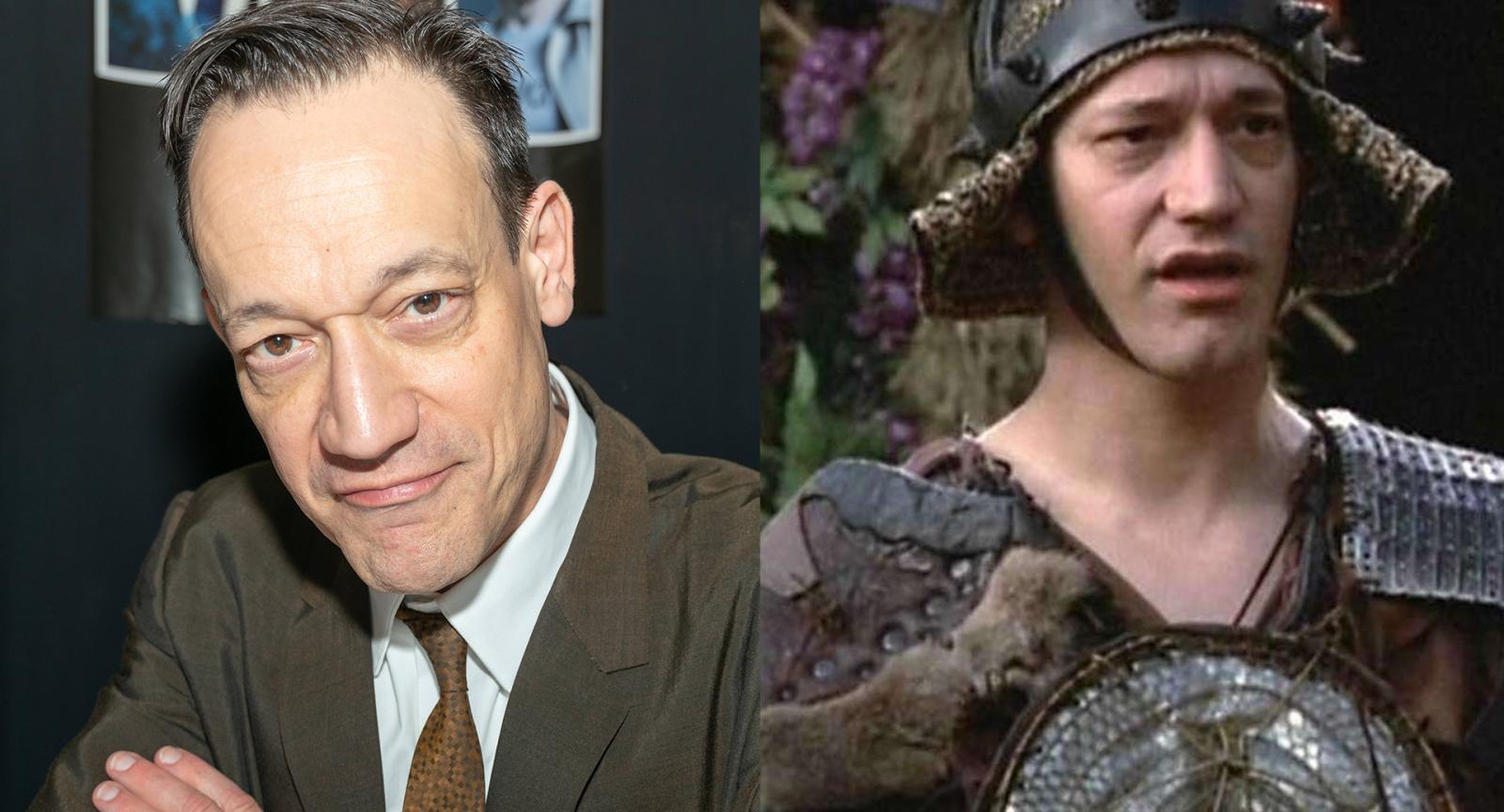 On Xena, Ted played Joxer, a rather pathetic little fella who dreams of becoming a great warrior. His job on the show was comic relief, and he stayed with Xena and Gabrielle until the fifth season.
Post Xena, Ted appeared in a number of supporting roles, the most notable of which was on Twin Peaks. Ted is a big fan of music and has also had a go at screenwriting. As years went by, Ted has shown a preference for the classic three-piece suit.
Adrienne Wilkinson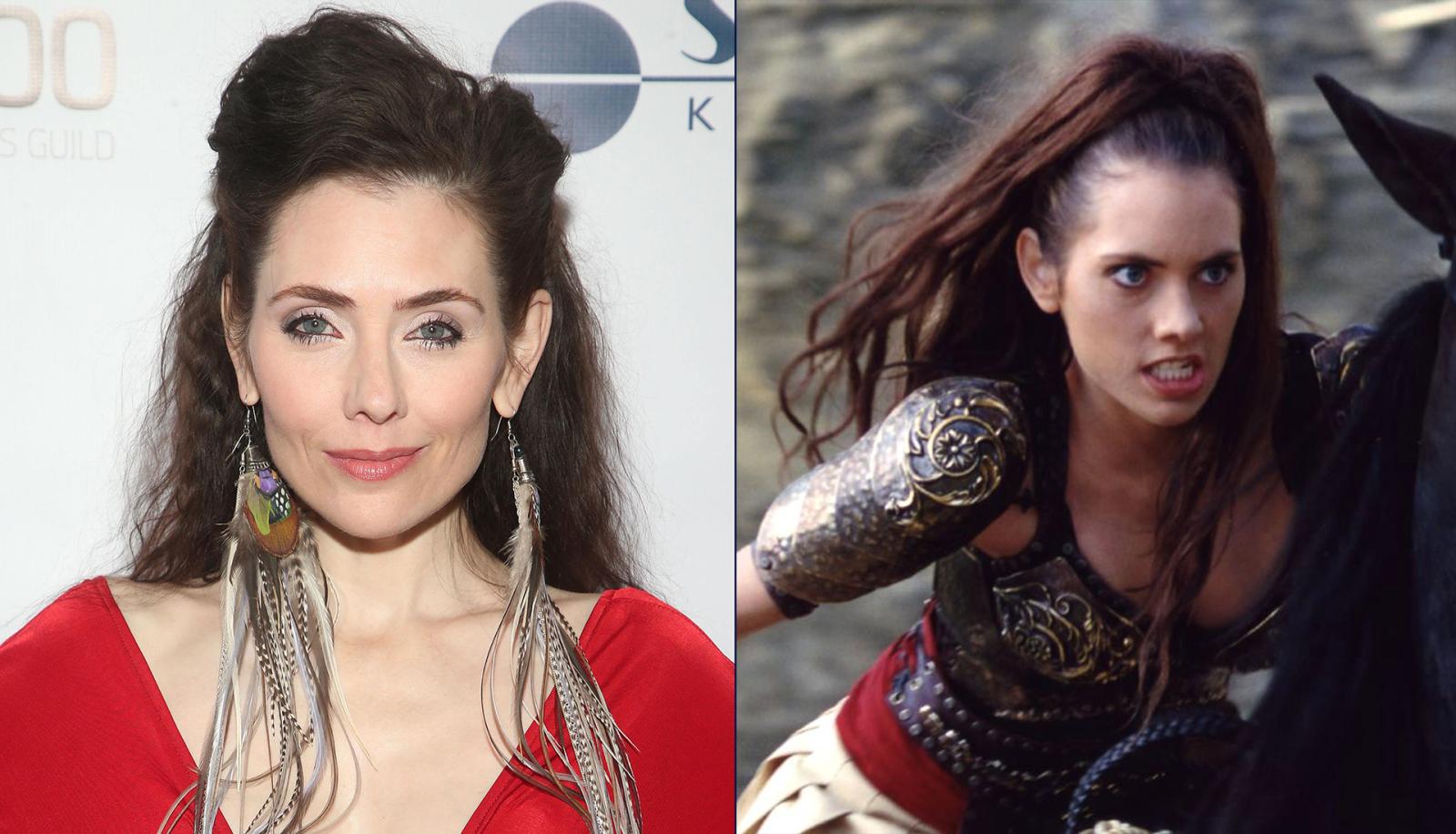 Adrienne played Xena's adult daughter Eve a.k.a. Livia, who was born as a result of an immaculate conception. She is brought up by Octavian and throughout the show tries to control her darker impulses.
Adrienne trained as a choreographer but post Xena she continued to appear in films and on TV. She had a role in Star Trek Continues and Star Trek: Renegades. Adrienne hasn't changed much over the years. She practises yoga daily, keeps fit and looks like she was still in her late 20s or early 30s.
Kevin Sorbo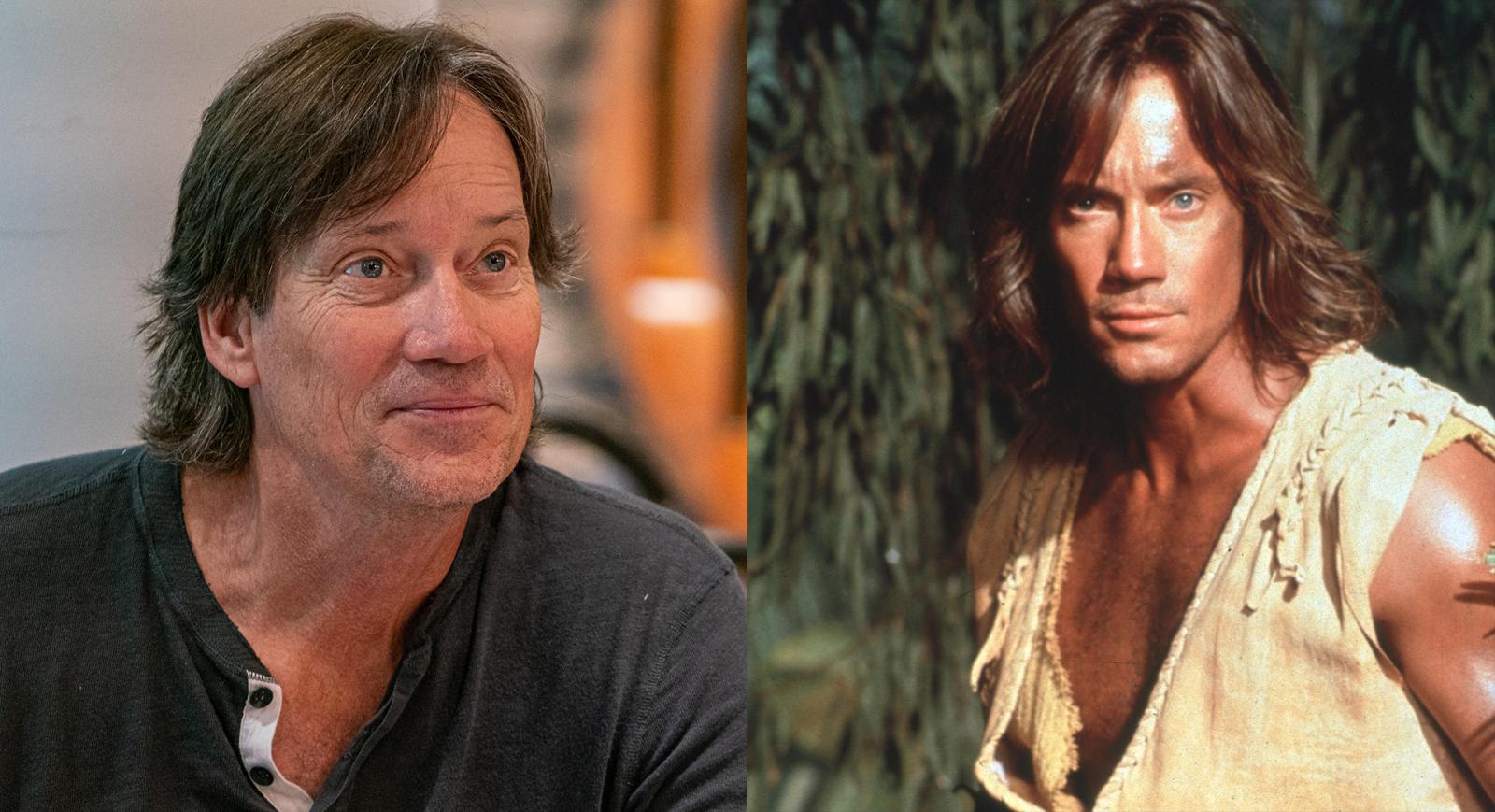 Kevin appeared in several episodes on Xena as Hercules, becoming a kind of a reference representation for the ancient Greek demigod. Kevin was already quite famous when he was cast on Xena as he had played Hercules on Hercules: The Legendary Journeys. Kevin cut an imposing athletic image that set many a woman's heart racing. In preparation for the role he worked out at the gym under three instructors.
Post Xena, many expected Kevin to have a great career in Hollywood but, unfortunately, the actor was cut down in his prime by serious health problems: he had three strokes and was only able to go back to acting in 2005, when he appeared as Dylan Hunt in Andromeda. He continues to appear in supporting roles and is once again in top notch physical shape.