Then and Now: See the Cast of The Parent Trap 25 Years Later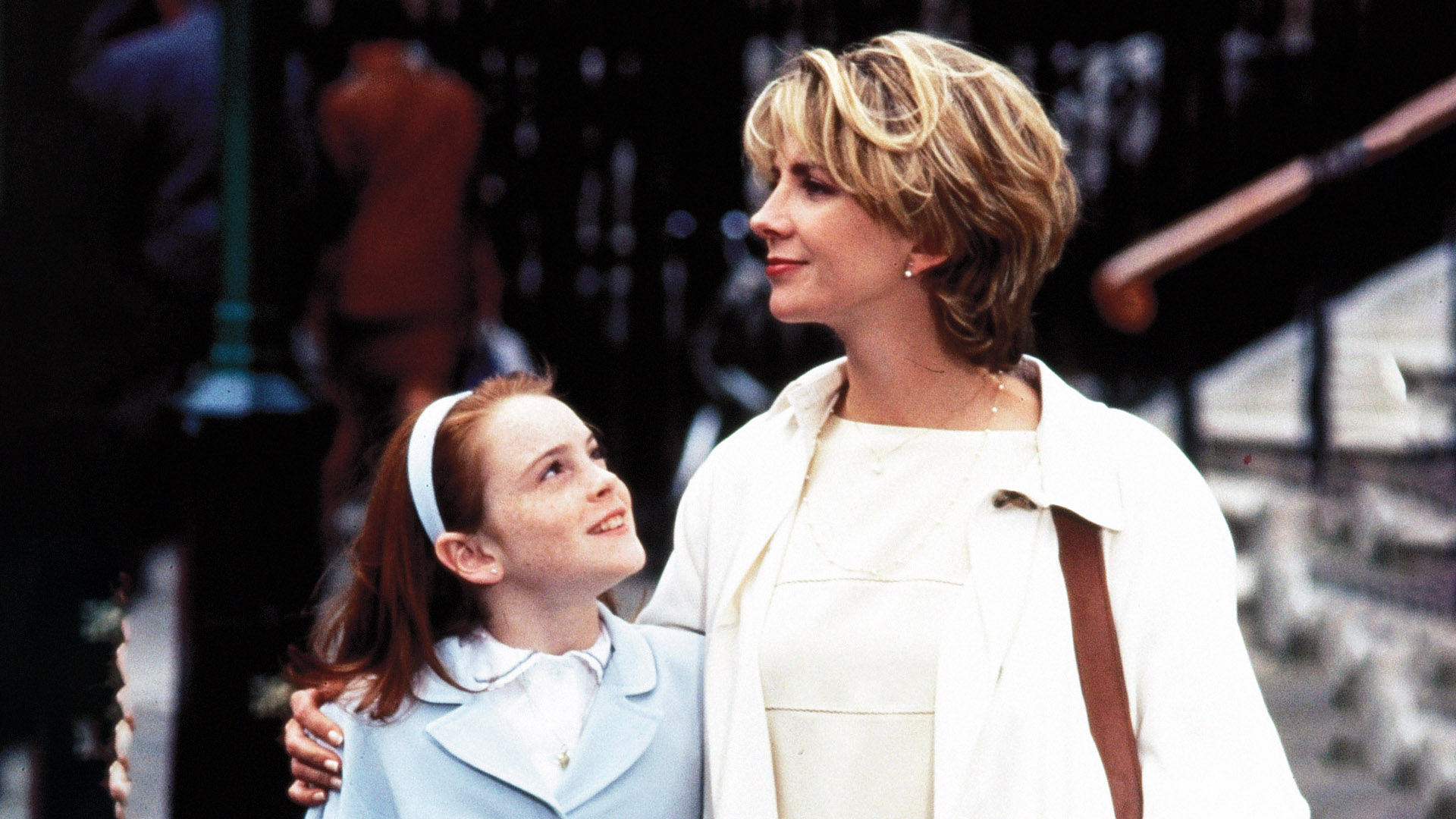 They all have changed a great deal and some are dead now.
Imagine having a sibling you don't know about. Now, imagine it's your twin! As heartbreaking as this story sounds, Nancy Meyers and Charles Shyer transformed it into a cult family comedy that everyone must have watched at least once.
The Parent Trap has just celebrated its twenty-fifth anniversary. The film premiered in July 1998 under the Disney banner. It revolves around Hallie Parker and Annie James, twin sisters separated at birth after their parents' divorce. The film narrates the story of the siblings' remarkable reunion at a summer camp and their subsequent adventures as they decide to swap places to experience each other's lives. One thing leads to another as more and more people get involved in the endeavour, making it a truly memorable story.
Another factor in The Parent Trap's success was its extensive cast. Seeing how the film was released a staggering twenty-five years ago, we figured it would be interesting to check on the actors and see what they've been up to lately.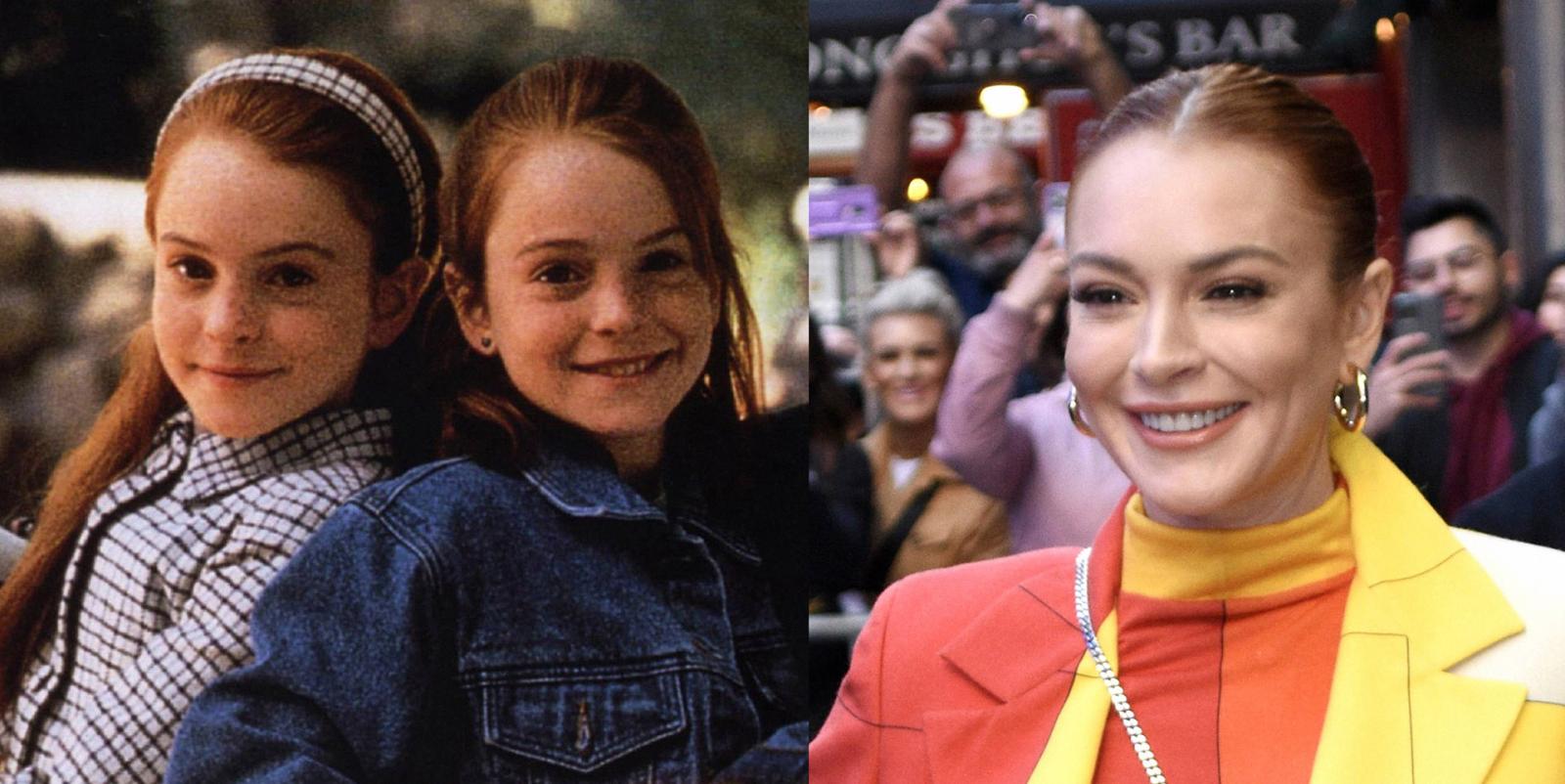 The Parent Trap was Lindsay's cinematic debut, and she portrayed both twin sisters. Impressively, the scenes where the two interact were filmed twice: in one take, Lindsay would play Annie, and in the next one, she would play Hallie. The takes would then be overlaid in post-production. In 1998, it was a considerable achievement!
Lindsay was only twelve when the film premiered. After that, her career took off, and she went on to star in many more iconic films, such as Freaky Friday and Mean Girls. Twenty-five years later, the actress is still active in Hollywood. Her most recent project was Falling for Christmas, which came out on Netflix in 2022.
As for her personal life, Lindsay resides in Dubai with her husband, Bader Shammas, and their newborn son, who the couple welcomed into this world this July.
Dennis Quaid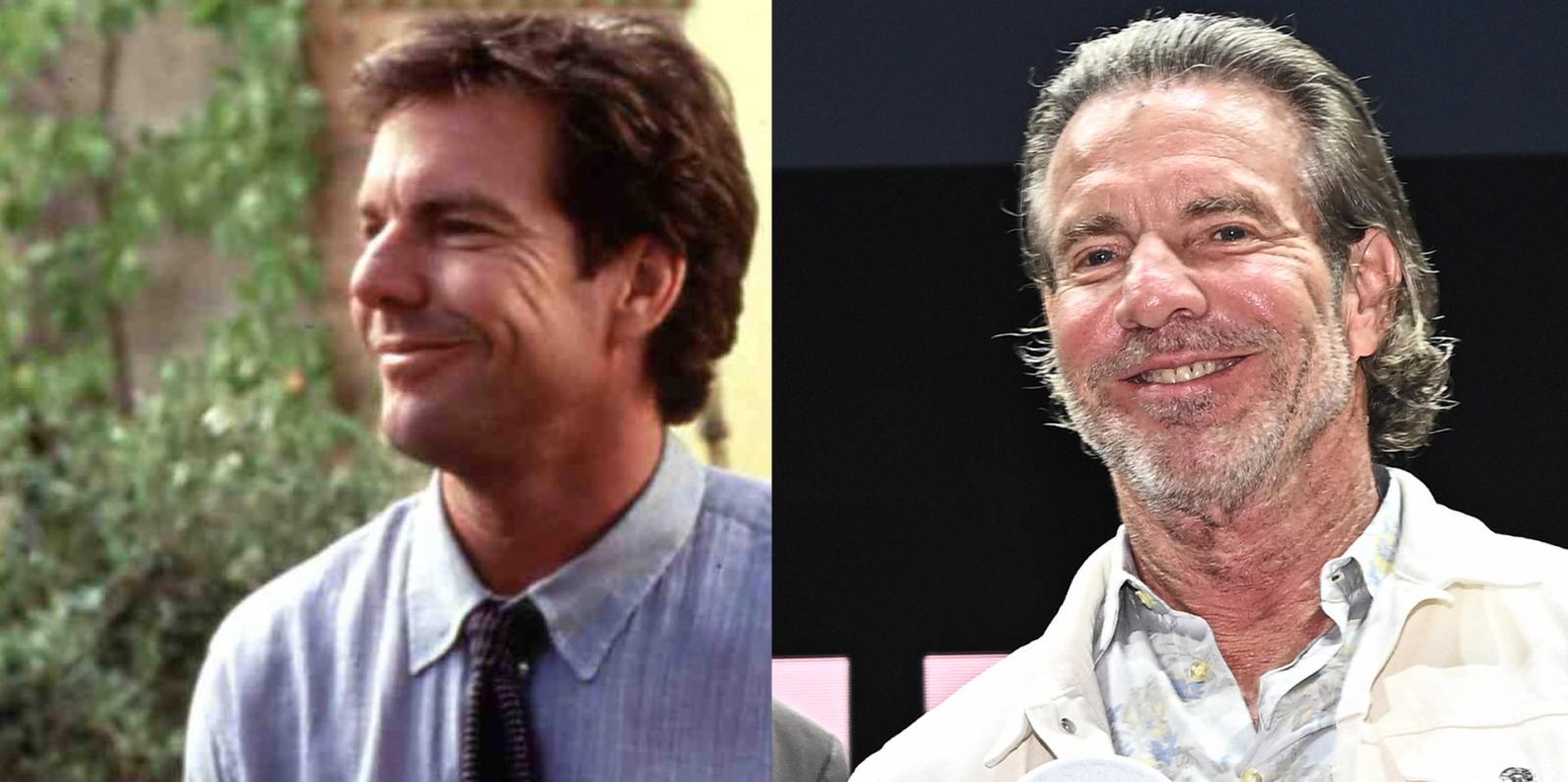 The actor who played Nick Parker, Annie and Hallie's father, was already a well-established actor at the time of The Parent Trap's premiere. He was forty-four, with a plethora of roles under his belt – he had starred in Stripes, Jaws 3-D, Come See the Paradise and Undercover Blues.
In recent years, Quaid has been busy with his podcast, The Pet Show with Dennis Quaid and Jimmy Jellinek, and politics. For instance, he endorsed Donald Trump's anti-Covid-19 measures. His life has also been filled with acting endeavours – the sixty-nine-year-old has recently starred in On a Wing and a Prayer, The Hill, Reagan, and Jeff, some of which are yet to premiere.
Natasha Richardson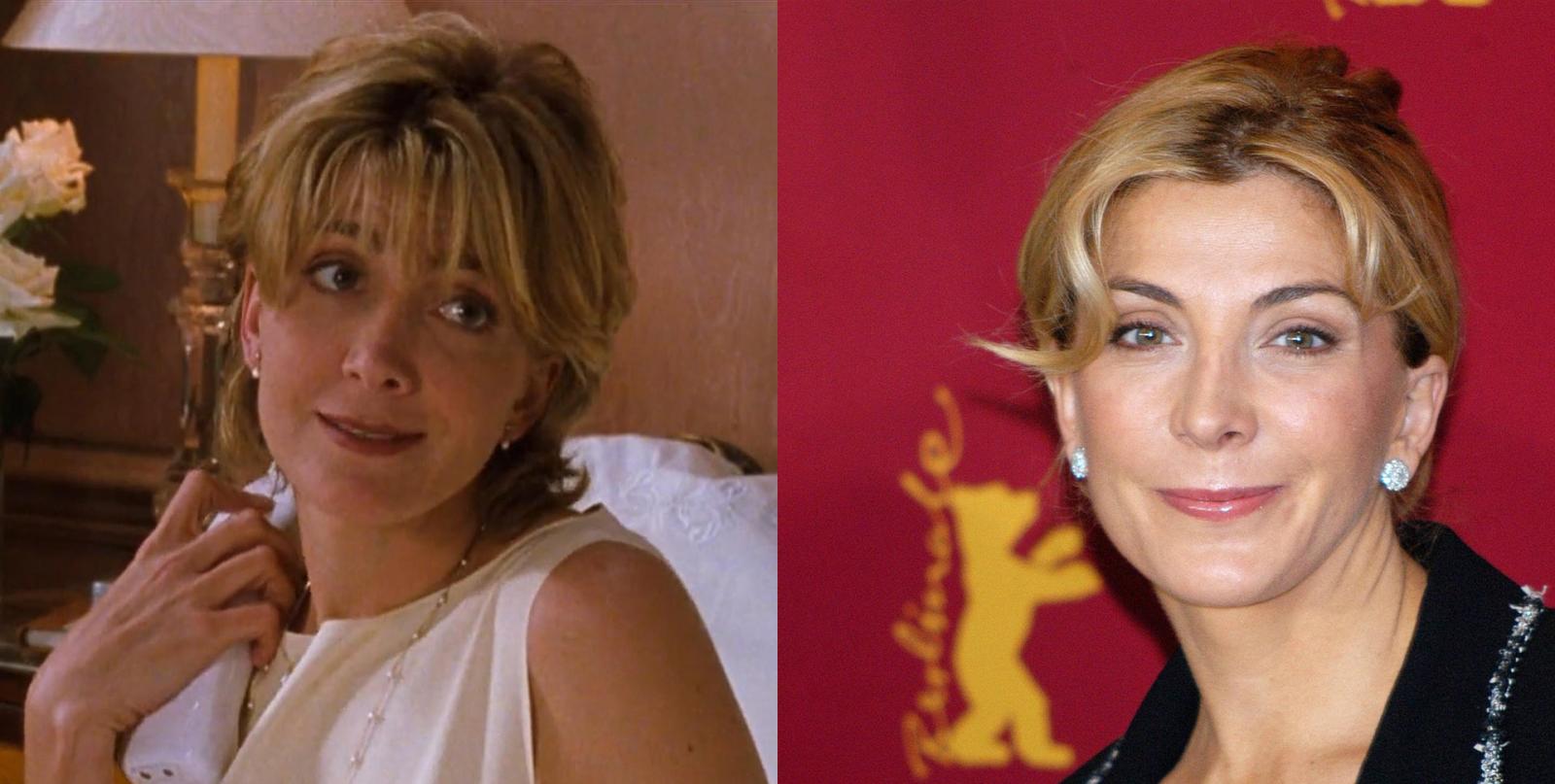 The British actress who portrayed Annie and Hallie's mother was thirty-five when the film premiered. Sadly, she passed away in 2009 after suffering a head injury in a skiing accident.
Elaine Hendrix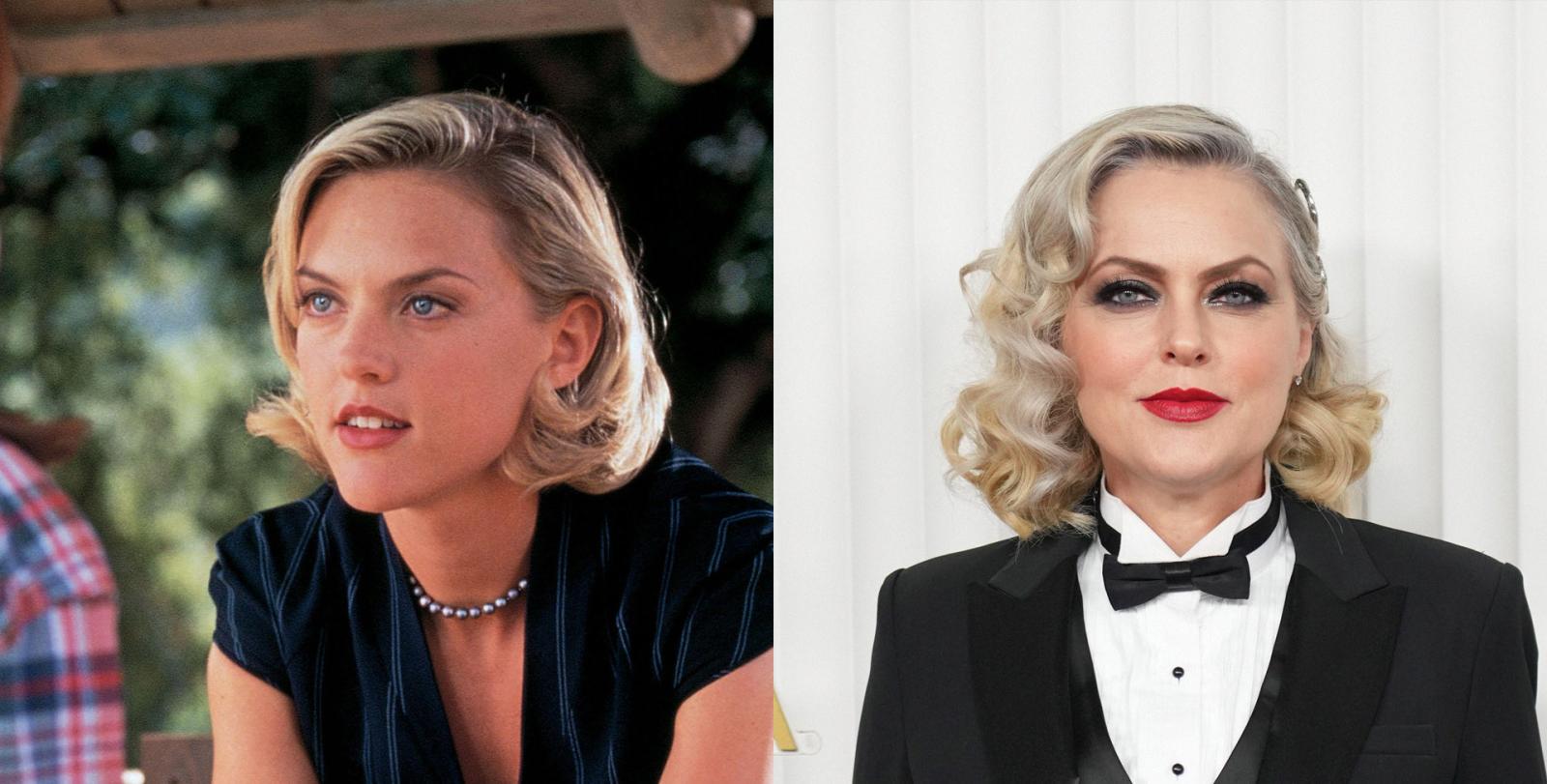 The actress who played Nick's fiancée/gold-digging journalist was twenty-seven in 1998. She had already appeared in a number of films and had supporting roles on TV.
In 2023, Hendrix is still active at age fifty-two. In 2022, she wrapped up her role in Dynasty and starred in Paradise Lost.
Lisa Ann Walter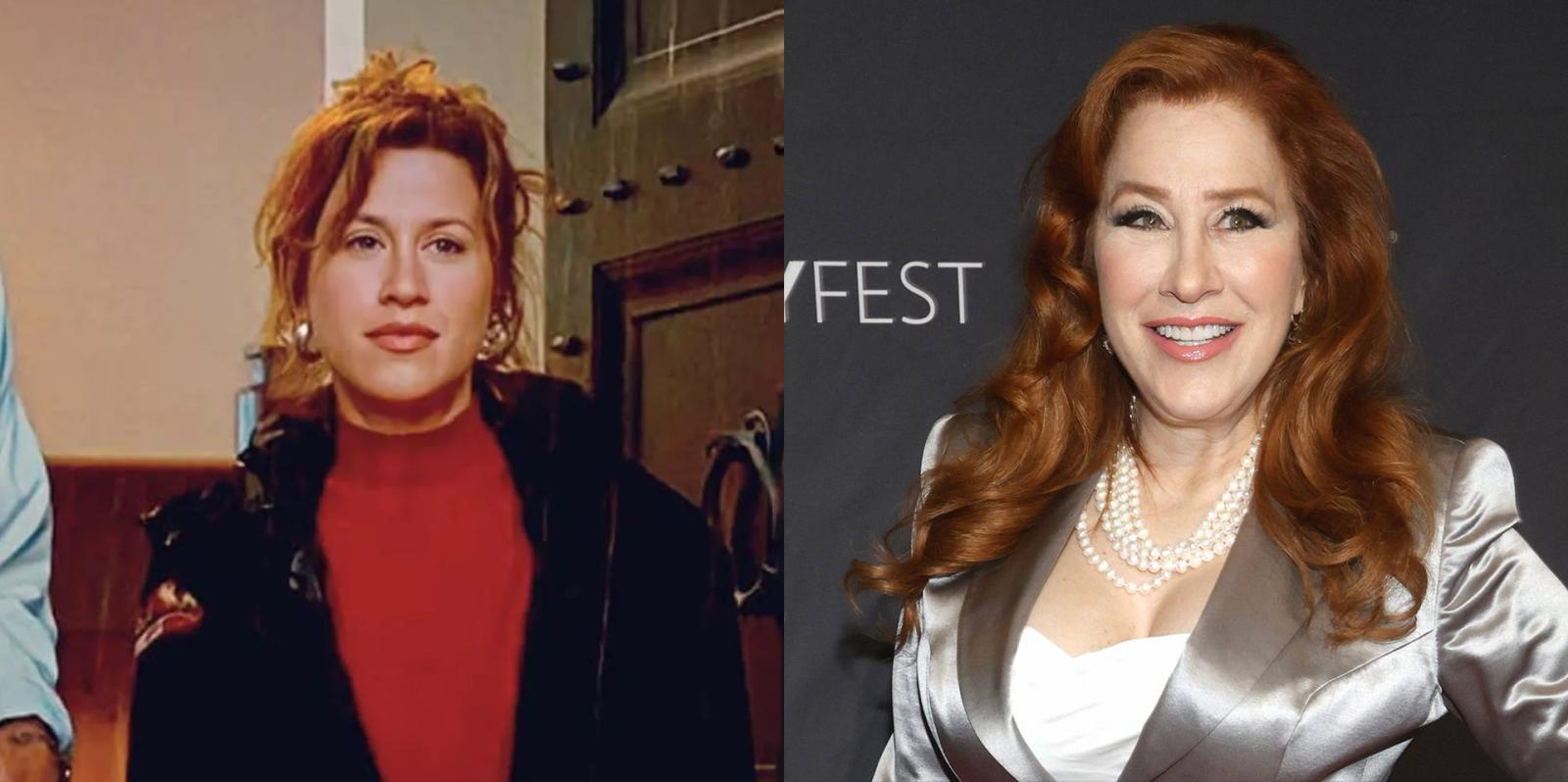 Lisa played the lovable nanny to Hallie and Annie, Chessy. She was thirty-five at the time. Ironically, she herself had twins just two years after The Parent Trap's premiere.
Recently, she has been starring in ABC's mockumentary Abbott Elementary. Walter portrays the charismatic Melissa Schemmenti, adding spice to the sitcom. The actress has garnered a warm critical response for the role. Unfortunately, there have been no Emmy nominations yet, but seeing how the show's not over yet, Walter has every chance of getting one.
Simon Kunz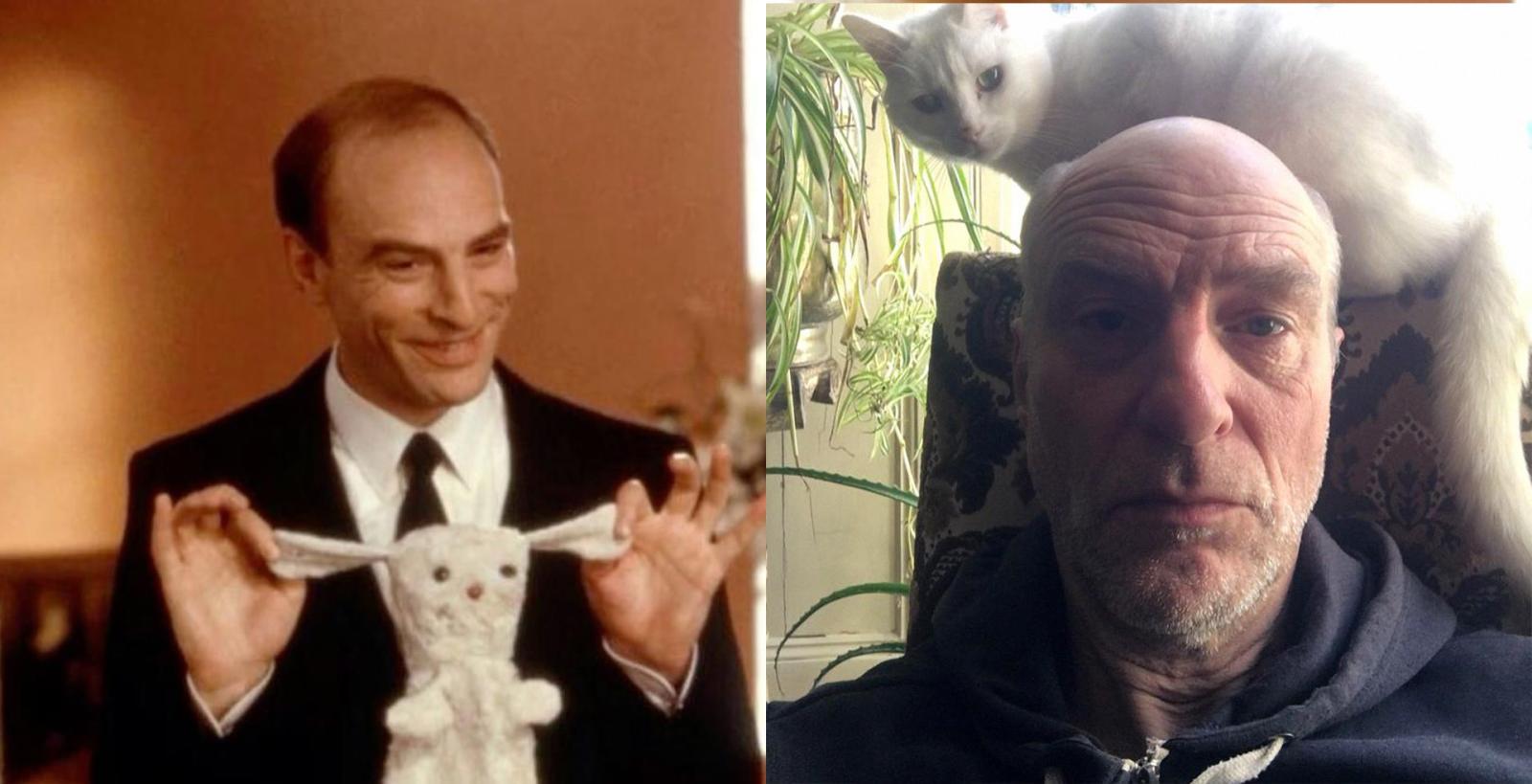 Simon Kunz's Instagram
This British stage actor played the charming butler of the James family and Chessy's admirer, Martin, who also assisted the girls in their endeavour. His latest credited on-screen role is Sir Harry Ognall on Deceit (2021). Thirty-five at the time of The Parent Trap's release, he is now sixty.
Maggie Wheeler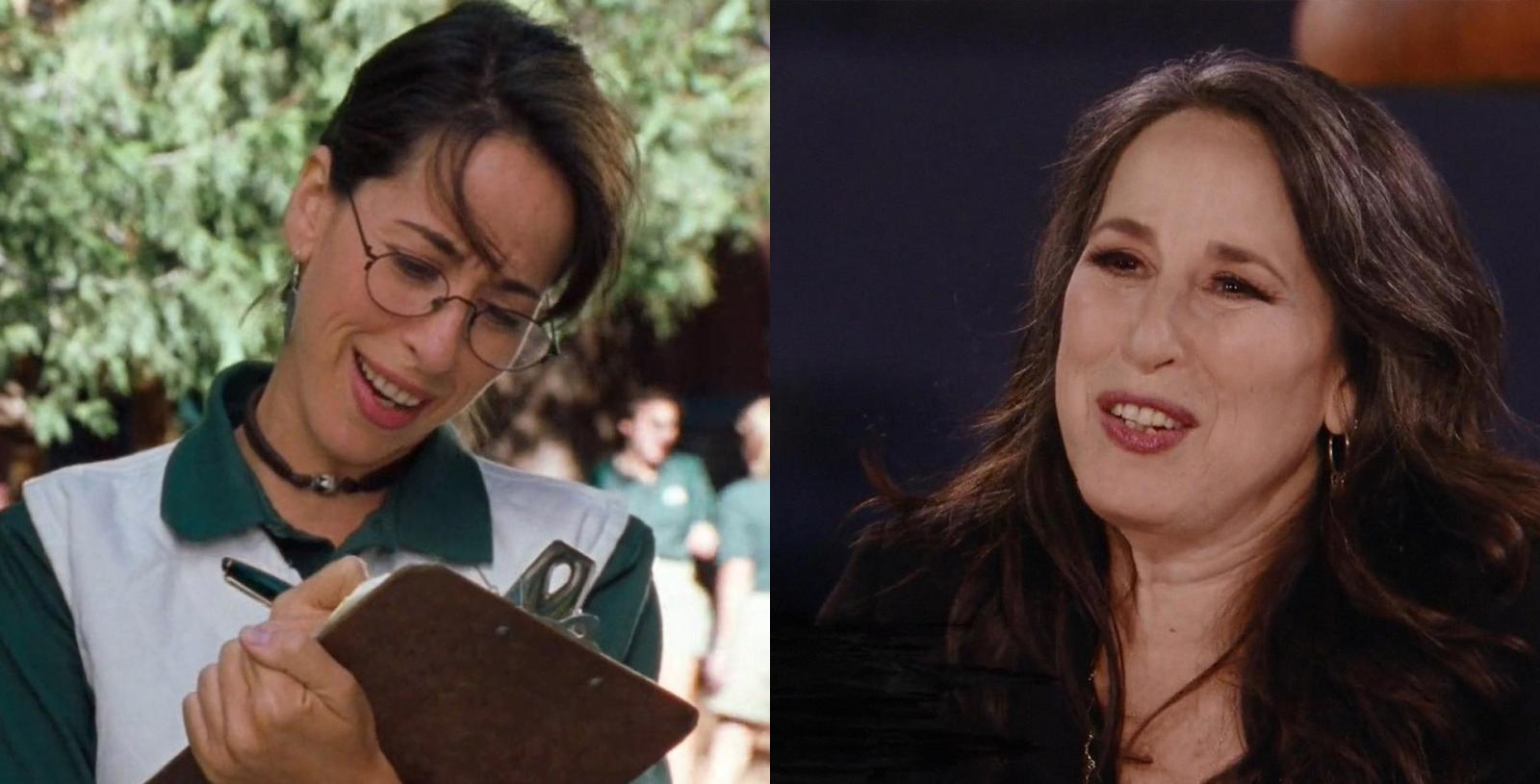 Most likely, you associate this actress with Friends, where she portrayed Chandler's on-again-off-again girlfriend, Janice. In The Parent Trap, she played Marva Kulp Jr., the daughter and primary assistant of the owner and director of Camp Walden, where the twins fortuitously meet. She has recently appeared in Friends: The Reunion and Mark, Mary & Some Other People.
Kat Graham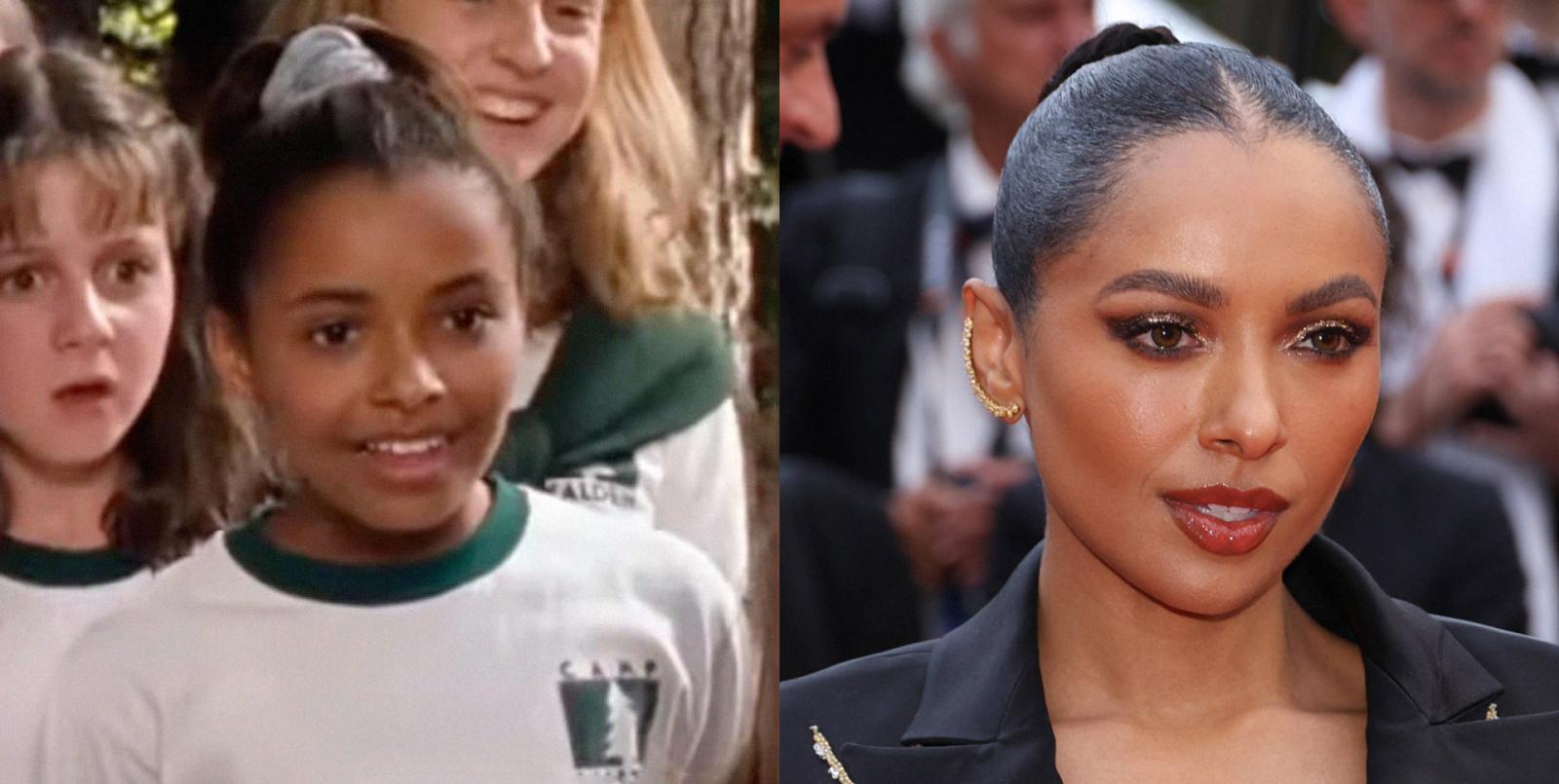 Only seven at the time of The Parent Trap's premiere, this young actress played Annie's friend at Camp Walden in what happened to be her debut role. She has since had an extensive career, with her latest projects being Rise of the Teenage Mutant Ninja Turtles: The Movie and an appearance on The Masked Singer in 2022.
Hallie Meyers-Shyer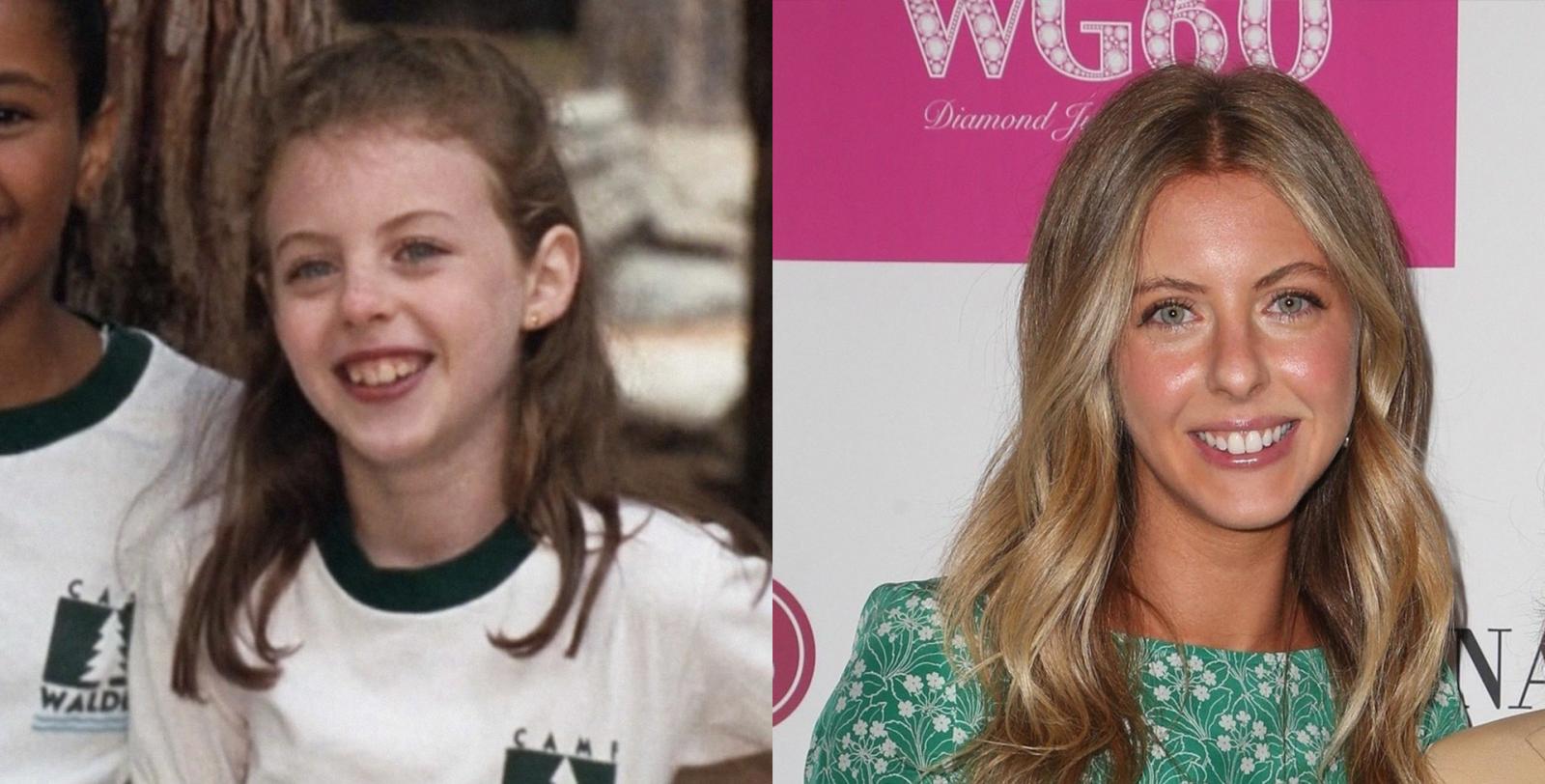 The filmmakers' daughter, who was eleven at the time of the film's release, played a camp girl in The Parent Trap. Having recently turned thirty-six, she continues in her parents' footsteps. In 2017, she directed Home Again, starring Reese Witherspoon.
Lohan's family also had cameos in The Parent Trap. Her brother Michael played the only boy in the girls' camp while her other family members appeared as people at the airport. They also starred in Netflix's Falling for Christmas alongside Lindsay.
Sadly, Natasha Richardson isn't the only great actor who appeared in The Parent Trap and has since passed away. Others include Joanna Barnes and Ronnie Stevens.