"A comedy for anyone whose boss is an idiot" is the tagline of the American sitcom The Office, a remake of the BBC project of the same name. Filmed in the mockumentary style, with shaky camera and reality show aesthetics, the series wasn't appreciated by the audience at first, and the creators were even going to cancel The Office due to low ratings.
Then, all of a sudden, the clever sitcom attracted plenty of attention from viewers all over the world. Thanks to the show's brilliant humor and well-developed characters, the story of several employees of Dunder Mifflin Paper Company going about their regular work lives is still relevant and fun to watch today, almost 10 years after the series premiered.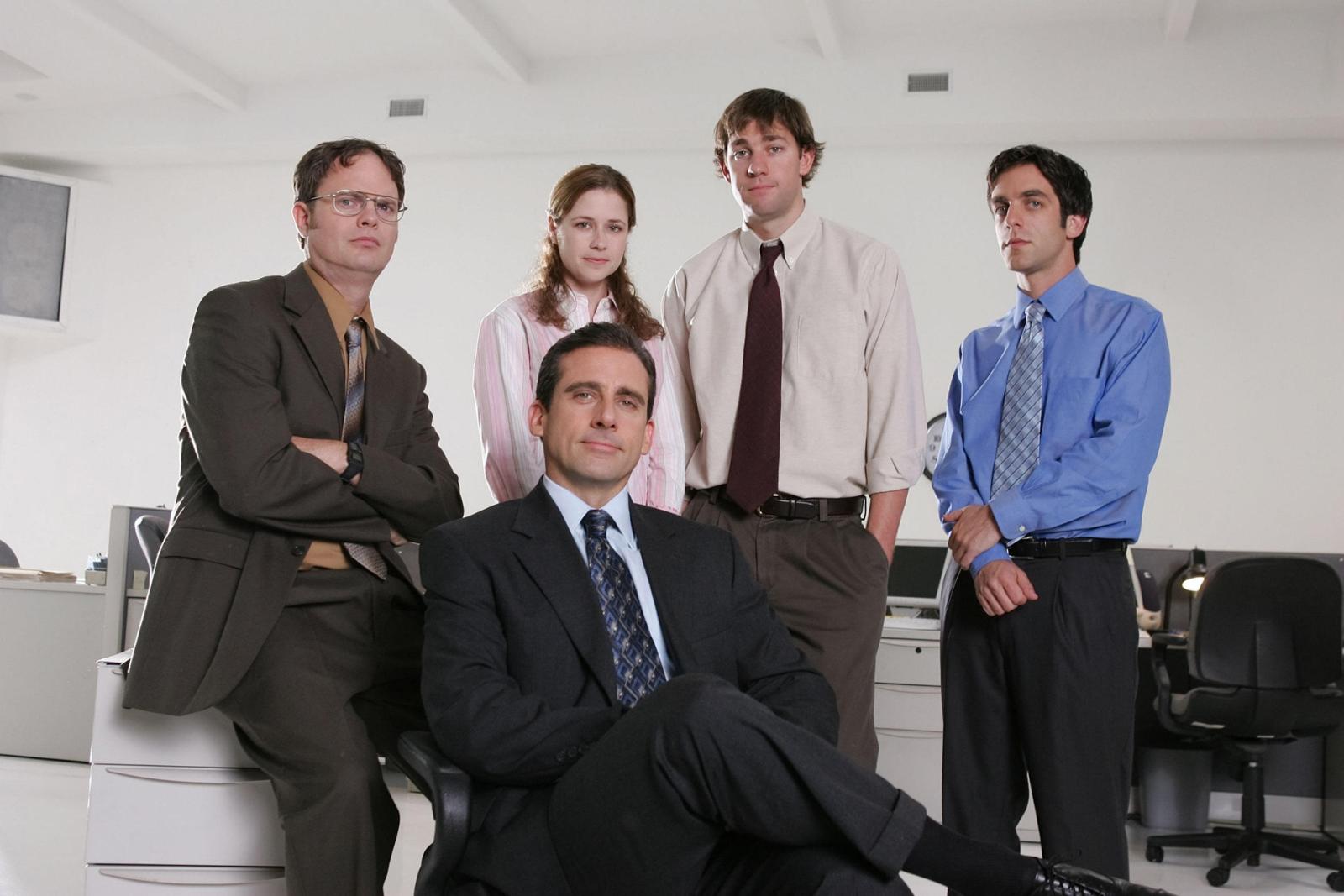 Let's look at The Office's cast and where they are now.
John Krasinski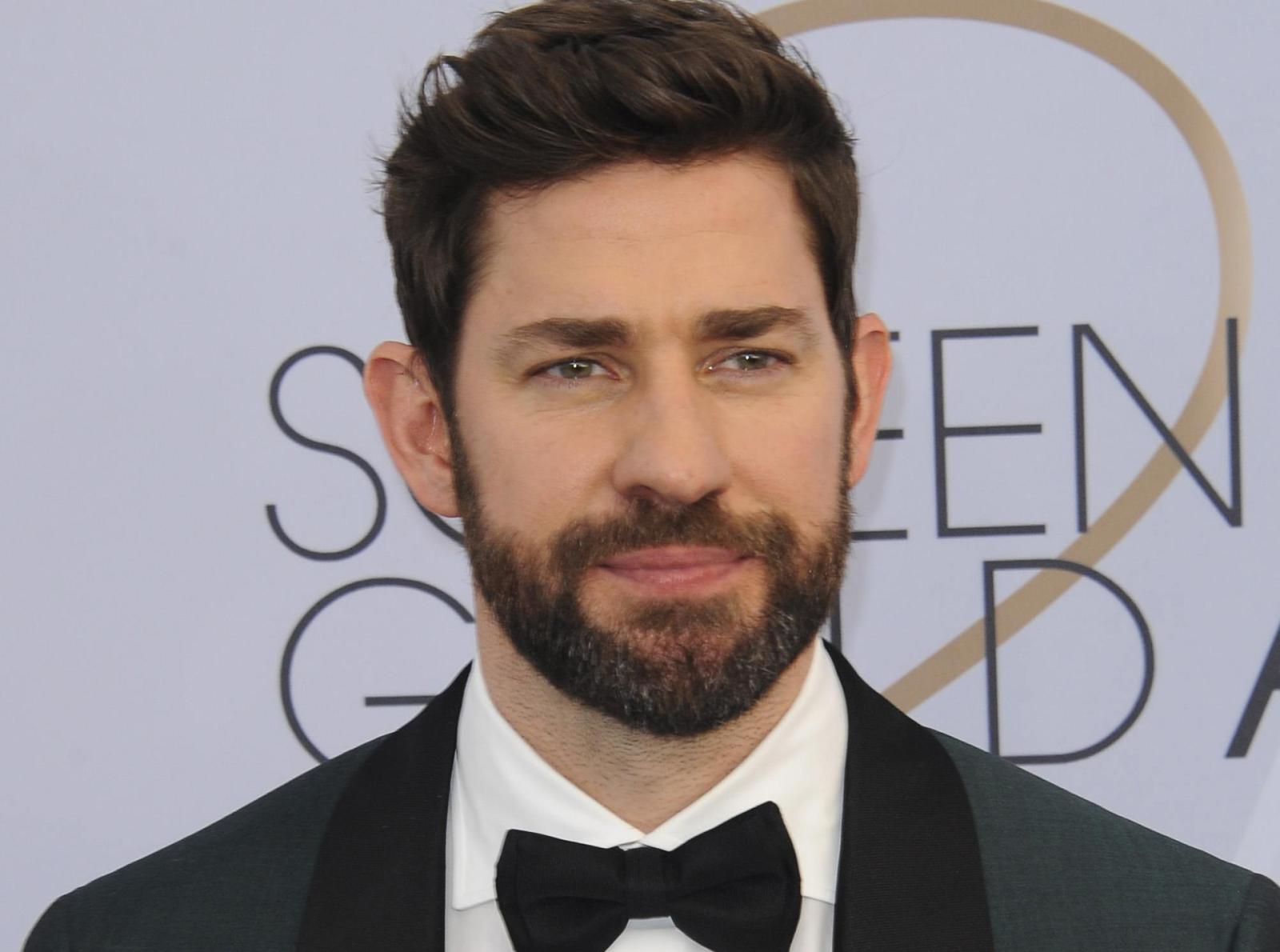 Actor John Krasinski, who portrayed the charming Jim Halpert on the series, has tried his hand at screenwriting and directing. After his work on the comedy show, Krasinski starred in several thrillers and horror films, including A Quiet Place, which he also directed and co-wrote.
The actor's personal life is rather quiet and peaceful: since 2010, Krasinski has been married to actress Emily Blunt, with whom he shares two daughters.
Steve Carell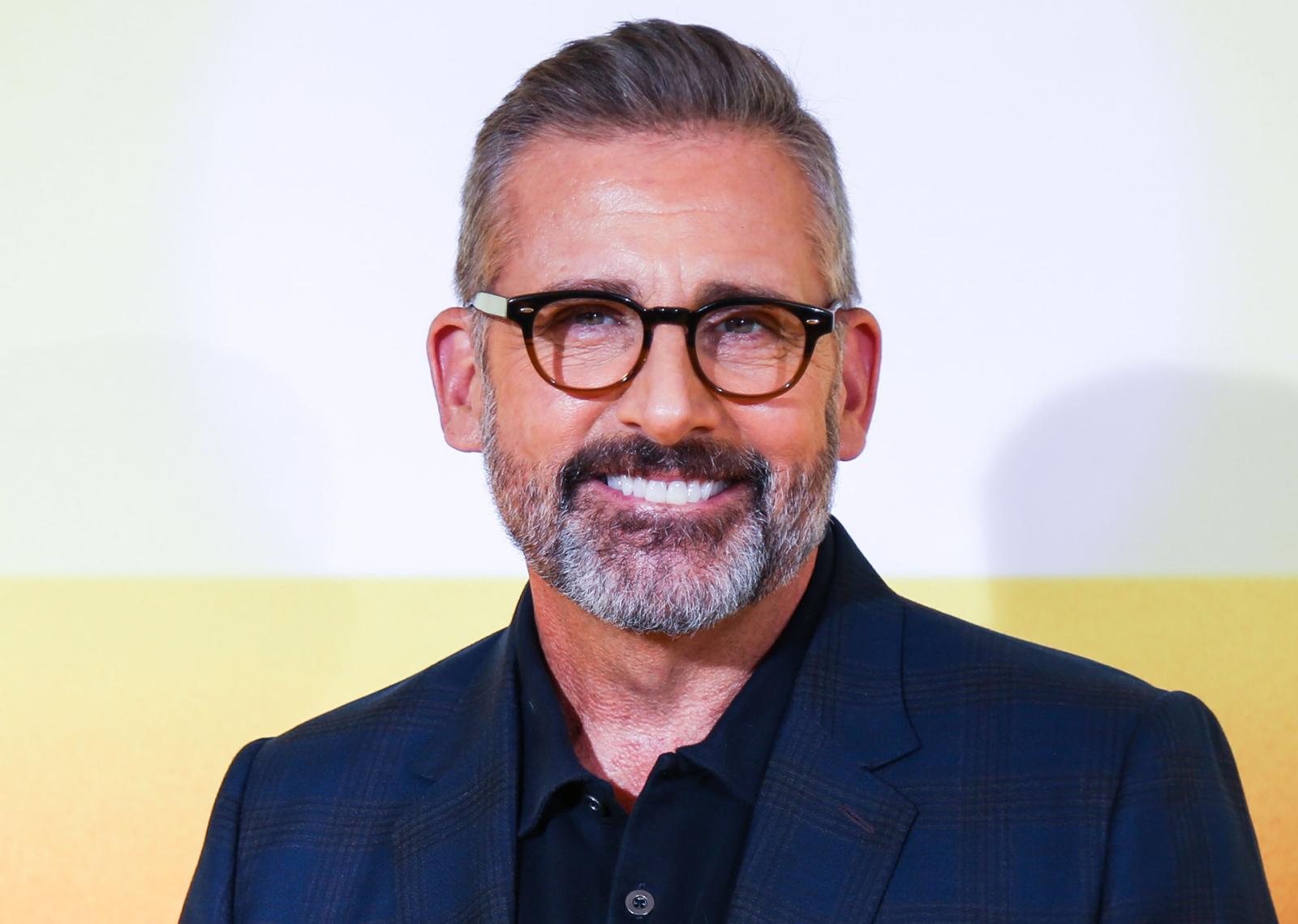 The role of the goofy boss Michael Scott earned Steve Carell a Golden Globe Award in 2006. He was also nominated for an Academy Award in 2015 for his role in the psychological sports drama Foxcatcher.
The actor has been happily married to Nancy Walls Carell since 1995, and the couple has two children. His wife also occasionally guest-starred on The Office as a real estate agent and former girlfriend of her husband's character.
Jenna Fischer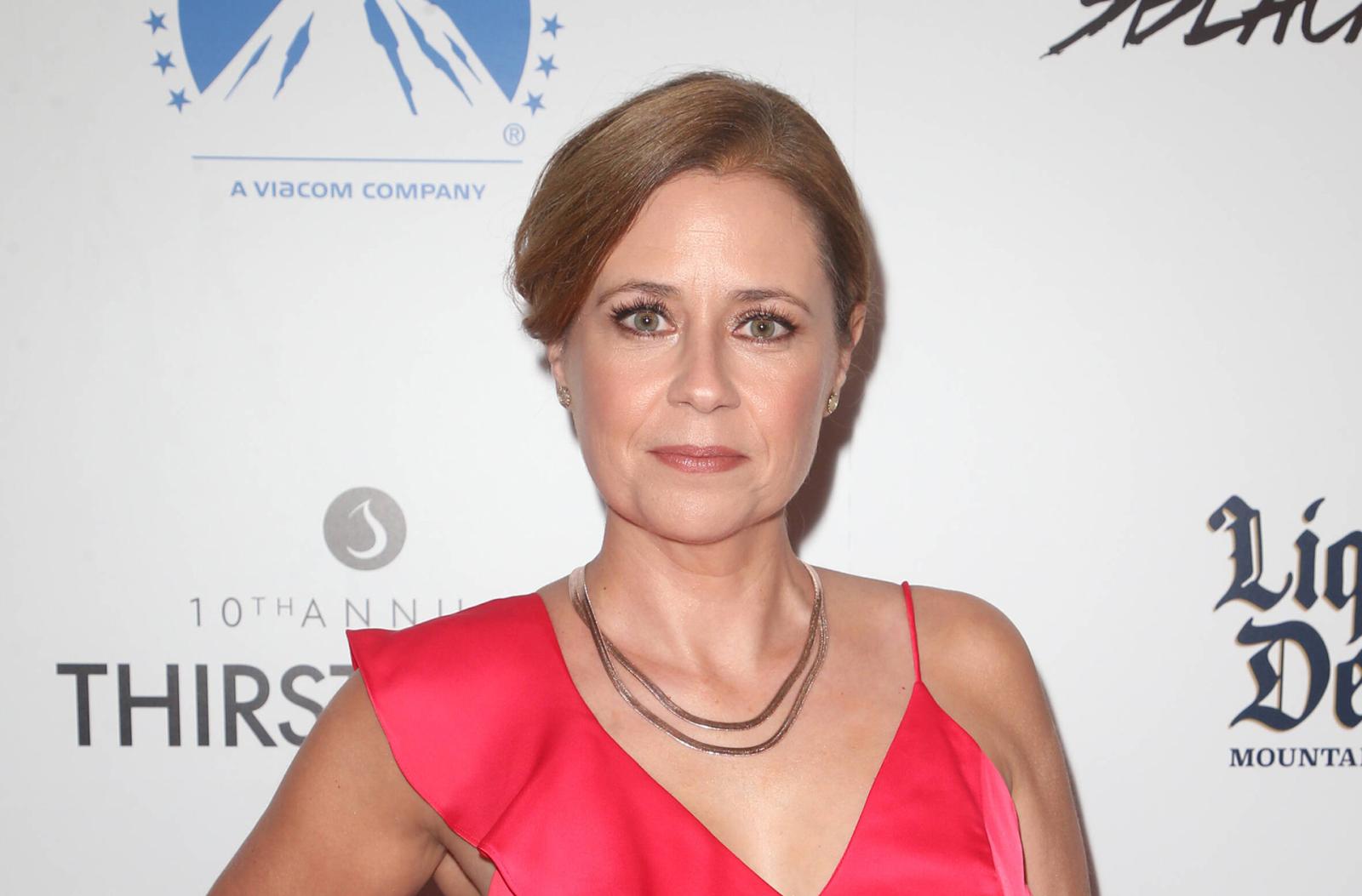 Fischer's character Pam Beesly was initially the office receptionist and also the girlfriend and later wife of John Krasinski's character Jim Halpert. She is the one employee who remains sane and reasonable in the bizarre world of The Office.
After starring in the sitcom, Fischer continued to act, and her prominent screen projects include You, Me and the Apocalypse and Solitary Man. She also penned The Actor's Life: A Survival Guide and The Office BFFs: Tales of The Office from Two Best Friends Who Were There, which she co-wrote with Angela Kinsey, her colleague on the series.
Rainn Wilson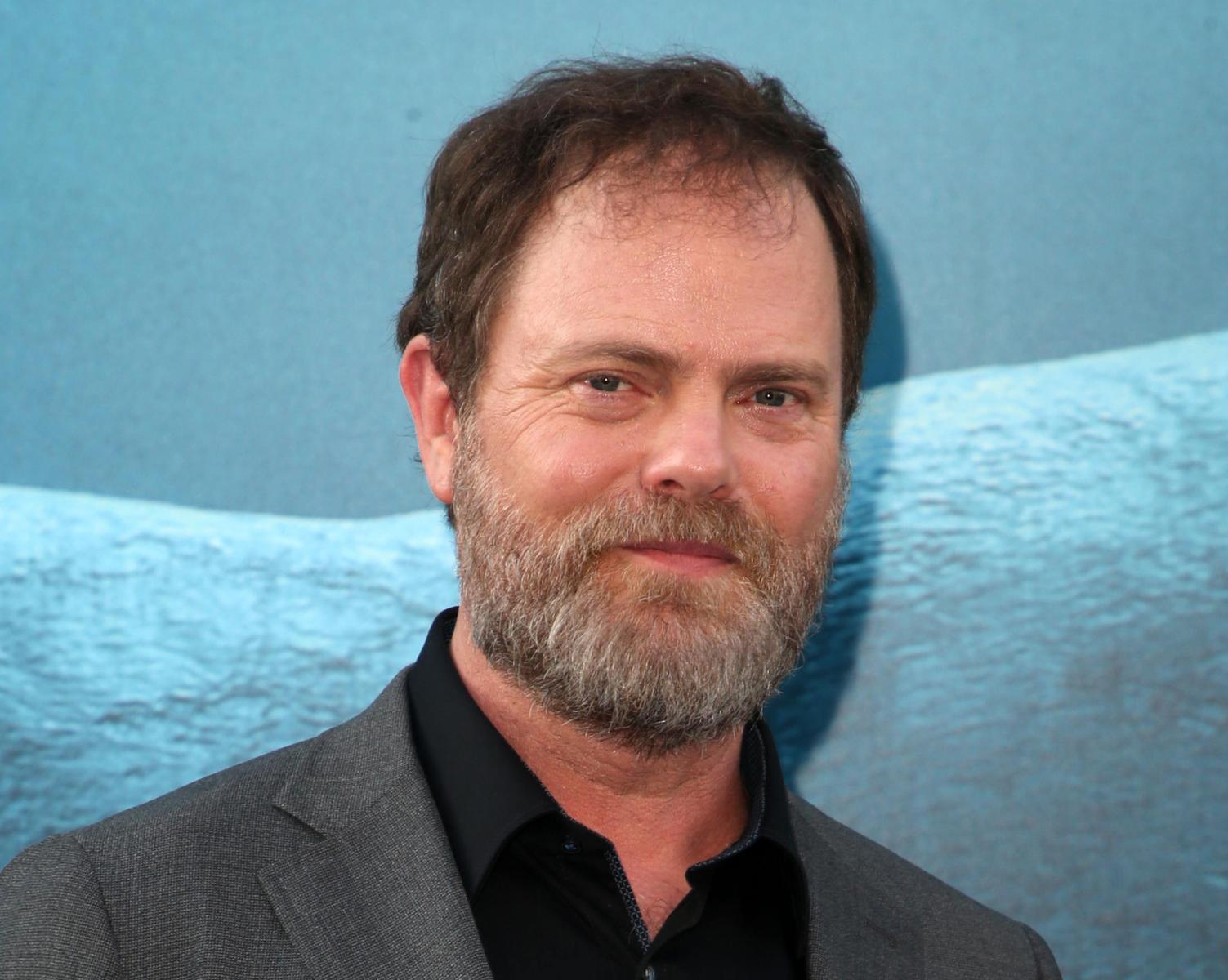 The actor earned three consecutive Emmy Award nominations for his role as Dwight Schrute, a hard-working salesman, in the sitcom. Wilson's performance made a lasting impression on the audience as his character's dictatorial attitude and power ambitions gave the show a special edge.
Although Wilson did not star in any popular projects after The Office, he provided his voice for several cartoon characters, including Gargamel in Smurfs: The Lost Village. The actor has a wife and a son. He is a member of the Bahá'í Faith, a relatively young religious movement that originated in 19th-century Iran.