They still got it, no question.
Penn Badgley (Dan Humphrey)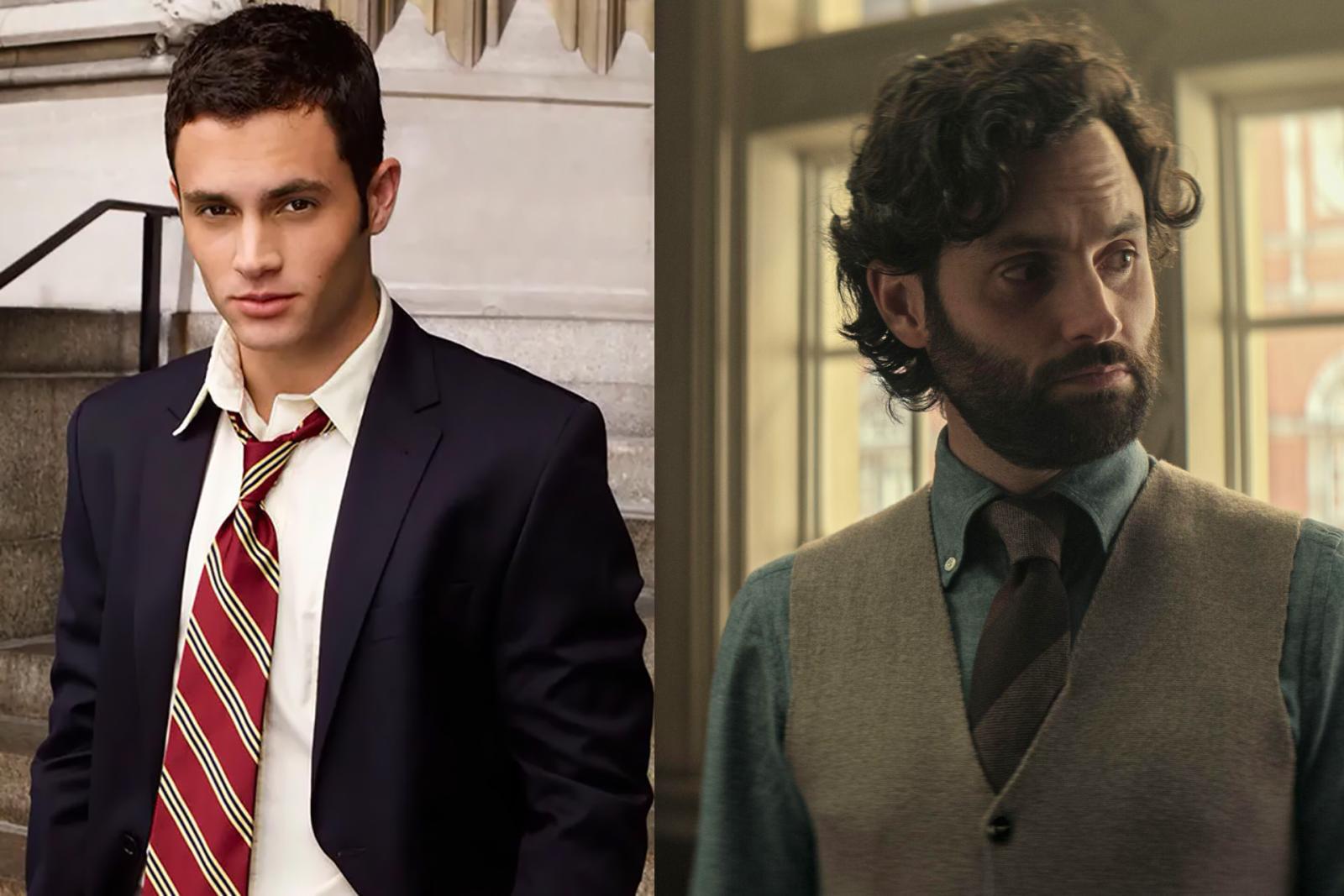 Did you know that the show's co-stars Penn Badgley and Blake Lively dated in real life? Unfortunately, their relationship lasted only three years. After the series was finished, the actor decided to try his hand at music and joined the indie rock band MOTHXR.
His most prominent role so far has been in Netflix's hit series You, which had four seasons released. The actor's personal life is going well too: in 2017, Badgley married singer Domino Kirke, and the couple have one child together.
Ed Westwick (Chuck Bass)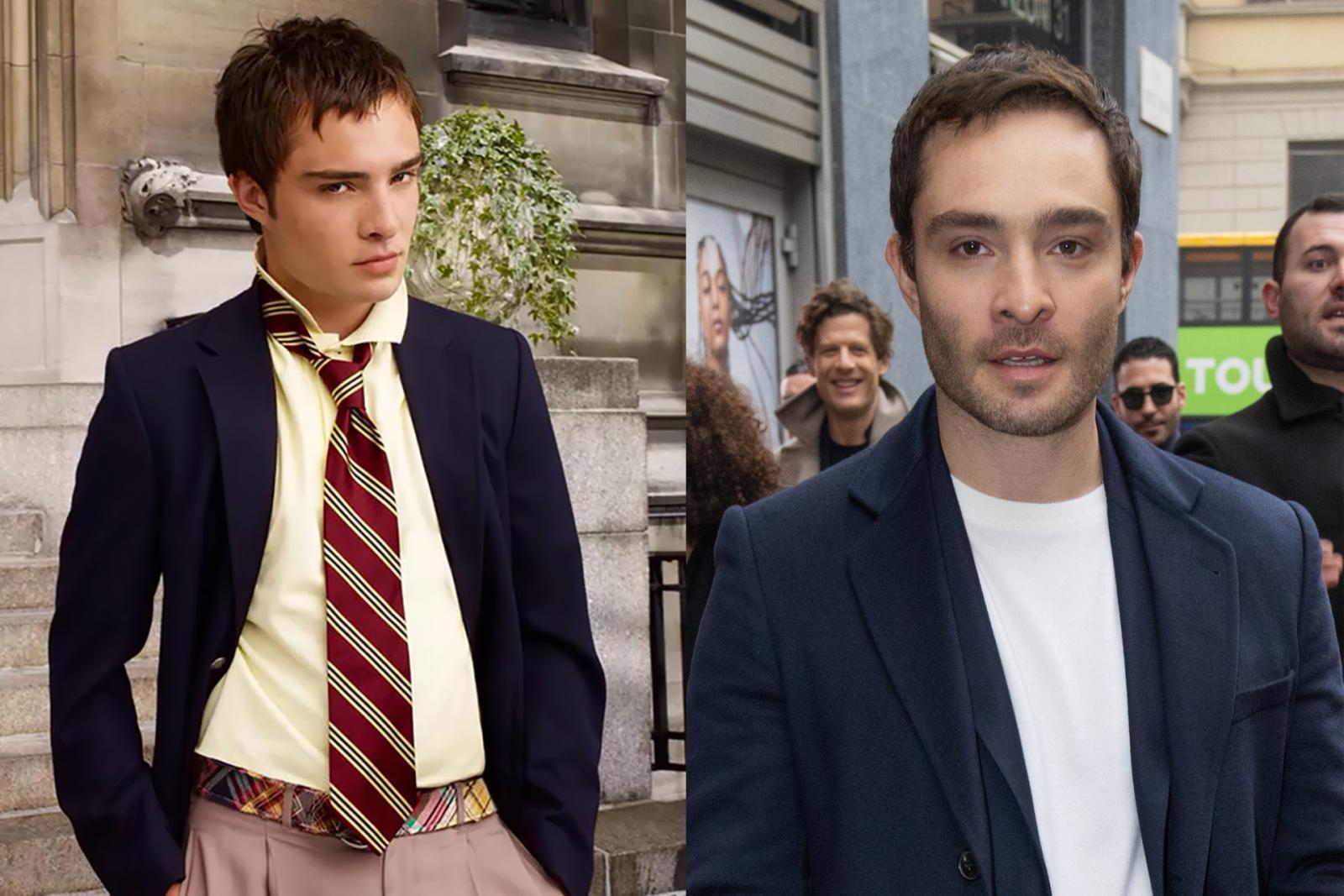 For Ed Westwick, the role of the series' main antagonist Chuck Bass was a breakthrough in the world of film and TV.
After starring in Gossip Girl, the actor managed to build a brilliant career in Hollywood, but his professional growth came to a halt in 2017 when the star was accused of sexual harassment. After the incident, directors have been hesitant to invite Westwick to star in new projects.
Leighton Meester (Blair Waldorf)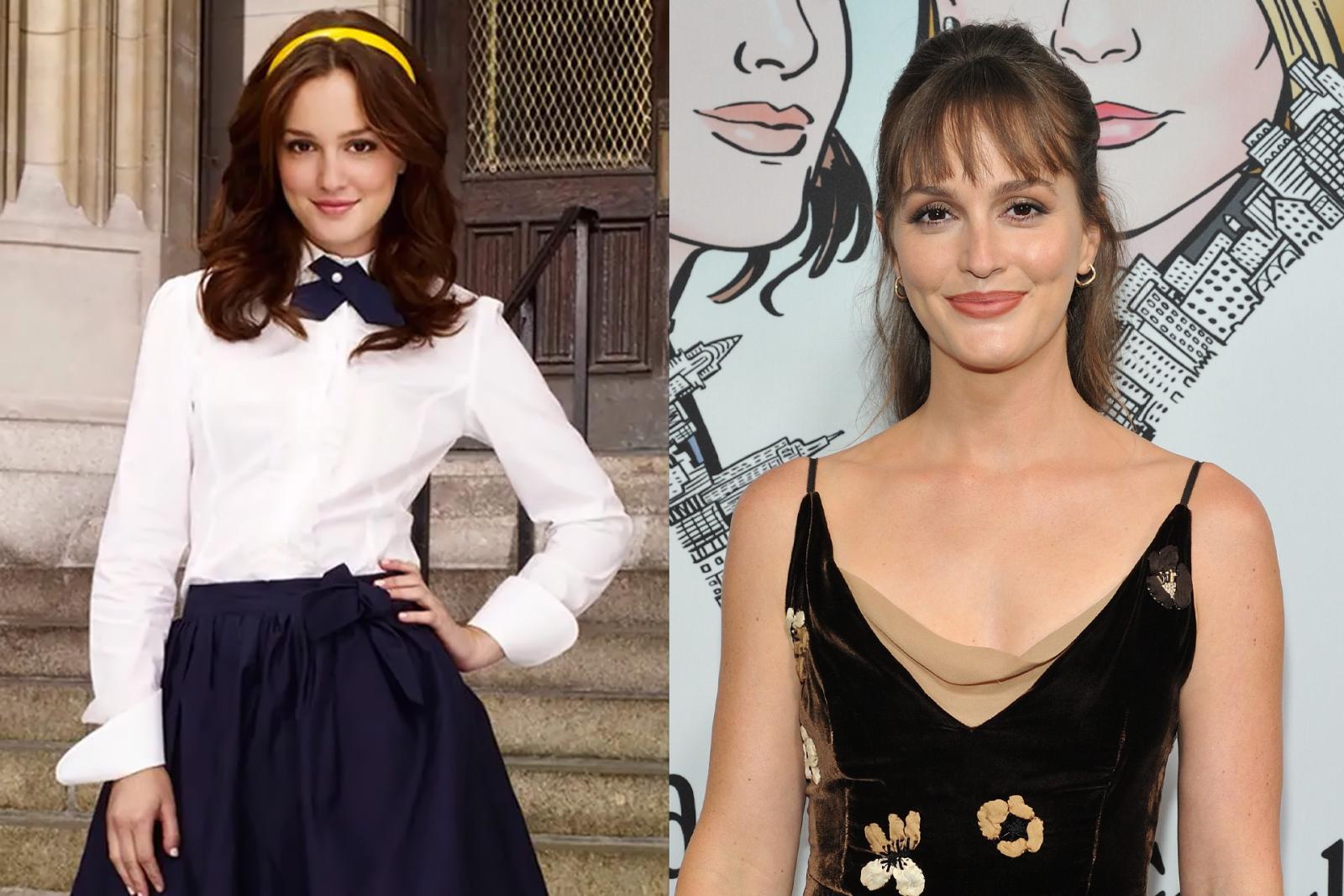 Many believed Leighton Meester was going to make it big in Hollywood after her role in Gossip Girl, but the actress missed her opportunity when she decided to focus on her music career instead.
After releasing a few tracks, Meester wanted to return to filming, but she wasn't receiving any interesting acting offers. Luckily, the star met her future husband, Adam Brody, at the set of The Oranges. The actors tied the knot in 2014 and have had two children since then.
Blake Lively (Serena van der Woodsen)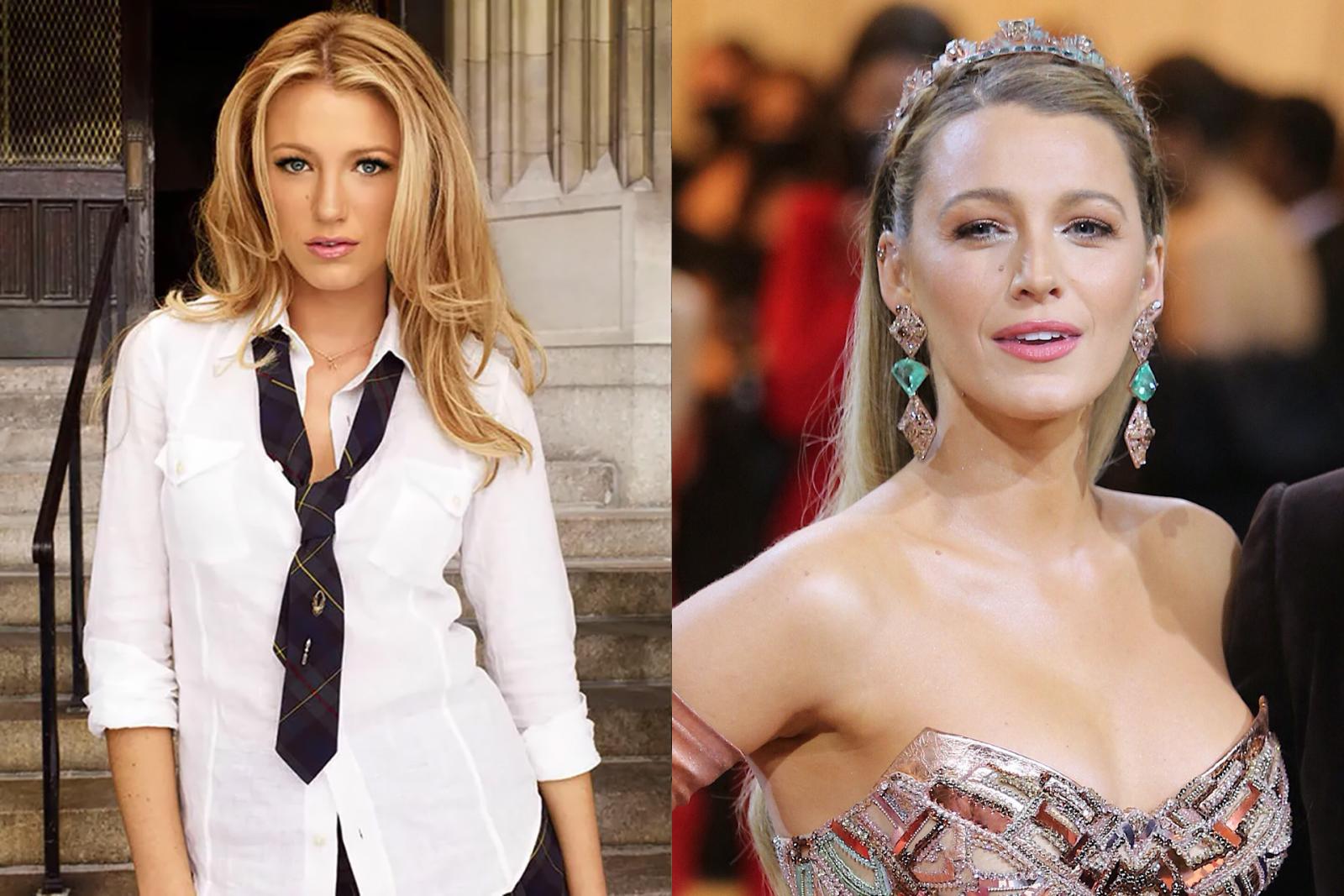 This may come as a surprise to you, but the series' leading role initially went to Jennifer Lawrence, but something didn't work out, and Serena van der Woodsen was eventually portrayed by Blake Lively.
After starring in the show, Lively took part in a number of other projects, including Green Lantern, which is where she met her husband Ryan Reynolds. Now, both actors are actively engaged in filming and charity work and are raising three daughters together. In September 2022, the couple announced they are expecting their fourth child.
Chace Crawford (Nate Archibald)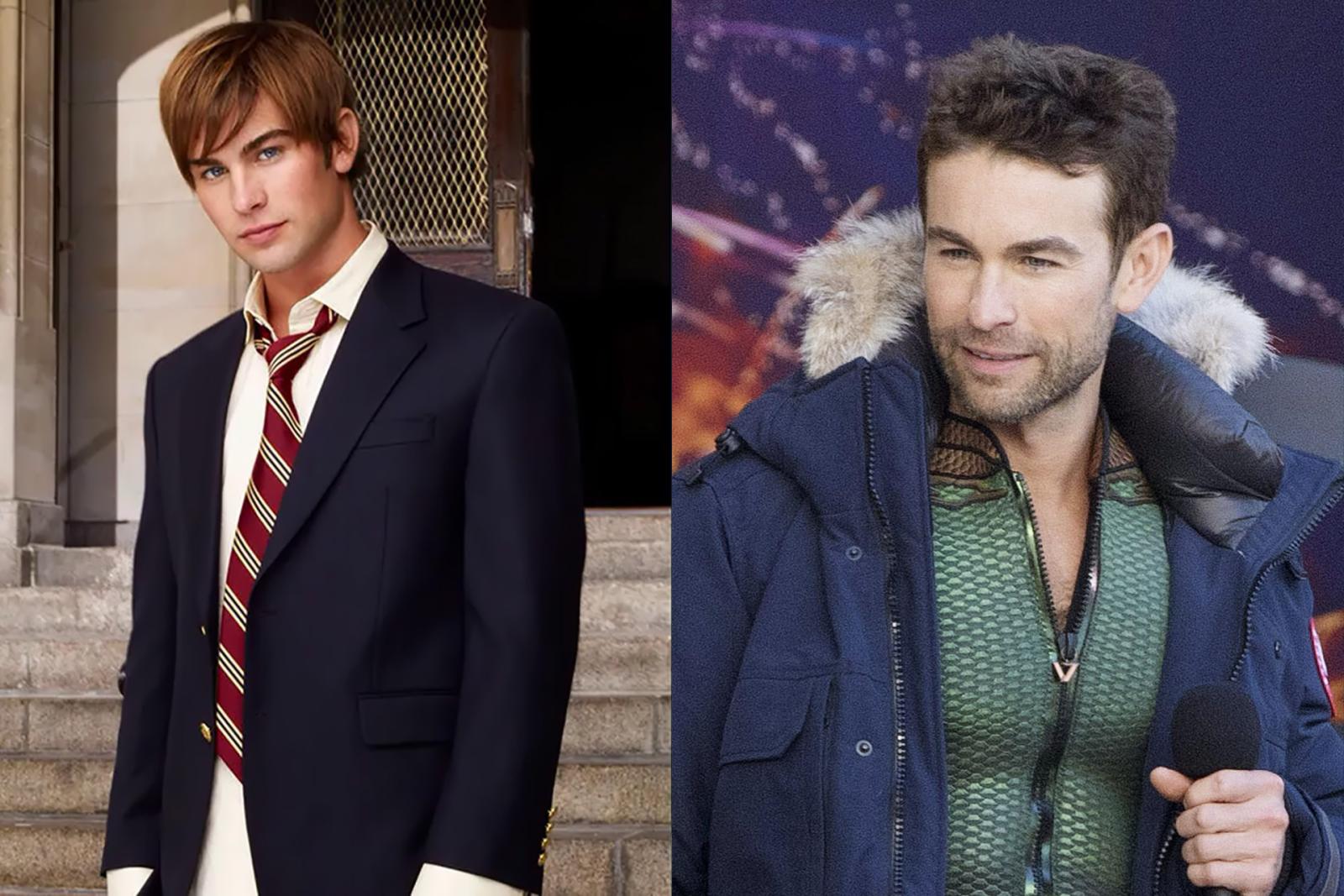 After he became famous as Nate Archibald on Gossip Girl, Chace Crawford had a few more prominent roles in movies and TV series, but his popularity faded away over the years.
Today, the actor continues to star in less popular films, and we don't know much about his private life since Crawford prefers to keep it under wraps.
Taylor Momsen (Jenny Humphrey)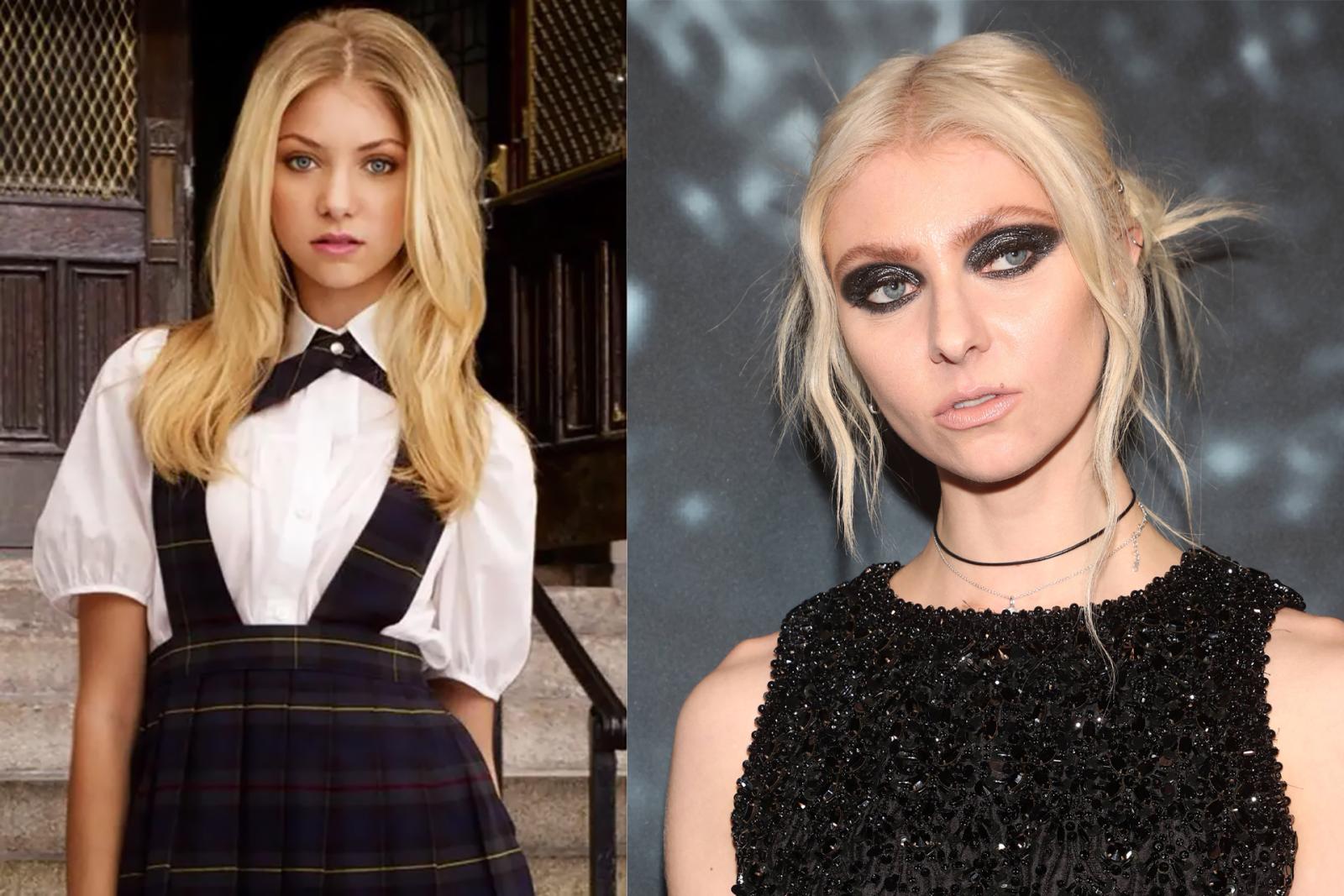 Like many of her co-stars, Taylor Momsen opted for a career in music instead of cinema, and because she was so successful in this field, the star had to drop out in season four.
Ever since she became the frontwoman of The Pretty Reckless, Momsen has been perceived primarily as a singer and musician, while her acting credentials fell by the wayside.