It's a sad fact of life but while some people age like wine, others do like milk.
Renee Zellweger as Bridget Jones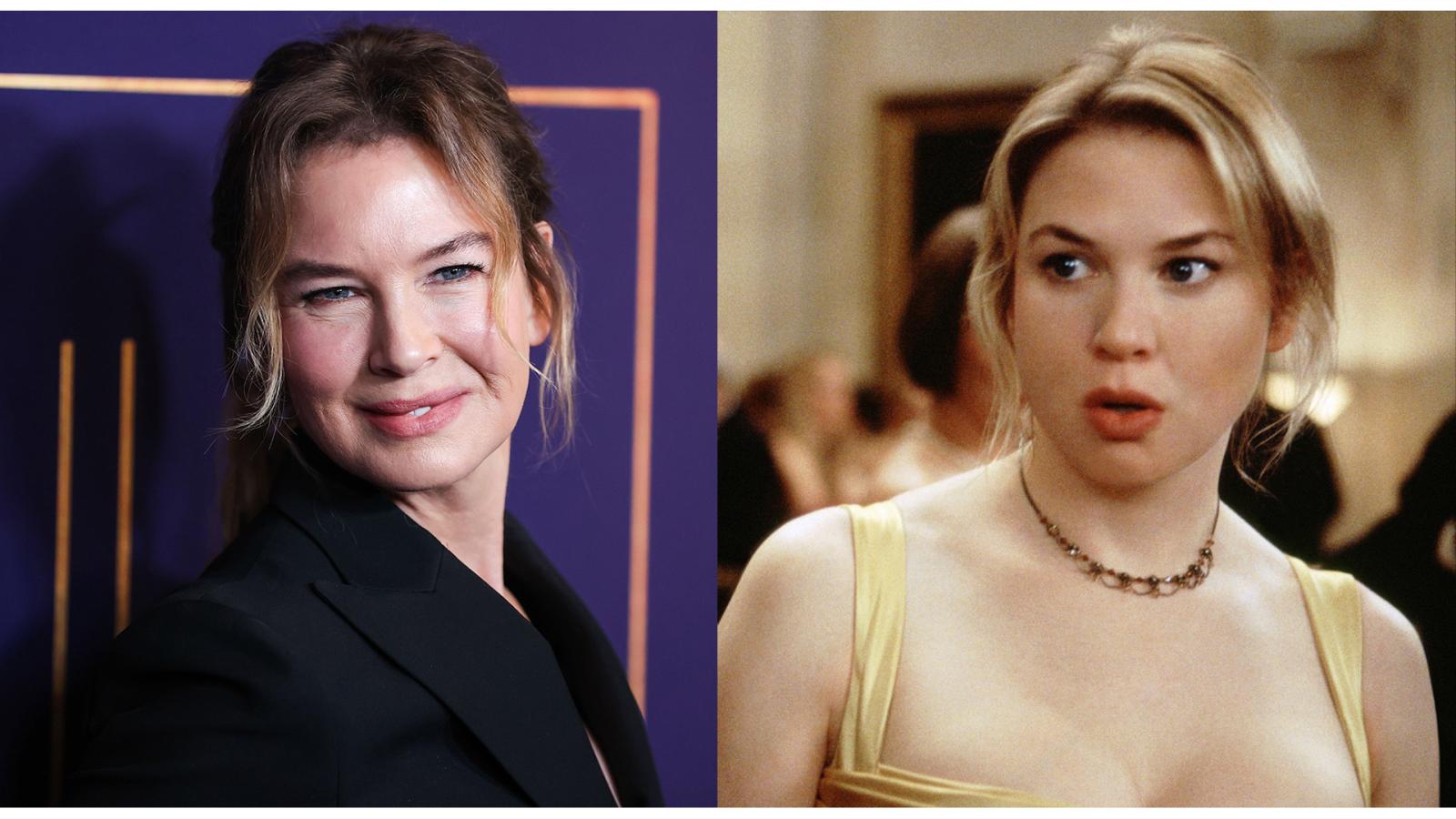 For Renee, the role of the cute journalist Bridget Jones who struggles to find love was a real breakthrough. She had to gain 15 pounds, took up smoking and attended British pronunciation classes, because her character is British and she had to get the pronunciation right.
It was all worth it though, Renee got noticed and got her first Oscar nomination. She later reprised her role for two more instalments of the franchise, which cemented her success. She finally got a best actress Oscar for her role in Judy in 2019.
All in all, Zellweger's had a great career, but she hasn't been as successful in love. She dated Jim Carrey for a bit, with whom she starred in the comedy Me, Myself and Irene. At one point the two were even planning to get married but the wedding eventually got cancelled. In 2005, Renee did get married to country music singer Kenney Chesney, but that marriage didn't last: the two filed for divorce just four months later.
Colin Firth as Mark Darcy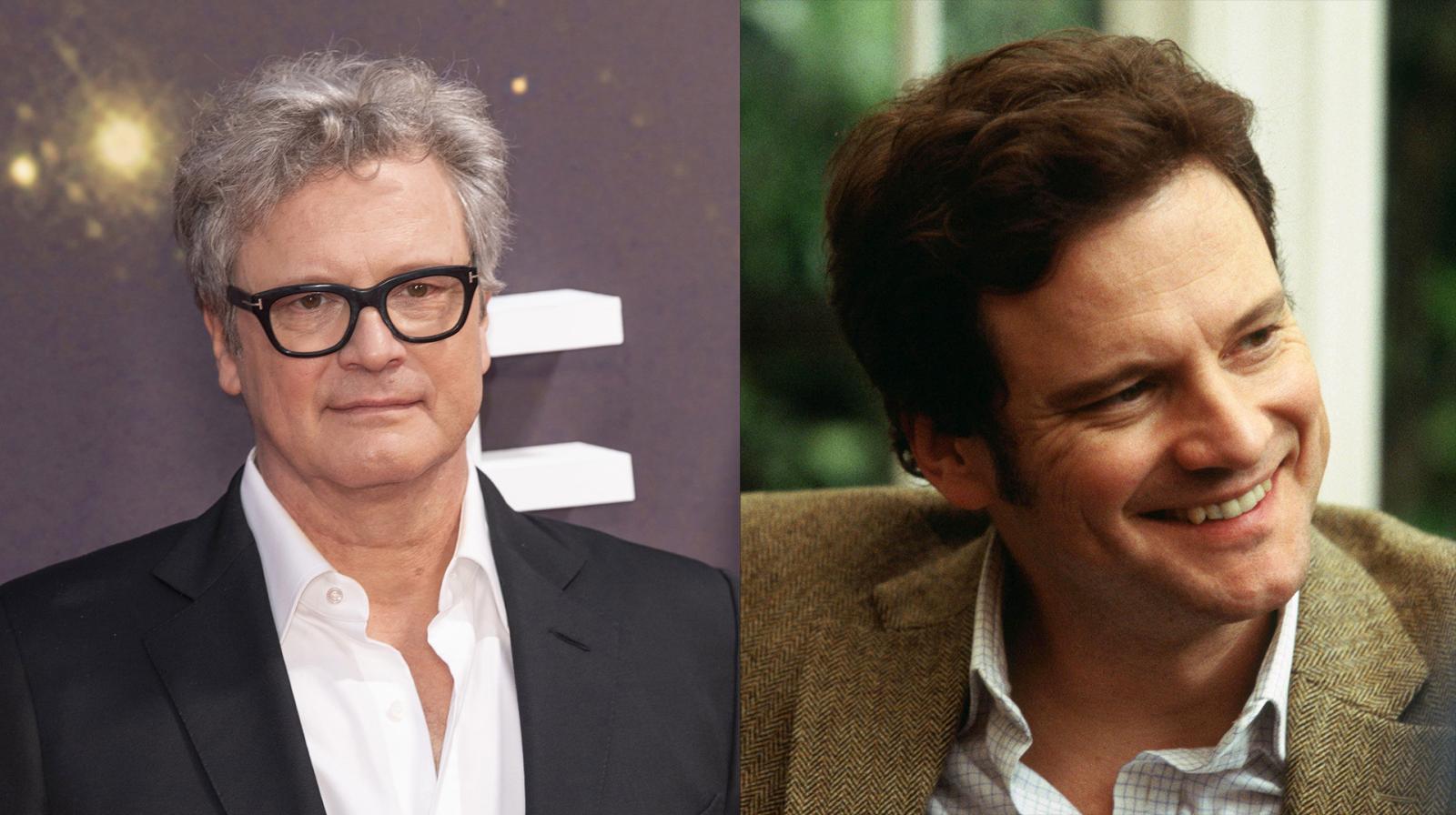 When Colin Firth was offered the lead role in Bridget Jones's Diary, he was already a star. In 1995, he played Mr. Darcy in the Pride and Prejudice miniseries. Seeing how Bridget Jones's Diary is essentially a modern reimagining of Jane Austen's classic, Colin Firth was the producer's first choice for the role. It simply had to be him.
Firth originally thought it was all a joke and that the only reason he got offered the role was because the character had the same last name as Pride and Prejudice's Mr. Darcy. He did agree to participate in the project though, and never looked back. The film made him even more successful.
After Bridget Jones, Colin Firth also appeared in Love Actually, Nanny McPhee, The King's Speech and many other films. His love life has been relatively successful too: he married Italian national Livia Giuggioli in 1997. They couple had two sons and generally seemed to be happy together until their breakup in 2019 on account of Livia's infidelity.
Hugh Grant as Daniel Cleaver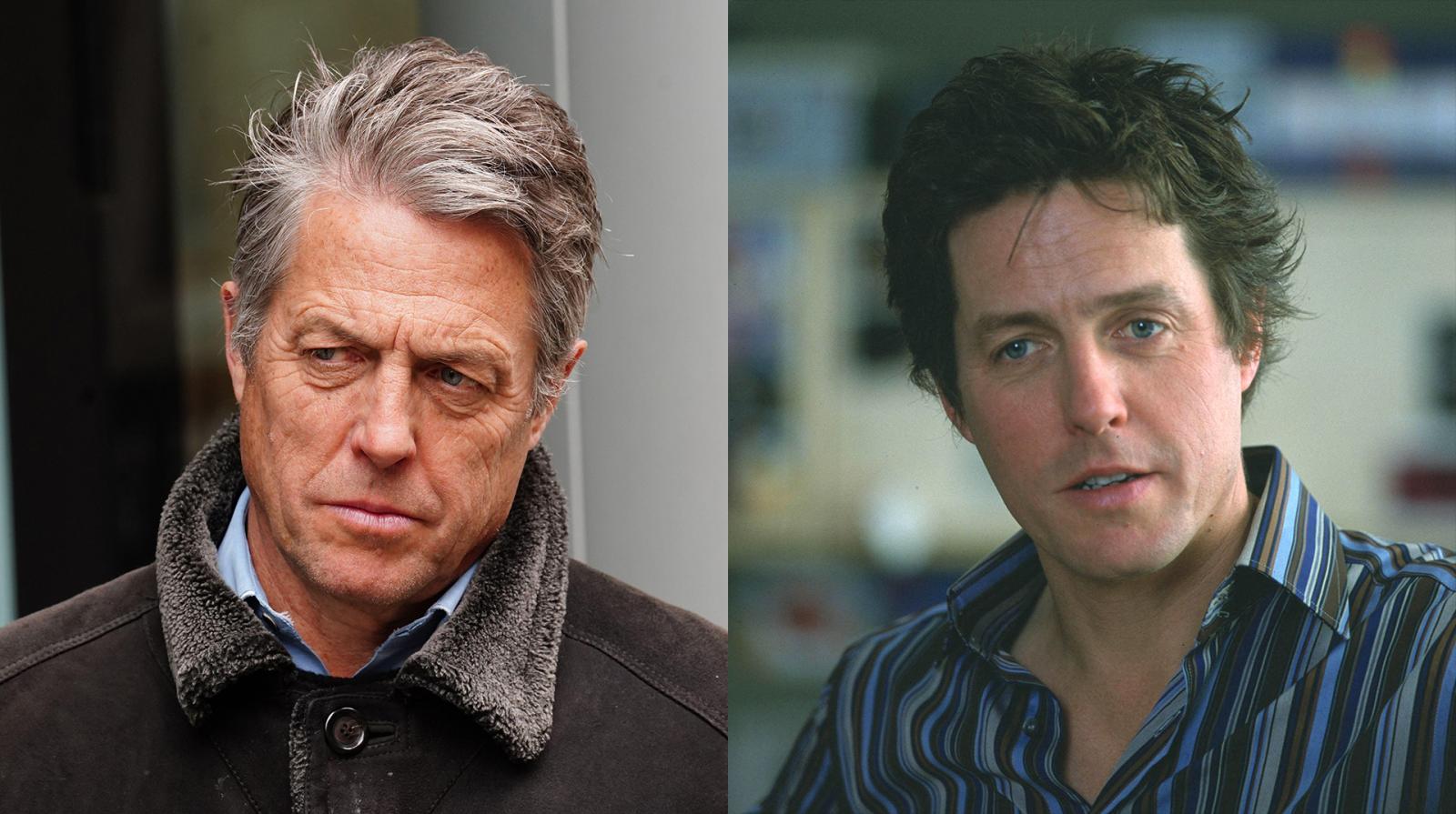 Hugh played Bridget Jones's boss, who she falls in love with. In the first two instalments, Daniel is constantly bothering Bridget and Mark. Grant says he really enjoyed working on Bridget Jones. He was very impressed by Renee Zellweger's acting and the two remain friends to this day.
Hugh's character got written out of the third instalment, the writers had him killed. But they brought him back to life at the end, so if there is another Bridget Jones movie, Hugh Grant might reprise his role for it.
Hugh had a number of successful roles after Bridget Jones and won some prestigious awards. He dated a bunch of women until finally settling down with Anna Eberstain, with whom he's had three children.
Sally Phillips as Sharon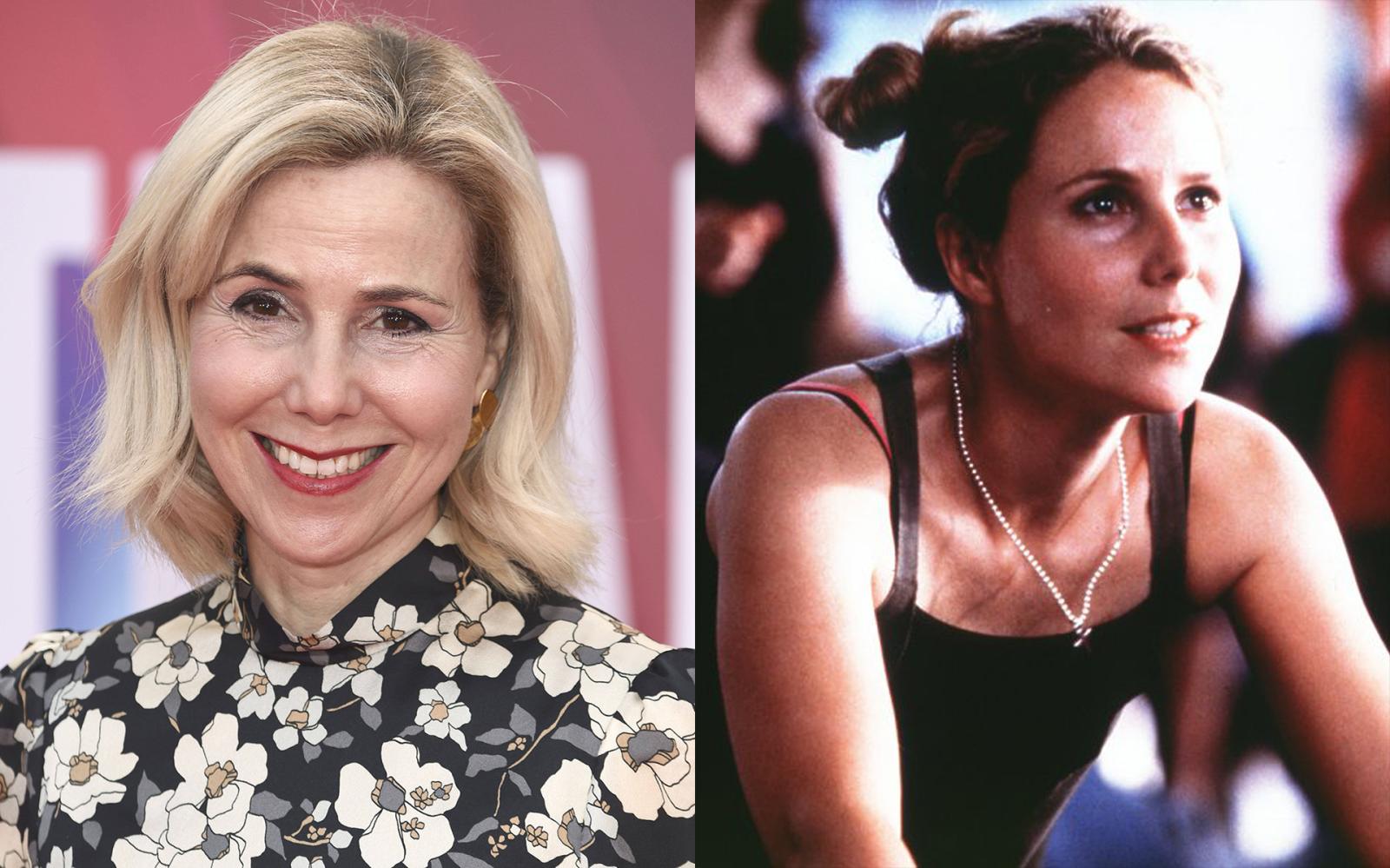 Sally played one of Bridget Jones' best friends in the film, Sharon, who is constantly giving unsolicited advice to her mate and has her back through thick and thin. It was a small supporting role so naturally, it didn't make Sally a star the way the role of Bridges Jones catapulted Rennee Zelwegger into instant stardom.
She did pretty well romantically, at least for a while. She got married to Andrew Bermejo, with whom she had three sons. The two have divorced now, though.
Shirley Henderson as Jude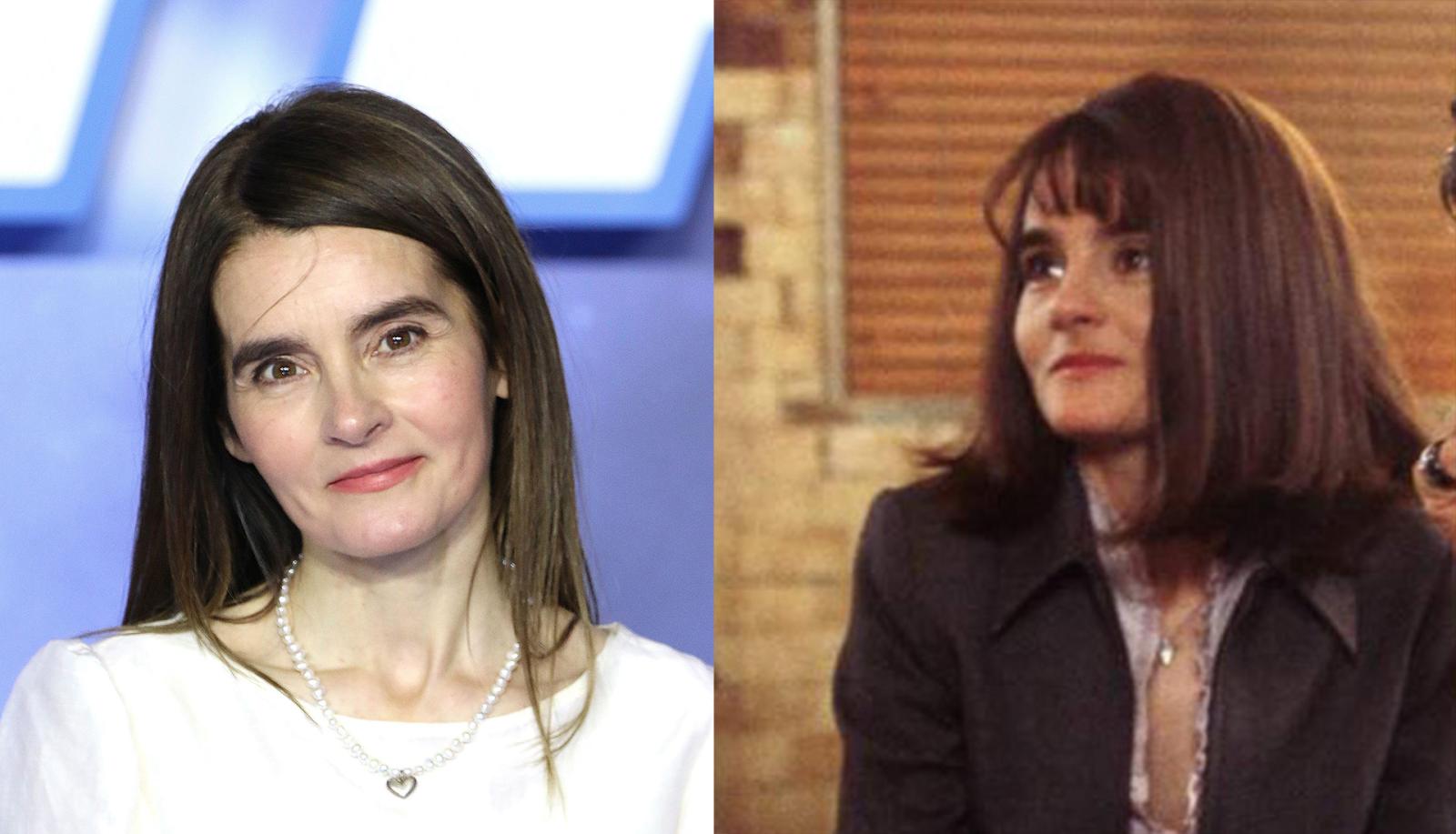 Shirley played another one of Bridget's friends. She followed that up with a role in the iconic Harry Potter franchise. Like Renee Zellweger, she remains single with no children.
James Callis as Tom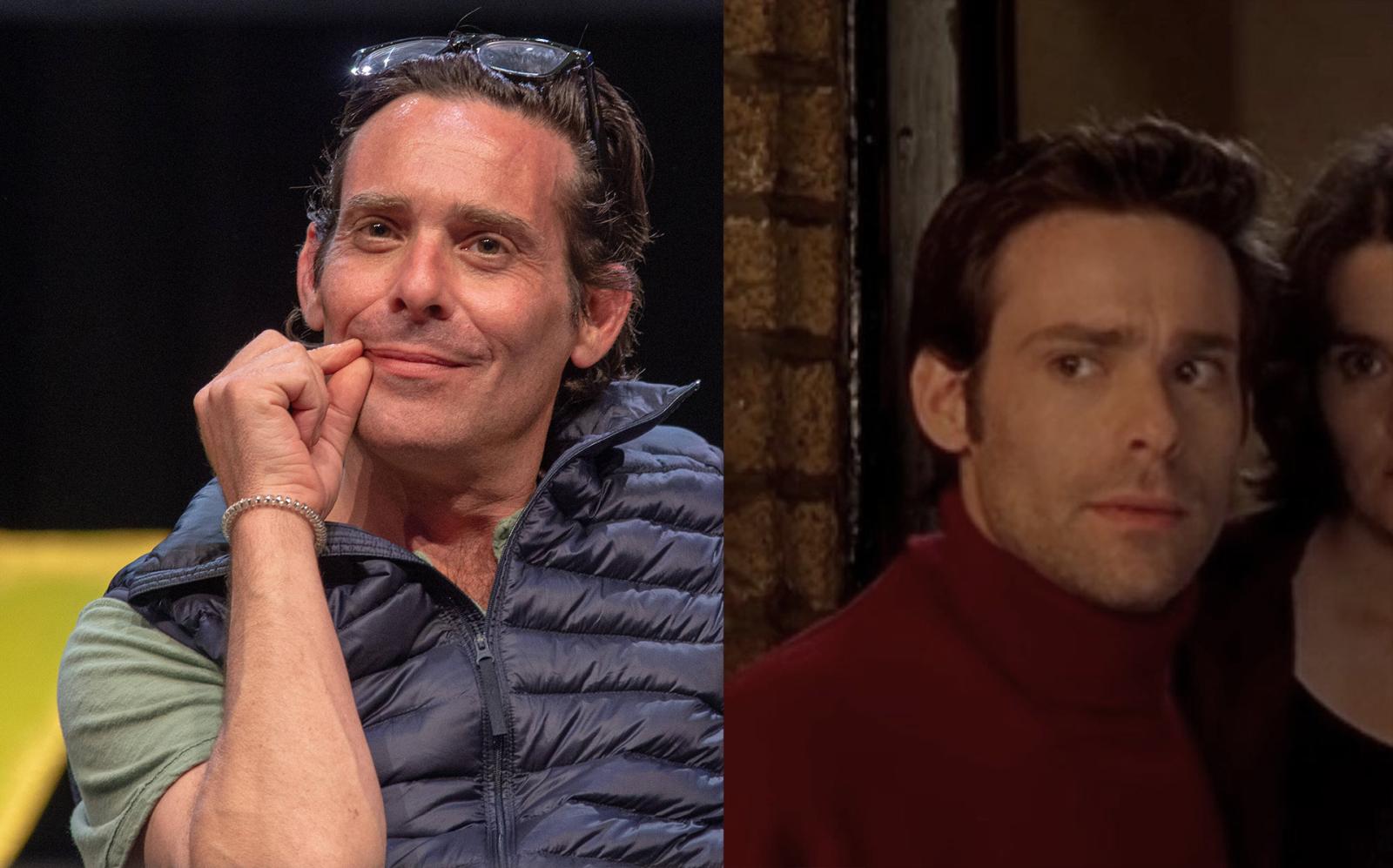 James played a bunch of roles in the early 2000s and Bridget Jones was one of his more prominent outings.
In it, he plays the main character's only male friend, and doesn't get much screen time, really. He later made a name for himself as Doctor Gaius Baltar on Battlestar Galactica. He continues to appear in movies.
Him and his wife Neha have been together since 1998, they have two sons and a daughter.