Even the brightest stars started small.
Blake Lively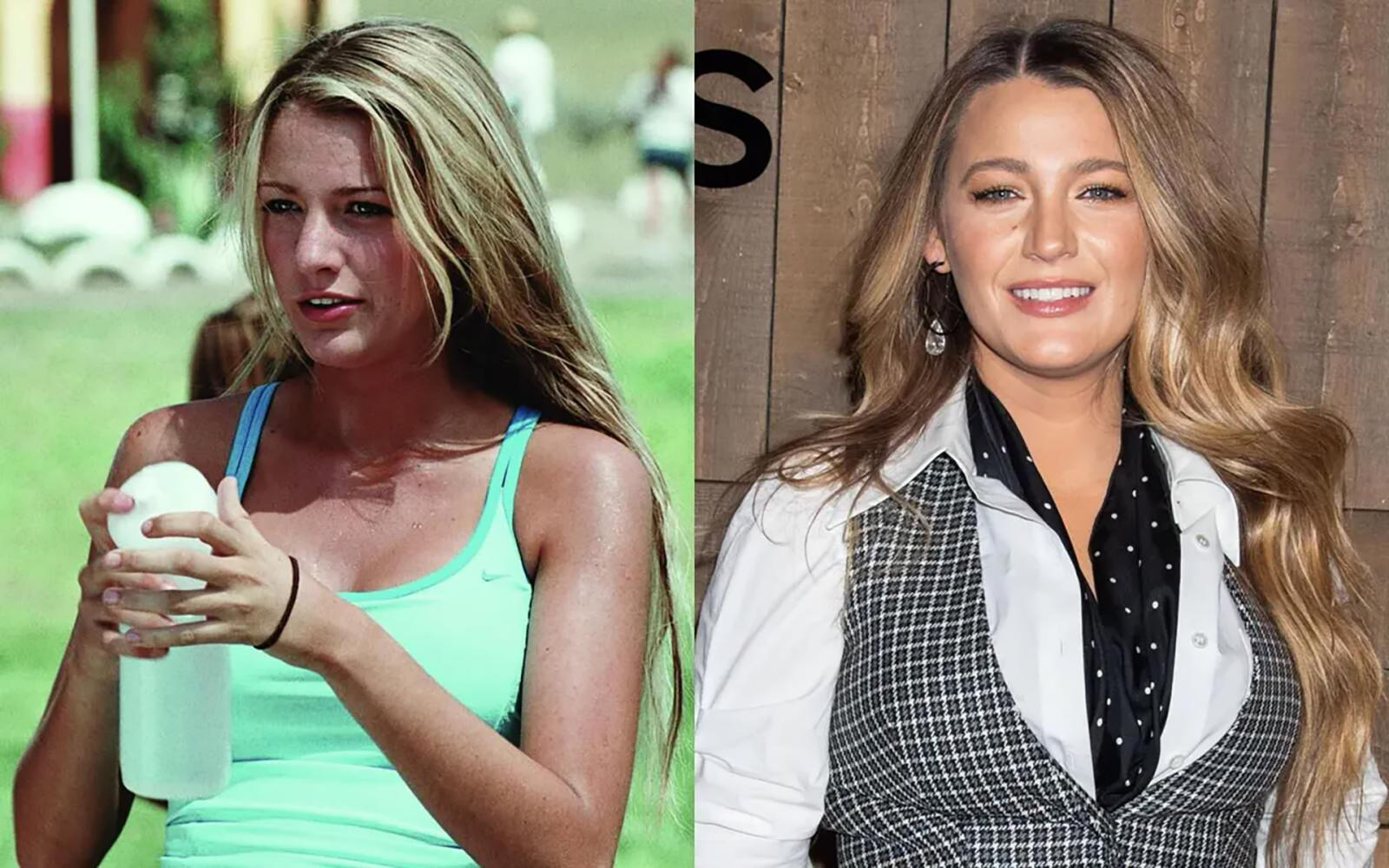 This is what Blake Lively, once a style icon, the model wife of Ryan Reynolds, and a successful actress, looks like today.
She started her career way back in 1995 when she played the tooth fairy in the musical The Sandman. She then appeared in the youth comedies The Sisterhood of the Travelling Pants and Accepted. But she only really hit it big in 2007 with her role of party animal Serena van der Woodsen in Gossip Girl. She will now be appearing in the upcoming adaptation of Liane Moriarty's The Husband's Secret.
Ana de Armas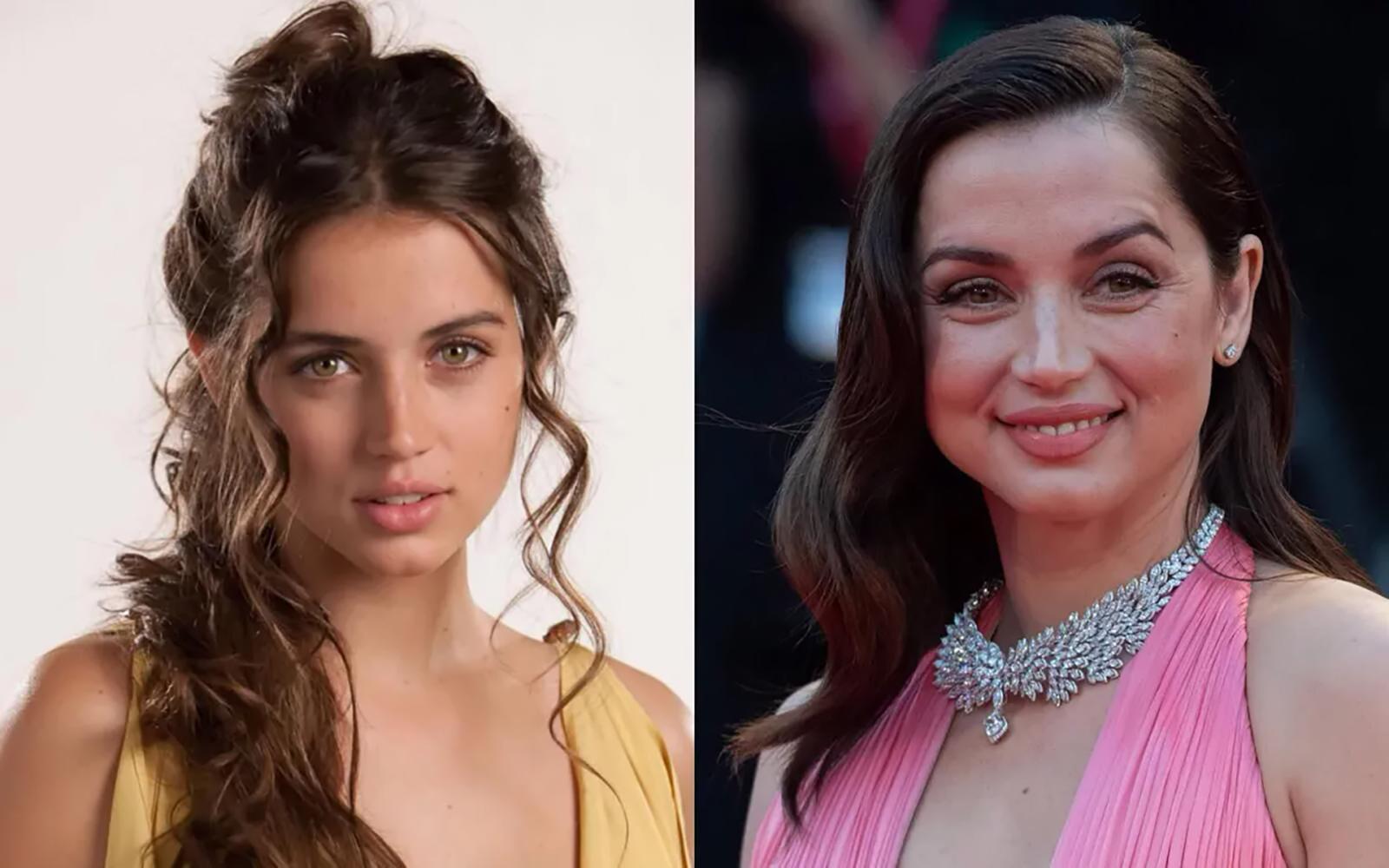 Ana de Armas rose to fame in 2017 when she starred in Denis Villeneuve's sci-fi thriller Blade Runner 2049. Ana then further cemented her success by appearing in the comedy mystery Knives Out alongside Daniel Craig. She followed this by playing the 20th century icon Marilyn Monroe in the drama Blonde, which got people talking about her as a serious character actor.
To think that when she was just starting out she played minor roles in small-time Spanish series and direct-to-TV movies. Her persistence helped her to conquer Hollywood: her first American film was the sports drama Hands of Stone.
Emma Stone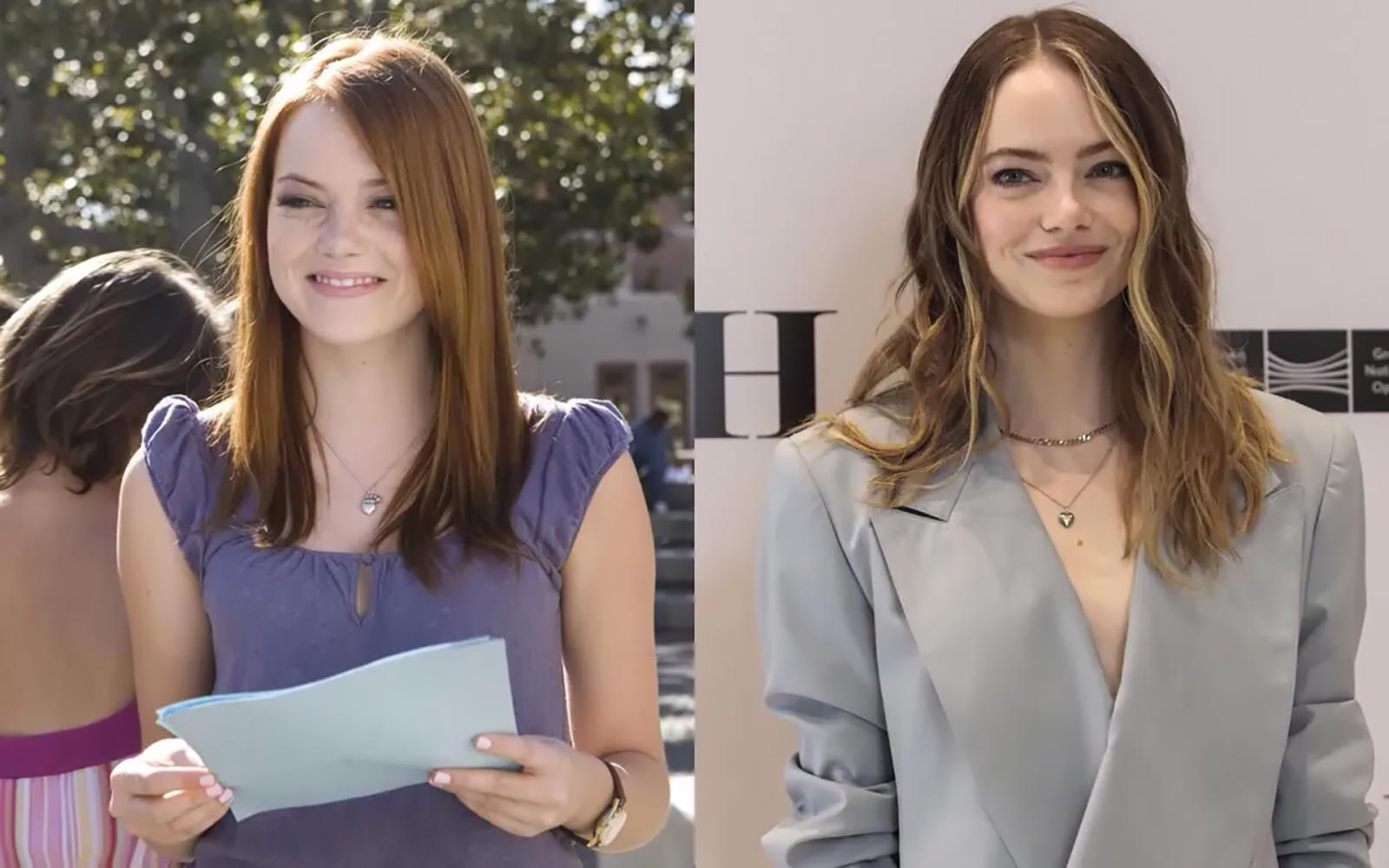 Oscar winner Emma Stone can handle both big-budget projects (Cruella) and arthouse dramas (Irrational Man, The Favourite).
Her career took off after the actress starred in the teen comedy Easy A, for which she got a Golden Globe nomination.
Few people know, though, that Emma's acting career had rather humble beginnings in TV shows(The New Partridge Family, Medium, Malcolm in the Middle) and her first feature film role was in the hit comedy Superbad in 2007.
Jessica Chastain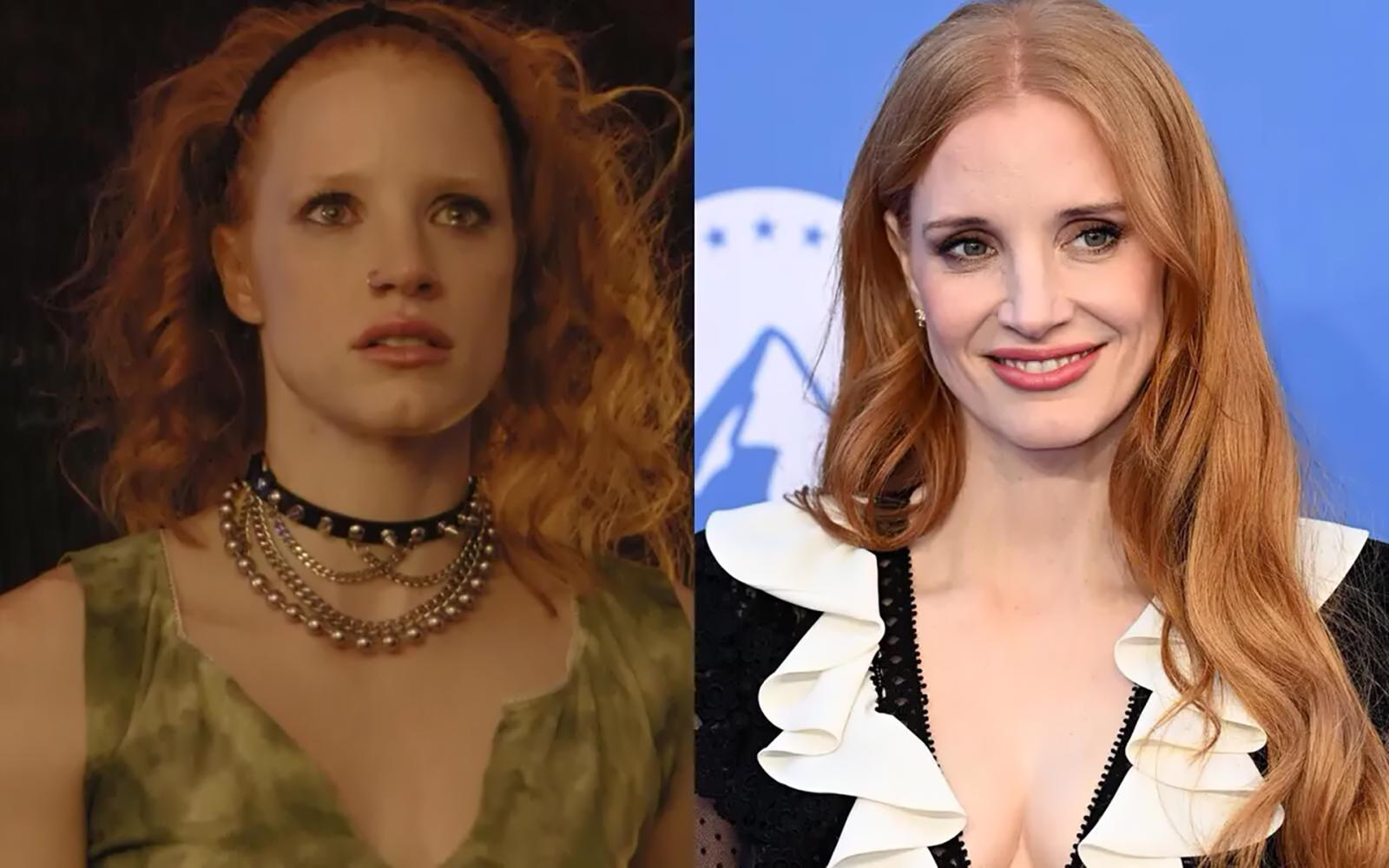 It's hard to believe, but the redheaded Oscar winner Jessica Chastain made a living as an entertainer at children's parties.
Like many actors, she started out by playing small roles in TV series – ER, Veronica Mars, Law & Order: Trial by Jury. Her career really took off in 2011, which saw the release of six movies that she appeared in, including the critically acclaimed Terrence Malick drama The Tree of Life.
Anya Taylor-Joy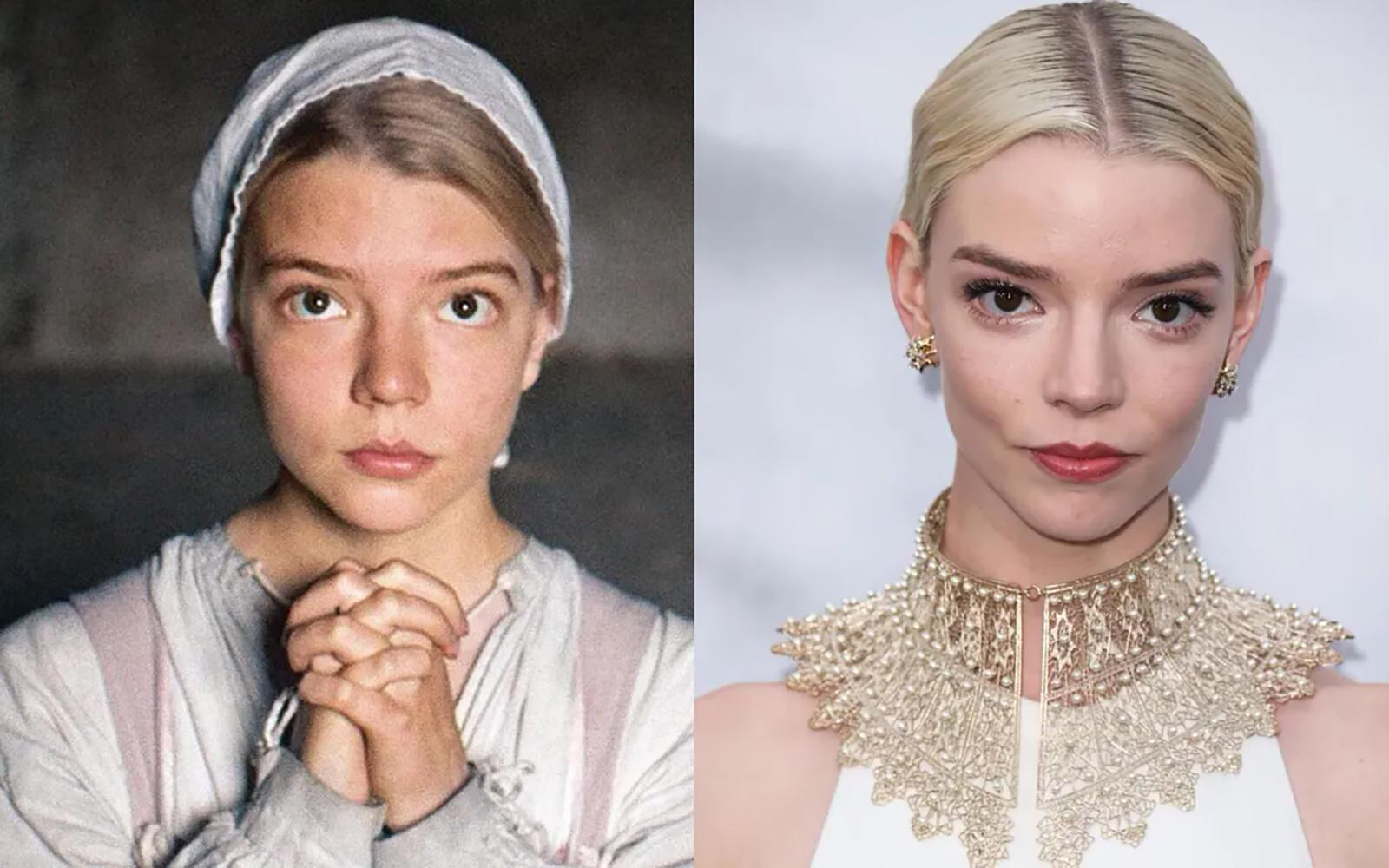 The star of The Queen's Gambit and Edgar Wright's retro horror Last Night in Soho made her film debut in the horror comedy Vampire Academy. She never made it to the big screen at the time, though, as her role was completely cut in post production and her name was removed from the credits.
Her luck changed a year later, when she got a major role in Robert Eggers' horror film The Witch. She continues to collaborate with the director to this day, appearing as a slavic witch in his 2022 historical action film The Northman. 2023 will see the release of Furiosa, a Mad Max universe post-apocalyptic action film, in which the actress plays a major role.
Margot Robbie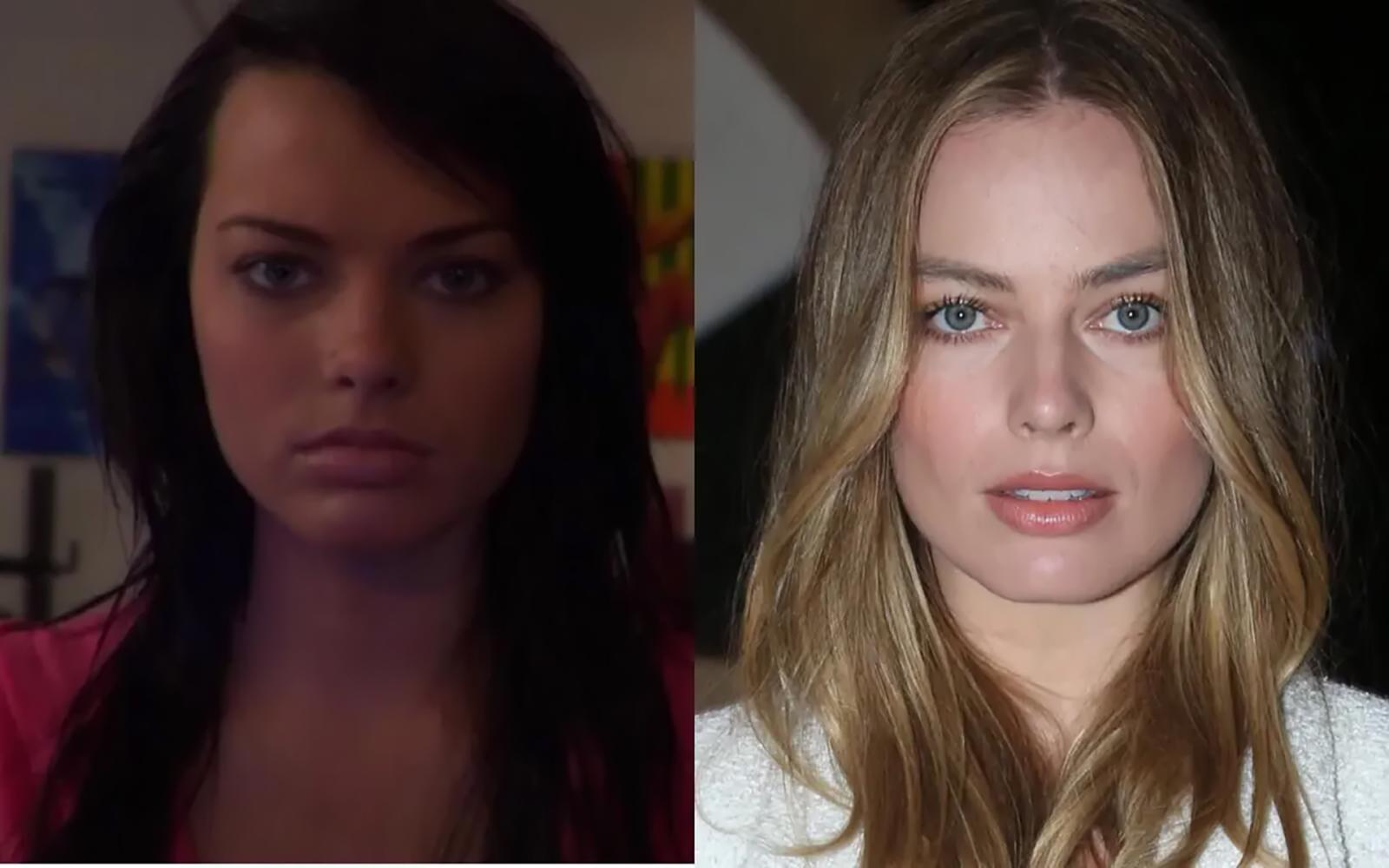 Australian beauty Margot Robbie gained wide popularity after her role in Martin Scorsese's The Wolf of Wall Street. She then went on to get critical acclaim and praise from discerning intellectuals as Tonya Harding in the sports drama series I, Tonya.
She had humble beginnings in her native Australia where she appeared in a string of TV series such as City Homicide, Neighbours and The Elephant Princess before moving to Los Angeles.
Zendaya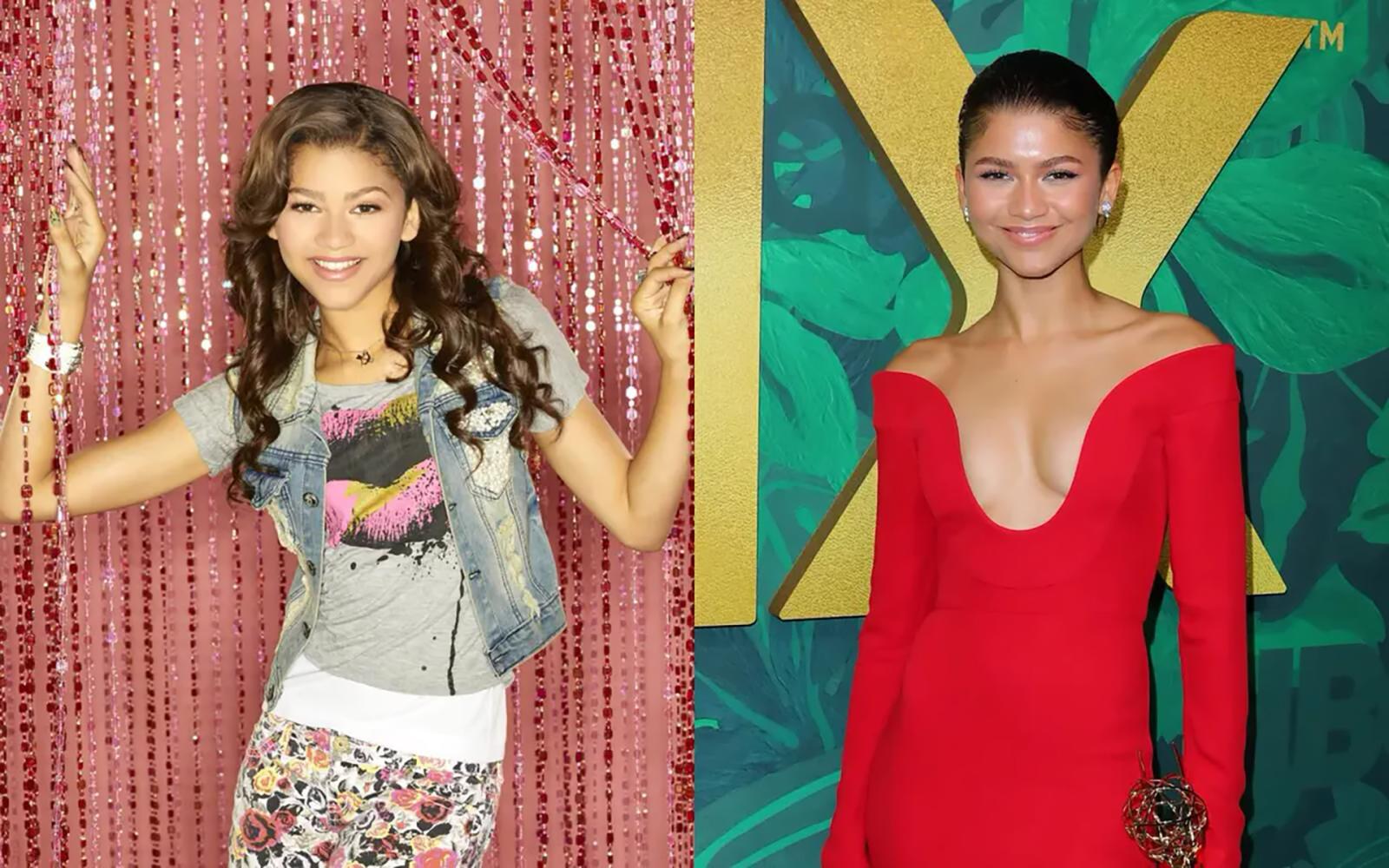 Many remember the star of Euphoria and the latest batch of Spider-Man movies as a little girl from Disney Channel.
The young model and singer first appeared on the screen as Rocky Blue, the main character's best friend in the sitcom Shake It Up. She then got a role in the teen movie Frenemies alongside Bella Thorne.
In addition to Euphoria's season 3, Zendaya will also be appearing in Denis Villeneuve's Dune: Part Two.
Kristen Stewart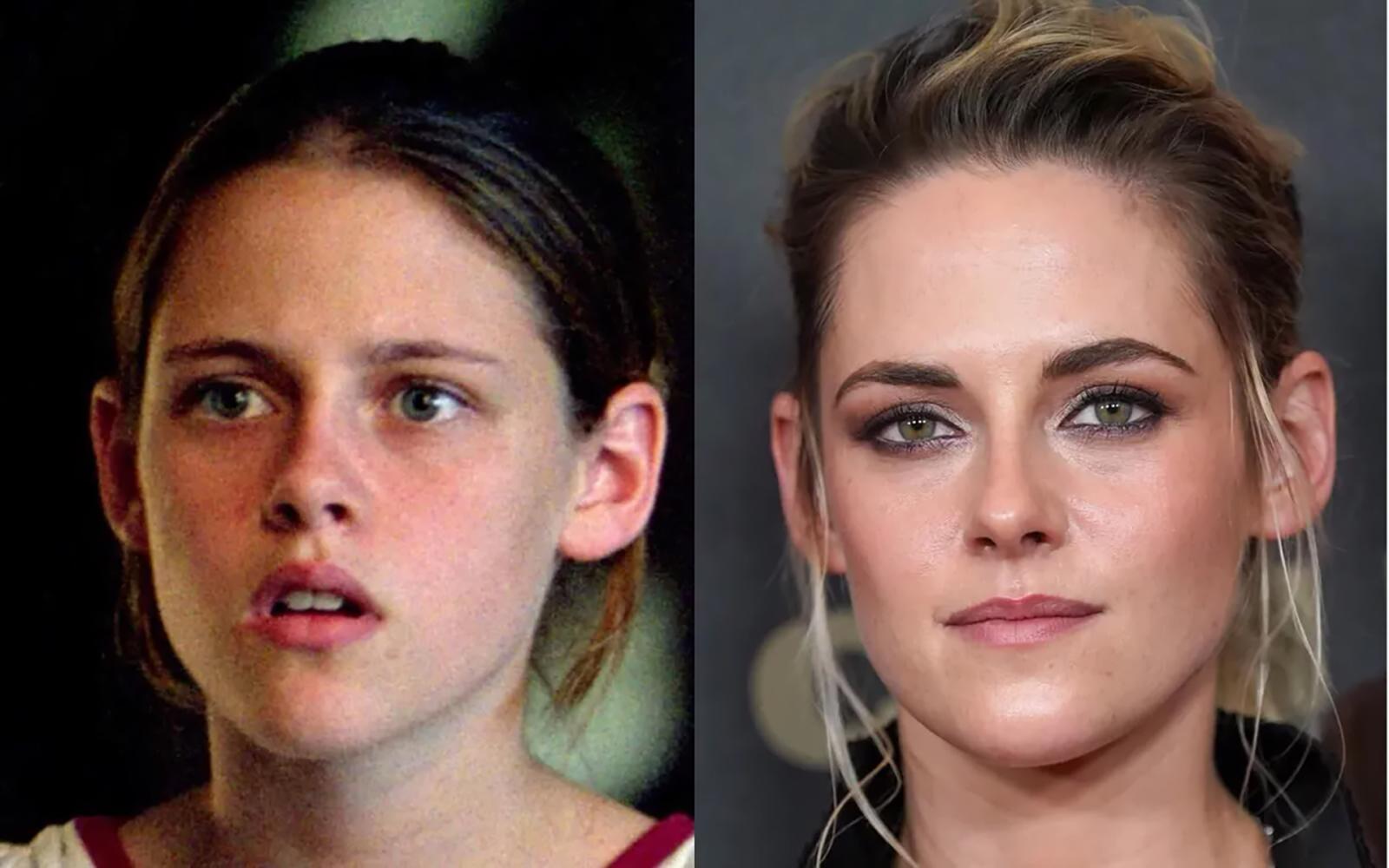 Even if you've never seen Twilight, you are bound to have seen memes making fun of her stone-face acting in that series. And yet, despite that, Kristen has since managed to gain a reputation as a versatile actor, appearing in Woody Allen's Cafe Society, and David Cronenberg's Crimes of the Future. And she even got an Oscar nomination for her role as Princess Diana in the biopic Spencer.
Kristen started her career as a child in the family film The Thirteenth Year. But her first serious role was in David Fincher's thriller Panic Room, in which she plays the daughter of the main character played by Jodie Foster.
Elle Fanning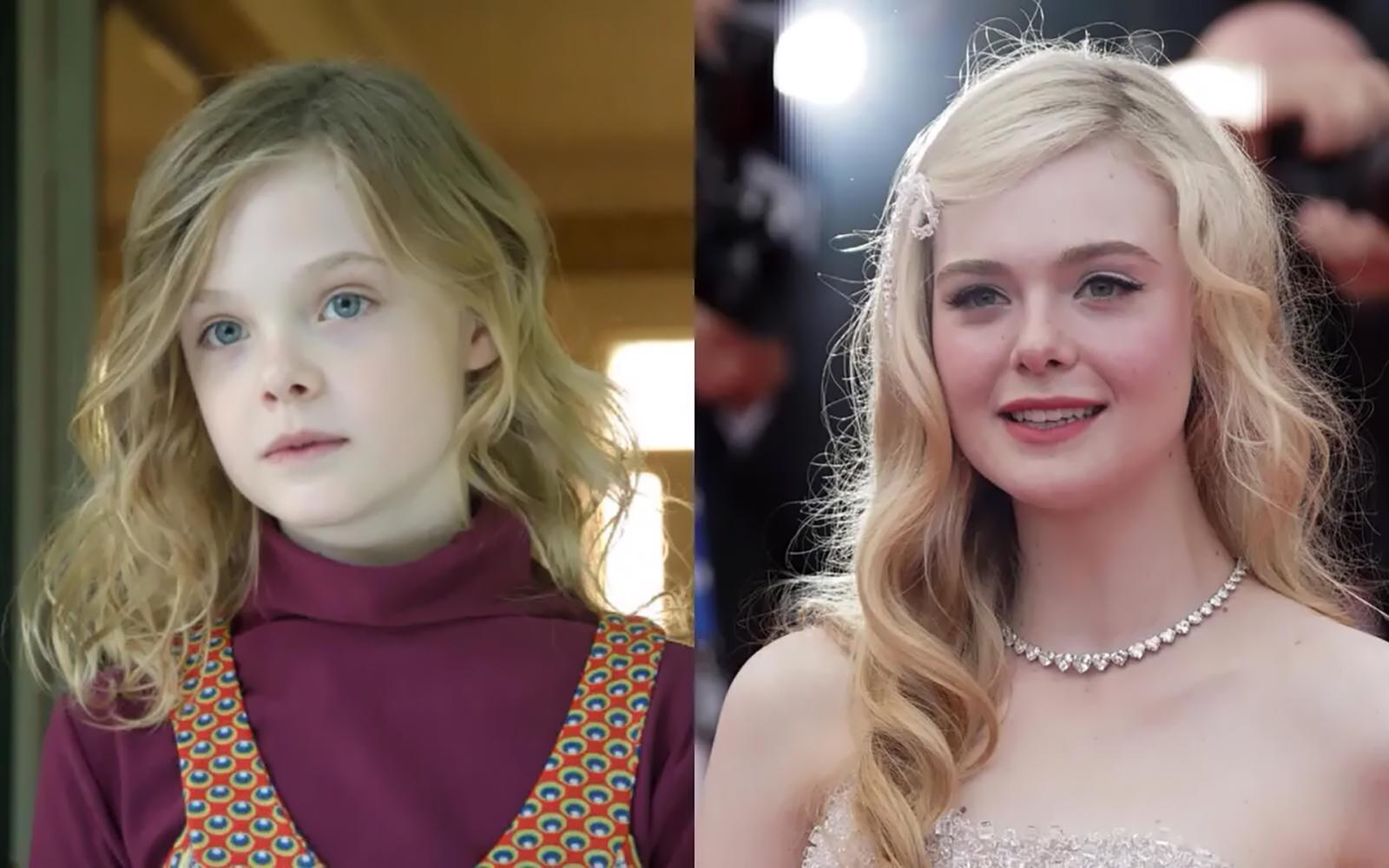 It seems that being an actress was Elle Fanning's destiny. She was only three when she appeared in the TV series Abducted and in the movie I am Sam, playing the characters of her elder sister Dakota at a younger age.
She got her first role of her own in the 2002 comedy Daddy Day Care. Since then she's worked with such big-name directors as David Fincher (The Curious Case of Benjamin Button), Sofia Coppola (Somewhere, the Beguiled) and Nicolas Winding Refn (The Neon Demon). Filming is currently underway for the historical drama The Nightingale, in which Elle will be appearing alongside her elder sister.