The World Just Wasn't Ready for Scrapped Barbie Movie Script, Apparently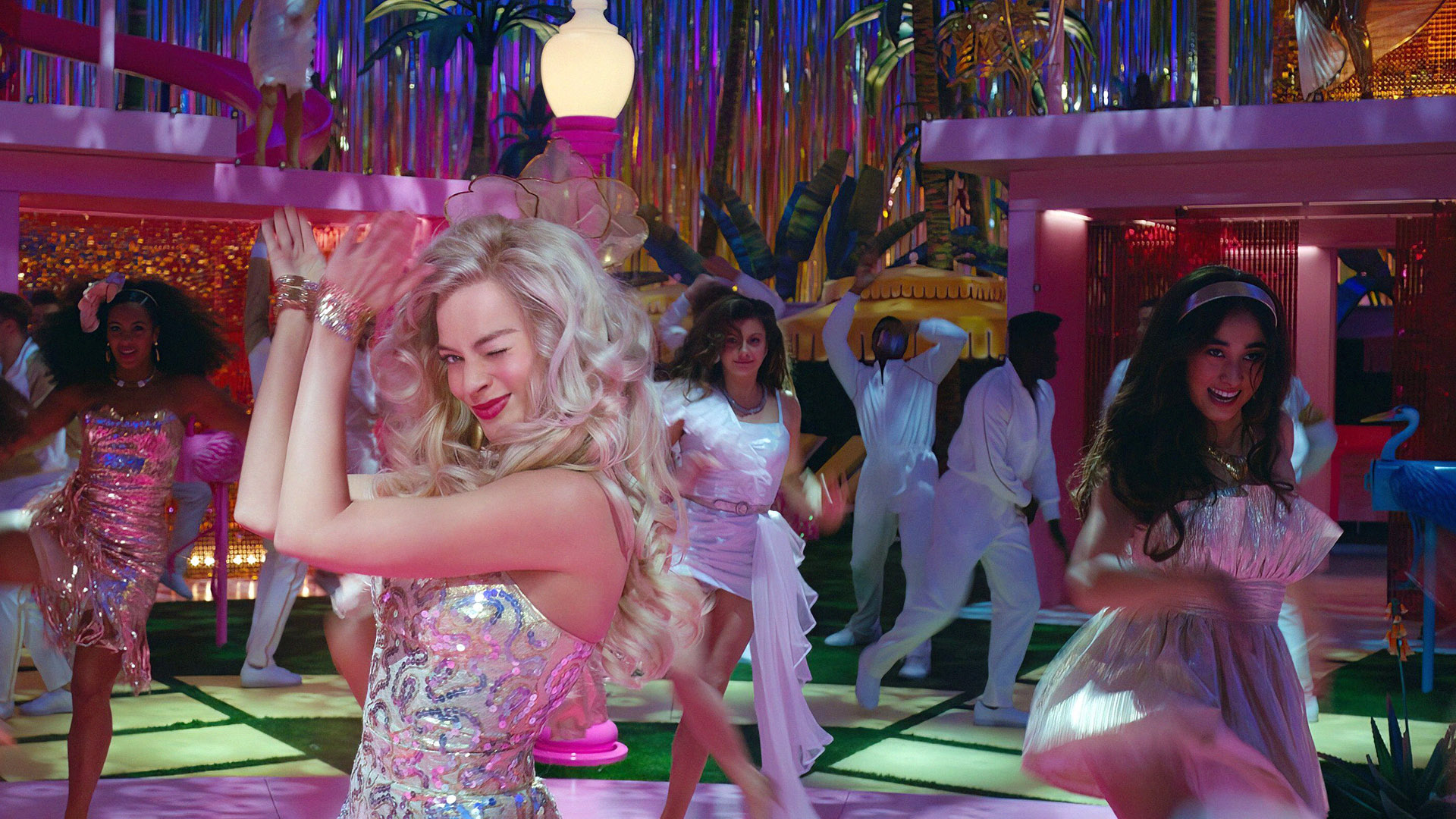 Diablo Cody talks about her unmade Barbie script, admitting she 'failed so hard.'
The world has been waiting for the upcoming Barbie movie since the instantly iconic teaser trailer, a parody of 2001: A Space Odyssey. The movie has been in development for years, but Diablo Cody's original script was quickly scrapped. And Cody thinks she knows why.
The Oscar-winning screenwriter of 2007's quirky hit Juno said the world just wasn't ready for a character so steeped in feminism. She opened up about the experience in an interview with GQ.
Cody was originally hired to rewrite a script by Jenny Bicks in 2014. At the time, she says, it was hard to take 'this skinny blonde white doll and [make] her into a heroine.' At that time, everyone wanted a 'girl-boss feminist twist.' This 'anti-Barbie,' as Cody put it, made sense in 2014:
'I don't think the culture had embraced the femme or the bimbo as valid feminist archetypes yet,' she said.
Her bosses had an idea for a story about a heroic, modern feminist, not the ditzy doll that everyone knew, and Cody said she just couldn't figure it out. According to Cody, she was pressured by the studio to avoid writing a script that was 'the dramatic equivalent of 'math is hard.''
Adding to the difficulty was the success of 2014's The Lego Movie. It managed to be satirical while also promoting the product, the latter of which is Mattel's ultimate goal.
'Any time I came up with something meta, it was too much like what [Lego Movie] had done,' Cody said. 'It was a roadblock for me.'
In her Barbie, Cody wanted to combine her eccentric writing style with an unconventional leading lady, so she chose Amy Schumer, the sketch comedian known for her crass stand-up routine (and for allegedly stealing other comedians' jokes). Thankfully, that version of Barbie didn't happen.
The upcoming film is directed by Greta Gerwig, who received Oscar nominations for Lady Bird and Little Women. It was co-written by Gerwig and her husband, fellow three-time Oscar nominee Noah Baumbach.
Despite her struggles with Barbie, Diablo Cody is excited to see Gerwig's film about the iconic doll she grew up playing with. Cody said that in some ways, playing with Barbies was like her first attempt at making movies.
Barbie will be released in theaters on July 21.
Source: GQ.