Discover the magic of Rupert Everett's acting.
Hearts of Fire, 1987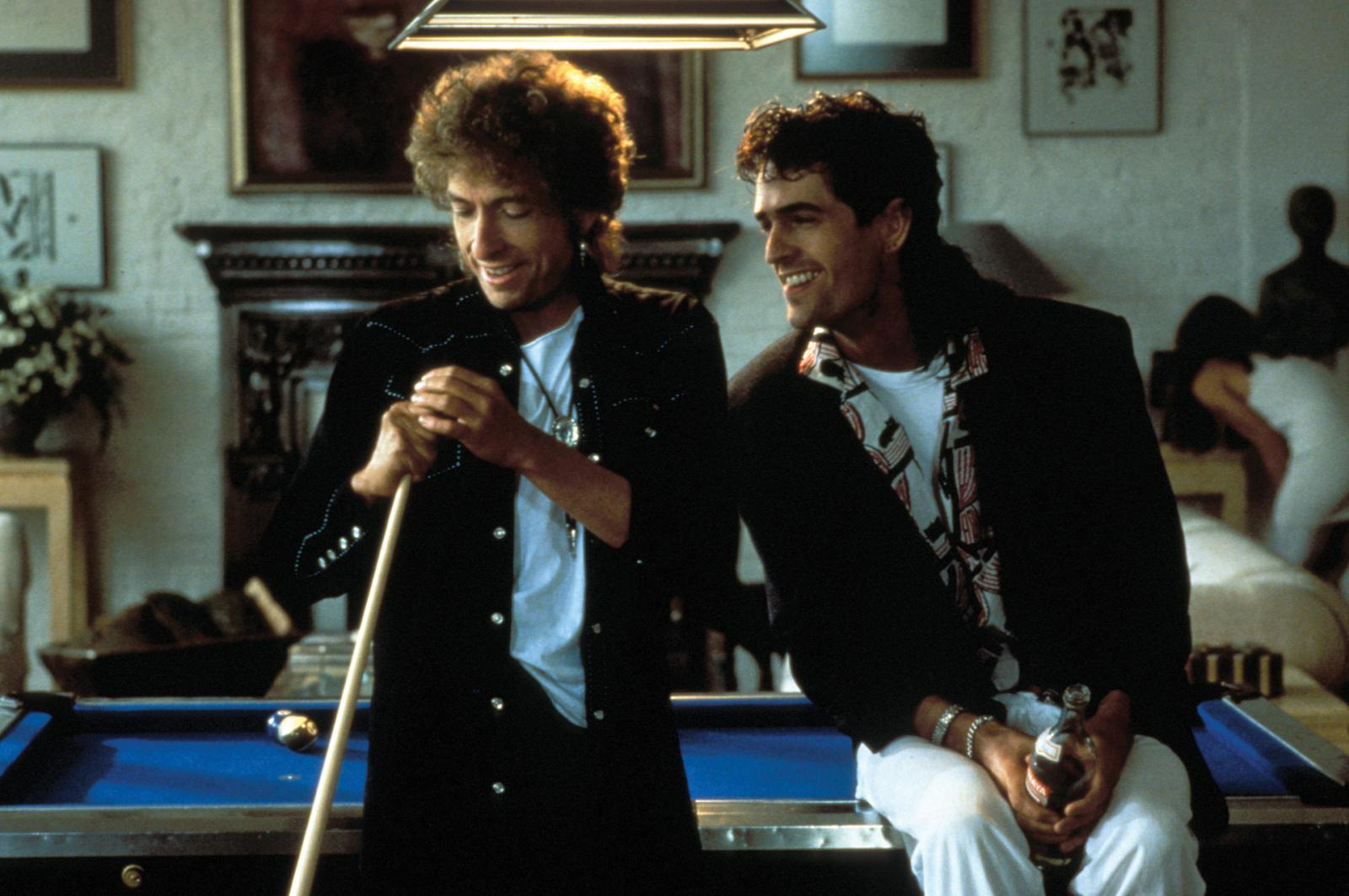 A musical drama typical for the 1980s, Bob Dylan plays a washed-up rock star and Rupert Everett plays a young synth-pop musician with a mop of fluffy curls. While the former raises chickens and drinks himself to death, the latter steals the woman he loves and succeeds in his life.
The best parts of the film are the two songs Dylan wrote for it, "Night After Night" and "Had a Dream About You Baby", and the amazingly authentic costumes of the "Greed decade".
The Importance of Being Earnest, 2002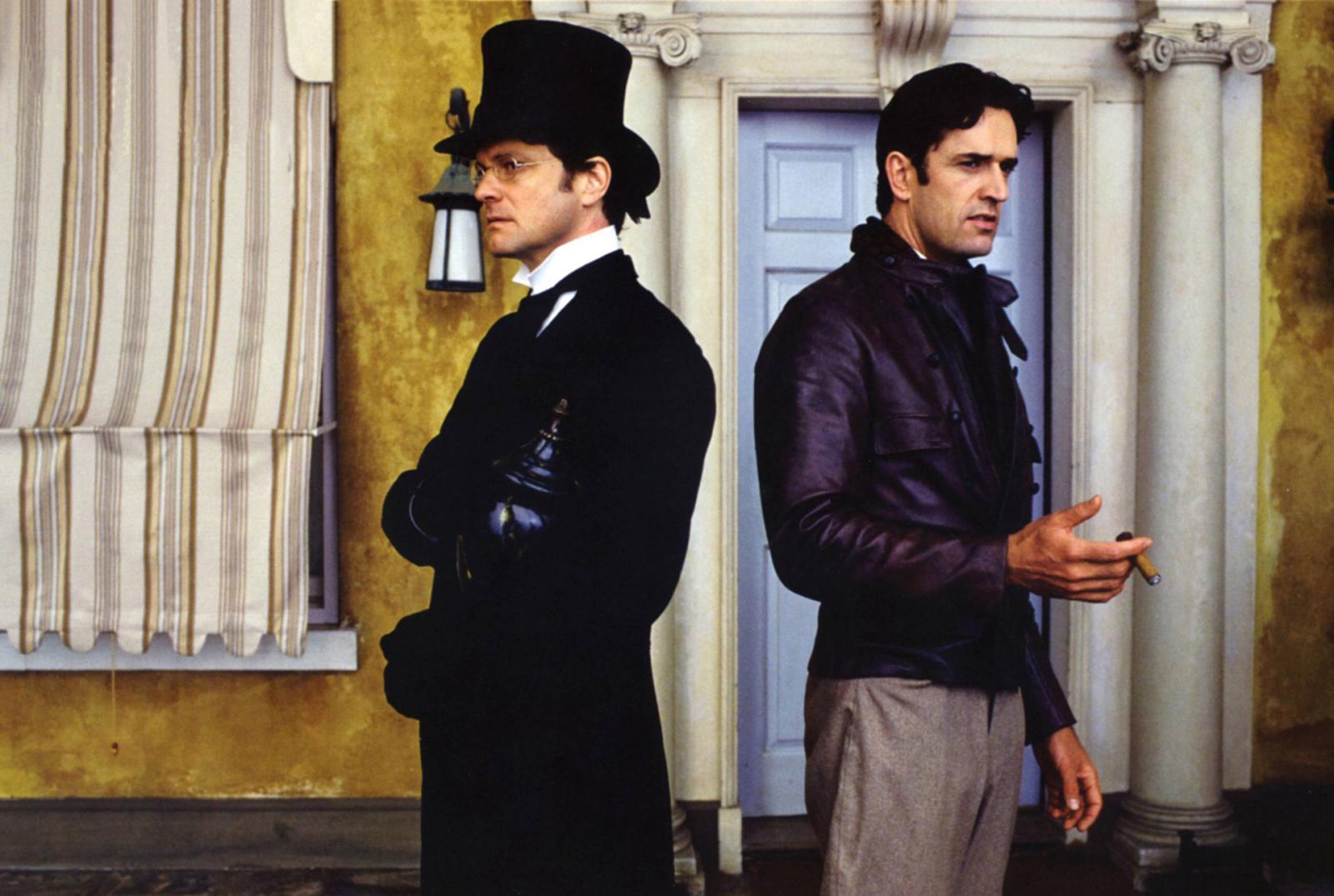 An incredibly funny adaptation of Oscar Wilde's play in which Rupert Everett and Colin Firth's characters have a relationship so intense that girls would recede into the background if it were not for magnificent Reese Witherspoon and Frances O'Connor.
If you don't believe the classics can be naughty to the point of being obscene, or you are just looking for a light movie to watch on a Friday night, Wilde's sparkling humor and beloved actors are here to help you.
Stage Beauty, 2004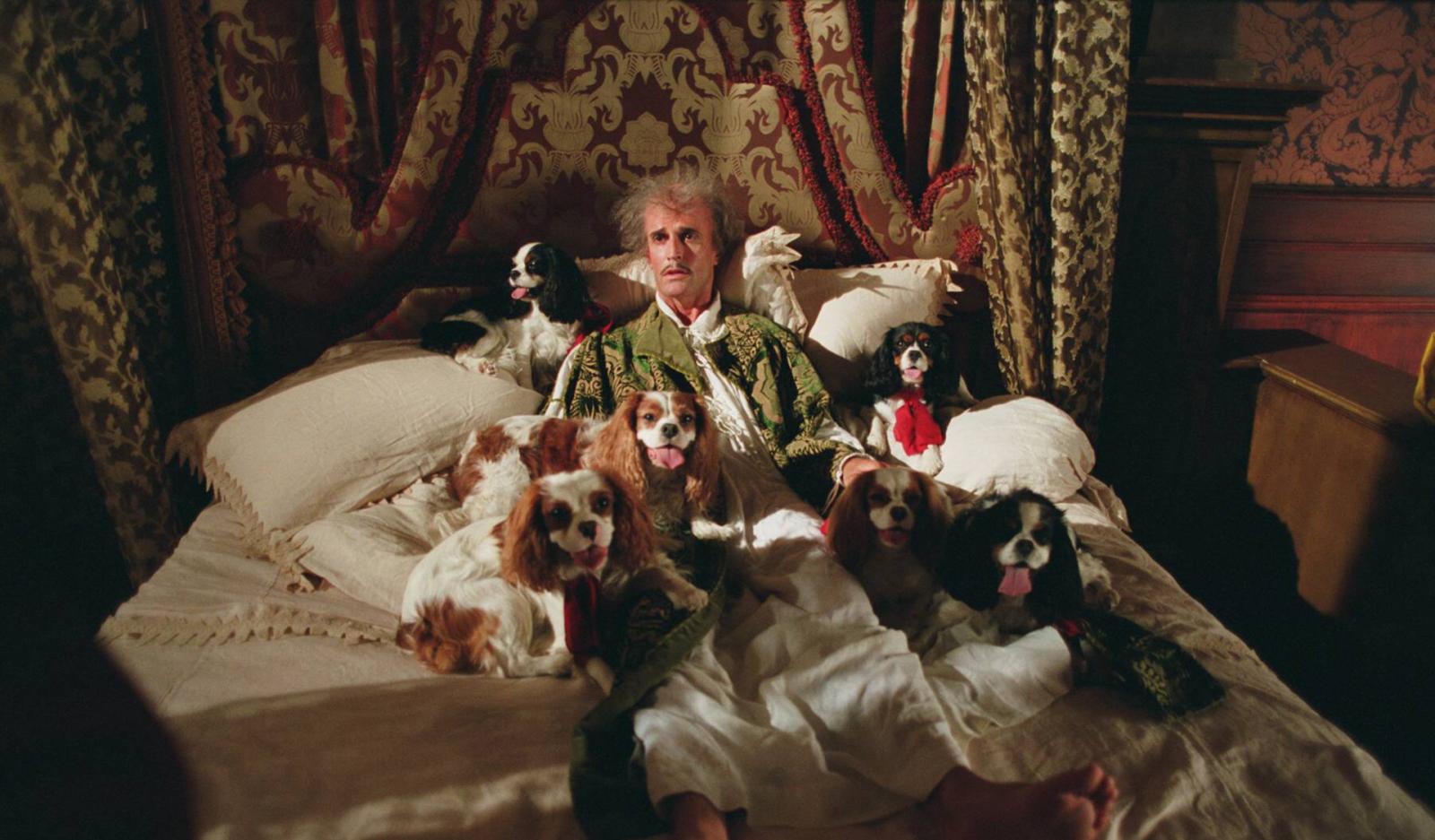 A lovely costume drama about the nature of theater and the acting profession, with Everett in the comedic role of King Charles II, who banned men from playing female roles on stage, thereby destroying the existing system.
The main drama takes place between young Claire Danes, who turns from a costume designer to prima in a single day, and the character of Derek Hutchinson, a star of a previous era who no longer has a place in the new world.
Ready to Wear (Prêt-à-Porter), 1994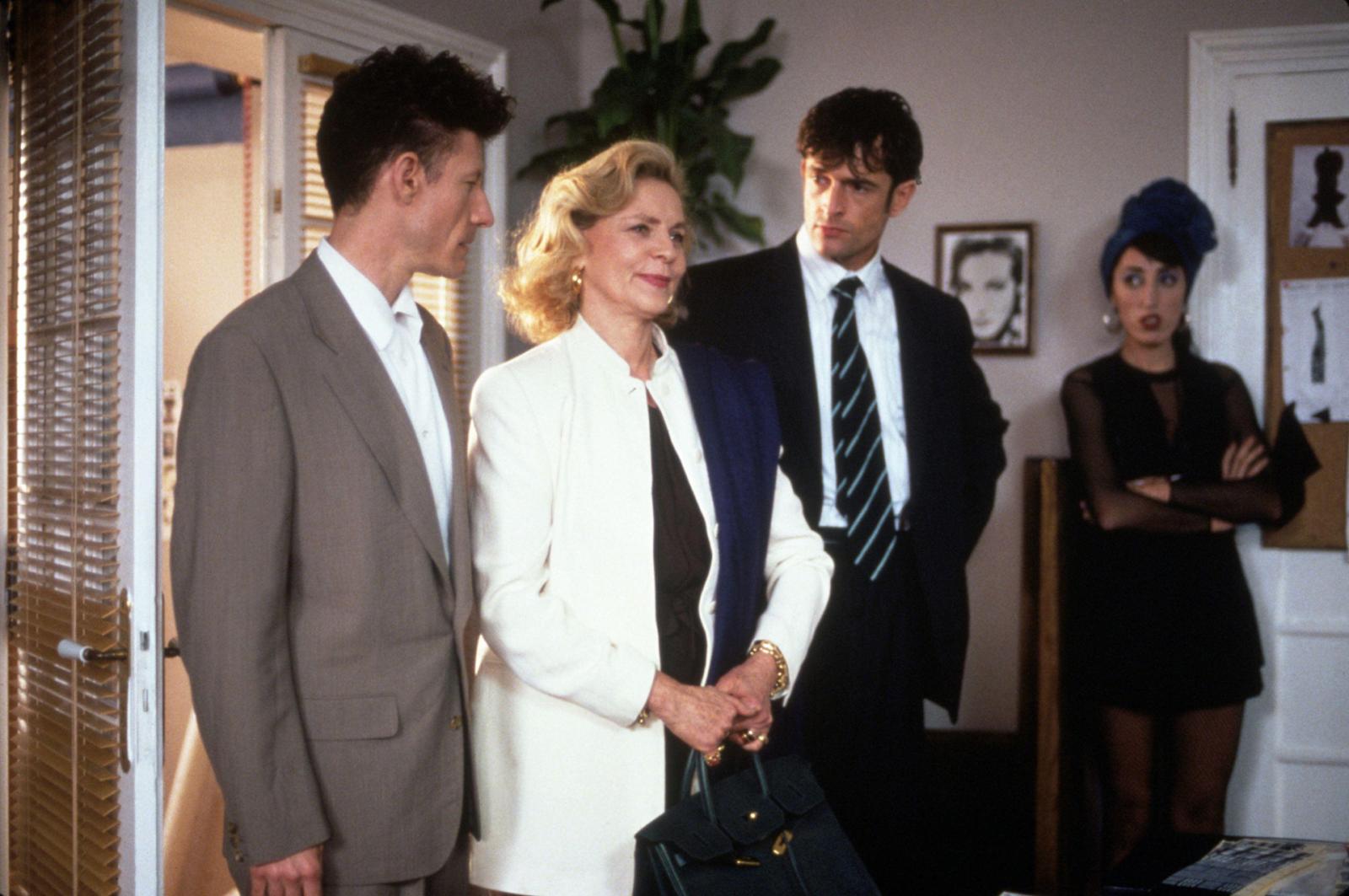 We are ready to recommend this Robert Altman's film for any occasion. Far more honest and certainly funnier than The Devil Wears Prada.
The satire on the whole fashion industry has brought together, besides Everett, a whole myriad of stars: here are the eminent Sophia Loren and Lauren Bacall, the sad clown Marcello Mastroianni, the radiant Kim Basinger, the noble Anouk Aimée, and the comedic duo of Julia Roberts and Tim Robbins. And that's just the actors. There are also all the supermodels of the 90s, from Linda Evangelista to Carla Bruni, as well as many designers, such as Christian LaCroix, Issey Miyake, Thierry Mugler, Claude Montana, Sonia Rykiel, Gianfranco Ferré. They all make cameo appearances as themselves.
Well, finally, if we have not convinced you yet, spoiler alert — in the final scene, completely nude models go out to the runway.
The Happy Prince, 2018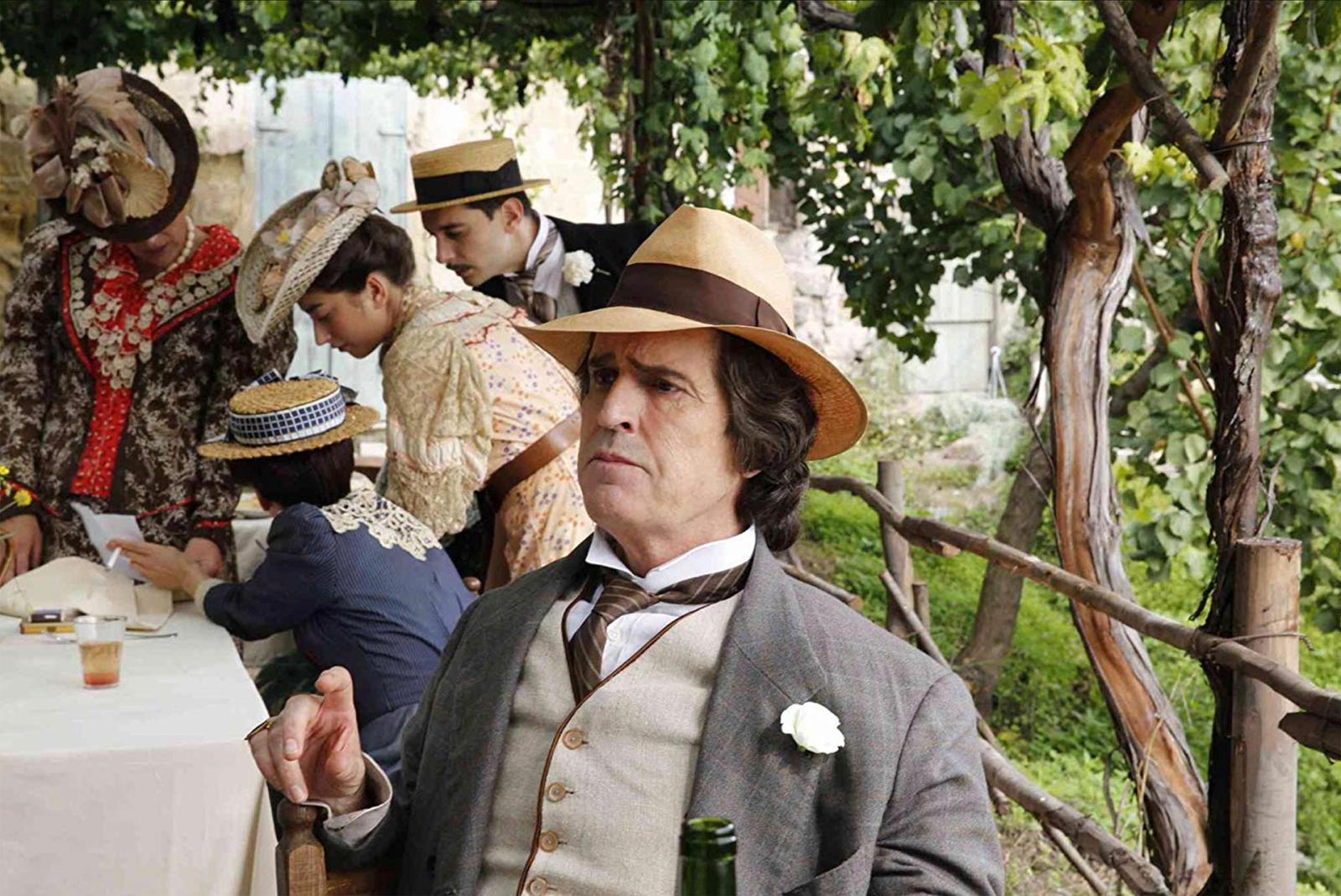 Rupert Everett's directorial and screenwriting debut, in which he played Oscar Wilde in his old age.
He is not a happy prince, but a broken, unhappy, sick man with no weapon left to protect himself from the world, except, of course, irony. The "rookie" director set himself a difficult task, but he accomplished it extremely well. Many years of experience in interpreting Wilde's poetics in various theatrical and film productions, an excellent supporting cast — from Colin Firth to Emily Watson — and sincere love for his tragic hero helped him achieve it.
St Trinian's, 2007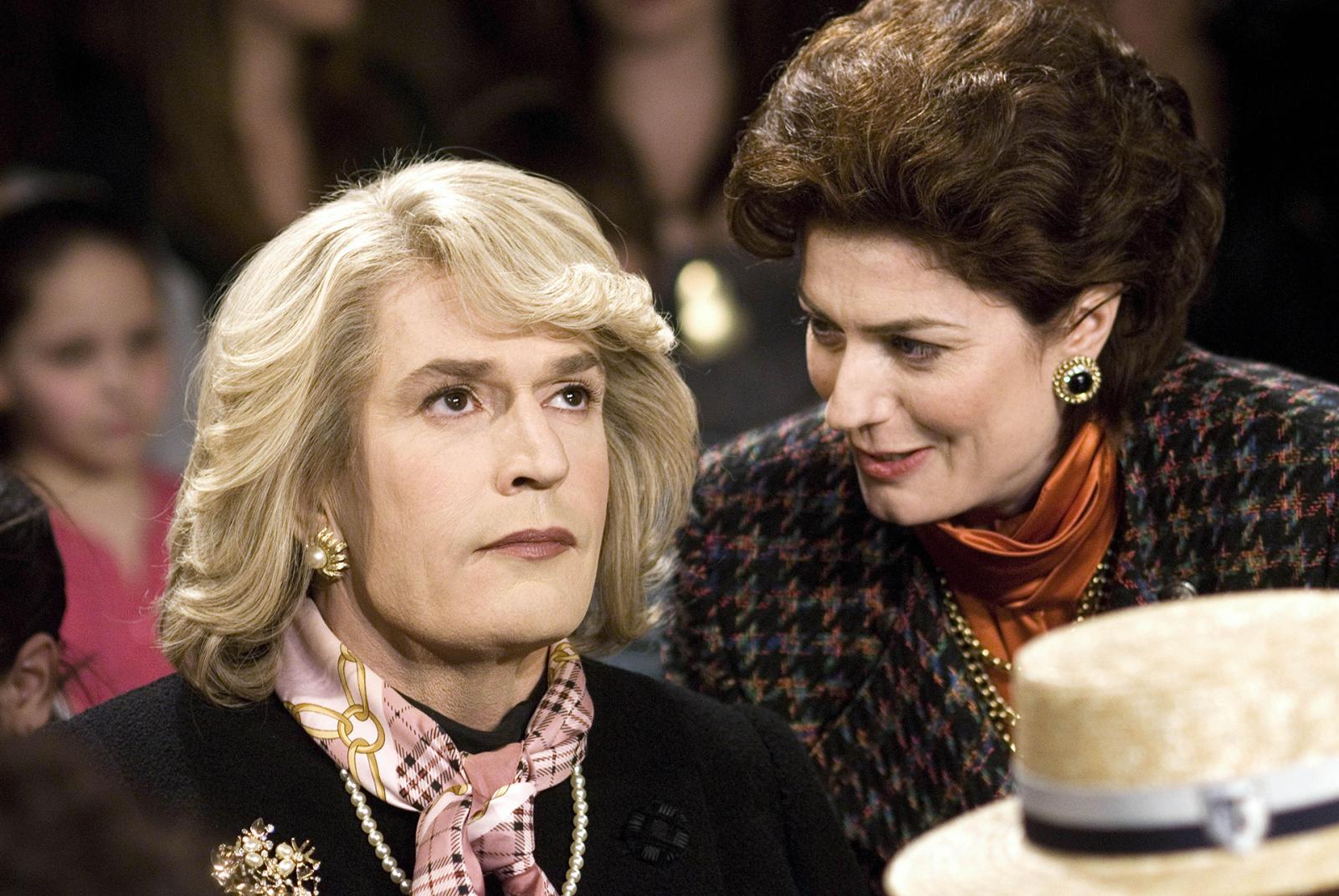 If you're looking for an unusual and wild comedy, this is your choice. The story unfolds at a school for troubled teenage girls that is on the verge of bankruptcy. To save their wacky second home, the young girls devise a cunning and completely mad plan to steal Vermeer's painting Girl with a Pearl Earring from the London National Gallery (in reality it is kept in the collection of the Mauritshuis Museum).
So who does Rupert Everett play in this story? Well, that's where it gets interesting. He is the principal of this hilarious institution, and he plays his role brilliantly.