The Truth Behind Gillian Anderson's Thong-tastic Oscar Dress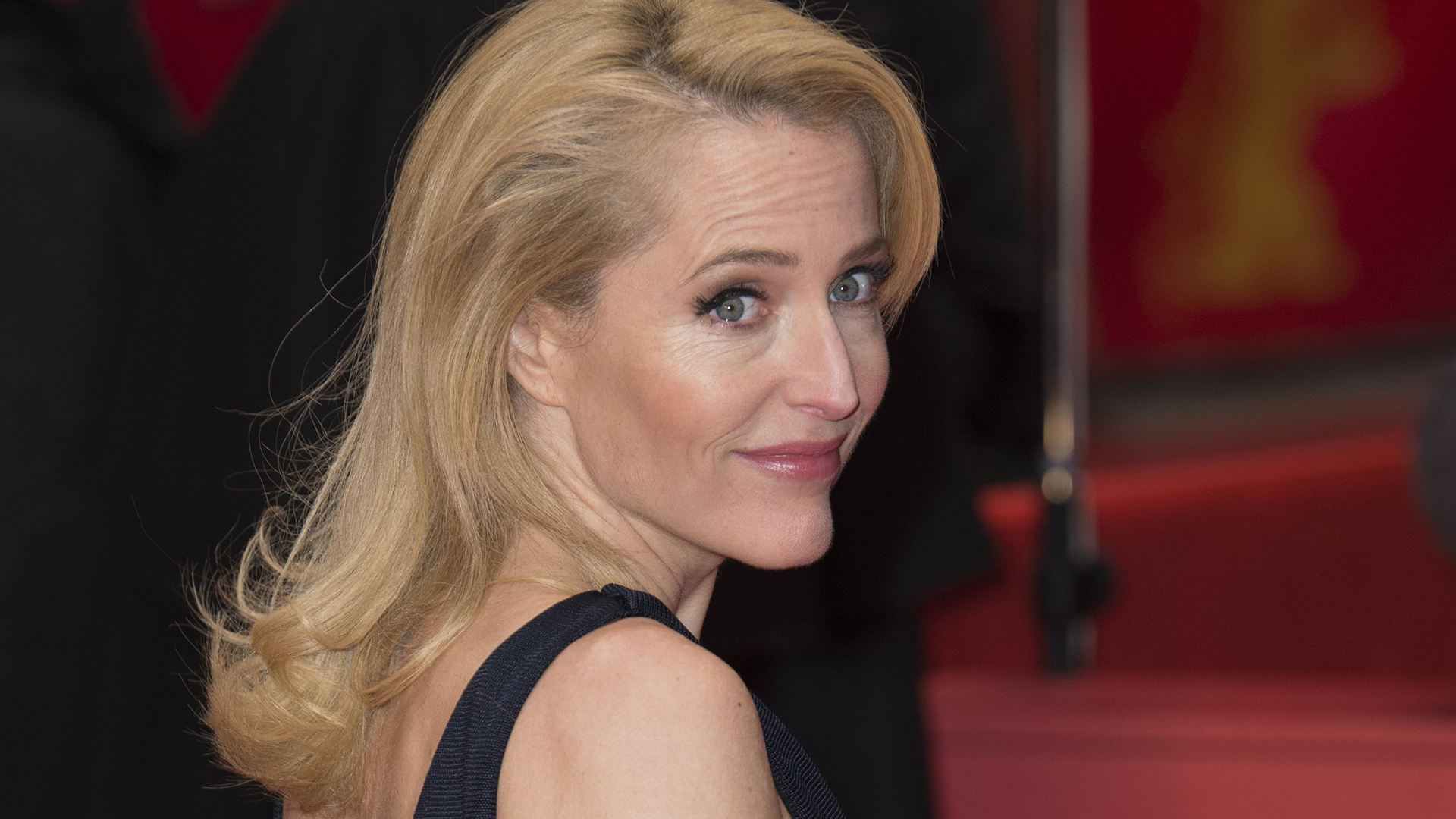 One detail can make a red carpet look iconic.
Creating an iconic look is often a matter of bringing in one stylish, bright, and unexpected detail — something to make the otherwise ordinary look stand out and become a topic of discussion for years to come. That detail might be a purse, shoes, or luxurious jewelry — or, sometimes, something less obvious.
In 2001, Gillian Anderson was getting ready for her first Oscar ceremony.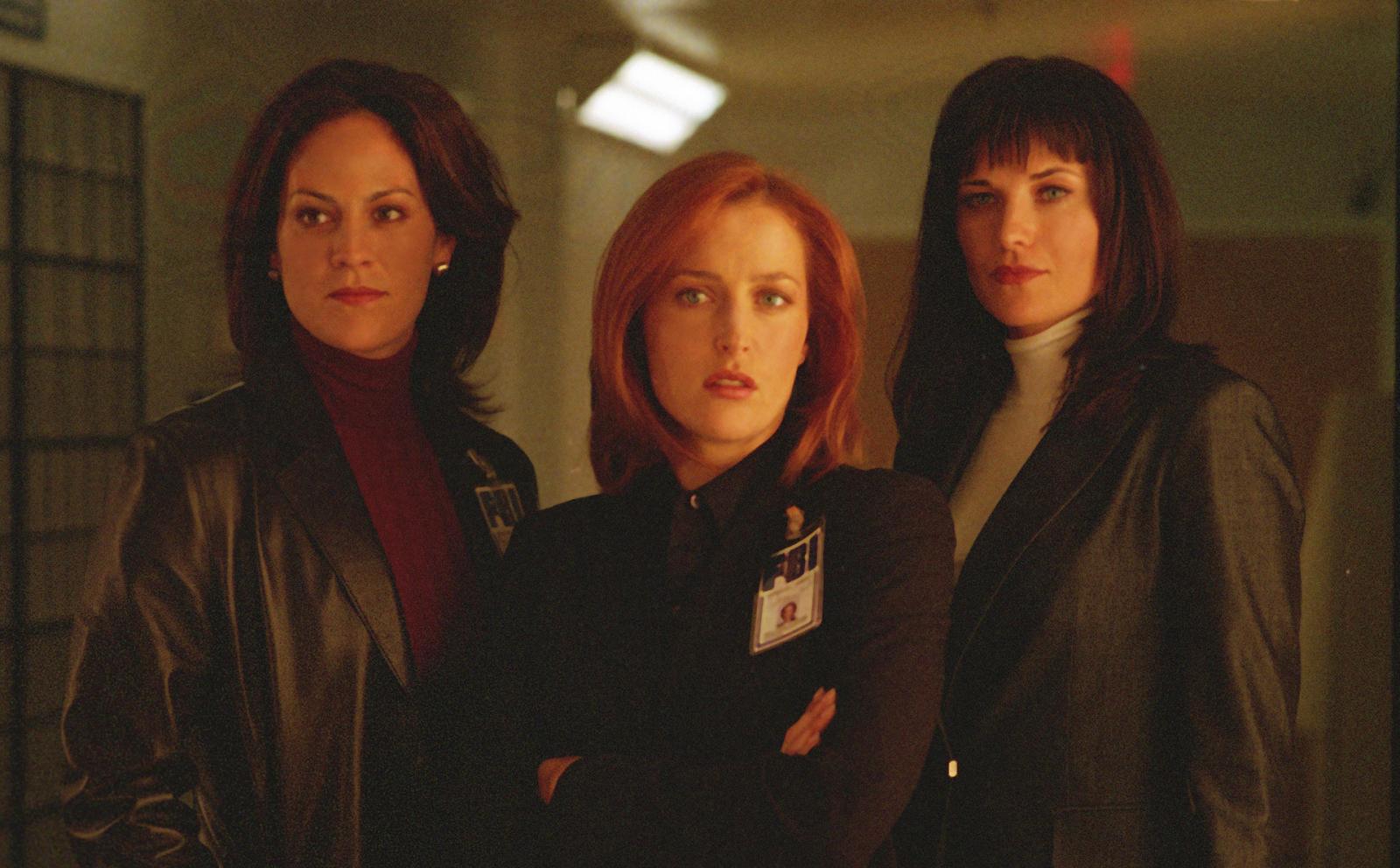 The X-Files star wanted her appearance to be truly special, so she turned to Eduardo Lucero, a fashion designer who had worked with Angelina Jolie, Drew Barrymore, and Rose McGowan. However, it was with Gillian Anderson's dress design that Lucero entered his name in the history of red carpet fashion — although he probably didn't expect such a triumph.
Not everyone at the ceremony noticed the catch immediately.
Gillan's dress was pretty revealing from the front: tied up in a knot on her stomach, it left the waist almost completely open. The detail looks very relevant today — remember, for instance, last year's Cult Gaia Serita dress with deep cutouts on the sides.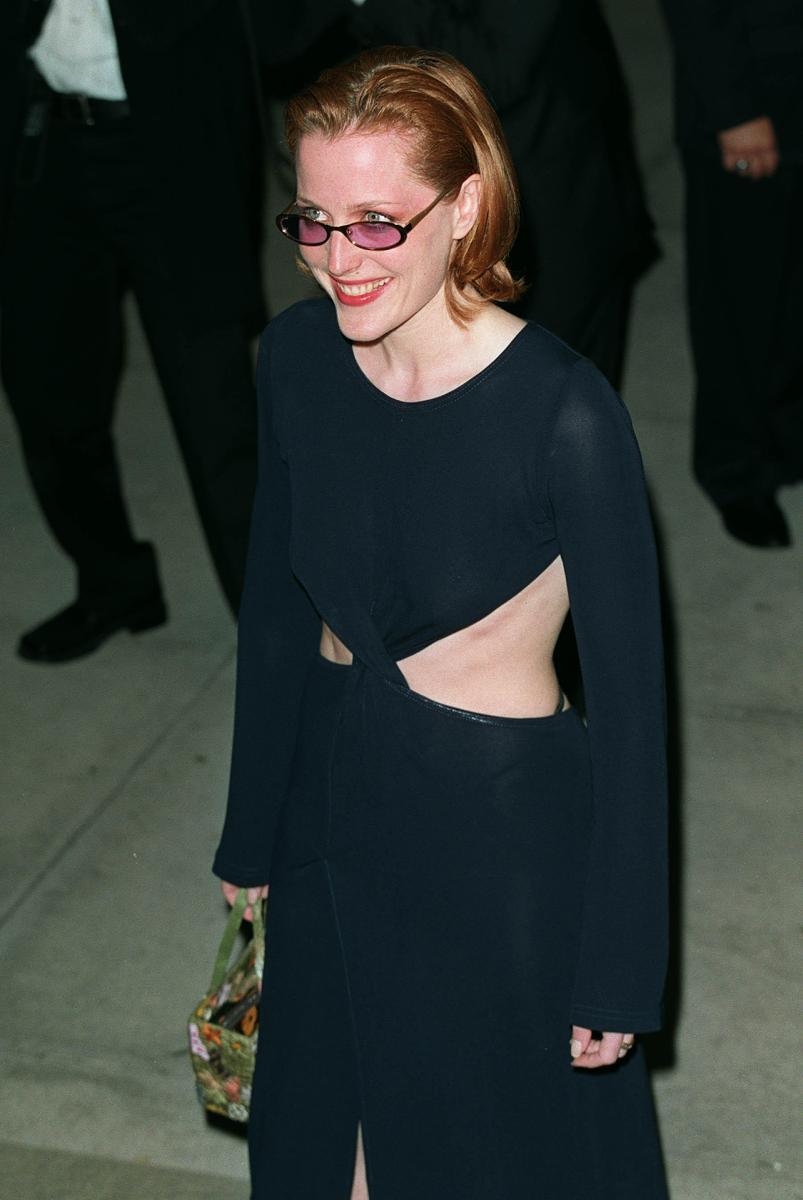 But the real surprise was the actress' look from the back. For one, Lucero's dress featured a real "buttock cleavage", like in Mireille Darc's gown from The Tall Blond Man with One Black Shoe. This was the perfect time to wear the design: the early 2000s fashion was dominated by low-waist pants and skirts, and the trend culminated in Alexander McQueen's iconic "bumpers," which completely exposed upper buttocks. Still, Anderson's look at the Oscars attracted much public attention — in large part due to a small detail that the designer never intended.
Gillian decided to complement the dress with… a thong made of translucent mesh, sticking out straight from the deep rear cleavage. After the awards night, all tabloids flashed with photos of the actress, and in the following couple of decades, quite a few fashionistas were inspired by Anderson's iconic look.
In 2019, Hailey Bieber came to the Met Gala wearing a radiant pink marshmallow gown by Alexander Wang, which also had a "thong" at the back — though not a real one, but just an imitative detail adorned with rhinestones.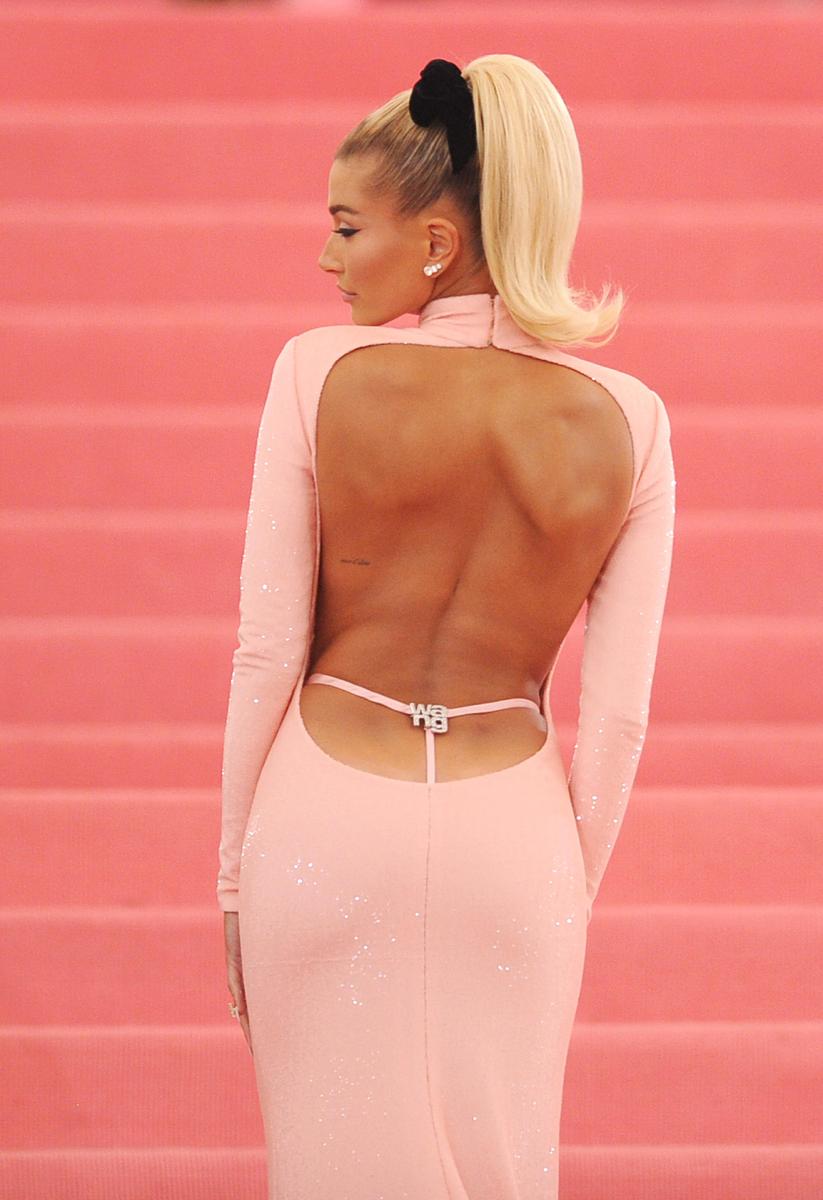 Matthew Williams' tribute to Anderson's Oscar outfit was even more prominent: the designer presented the thong-exposing black dress as part of his first collection for Givenchy, and soon after, Kim Kardashian was spotted wearing it. So that's how Eduardo Lucero's dress, which may have sunk into oblivion, has forever changed fashion history — thanks to Gillian Anderson's iconic thong moment.