The True Story Behind Killers of the Flower Moon, Explained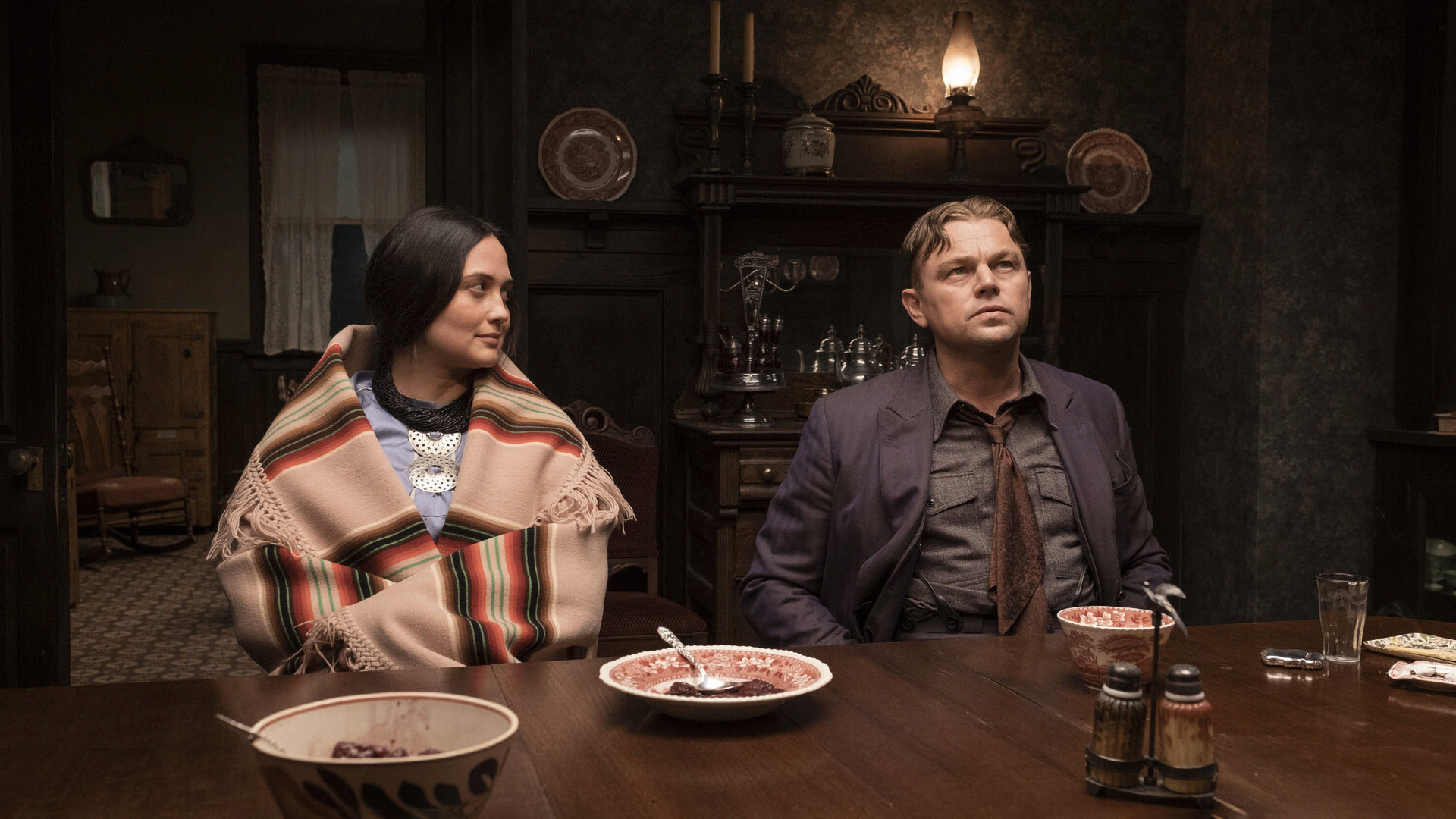 Martin Scorsese prepares to present one of the most chilling crime stories of the 20th century.
Despite the Hollywood strikes, the entertainment industry hasn't come to a complete halt. This fall teases several thrilling new releases, with Martin Scorsese's latest western crime film, Killers of the Flower Moon, topping the list. Scheduled to open in theatres on 20 October, the movie will also be released on Apple TV+ later.
There are multiple signs suggesting the film's potential success. Beyond its stellar ensemble, which includes Scorsese's regular collaborators Leonardo DiCaprio and Robert De Niro, as well as this year's Oscar victor Brendan Fraser, the legendary director has embraced a genre he excels at: drama rooted in a true crime narrative.
The Story Behind Killers Of The Flower Moon
The new film is an adaptation of David Grann's 2017 non-fiction work, Killers of the Flower Moon: The Osage Murders and the Birth of the FBI, chronicling the FBI's first major homicide investigation.
The narrative, set against the backdrop of the early 1920s, details the chilling events surrounding Molly Burkhart (portrayed by Lily Gladstone), an Osage tribe member. The Osage became affluent in the early 20th century thanks to their oil-rich territories.
Local criminal William Hale (played by De Niro) coveted the Osage's oil wealth and concocted a devious scheme, which involved having his nephew, Ernes (portrayed by DiCaprio), marry Molly and subsequently eliminate her kin to seize their inheritance.
The conspiracy led to the death of over twenty Osage members, along with those daring to probe into the killings. Bafflingly, local officials often dismissed these deaths as either natural or of mysterious origins.
In time, Molly escalated the matter to FBI Director J. Edgar Hoover, alongside Agent Tom White (played by Jesse Plemons), who opened a comprehensive inquiry. Several key culprits were apprehended in a dangerous covert operation. Shockingly, the suspects included Molly's spouse and his uncle.
Yet, David Grann's tome suggests that the FBI's probe overlooked numerous affluent Osage deaths. On closer inspection, these unsolved cases depict a grim narrative of orchestrated murder schemes, targeting well beyond the acknowledged twenty victims—all driven by a desire for oil affluence.
Scorsese's rendition of Killers of the Flower Moon is said to pivot from the book's FBI-centric storyline to the harrowing ordeal faced by the indigenous community. The director and crew have extensively engaged with Osage historians and tribal chiefs to ensure the film faithfully represents the actual events.
Source: EW.
How do you plan to watch Killers of the Flower Moon?