The Royal Seal of Approval: The Top 5 Fragrances Favored by Princesses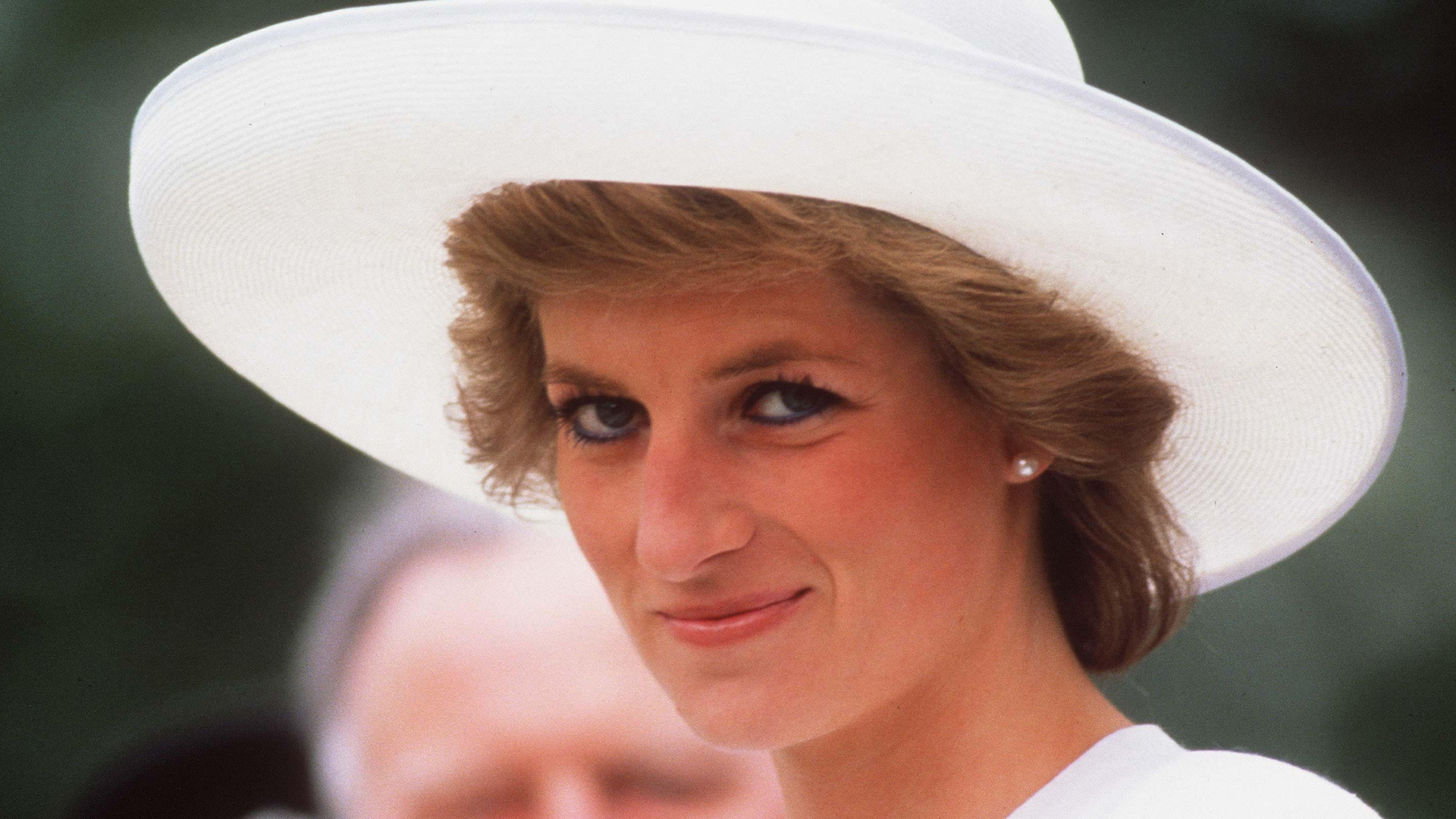 Princess Diana: Diorissimo by Christian Dior and Quelques Fleurs by Houbigant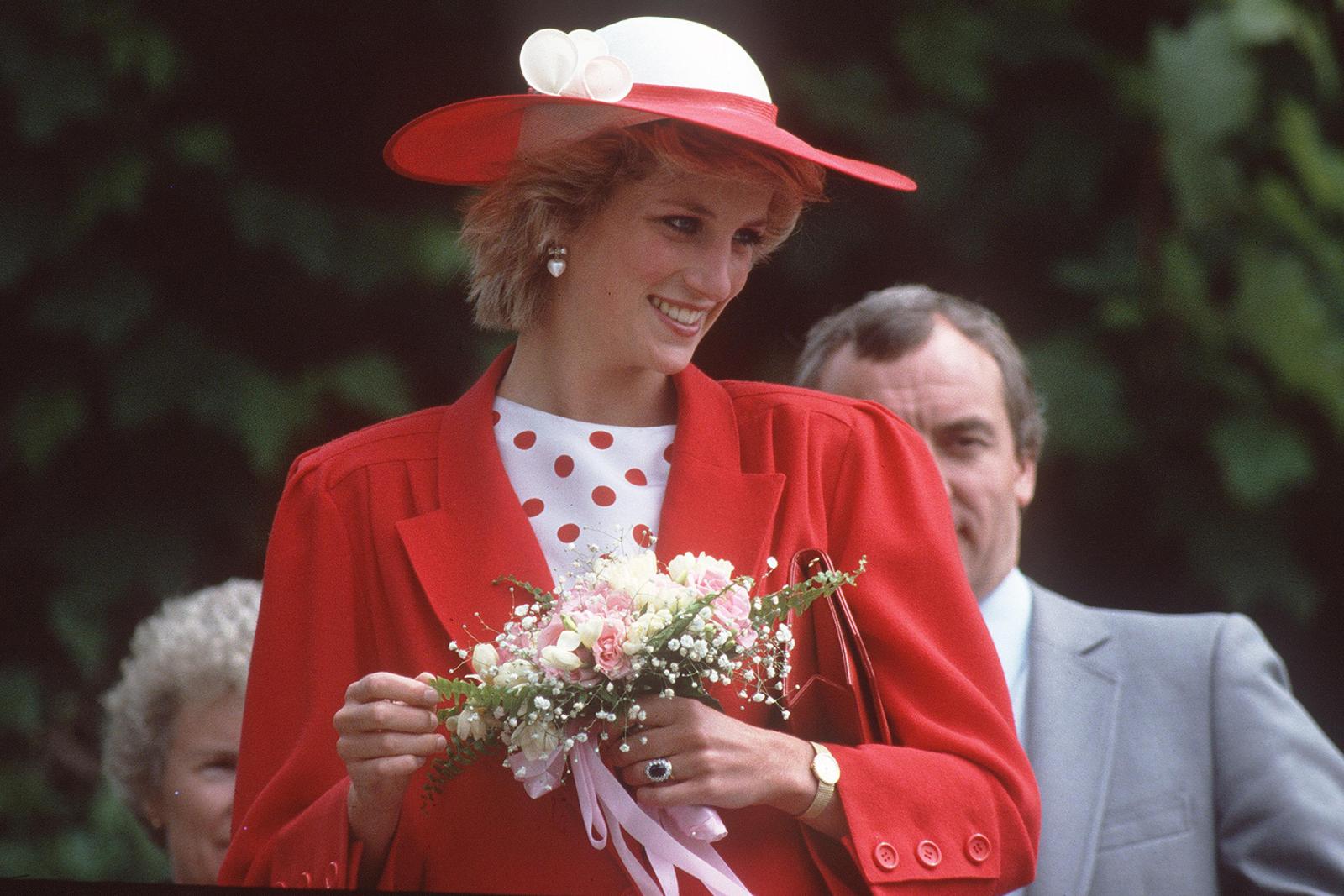 Diana always paid great attention to her perfume.
The Princess's make-up artist confessed: "She always, always, always wore fragrance, which is a huge thing in a woman's life. It's kind of the final touch of beauty, walking out smelling divine and chic and individual."
One of Diana's favorite scents was Christian Dior's Diorissimo, which has always been a favorite of monarchs. The subtle scent of lily-of-the-valley with ylang-ylang and amaryllis captivated Diana. For her wedding though, she chose Marie Antoinette's favorite perfume — Houbigant's Quelques Fleurs with notes of citrus, lilac, clove and jasmine. Diane applied it to both her skin and her dress to make the perfume seem lighter — and it worked.
After the wedding, journalists launched an investigation to find out what kind of "magical scent" accompanied the princess.
Grace Kelly: Fleurissimo by Creed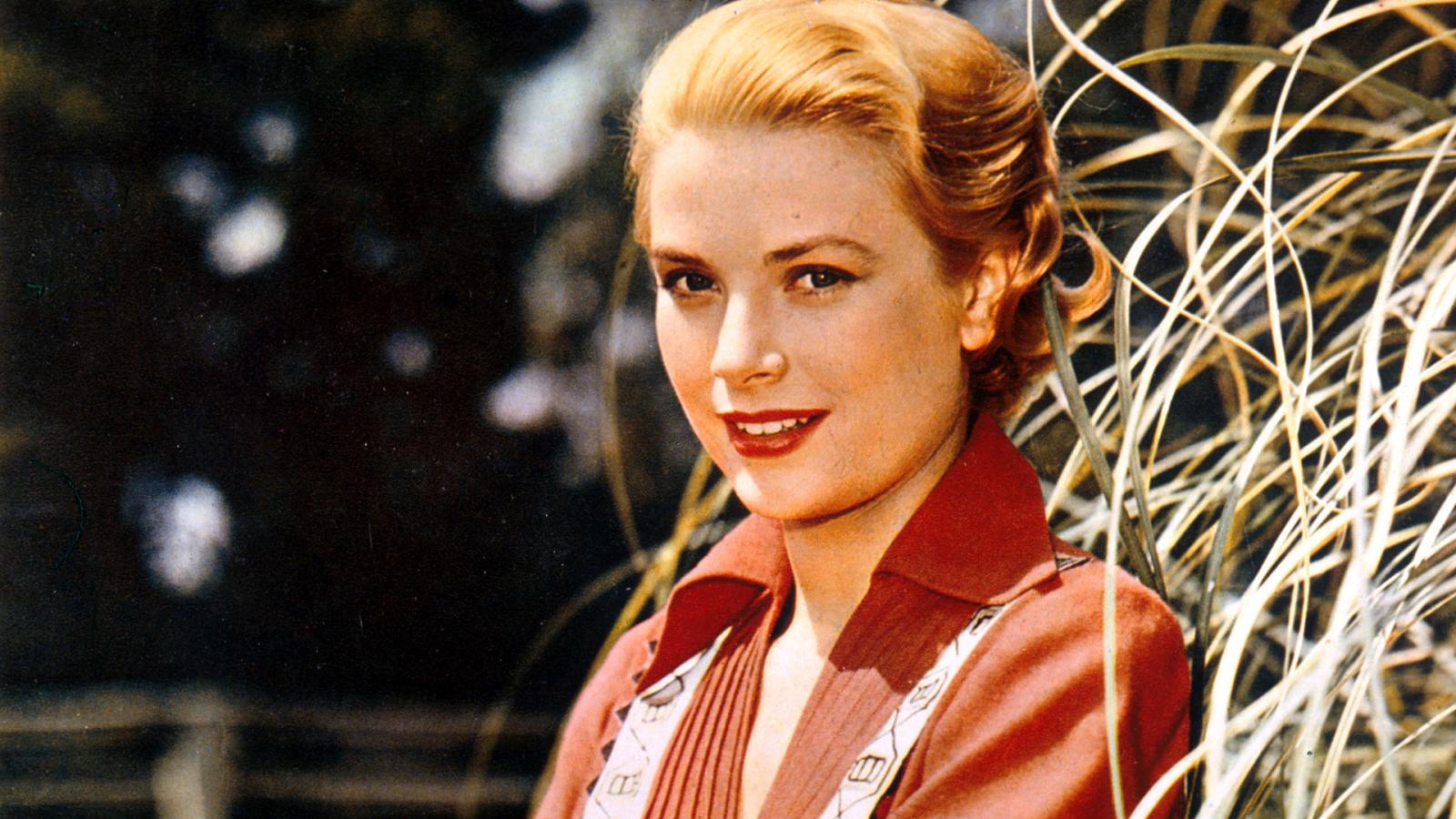 Grace's husband, Prince Rainier of Monaco, had good taste and gave his wife great presents.
So it's no surprise that Kelly's favorite fragrance is Creed's Fleurissimo, which she received as a gift from Rainier. A delicate and elegant scent with bergamot leading the way, followed by violet, iris and gray amber, it suited her character and won her over almost immediately.
Elizabeth II: White Rose by Floris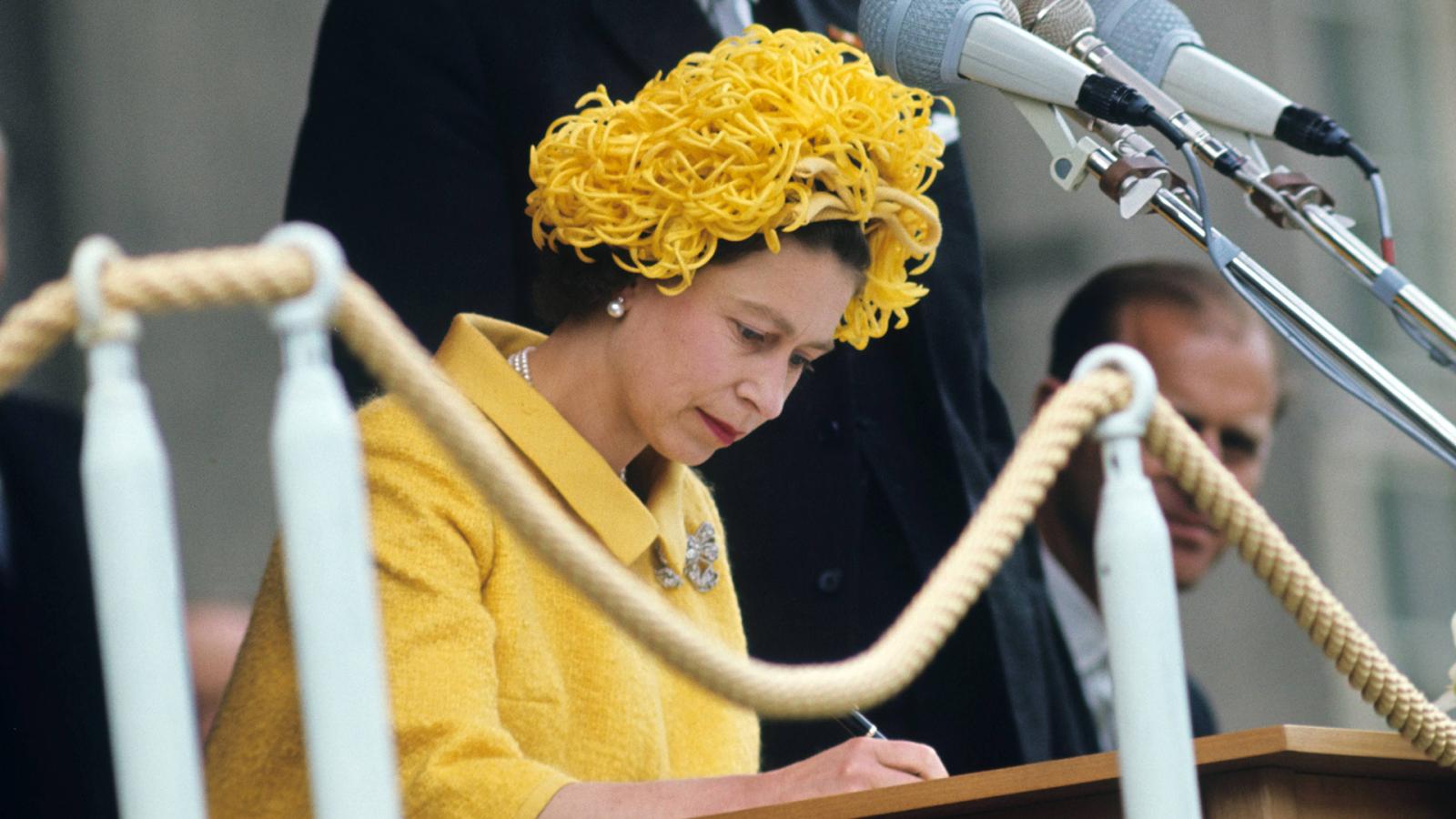 Elisabeth loved classics and that's why she chose perfumes with a rich history. Since 1800, the Floris company has been producing the finest perfumes for the British royal family. And on her wedding day, she decided to use their product.
Until the last minute, the courtiers were sure that Elizabeth would choose the scent of carnations, her favorite flower. However, she opted for White Rose, a fragrance with notes of violet, iris and amber that was unconventional, sophisticated and yet solemn.
Kate Middleton: White Gardenia Petals by Illuminum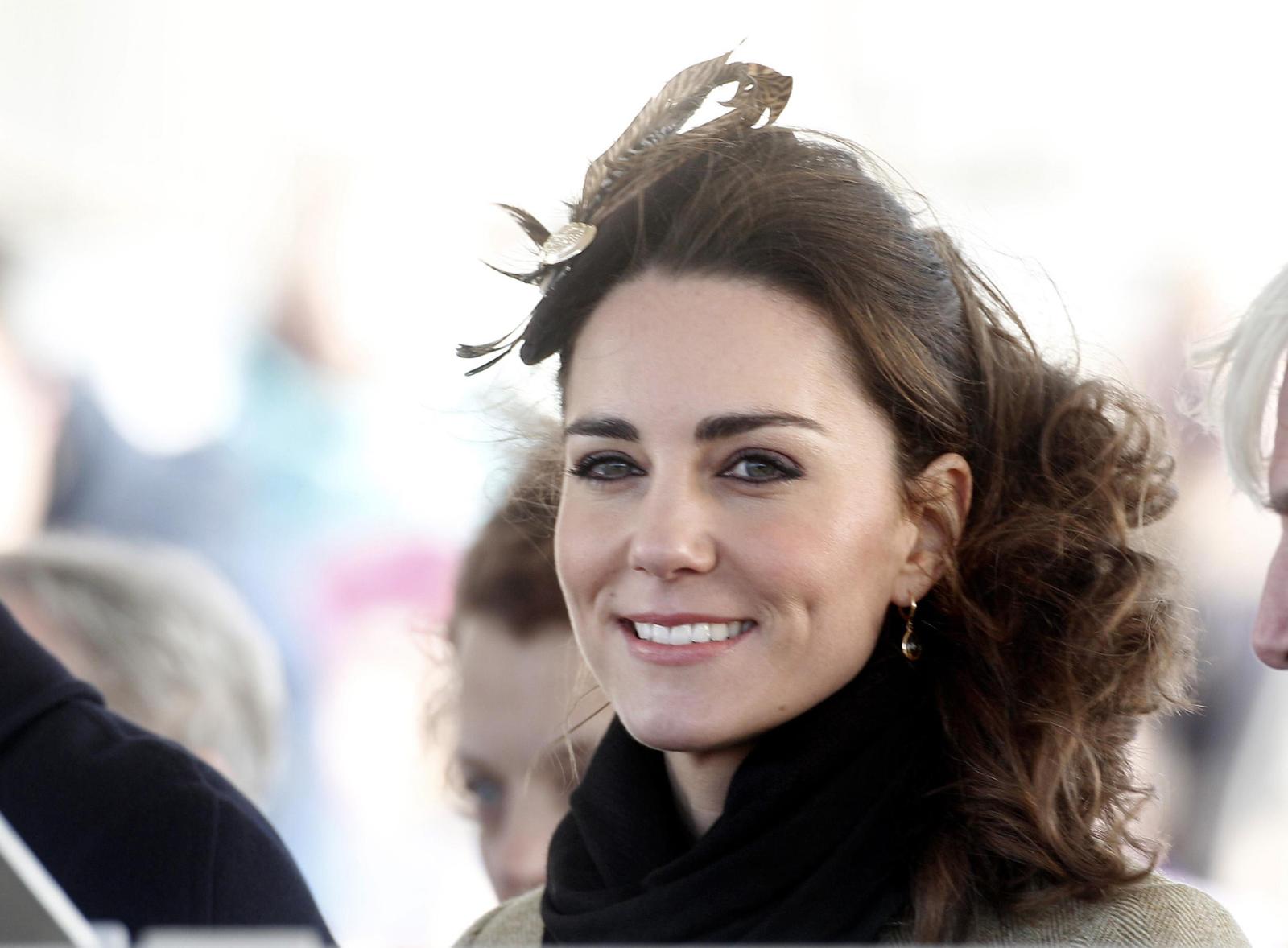 For a long time, it was not known which perfume the Duchess preferred — she simply did not talk about it. But later, Kate admitted that she uses Illuminum's fragrances. The brand is little known outside the U.K., and Kate was drawn to its exclusivity.
That's why she chose Illuminum for her wedding as well, the soft and light White Gardenia Petals.
Meghan Markle: Wood Sage & Sea Salt by Jo Malone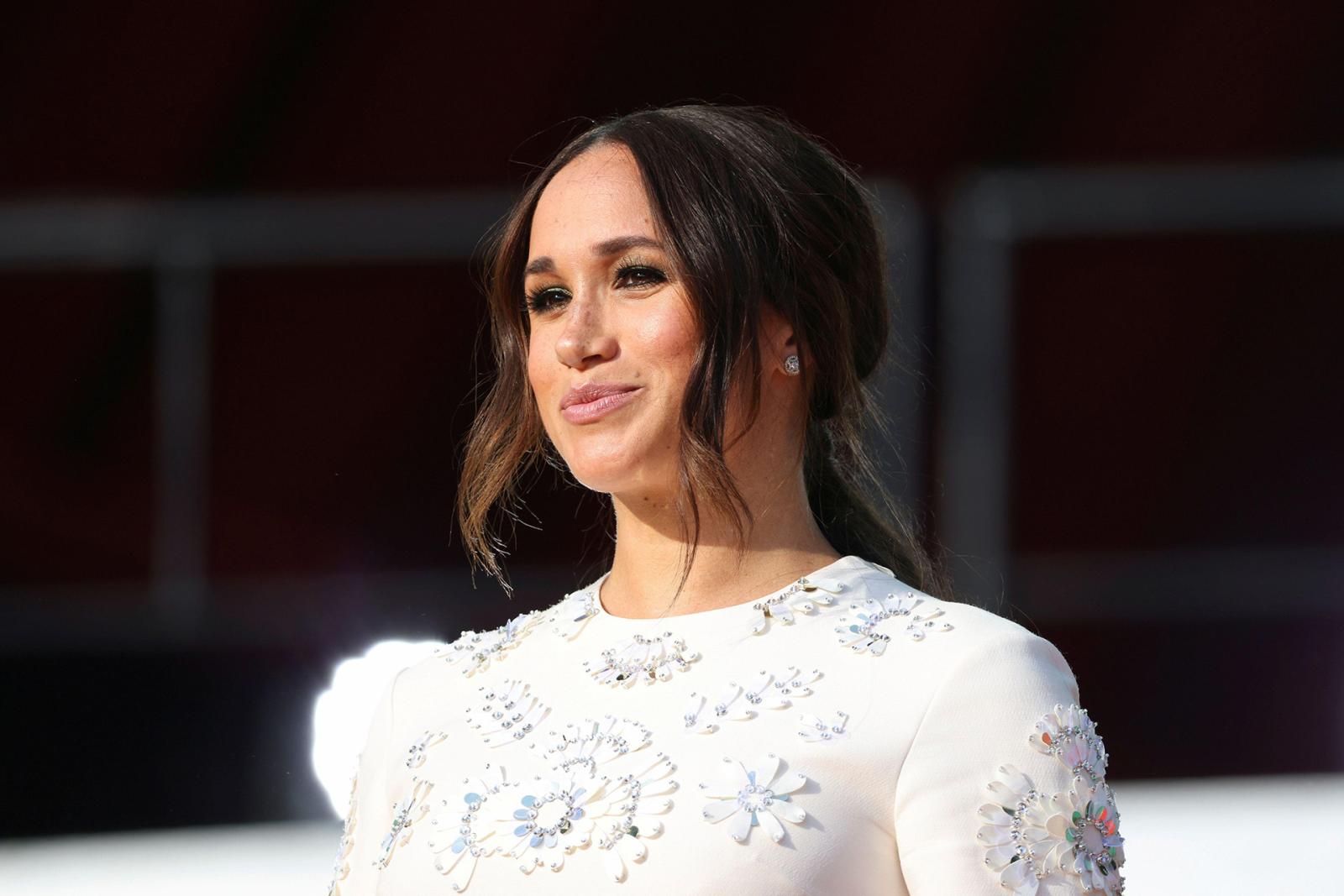 Meghan prefers to wear Jo Malone's famous Wood Sage & Sea Salt on a daily basis. A subtle scent of driftwood with notes of sea salt and citrus completes the image of Prince Harry.