These celebrities just couldn't resist the royal charm.
Cressida Bonas: romance with Prince Harry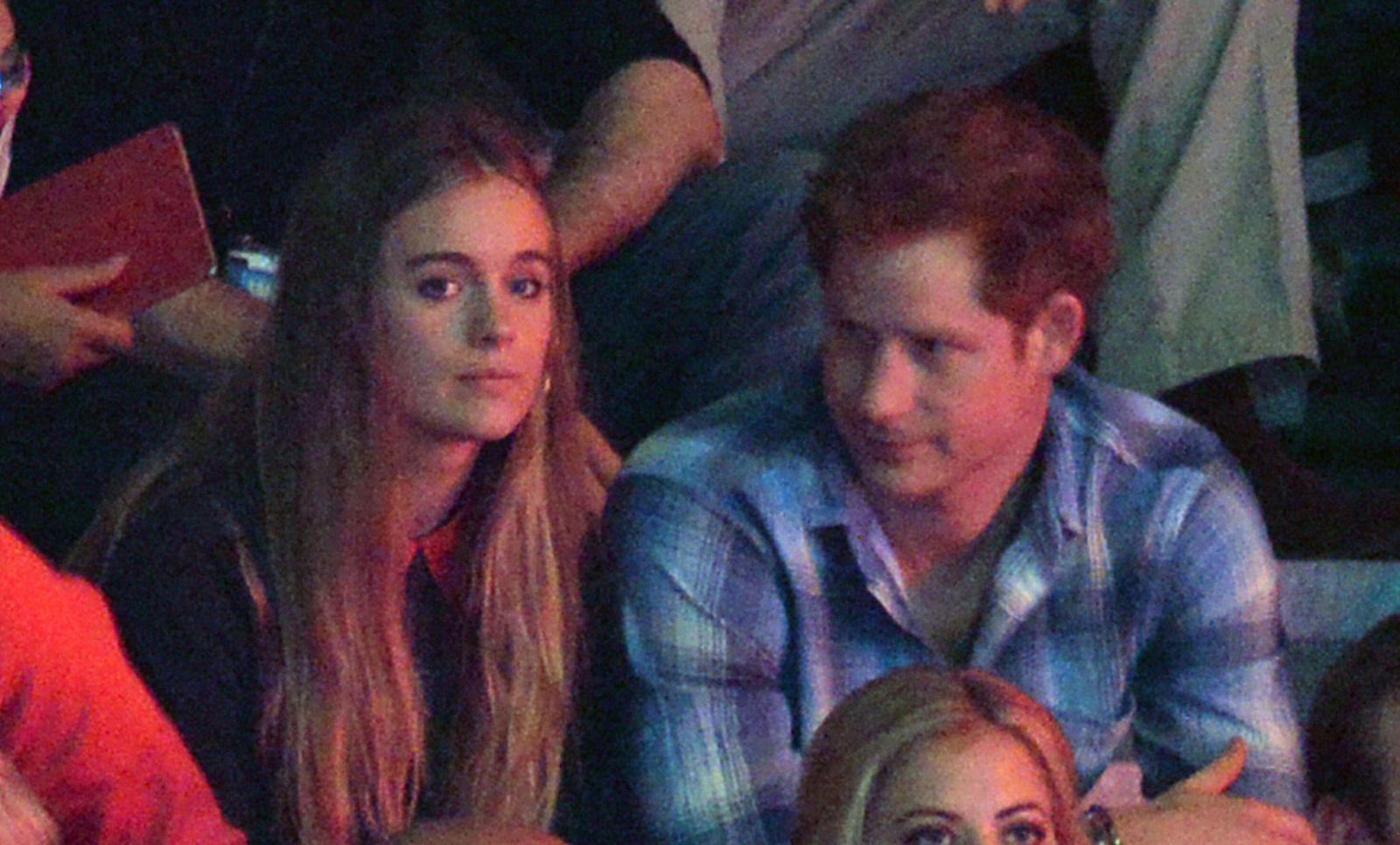 Let's just put it out there from the getgo, Prince Charles and Princess Diana's youngest son Harry has always had a weak spot for peasant beauties and we're not talking about Meghan Markle here. Before hooking up with Meghan, Harry had had affairs with model Florence Brudenell-Bruce, singer Camilla Romestrand, TV presenter Caroline Flack, it-girl Chelsy Davey and the list goes on ad infinitum.
Cressida Bonas was one of his more memorable girlfriends. Even his grandmother, Elizabeth II, approved of her grandson's choice, seeing how Cressida's lineage included the Viceroy of India and the ancient Curzon Howe family on her mother's side.
The two met up through Harry's cousin, Princess Eugenie and in 2014 the media learned they had hooked up. There was a lot of talk of them tying the knot but they eventually broke up two years later without too much hassle. Bonas later explained she wasn't ready to join the royal family as they scared her. She said she feared failure, rejection and misunderstanding and felt like if she was to marry a royal, perfection would be expected of her and she just wound't be able to deliver it. She then also added, jokingly, she didn't like wearing hats.
Prince Harry remained friends with Cressida and even invited her to his wedding to Meghan Markle.
Sofia Hellqvist: Married to Prince Carl Philip of Sweden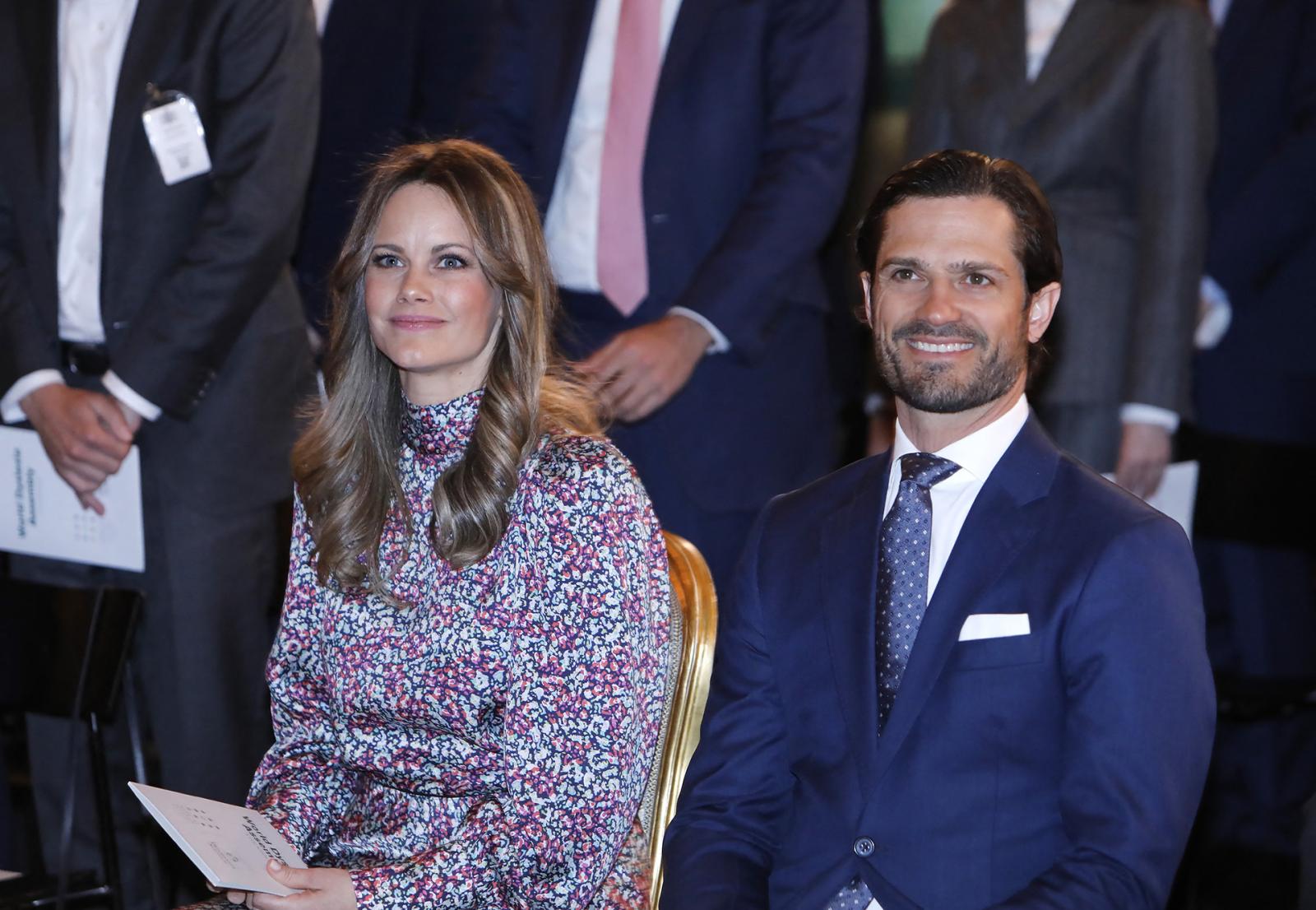 Sofia had quite an adventurous life before meeting Prince Philip. She moved to Stockholm at a young age. She then proceeded to model, wait tables and pose topless for magazines, including Slitz. After a relatively successful modelling career, she took part in an erotic photoshoot and moved to New York. However, she was also doing charity work, which brought her to Ghana as a volunteer for a project that built orphanages. That's where she met Carl.
She started seeing Carl Philip in 2010 and immediately told her Twitter followers about it. Prior to meeting Sofia, Carl Philip was in a 10-year relationship with PR expert Emma Pernald. Sofia and Carl took their time and only announced their engagement in 2014. They tied the knot at the Royal Chapel inside the Stockholm Palace on 13 june, 2015.
Carl's parents supported his choice and gave the bride a tiara, which she wore to the wedding. She tried to look modest at the ceremony but seeing how she was wearing a crepe-silk and organza dress, some of her tattoos still showed through it. The couple are currently rasing two sons and are regarded among the strongest royal unions today.
Clotilde Courau: married to Emanuele Filiberto of Savoy, Prince of Venice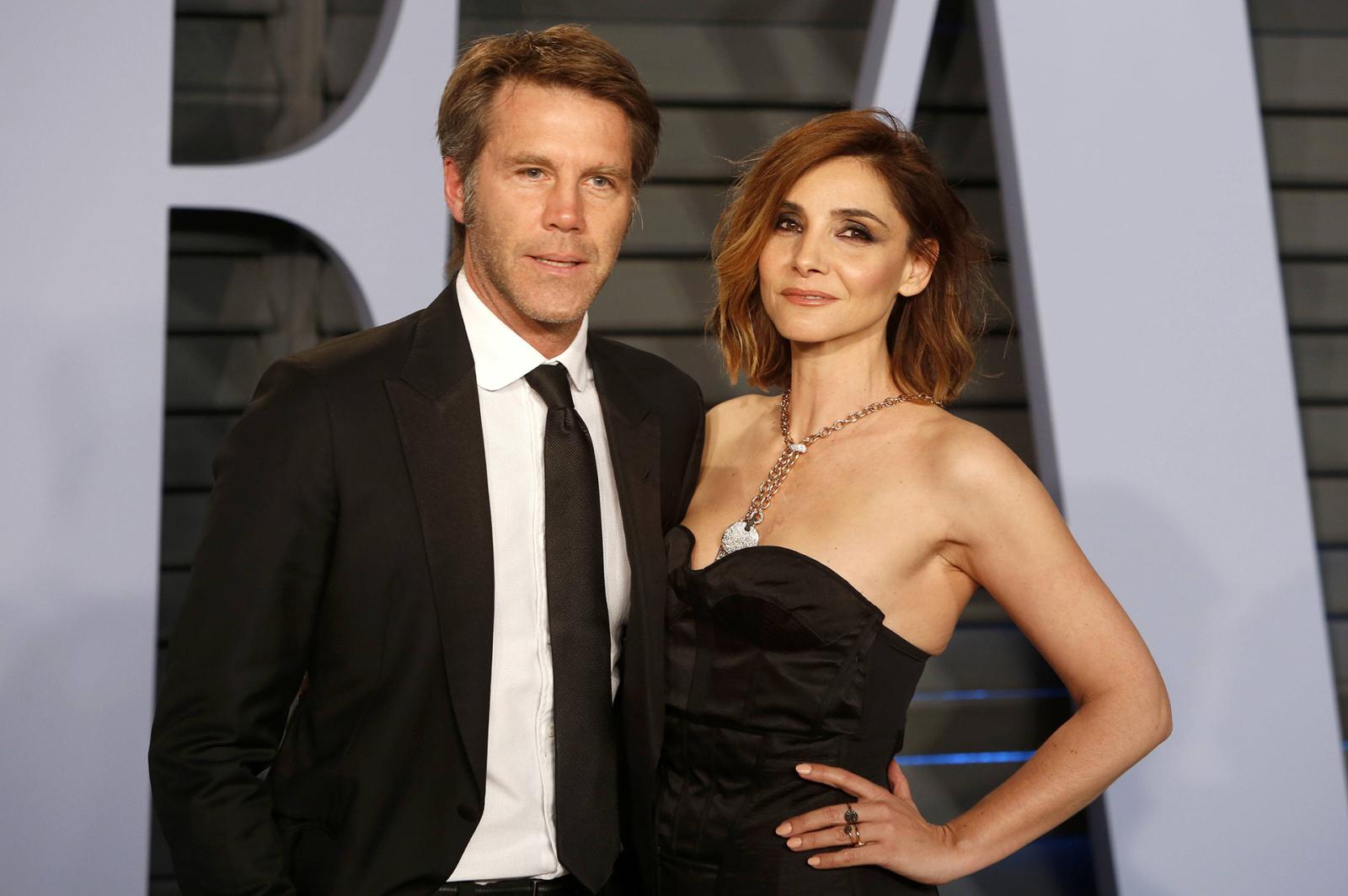 Emanuele Filiberto of Savoy, Prince of Venice comes from an ancient European family that traces its roots back to the 11th century. So it should come as no surprise that his parents were not thrilled to hear the news of his upcoming wedding to a commoner, the promising French actress Clotilde Courau.
The two married on 25 September 2003. The ceremony took place in the Santa Maria del Angeli cathedral, the same church where the groom's distinguished greatgrandfather, Victor Emanuele III, King of Italy had his wedding in 1896.