One of the best-supporting characters in the series is nowhere to be seen in season five.
The ABC procedural about LAPD's oldest recruit has no shortage of compelling characters besides John Nolan, brilliantly played by Nathan Fillion. Fans and critics alike often argue that the Rookie's supporting cast is some of the best in the history of police procedurals, with many of the supporting characters given their own full-fledged storylines.
However, it now seems that the show's premise may actually be getting in the way of further character development, as is proved by Aaron Thorsen's example.
Given his phenomenal backstory, Aaron has been a fan favourite since he was first introduced in season four.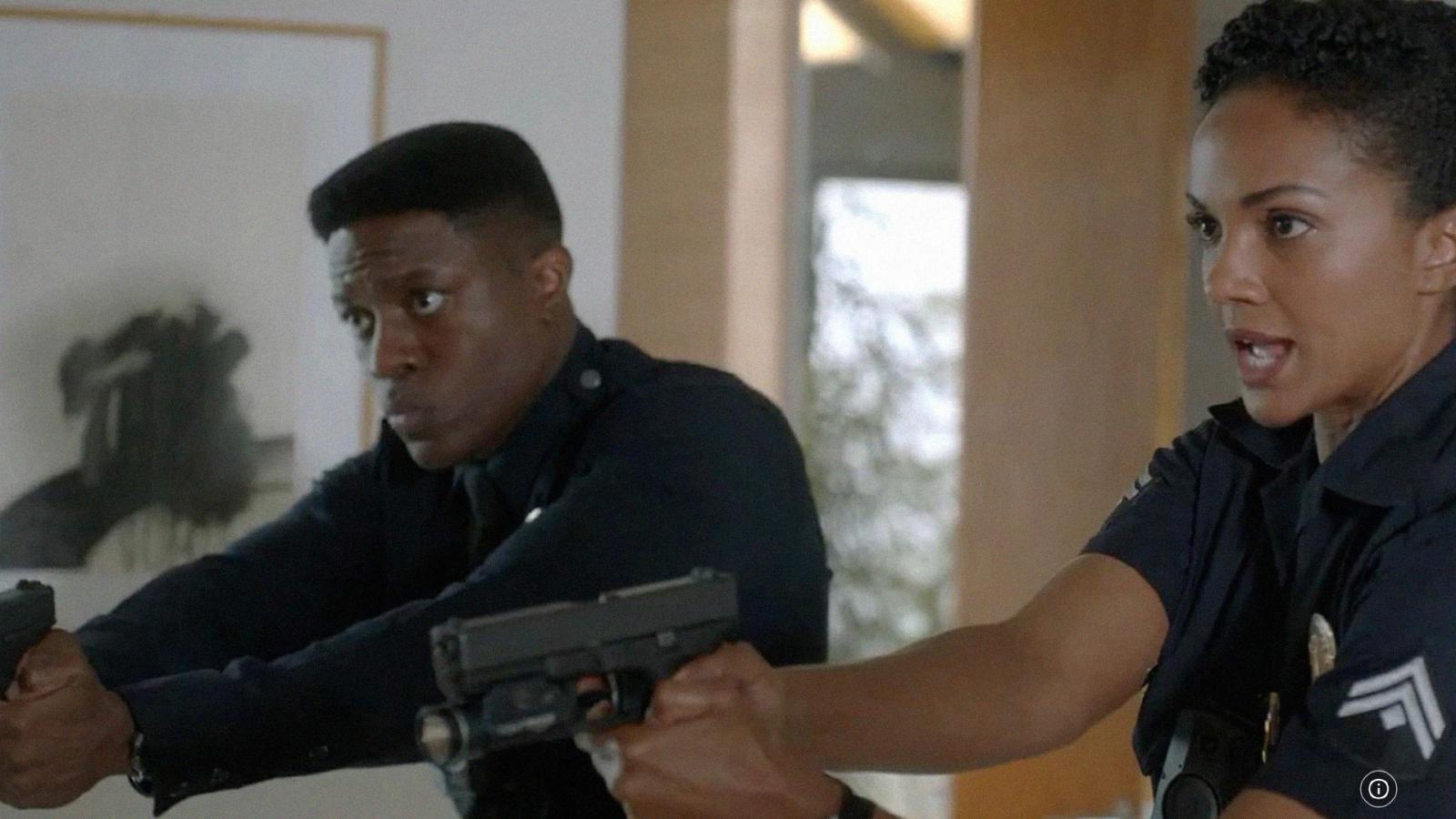 The son of an extremely popular hip-hop performer, bathed in luxury since early childhood, he saw his perfect life come to an abrupt end when his best friend was murdered in the apartment they were renting together, and Aaron became suspect number one. Even though he was eventually cleared, Aaron never forgot his friend and joined LAPD to solve the crime. Fans loved his story and were looking forward to its resolution.
His story was given a very well-written ending in season four, but fans now wish it had never ended.
After completing Aaron's story arc, the writers seem to have lost all interest in him, giving him zero scenes in season five. Many fans are having none of it, arguing that Aaron is one of the best supporting characters in the entire series, and they want to see more of him on the show.
A lot of people don't like the way ABC has been betting so heavily on crossovers between the original series and The Rookie: Feds, arguing that the crossovers have been detrimental to character development and the main storylines.
People are still holding out hope that Aaron will eventually get some screen time, which he certainly deserves.