Fox's hit medical drama looks set to close for good, despite fans hoping for a renewal.
The Resident is a medical series that shows senior resident internist Conrad Hawkins and his colleagues as they try to treat people while struggling to cope with the ridiculous demands of medical bureaucrats. The series was an instant hit, thanks in no small part to its down-to-earth atmosphere and realistic portrayal of medical practice, more akin to a documentary than something like a Grey's Anatomy type show.
After six successful seasons, it seemed that the future of The Resident was bright and clear, but recent news has fans worried about the show's survival.
Fox has yet to renew the series for its seventh season, despite the previous one ending almost two months ago, and it seems the channel has no intention of doing so. According to some reports, Fox has already dismantled the show's sets, and is selling off all props, wardrobe, and even furniture. This can only mean one thing – The Resident is officially over, as the show cannot continue the production without its sets.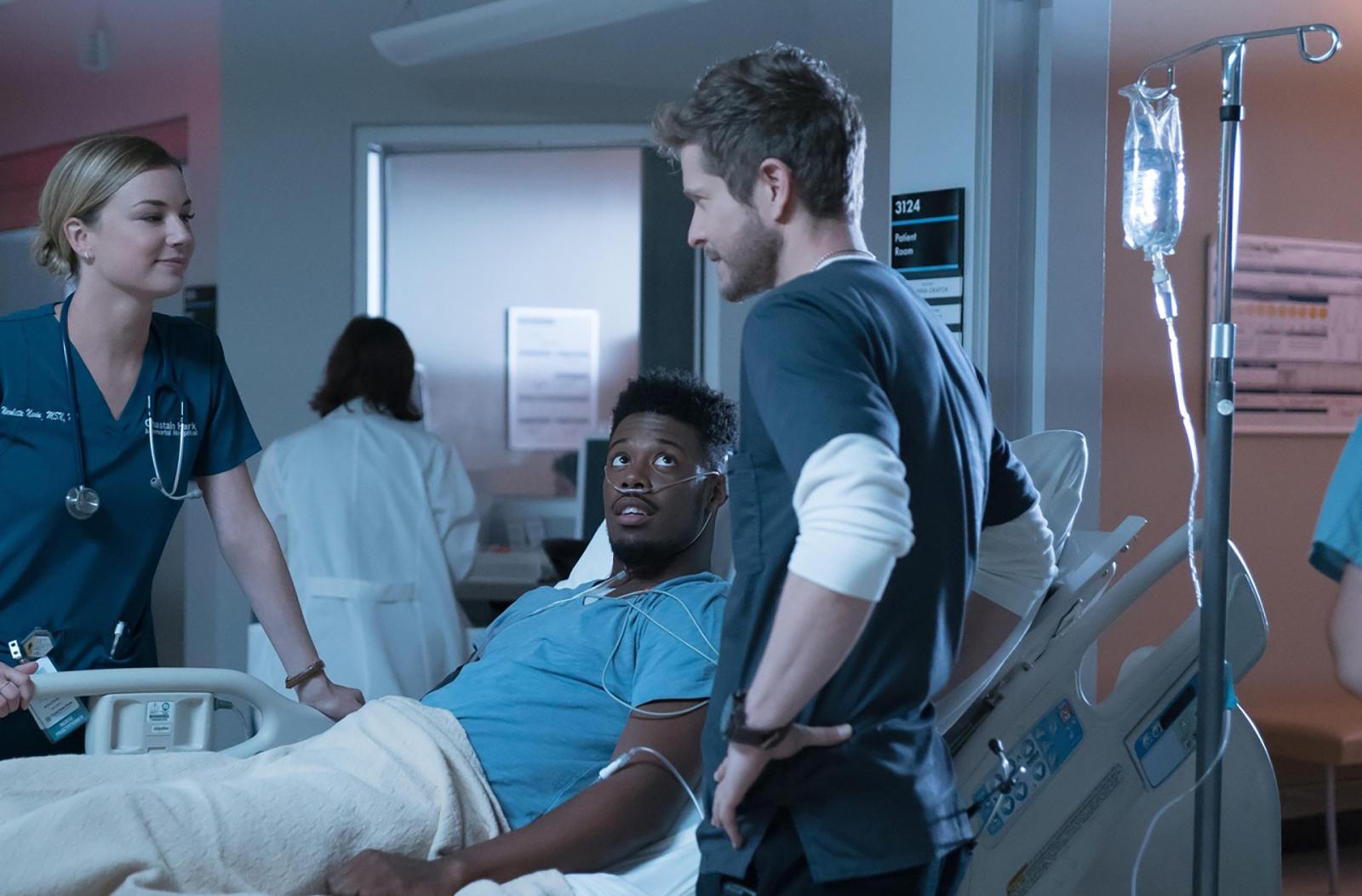 Fans are, of course, heartbroken, but some are still holding out hope. One person even reached Amy Holden Jones, creator, producer and screenwriter of The Resident, asking if the series has really been canceled. Her answer lifted everyone's spirits, as the veteran writer denied hearing anything about Fox's decision to cancel the series.
Despite the good news, other fans argue that Jones is contractually bound and probably not allowed to share such behind-the-scenes developments. It looks like fans will have to wait a little longer, hoping that Fox will decide to renew the beloved series for one more season.
While the wait lasts, fans are already laughing at the news that Fox is selling props for The Resident, saying that they themselves are trying to get a piece of their favorite show by buying up Czuchry's costumes, other actors' wardrobes and even furniture to decorate their homes.
Maybe through this, fans joke, they will be able to give Fox enough money to release a seventh season after all.