The Plus-Size Fashion Revolution: 5 Trends That Are Here to Stay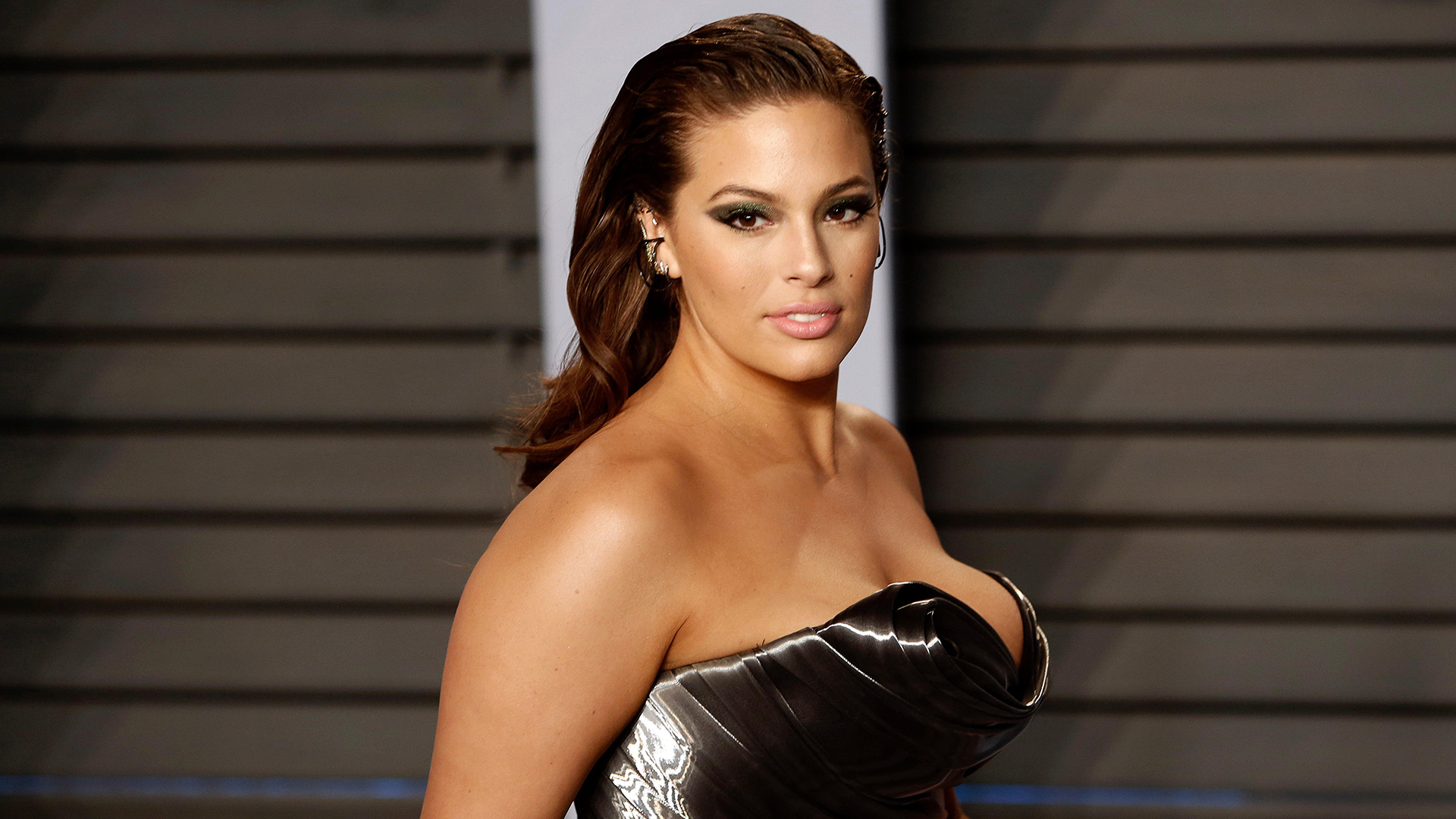 Size doesn't matter: these trends prove style has no limitations.
Corsets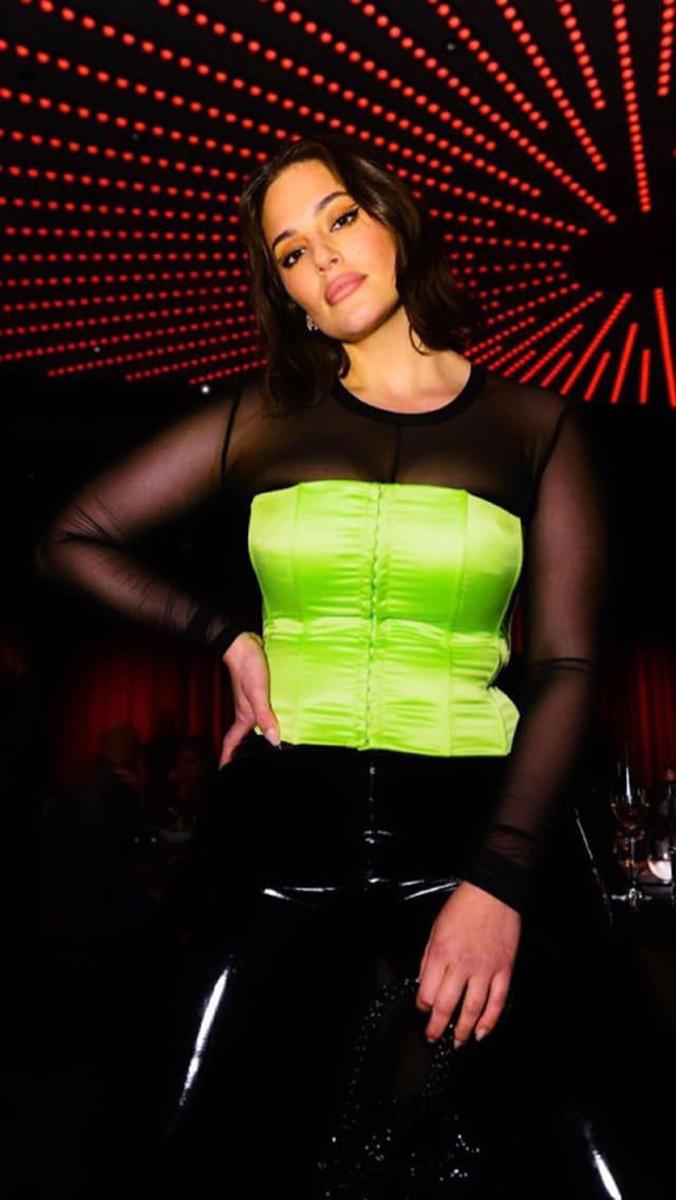 Lingerie-style corsets are considered one of the main trends of 2023, and girls with curves will certainly appreciate this garment for its figure-shaping qualities. Wrapping around your torso tightly, the corset will add extra accent to your waistline and breasts — but make sure you choose garment with fitting cups and avoid low necklines.
Crop Tops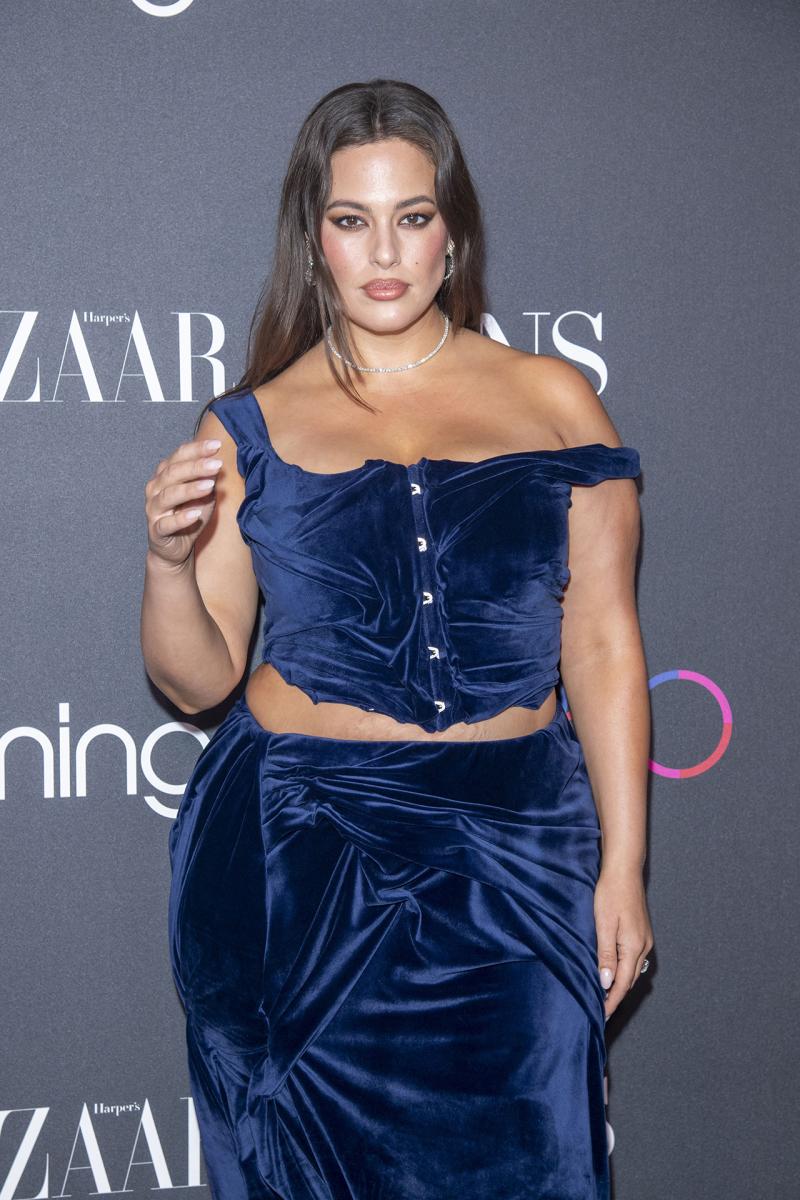 Plus-size women refuse to wear crop tops in fear of exposing the belly area, but in fact, it's just a matter of choosing a stylish garment that fits your body shape nicely. For example, scarf tops or loose-fitting tops are often a good choice, and it's also important to buy garments with comfortable straps that aren't too tight.
Cut-out Outfits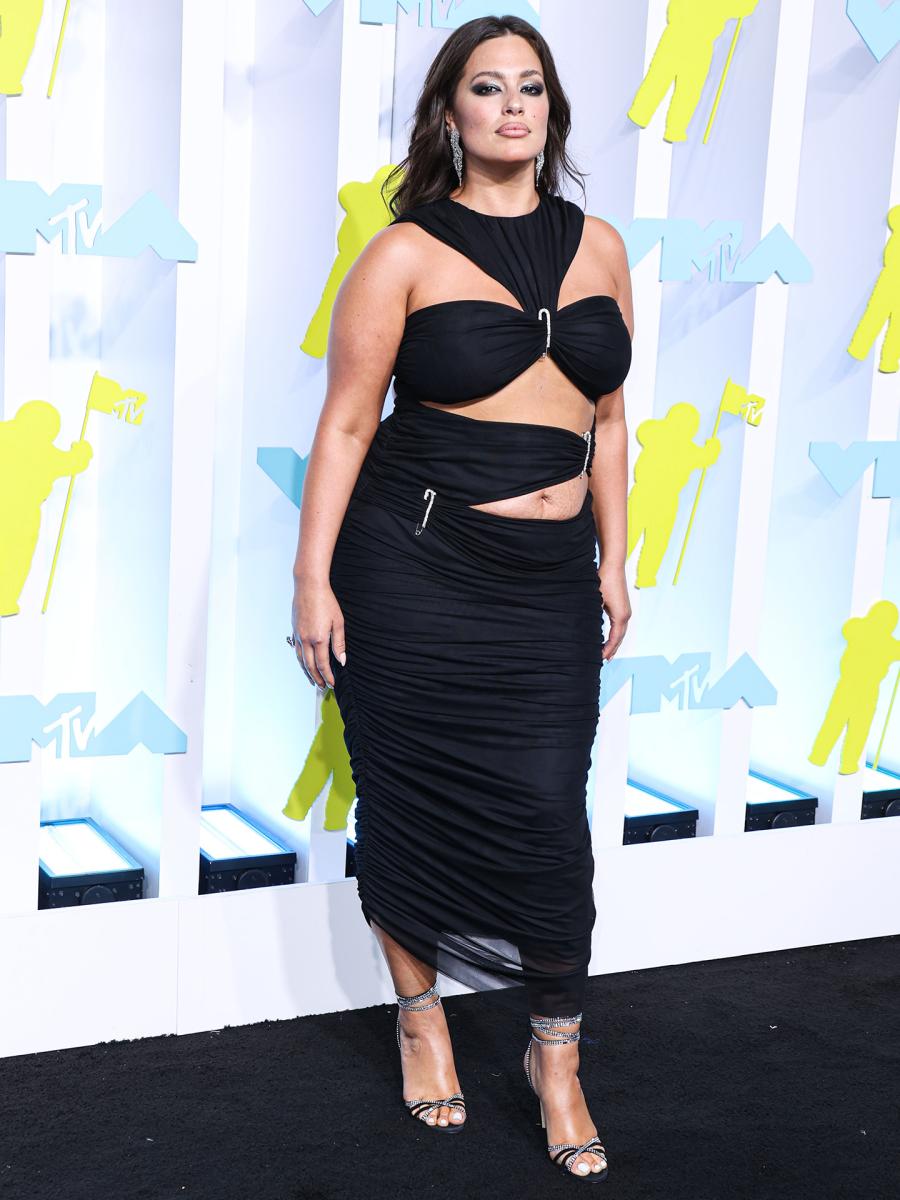 Once again, there's no need to avoid clothes with cut-outs if you choose your outfits with respect to your body size and shape. First of all, opt for cotton, linen, satin, or silk because these fabrics look great on the body and don't distort the silhouette. The garment itself should be loose-fitting to avoid discomfort.
Note that large cut-outs may not look as good as small ones, and you should also pay attention to their shape and location on the garment. For instance, dresses with triangular cut-outs just above the waist usually look super neat.
Tight-fitting Dresses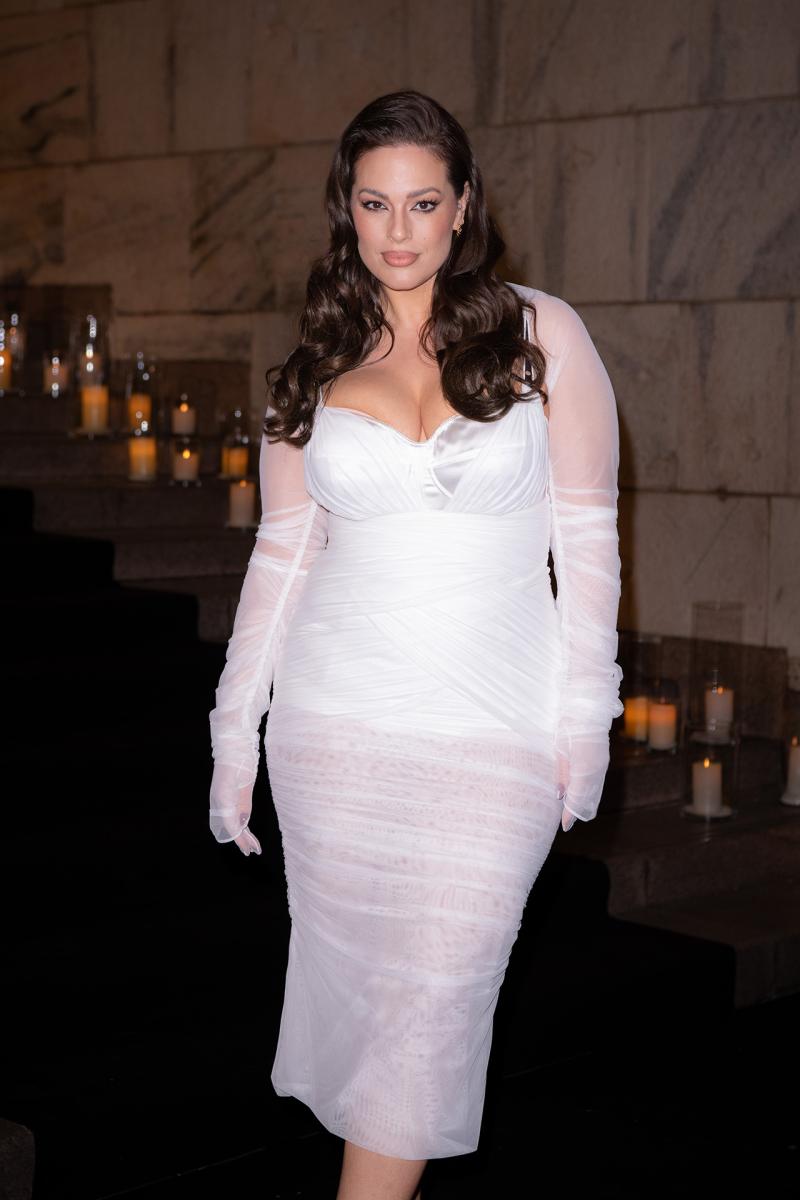 Many believe that tight-fitting dresses are a taboo for women of bigger sizes — but here, it's the details of the garment that matter. In particular, you should look for clothes with the right kind of draping: ideally, there should be plenty of folds to accentuate your natural curves and make the silhouette slimmer.
Beware of voluminous drapes, as these would make your body look bigger than it is.
Wide Pants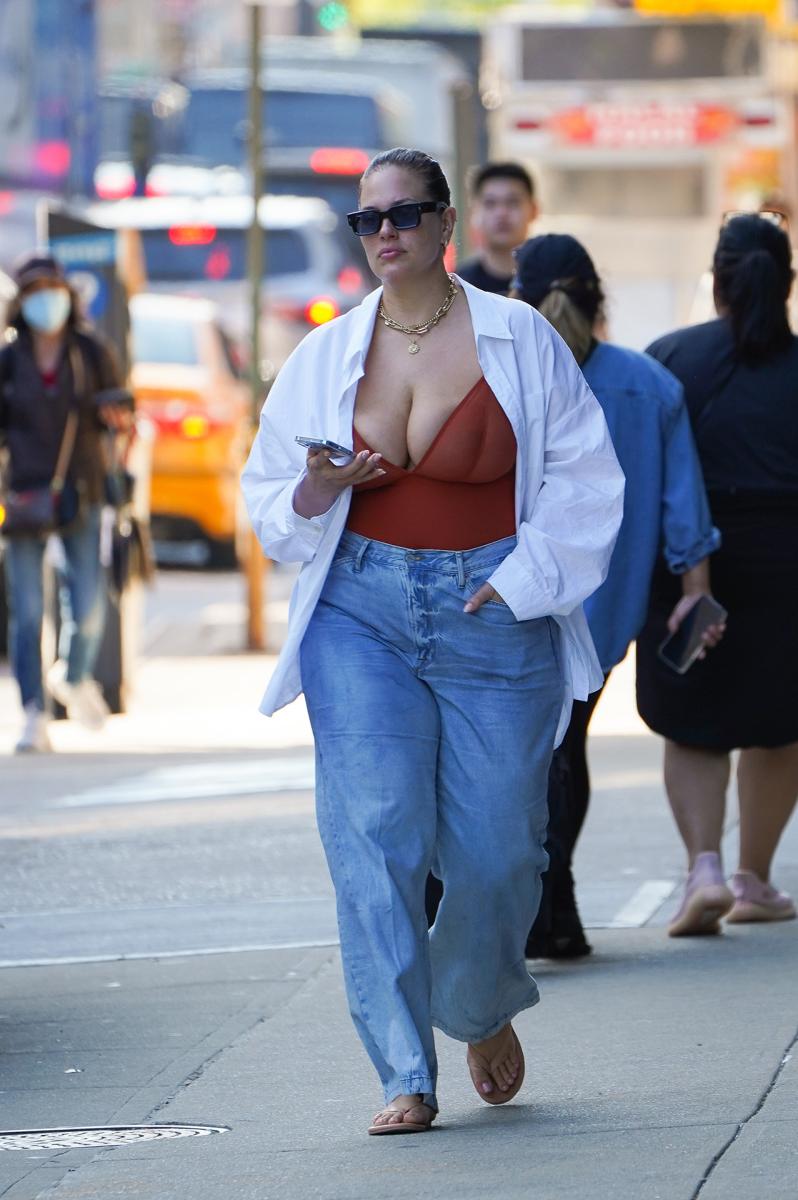 Voluptuous women are often reluctant to put on loose-fitting pants, thinking that these will visually add more kilos to their bodies. This may be true for certain garments, but there is a solution: opt for high-waisted pants that would cover your tummy and accentuate the waistline.
You'll achieve a really harmonious look if you pair the pants with a nice crop top (just follow the style advice we've given earlier in the article).