These celebrities chose to give the Academy the finger.
Will Smith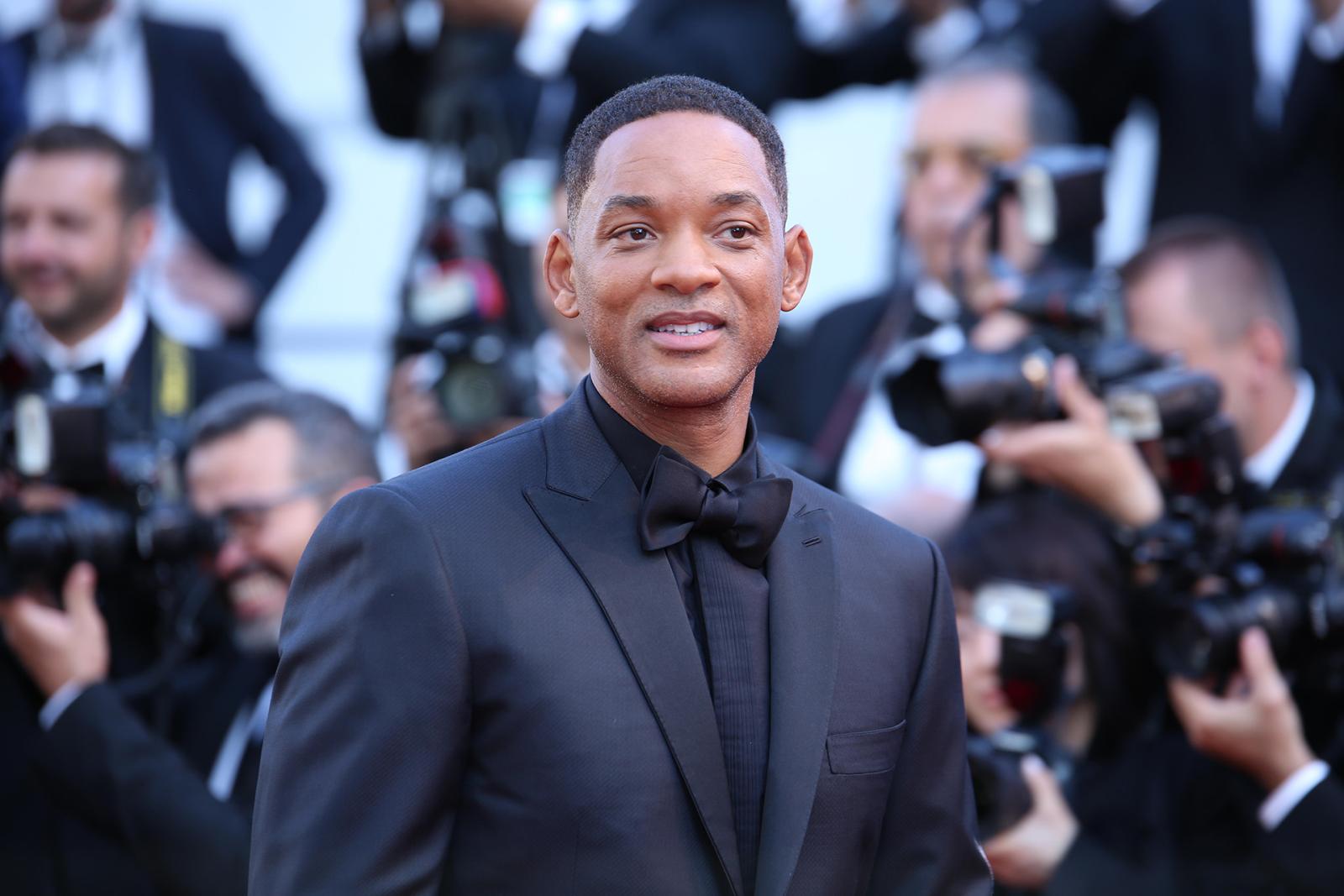 In 2016, Will Smith pledged not to attend the Oscars in protest at the lack of diversity: in the previous two years all the nominees had been white. The actor strongly believed something had to be done about this state of affairs. And it wasn't his first boycott of a major award ceremony, either. Back in 1989 he boycotted the Grammys when he learned that the Best Rap Performance category would not be televised. Things have changed since then. Now the Academy has banned Will Smith from attending their ceremonies for 10 years after he slapped Chris Rock at the 2022 awards.
Michael Caine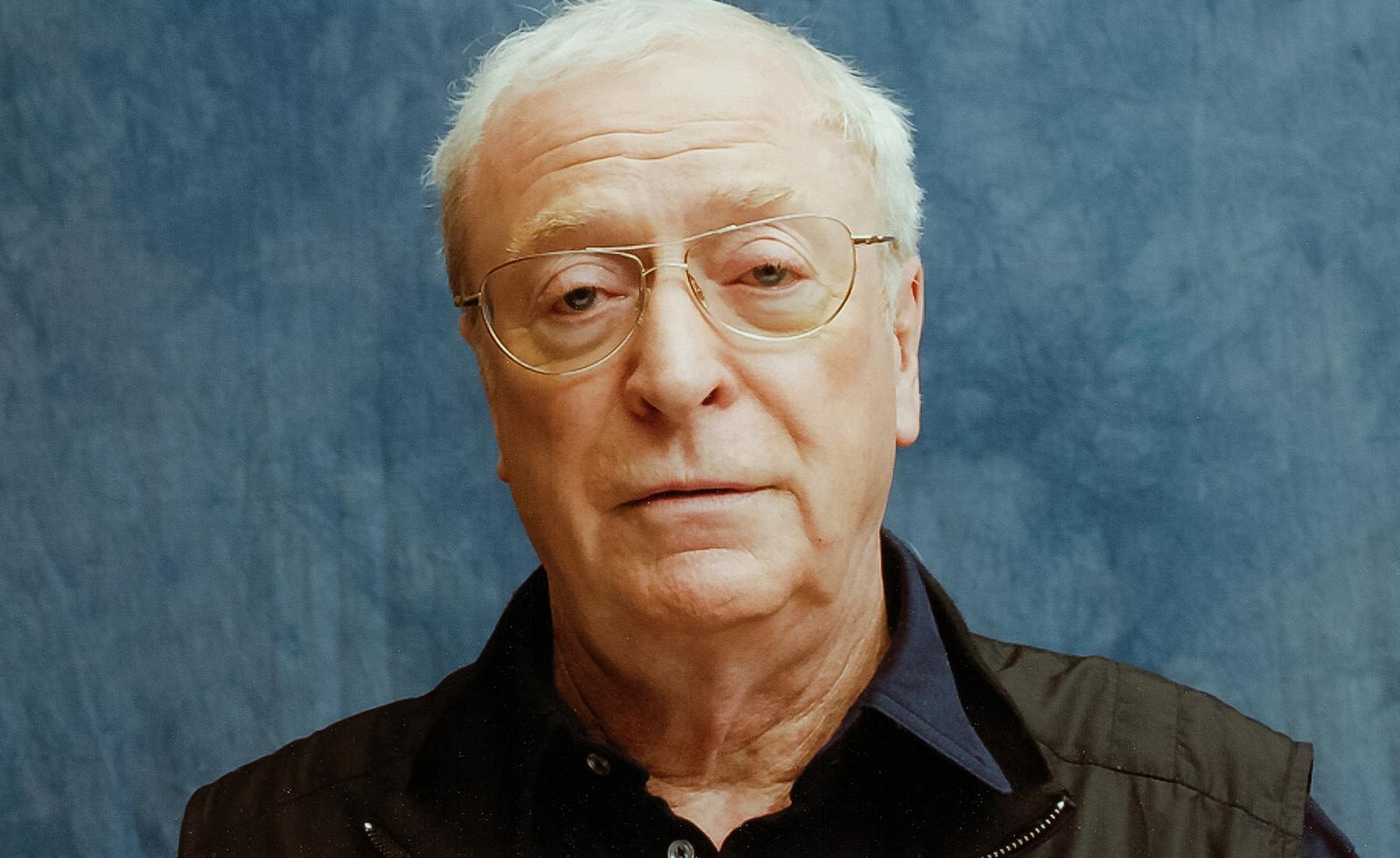 Michael Caine didn't turn up to receive his Best Supporting Actor award for Hannah and Her Sisters in 1987, because he was busy filming for Jaws: the Revenge. He learned his lesson though, and when he got another Best Supporting Actor award for his outstanding performance in the Cider House Rules in 2000, he did show up to collect it.
Paul Newman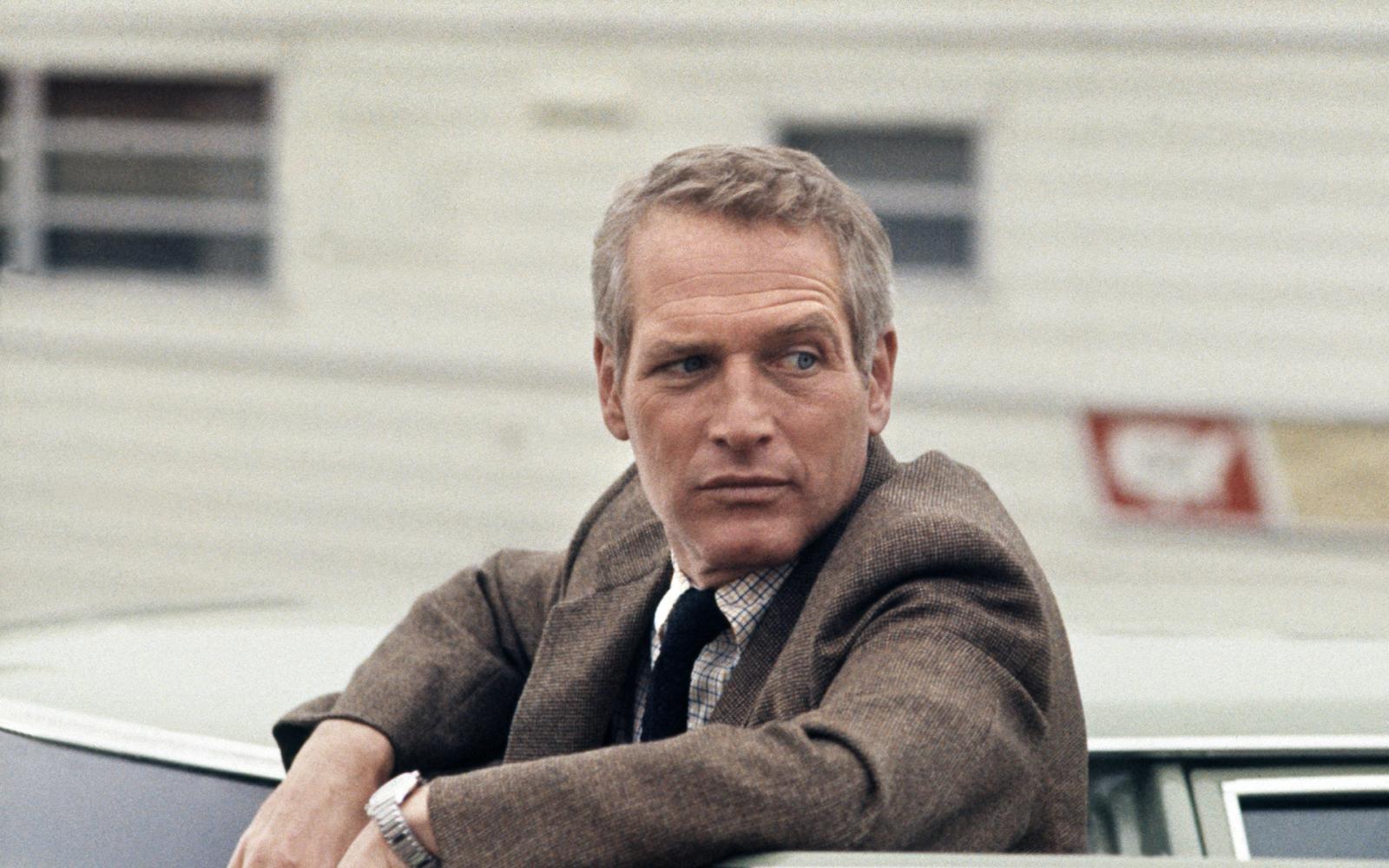 After six nominations and a successful career spanning over four decades, Paul Newman finally won the Academy Award for Best Actor in 1987 for his role in The Color of Money. However, he chose not to attend the ceremony and was quoted as saying, "It's like chasing a beautiful woman for 80 years. Finally, she relents and you say, 'I'm terribly sorry. I'm tired." Apparently, Newman must have become disillusioned with the idea of winning an Oscar and felt it was too little, too late. Despite his disregard for the Academy Award, he remains one of the most respected actors in Hollywood and his decision to snub the Oscars did not detract from his reputation one bit.
Woody Allen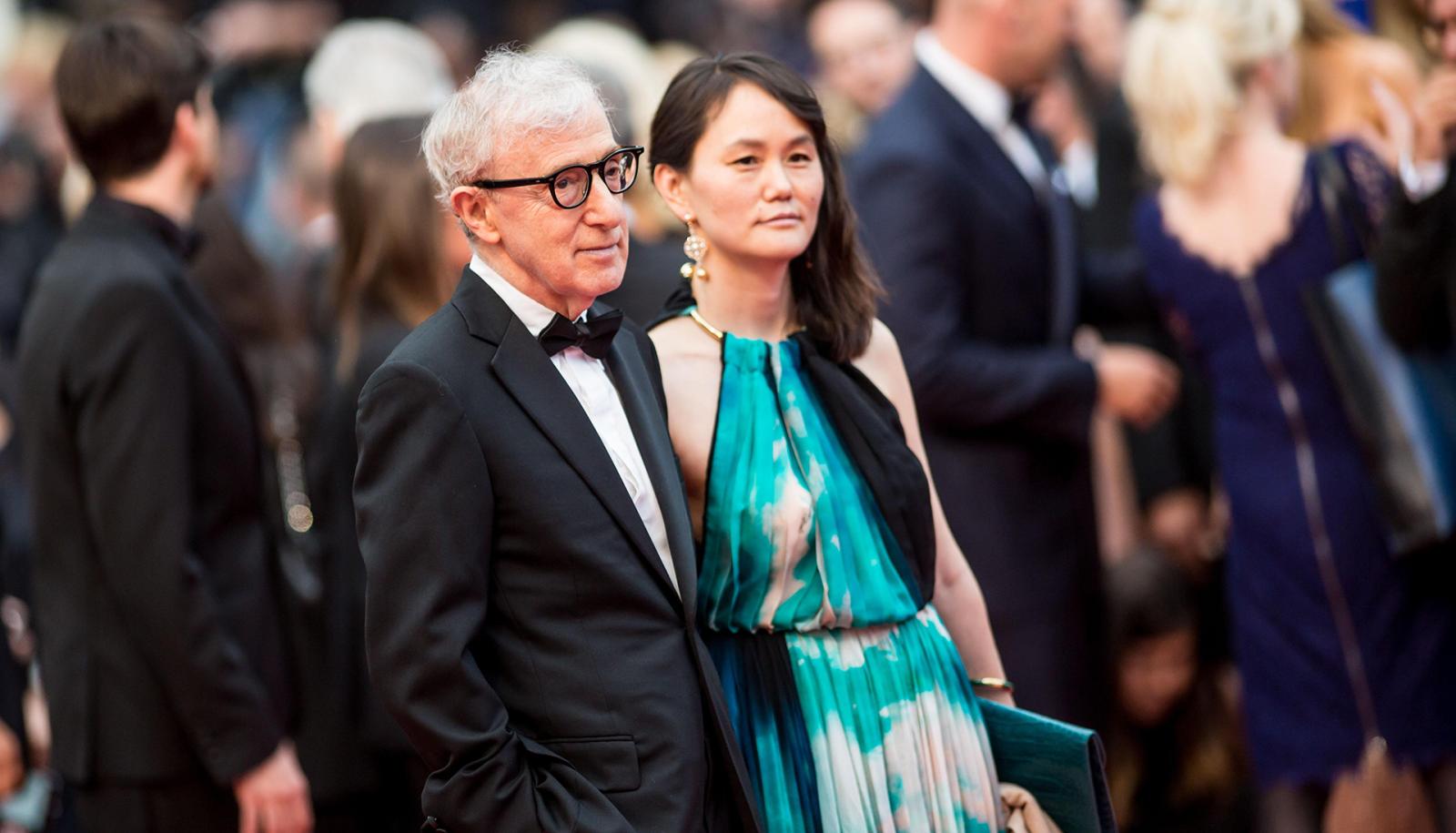 Woody Allen has never once attended any award ceremonies, not even in 1978 when he won the Best Actor, Best Original Screenplay and Best Picture for Annie Hall. He was quoted as saying, "The whole concept of awards is silly. I cannot abide by the judgement of other people, because if you accept it when they say you deserve an award, then you have to accept it when they say you don't". He only broke his pattern once when he turned up for the 2002 ceremony unannounced to plead with producers to continue filming movies in New York after the 9/11 attacks. He was given a standing ovation, but importantly, he did not present or receive any awards.
Marlon Brando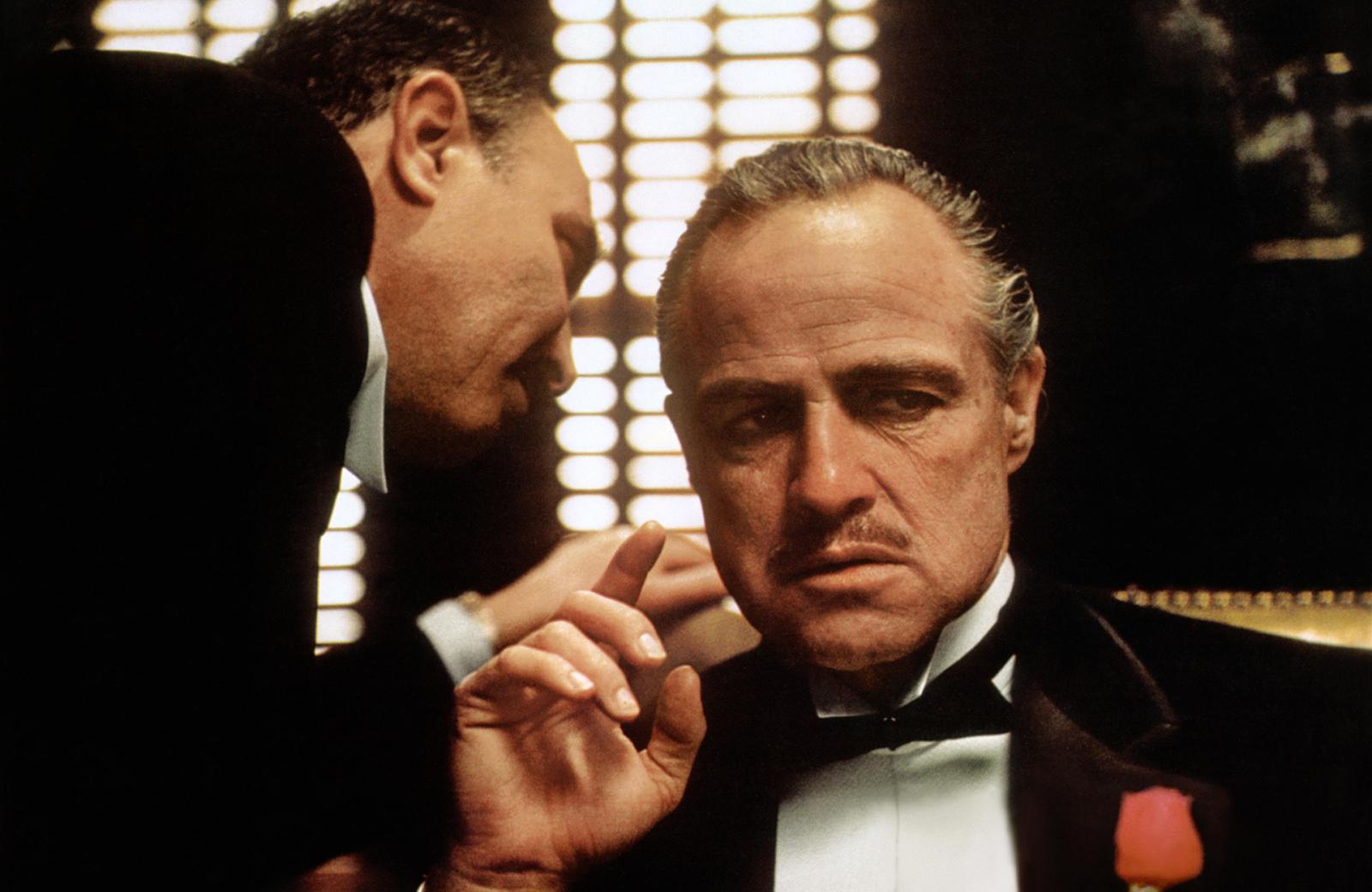 In 1973, Marlon Brando won the Best Actor for the Godfather. He chose to turn down the prestigious statuette in protest against Hollywood's misrepresentation of Native Americans. Instead of attending himself, he sent a Native American Society activist to collect the award on his behalf and explain his reasons for declining it. She talked about Hollywood's lack of diversity and negative portrayal of Native Americans in movies. It was a bold move on his part at the time and it sparked debate about the need for better portrayal of minorities in film.