The Only Reason Henry Cavill Wasn't Cast as Bond? Looking Too Young, Apparently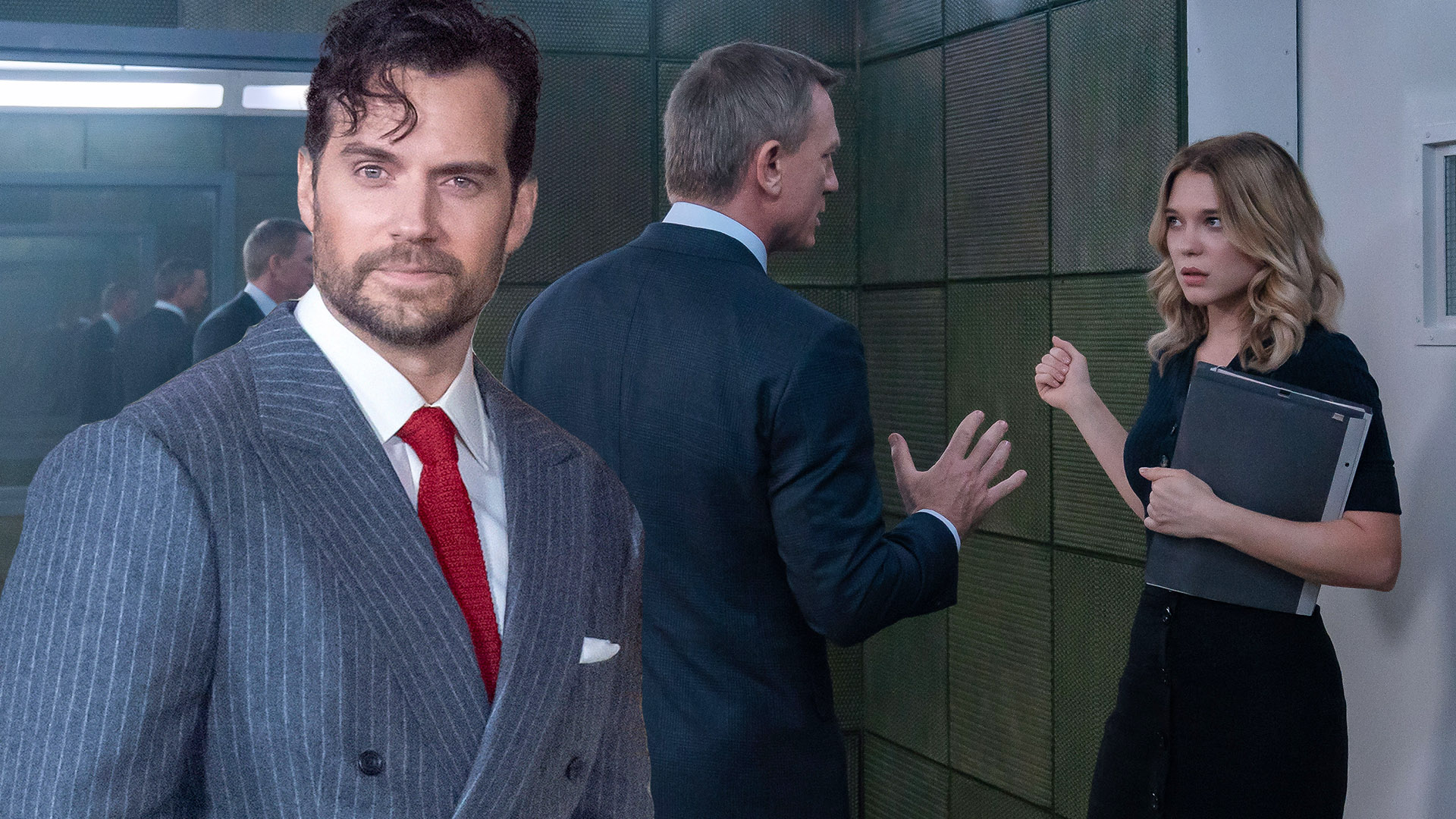 In an alternate reality, Cavill would've been Bond from Casino Royale to No Time to Die.
When Casino Royale was released in 2006, many fans of Ian Fleming's iconic character questioned Eon Productions' decision to cast Daniel Craig as James Bond. Although the actor was relatively little known at the time and looked different from other Bond performers, his casting was a personal call from director Martin Campbell and casting director Debbie McWilliams — and their choice proved to be successful, as Craig became a classy Agent 007.
Another strong candidate to play Bond in Casino Royale was Henry Cavill, who, according to the director, could have landed the role if it wasn't for his young age.
'[Henry Cavill's] acting was tremendous. And look, if Daniel [Craig] didn't exist, Henry would have made an excellent Bond. He looked terrific, he was in great physical shape… very handsome, very chiseled,' Martin Campbell said. 'He just looked a little young at that time back then.'
Cavill was only 22 at the time of the auditions, which is certainly a bit young for the seasoned agent. Debbie McWilliams, who has been in charge of casting Bond films since 1981, when Roger Moore starred in For Your Eyes Only, also noted that a certain level of maturity was the main criterion.
'We did look at a lot of younger actors, and I just don't think they had the gravitas,' the casting director said. 'They didn't have the experience, they didn't have the mental capacity to take it on, because it's not just the part they're taking on, it's a massive responsibility.'
Well, Henry Cavill is now 40 years old, and with his acting and life experience, we can assume that he's now one of the primary candidates for the new incarnation of the MI6 veteran.
'Henry's 40, so by the time he's done the third one, he's going to be 50 and anything beyond, that's two, three years per Bond.' Campbell added. 'He's in good shape, Henry, he's a good guy.'
The irony is that Henry Cavill was too young to play Bond in 2006, but he may be too old for the role now. On the other hand, Daniel Craig was 38 in Casino Royale, so it's quite possible that we'll see Cavill as the next Agent 007.
Source: Express UK, Radio Times.