We can't believe how different these 00s celebs look now.
Melissa Joan Hart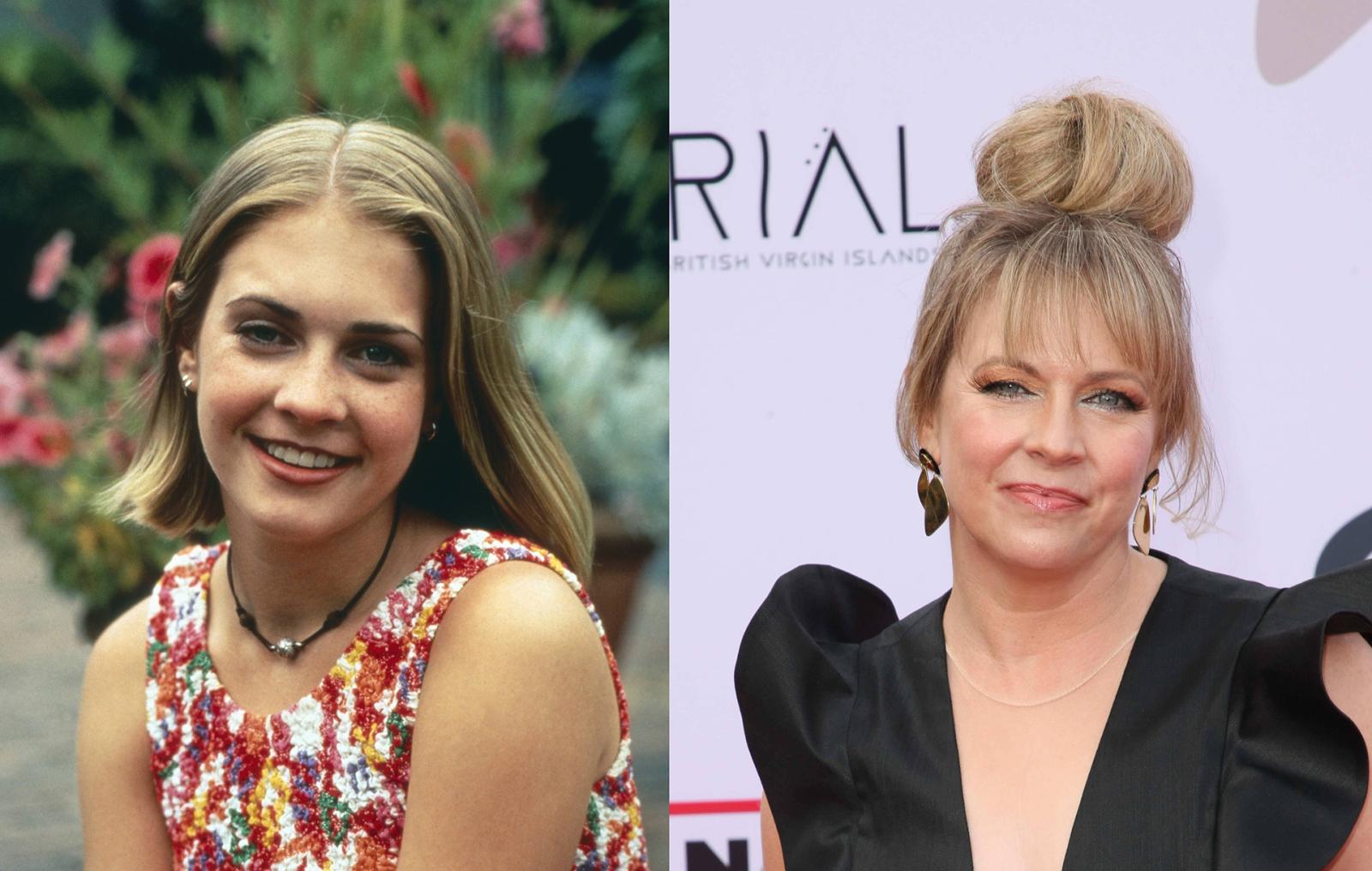 The actress' rise to fame was in the 1990s through the series Clarissa Explains It All and Sabrina the Teenage Witch. When Melissa first appeared on screens as Sabrina, she wasn't yet 20 years old. The project was finished in 2004, and a year later, the actress participated in the TV show Dancing with the Stars. In 2010–2015, Hart starred in the comedy series Melissa & Joey, where she played a lady boss in politics. The actress married musician Mark Wilkerson, with whom she had three sons: Mason, Braden, and Tucker.
Hart works as a director and producer with her mother Paula. Incidentally, Paula Hart was the executive producer of Sabrina the Teenage Witch, which made her daughter famous. The women are engaged in the production of family comedies and horror films for television.
Mary-Kate and Ashley Olsen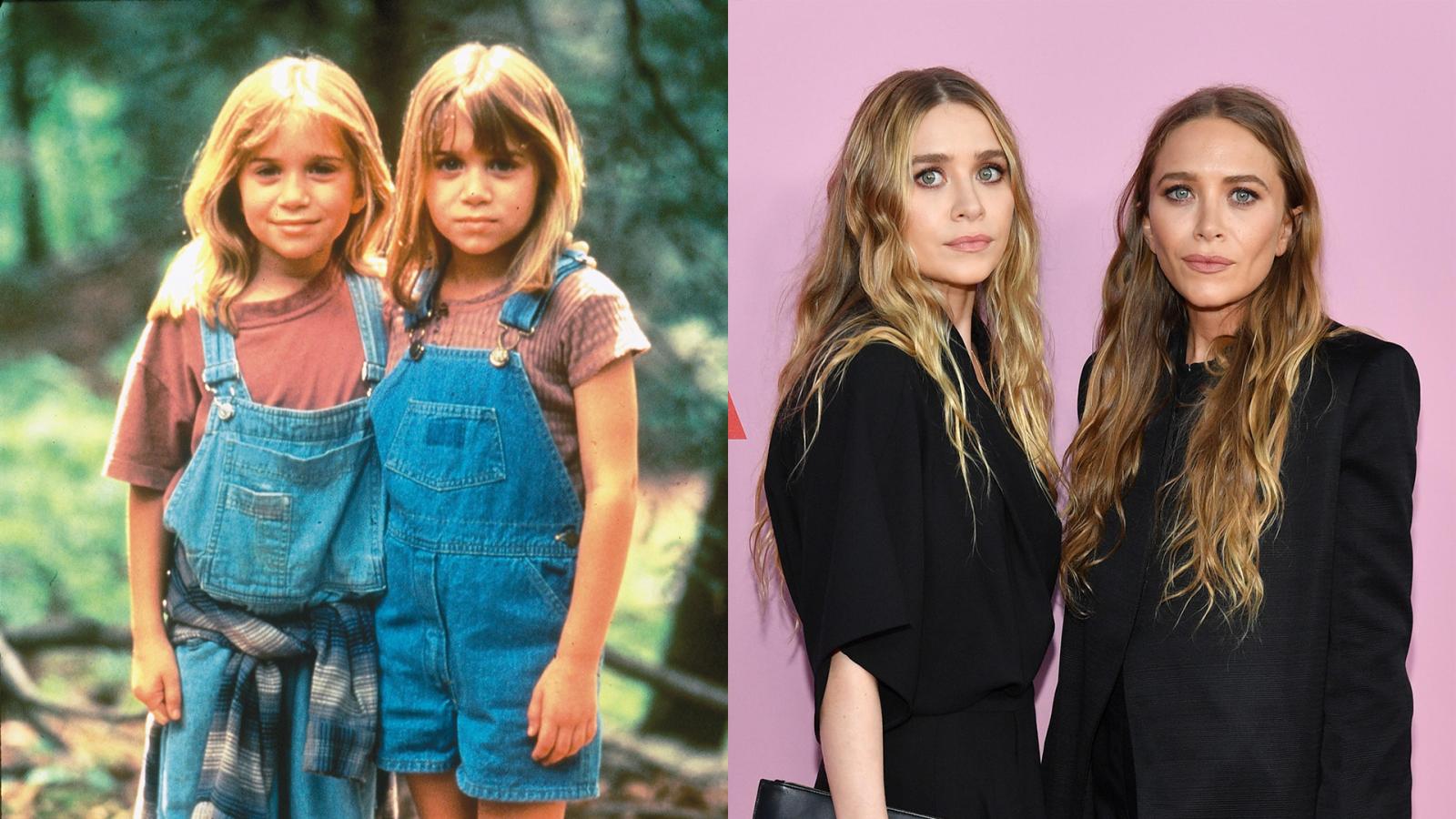 The Olsen sisters were extremely popular in the noughties: Mary-Kate and Ashley starred in numerous teen movies, including It Takes Two, Passport to Paris, Winning London, New York Minute, and others. The young stars were expected to continue on in the world of movies, but instead, the sisters decided to go headlong into the fashion business. Today, Mary-Kate and Ashey Olsen run a fashion company called The Row. The sisters' appearance and style have changed too: low-rise jeans, knitted tops, and bright braided necklaces gave way to black robes, mink coats, and Hermes handbags.
A few years ago, Mary-Kate was treated for anorexia, and Ashley was diagnosed with incurable Lyme disease, caused by tick bites. While tabloids often cite plastic surgery as the cause of their sunken cheeks, these problems are probably a better explanation for the sisters' unhealthy look.
Sarah Michelle Gellar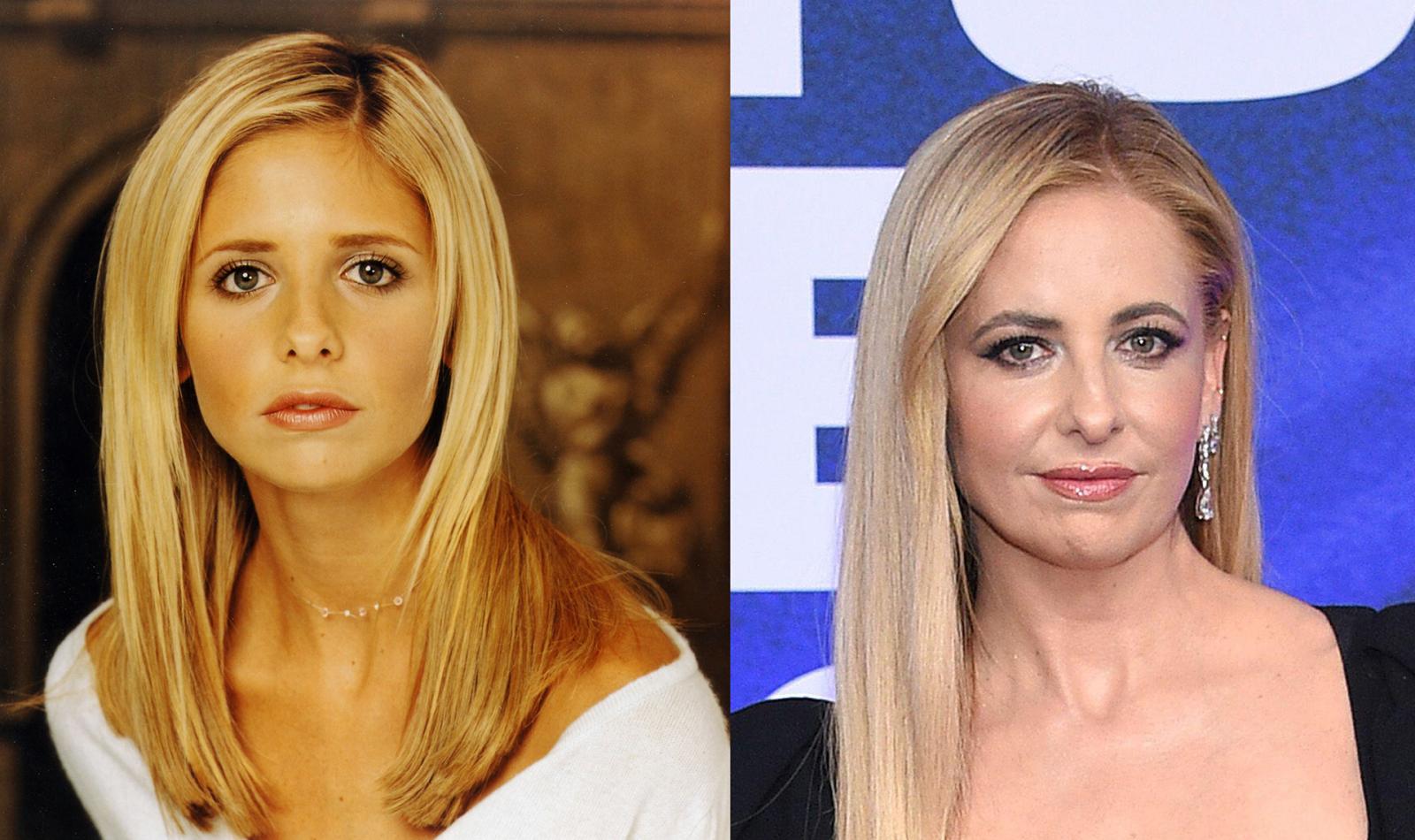 Actress Sarah Michelle Gellar is remembered for her roles in Buffy the Vampire Slayer and Cruel Intentions. She met her future husband Freddie Prinz Jr. on the set of I Know What You Did Last Summer. The actors are still together, raising two children.
Gellar left Hollywood to start a successful food brand selling easy-to-make organic products. The former actress also recently released a cookbook.
Lindsay Lohan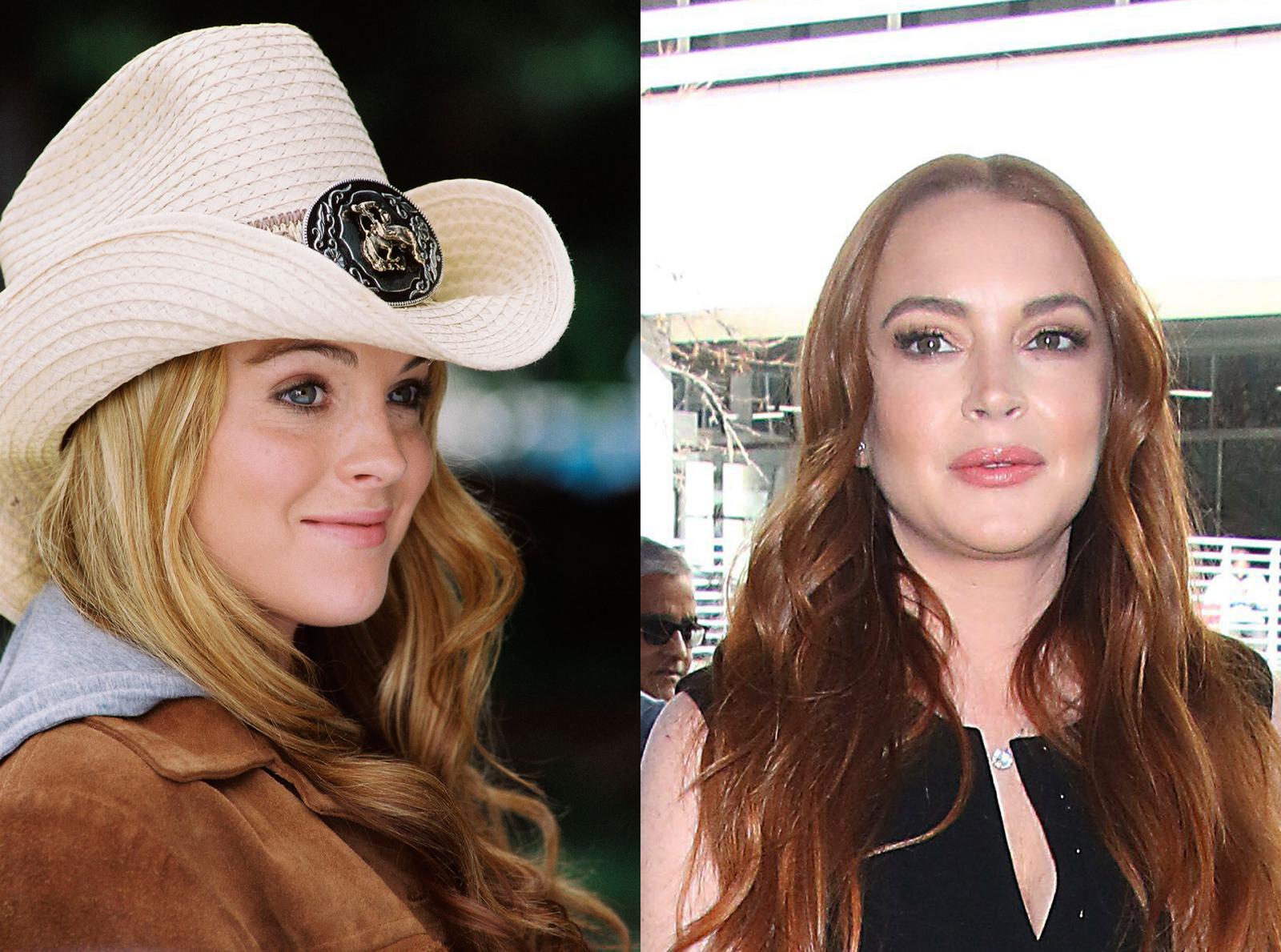 Lindsay became famous early in her life and could hardly cope with the overwhelming fame. The young actress became addicted to drugs and alcohol and had to go to rehab, after which she made several attempts to return to acting, but the addictions would always take over again.
Today, the actress' name occasionally hits the headlines — but mostly when Lohan gets involved in new scandals rather than new projects. Recently, however, Lindsay starred in the Netflix romantic comedy Falling for Christmas. Hopefully, her career will take off once again after this role.
Mischa Barton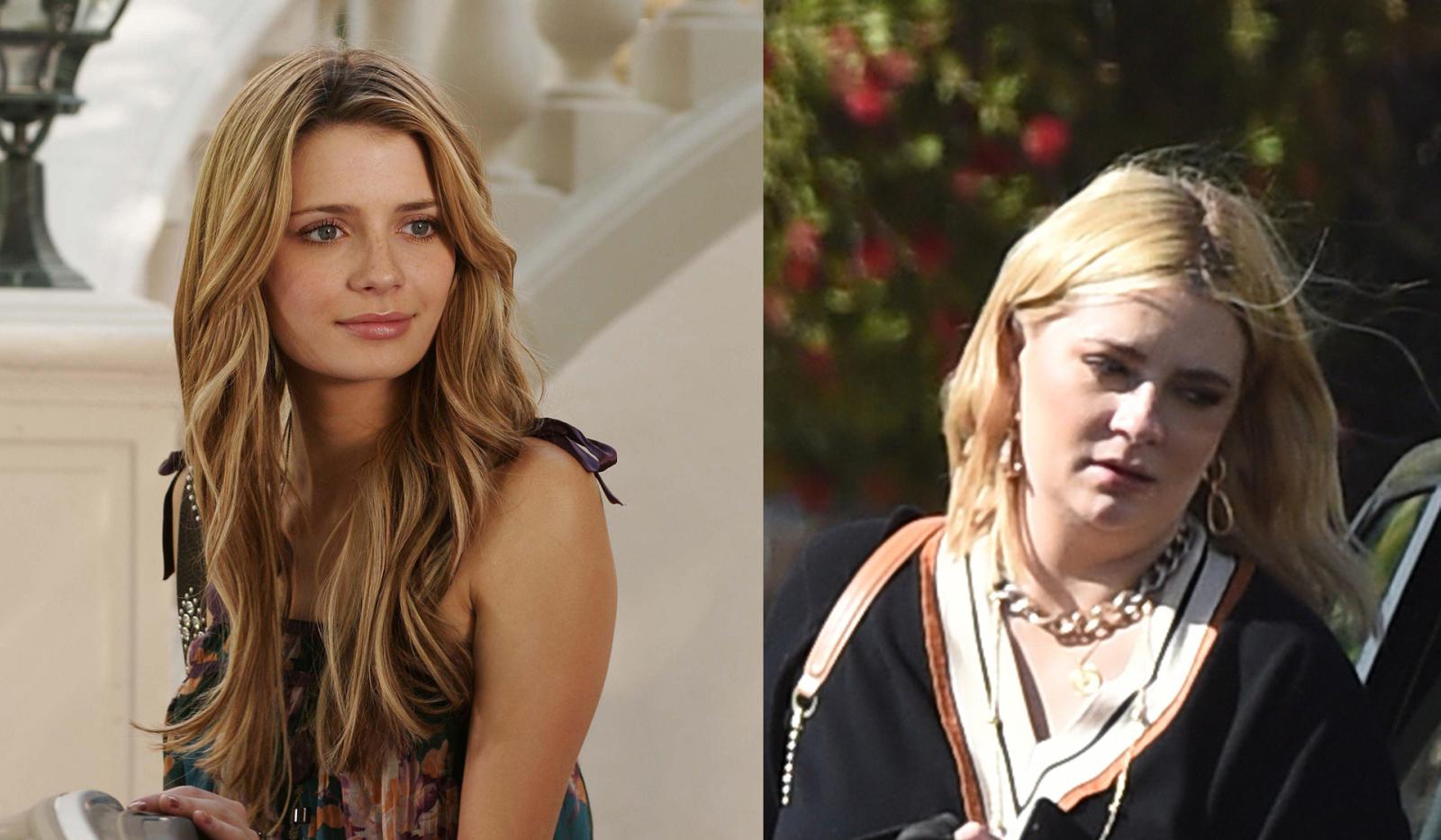 The O.C. star Mischa Barton had fallen into a prolonged slump after her resounding success in the noughties.
The actress dramatically gained weight, got addicted to drugs and tranquilizers, and was caught drunk driving more than once. Mischa tried to regain control of her life and underwent treatment for her addictions, but her life situation was further complicated by the actress' poor relationship with her mother: Mischa had even sued Nuala Barton for stealing the money she earned throughout her career. We hope to see the actress successfully overcome her problems and return to screens in the 2020s.