The Most Underrated Vampire Show of the Decade Most of Us Missed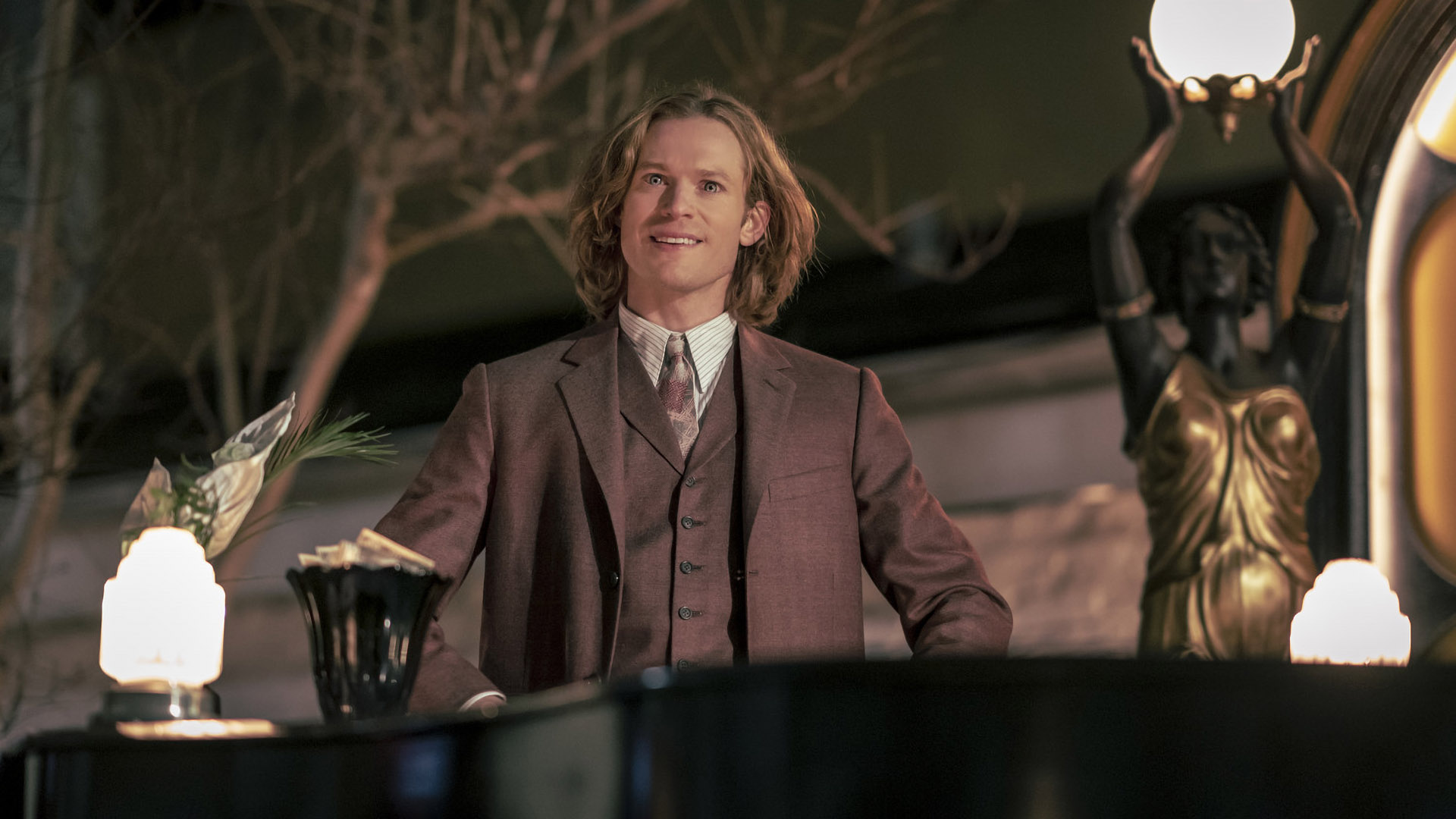 The great show is finally available to the general public.
It's no secret that TV viewers love vampire stories, as shows like True Blood, The Vampire Diaries, and Origins are still being watched and rewatched today. However, the notion that there hasn't been a worthwhile vampire project released in the last few years is completely false, as one spectacular, yet rarely seen, vampire-centric show actually hit the screens last year.
And while lots of people may assume we're talking about First Kill, that's not the one we have in mind. In fact, Netflix's cheesy teen drama is a far cry from the truly best vampire project of the decade — the AMC+ show Interview with the Vampire.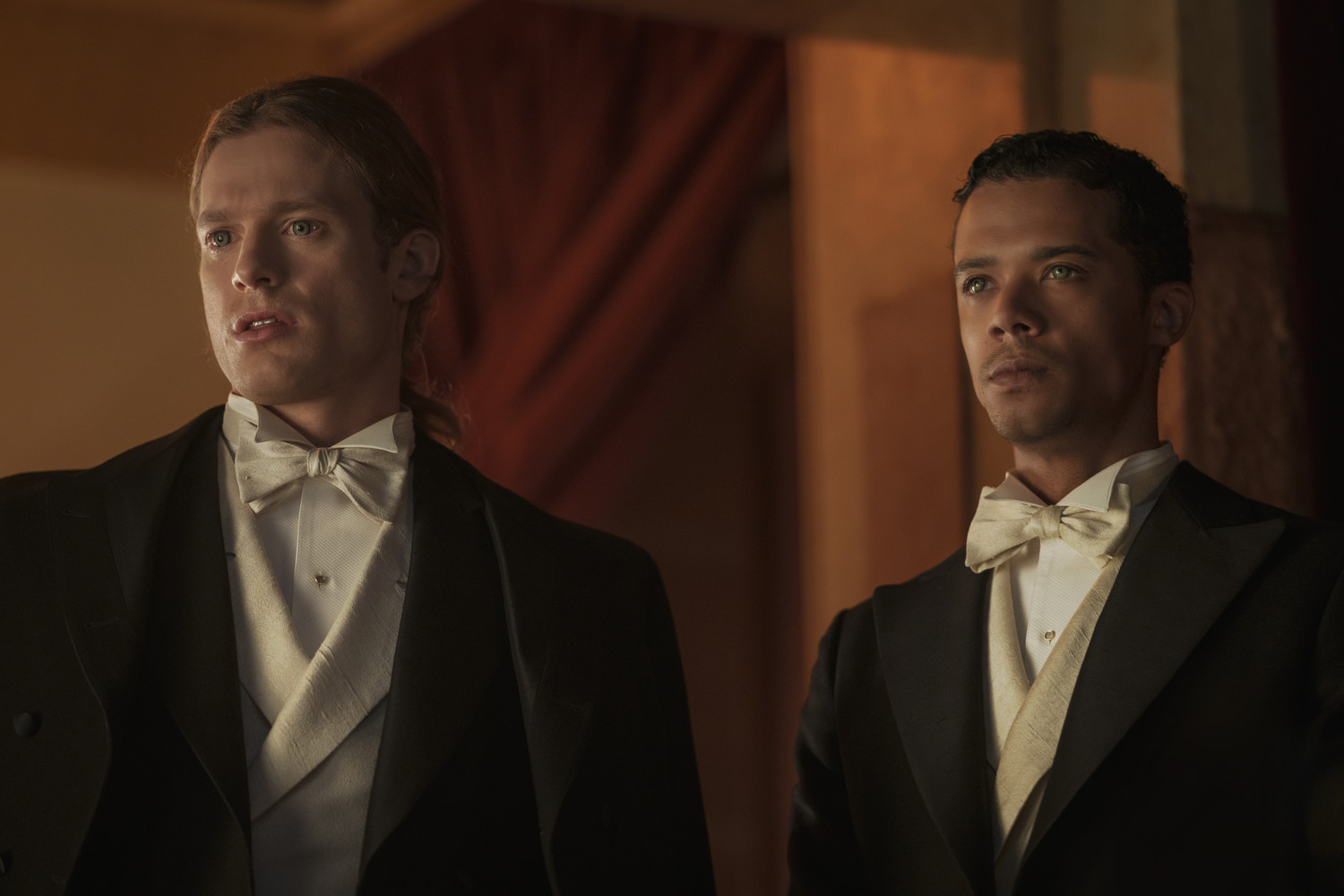 The Anne Rice adaptation managed to generate a lot of buzz last year, but hardly anyone actually watched the show. The problem is, AMC's streaming service is one of the most obscure in the US, so people tend to spend their money on subscribing to services like Netflix, Amazon Prime, or Max instead.
Interview with the Vampire available on Max
But it looks like AMC's producers are pretty confident in the quality of their show, and they have been bothered by the fact that hardly anyone has seen it. Luckily, they've found a way to get more people to watch the stellar project, partnering with Max to allow the subscribers to stream Interview with the Vampire throughout September and October.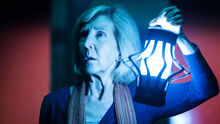 How to Watch Insidious Movies in Chronological Order For Story to Make Sense
So with Max hosting the show for only a limited period, we urge all fans of vampire stories to prepare to binge this great show during the next two months.
What's surprising is that neither Max nor AMC paid each other for the partnership, as the streaming services apparently decided that this arrangement would be beneficial for both of them. Max is able to give its audience a new and exciting series to watch, while AMC+ gets to show the world just how great its projects really are, which will probably result in a boost in subscriptions before the second season premieres sometime this fall.
So if you are a fan of all things vampire, be sure to tune in to Max and watch AMC's take on Interview with the Vampire.