The Moment That Sent Grey's Anatomy Spiraling Downhill (Only to Never Recover)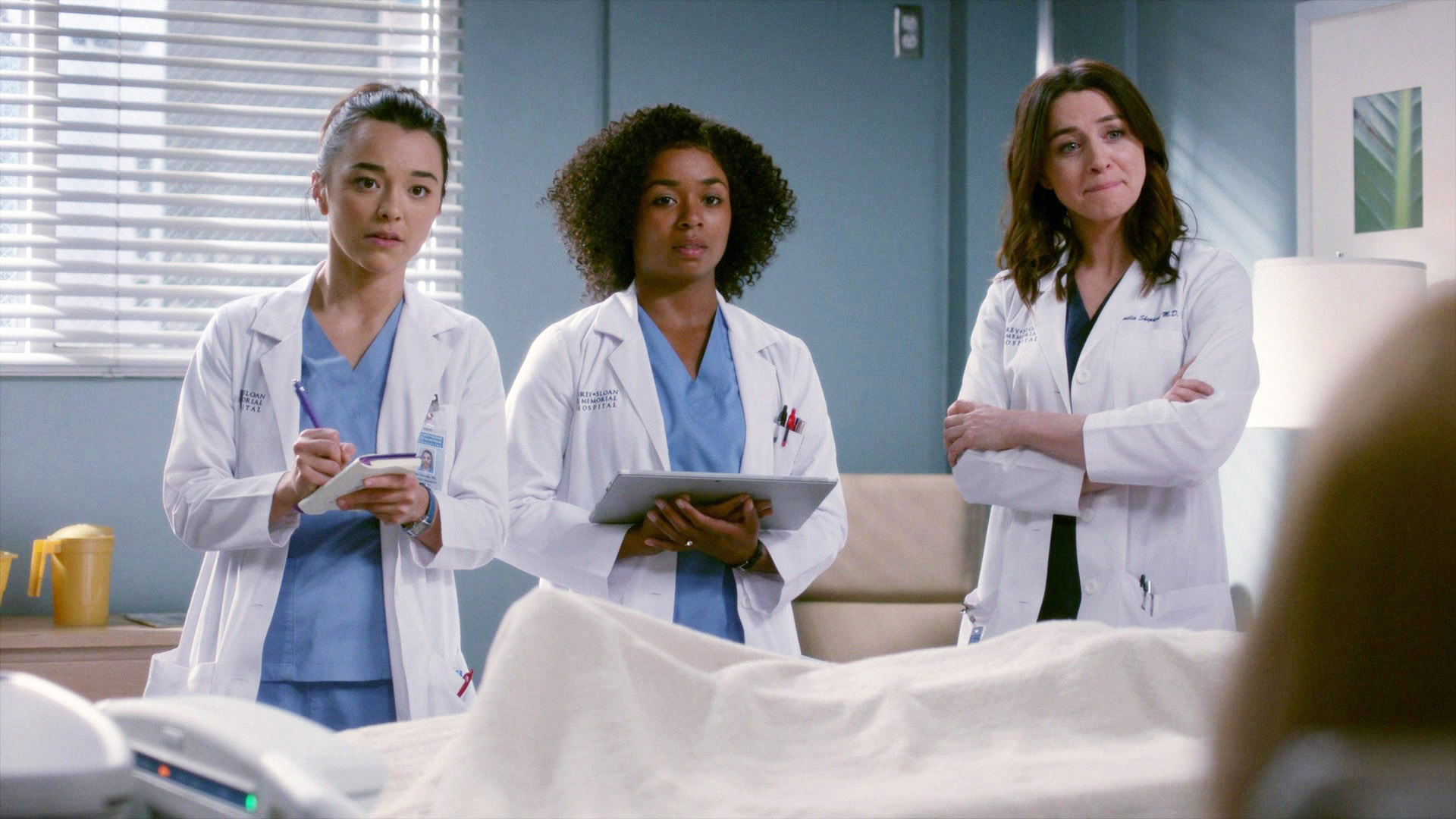 Grey's Anatomy is in its 19th season, and there seems to be nothing to stop it from doing another nineteen.
Characters come and go, but viewers stay. The medical drama's ratings have been consistent over the past few seasons. While these numbers are big enough to keep the show going, they don't compare to the ratings of the early seasons.
Between seasons 1-3 and seasons 18-19, about half of the audience left Grey's Anatomy. And the dedicated fans who have stayed are finding that the show has gradually become a shadow of its former self. So when did things start to go south?
Fans have asked this question in numerous social media discussions, and there seems to be a consensus that if one were to pick a specific moment when the downfall began, it would be the plane crash in Season 8.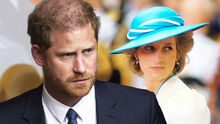 Heartbreaking Diana Conspiracy Theory Prince Harry Believed In for Far Too Long
Not only did it take the lives of two beloved characters, Lexie Grey and Mark Sloan, but it also set in motion a chain of events that changed the dynamics of the show for the worse.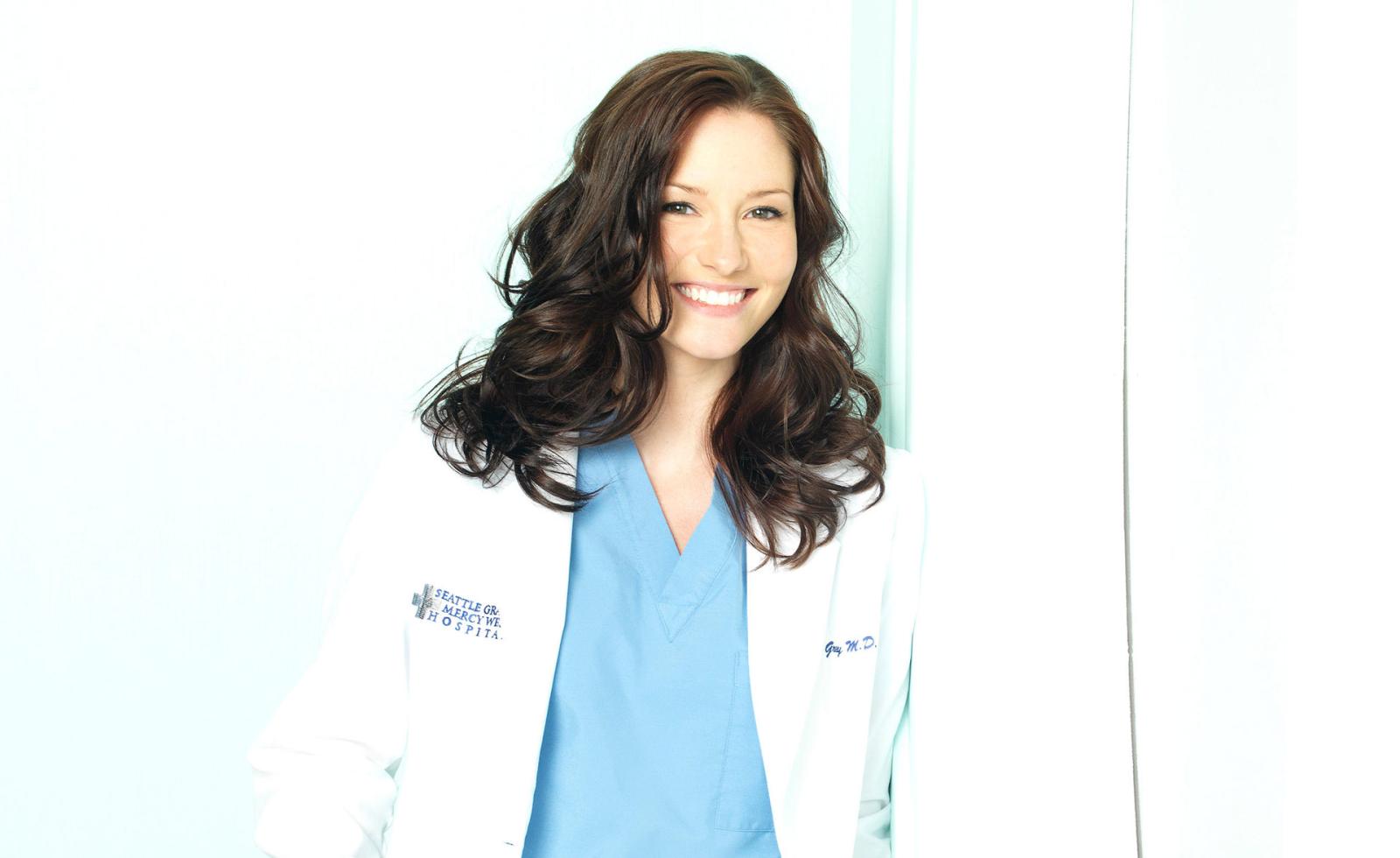 In Season 9, the victims of the plane crash were awarded $15 million each, which bankrupted the hospital. To save the hospital, the survivors bought it with the help of the Harper Avery Foundation and became board members.
As part of its new image, the hospital was renamed Grey Sloan Memorial Hospital. But the new name didn't bring new and exciting stories or characters. On the contrary, everything that followed felt forced and changed the stakes.
Suddenly the doctors owned the hospital, and the tension was gone. The main characters basically skipped steps in their careers to become attendings or head attendings, cutting out several seasons of character development. Before the crash, the love of medicine was a huge driving force for the characters, but after it, medicine became a side story. And that completely ruined the unique vibe of the medical drama.
Things never recovered from there. Fans, still reeling from the deaths of Lexie and Mark, saw the relationships that had been the focus of the show go downhill.
The two beloved couples Callie/Arizona and April/Jackson broke up, Cristina left in Season 10, and Derek died in Season 11. His death was paired with the arrival of new interns, which felt like a strange and failed rebranding of the entire series. No wonder many viewers stopped tuning in afterwards.