10 hidden gems from the life of Marilyn Monroe.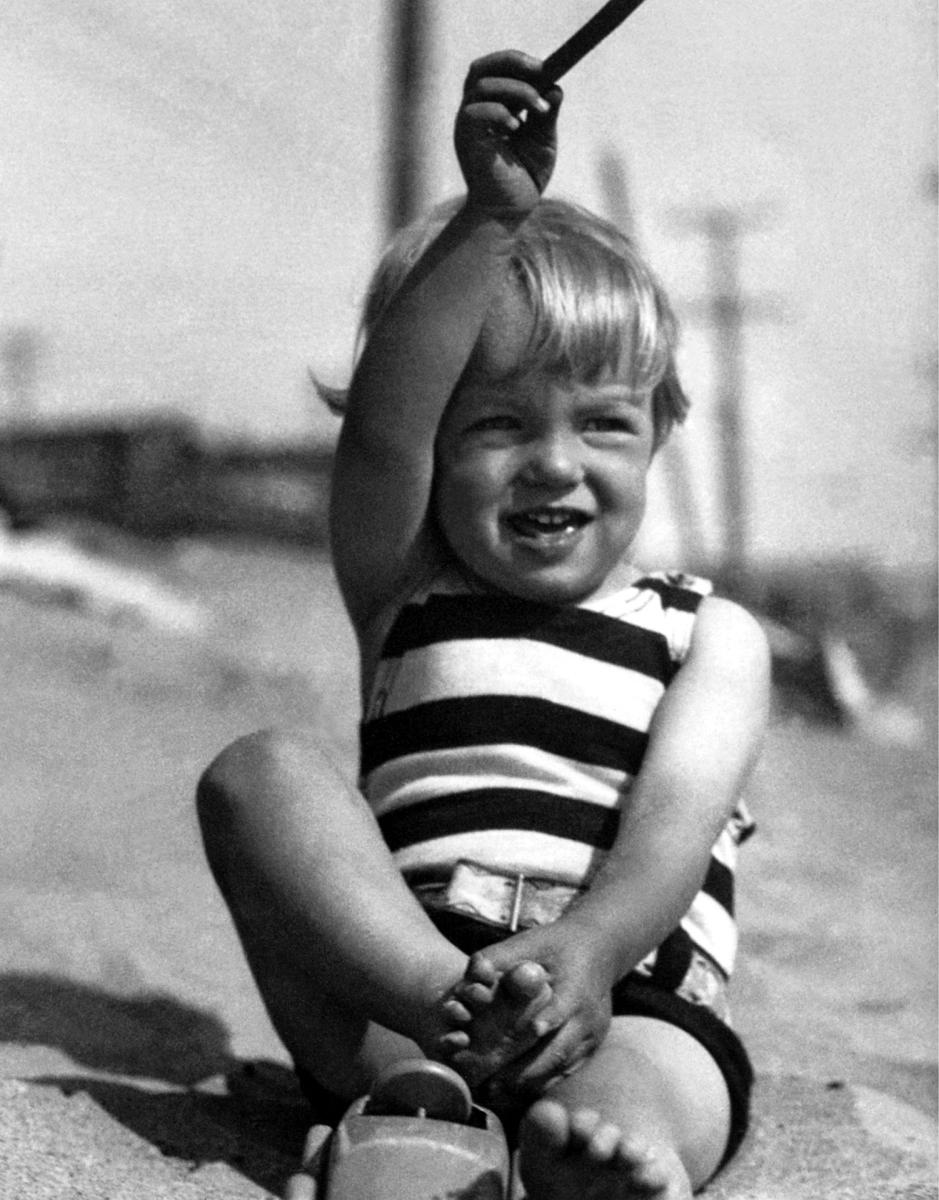 Marilyn's real name was Norma Jeane Baker and she got her pseudonym later thanks to a savvy 53-year-old movie agent, Johnny Hyde. It was he who recommended Marilyn to dye her hair platinum blonde and change her name, which led to a momentous change in her life.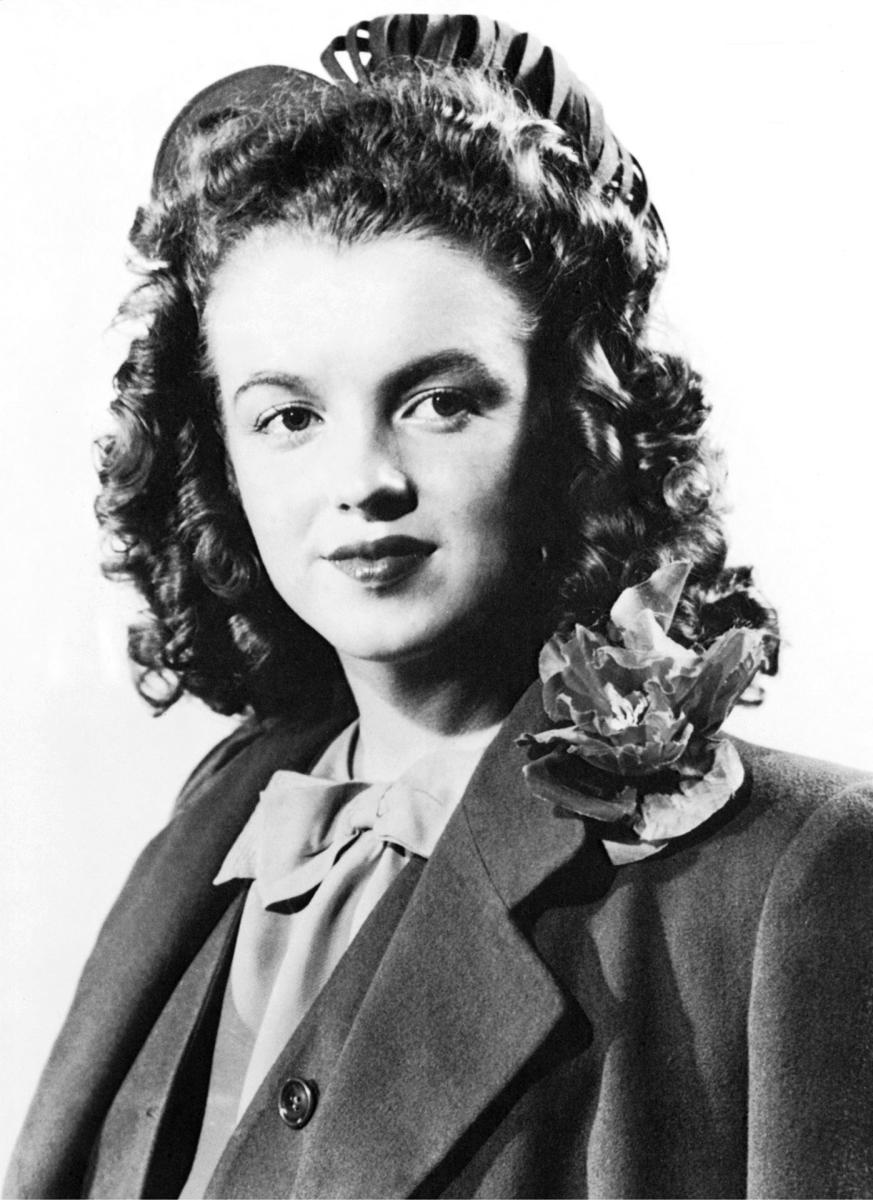 By the way, the list of potential pseudonyms included such names as Carol Lind, Claire Norman and Marilyn Miller.
Due to family problems, as a child the Hollywood star ended up in foster care and then in an orphanage. To escape it, Marilyn had to marry and then take a job at an aircraft factory. It was there that her first picture was taken, after which the young girl was offered a career as a model.
In her interviews Marilyn repeatedly claimed that her main trick to stay beautiful is a cold bath with a drop of Chanel perfume No. 5. As for lipstick, the actress loved Guerlain Rouge Diabolique (now called Guerlain Kiss Kiss #522). And for decades, the star was faithful to one brand of mascara — Helena Rubinstein.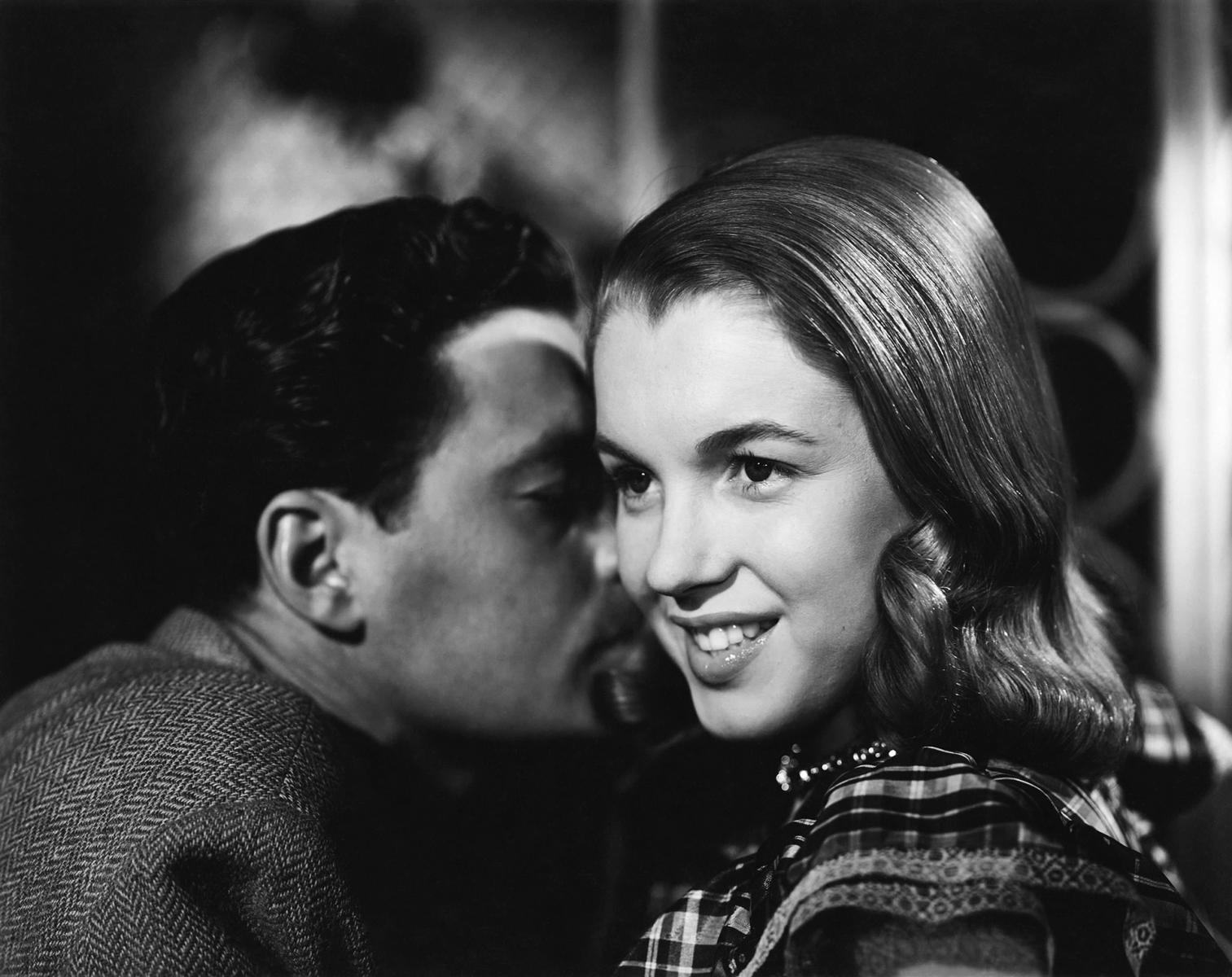 Working as a model, the young star appeared on the cover of Life four times, which helped her get noticed by billionaire Howard Hughes.
By the way, the main hobbies of the richest man in the United States were airplanes and actresses. It is also alleged that he had affairs with Katharine Hepburn, Ava Gardner, Jane Russell and other superstars. Howard could not resist Marilyn. After meeting with him in a mansion in Palm Springs, the young Monroe was offered her first contract with the 20th Century Fox company.
The first issue of Playboy magazine came out December 1, 1953. Interestingly enough, although Marilyn Monroe was on the cover, she never participated in the shooting for it. Playboy used an image of the actress from an erotic calendar for 1949.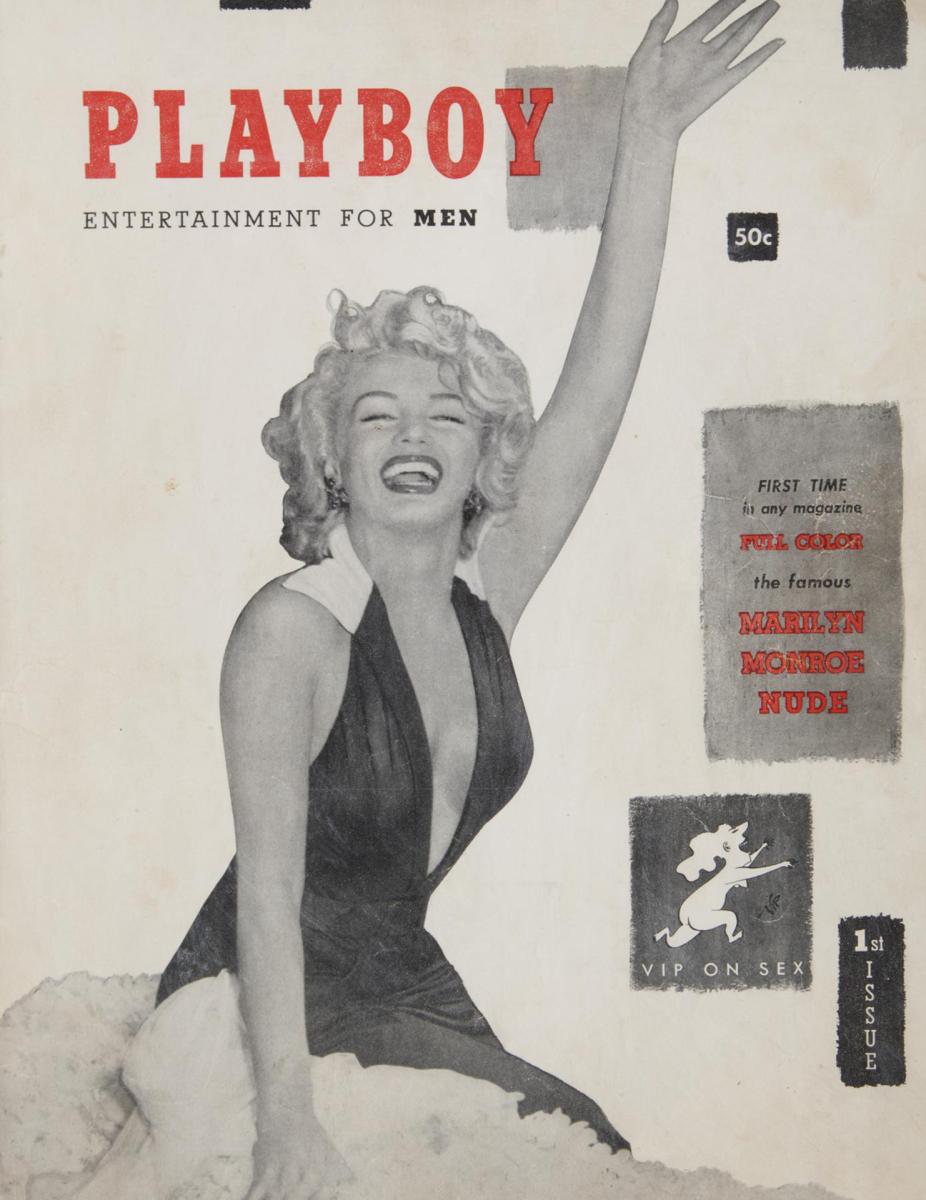 The actress became famous after the release of the psychological thriller Niagara (1953), where she starred as the lead role. After that, Monroe had roles in Gentlemen Prefer Blondes and Some Like It Hot, the films that reinforced the image of a silly, but sexy blonde.
Many believe that the actress owned millions of dollars, but this is far from it. The biggest fee Monroe has received for the role in Some Like It Hot is 300 000 dollars.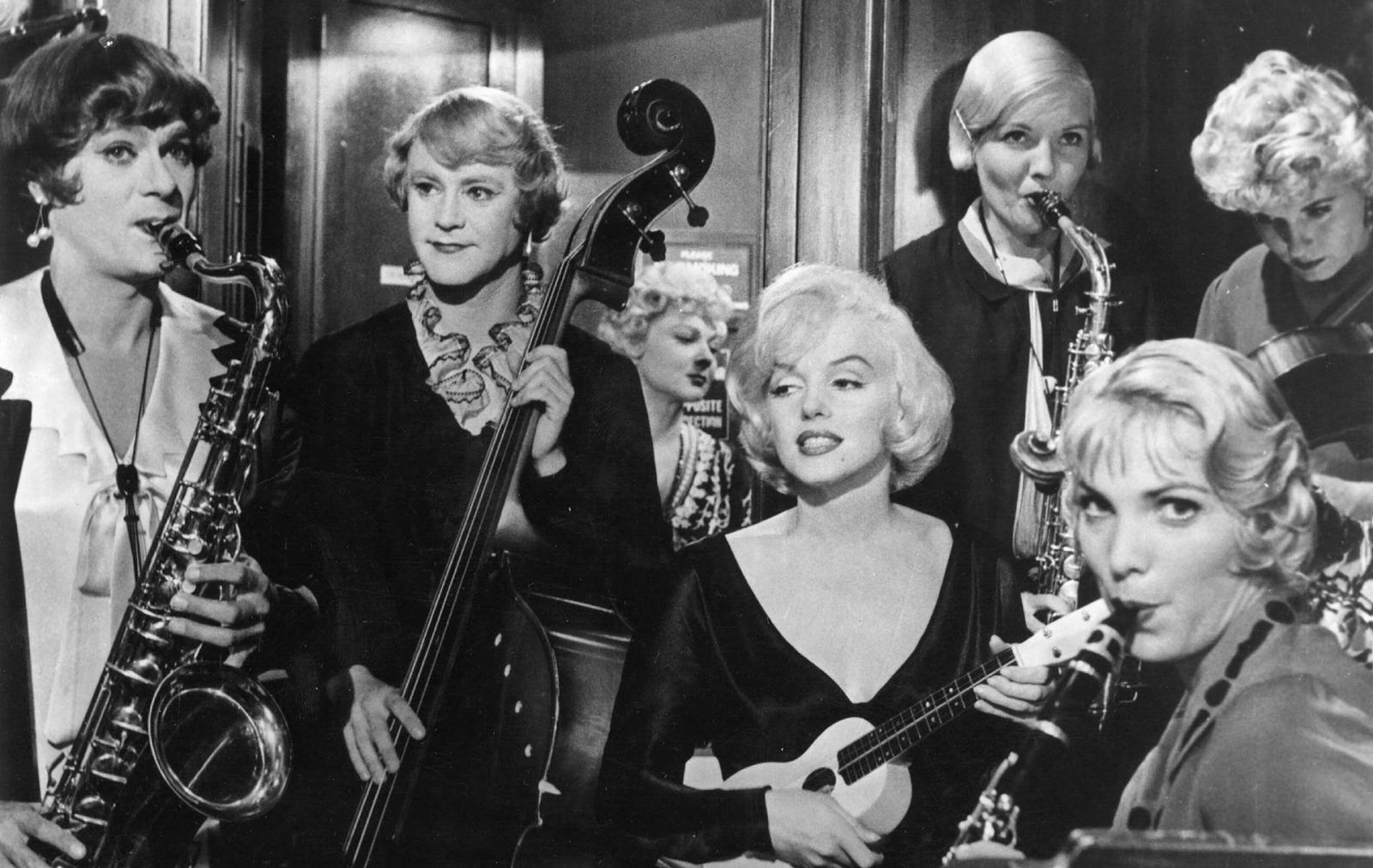 Marilyn's favorite clothing brands were Emilio Pucci, Salvatore Ferragamo, Christian Dior and Jean Louis. The main piece of clothing for Monroe was a pencil skirt.
Marilyn was married three times, but her relationship with the President of the USA John Kennedy is considered to be her most famous affair.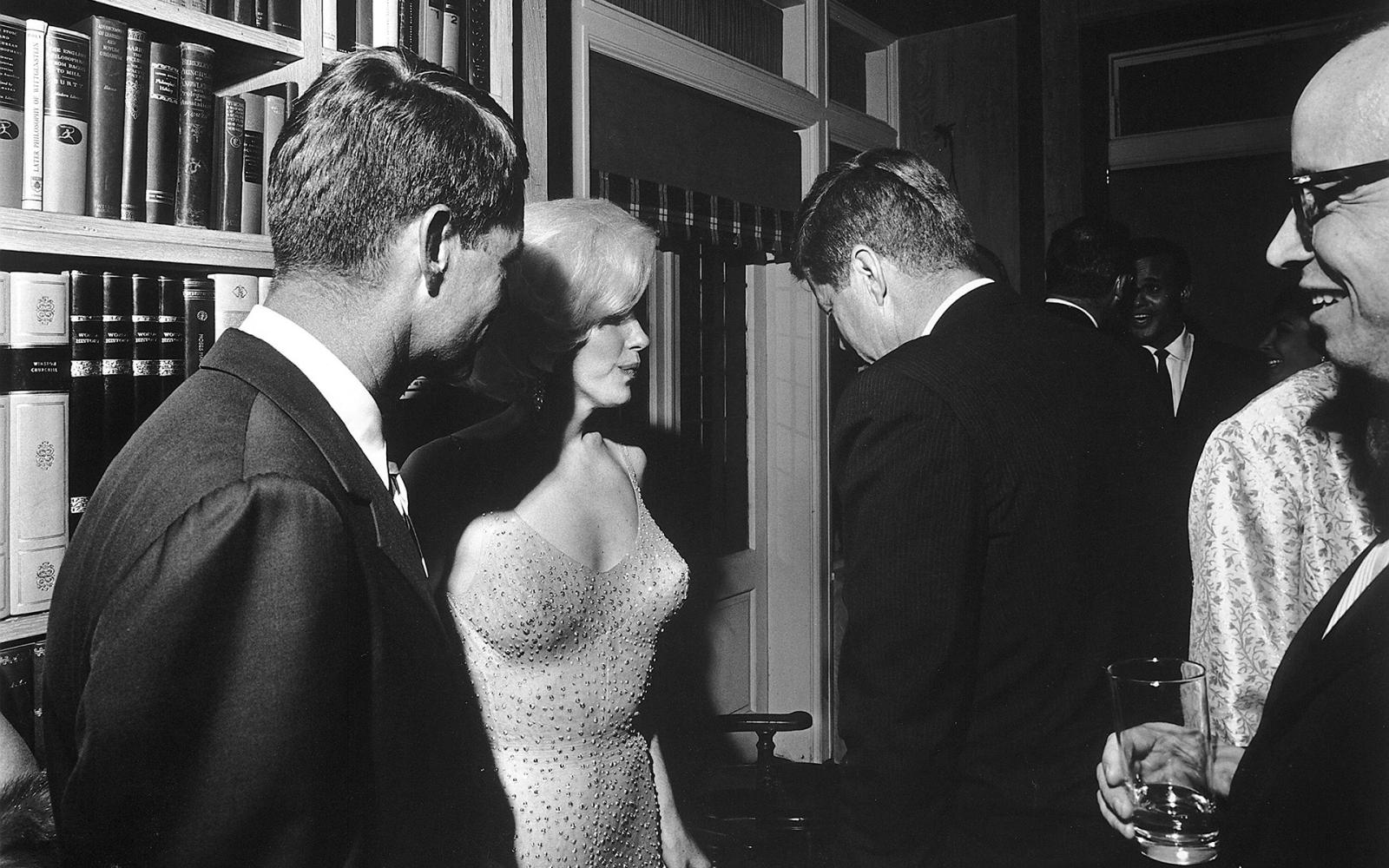 Biographers call it a real mutual obsession — wigs and private jets, promises, tons of gifts and a woman's false hope of becoming First Lady. It all turned out to be the biggest scandal of the 60s and is still preoccupying the minds of the public.
Despite her phenomenal fame around the world and the crowds of fans, the actress was the winner of only 3 cinematic awards: Golden Globe, David di Donatello and the Henrietta Award. She was nominated for BAFTA Awards twice, but, surprisingly, has no Academy Awards nominations.