The List of Every Movie Emma Watson Starred in After Harry Potter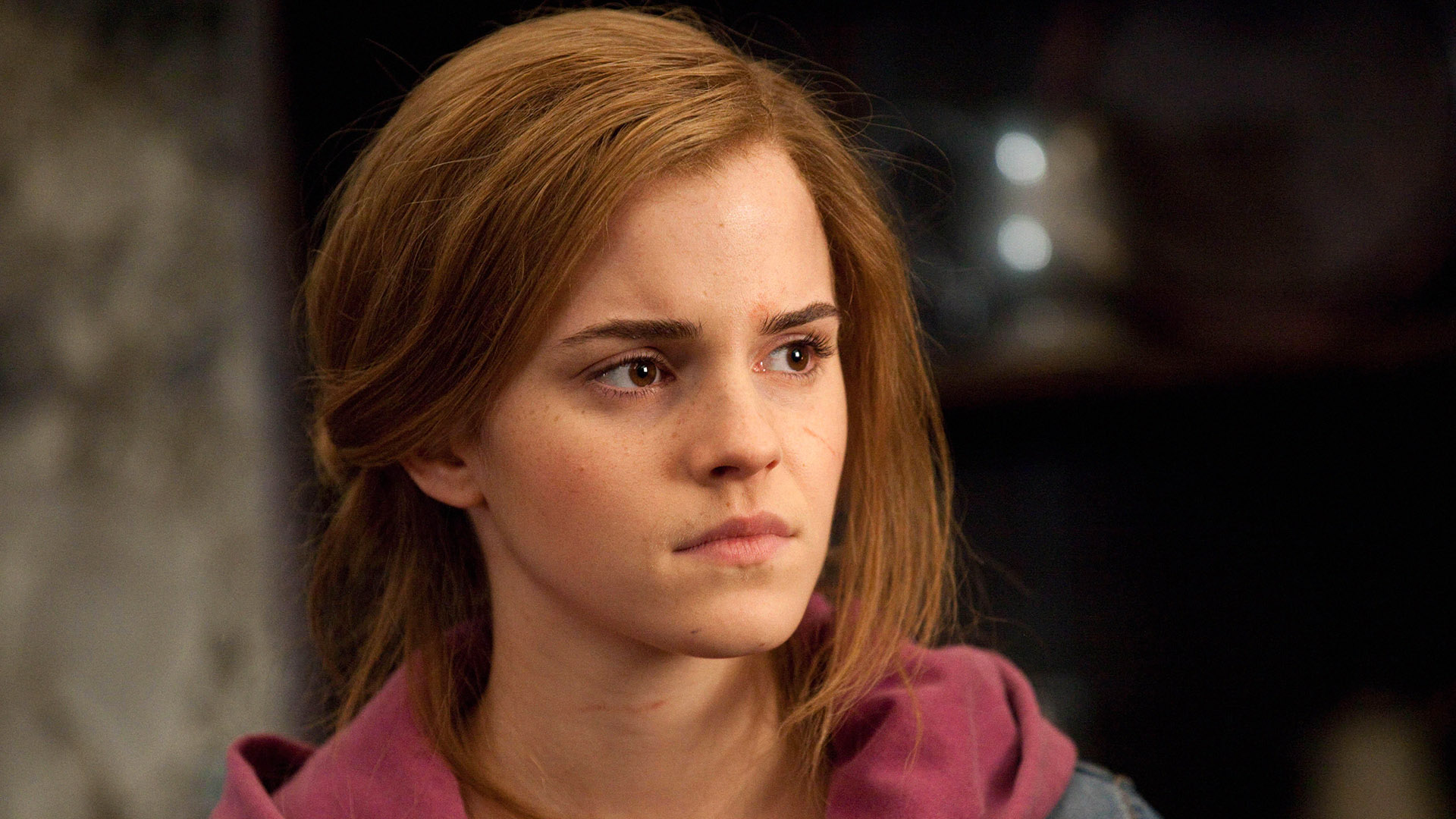 The former Harry Potter star has been busy over the past decade.
The main trio of actors of the Harry Potter franchise were destined to become powerhouse performers after the end of J. K. Rowling's saga. However, it looks like only Daniel Radcliffe has really managed to advance his career, while also turning it upside down with his starring roles in controversial indie movies.
Rupert Grint has also been busy acting, but he mostly did small roles in the past decade, becoming the least popular actor of the three. And what about Harry Potter's female lead, Emma Watson?
Immediately after Harry Potter and the Deathly Hallows – Part 2 premiered in 2011, Emma embarked on a fairly successful career, starring in small indie films and huge blockbusters, always keeping herself busy. Recently, the actress has seemingly disappeared, as the last role she did was four years ago.
Here's every movie Emma Watson has appeared in since Harry Potter:
My Week with Marilyn (2011)
The Perks of Being a Wallflower (2012)
The Bling Ring (2013)
This Is the End (2013)
Noah (2014)
Colonia (2015)
Regression (2015)
Beauty and the Beast (2017)
The Circle (2017)
Little Women (2019)
It looks like Hollywood was a bit reluctant to invite Emma to star in big blockbusters in the early 2010s, or the actress was simply tired of those kinds of movies after spending so much time on the Harry Potter set. That's why her first post-Potter projects are almost exclusively smaller productions, and some of them, like Colonia and Regression, received quite bad reviews from fans and critics.
In the second half of the decade, Emma Watson managed to receive some of the best reviews in her career thanks to her roles in Beauty and the Best and Little Women. Then the actress unexpectedly decided to take a sabbatical from acting to pursue her other interests. Watson is currently working as an art director for her brother Alex's new gin brand, Renais.
While fans of the actress are happy that she is doing something new, most of them still hope that Emma will return to acting in the near future. First of all, because she is a great actress, and secondly, seeing only Daniel Radcliffe getting all the praise is quite hurtful to all Harry Potter fans out there.