The List of All Peter Pan Movies, Ranked by Box Office Gross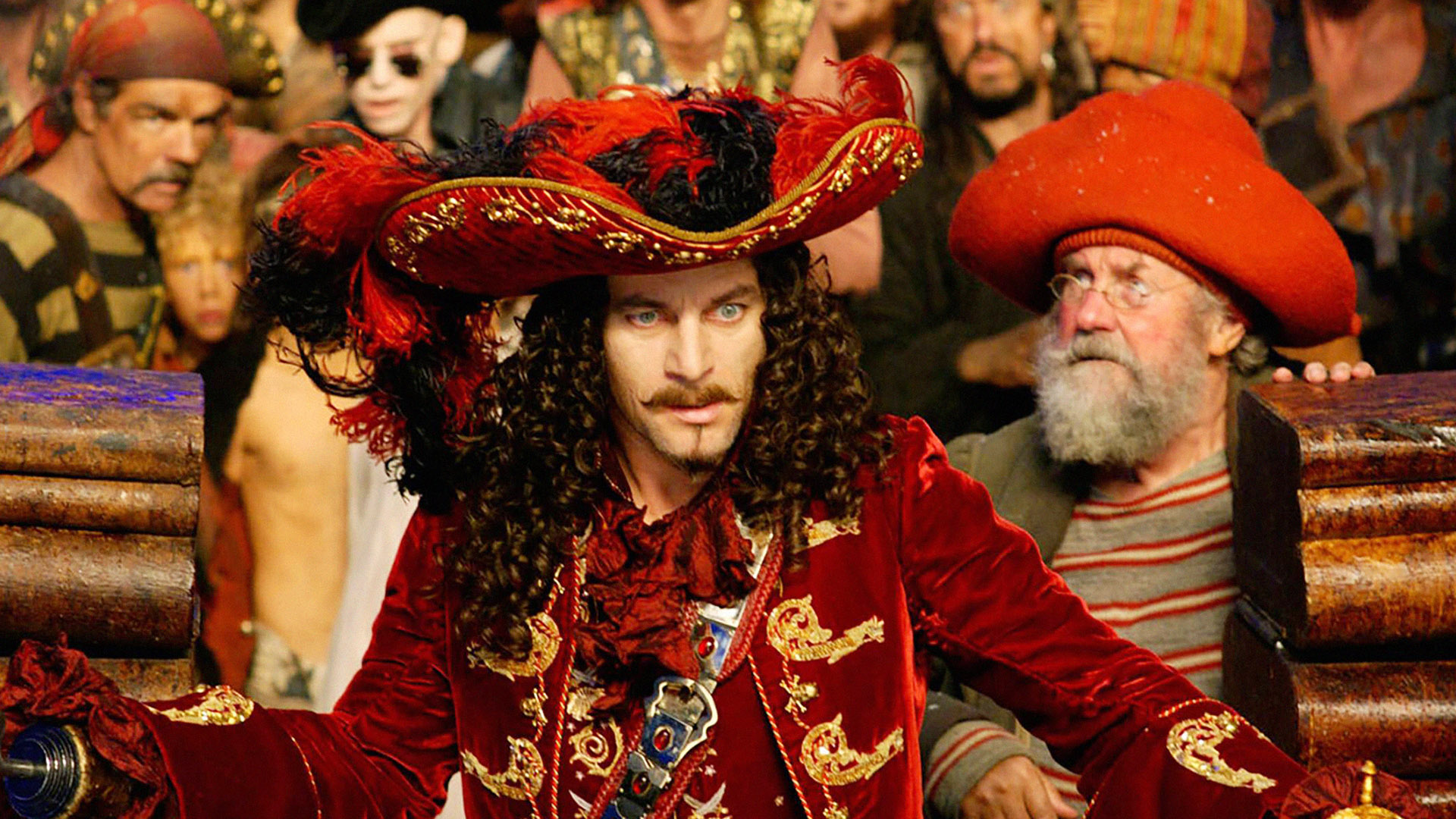 You might want to sit down! We've taken inflation into account.
Classics never get old, as the saying goes. Indeed, some stories remain relevant hundreds of years after they were written or filmed, inspiring numerous remakes.
Peter Pan is a prime example. Based on J. M. Barrie's play and novel, this story has seen many adaptations over its 120-year history. Some have been more successful than others.
With a new version set to premiere on 28 April on Disney Plus, here's a list of all Peter Pan movies ranked by their box office returns in today's money:
Peter Pan 1924 ($11.125 million)
The first adaptation of J. M. Barrie's story by Paramount Pictures, this silent movie is almost unknown to modern audiences. However, Rotten Tomatoes awards it an impressive 98% approval rating.
Peter Pan 2015 ($163.5 million)
This film was a financial flop, with its box office take falling nearly $30 million short of its budget. In fact, few people even know it exists. Its unconventional interpretation of the classic story was poorly received, and the film has a rather dismal 27% approval rating on Rotten Tomatoes.
Peter Pan 2003 ($200.1 million)
Although not as big a failure as its successor, this film still lost around $13 million. However, audiences didn't dislike it, as Rotten Tomatoes rates it at a respectable 77% approval rating. The movie's financial failure is attributed to the poor timing of its release: it came out at the same time as the box office juggernaut The Lord of the Rings: The Return of the King.
Hook 1991 ($666.8 million)
Still beloved by many viewers, this rendition offered an unusual take on the story, starring Robin Williams as an adult Peter Pan. Many people admit that this movie holds a special place in their hearts, even though Rotten Tomatoes gives it only a 29% approval rating.
Peter Pan 1953 ($988 million)
The quintessential classic, this Disney motion picture has been universally loved around the world for seven decades, earning a high 77% approval rating on Rotten Tomatoes.
As for the upcoming Peter Pan & Wendy, we'll just have to wait and see how it does with audiences and critics.
It will be available to stream on Disney Plus starting 28 April.
Source: Rotten Tomatoes.