The Flash Box Office Disaster is Just Brutal At This Point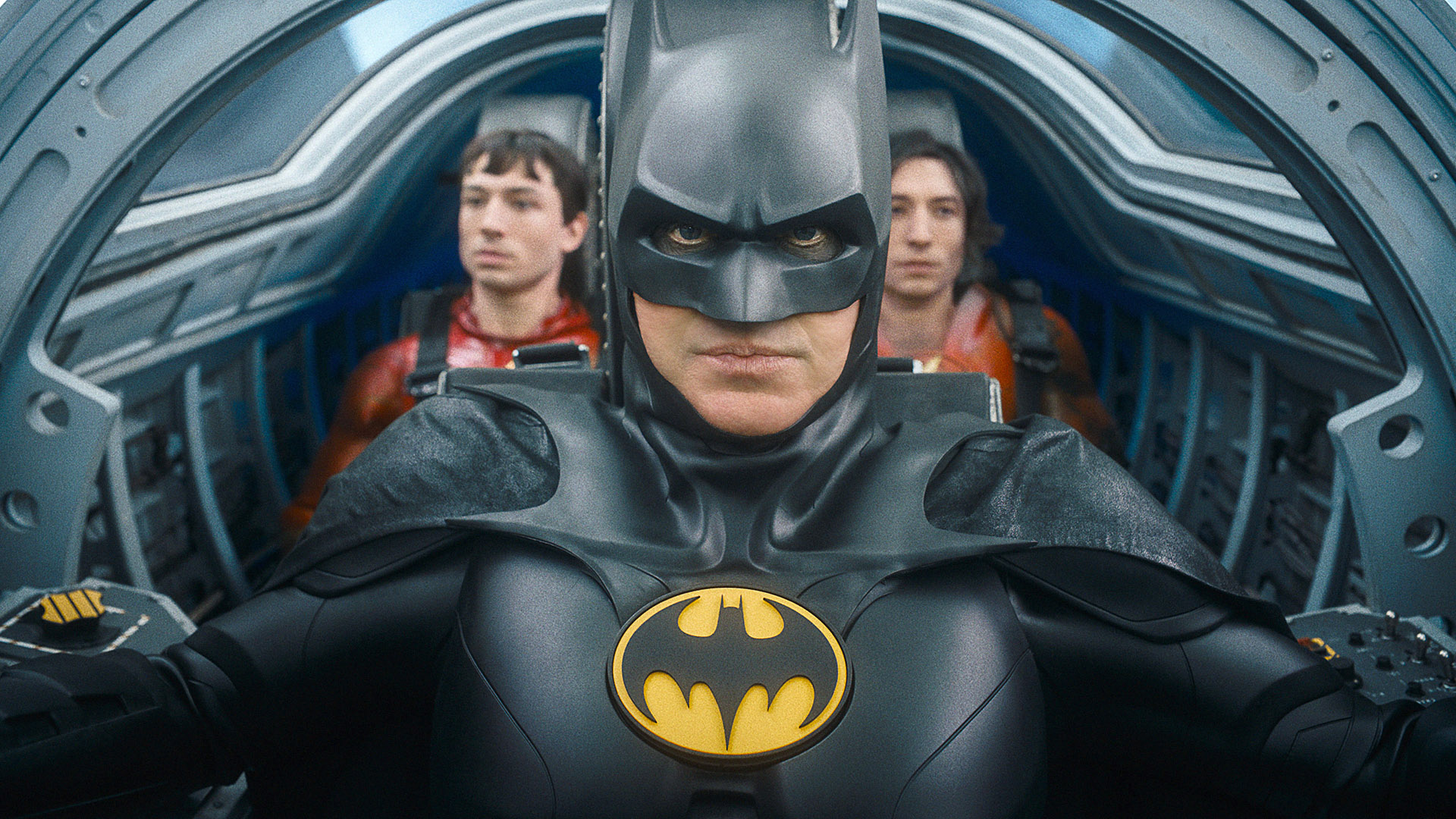 Why is The Flash failing so miserably?
In the last few years, DC Studios have suffered defeats on the commercial battlefield, as all of their movies proved to be box office bombs. However, while films like Wonder Woman 1984 and The Suicide Squad failed at the box office due to COVID-19 restrictions, DC's recent movies are simply disappointing, according to both critics and fans.
Unfortunately, the same applies to the recently released The Flash, starring Ezra Miller as Barry Allen, a FTL superhero who can leap through time and space. The movie has been in theaters for less than three weeks, and it's already showing to be an unmitigated commercial disaster according to box office numbers — a situation that even Allen himself would not have been able to reverse.
This past weekend, The Flash landed in third place at the box office behind Spider-Man: Across the Spider-Verse, which deals with a relatively similar multiverse idea, and Elemental, a new animated film produced by Disney and Pixar. This is an absolute disaster for the producers, as The Flash's ratings are down 73% and it looks like the film will barely break on the budget invested in it.
According to reports from 4,265 theaters in the US, the movie earned only $15.3 million in its second weekend, not even close to the $55 million it earned upon release. This doesn't even compare to Warner Bros.' previous two box office failures, Black Adam and the second installment of Shazam.
Reportedly, The Flash had a budget of around $200–220 million and grossed about $210.9 million worldwide, barely recouping its investment. With these numbers, it's safe to assume that this movie will also end up on HBO's Max.
There are many reasons for this crushing failure. First, it's known that the new studio heads, James Gunn and Peter Safran, want to restart the cinematic universe, which is why fans are less invested in the characters of the current movies.
Second, The Flash's main star Ezra Miller remains an incredibly controversial figure due to the accusations of grooming minors, running a cult, and physically assaulting fans. And third, the film itself is rather weak visually and conceptually, featuring horrible CGI and exploiting dead actors in uncanny ways.
All of this has certainly influenced people's reluctance to see The Flash in theaters.
Hopefully, as we're now heading into the new phase of DC based on Gunn and Safran's unique vision, fans will soon see some quality movies about their favorite superheroes.