When CBS announced in January that the current Season 14 of NCIS: Los Angeles would be its last, the news came as a huge surprise to viewers of the police procedural.
And while the cast is moving fans to tears with their emotional farewells and the network is promising a big two-part finale airing May 14 and 21, the show's massive fanbase remains divided over the studio's decision.
Some fans are still reeling from the shock. Others, however, think it is the right time to end the long-running series. There are even those who think that the show should have been canceled a long time ago. They claim that even though LA is the best of the NCIS spin-offs, it lost momentum when it started to get bogged down in family drama.
Many long-time viewers find that the early seasons were much more compelling and entertaining than the recent ones.
In addition to the gradual decline in quality, fans note that the cast must have played a big role in the network's decision. Chris O'Donnell's G. Callen, Daniela Ruah's Kensi Blye, and LL Cool J's Sam Hanna have remained the main characters since Season 1. And while it's great that the spinoff hasn't fallen into the cast merry-go-round of the original show, the stars must be tired after 14 years on the set. And it seems fitting to end the show now, with the majority of the original cast still standing.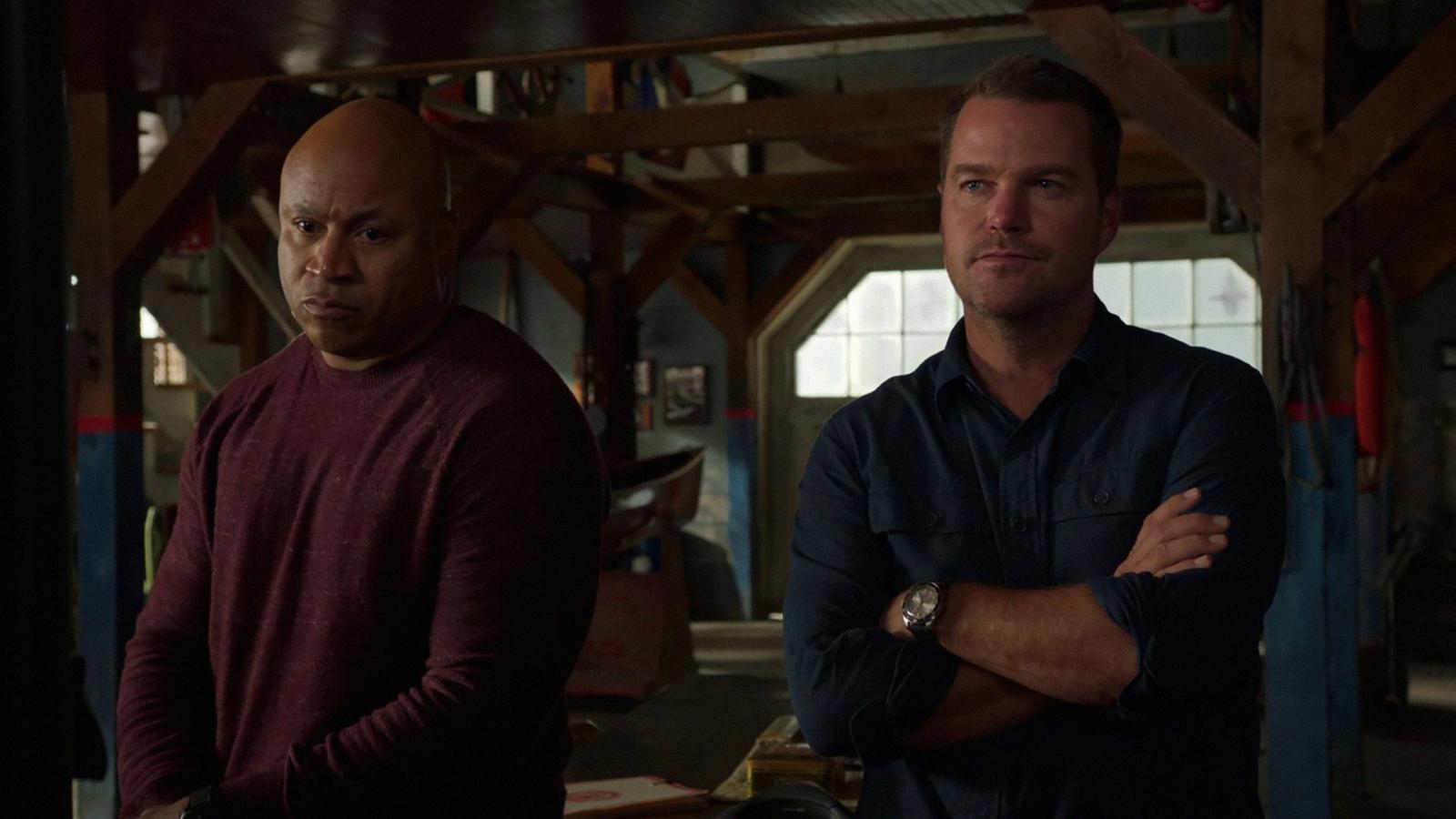 On the other hand, fans who are not ready to say goodbye to the beloved show argue that CBS is throwing away things that are not broken. Unlike other shows that are lucky to get seven successful seasons, LA had a great 14-year run. And it was only natural to keep it going as long as the cast and crew gave it their all and viewers were willing to tune in every week.
Many fans enjoyed the stories of the last few years. Just in season 13, they saw several highly entertaining storylines that could easily go on for several years.
All in all, the fandom agrees on one thing: the creators should end the show on a high note. As the finale approaches, fans are looking forward to saying goodbye to all their favorite characters, heartwarming cameos, and flashbacks to earlier seasons. After all, this is the end of an era.