Two times the bling, two times the vows, two times the happily ever after - welcome to the Double Wedding Club!
Jennifer Lopez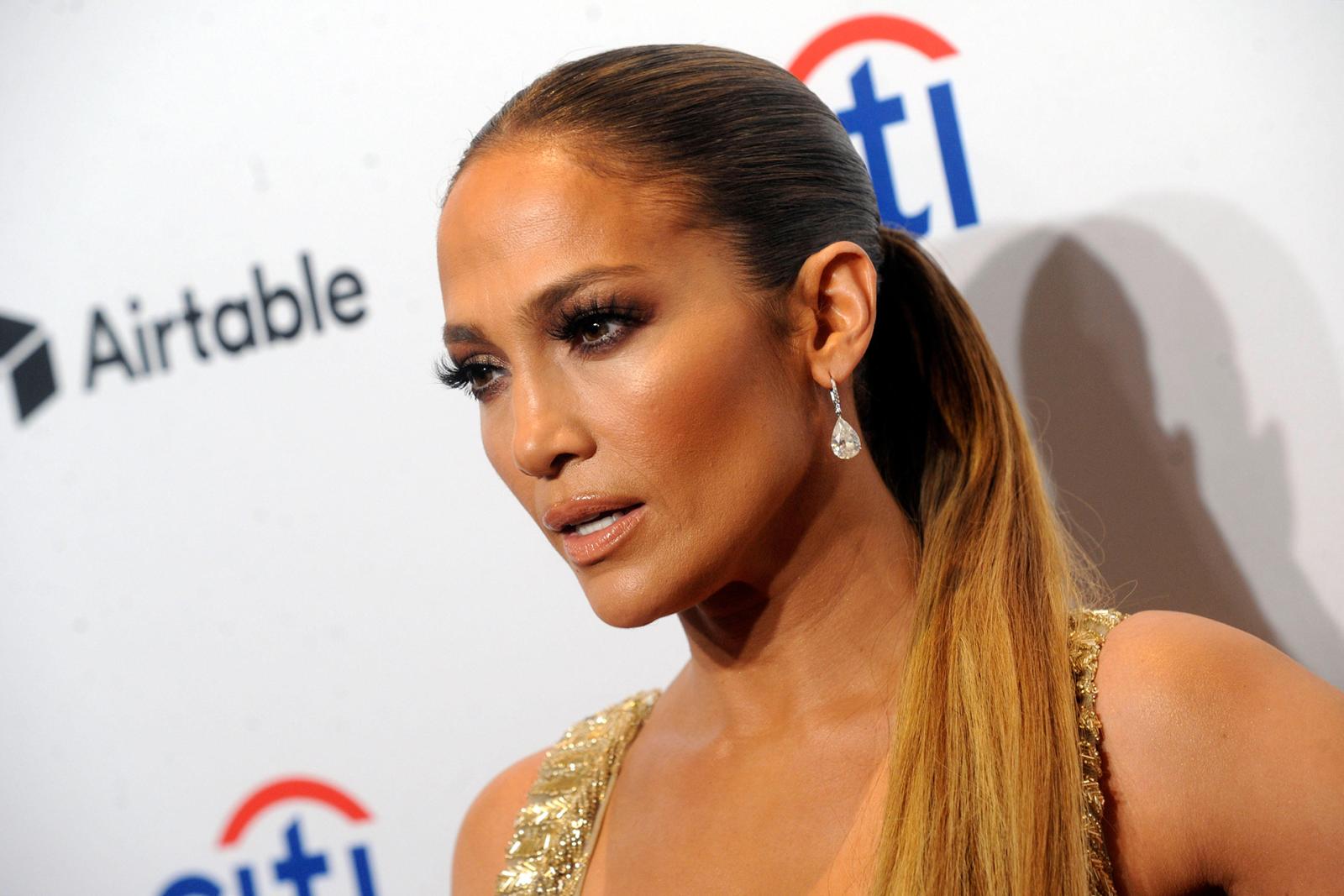 In mid-July 2022, Jennifer and Ben Affleck finally got married. It was a small, private affair: only the closest friends and relatives were invited. The newlyweds did promise to throw a big party for their more distant friends and relatives later on, though.
A month later, on August 20, the second celebration took place at Affleck's estate in Georgia. This time around, the couple invited all family members, all of their friends, and show business personalities the couple knew and were on good terms with.
Jennifer chose to wear an exclusive Ralph Lauren dress for the ceremony: it was a bespoke outfit designed especially for her, complete with a six-metre train carried by her children from her marriage to Marc Anthony and Affleck's children from his marriage to Jennifer Garner.
The party went on for two days. J. Lo did a live performance of a song Ben Affleck had never heard before. Footage of the party was recently leaked online, which made Jeniffer furious, as, apparently, everyone who'd been invited to the wedding had had to sign a non-disclosure agreement promising not to share the details of the ceremony with anyone.
Priyanka Chopra
Priyanka and Nick Jonas had two weddings in 2018: one was a traditional Indian wedding, and the other was a traditional European one. The first ceremony was held in Mumbai and featured a Ganesh Chaturthi ritual with the bride and groom's families participating.
The following day, all the guests and the newlyweds travelled to Jodhpur, where Priyanka and her friends were given Mehndi and then took part in a big celebration with dancing and songs.
Several days later, the second ceremony was held in the US: as per tradition, Nick waited at the altar for his bride, who walked down the aisle in a Ralph Lauren dress.
Jonas later noted that the second wedding was very emotional, and he had his whole life flash before his eyes, adding he could not have imagined that a wedding could be so beautiful.
Sophie Turner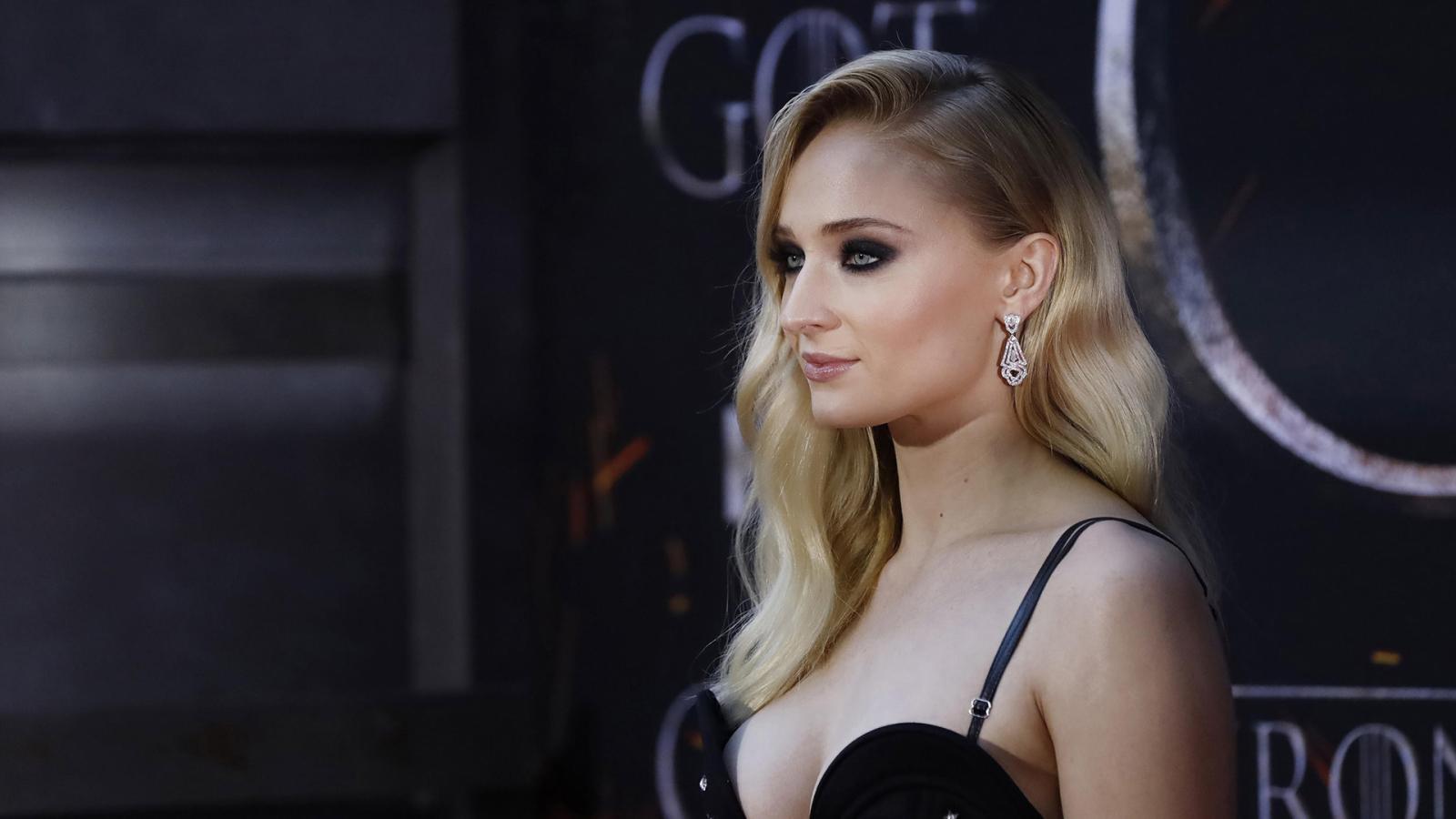 Nick's brother Joe Jonas' wedding didn't go on for as long, but he and his bride, actress Sophie Turner, also had two ceremonies. The couple got married in Las Vegas, where they had a small private ceremony with just a few close friends in attendance. They exchanged vows, took some photos and went swimming in the pool.
Originally, they did not plan to have a second ceremony but changed their minds later. They had their second wedding reception in Carpentras, Southern France. And this time around, lots of guests were invited.
Victoria Beckham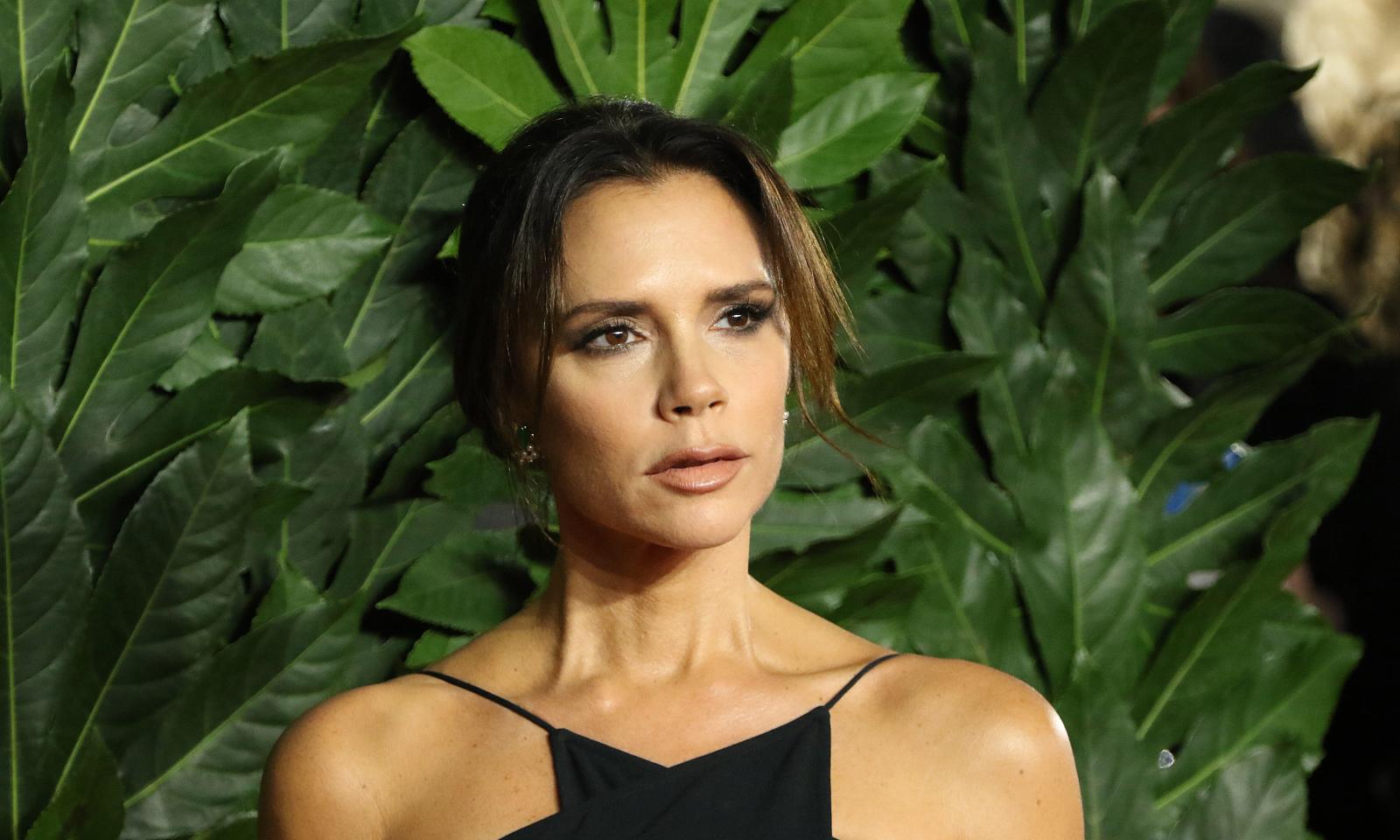 Victoria and David Beckham got married in 1999. At the time, they already had their first child, Brooklyn. The Beckhams have always been regarded as a model family, but they've also had a lot of haters who spread rumours about David allegedly cheating on his wife.
Victoria always defended her husband, insisting she trusted him never to lust after another woman. At one time, there were reports that Victoria was thinking of ending things. In 2005, after the birth of their third son, David proposed to Victoria again.
He took her to a secret place where a priest was waiting. The couple renewed their vows and were pronounced husband and wife anew. They then went and got matching tattoos saying, "De Integro", which means "anew" or "start over".
Hailey Bieber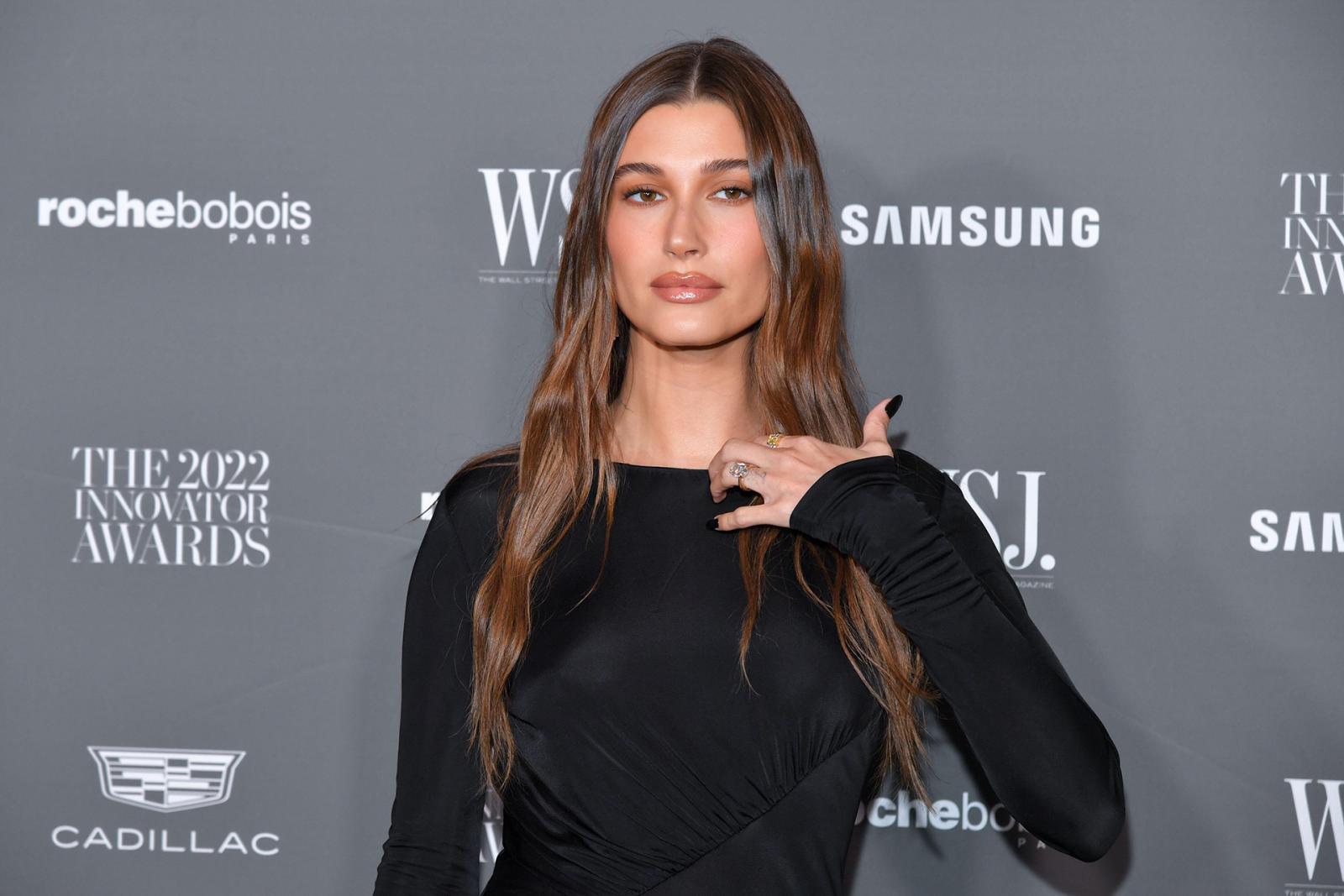 In 2018, Hailey and Justin Bieber became husband and wife. They had a quiet ceremony among family and friends.
A year later, the couple decided to have a proper big wedding. They chose to have it at the Montage Palmetto Bluffs Hotel in Southern California and invited some 200 guests.