Is it pure coincidence or a case of art imitating life for these stars?
Less Than Zero (1987), Robert Downey Jr.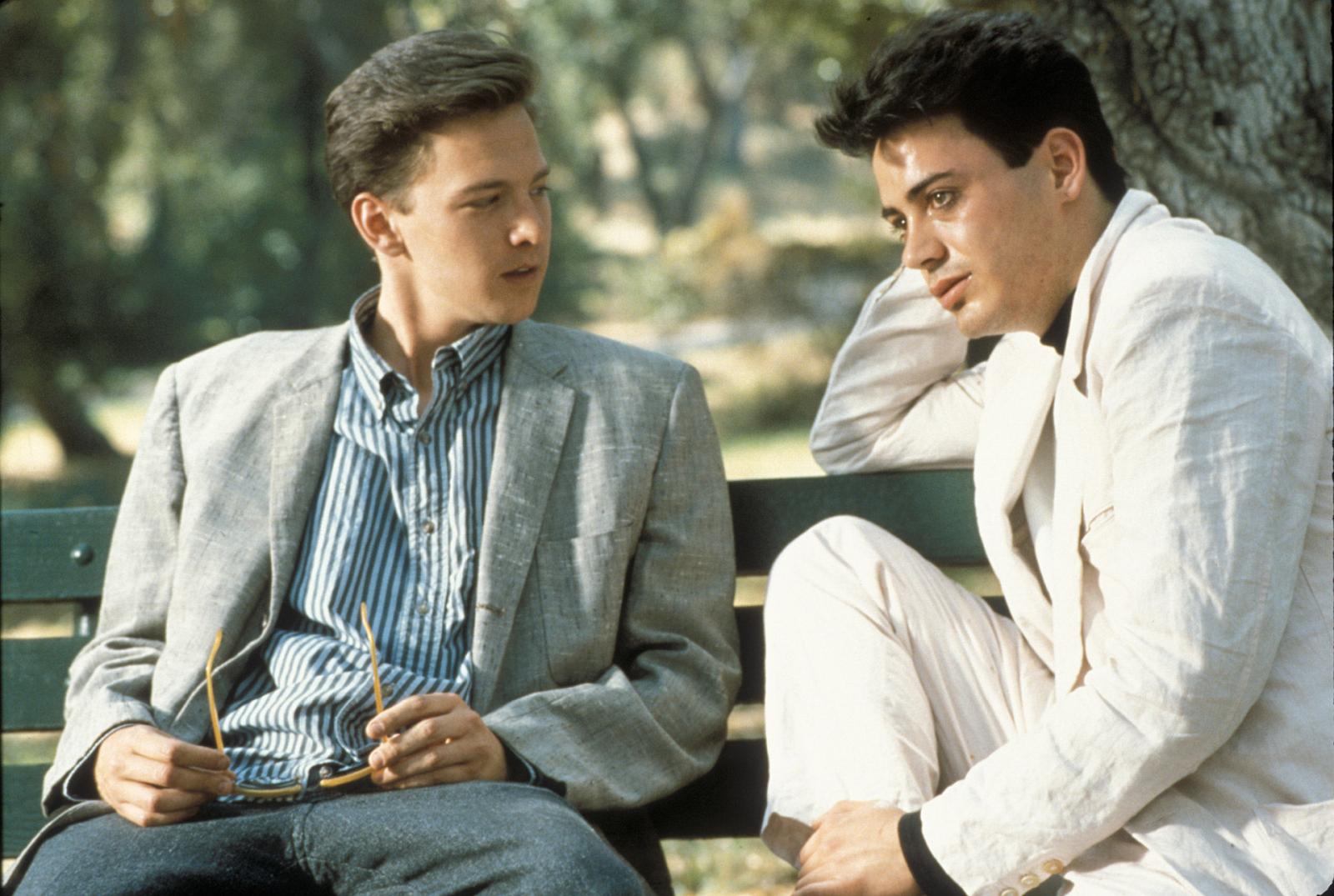 American actor Robert Downey Jr., famous for playing Iron Man in the Marvel Cinematic Universe, unwittingly lived the life of his Less Than Zero character. The movie follows a group of hedonistic young people who kick back and use controlled substances. Less than Zero was well received by critics. Many made special mention of Downey Jr.'s performance, who, as was noted, seemed to be living his role rather than simply playing it.
Such devotion to method acting took its toll, though: after the film came out, Robert Downey Jr., who had previously only used drugs on occasion, turned into a raging addict.
Californication, David Duchovny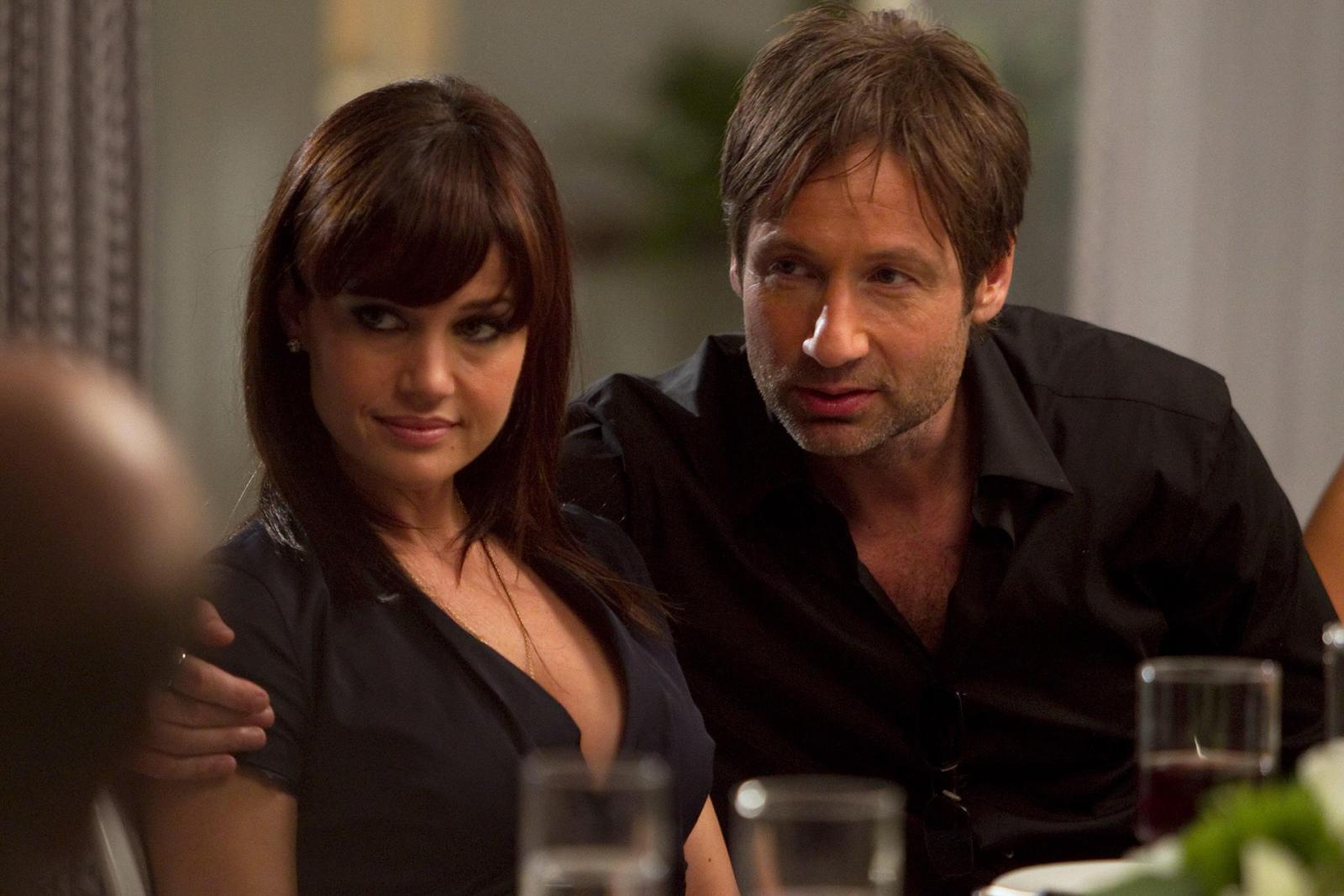 David Duchovny, who played the lead on Californication, has a great deal in common with his character, Henry James "Hank" Moody, a truly gifted writer who also happens to be a sex addict, a drunk and an asshole.
David Duchovny has also struggled with sex addiction most of his life. The overpowering urge to have sex with anything that moves ultimately ended his relationship with his wife, Tea Leoni. He underwent sex addiction treatment several times, but he has never been able to get rid of it entirely.
By the Sea, Angelina Jolie and Brad Pitt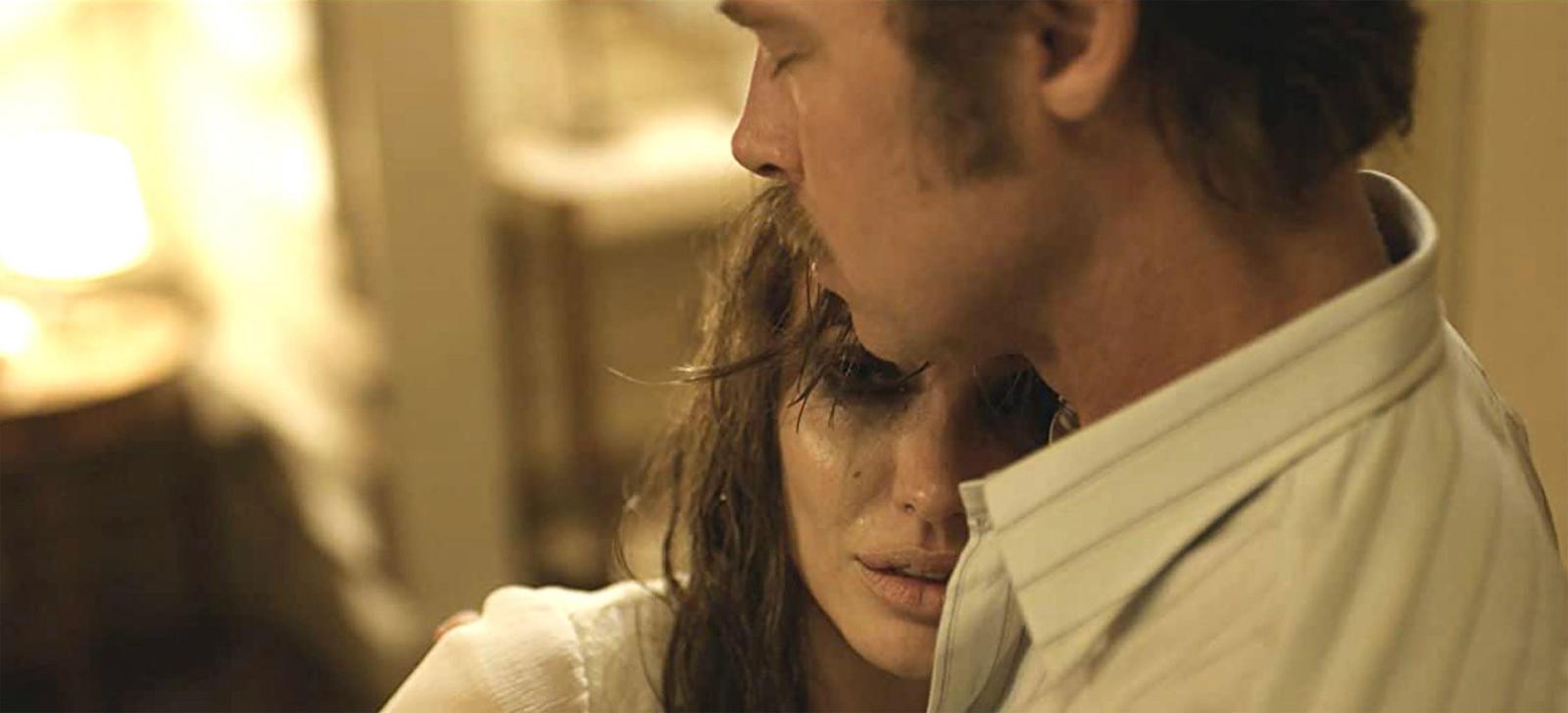 Brad Pitt and Angelina Jolie, who were at one time Hollywood's darlings, ended up playing out the plot of By the Sea in real life. In a twist of irony, Angelina Jolie wrote and directed that movie herself. It's about a couple from New York who go on an extended vacation in the south of France in a desperate attempt to add variety to their dull and predictable family life.
One thing leads to another, and it becomes clear their marriage is on its last legs: the two are alienated from each other, and all the passion is gone. By The Sea premiered in 2015, and just a year later, Angelina and Brad filed for divorce.
Twilight, Kristen Stewart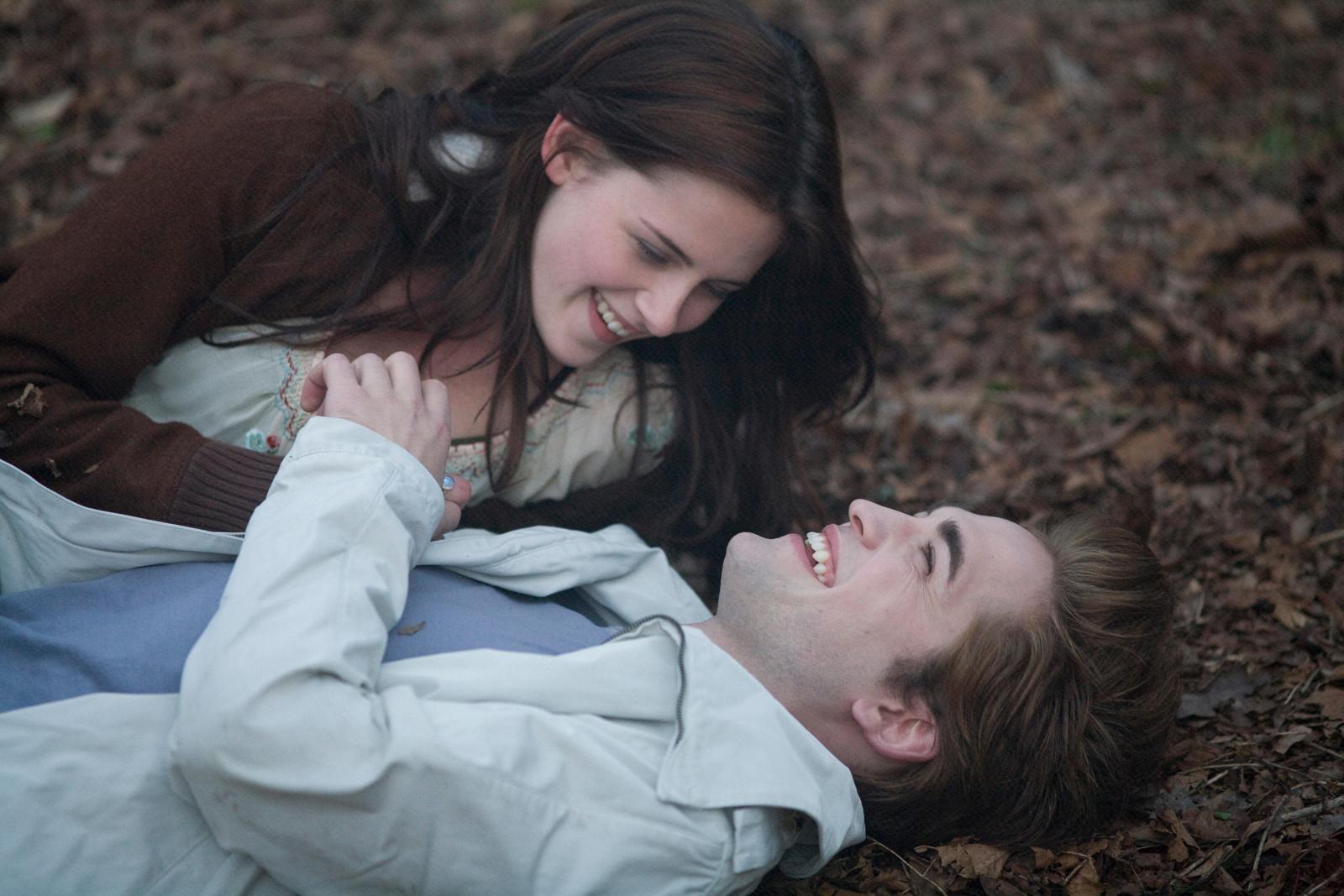 In one interview, Kristen Stewart admitted that she quickly found common ground with her most famous character, a sentimental girl named Bella Swan, in the Twilight saga. It turns out that the actress is also terribly shy, and because of her natural clumsiness, she constantly gets into all kinds of awkward situations. In addition, as Twilight got more and more popular, Kristen felt she was being pushed further and further out of her comfort zone.
In other words, emotionally, she was covering a lot of the same ground as Bella when she was forced to move to another city and rebuild her life from scratch. According to Kristen, being the new girl in Hollywood is almost as tough as being the new girl in high school. The judgemental looks your new classmates give you are not dissimilar to the harassment of the paparazzi or the criticism of the audiences who never seem to be happy with your performance.
Love Actually, Liam Neeson and Natasha Richardson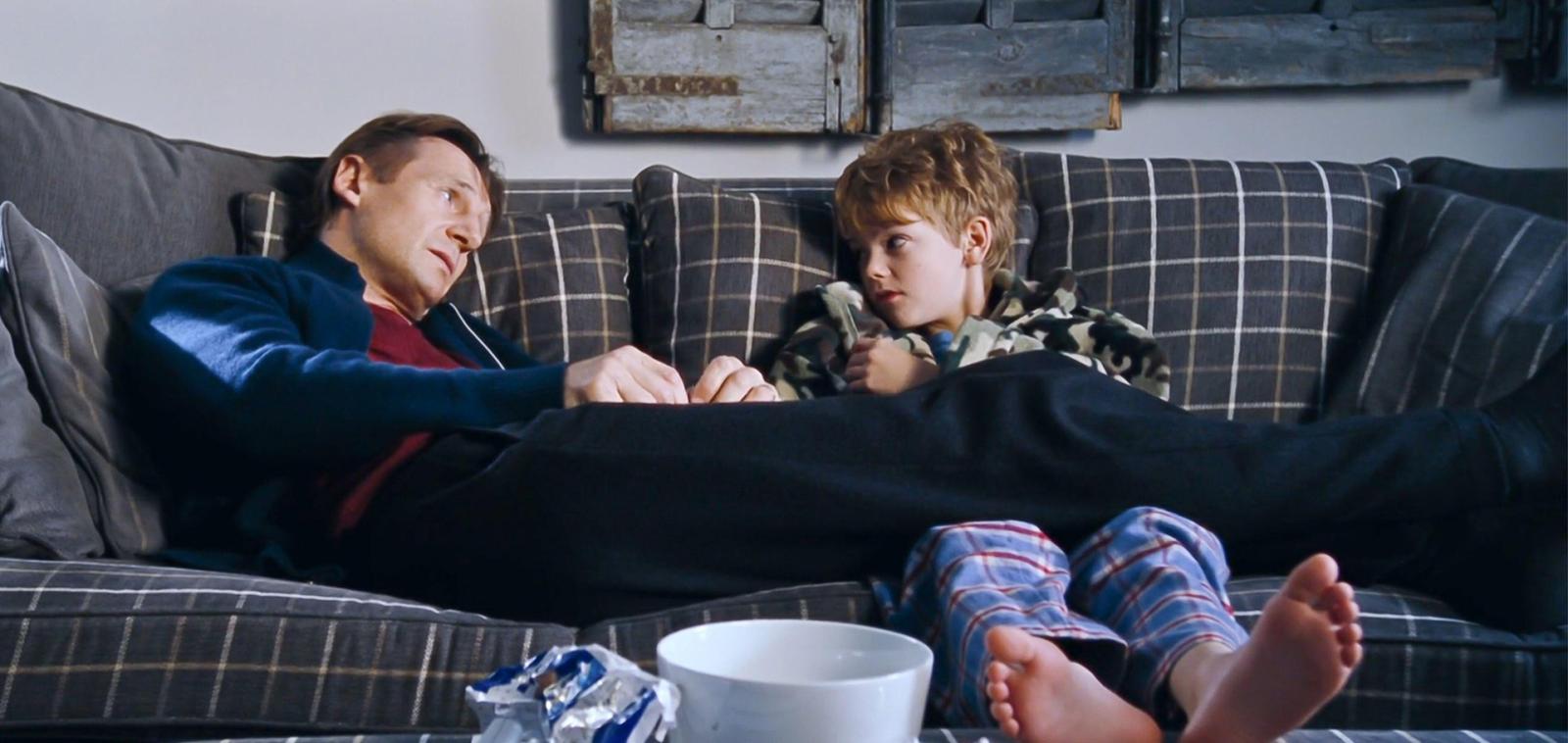 British actor Liam Neeson, who played widower Daniel in the Christmas melodrama Love Actually, also has a lot in common with his character.
When Love Actually was filming, Neeson was married to actress Natasha Richardson. They had been together for almost ten years and had two children. In 2009, six years after Love Actually was released, Natasha had a nasty accident at the Mont-Tremblant ski resort in Quebec, Canada. She was skiing without a helmet when she fell and hit her head very hard. She said she was fine and refused medical help. However, later she fell into a coma that she was never to come out of. Eventually, people close to her decided to pull the plug on life support and let her go.
Friends with Benefits, Mila Kunis and Ashton Kutcher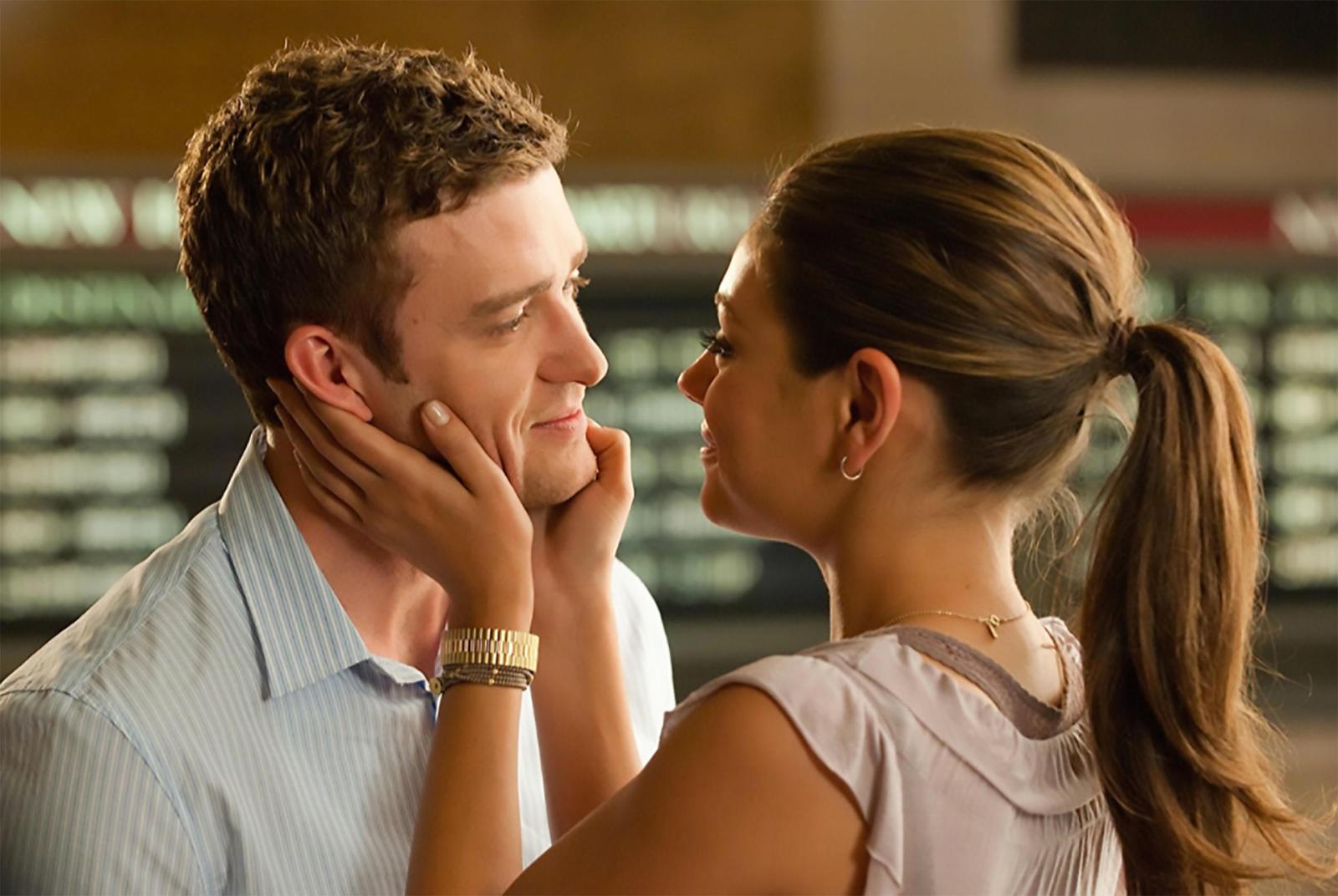 In one of her many interviews, Mila Kunis laughingly admitted that her story with Ashton Kutcher initially developed like the plot of the romantic comedy Friends with Benefits, in which she played the female lead. Mila's character is a headhunter with commitment issues who hooks up with her new client Jamie with no strings attached. In the end, the two fall in love and decide to go steady.
Like her character in Friends with Benefits, Mia spent a long time just hanging out with Ashton Kutcher, not taking their relationship seriously. At the time, Kutcher was living down his nasty divorce from Demi Moore and didn't seem interested in anything serious. The transition from friendship to friendship with benefits and then to a committed relationship was slow but inexorable.