Cannes: a haven for wardrobe malfunctions and fashion faux pas.
Madonna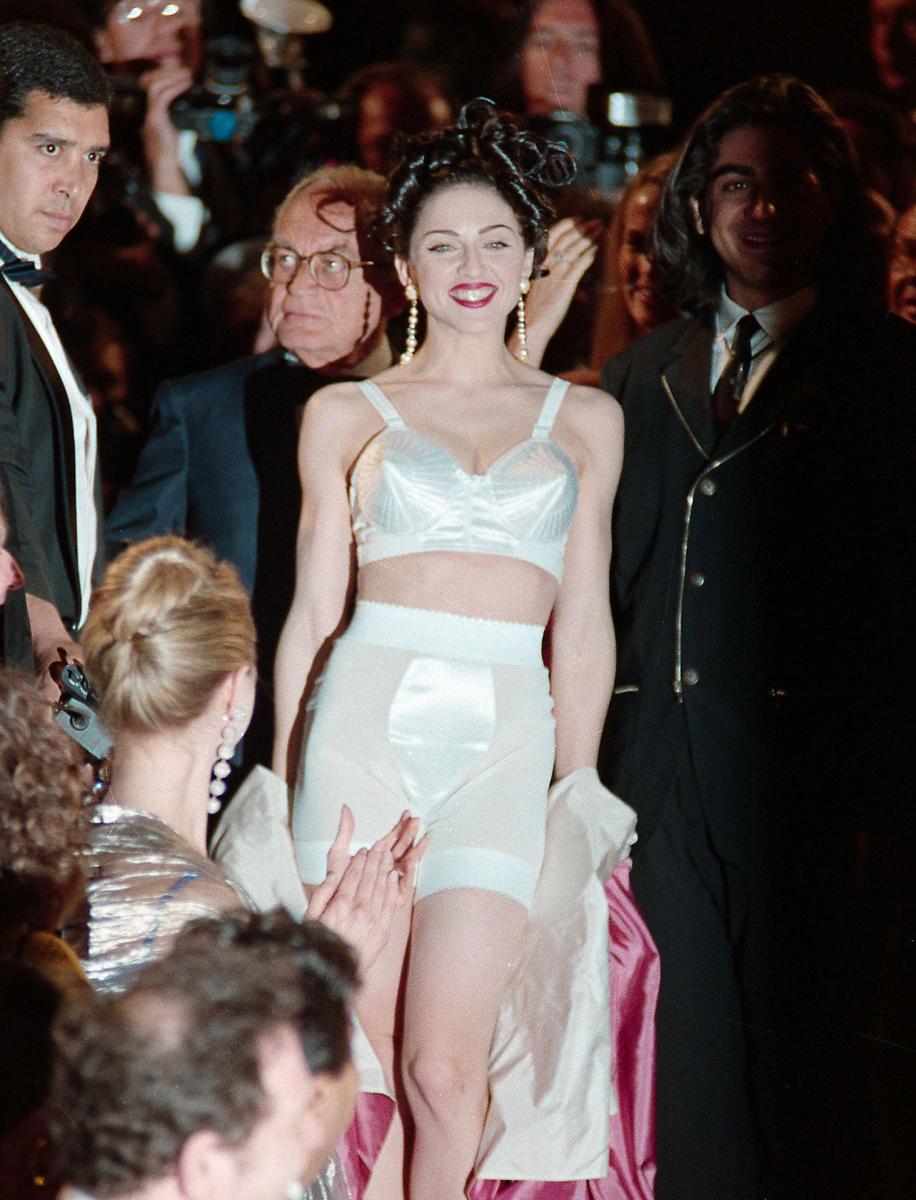 In 1991, Madonna appeared on the red carpet at the Cannes Film Festival in a chic negligee, beneath which was a pair of satin top and shorts. The style retro costume made by Jean Paul Gaultier now infamous for its cone bra that caused a heated discussion around the whole world.
Sharon Stone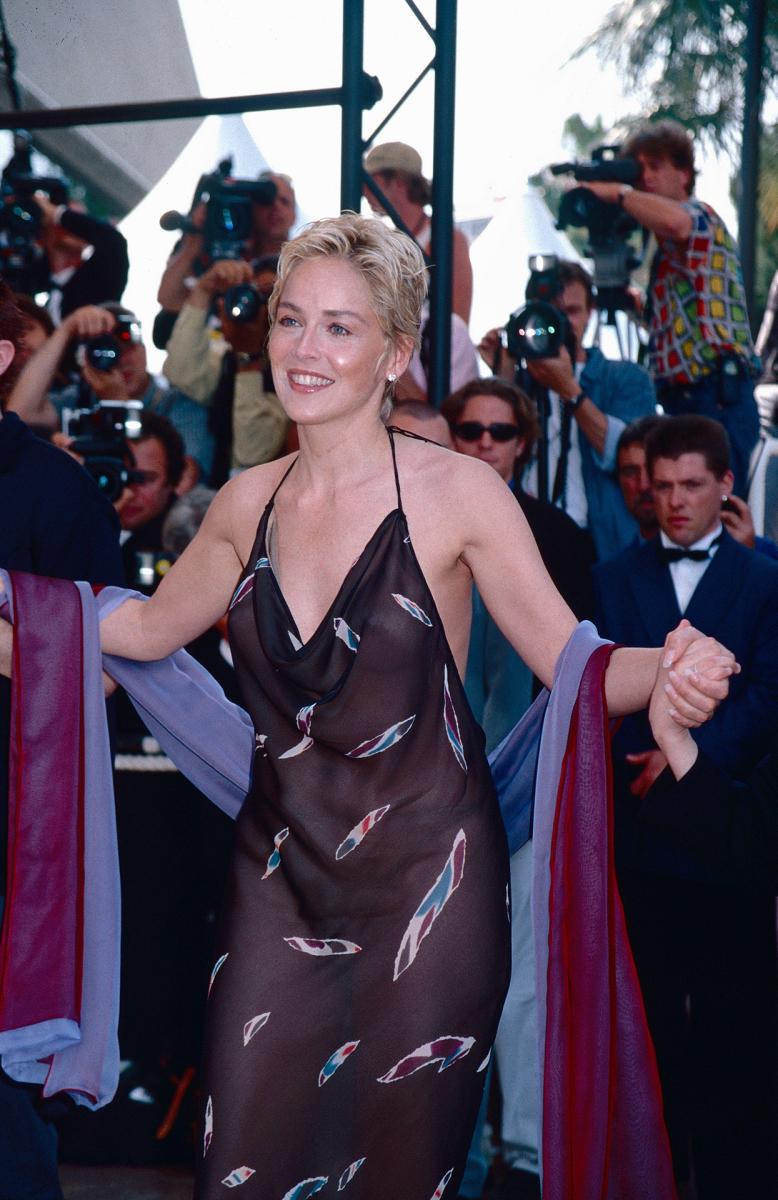 This dress caught the eyes of the audience and the attention of the press. Simple yet very open due to the completely transparent fabric. On closer inspection, you could see that it was two-layered. But even the thin skin-colored cover did not hide the shapes of her breasts and underwear.
Kendall Jenner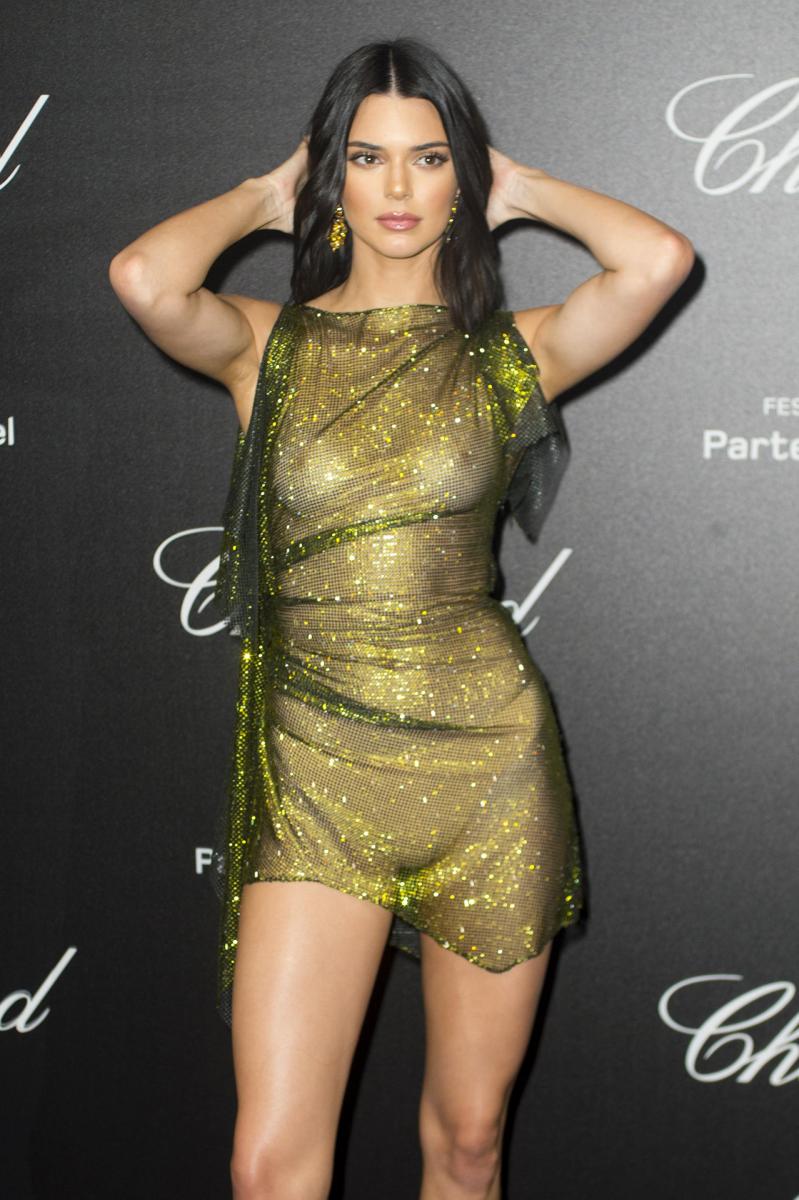 At a Cannes party, Kendall Jenner appeared in a completely see-through short dress made of green shimmering fabric. It may not have been that revealing in normal lighting, but the spotlight and camera flashes highlighted all the intimate details.
Gigi Hadid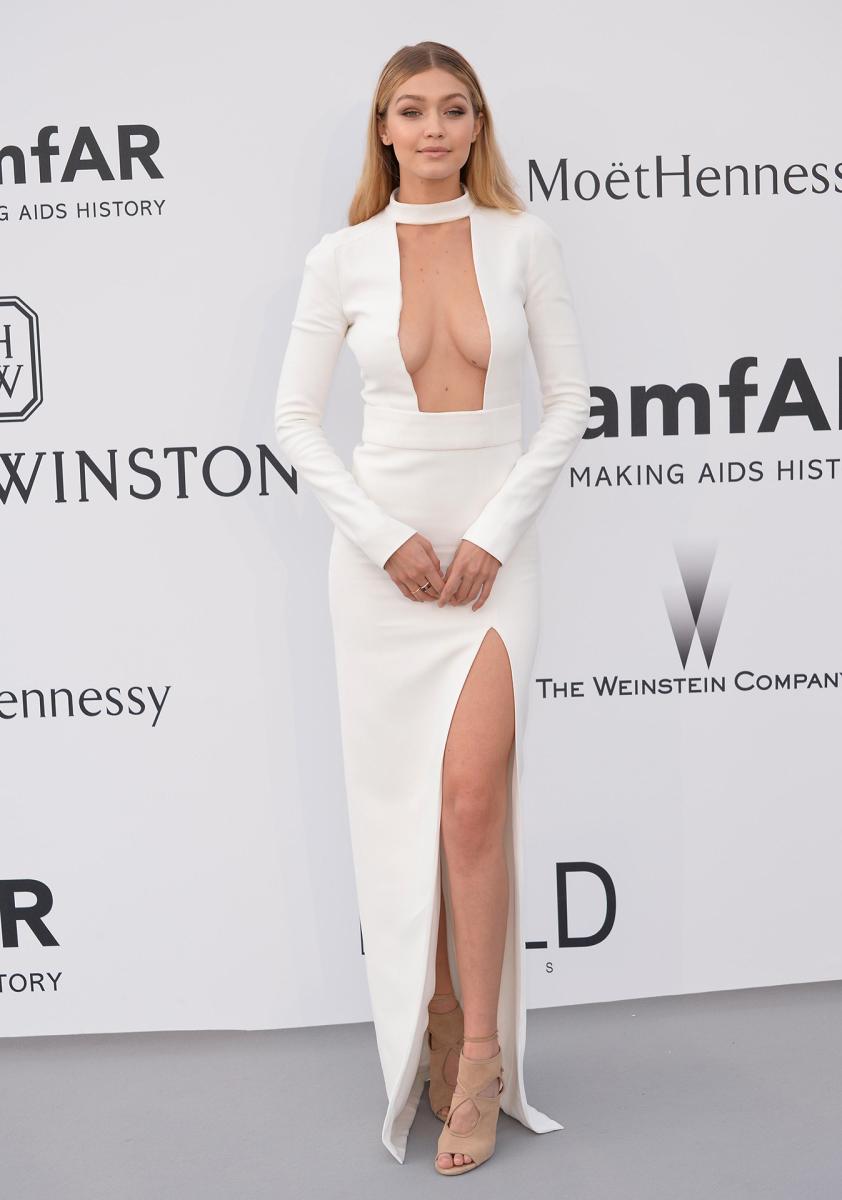 Gigi Hadid's white dress in 2015 was tight and opaque. But the unusual neckline revealed the breasts just a bit too much. It seemed that one careless movement and Gigi's breasts would finally be free of the confinement of that dress.
Heidi Lushtaku
That's exactly what once happened to actress Heidi Lushtaku, whose dress could not even be held in place with double-sided tape. It seems that celebrities' favorite trick — sticking a dress to the body — doesn't always protect against uncomfortable situations on the red carpet.
Sophie Marceau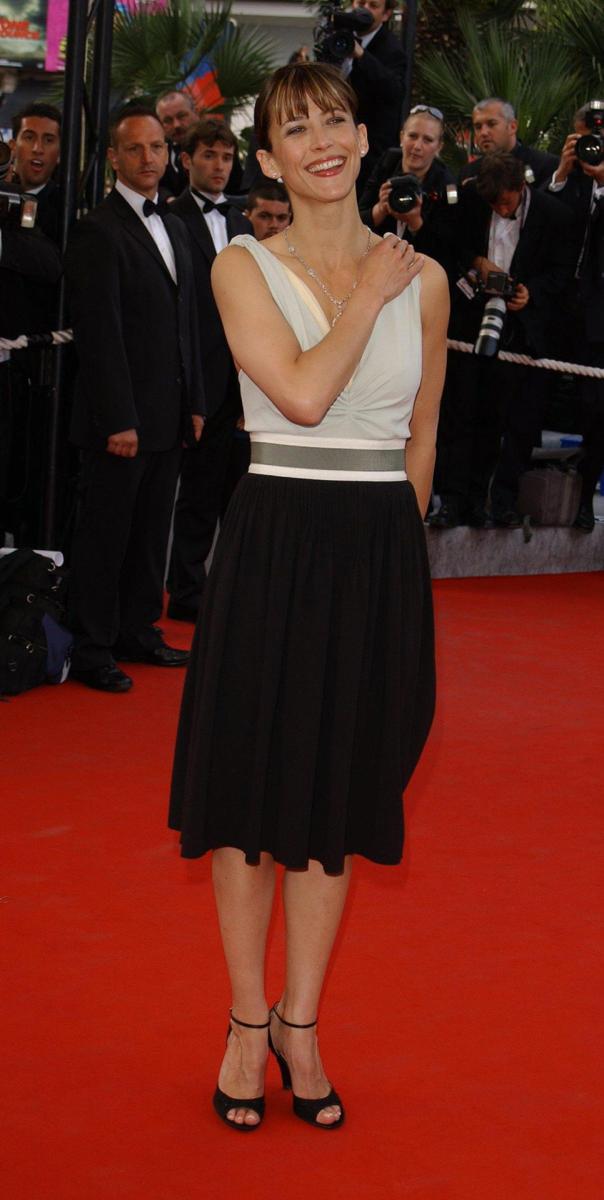 Sophia Marceau's situation, however, was even worse. The strap of her more than modest dress just slipped off the shoulder and completely exposed her breasts. However, maybe she just wanted to show off her beautiful bust that didn't need extra support?
Bella Hadid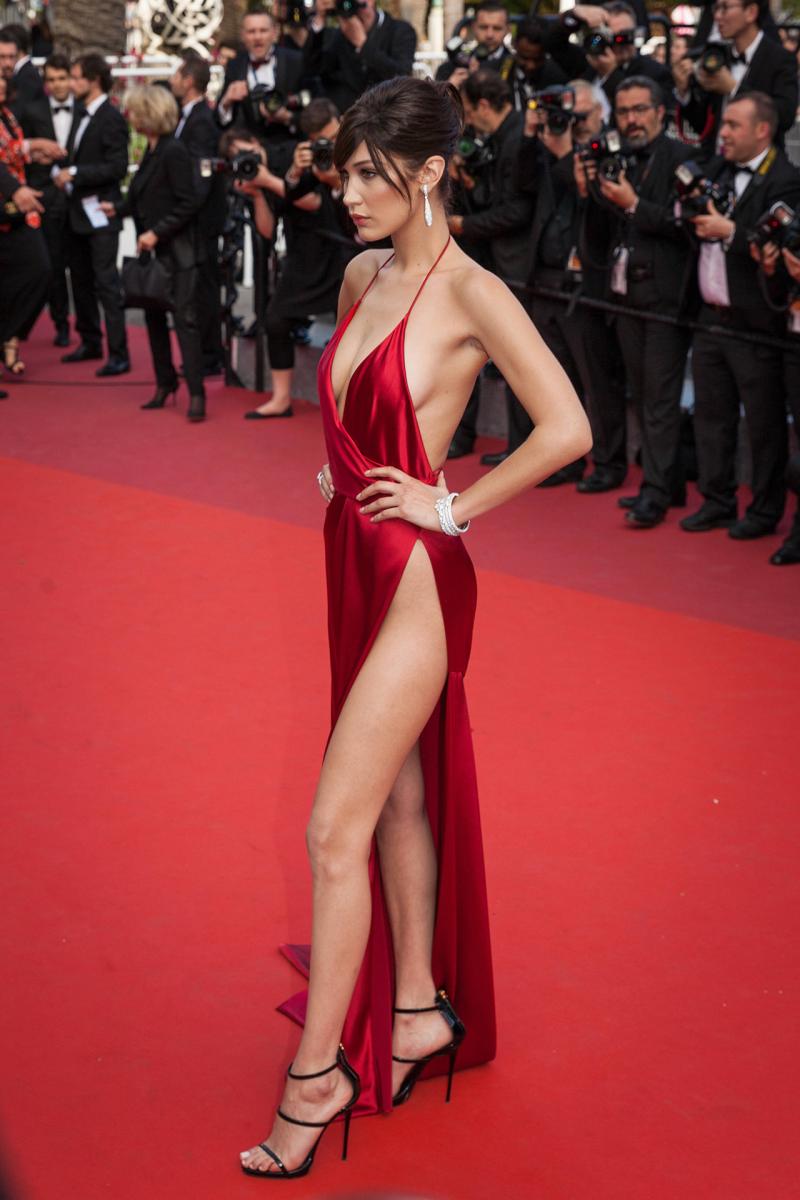 Bella Hadid has repeatedly appeared on the red carpet at the Cannes Film Festival in red. But it was this high-cut dress that allowed everyone to appreciate the model's flawless bikini line.
Laure Calamy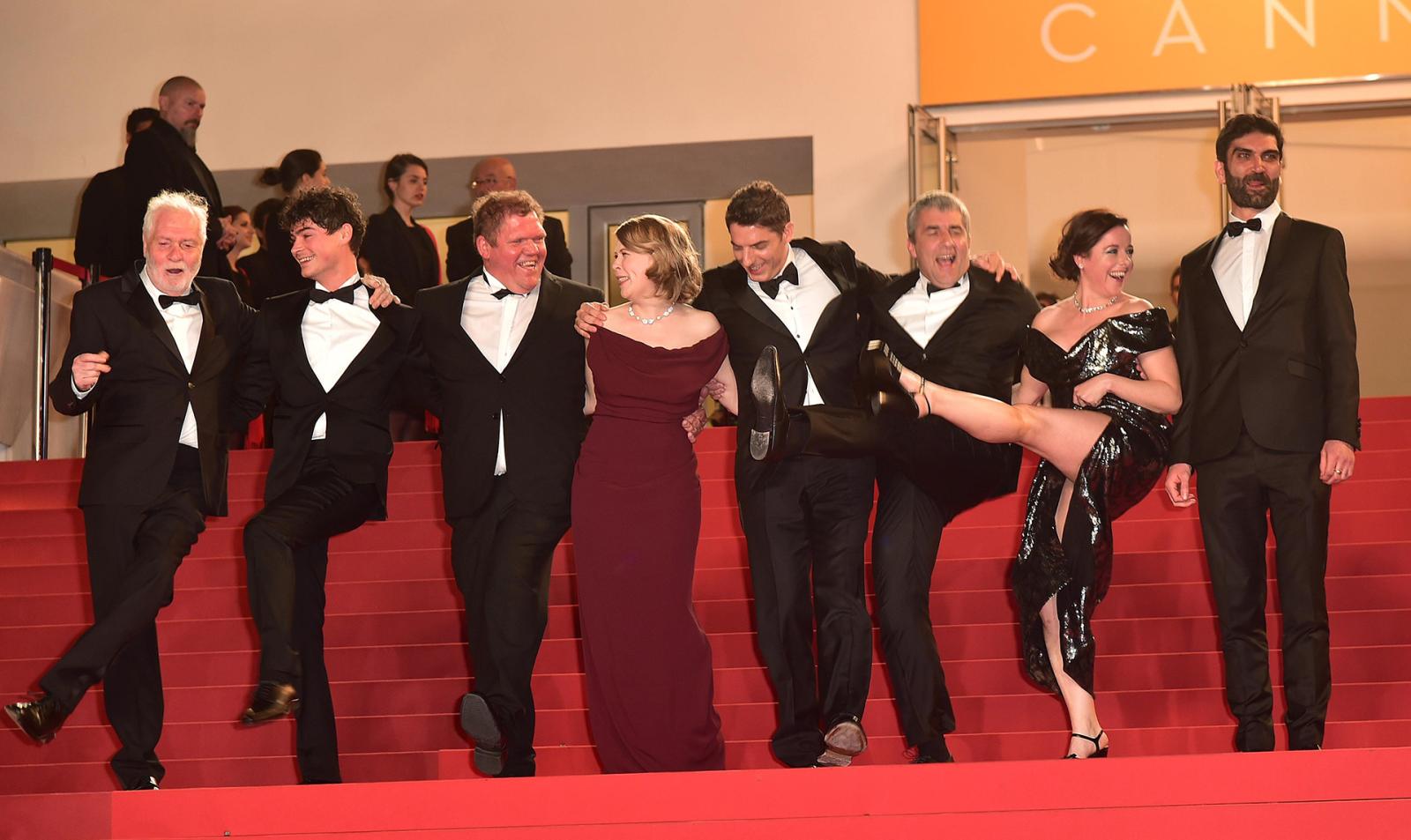 However, sometimes the dress can have a high neckline and no high-cuts, but it would not prevent you from getting into an awkward situation. Actress Laure Calamy decided to dance cancan right on the red carpet. Demonstrating to those around her that there was absolutely nothing under her classic style dress.
Heidi Klum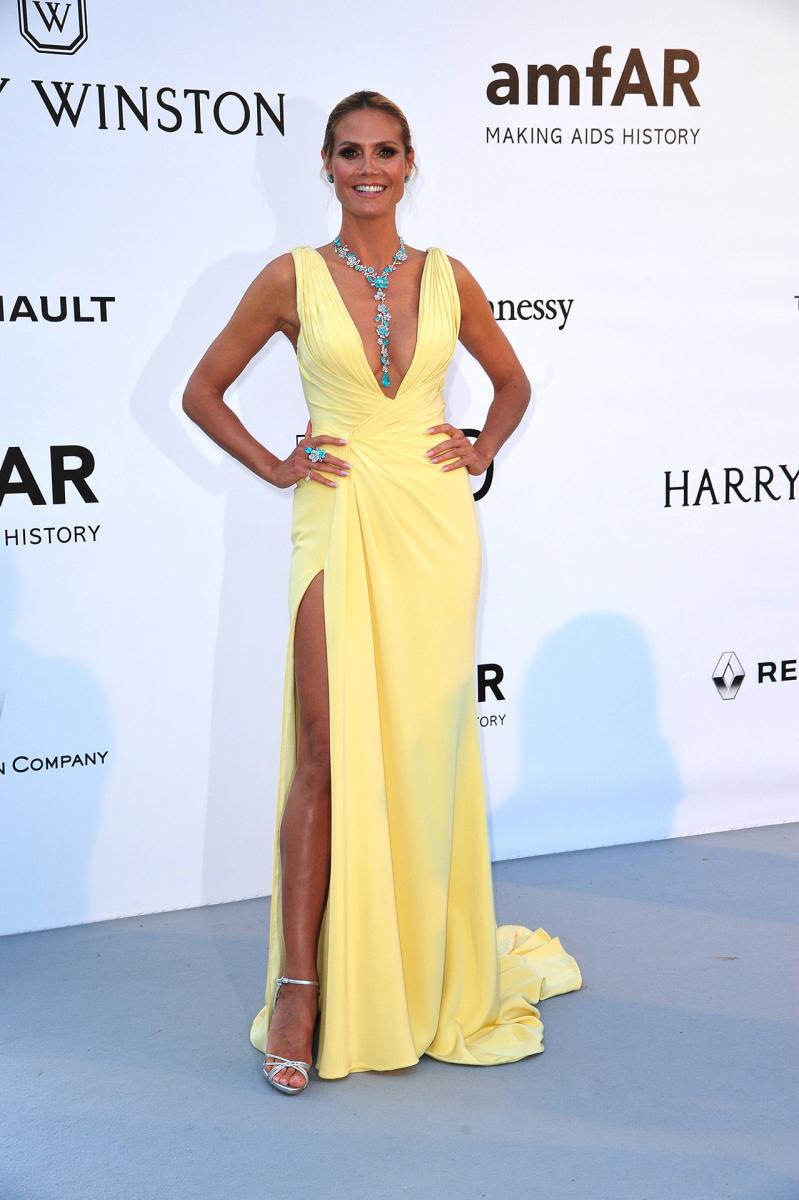 Heidi Klum has not walked the runway in a long time, but she is a welcome guest on the red carpet. And, of course, every brand is happy when Heidi wears its accessories. This is the dress Klum chose to show off a gorgeous necklace provided by her sponsoring jewelry company. It wouldn't have looked so good with a different neckline, would it?