The Big Bang Theory Cast's Lesser-Known Roles Worth Checking Out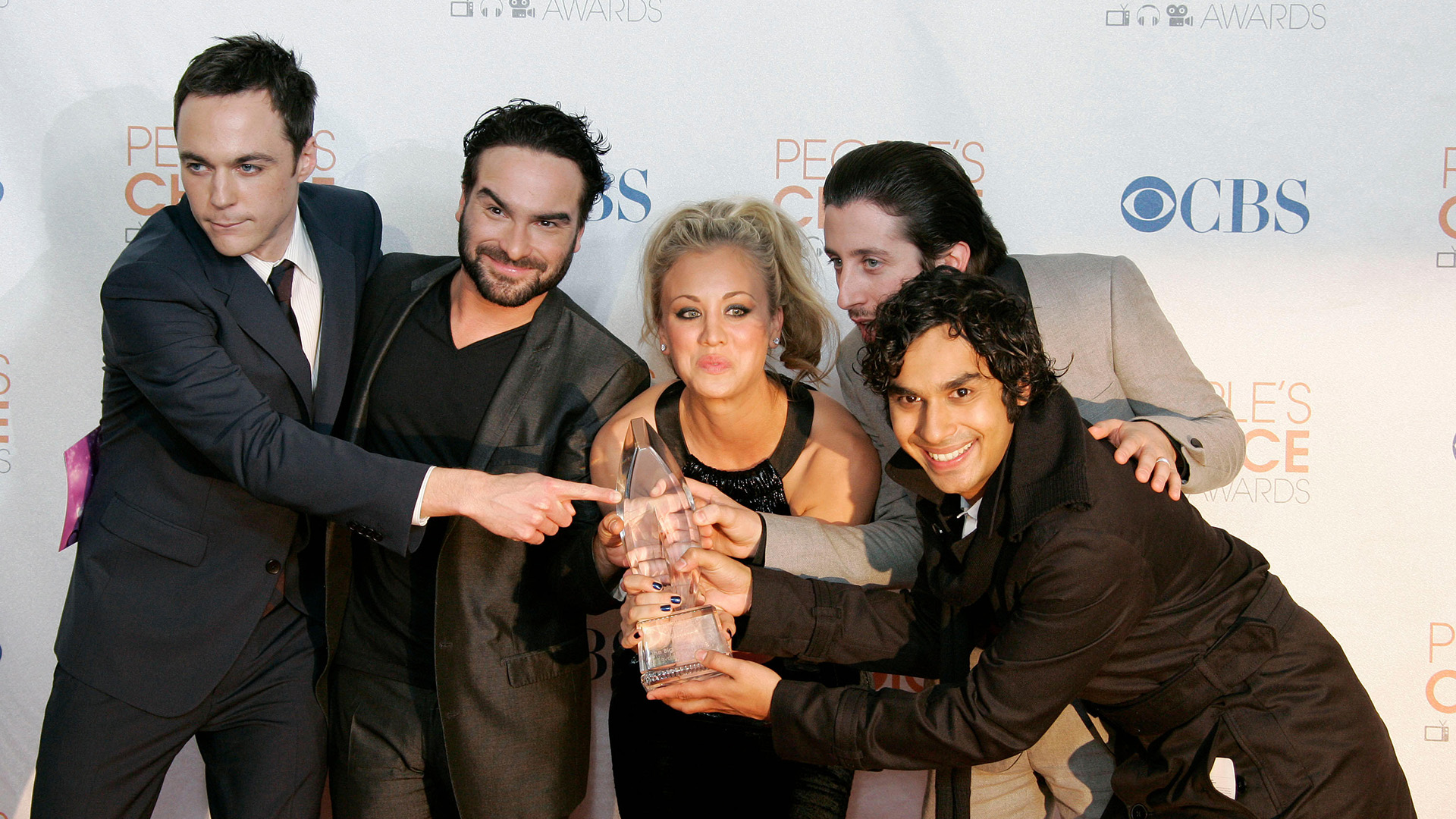 TBBT actors are hugely popular, but you won't have seen them in many other projects.
The Big Bang Theory undoubtedly became one of the most popular sitcoms in television history, catapulting its main actors to fame and fortune.
However, one corollary of being paid millions per episode was that a lot of the TBBT stars chose not to take on other roles, focusing on their main source of income or devoting time to their personal lives. And yet, each TBBT actor has a few roles under their belt for devoted fans to geek out on.
Jim Parsons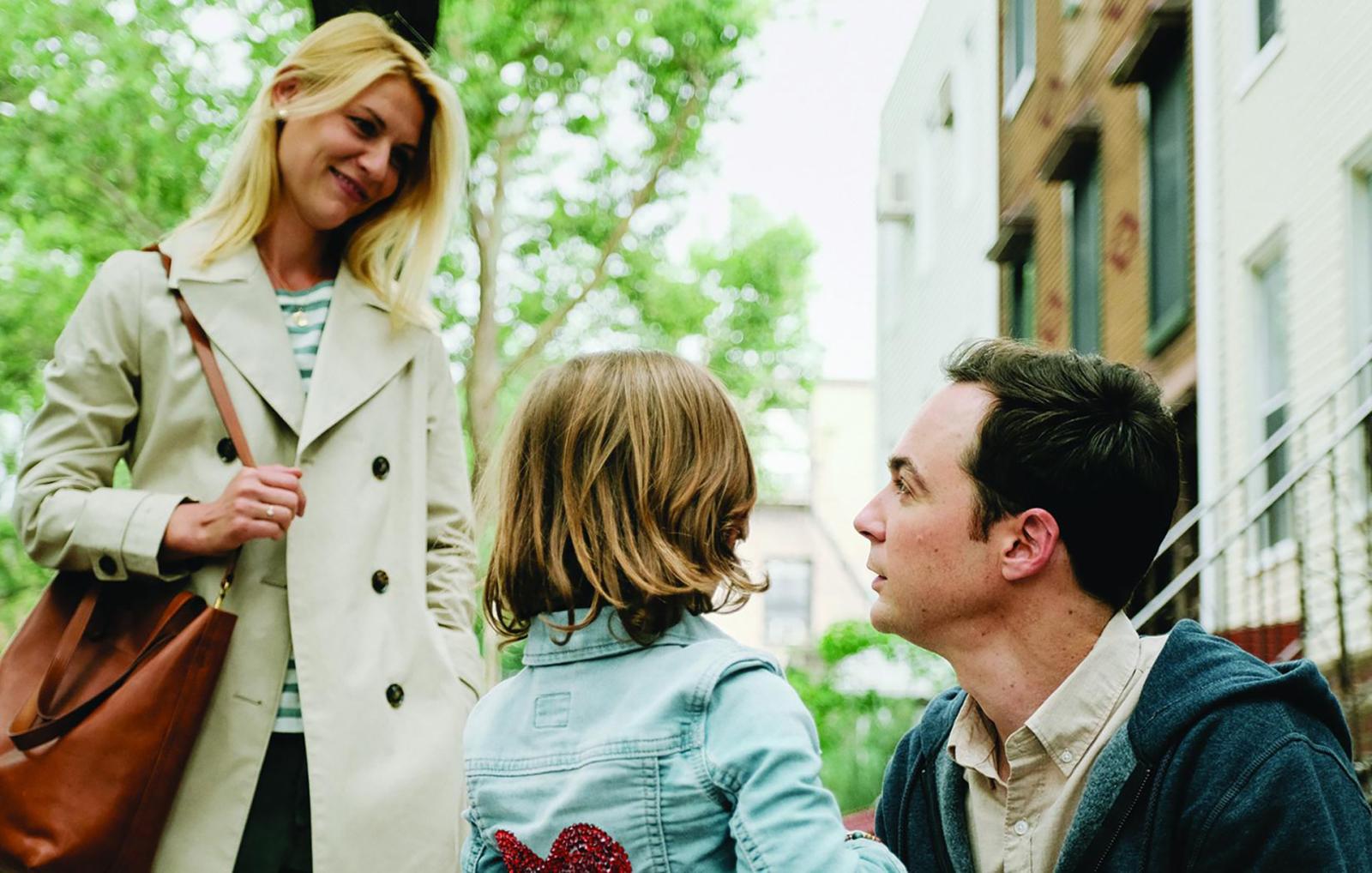 Parsons is, without a doubt, one of the most talented actors in the show's cast. His impressive range of roles in numerous projects is ample proof of that. If you are looking for a more dramatic performance, then A Kid Like Jake (2018) and The Normal Heart (2014) are perfect choices to scratch that itch.
Moreover, Parsons' outstanding skills are showcased in the recent Netflix series Hollywood (2020), where he effortlessly handles an intriguing supporting role.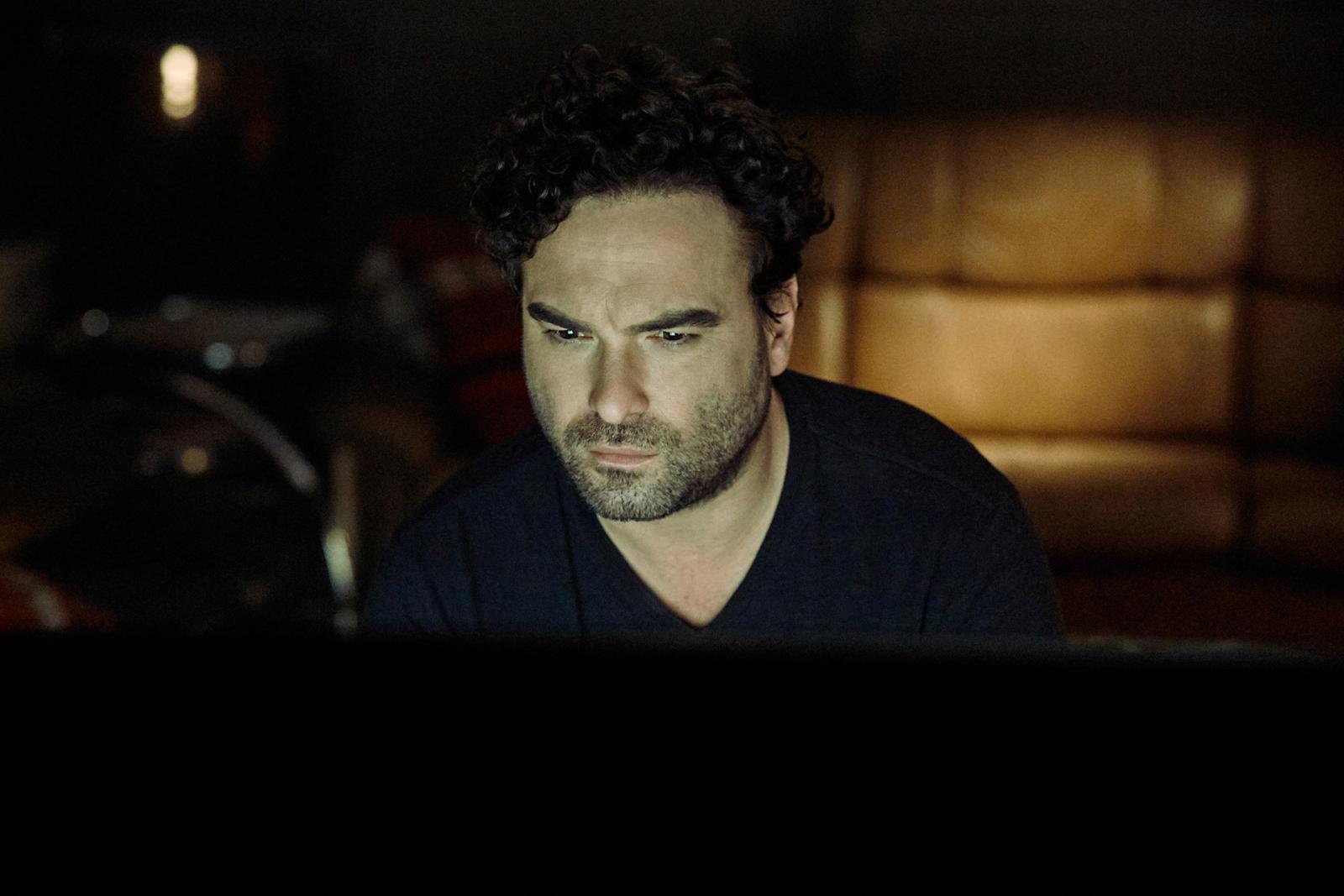 Galecki's career kicked off with the hugely successful sitcom Roseanne, and he has continued to thrive in the entertainment industry since. Notably, he delivered exceptional performances in supporting roles in the blockbuster hits Hancock (2008) and In Time (2011).
While his lead role in the horror film Rings (2017) was met with mixed reviews, it is a must-see for TBBT fans.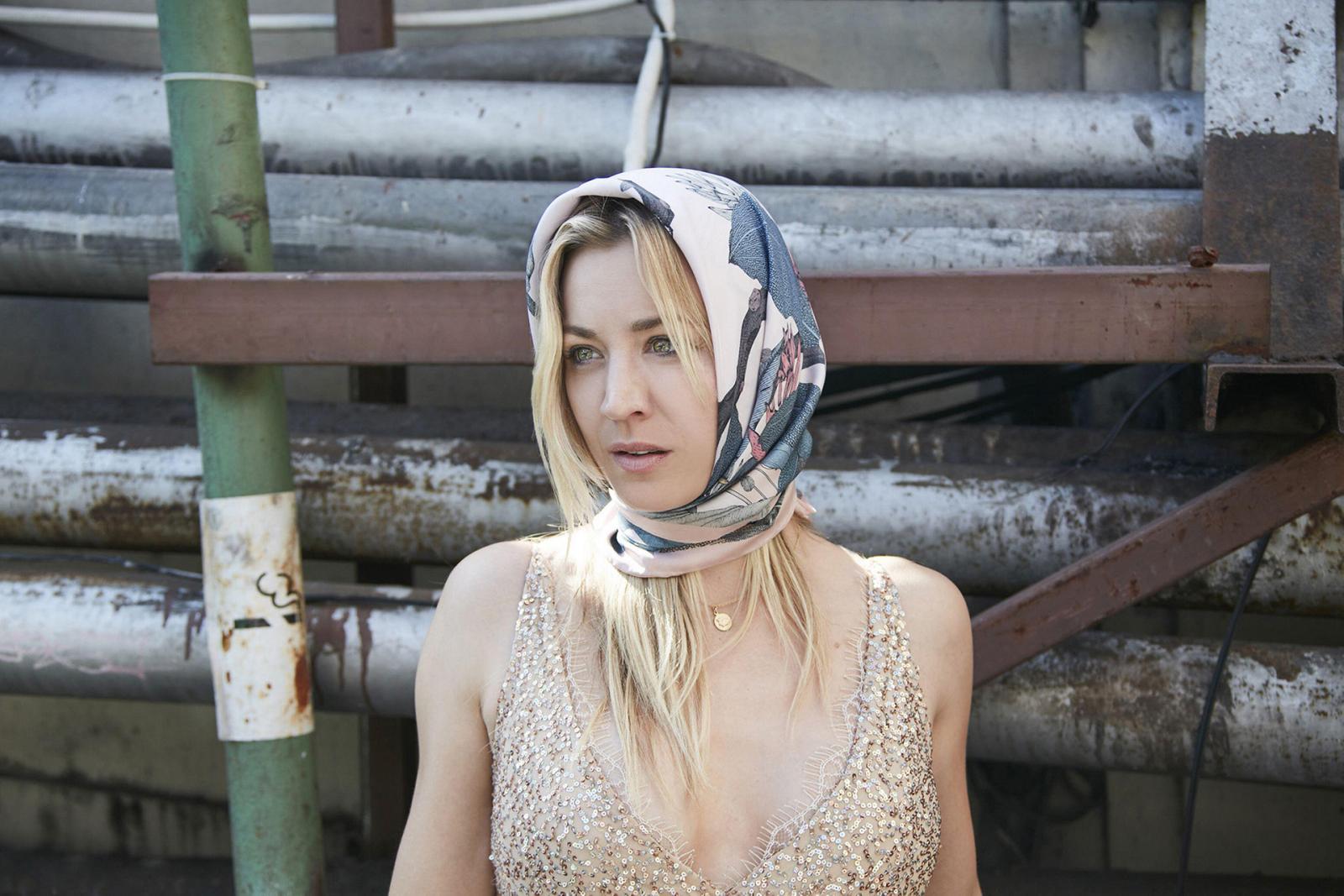 Kaley Cuoco is one of the busiest TBBT stars: she headlined the HBO Max series The Flight Attendant for two years and voice-acted in the Harley Quinn series on the same network.
The two roles couldn't have been more different, which is testimony to Kaley's range as an actor. With numerous upcoming projects in the pipeline, it seems that Kaley is determined to keep challenging herself, which means we're probably going to be seeing a lot more of her.
Simon Helberg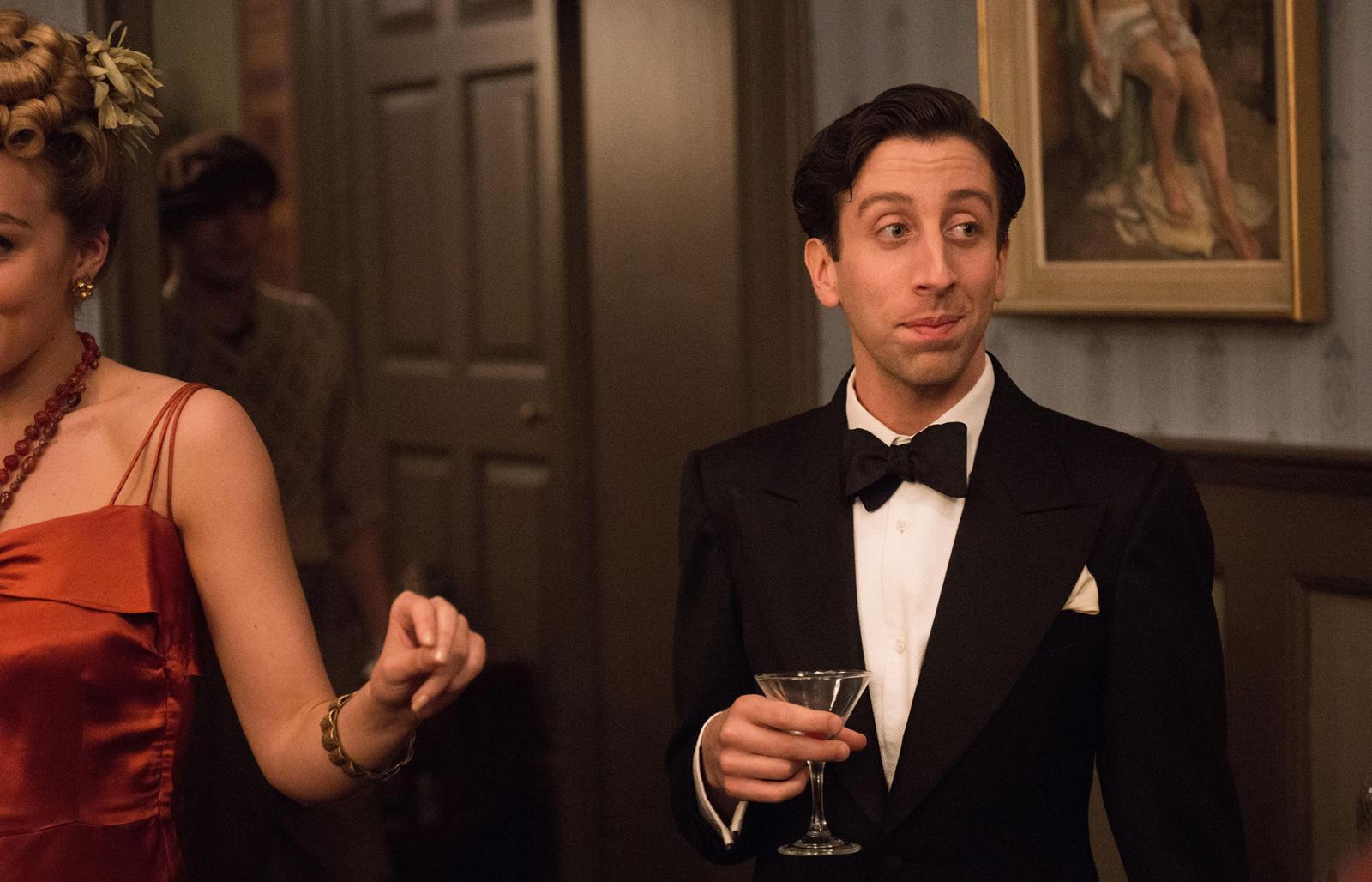 Helberg will participate in any project whatsoever as long as he likes the script. This has led him to appear in films such as Florence Foster Jenkins (2016), for which he received a Golden Globe nomination, the arthouse film Annette (2021), and his current recurring role in the Peacock series Poker Face.
Kunal Nayyar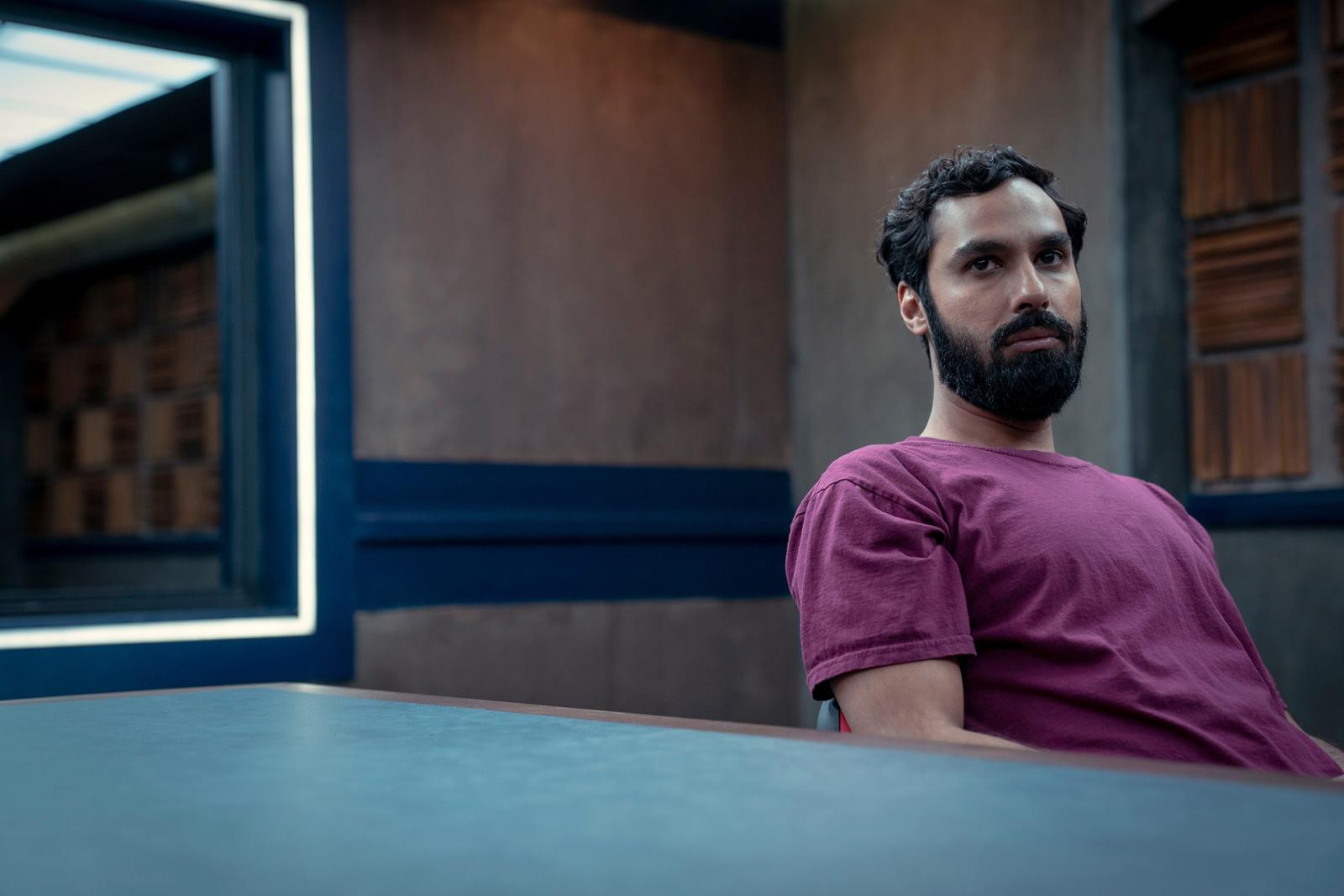 Nayyar has always been keen to showcase his acting chops, and in recent years he's demonstrated that he's equally good at both thrills and laughs. He shocked audiences with his performance on Criminal: UK and was a key factor in the success of Apple TV's Suspicion.