The woman who turned Karl Lagerfeld's vision into reality.
Aristocrat in the Modeling Business
Stella Tennant was born in Scotland into a well-known aristocratic family. Her parents were the Duke and Duchess of Devonshire, related to the British Queen. Stella's aristocratic background manifested in her appearance and demeanor, and her internal and external nobility was admired by world-renowned designers who saw Stella as their inspiration.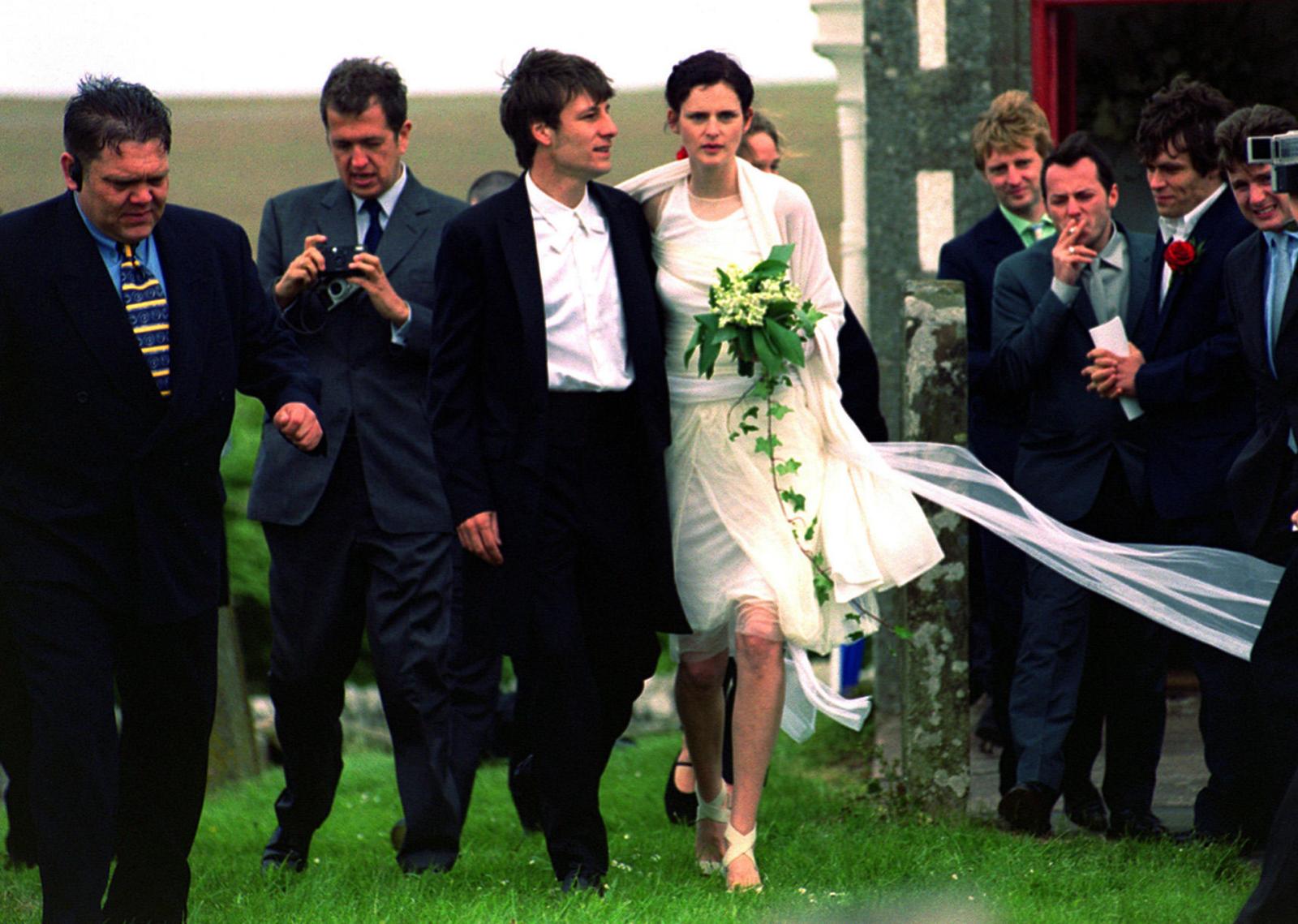 Supermodel
Tennant's modeling career skyrocketed after her debut in 1993: she was invited to star in a Versace advertising campaign alongside Linda Evangelista and then signed an exclusive contract with Chanel. Stella enjoyed a rapid ascent to the upper echelon of modeling, after which her professional life never saw a decline.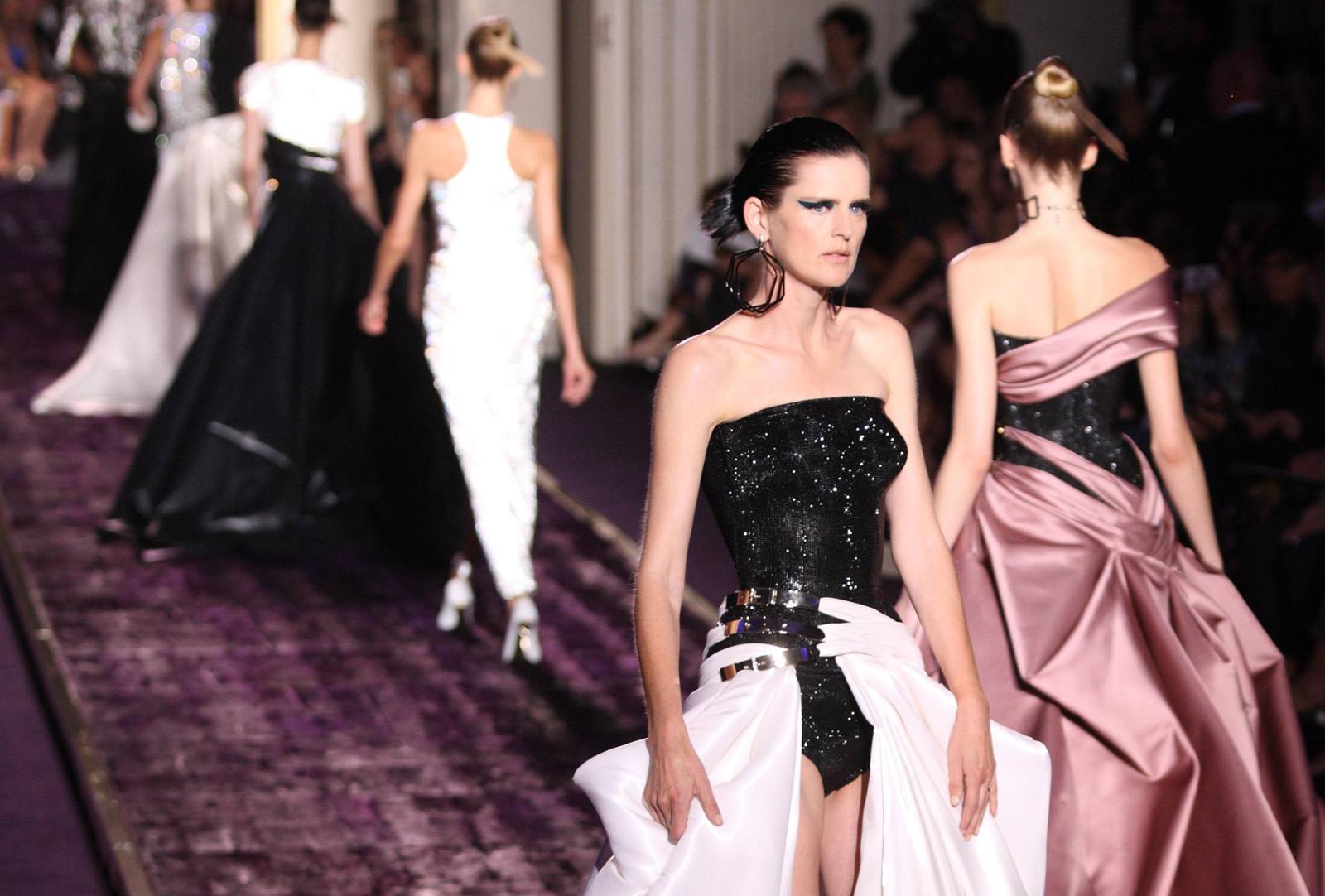 During her 27-year career in fashion, Tennant worked with all the key designers of the time: Gianni Versace, Karl Lagerfeld, Alexander McQueen, Riccardo Tisci, Nicolas Ghesquière, Alber Elbaz, and many others. She also graced the covers of perhaps all the world's leading glossy magazines and participated in photo shoots and shows almost until the end of her life. Her last appearance was at the Valentino Spring–Summer Couture show in 2020.
Karl Lagerfeld's Muse
The model's relationship with Karl Lagerfeld was particularly warm: she was the designer's personal pick for the face of Chanel in 1993, after which Stella signed the £1-million contract with the fashion house. Lagerfeld and Tennant developed a friendly relationship, and the model was known as Kaiser Karl's muse.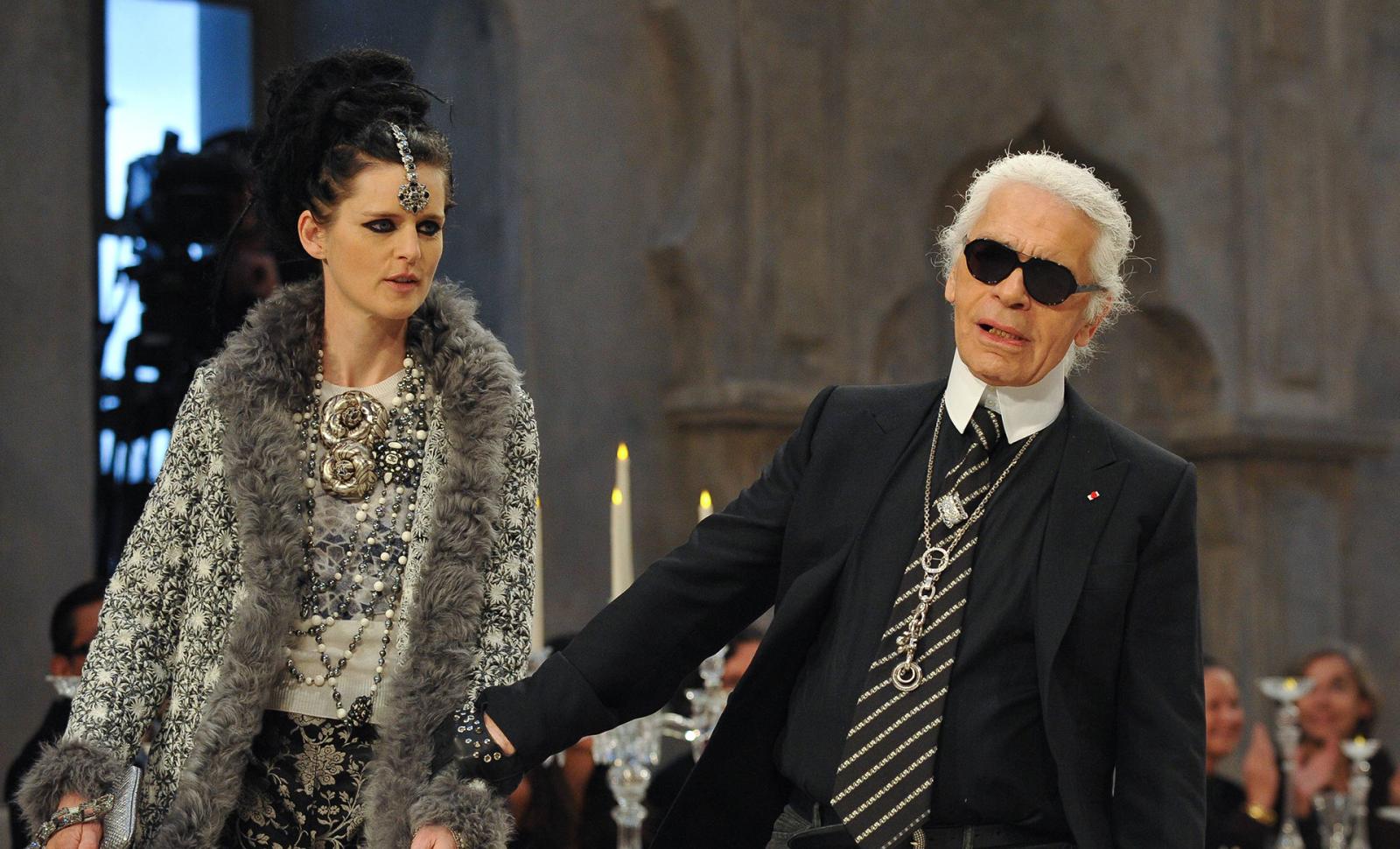 She had opened and closed shows by Chanel and Fendy and starred in advertising campaigns for both brands. For these events, Stella would often have to share the catwalk or set with models half her age — but in any age category, she was simply unrivaled.
Activist
In addition to her distinguished career, Stella Tennant was also known as a social and political activist.
In 2009, she worked with green lifestyle organization Global Cool, promoting moderate energy use at home to prevent global warming. A native of Scotland, Tennant also signed a letter to The Guardian newspaper expressing hope that her country would not leave the UK after the 2014 referendum on the issue.
National Icon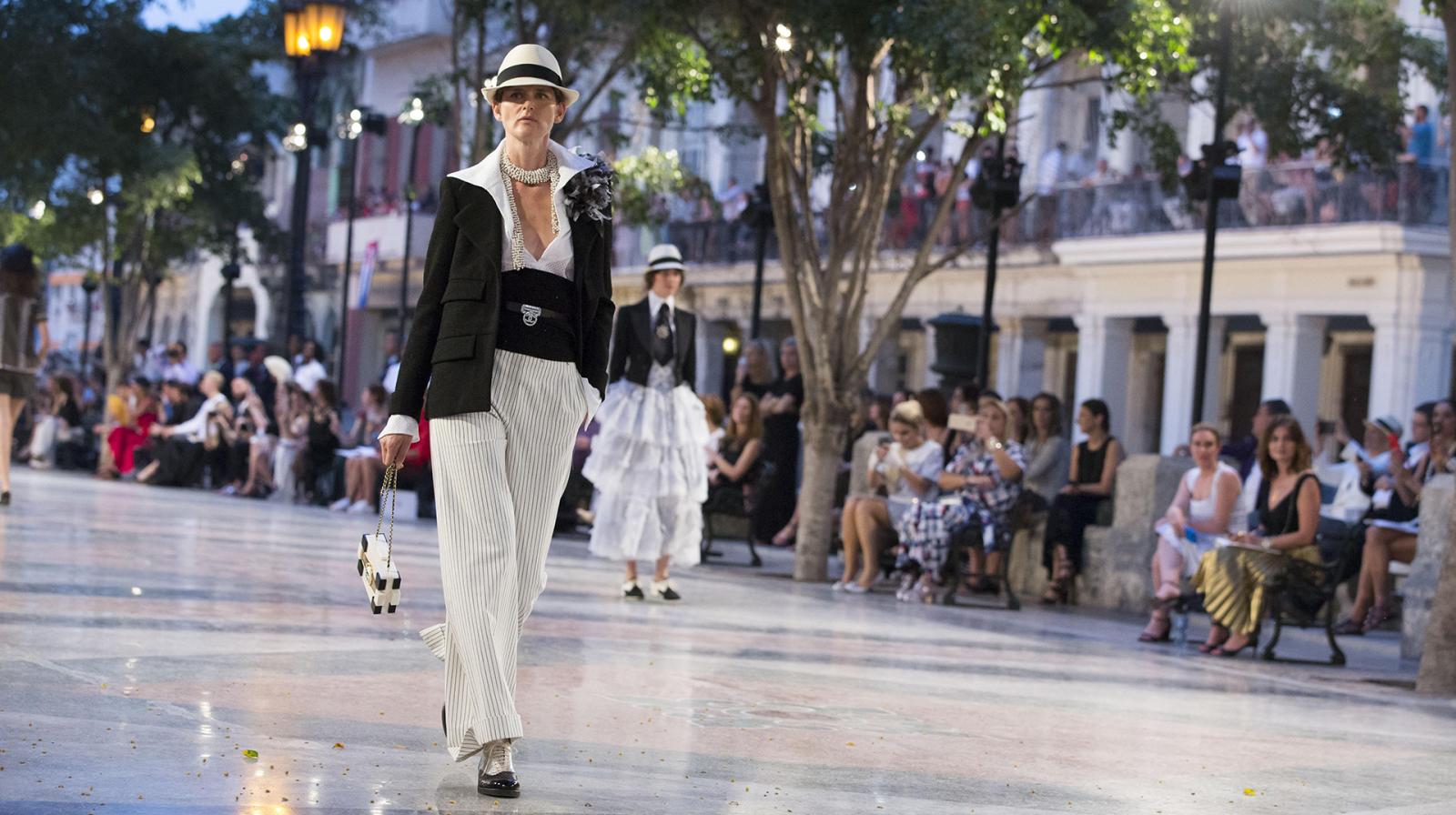 Stella's noble origins, kinship with the royal family, and aristocratic appearance had in many ways contributed to her successful career. When casting directors were looking for the "English type," they'd often turn to Tennant for her classic British looks. In 2012, the model was invited to participate in the Closing Ceremony of the London Olympic Games, alongside Kate Moss, Naomi Campbell, Karen Elson, and other famous British celebrities.
Stella Tennant will be remembered as a model Englishwoman and the UK's national icon.