The 9 Most Romantic Time Travel Movies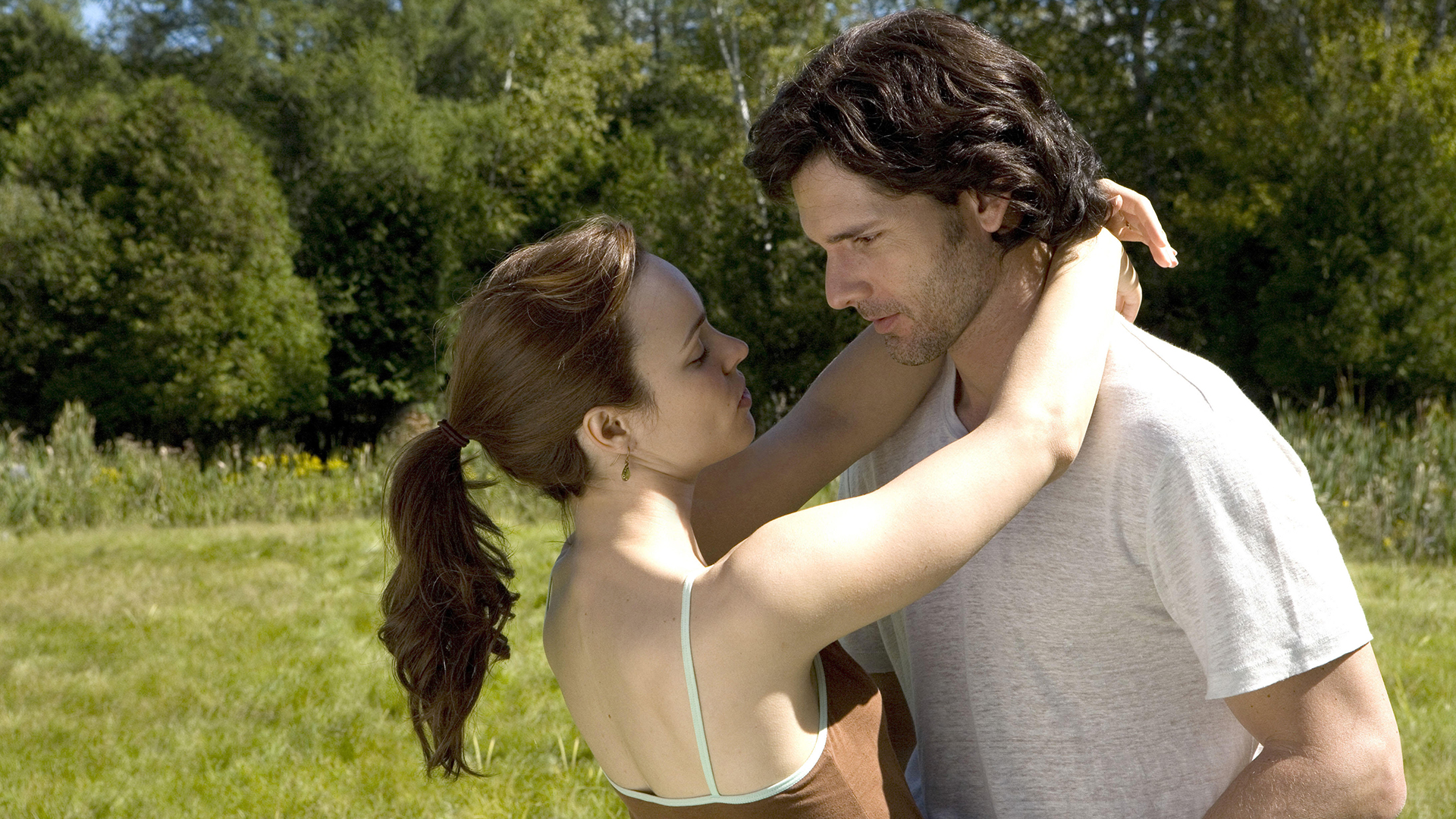 Nothing can stand in the way of true love, not even time!
9. About Time, 2013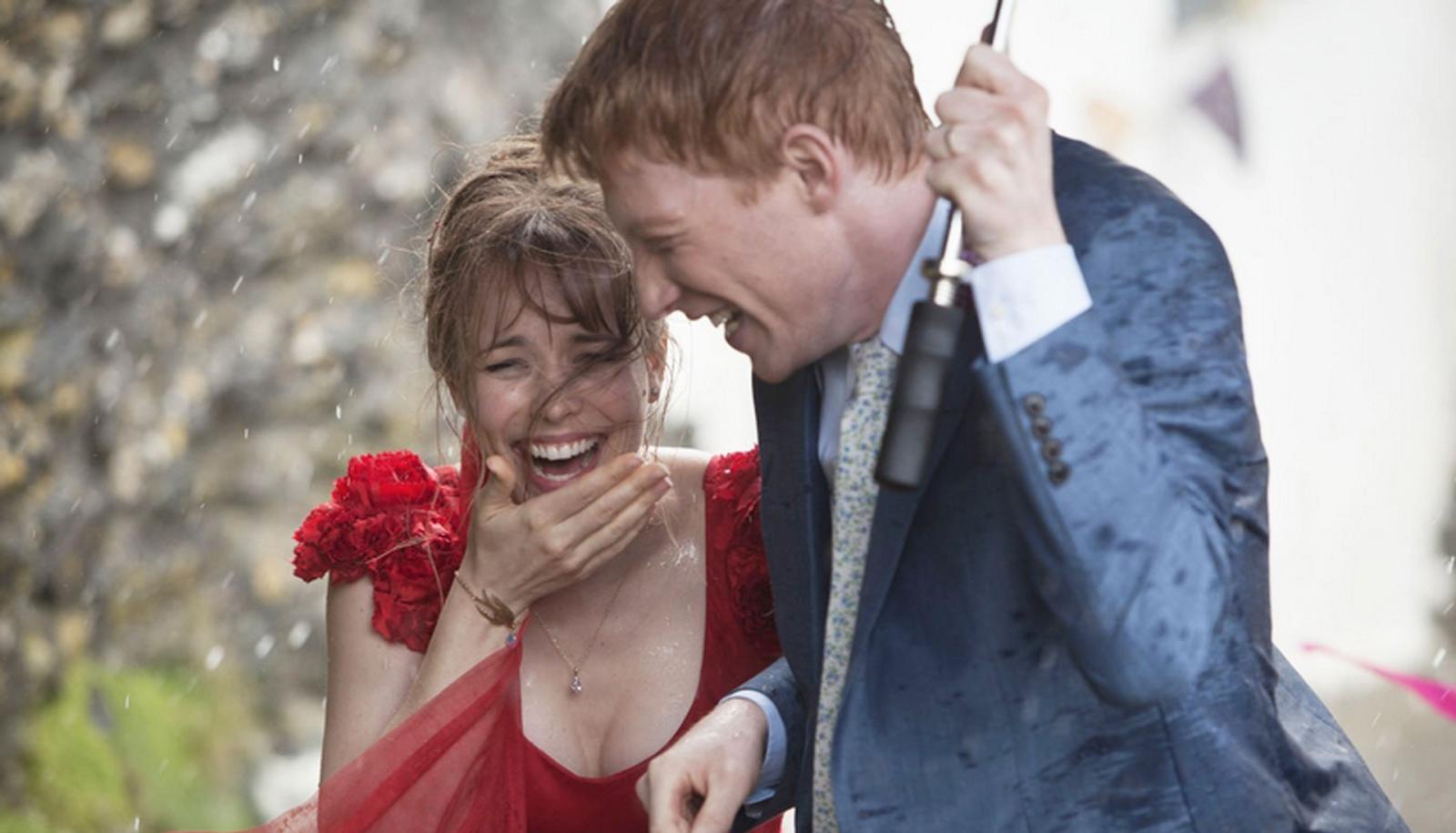 Richard Curtis' About Time is an incredibly touching and romantic story. Tim Lake is a handsome and successful young man who can also travel through time. When he meets Mary, he uses his powers to win the girl's heart. Soon, Tim realizes that the ability to go back in time and change things shouldn't stop him from making his own choices and living life as it comes.
8. The Lake House, 2006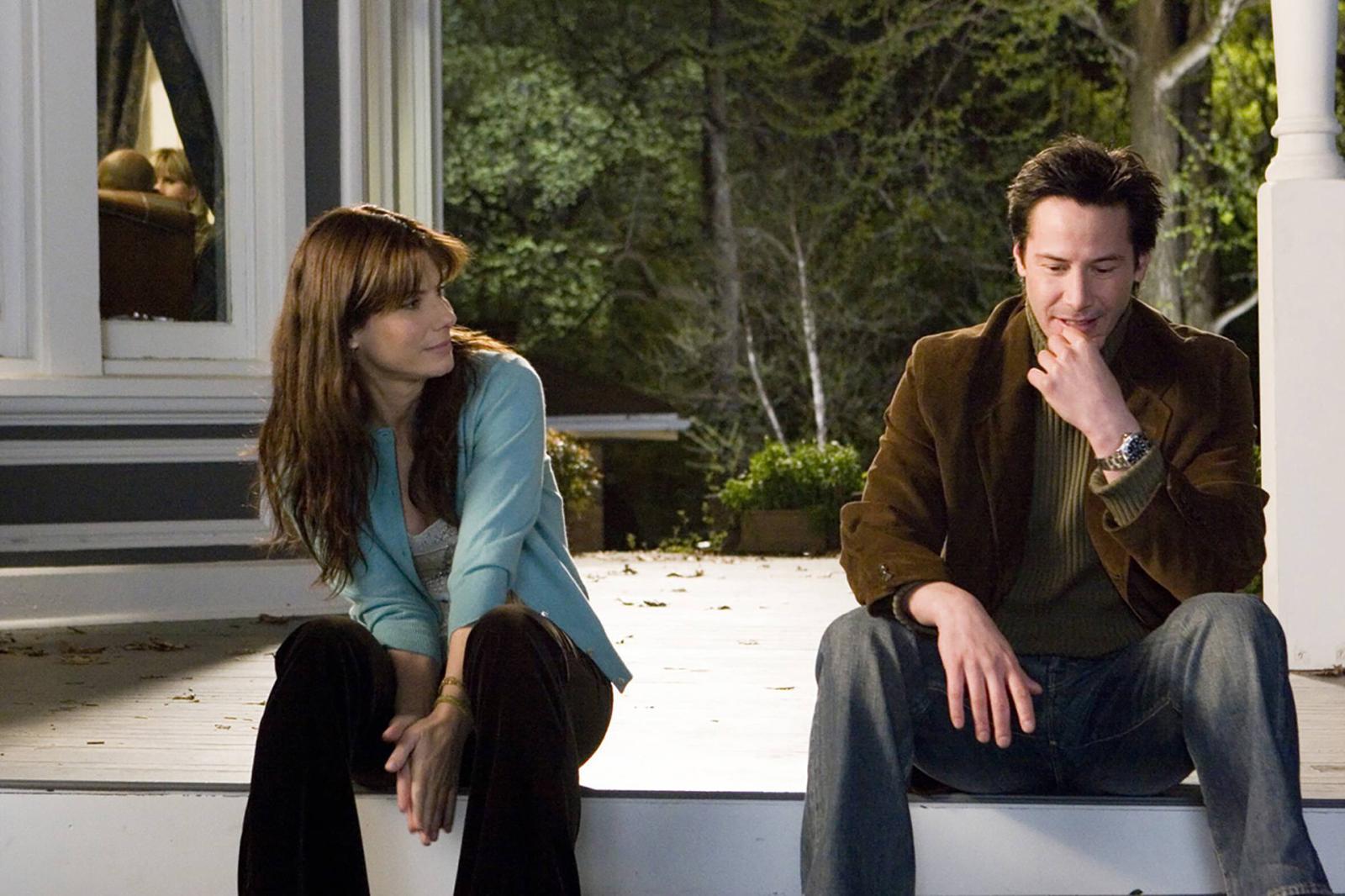 The Lake House is a fantastic love story set in the past, present, and future. Alex, an architect from 2004, exchanges letters with Kate, a doctor living in 2006. Love blooms between them, and the characters have to do the impossible and overcome time to finally meet.
7. The Butterfly Effect, 2004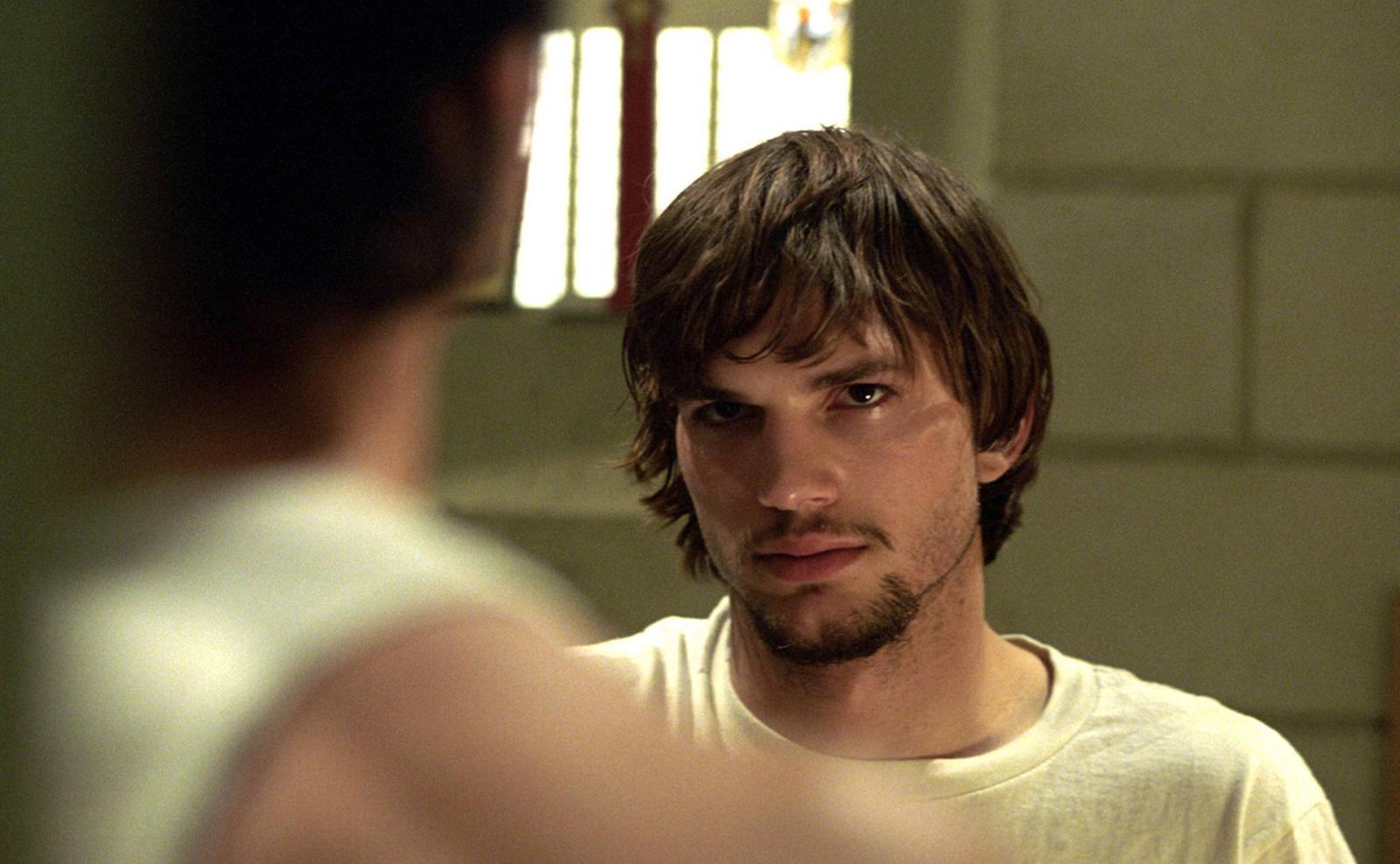 Evan discovers he has the ability to travel through time and change the events in the past. However, altering even the slightest detail has a tremendous effect on his future. Now, Evan's whole life is at risk, and he has to save Kayleigh, the one girl he ever loved.
6. Winter's Tale, 2014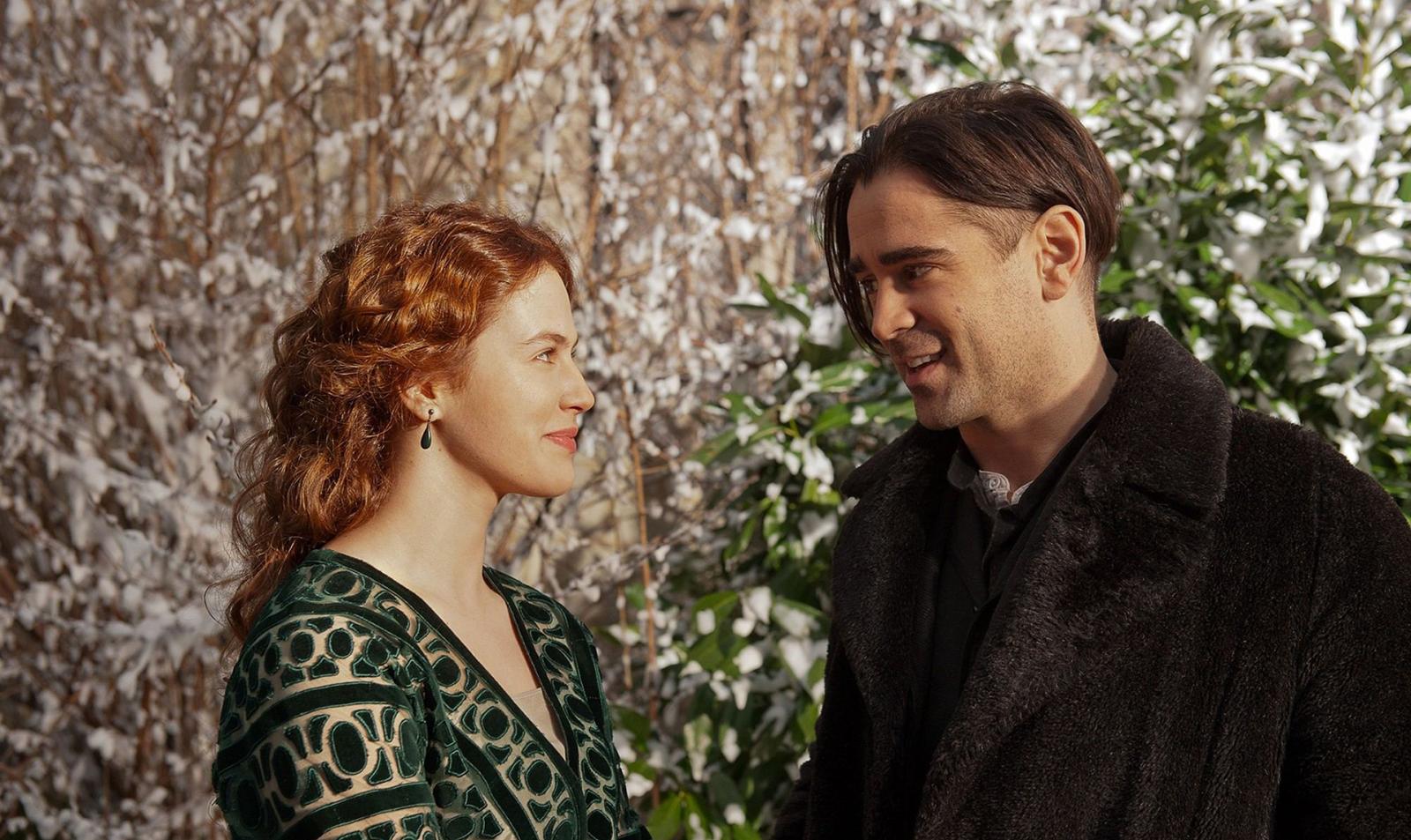 The film adaptation of Mark Helprin's novel of the same name is a captivating spectacle full of supernatural romance and great visuals. Winter's Tale also features a great cast, including Colin Farrell, Jessica Brown Findlay, and Russell Crowe.
5. The Age of Adaline, 2015
The Age of Adaline is a beautiful and sentimental melodrama embellished with retro motifs. It is one of Blake Lively's best roles, and the rest of the star-studded cast also give wonderful performances.
4. Kate & Leopold, 2001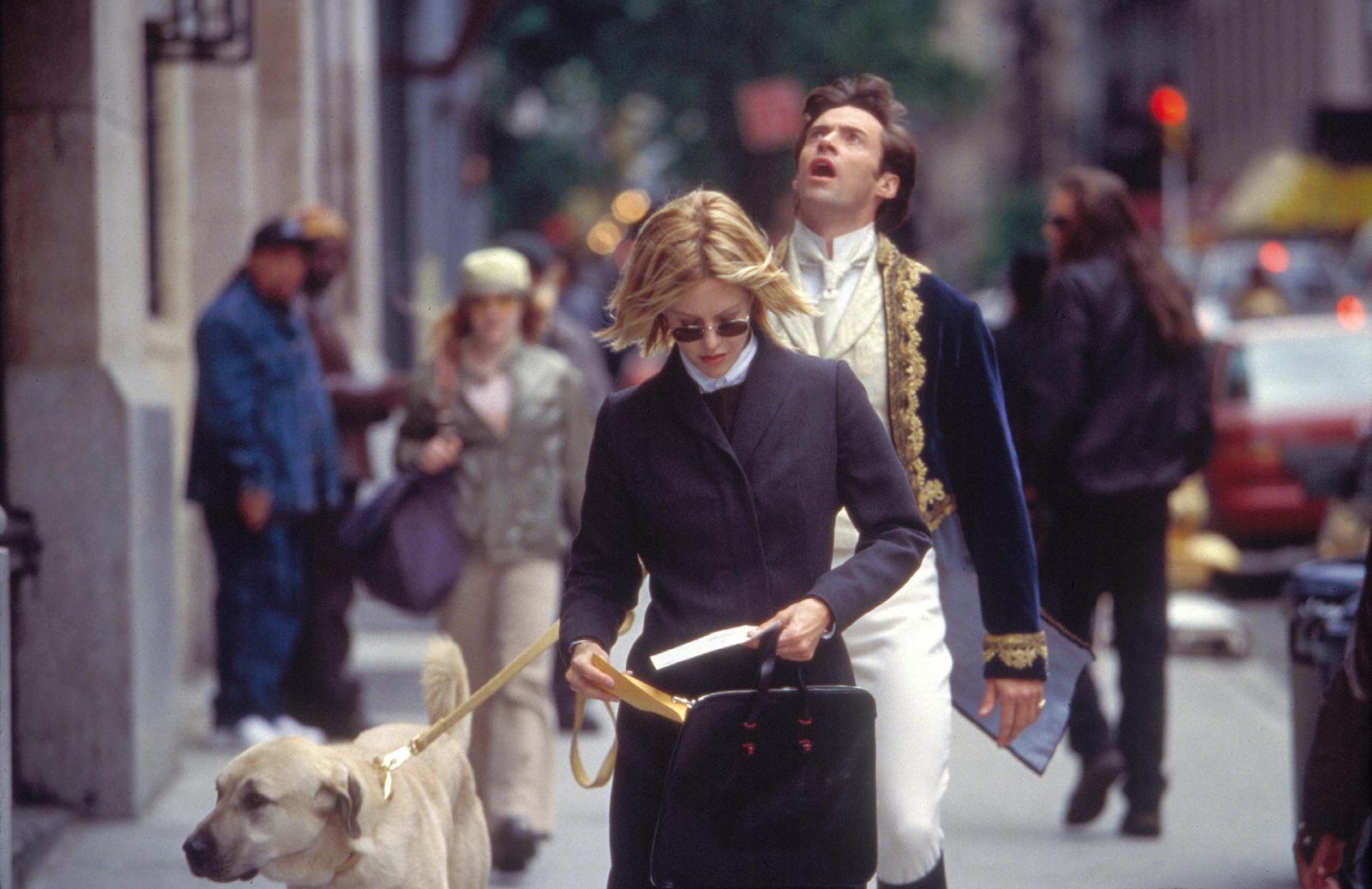 Life in the 19th and 21st centuries is very different — but love doesn't change over the ages. In 1870, Leopold follows a time traveler and finds himself in New York City of the early noughties. There, he meets Kate and falls in love with her head over heels.
3. The Time Traveler's Wife, 2008
Henry DeTamble is a model husband and loving father who happens to have paranormal genetic disorder causing him to randomly travel in time. Henry's wife, Claire, has to cope with this ability and watch her husband disappear every now and then. Will Henry and Claire's love stand the test of time?
2. The Fountain, 2006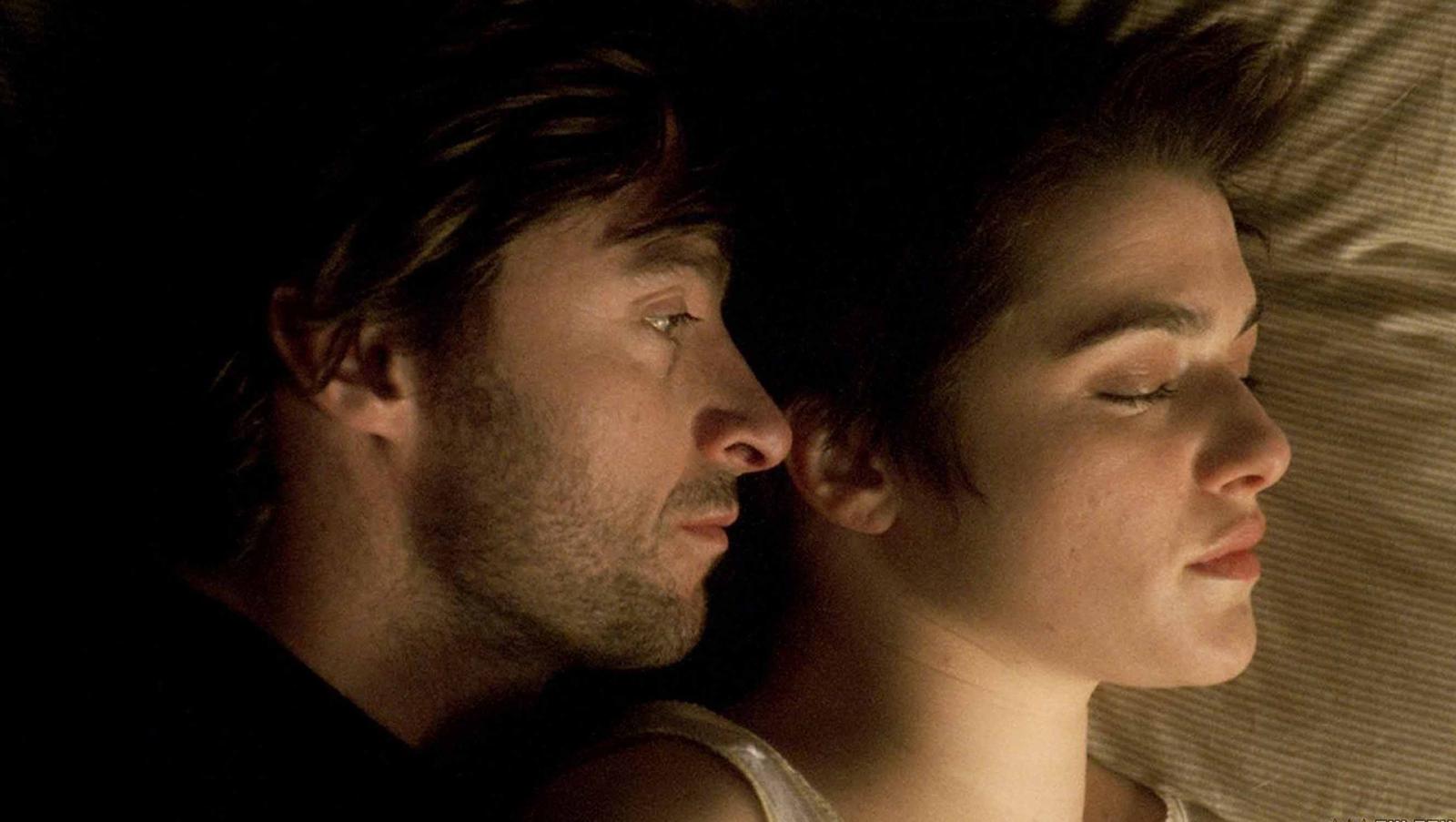 The main character is a brilliant scientist whose wife is terminally ill. He travels time in search of the Tree of Life, which he hopes will give him the gift of immortality so he can save his wife and stay with her forever.
1. Press Play, 2022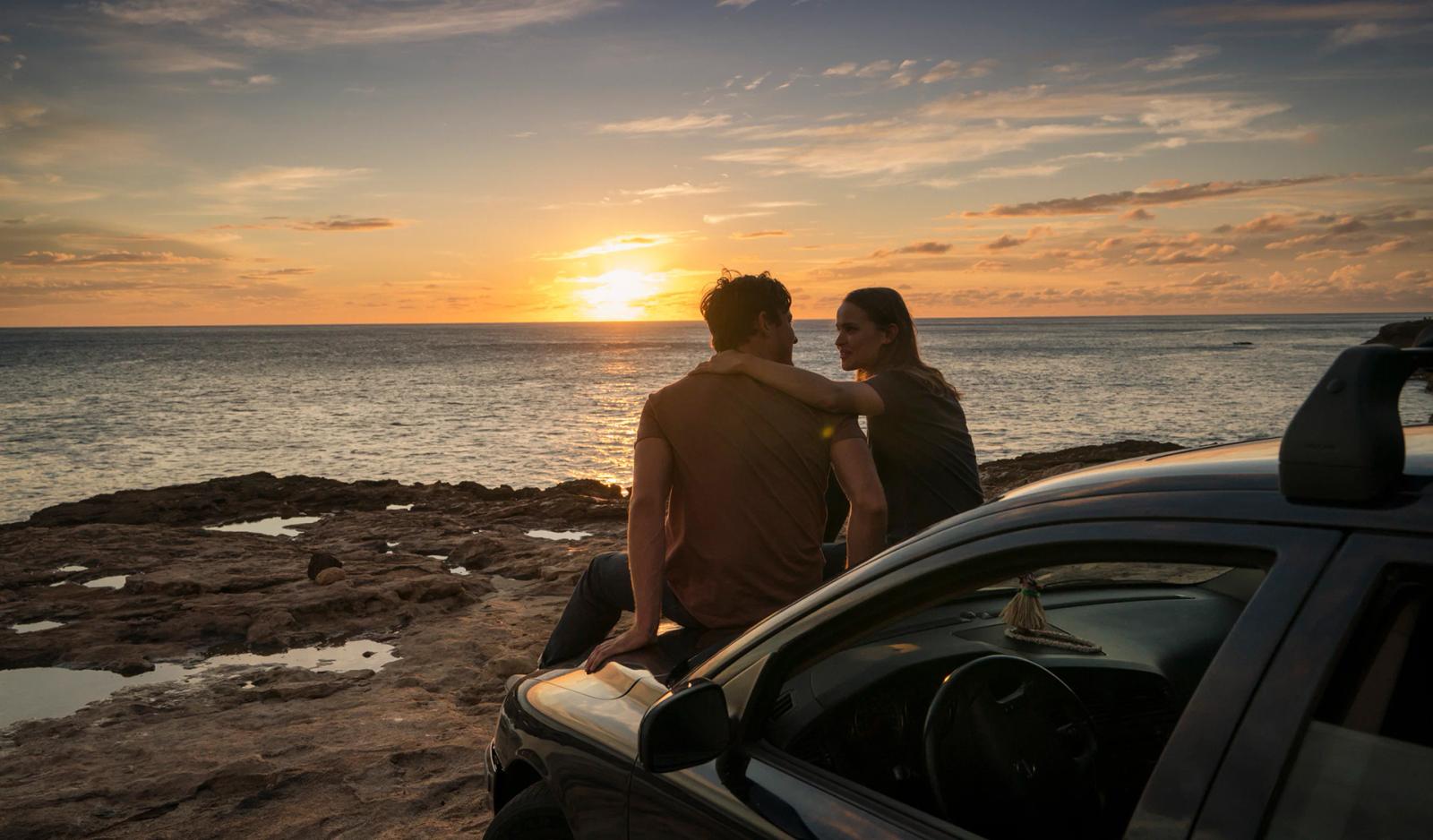 A boy and a girl meet, fall in love, surf off the coast of California, have breakfast at cozy cafés, and as the sun goes down, they listen to their own special playlist. He makes the decision: from tomorrow onwards, he will be forever with her. But tomorrow never comes for him, and now she has to travel time to save her lover from death.