Watching celebrities' outfits at fashion awards is a pleasure.
1. Cher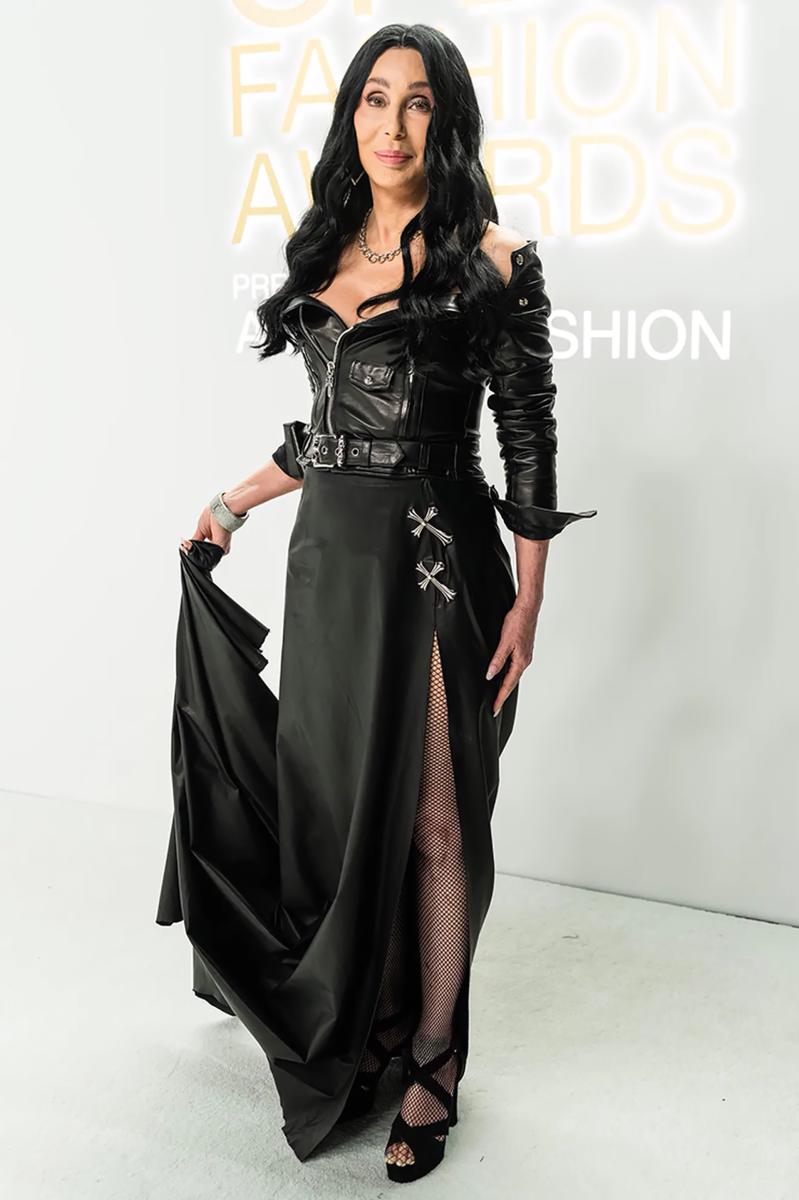 Let's start with Cher, the incredible femme fatale, in a Chrome Hearts gown. The American fashion brand has been dubbed the first modern rock 'n' roll brand, and this aesthetic fits the diva's personality incredibly well. Where do you sign up to look like that at 76?
2. Kim Kardashian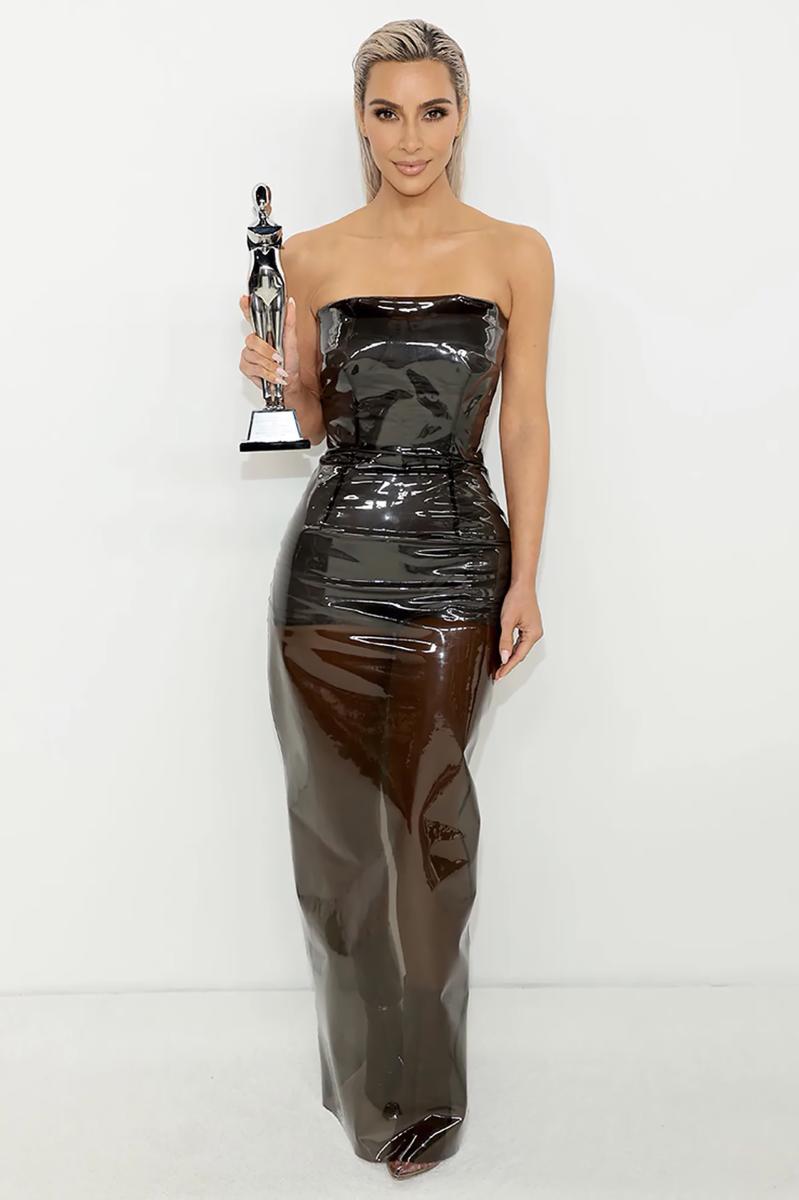 No matter what anyone says about Kim, she's earned her place in the sun with blood and sweat. After much hatred, Internet bullying, and years of transformations, she is now a true fashion icon and trendsetter. It may be time we started using her full name, Kimberly. Wearing a chic Dolce&Gabbana gown, she certainly deserves the praise.
3. Kylie Jenner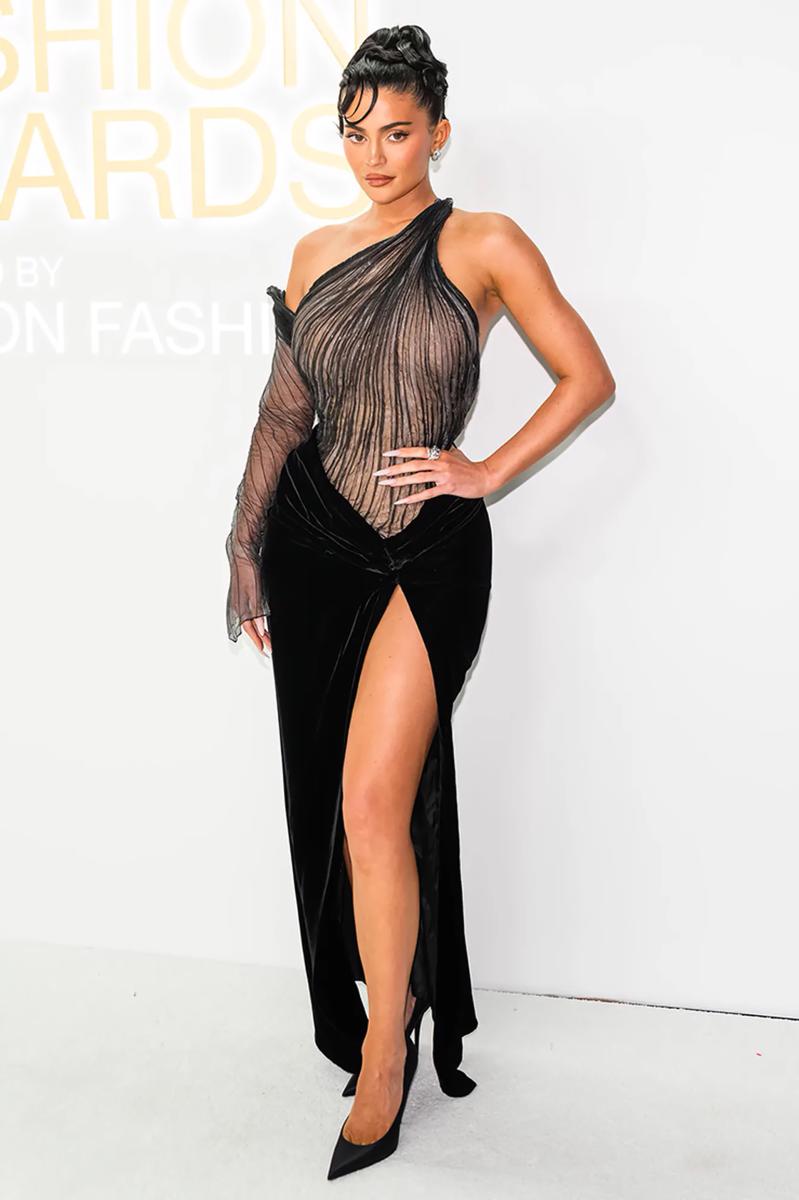 Kylie is another representative of the Kardashian-Jenner family. Unlike her older sister, Kylie often fails to pull it off when it comes to designer clothes. This time around, though, the youngest millionaire on the block was right on the money: it's as if she was born to rock this extra sensual look in a chiselled Mugler corset.
4. Gigi Hadid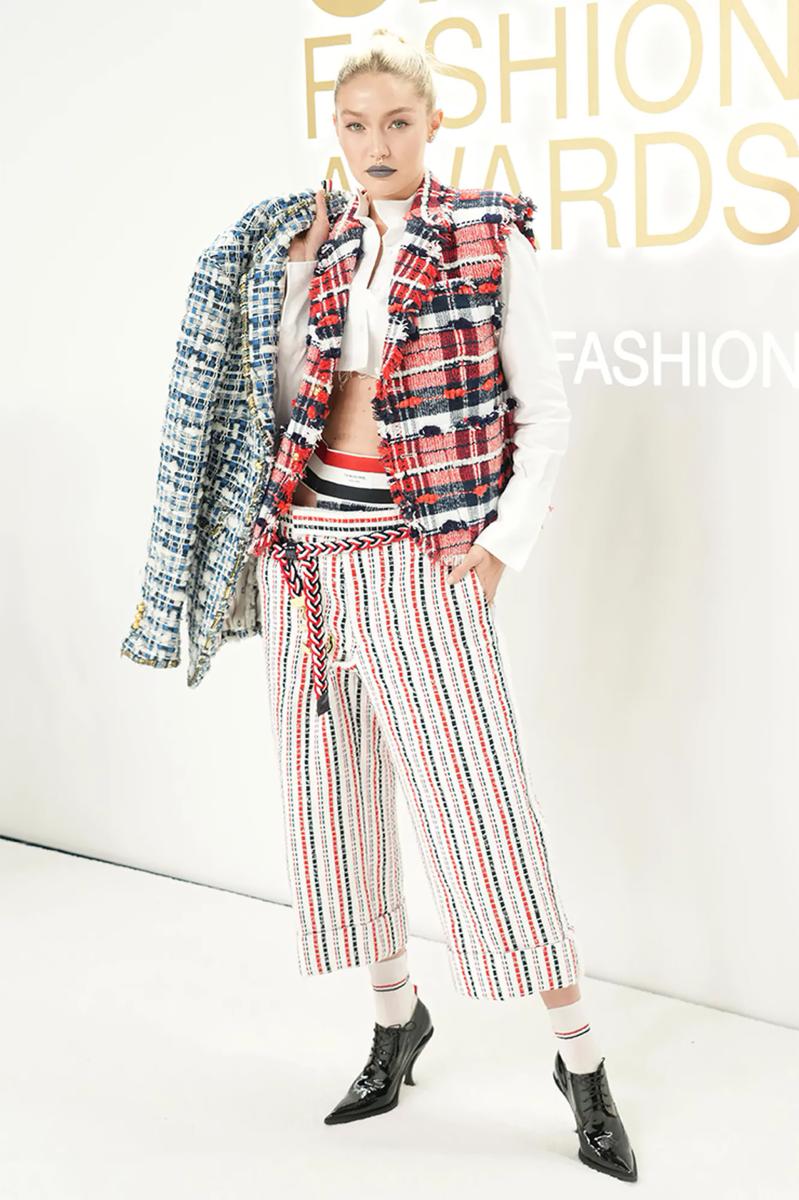 Recently, whenever we saw Gigi in the media, we always wondered about where her relationship with Leonardo DiCaprio was at. But now, after the CFDA ceremony, Leo has been forgotten: we can't stop thinking about that Thom Browne outfit she wore and her blue-grey lips that instantly went viral, kicking off a heated debate. This could very well be the new look that will replace the highlighted eyebrows, although it does seem a bit controversial to go mainstream.
6. Irina Shayk
Even if we really wanted to, we could hardly be objective when it comes to Irina Shayk; we can't help having a soft spot for her. It has to be said, though, that she hardly ever goes wrong with red carpet outfits. This time around was no exception. Her Partow dress with a pleated skirt complete with boots instead of pumps was clearly a powerful statement. The model has obviously taken to men's tuxes and classic shoes, a combination she's been wearing more and more recently...
7. Julia Fox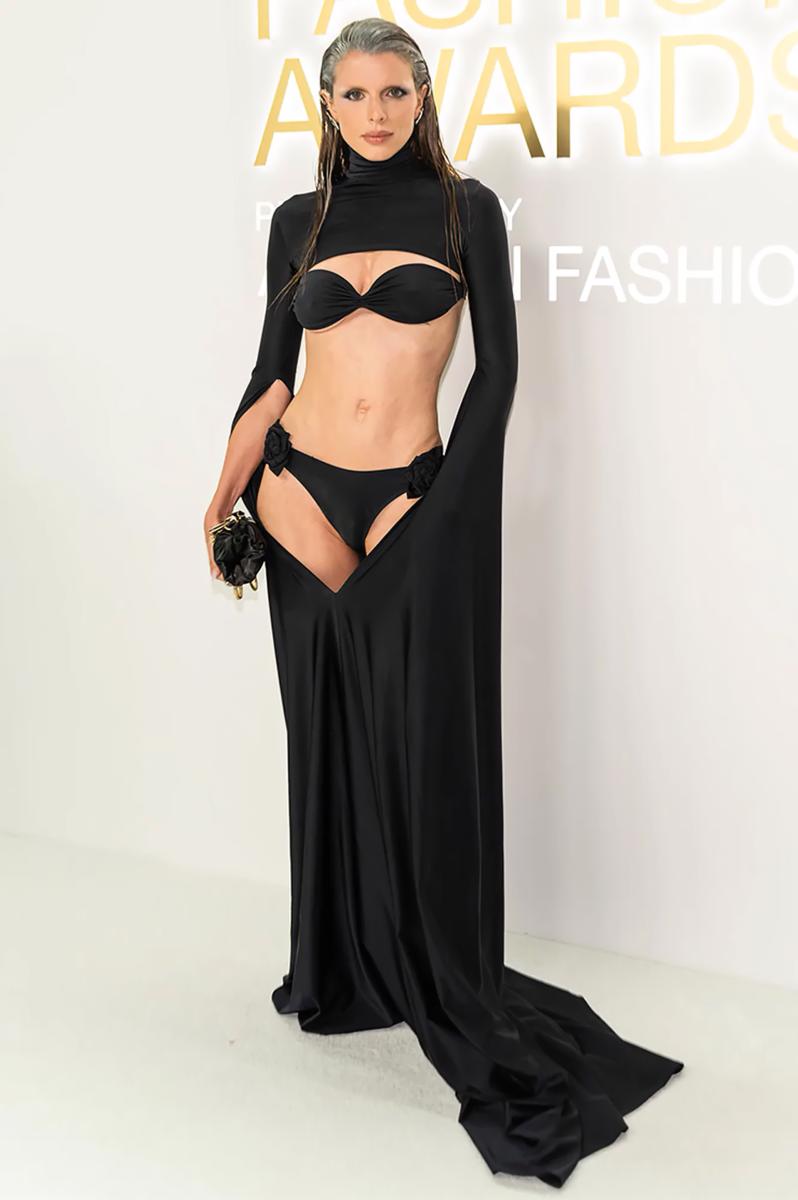 Julia is a force of nature, so you can never know what to expect from her. Well, there is one thing you can count on: whatever outfit she chooses, it's bound to be as revealing as possible. The only mystery that remains is how far she's going to push the envelope. This time around, in a rather unexpected twist, it was her silver hair that drew all the attention despite lots and lots of skin being on display, as per usual.
8. Vera Wang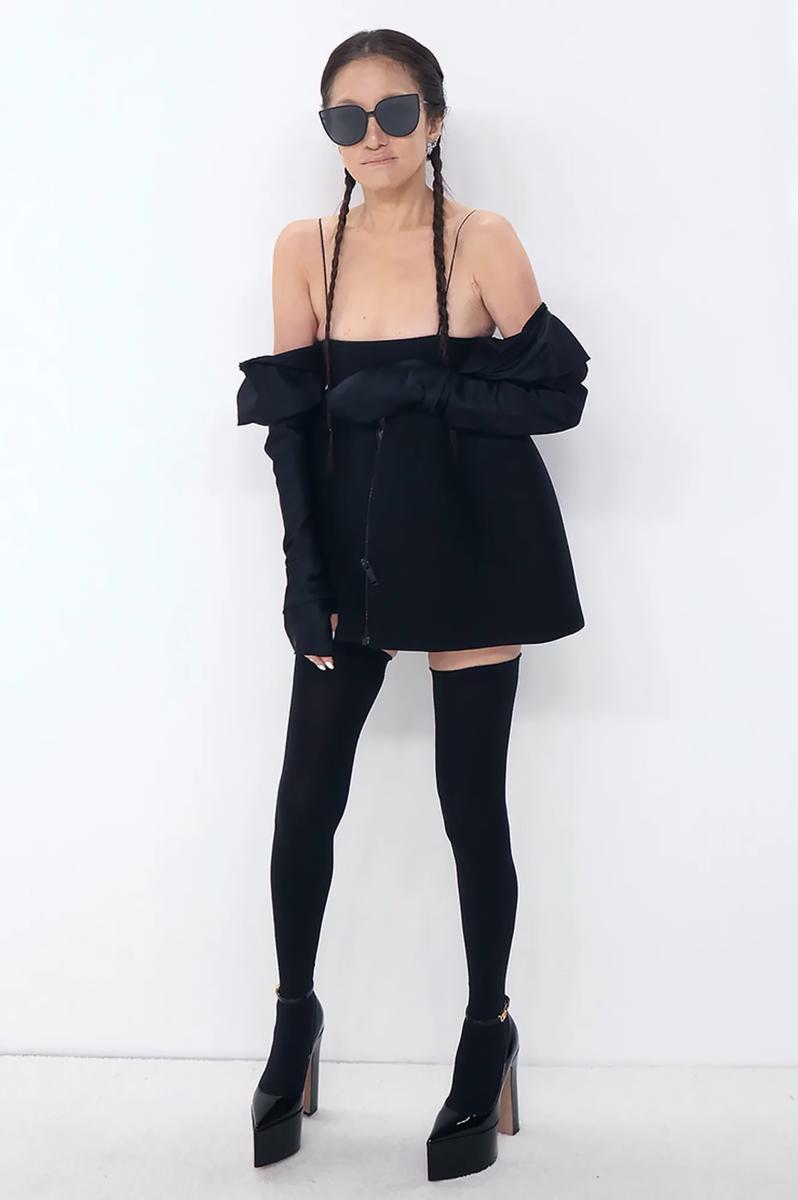 When it comes to Vara Wang, our response to her is very simple: we see her, we love her. True enough, her choice of attire is quite peculiar, but the ease with which she wears open dresses, booties and leggings is beyond captivating. And at the CFDA Awards, she didn't disappoint - and she's 73 years old, can you believe it?