The 7 Most Emotional Moments in Pixar Movies Ranked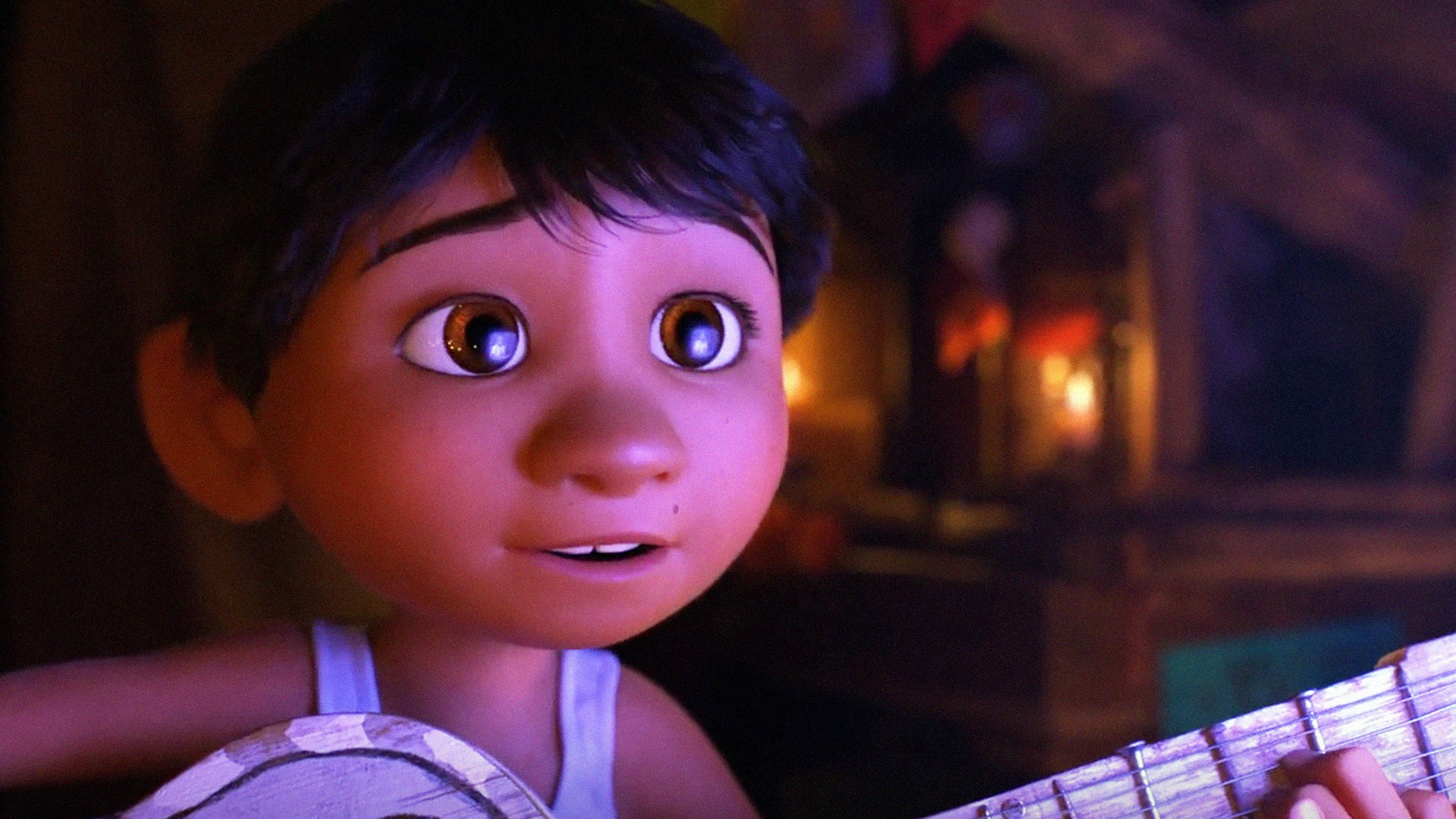 Pixar movies have an unparalleled ability to tug at our heartstrings, bringing forth a cascade of emotions that leave us both teary-eyed and filled with a renewed appreciation for the power of storytelling.
From the whimsical adventures of talking toys to the touching tales of love and loss, the studio has crafted some of the most emotional moments in cinematic history.
We've therefore ranked out of all the Pixar films the 7 most tear-jerking scenes. So get your tissues ready cause this may get emotional.
7. Monsters, Inc.: Sully's Reunion with Boo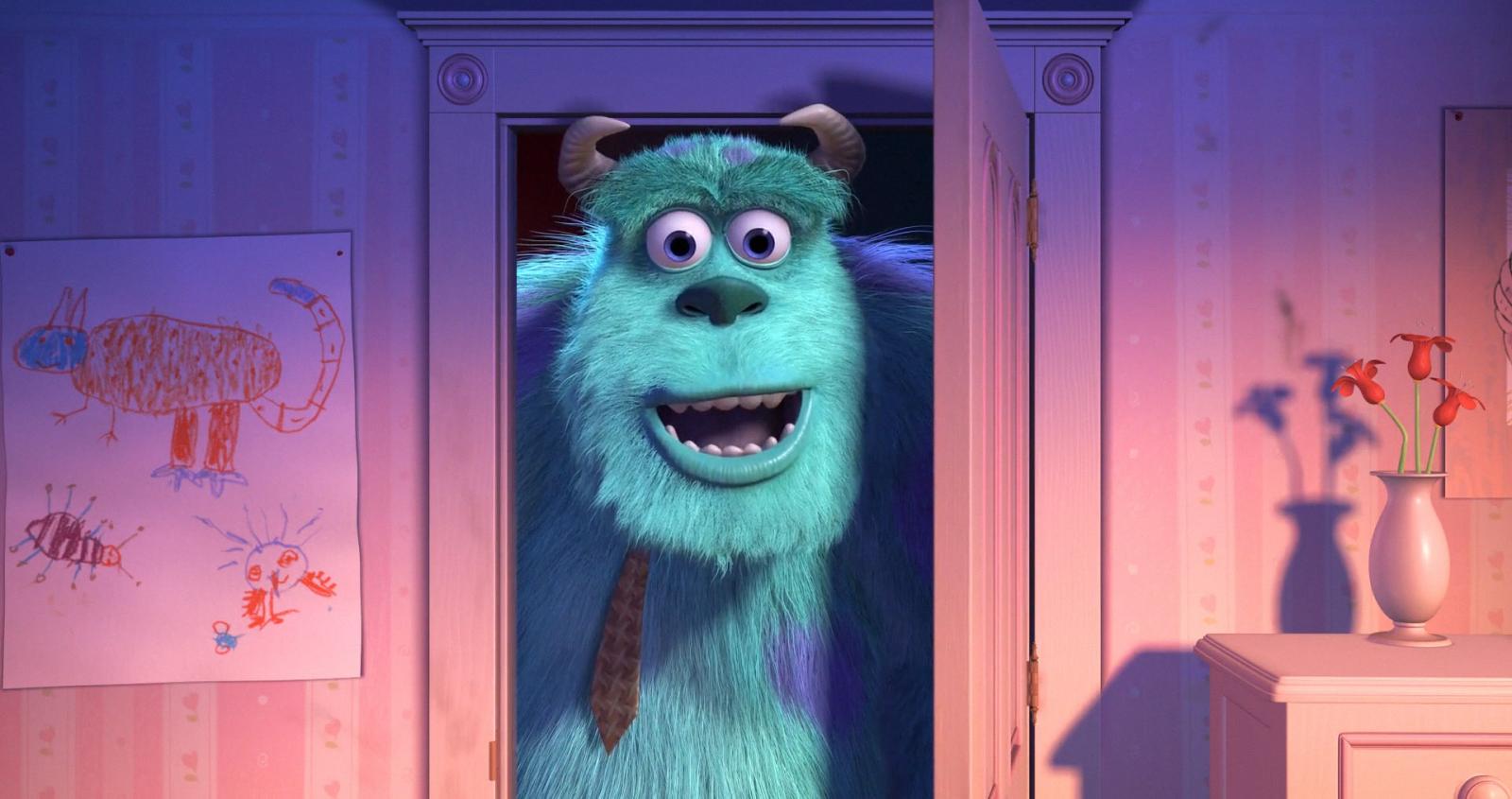 Monsters, Inc. shares several touching moments throughout the film. Yet when Sully says a tearful goodbye to Boo as her door is shredded, seemingly separating them forever, it is by far the most tearjerking. Fortunately, fate intervenes, and they are soon joyfully reunited.
6. WALL-E: Remembering Eve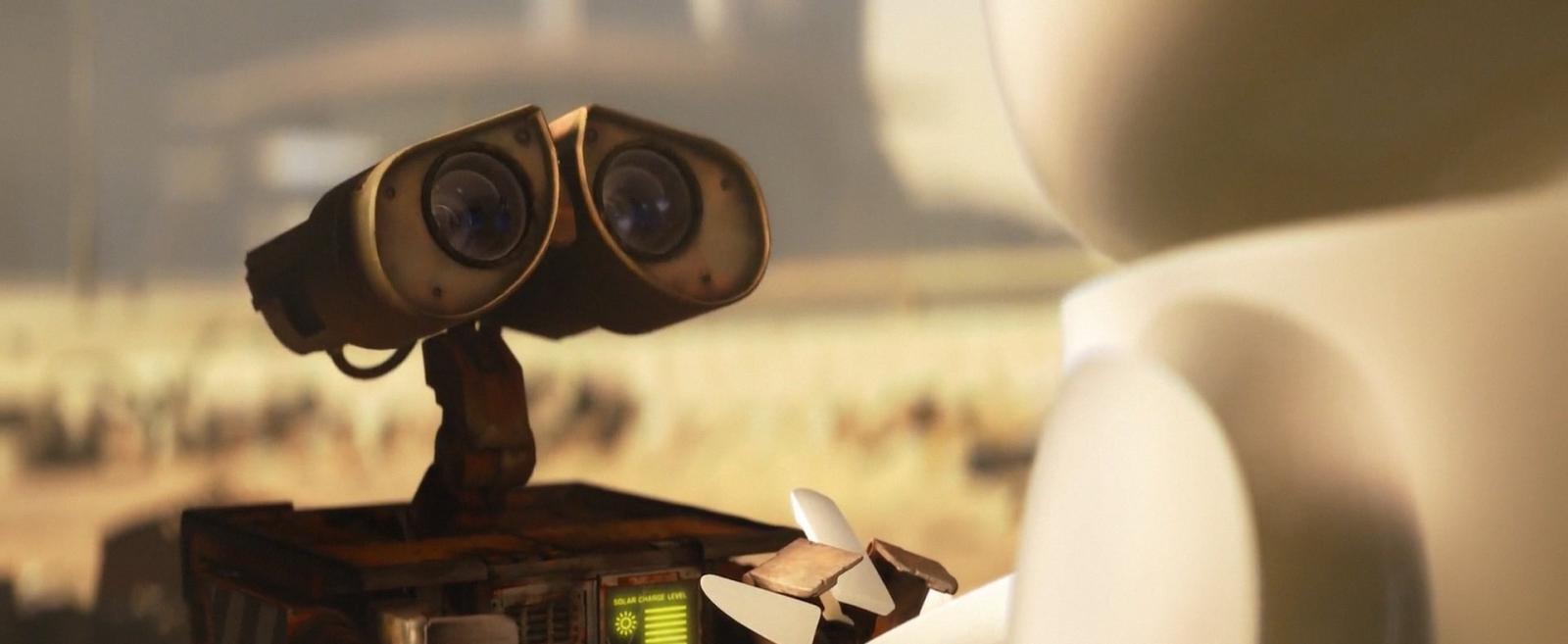 Right at the final moments of WALL-E, the lovable robot almost forgets his beloved companion, Eve, completely. Thankfully his memories flood back just in time. WALL-E's joyous 'Eve!' exclamation reminds us how love can conquer all and holds immense power.
5. The Good Dinosaur: Arlo and Spot's Connection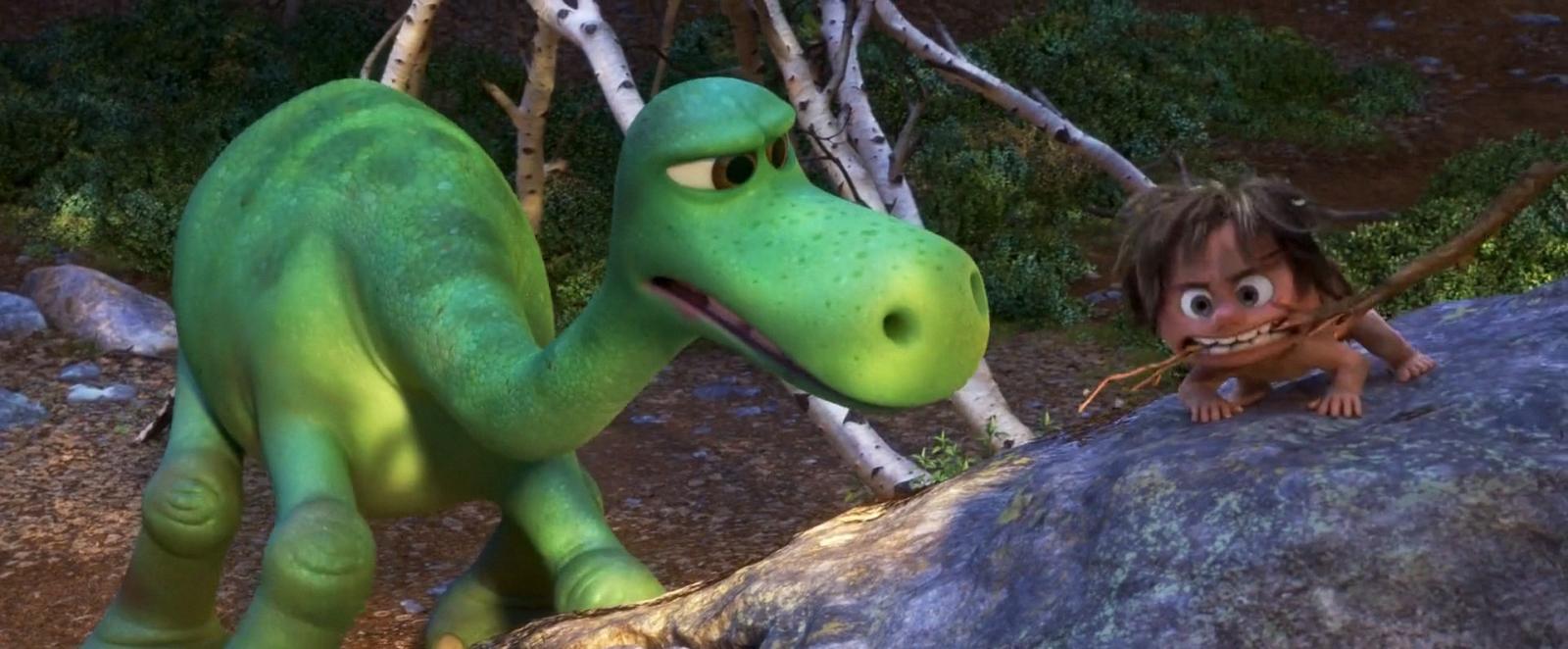 The plot of The Good Dinosaur sees Arlo, a young dinosaur, and Spot, a feral human child, form an unlikely bond after losing their parents. In a touching moment, they share a look of understanding and snuggle together, finding solace in their shared loss.
4. Up: Carl and Ellie's Journey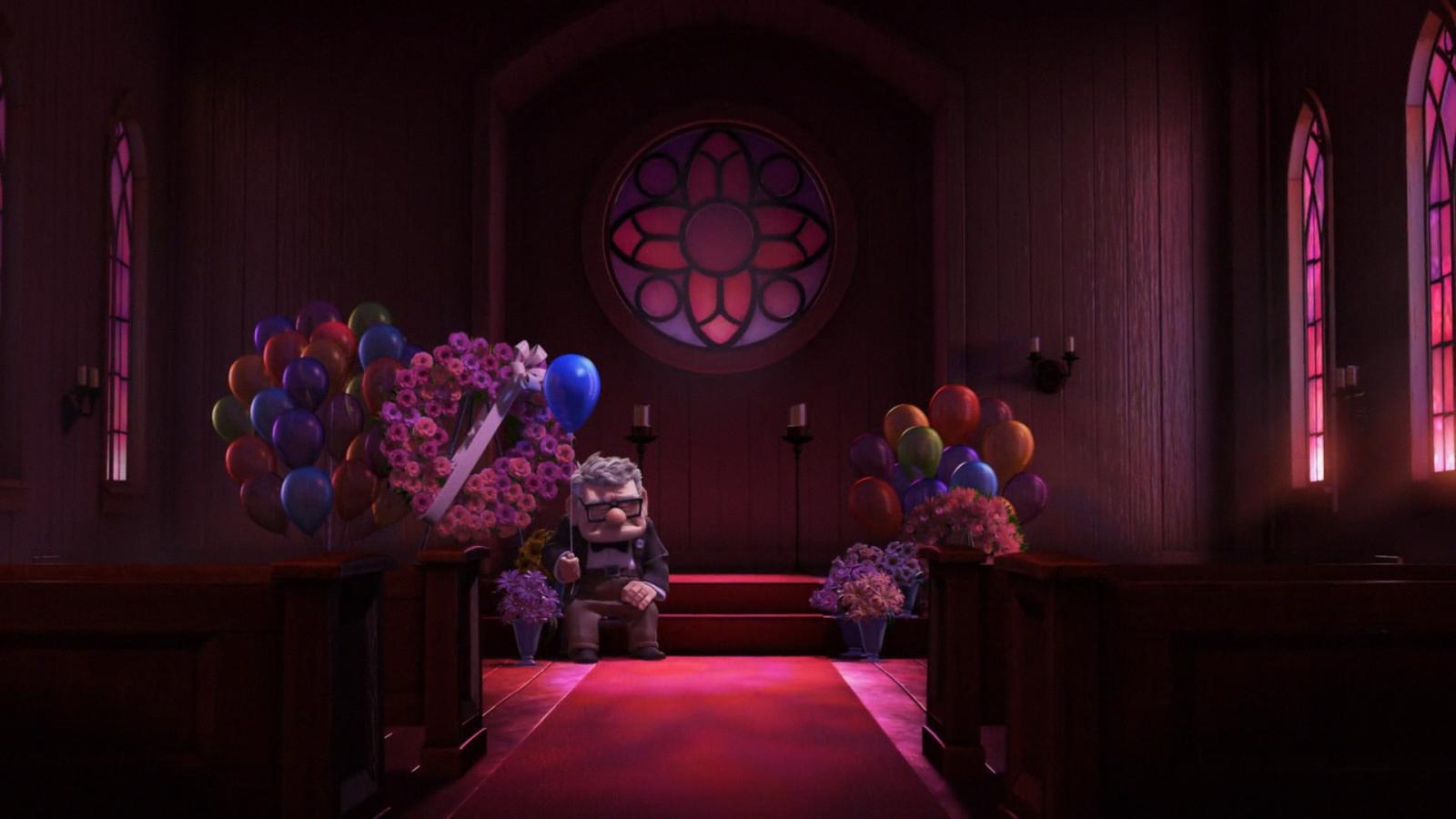 Up's beginning delivers a masterclass in emotional storytelling, which has been considered one of Pixar's most memorable scenes since its release. Through a montage, we witness Carl and Ellie's lifelong love story, from their dreams of exploring Paradise Falls to Ellie's passing. This sequence reminds us of the preciousness of time, shared dreams, and the enduring power of love.
3. Toy Story 3: Andy's Final Goodbye
In a bittersweet scene, Andy says his final goodbye to his beloved toys as he gifts them to Bonnie. He recalls their shared adventures with a quivering voice, evoking a mixture of sadness and joy. This poignant moment showcases the transient nature of childhood and the lasting love for cherished toys.
2. Inside Out: Bing Bong's Farewell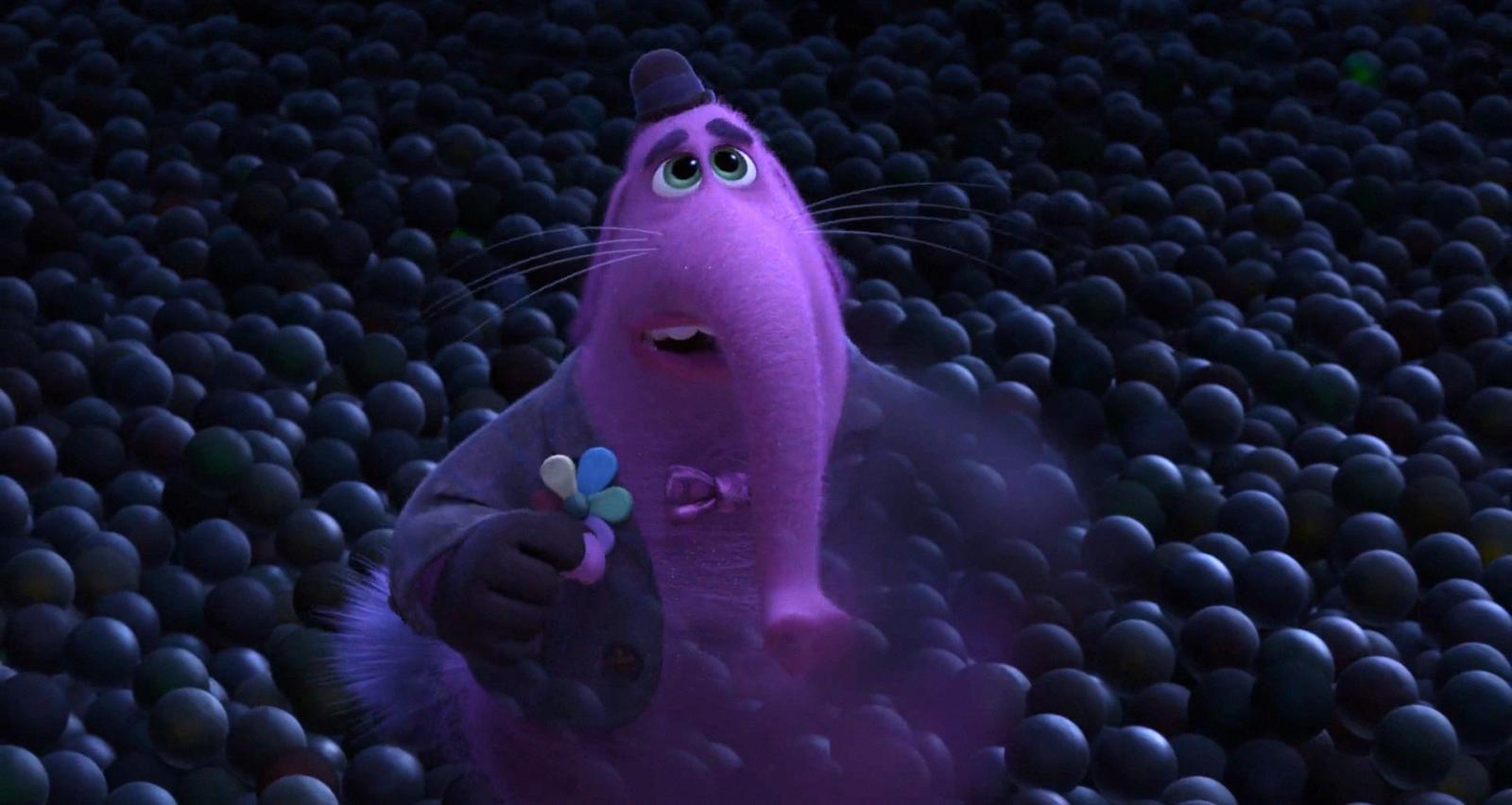 Inside Out takes us on an emotional journey through the mind, and one of its most touching moments involving Bing Bong. In the memory dump, Bing Bong sacrifices himself to help Joy escape. Then, as he fades away, he bids farewell with a tender 'Take her to the moon for me'. Definitely a tear-jerker every time.
1. Coco: Miguel's Plea for Remembering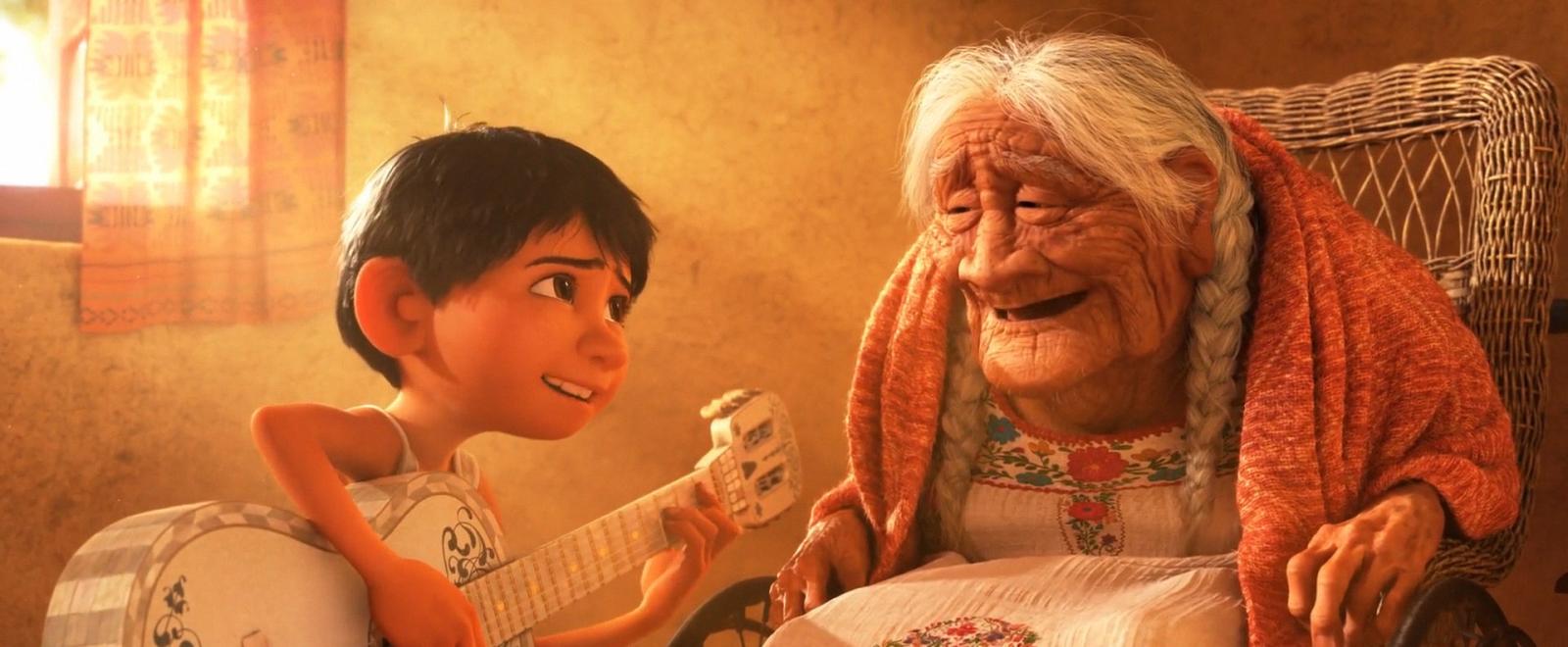 In Coco's heartwarming finale, Miguel stands before his great-grandmother Mama Coco, tears streaming down his face. He pleads with her to remember her father, singing the poignant song Remember Me. Miguel's emotional plea captures the profound impact of family bonds and the deep longing for connection, which we can all relate to.
Source: Reddit.