The 5 Worst Things Twilight Cast Ever Said About The Films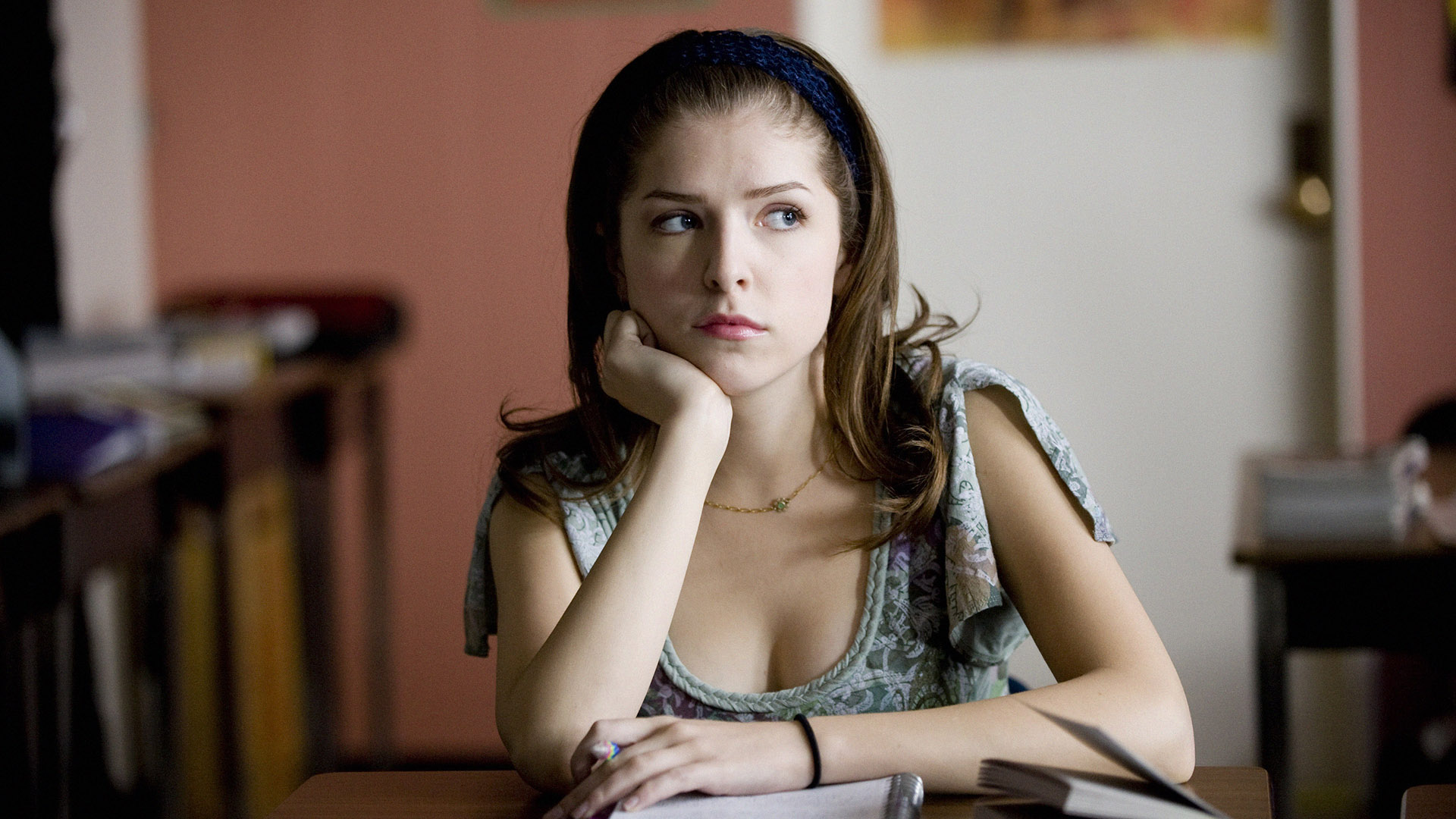 Most of them, of course, belong to Robert Pattinson.
It's not even cool to be a Twilight hater anymore, as Robert Pattinson recently told his Batman co-star Zoë Kravitz. But there was once a time when no one, not even the stars of the film series, and especially Pattinson himself, hid their disapproval of the vampire saga.
Here are five terrible things the Twilight cast said about the franchise.
Aside from Robert Pattinson, the person who probably hated Twilight the most during its making was Anna Kendrick, who played Bella Swan's high school friend Jessica Stanley. The actress revealed that being on the set of the iconic film series was a traumatic experience for her.
'There was something about it, like if you go through some trauma event,' she told Vanity Fair, adding that she just wanted to 'murder everyone' on the set.
Another cast member who felt very uncomfortable on the Twilight set was Taylor Lautner. He was just 16 years old when he landed the role of werewolf Jacob, the third party in the saga's famous love triangle. The plot required Jacob to appear in a number of shirtless scenes, which didn't sit well with the young actor.
'I'm always the only person with my shirt off, so… I wish just everybody could, you know, do it once and then, you know, it would make me feel more comfortable,' Lautner told E! News.
The leading lady of the franchise has always been the one to defend it and carry her role of Bella Swan with pride, but she once told Graham Norton that she was not convinced by the plot of the last installment, citing the intimate scenes in particular.
'As soon as [Bella] becomes a vampire, they kind of ignore their duties instantly. They just want to bone,' Stewart said. 'It's the most ridiculous situation. Really, you just had a child? Really?'
Robert Pattinson about the franchise
Pattinson was the face of the vampire saga loved by millions — and undoubtedly its biggest hater. Even though he now says that hating Twilight is out of fashion, he was at the forefront of the trend in the past.
The actor did not shy away from expressing his dislike for the franchise, saying that it made him uncomfortable to be 'representing something you don't particularly like.' When asked if he would have watched the movie series if he hadn't been a part of it, Pattinson replied:
'I would just mindlessly hate it.'
Robert Pattinson about his character
Pattinson said many critical things about the Twilight franchise, but he has always been especially reproving of his own character, Edward Cullen.
'You always get weirdos like Edward who seem to attract women for some reason,' the actor told OK magazine. 'If Edward wasn't a fictional character and you met him in reality he is like one of those guys who would probably be an axe murderer or something.'
Sources: People, Vanity Fair, E! News, Access, Tribune, Seventeen.