The 5 Most Romantic French Movies to Watch on Valentine's Day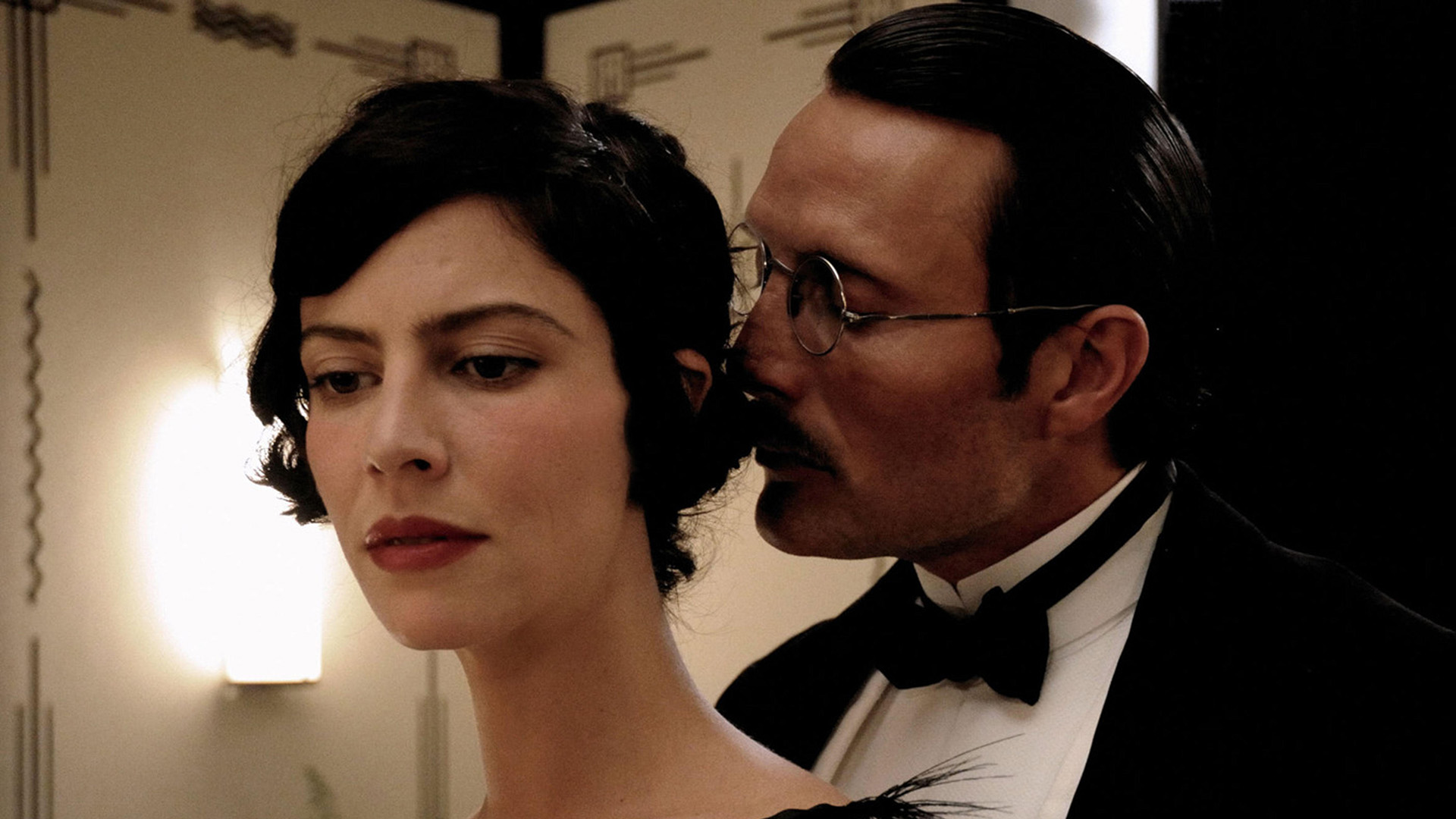 The top 5 French films for people who don't believe in love – if only to restore some faith in love again.
My King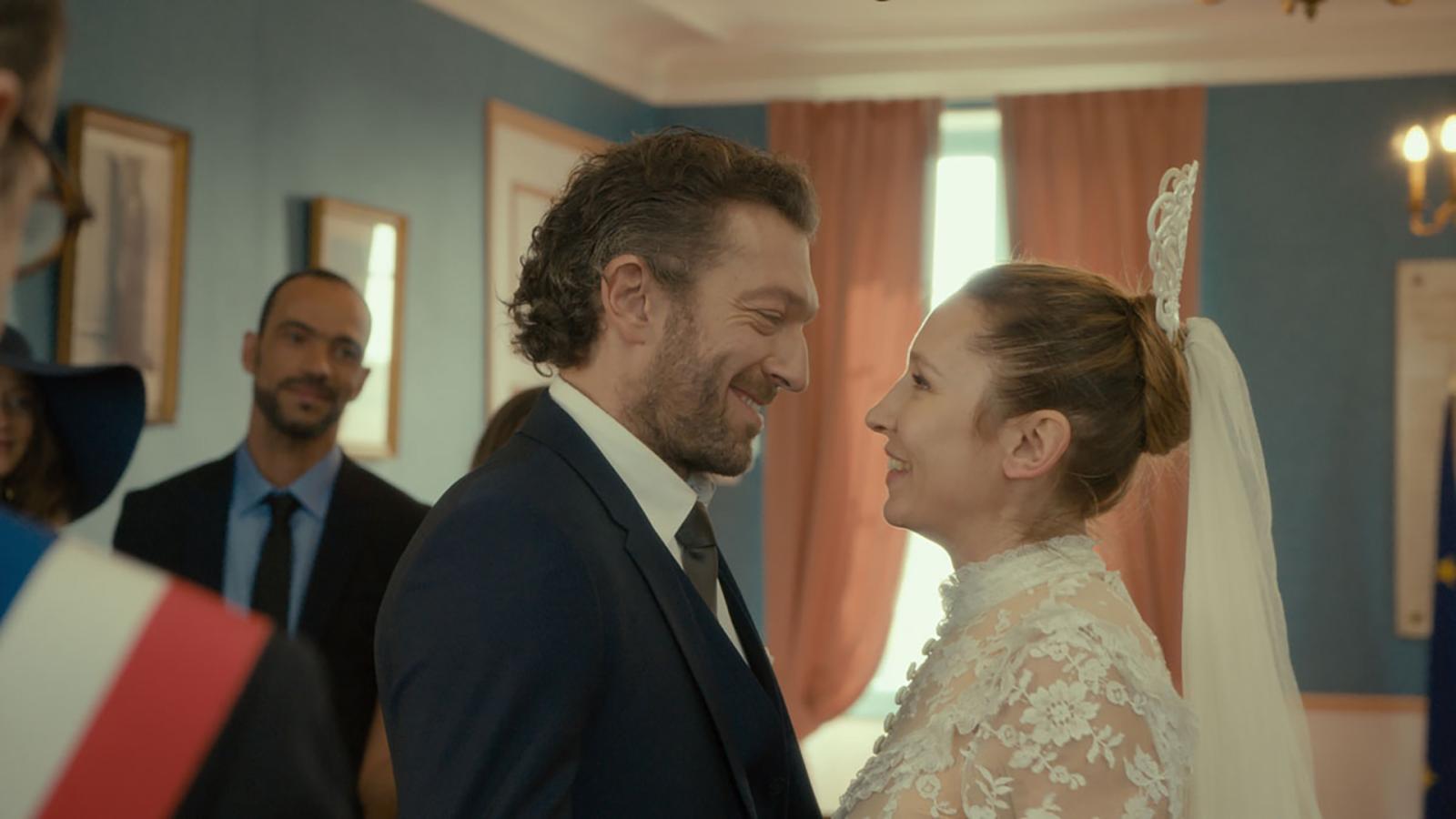 Vincent Cassel, Emmanuelle Bercot, Louis Garrel and Isild Le Besco star in the romantic drama film directed by Maïwenn. It was nominated for the Palme d'Or and Emmanuelle Bercot won the Cannes award for Best Actress. It is the story of the beautiful Tony, who, while skiing, suffers a serious knee injury. She finds herself in a rehabilitation center, where she can't stop thinking about Georgio, with whom she had a difficult relationship. The girl tries to sort out her feelings to the man that was her husband for almost ten years.
Mr. & Mrs. Adelman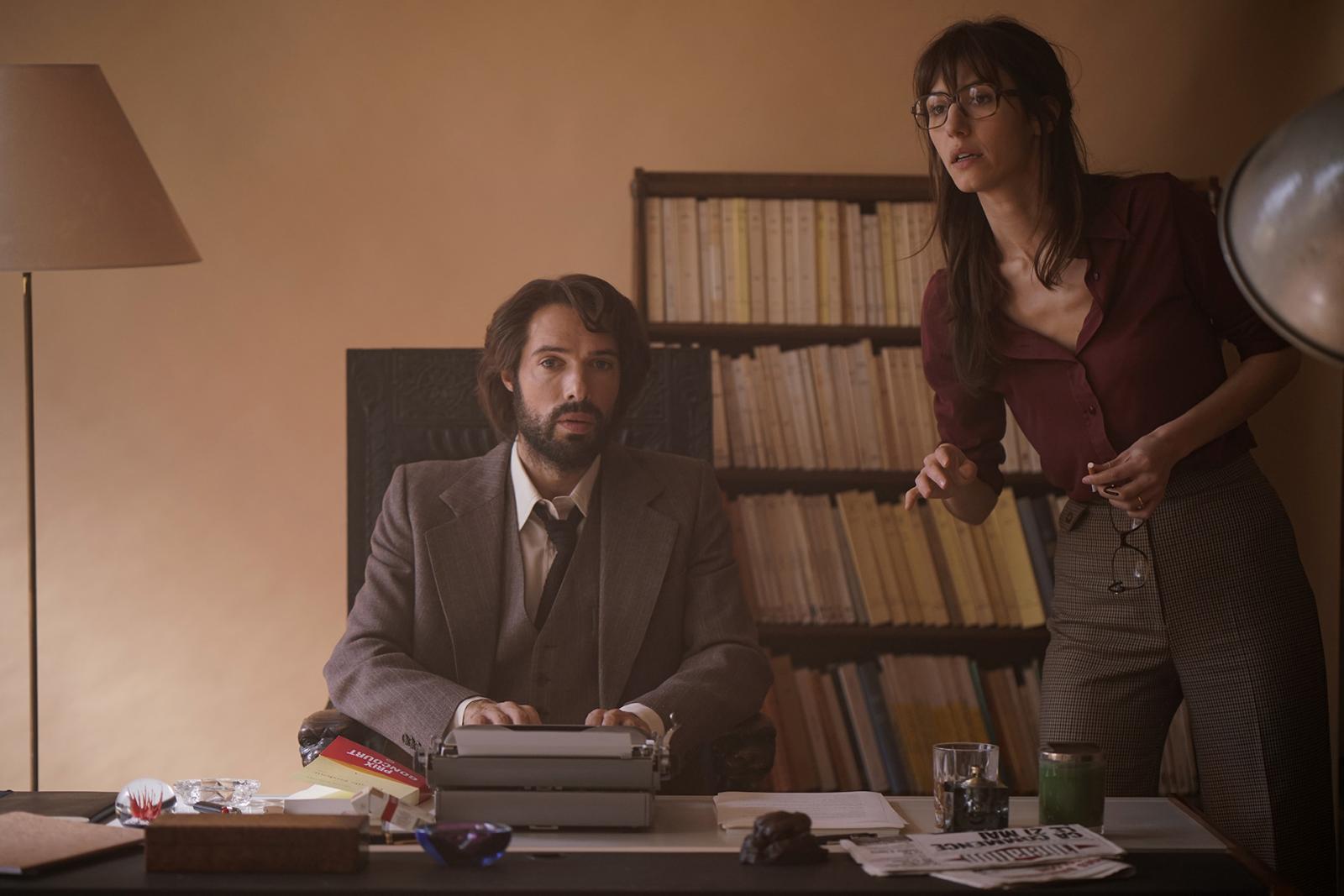 The widow of the successful writer Victor Adelman kept a low profile during his lifetime. And now, 45 years later, she recalls their first meeting and first night together, the birth of children, betrayal, sorrow and joy, which they shared. After the funeral, a journalist named Antoine comes to Mrs. Adelman offering to write a biography of her husband, and at first Sarah refuses. But the flashbacks force her to change her mind. Thus we can witness a tender love story based on an overwhelming affection.
Love Lasts Three Years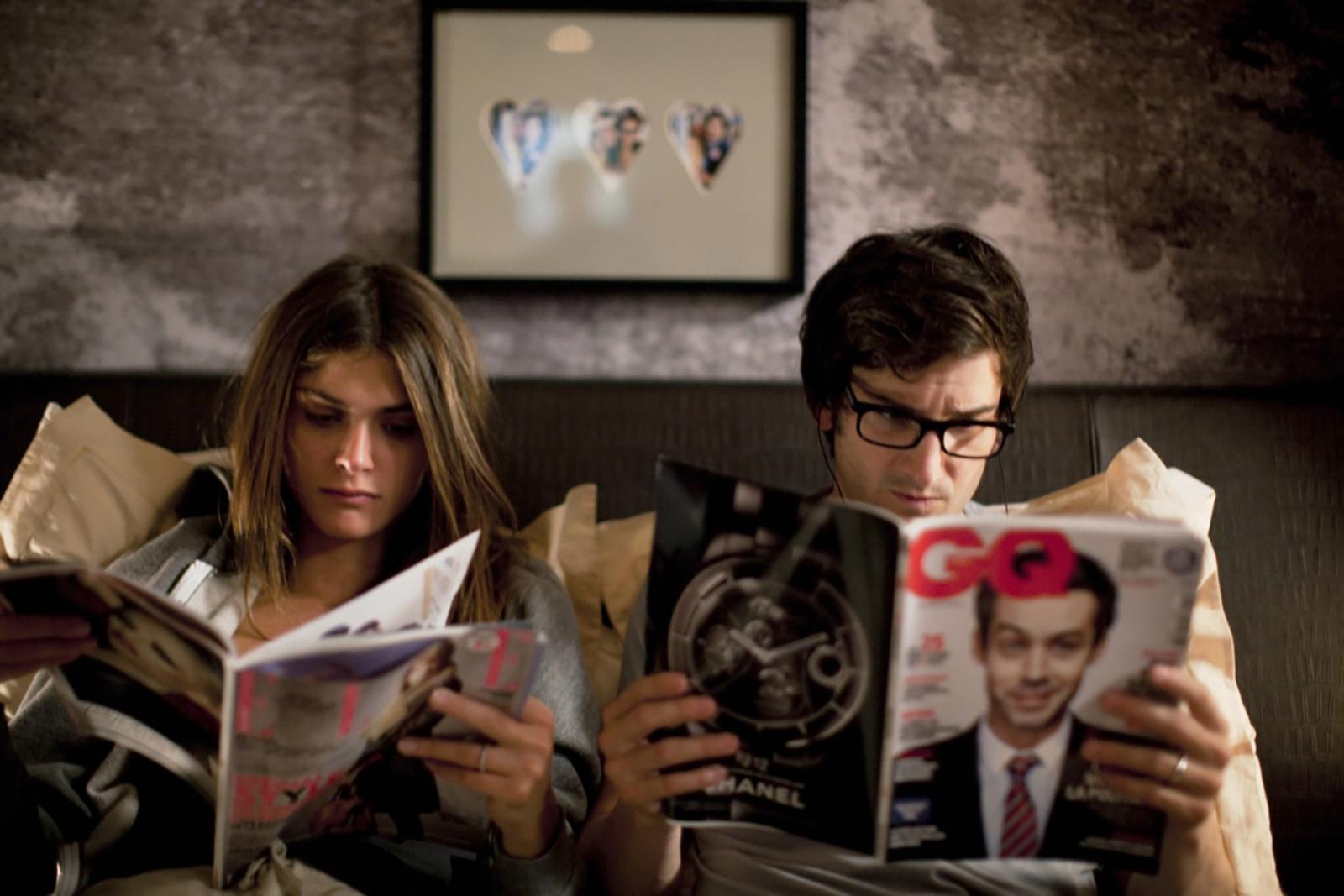 A novel by the famous French writer Frédéric Beigbeder, written in 1997, was never adapted until ten years after the book was published. The producers had long been unable to decide who should be the director. In the end, the author himself was chosen. The film tells the story of Marc Marronnier, whose life is nothing but meaningless parties and social events. He is disappointed in love, and so he decides to live by his own law, which has only one rule — in the third year of a relationship all the feelings go away. However, one day he meets his one and only...
Up for Love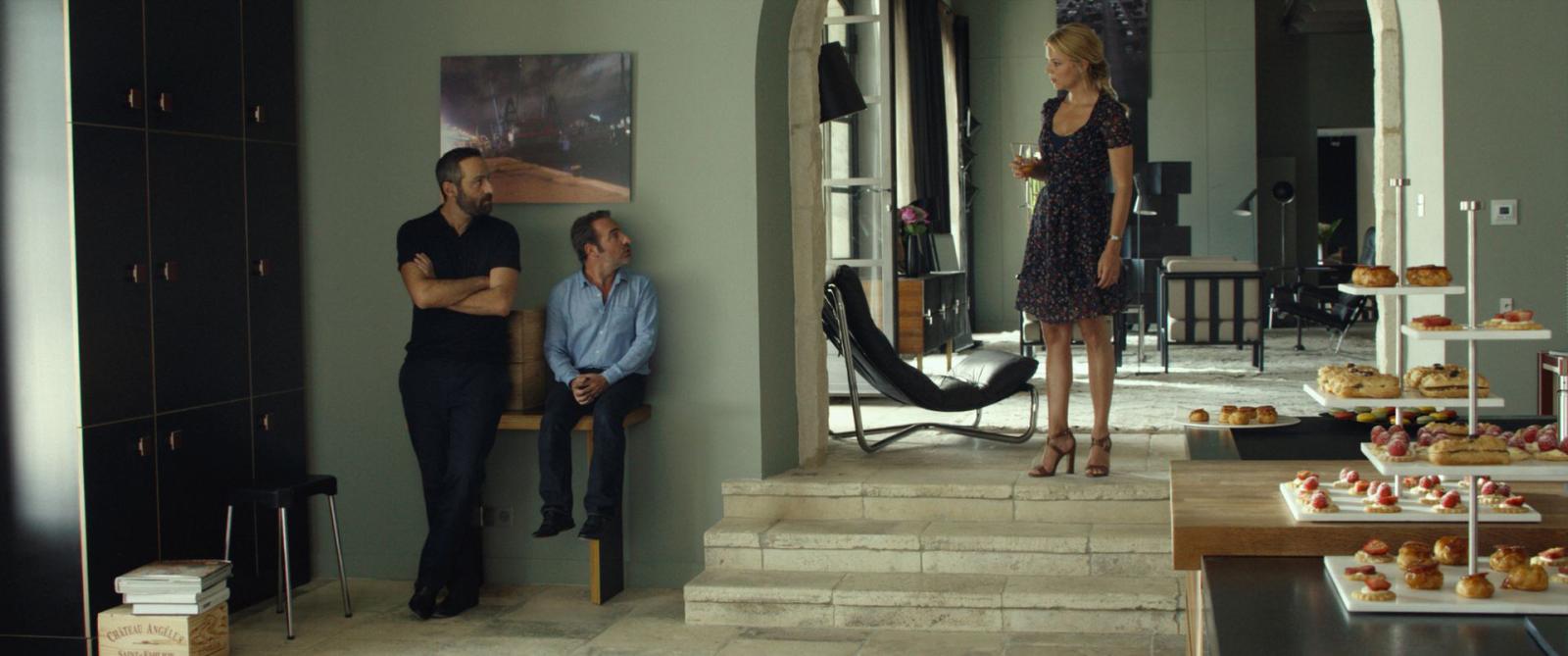 The main character of the film, Diane, after going through a divorce has decided to start her life from scratch and return to practice of law. However, her husband is not going to give up and convinces her to come back. To get her mind off things, she goes to a restaurant where she forgets her cell phone. This is how she meets Alexandre. She talks with him over the phone and he seems to her intelligent, interesting, and charming. However, when the long-awaited date comes, there's a surprise waiting for her — the man is small in stature. How will she get out of this situation?
Coco Chanel & Igor Stravinsky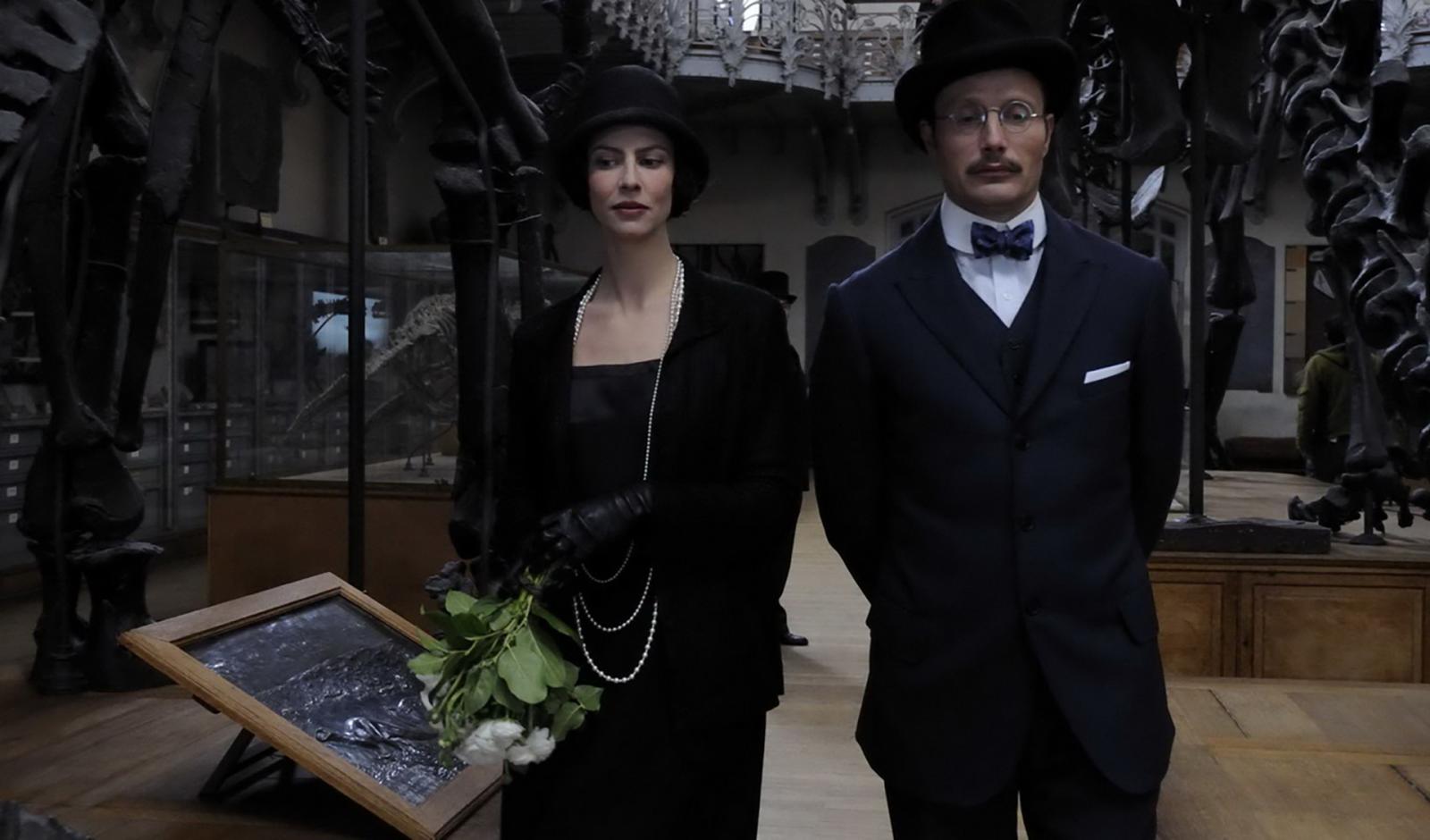 The story of the relationship between French designer Coco Chanel and Russian composer Igor Stravinsky that unfolds in Paris in 1913. The fashion designer invites the composer and his family to stay at her house, seven years after meeting him at the premiere of The Rite of Spring, a Russian ballet that created quite a stir. It is here that a secret affair develops between them. By the way, this film is an adaptation of a novel by Chris Greenhalgh. It was also chosen as the Closing Film of the 2009 Cannes Film Festival.