Are these the most lavish jewellery pieces in film history? You won't believe the price tags!
Breakfast At Tiffany's (1961)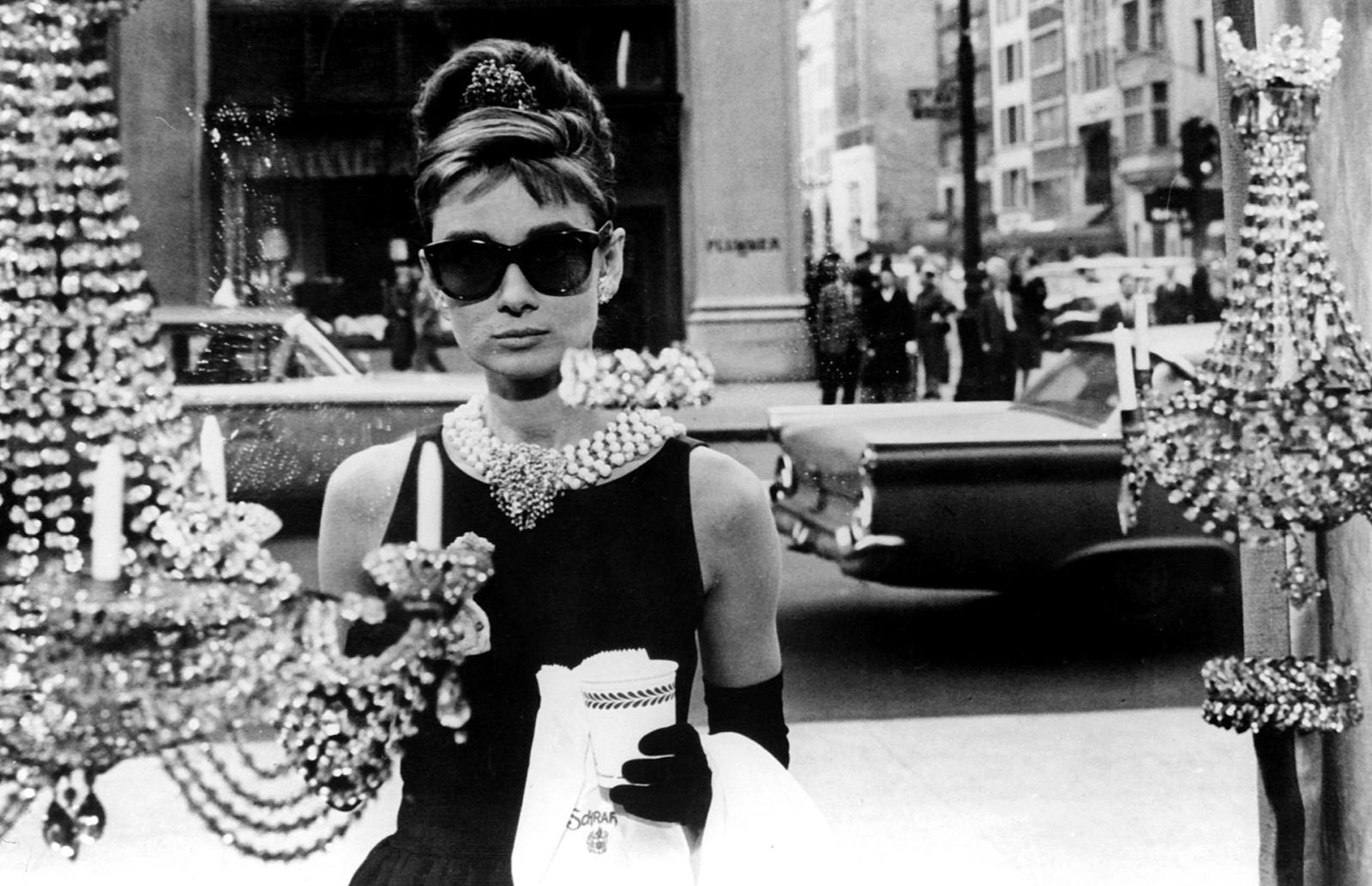 Breakfast at Tiffany's is a cult classic that won five international awards, including two Oscars. The film follows elite New York escort Holly Golightly played by Audrey Hepburn. Holly's first love in New York is, of course, the Tiffany & Co. flagship store. French jeweller Roger Seaman created a magnificent pearl necklace with a diamond rose in the middle for the main character to wear in the movie. After the film was released, pearls became synonymous with femininity and everybody wanted to see them in their jewellery pieces. The original necklace is valued at $3.5 million today.
How To Lose A Guy In 10 Days (2003)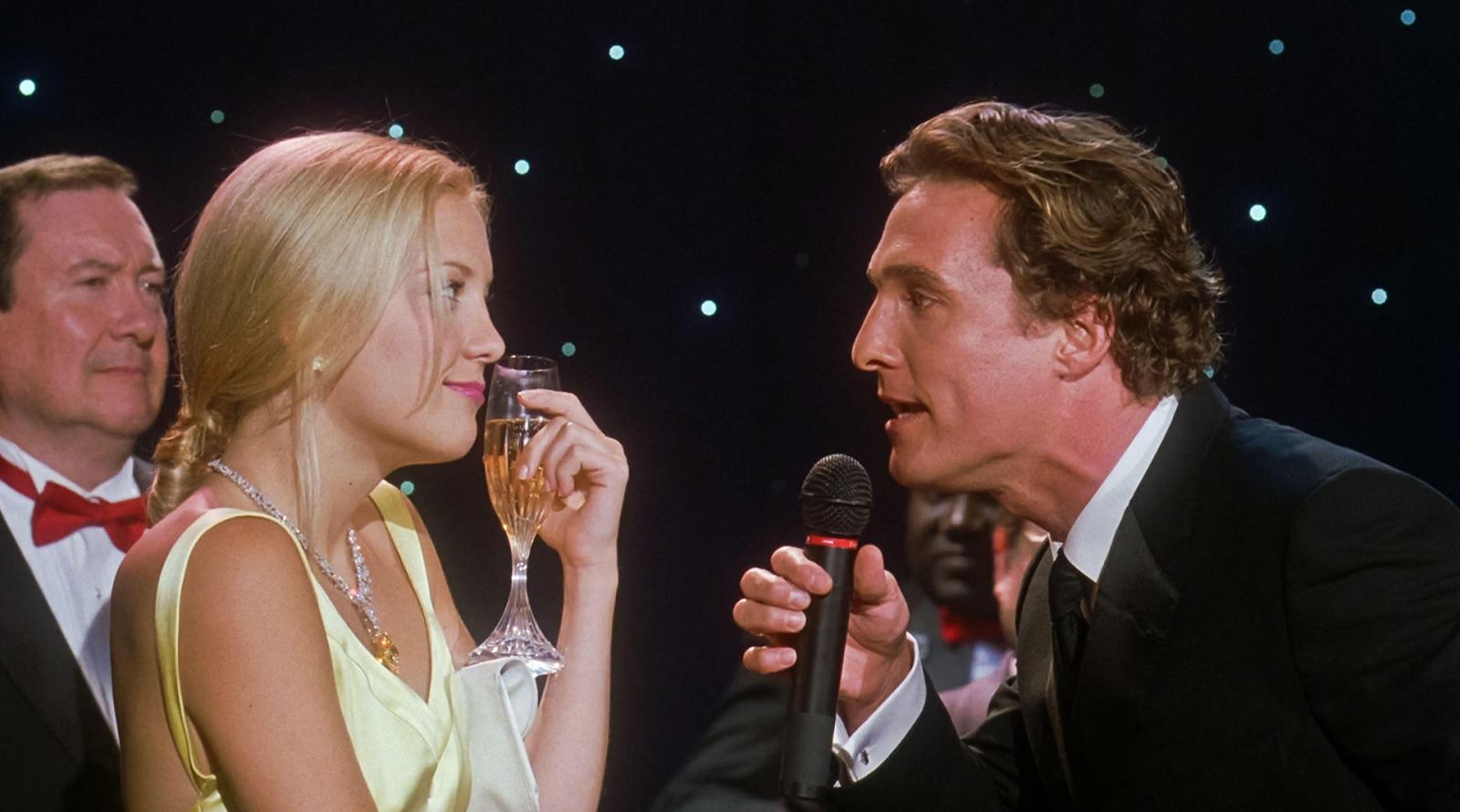 The romantic comedy starring Kate Hudson and Matthew McConaughey tells the story of a female journalist writing an article on how to get rid of men and a guy who made a bet with friends that he can get any girl to fall in love with him in 10 days. The yellow gown Kate Hudson wears in the movie was created by Carolina Herrera along with the film's costume designer. The necklace she wears with the gown is called, in the film, the Isadora Diamond, after Isodora Duncan. The 80 carat yellow diamond in the necklace was designed by Harry Winston and is worth $6 million.
The Tourist (2010)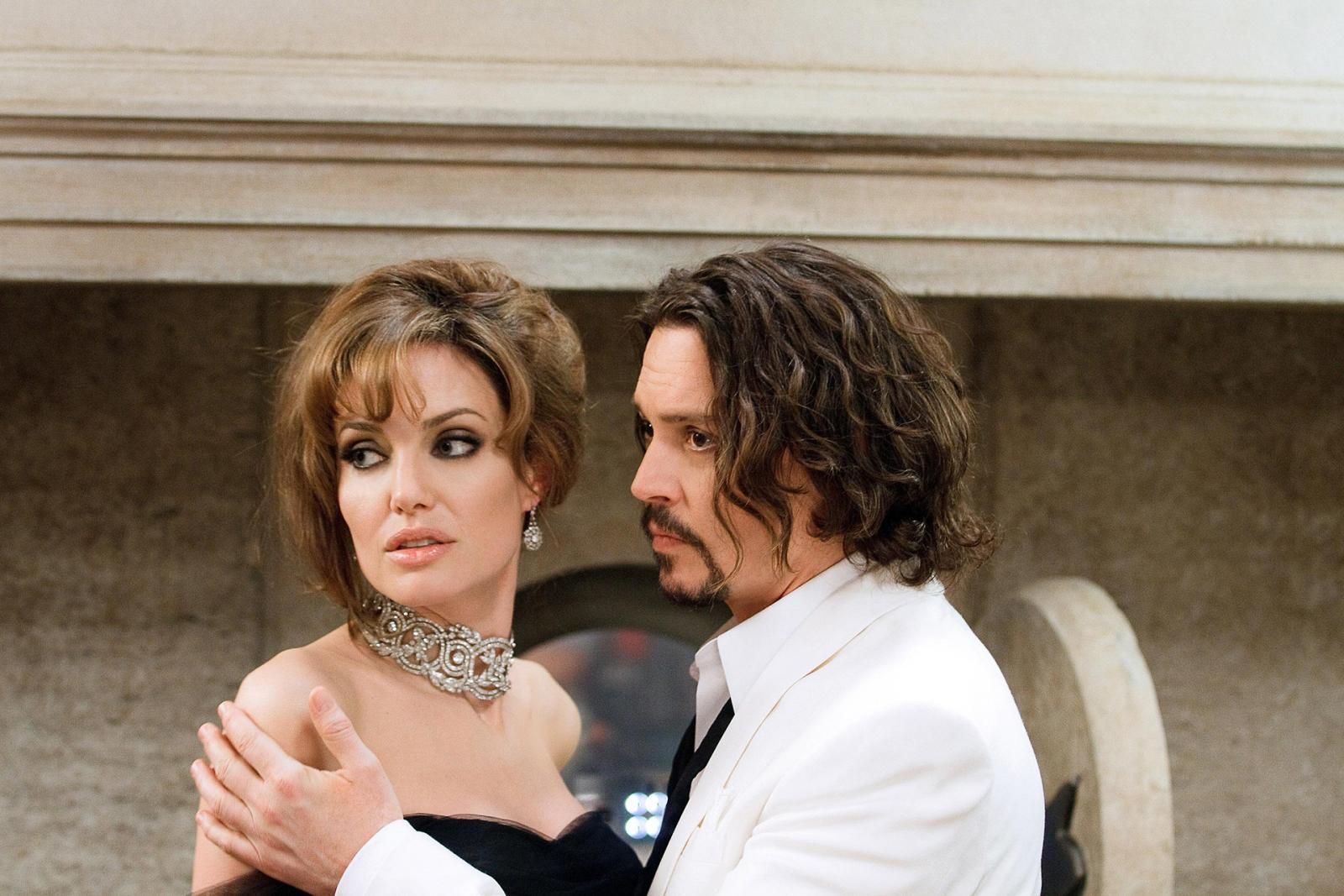 During an impromptu trip to Europe to recuperate after a breakup, Frank (Johnny Depp) meets femme fatale Elise (Angelina Jolie), but the seemingly innocent flirtation soon turns into a life-and-death cat and mouse game as various people try to capture the two, thinking Frank is Elise's thieving paramour, Alexander Pearce. The movie showcases beautiful costumes and jewellery pieces, such as the diamond studded necklace Jolie wears in one scene. It was designed especially for her from a 1990s vintage tiara, valued at $1.1 million.
Moulin Rouge (2001)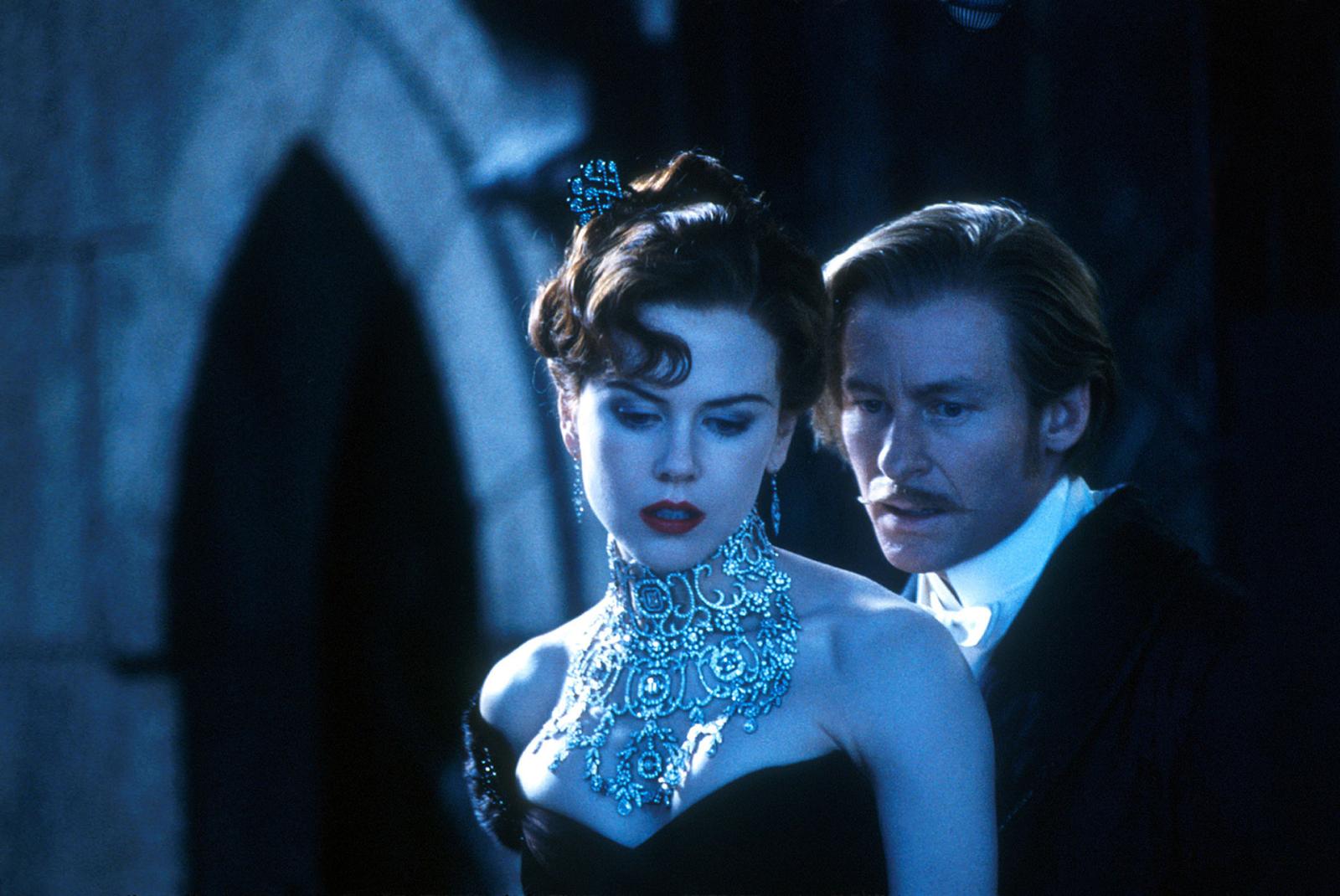 The setting is 1899 Paris with the film revolving around the world famous nightclub that was known not just for its crazy parties and the best brothel in Paris but also as a place where people could be themselves. The movie stars Nicole Kidman, for whom a Victorian style necklace was made with 1,308 diamonds, and an estimated value of $10 million.
Titanic (1997)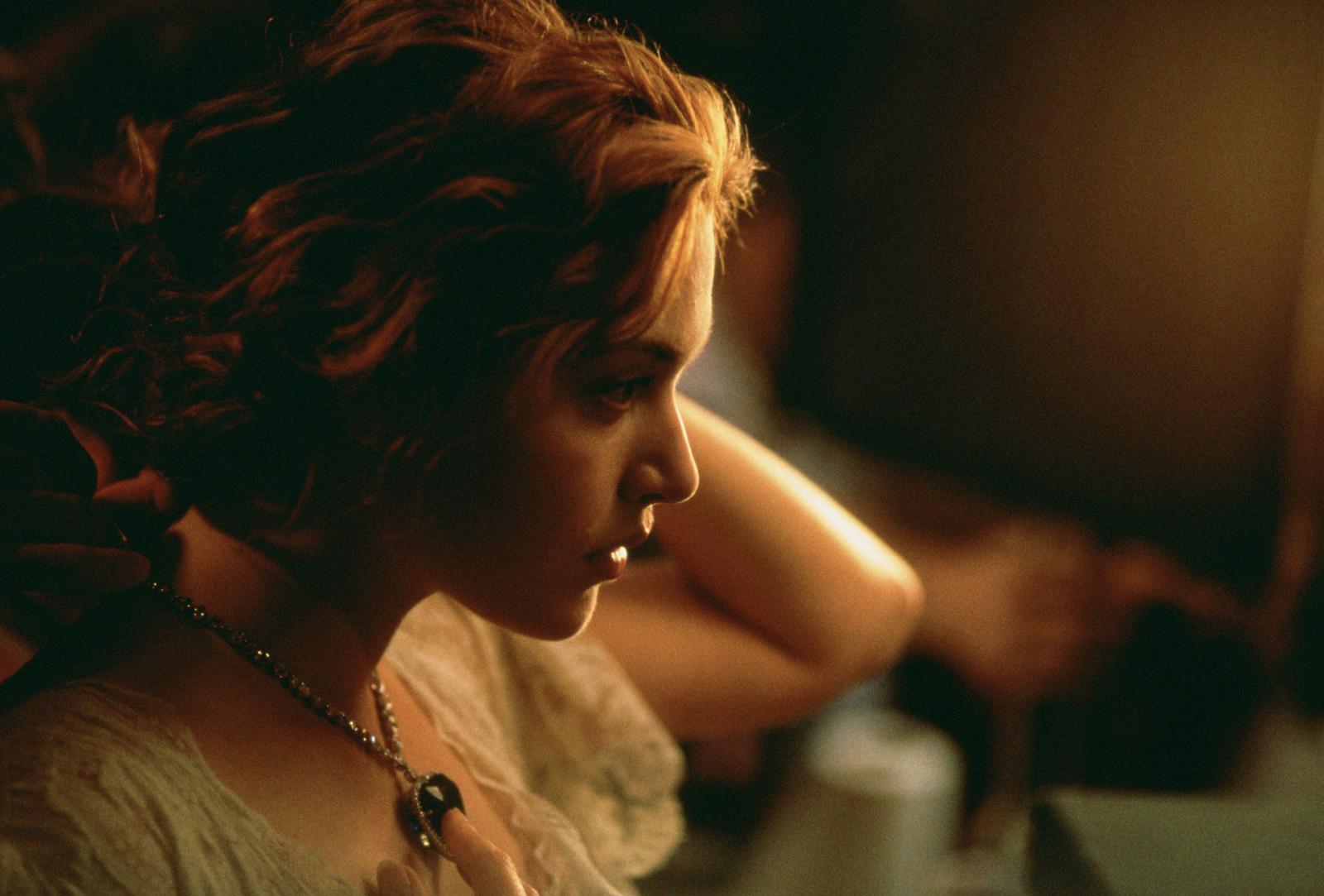 A tragic love story cut short by the untimely sinking of the unsinkable Titanic. Every time we watch it we can't help but wonder if there was enough space for Jack on that door. The film pays close attention to detail. For example, the famous Heart of the Ocean necklace is steeped in legend and back in the 1990s everybody wanted to have a replica piece in their collection. Three copies were made for the movie, one had a blue sapphire in the middle with 103 diamonds all around it. It was eventually sold at an auction for $2.2 million.