The 5 Greatest Movies About Journalism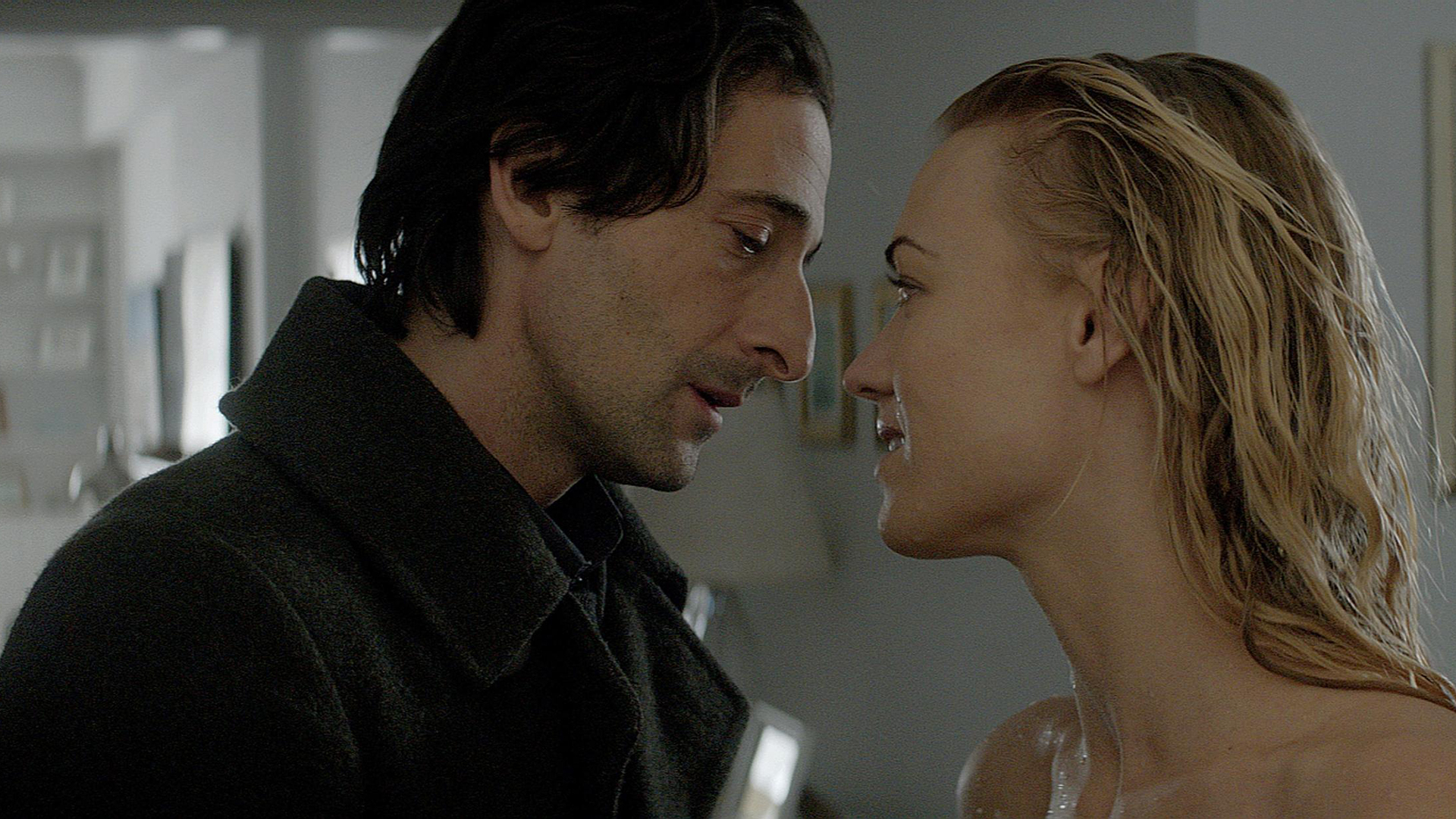 The cinematic embodiments of Reporters and their job.
1. All the King's Men (2006)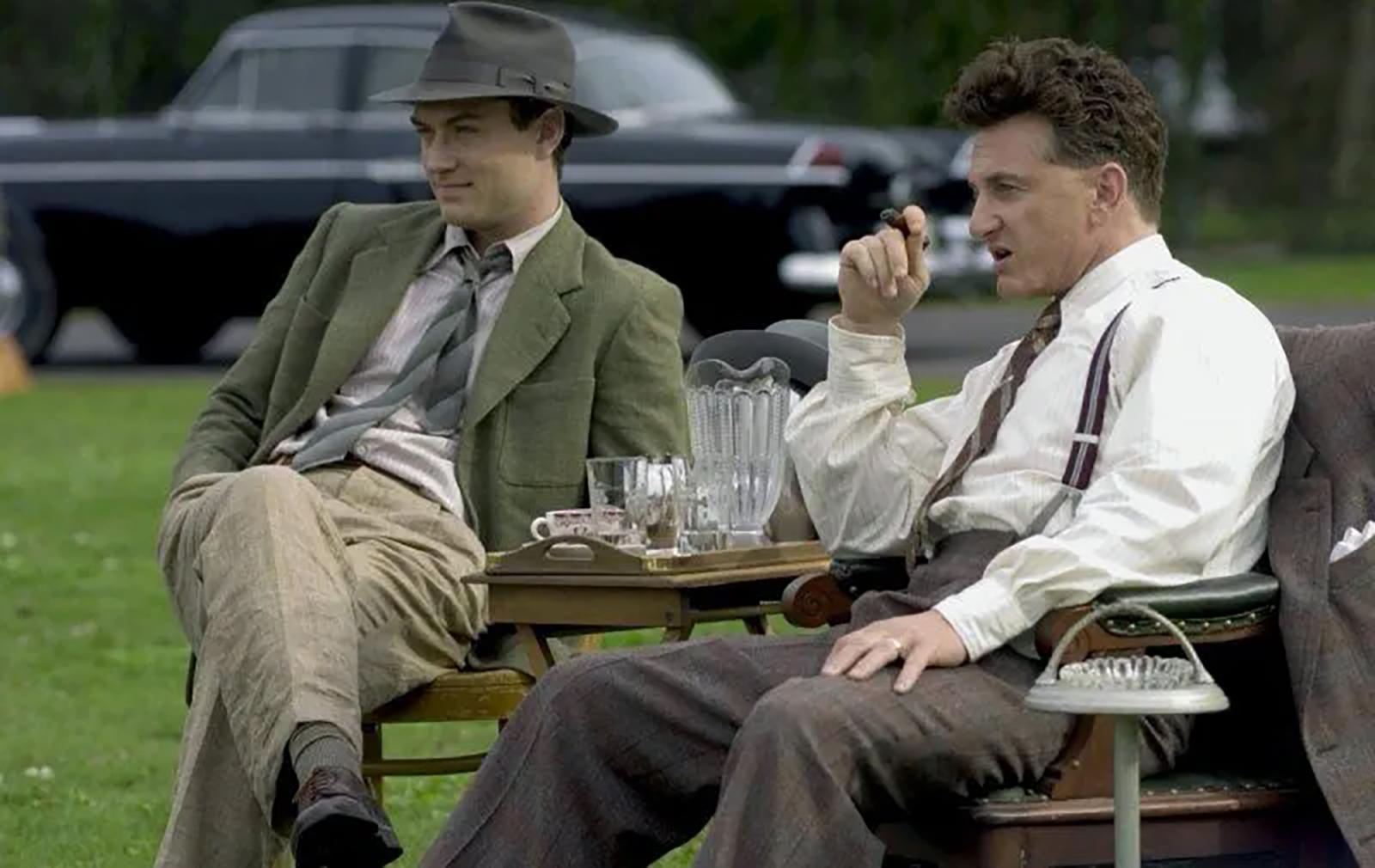 Robert Penn Warren's novel of the same name - a must-read for all journalists - has seen five adaptations since it came out. American director Steven Zaillian's thriller is the latest at this time.
The action takes place in the 1930s in the United States. Newspaper journalist Jack Burden (Jude Law) meets good-natured aspiring politician Willie Stark (Sean Penn) and begins working for him. Once he gets his hands on real power, Stark changes dramatically. Gone is the honest provincial boy who wanted to fight injustice; the new Willie Stark is a ruthless tyrant willing to go to any lengths to hold on to his power and status. As he watches the politician's transformation, Jack Burden conducts his own investigation into Willie Stark.
2. The Rum Diary (2011)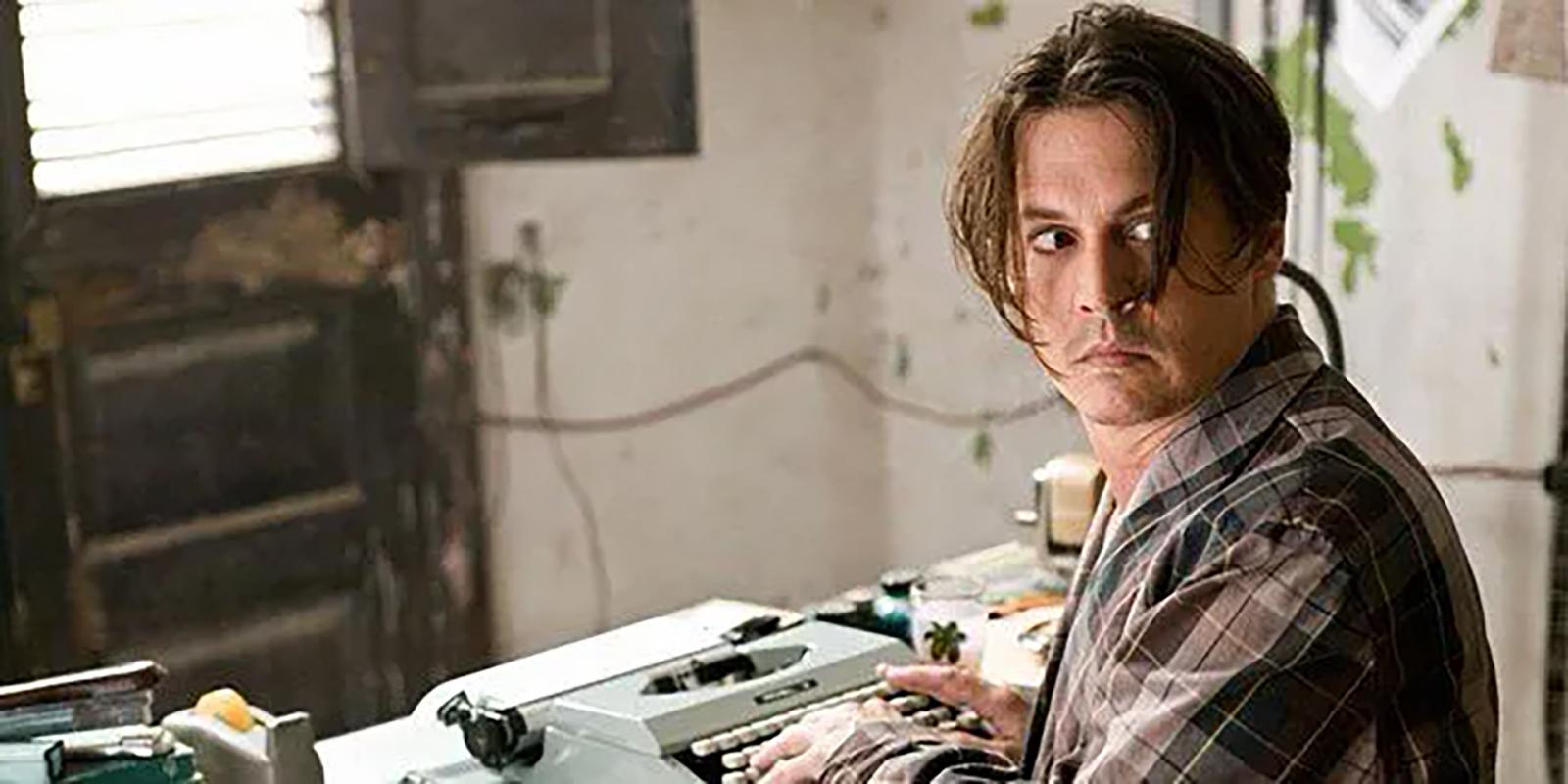 Bruce Robinson's dramedy is based on gonzo journalist Hunter S. Thompson's novel of the same name.
Paul Kemp (Johnny Depp) is a journalist and an aspiring writer. He fails to get any deals for his books and moves from New York to San Juan, Puerto Rico, where he gets a job at a local newspaper. He writes the horoscopes and bowling column, but soon it's announced the newspaper is about to be shut down. At his point, Paul finds his scoop, but the editor-in-chief refuses to print the evidence of a high-profile crime. The question is whether or not Paul is going to manage to get the last issue printed.
3. Scoop (2006)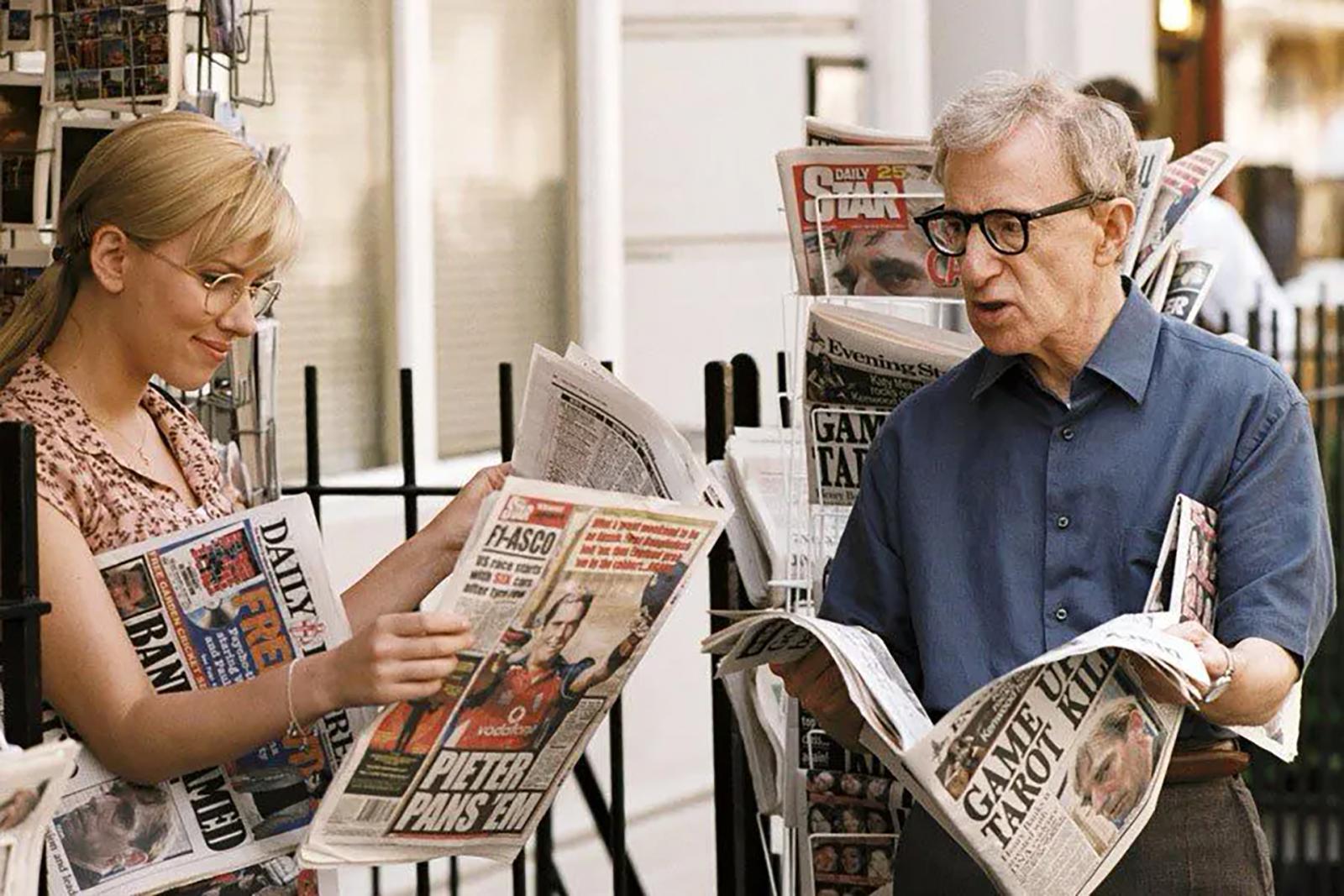 This light-hearted Woody Allen comedy is full of allusions to Theodore Dreiser's American Tragedy.
Journalist Joe Stromble (Hugh Jackman) dies, but that doesn't stop him from carrying on with his work. A certain lady tells him a secret about a mysterious killer. Joe has the greatest scoop on his hands, but...he's dead. American student Sondra Pransky (Scarlett Johansson) arrives in London for an internship. After a failed interview, she attends a magician's performance, during which she sees an incorporeal Joe Stromble. The spirit urges the girl to begin a journalistic investigation...
4. Zodiac (2007)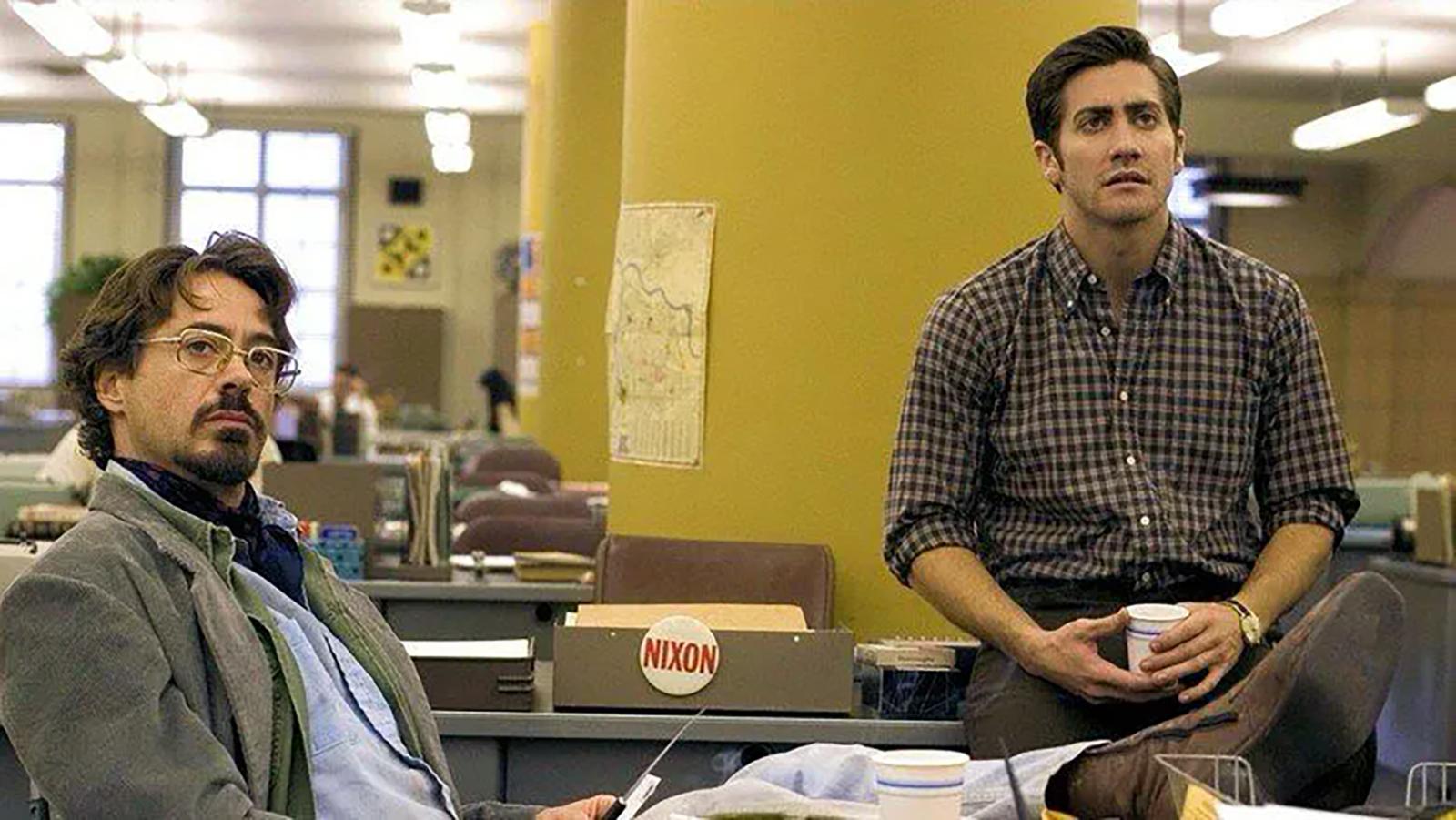 David Fincher's mystery thriller is based on a true story.
It's the late 1960s, San Fransisco Chronicle employees cartoonist Robert Graysmith (Jake Gyllenhaal) and reporter Paul Avery (Robert Downey, Jr.) conduct an independent investigation into a series of murders. The crimes are committed by a maniac known as the Zodiac killer, who sends letters to major newspapers. Graysmith decodes the messages the killer encrypts in his letters, revealing some clues in an otherwise hopeless case.
In preparation for the movie, Fincher carried out an independent investigation into the Zodiac case, which was never solved. The film was named the fifth-best film of the 2000s.
5. Manhattan Nocturne (2016)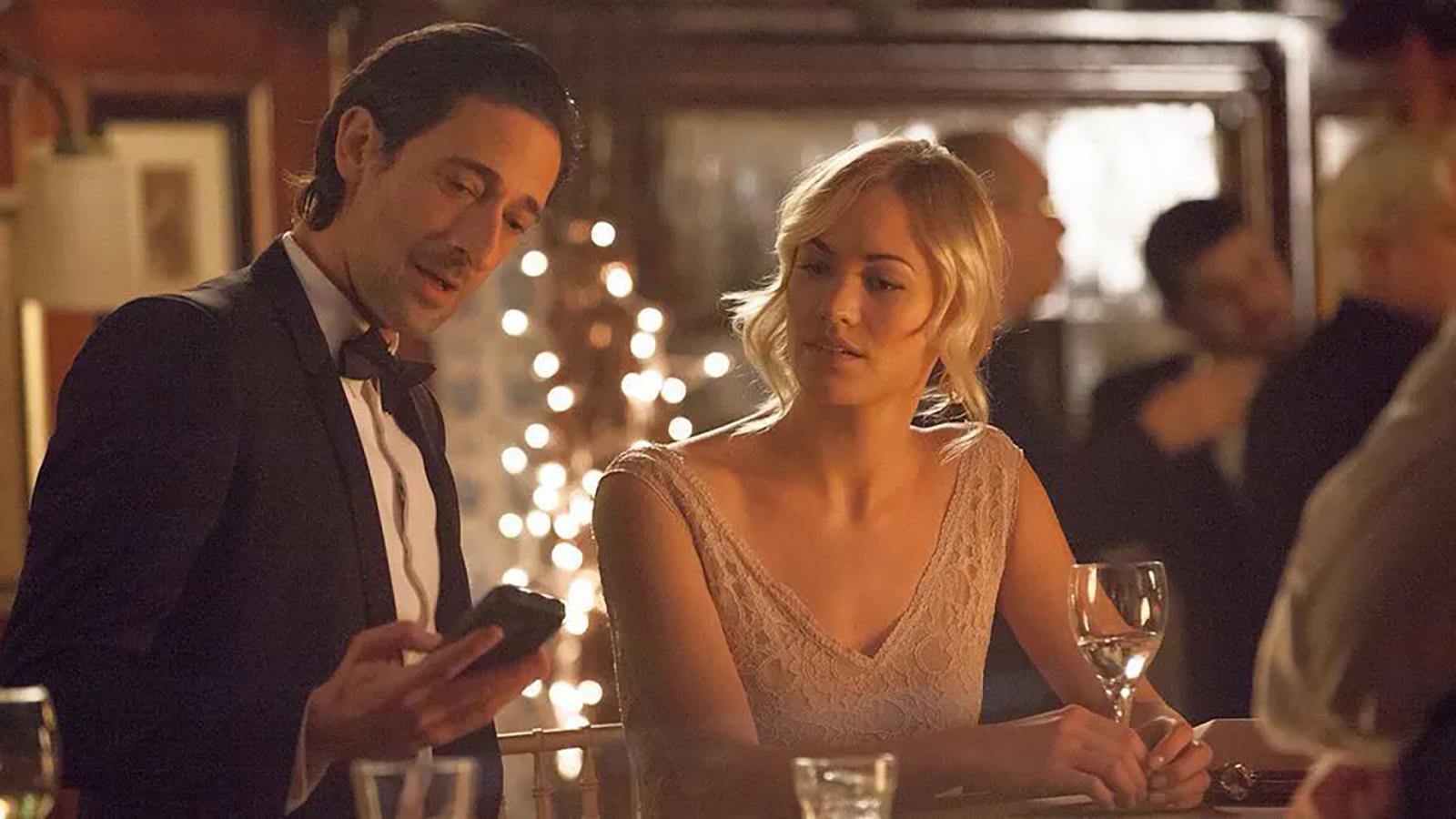 Brian DeCubellis' crime thriller Manhattan Nocturne is based on a Colin Harrison novel of the same name.
Porter Wren (Adrian Brody) runs the crime column in a New York newspaper. Wren is a famous journalist, and many people read his articles. At a party thrown by publishing magnate Hobbs (Steven Berkoff), he meets widow Caroline Crowley (Yvonne Strahovski). Crowley's husband died under suspicious circumstances. The widow invites Wren to take over the investigation... Hobbs intervenes: he begins to threaten the journalist and his family.