Before Instagram fame, there were these supermodels who paved the way.
With the arrival of Claudia Schiffer and Kate Moss, the world has forgotten that supermodels had predecessors — girls of incredible beauty who were lucky enough to wear breathtaking outfits when haute couture was at its height.
Here are three twentieth-century models whose names are almost forgotten, and unfairly so.
Sunny Harnett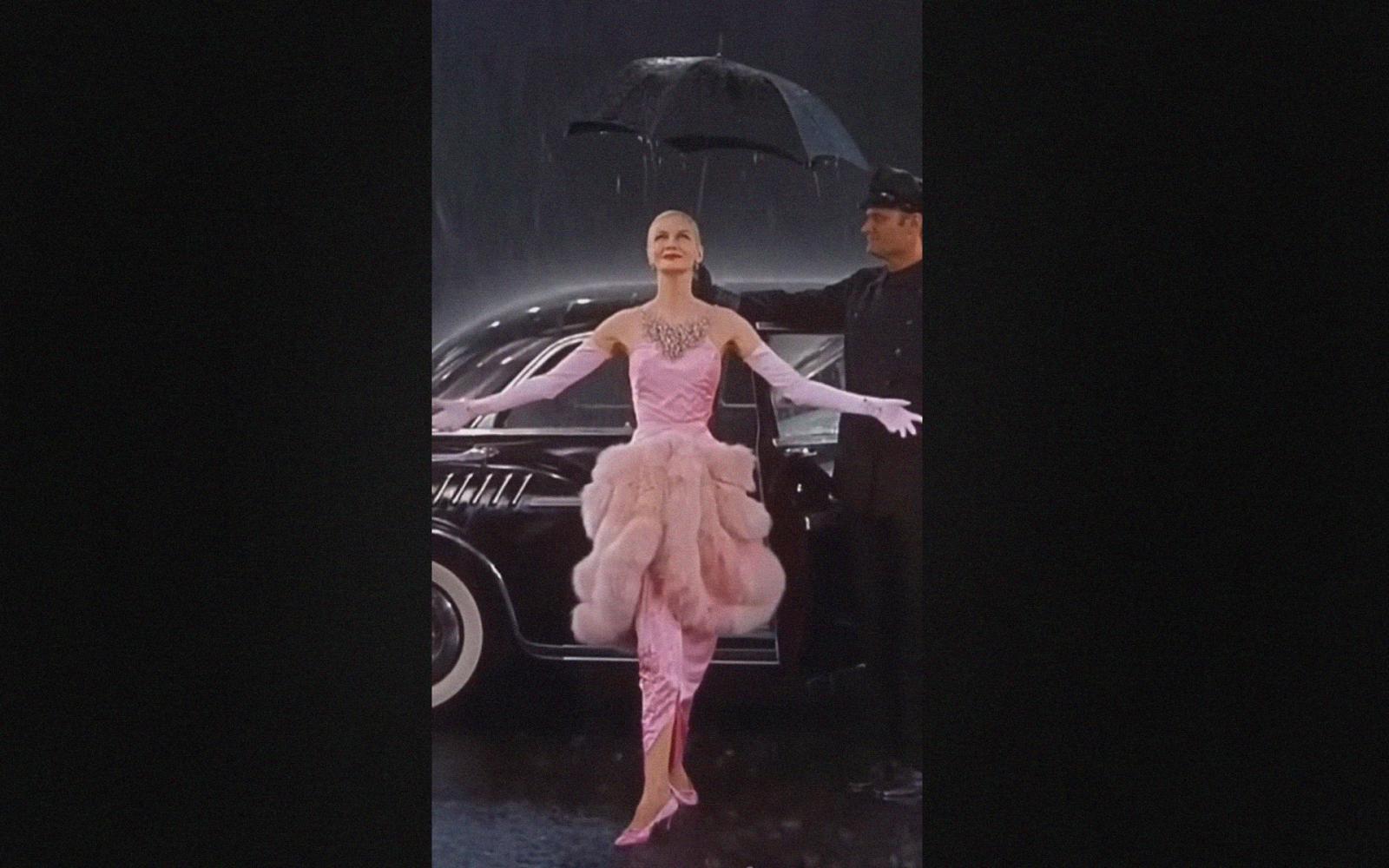 A blonde-haired girl with bright pouty lips and a perfect hourglass figure, Sunny Harnett was the embodiment of the 1950s beauty ideals. The American model frequently starred on the cover of Vogue, as well as other glossy magazines, and the greatest photographers of the time dreamed of working with her.
Harnett looked stunning in gowns of the New Look style, especially those of candy pink and sexy red shades. Photographed against the backdrop of affluent 1950s homes, she appeared to be the ultimate American princess. Sadly, Sunny Harnett ended her brilliant career due to health concerns.
Carmen Dell'Orefice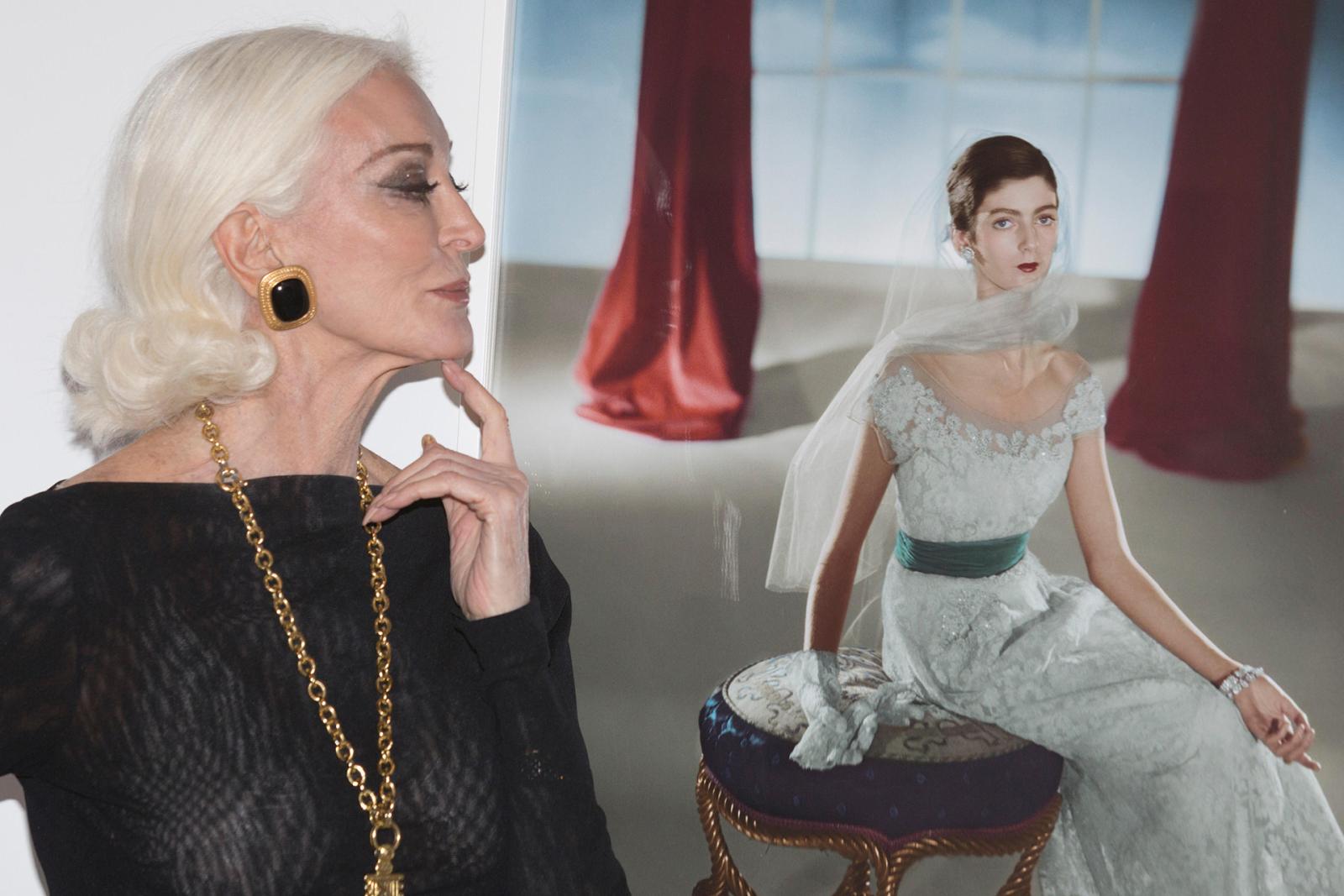 Before becoming a world-renowned model, Carmen Dell'Orefice was an ugly duckling — the tallest and skinniest girl in class with braces on her teeth, the future star was often laughed at by her classmates.
When Carmen was 13, she was approached by a woman who suggested she should model for her husband, photographer Herman Landschoff. Two years later, the girl signed a contract with Vogue and made her first appearance on the magazine's cover at the age of 15. The debut was a huge success: Dell'Orefice was praised for her aristocratic slenderness, which called the attention of the world's most famous fashion photographers and couturiers.
Dell'Orefice, now 91, is listed in the Guinness World Records as the runway model with the longest career.
Jean Shrimpton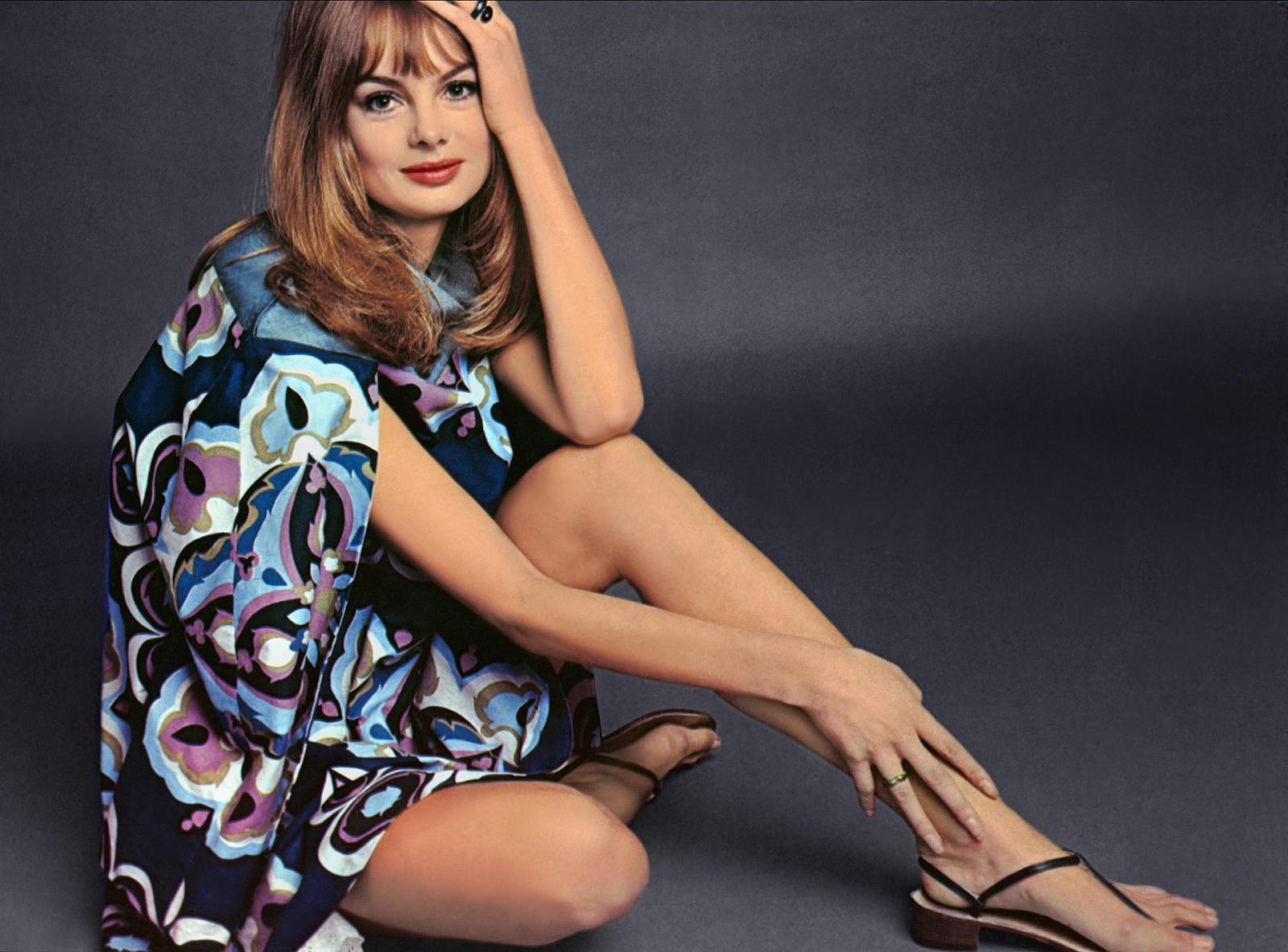 One of the world's first supermodels, Jean Shrimpton was an icon of Swinging London of the 1960s.
After she started modeling at 17, Shrimpton quickly rose to prominence thanks to her gorgeous long hair with a fringe, wide doe-eyes, and arched brows. The credit for discovering her modeling talent is attributed to photographer David Bailey, who was a rising star in fashion photography at the time, known for his innovative approach to shooting. In her turn, the model also helped Bailey achieve worldwide fame early in his career.
Shrimpton contributed to making the miniskirt popular outside of the UK, and her bouffant hairdo with an extreme comb-over was often copied by fashion followers of the era.