Many beloved characters have passed away or left the series over its 11-year run, and some of them are still passionately missed by fans.
The NBC series, following the personal and working lives of a crew of Chicago firefighters, has been hugely popular with fans over the past decade. Chicago Fire is a drama series, not a sitcom, so saying goodbye to beloved characters has always been an integral part of its narrative. Taylor Kinney has recently dropped out of the show unexpectedly, leaving his character Kelly Severide in limbo.
We decided to look at three other characters we'd like to bring back to Chicago Fire.
Leslie Shay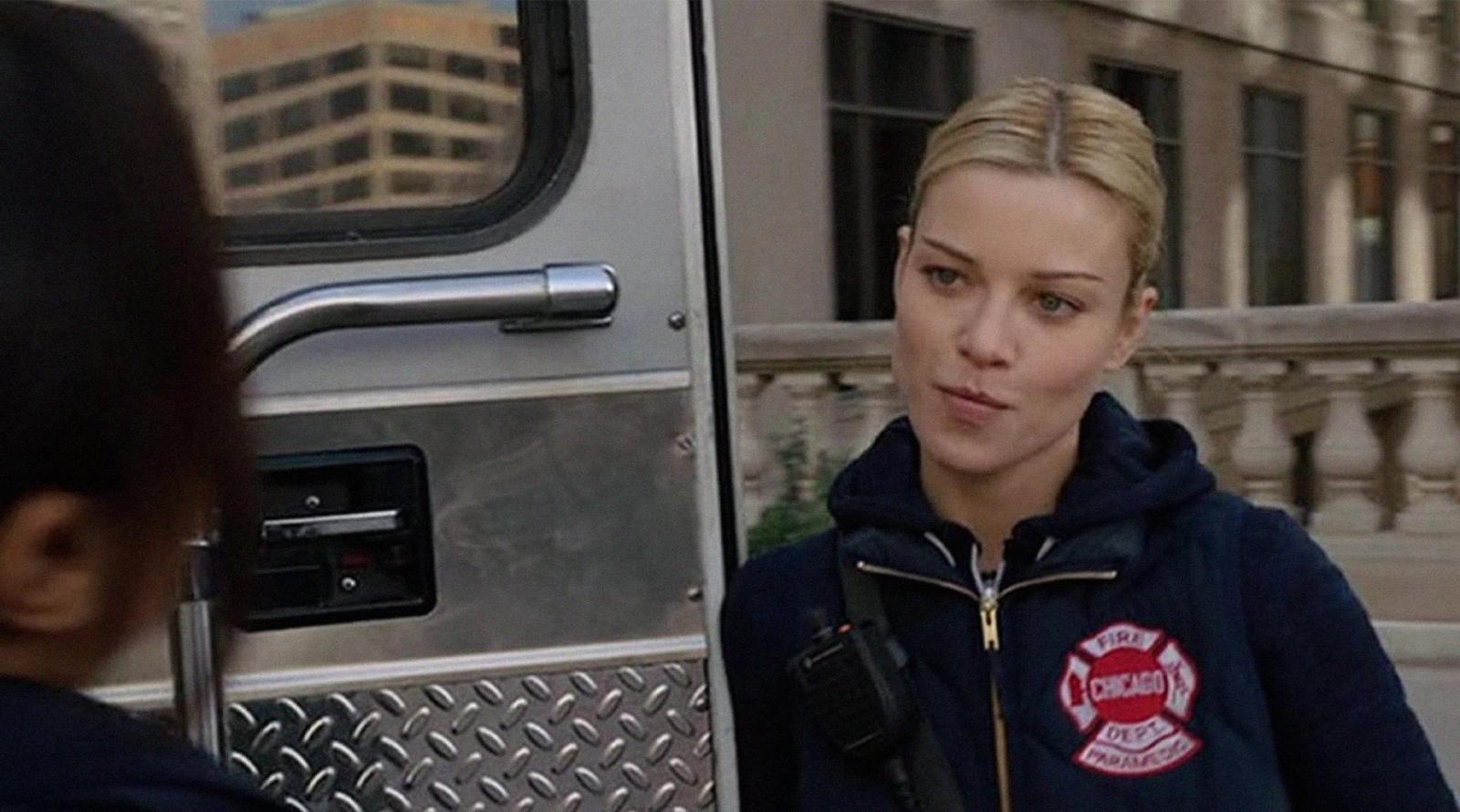 This young woman has been fans' favorite since season one, as she'd always lighten the mood and bring a much-needed bit of comedy into the usual harsh firefighting routine. Leslie's relationship with Severide was second to none: the two were constantly bantering with each other, and everyone has sorely missed that energy ever since.
After Leslie's tragic death in a fire at the end of season two, Chicago Fire changed forever — it was as if all characters felt so strongly about her death that funny moments became much rarer than before.
Brian "Otis" Zvonecek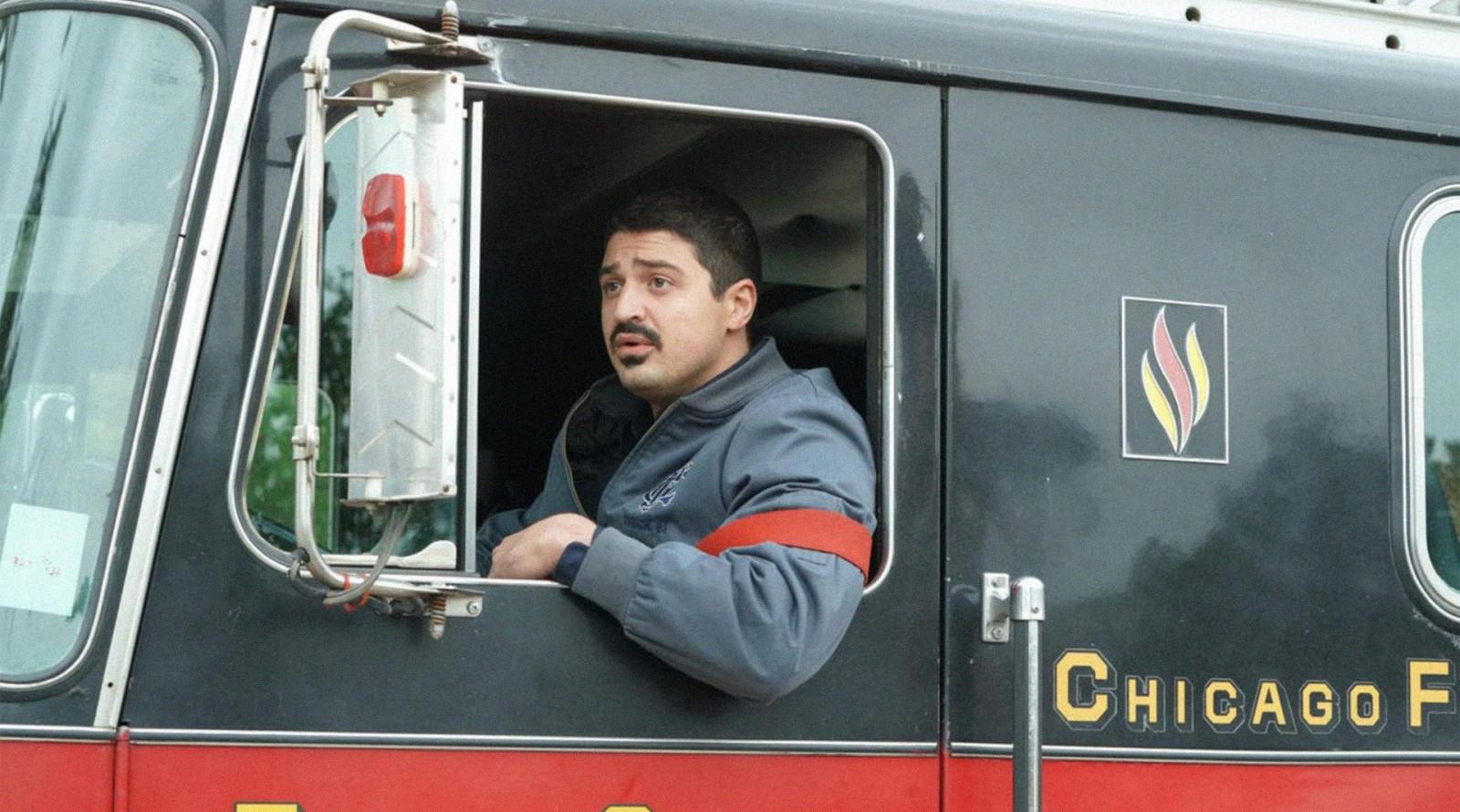 Who didn't love this hilarious and gentle fireman? The beloved Truck 81 driver was part of Chicago Fire's core cast for seven seasons, earning himself the title of the soul of the entire series. His friendship with Joe Cruz was phenomenal, as the two men were more like brothers than colleagues.
Otis died as a hero in the season eight premiere, saving his team and innocent people from a huge explosion in a factory. Cruz later named his child after Otis, once again breaking our hearts into a million pieces, and fans are still sorrowful that this cheerful man will never return to his friends and family.
Matthew Casey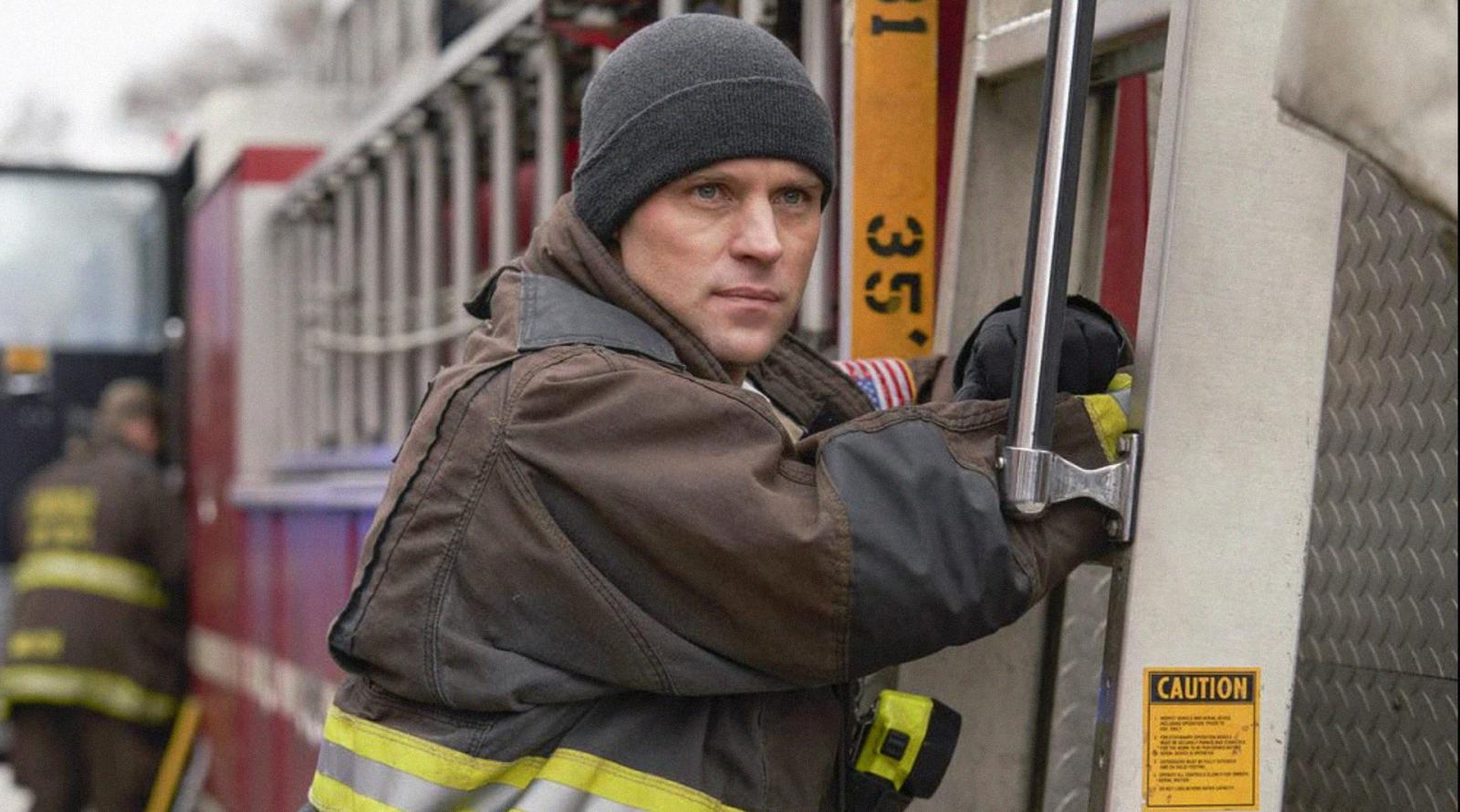 Jesse Spencer's fire captain has been a central character in the series for ten seasons, and no one could have guessed that he might quit the show before the final episodes. To everyone's surprise, Spencer did just that: the actor left the show abruptly, forcing the team to write Casey off and send him to live in Oregon.
Fans were furious at his departure because Casey and Severide's friendship was a huge reason why many people continued to watch Chicago Fire all these years. However, Casey is the only character on this list who may one day return to the series — he is alive and well, just no longer on the team.