Celebrities and their must-have accessories: a match made in heaven.
Audrey Hepburn's black ballet shoes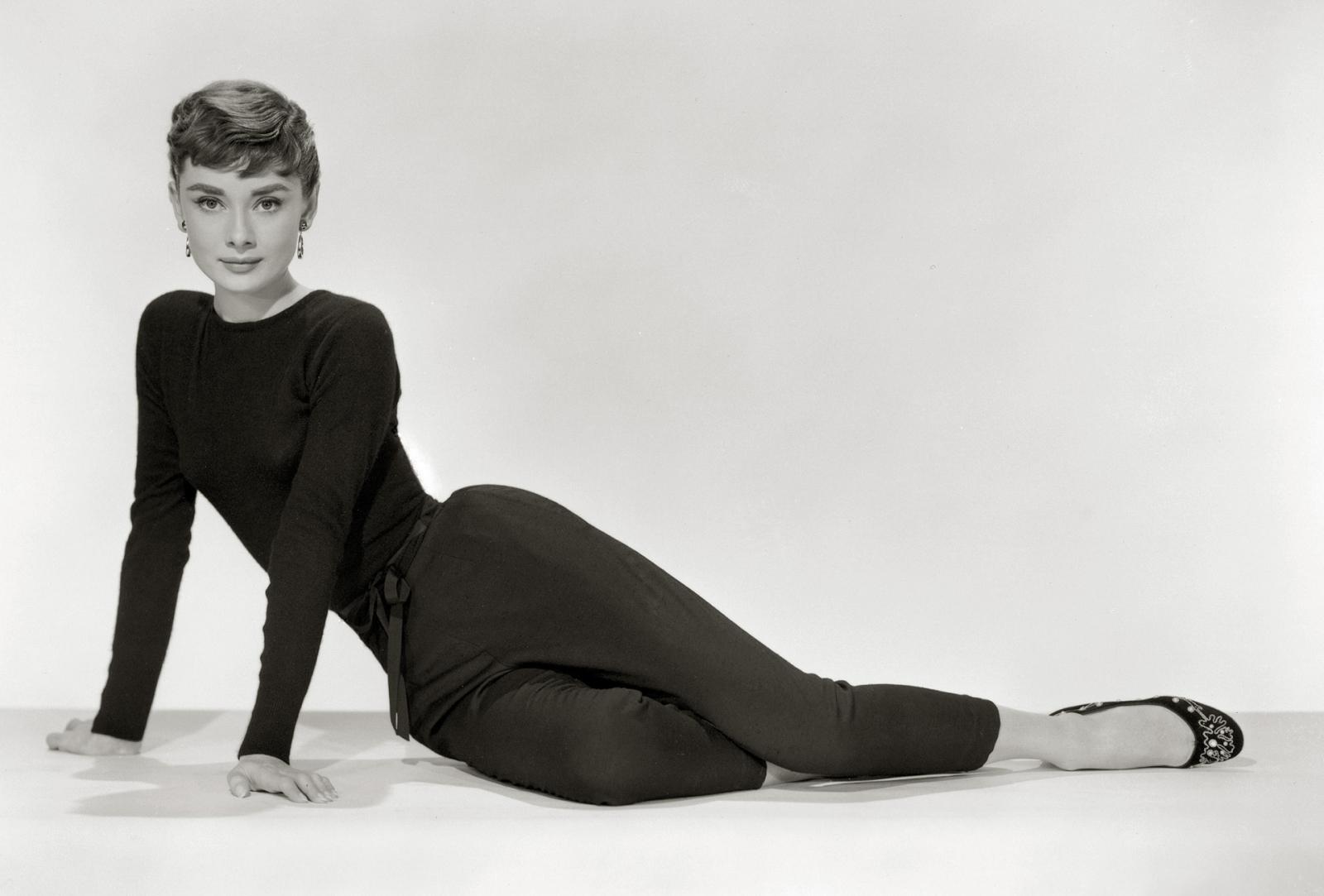 The actress is remembered for her classic elegant style, and one of its hallmarks was the black ballet flats. Hepburn, who was a professional dancer, showed off her chiseled feet framed in the neat black shoes both on screen and in real life.
Marilyn Monroe's Fur Shawl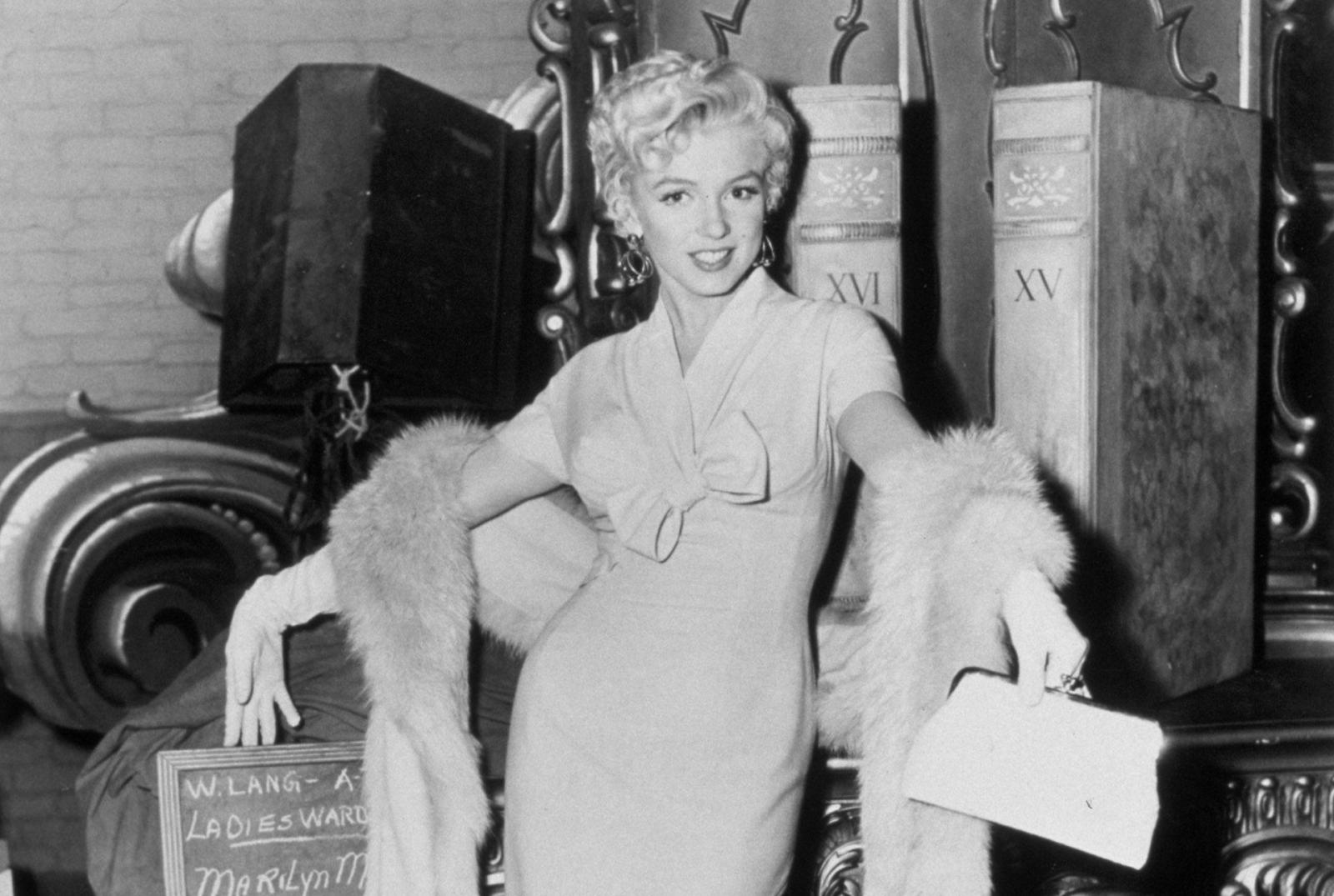 Marylin was the epitome of Hollywood glamor of the 1950s: that's clearly visible in the photographs where she appears wearing an expensive fur shawl over a silk evening gown.
Coco Chanel's Ropes of Pearls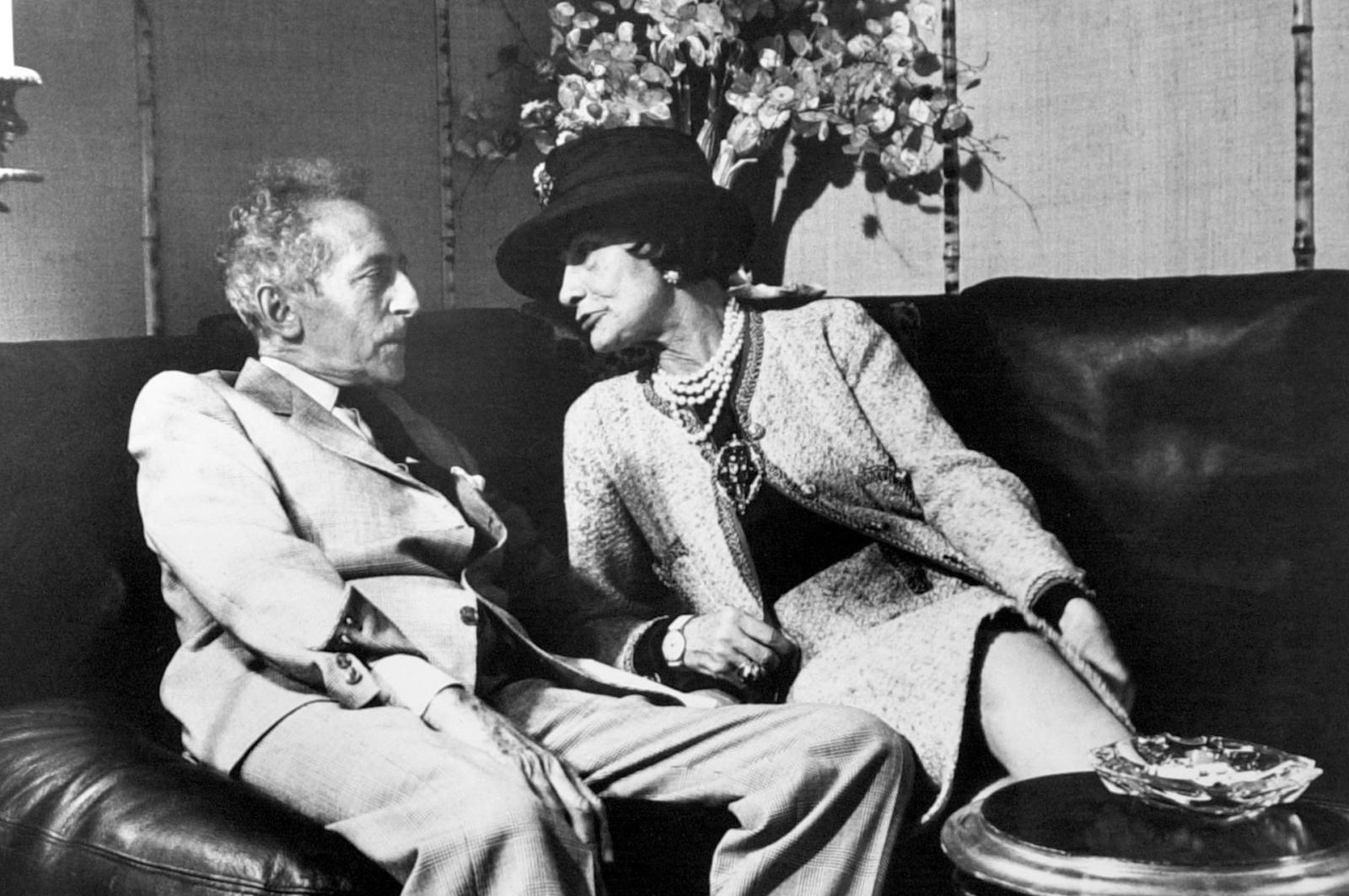 "A woman needs ropes and ropes of pears," the French fashion designer famously said.
Her favorite piece of jewelry was a long snow-white pearl necklace — a very feminine accessory, which counterbalanced Chanel's strict and menswear-inspired outfits.
Jackie Kennedy's Pillbox Hat and Big Glasses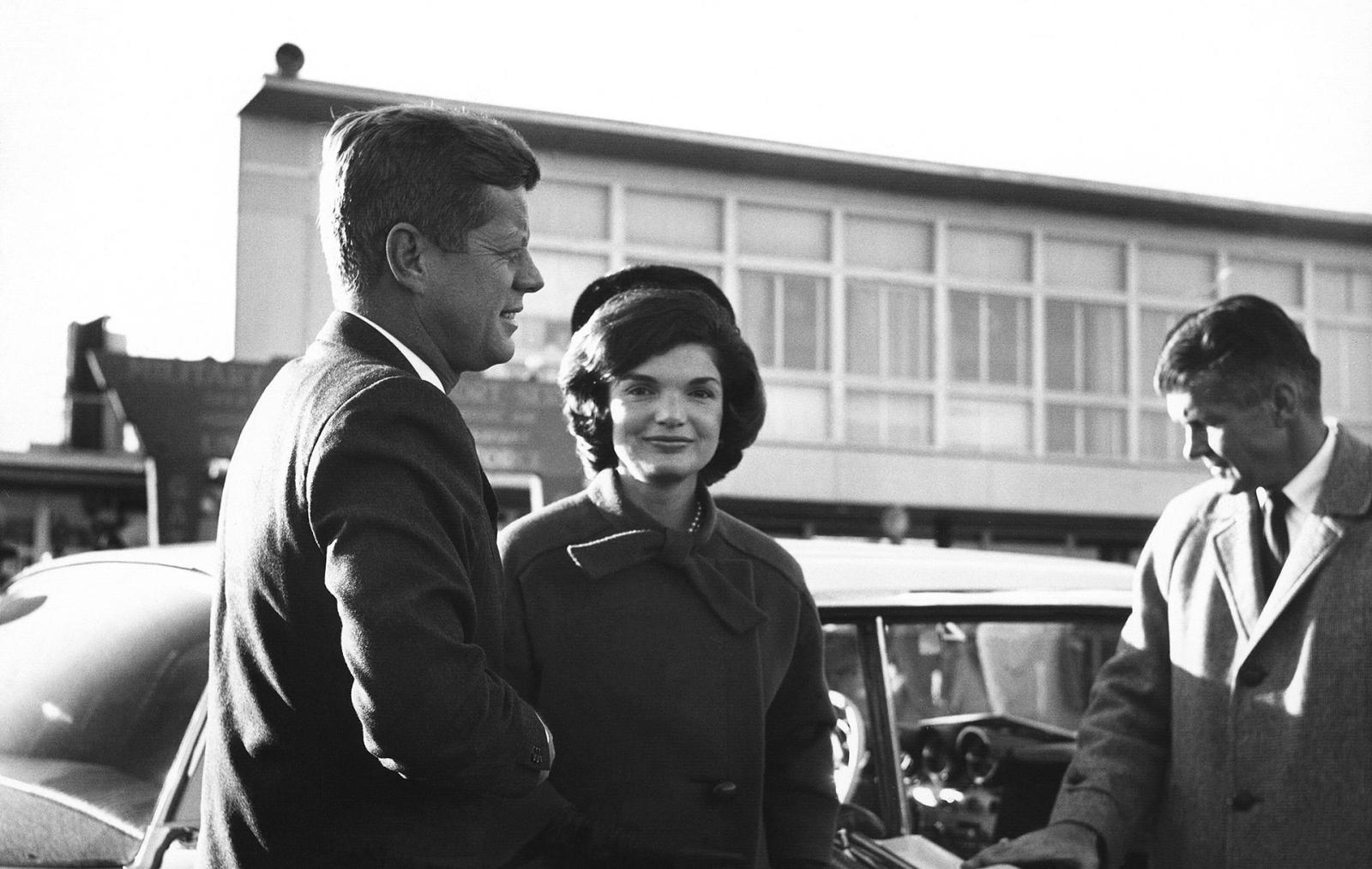 Jacqueline Kennedy combined almost every jacket-and-skirt outfit with her famous pillbox hat, and she often wore oversized sunglasses to complement her casual looks. Jackie O's favorite accessories became iconic during her time as the First Lady.
Brigitte Bardot's Bow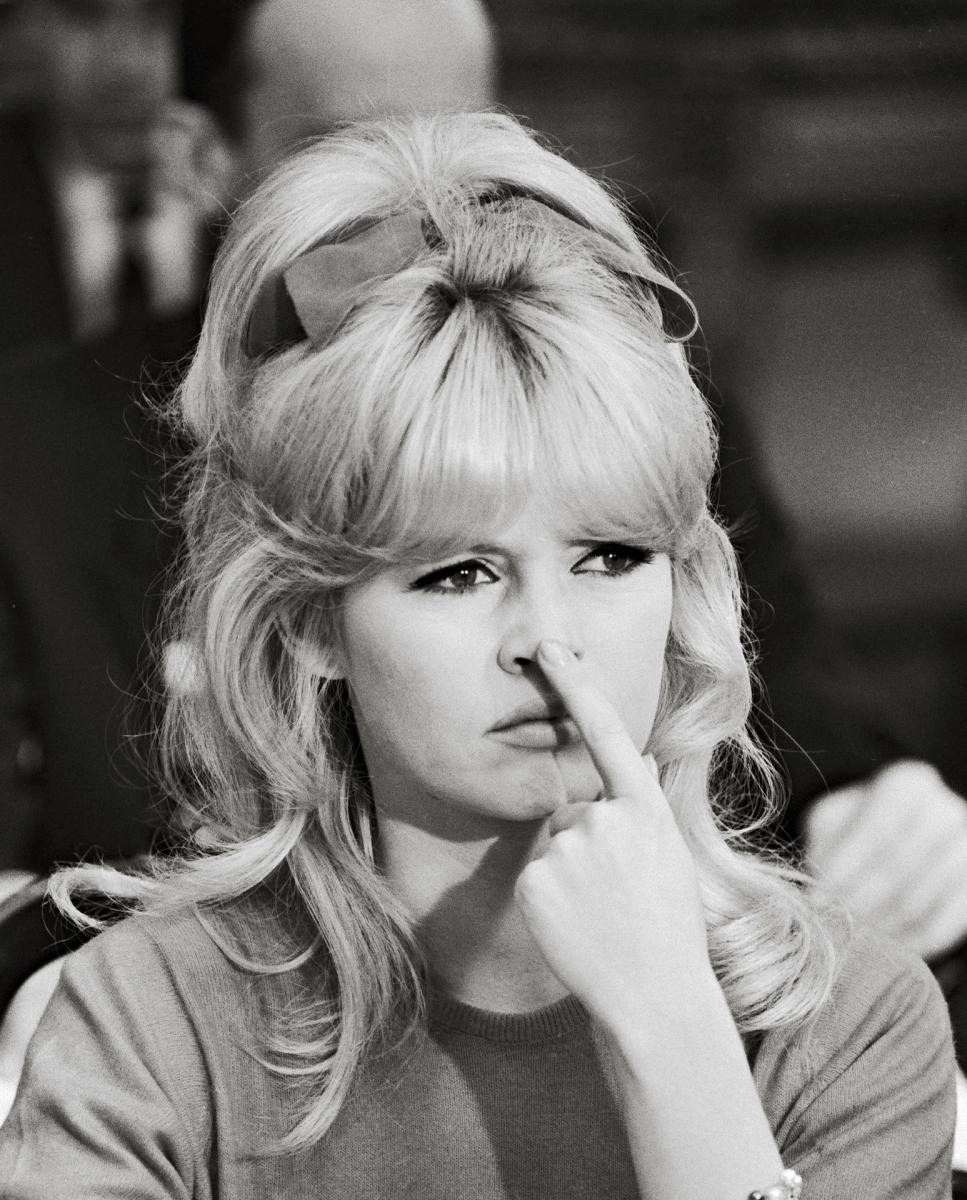 In 2022, bows are back in fashion: they were recognized as the biggest hair trend at the Venice Film Festival. But once upon a time, Brigitte Bardot was the one who brought this accessory to prominence in the world of fashion: the actress often wore bows in her voluminous hairdos.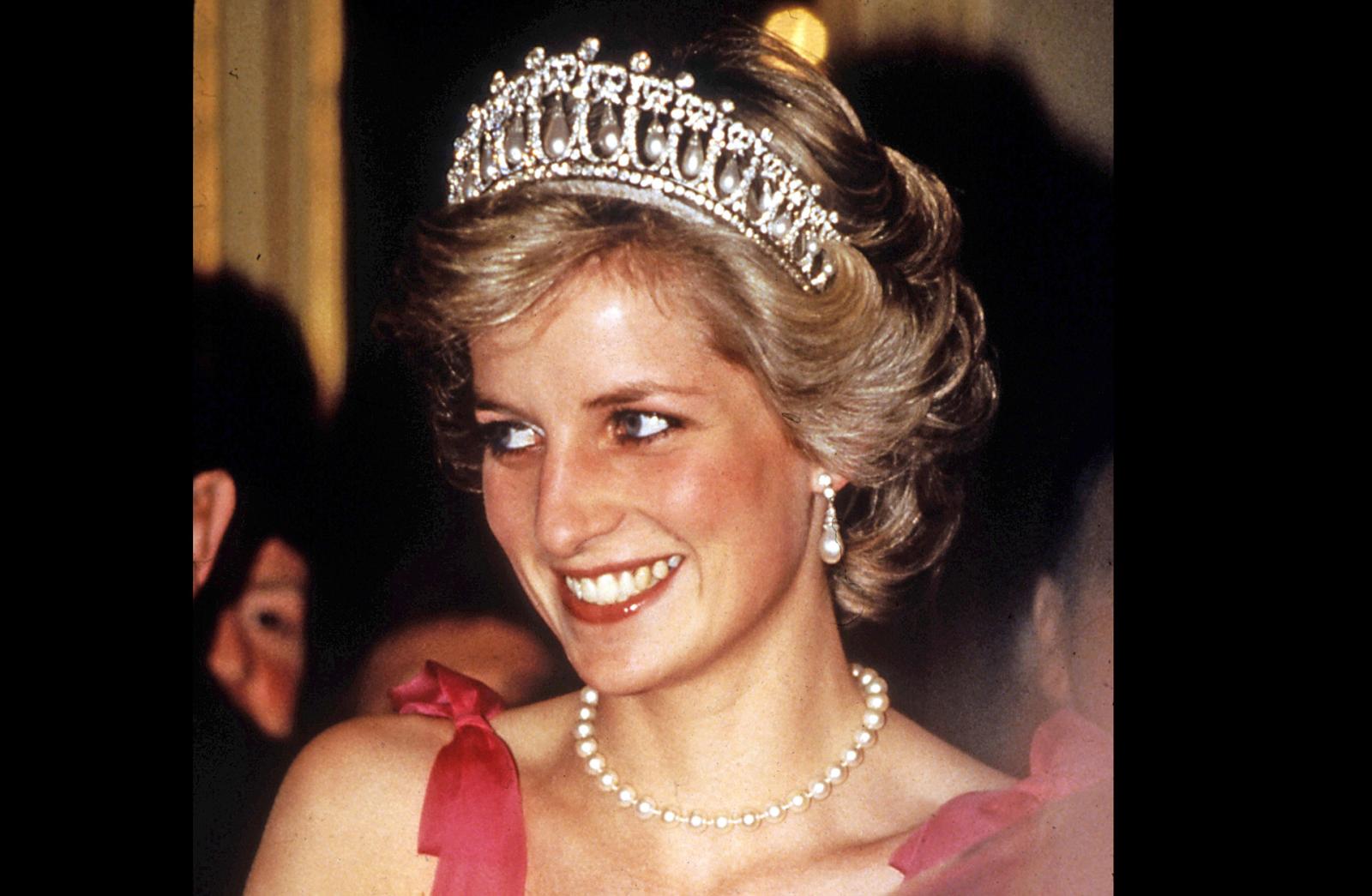 The sparkling tiara with pearls and the pearl necklace with a blue diamond were Lady Di's favorite jewelry pieces. Nowadays, the iconic tiara is seen on Kate Middleton: the Duchess wears it for particularly important occasions.
Jane Birkin's Straw Basket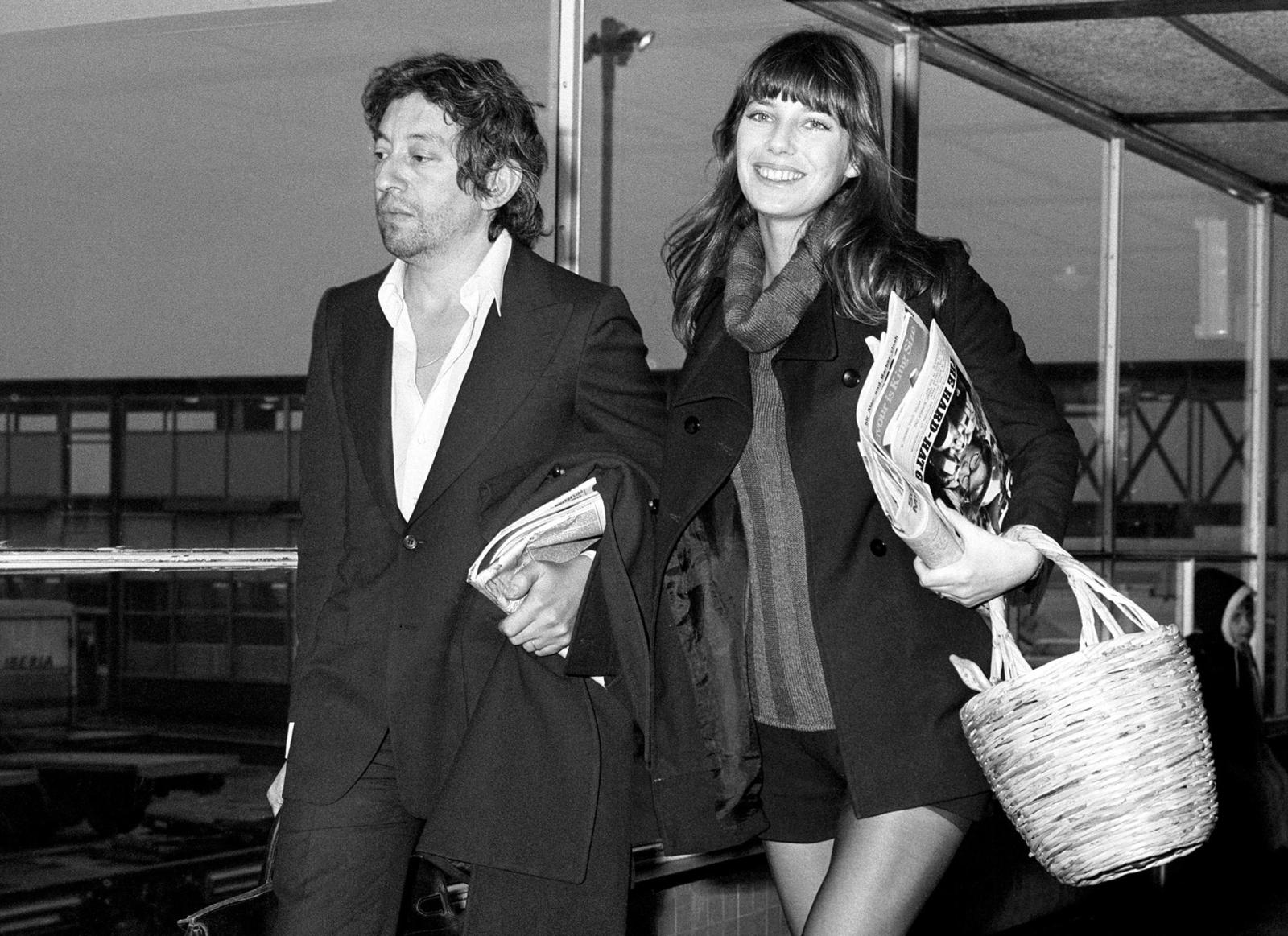 The famous Hermès Birkin bag was named after the actress, but it was her straw basket that gained popularity long before the leather bag. The unusual accessory is captured in almost every photo with the star from the 1960s and 70s.
Julia Roberts' Thigh-High Boots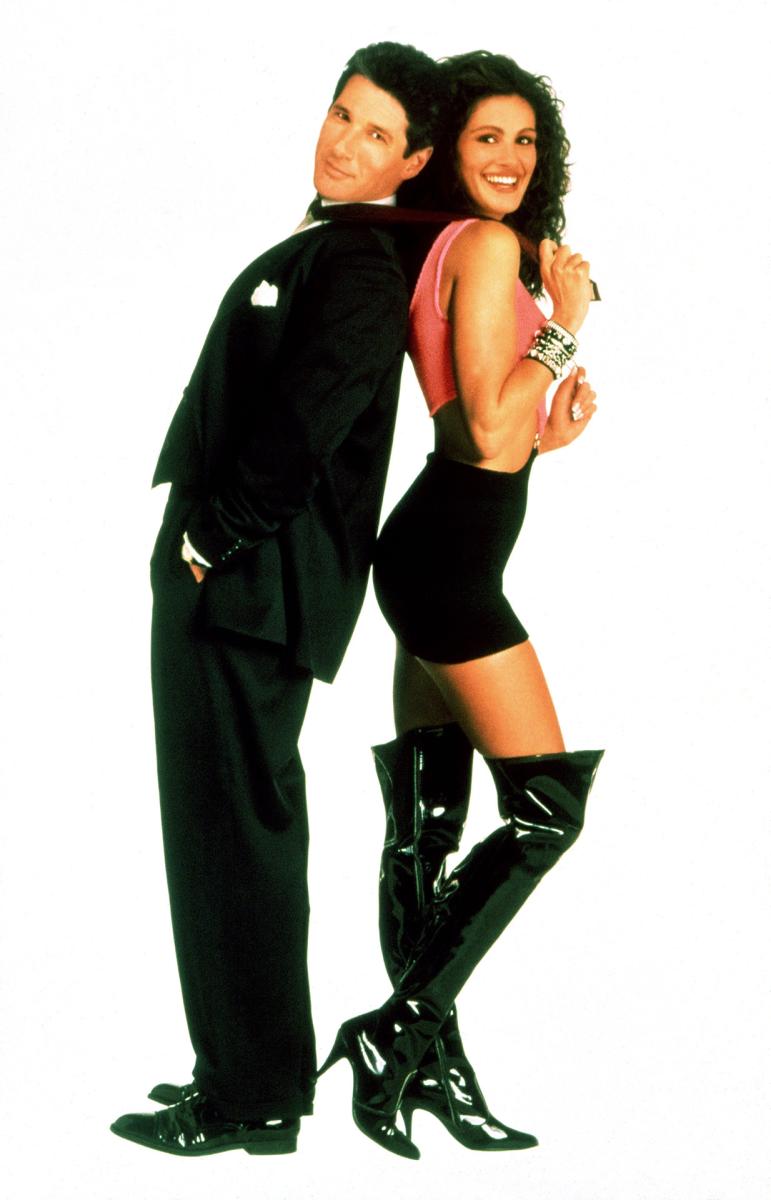 The role of Vivian in Pretty Woman won Roberts an Oscar for Best Actress, and her thigh-high black leather boots earned her worldwide popularity as the ultimate style icon.
Grace Kelly's Hairband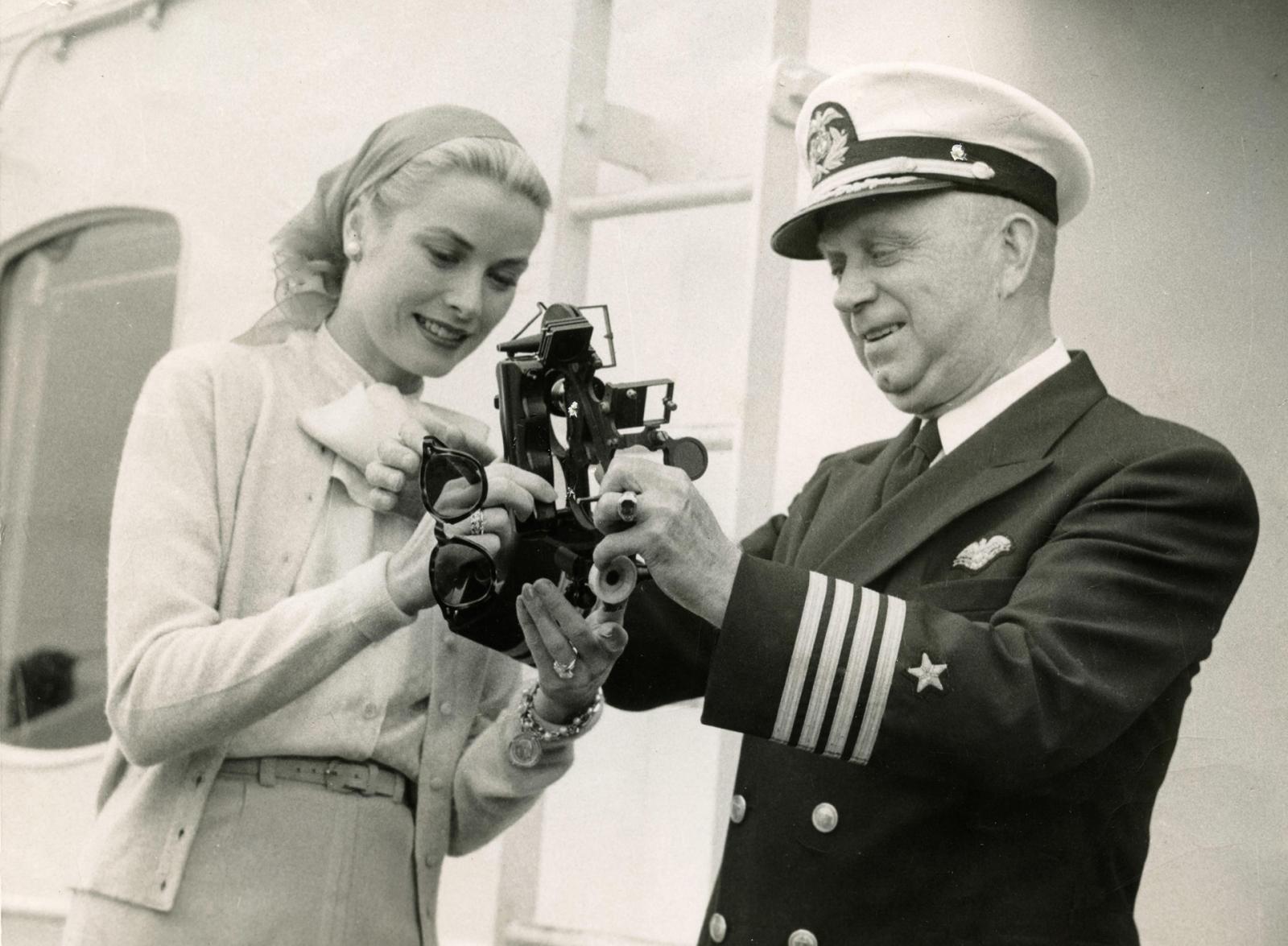 After her transformation from Hollywood actress to Princess of Monaco, Grace Kelly's looks became more modest and elegant. The celebrity's favorite hair accessory was a sleek black band holding her golden blonde locks in place.
Elizabeth Taylor's Jewelry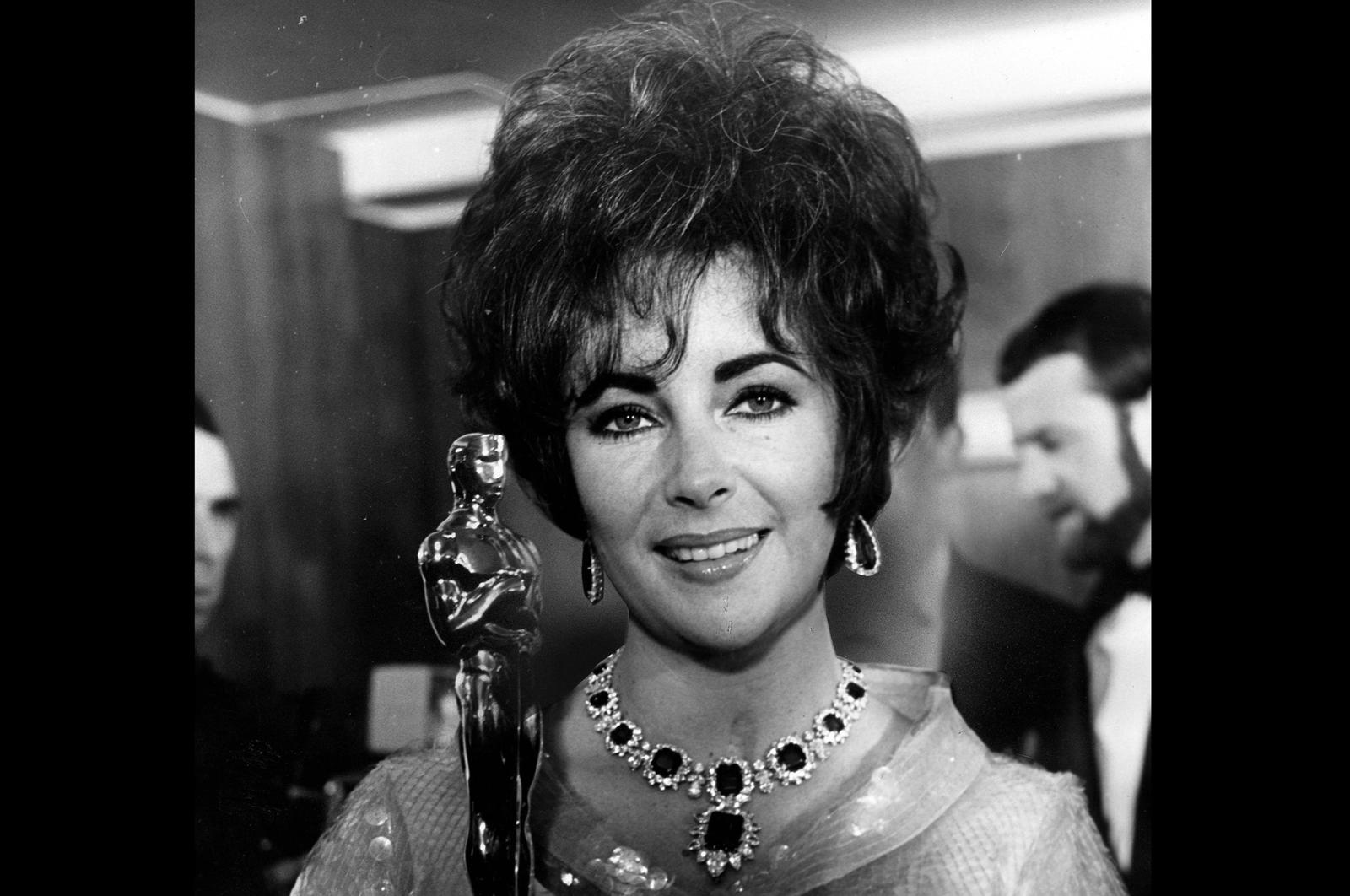 The Hollywood actress was known for her love of expensive jewelry. One of the most famous pieces in Taylor's collection is the Bulgari diamond and emerald necklace, an engagement gift from actor Richard Burton.
Michael Jackson's White Glove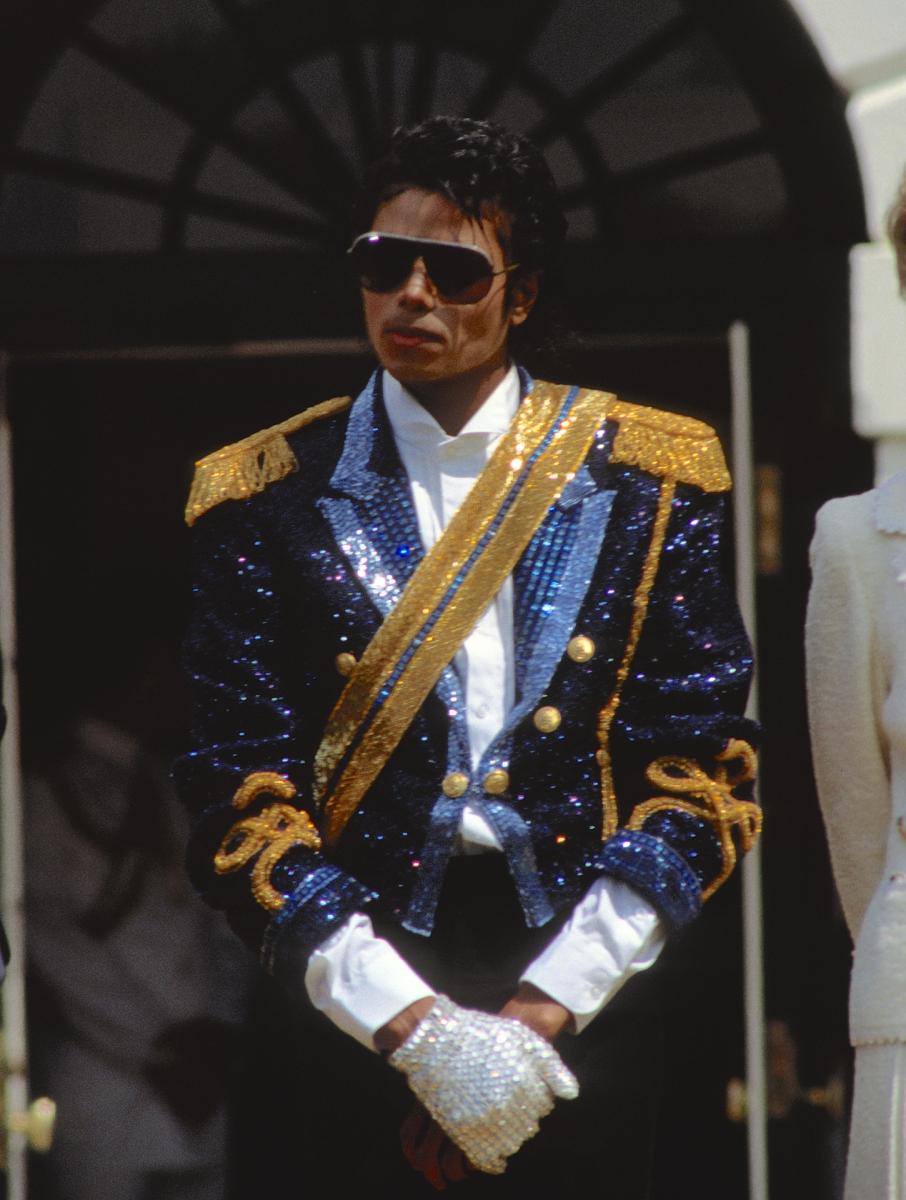 The King of Pop first appeared on stage wearing one white glove in 1983. The accessory later became the symbol associated with Michael Jackson's unique style.
Carrie Bradshaw's Manolo Blahnik shoes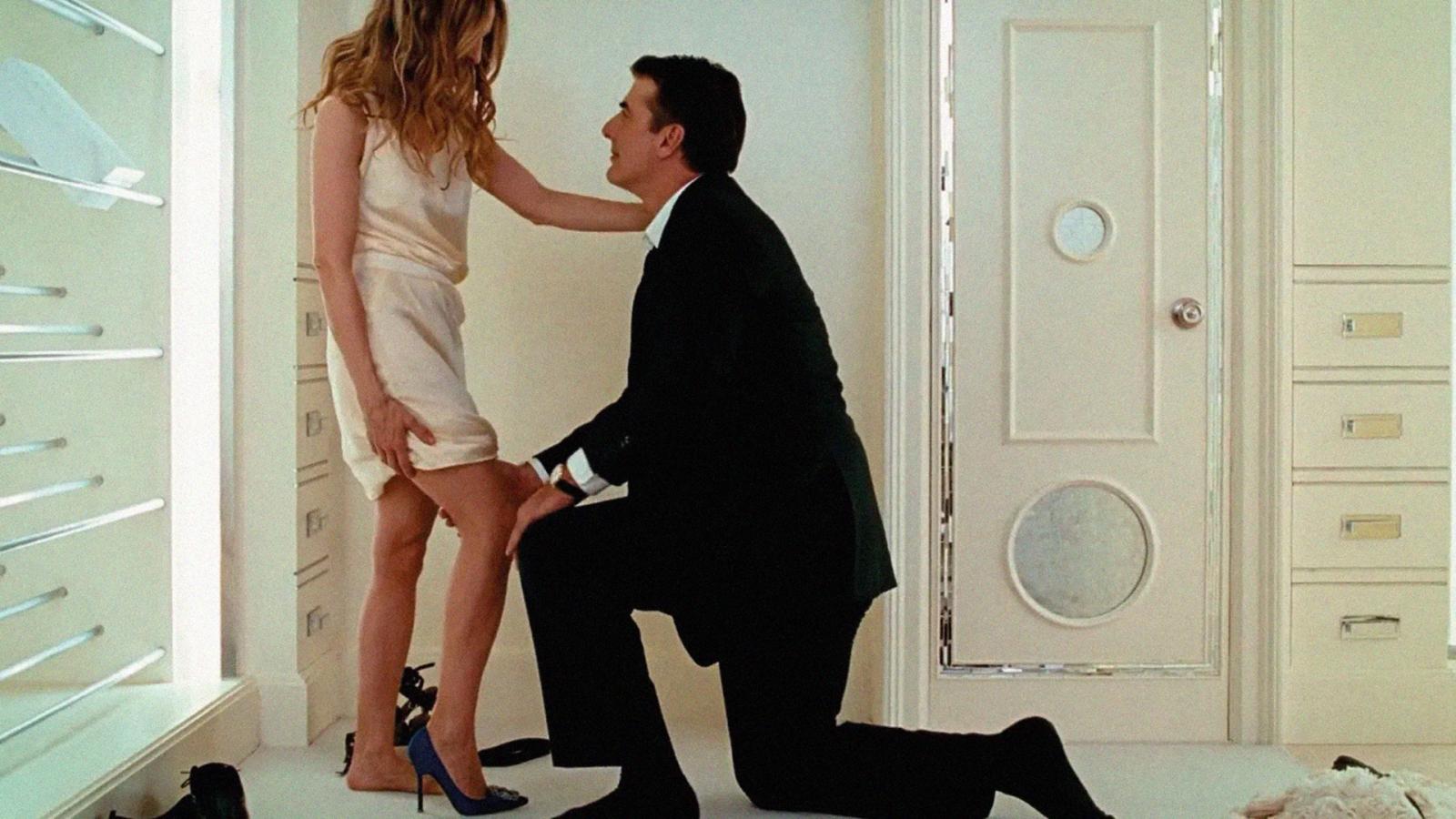 The pumps by the Spanish designer Manolo Blahnik gained global popularity after Sarah Jessica Parker's character wore them in Sex and the City. Carrie Bradshaw was willing to spend her last money on these beautiful shoes, and we totally understand — these heels are a special kind of beauty that's impossible to resist.
Karl Lagerfeld's Biker Gloves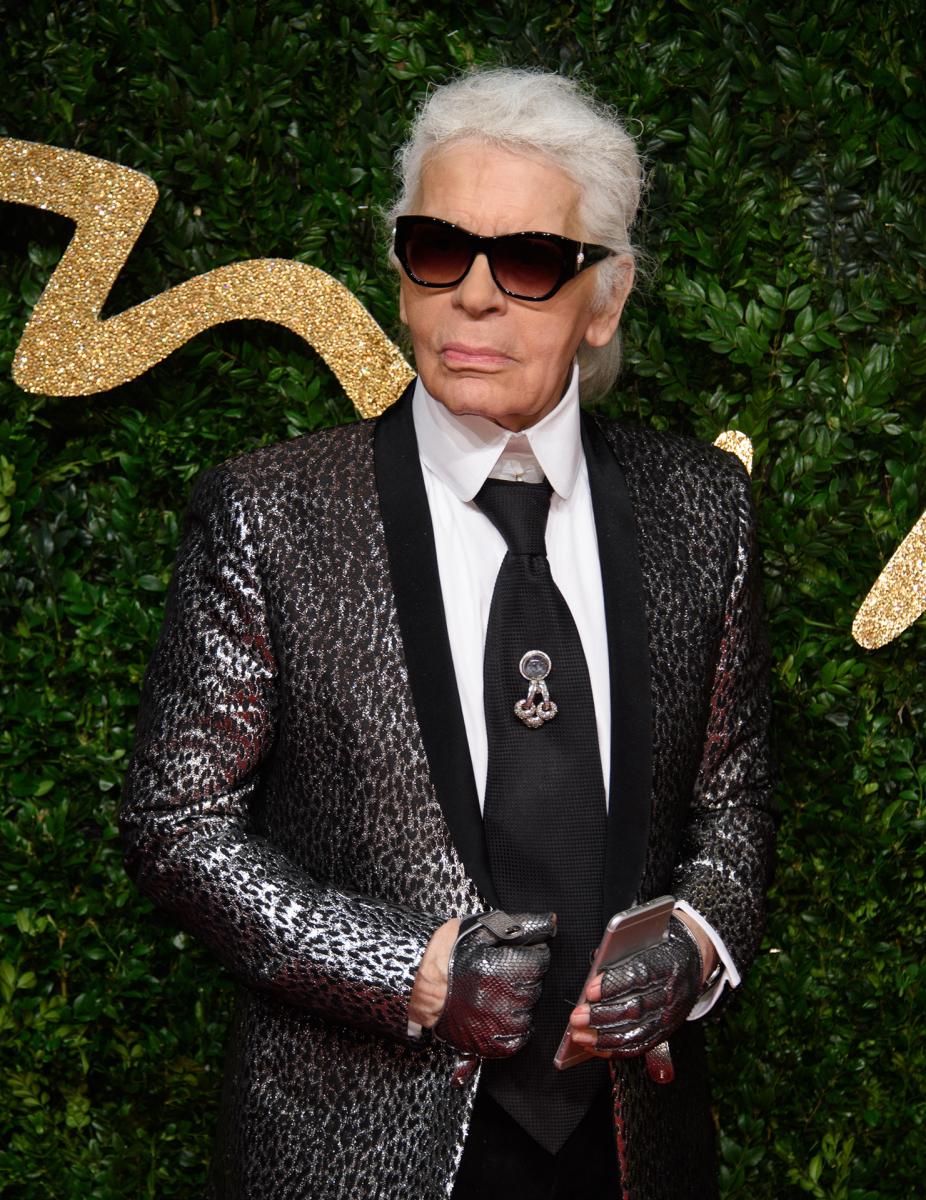 A true style icon, fashion designer Karl Lagerfeld is famous for his classic understated looks — often accompanied with a pair of leather biker gloves decorated with studs or jewels.