That Time Marilyn Monroe Almost Became a Princess (Sorry, Grace Kelly)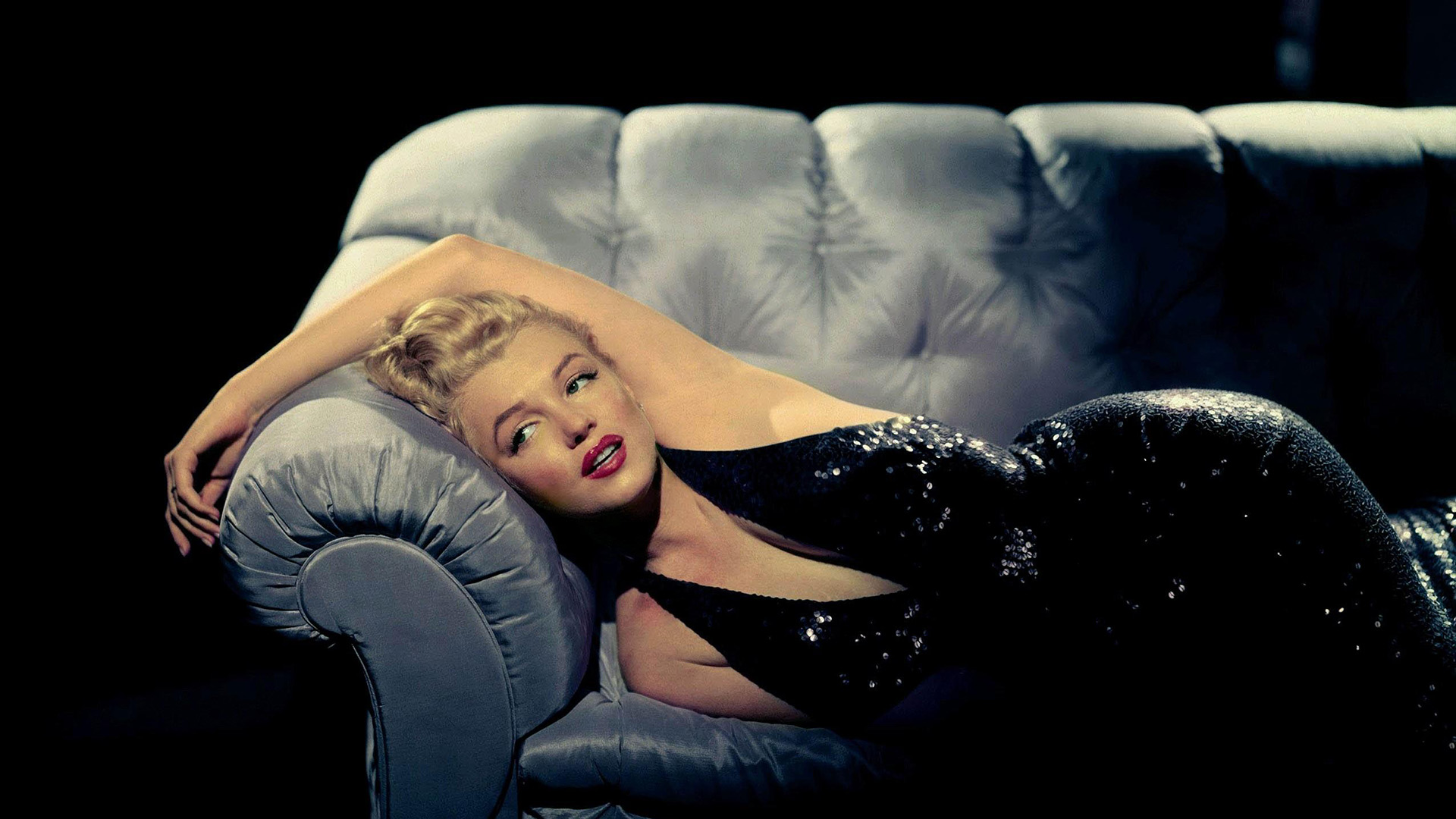 The 1956 wedding of Prince Rainier III, the late ruler of Monaco, to Hollywood sweetheart Grace Kelly was the event of the century.
But few people know that the prince had other candidates in mind besides the Oscar-winning actress.
Thus, in one of the episodes of the documentary Royals: Keeping the Crown, it was revealed that he could have married none other than Marilyn Monroe.
In 1956, Monaco experienced a transformative moment when Rainier III of the House of Grimaldi tied the knot with Hollywood actress Grace Kelly. Their union instantly attracted the attention of the international jet set, and the principality was soon flooded with wealthy tourists and socialites from around the world.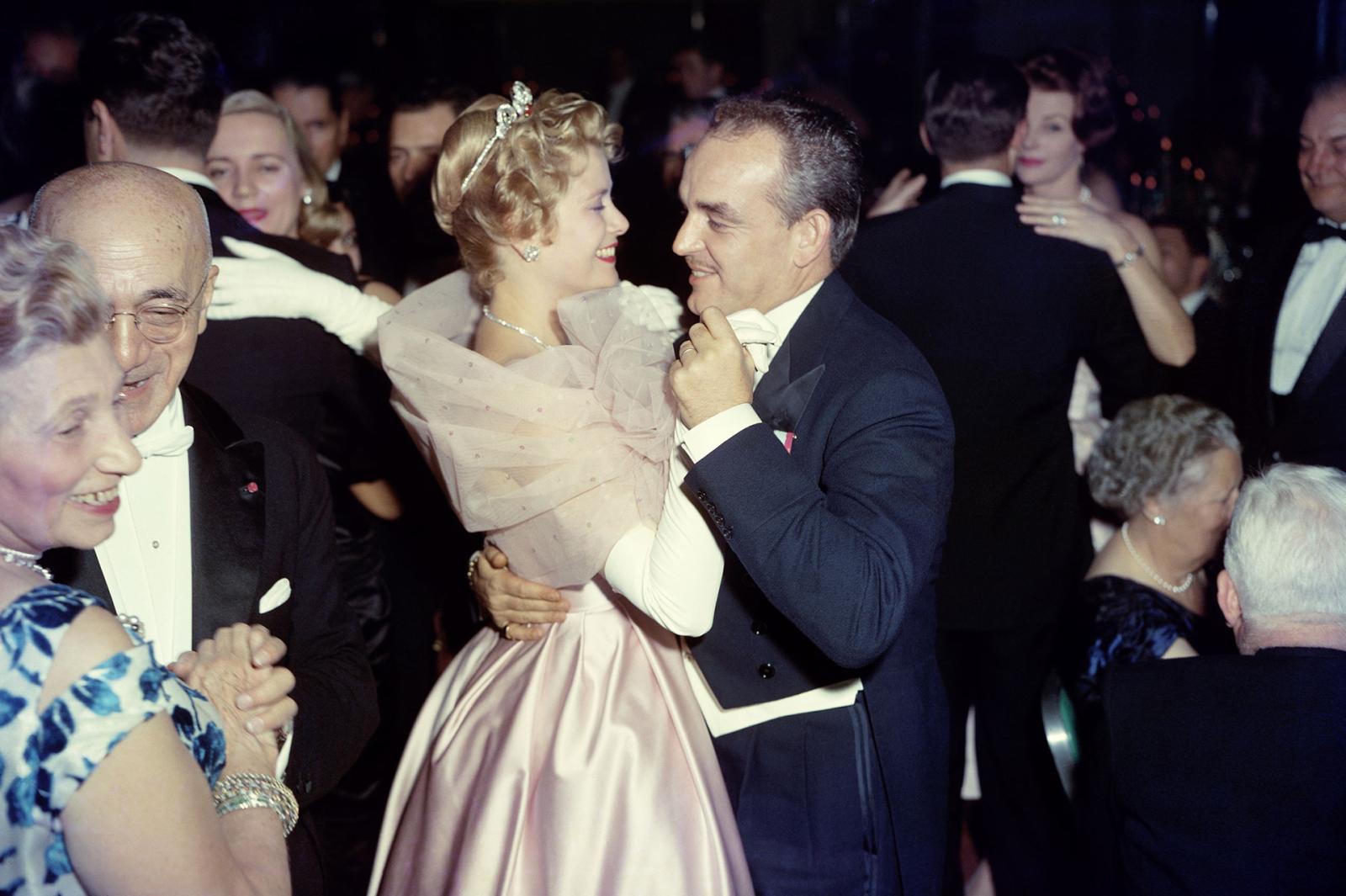 Despite the prince's modest means and Grace Kelly's lack of royal pedigree, the couple spared no expense in making their wedding the talk of the town. And it worked. The wedding was a breathtaking spectacle and marked the beginning of a legendary story. However, many do not know that the prince's advisors had another Hollywood celebrity in mind as the prince's bride.
Rainier was 32 years old when he began looking for a bride. While he possessed many attractive qualities - he was unmarried, handsome, and a scion of Europe's oldest royal dynasty, the House of Grimaldi – there were some problems in the picture.
Rainier inherited his grandfather's throne after his parents, Princess Charlotte and Prince Pierre de Polignac, separated following a disastrous marriage. Additionally, Monaco was teetering on the brink of insolvency. The principality's association with Nazi Germany was not forgotten, and its coffers were drained.
In fact, almost a third of the country had been purchased by Aristotle Onassis, a Greek billionaire who had invested heavily in Monaco, and tourists were few and far between.
An additional hurdle facing Rainier was his pressing need for an heir to secure his title. Even though Rainier had been living with actress Gisèle Pascal for some time, neither the church nor the public recognised her as a legitimate spouse. Adding to this dilemma was the longstanding treaty with France, which stipulated that the crown would be lost if Monaco's tourism industry could not be revived.
In a bid to tackle these challenges, Rainier sought a suitable bride.
Rainier had to search beyond the traditional aristocratic families for a bride if he wanted to avoid being beholden to another royal family.
His advisors astutely proposed that he could kill two birds with one stone by marrying a beautiful, popular, and affluent American celebrity, as that would attract foreign investments and bring in wealthy tourists from the United States. Rainier heeded their advice and set his sights on Hollywood.
Aristotle Onassis suggested that Rainier III marry Marilyn Monroe.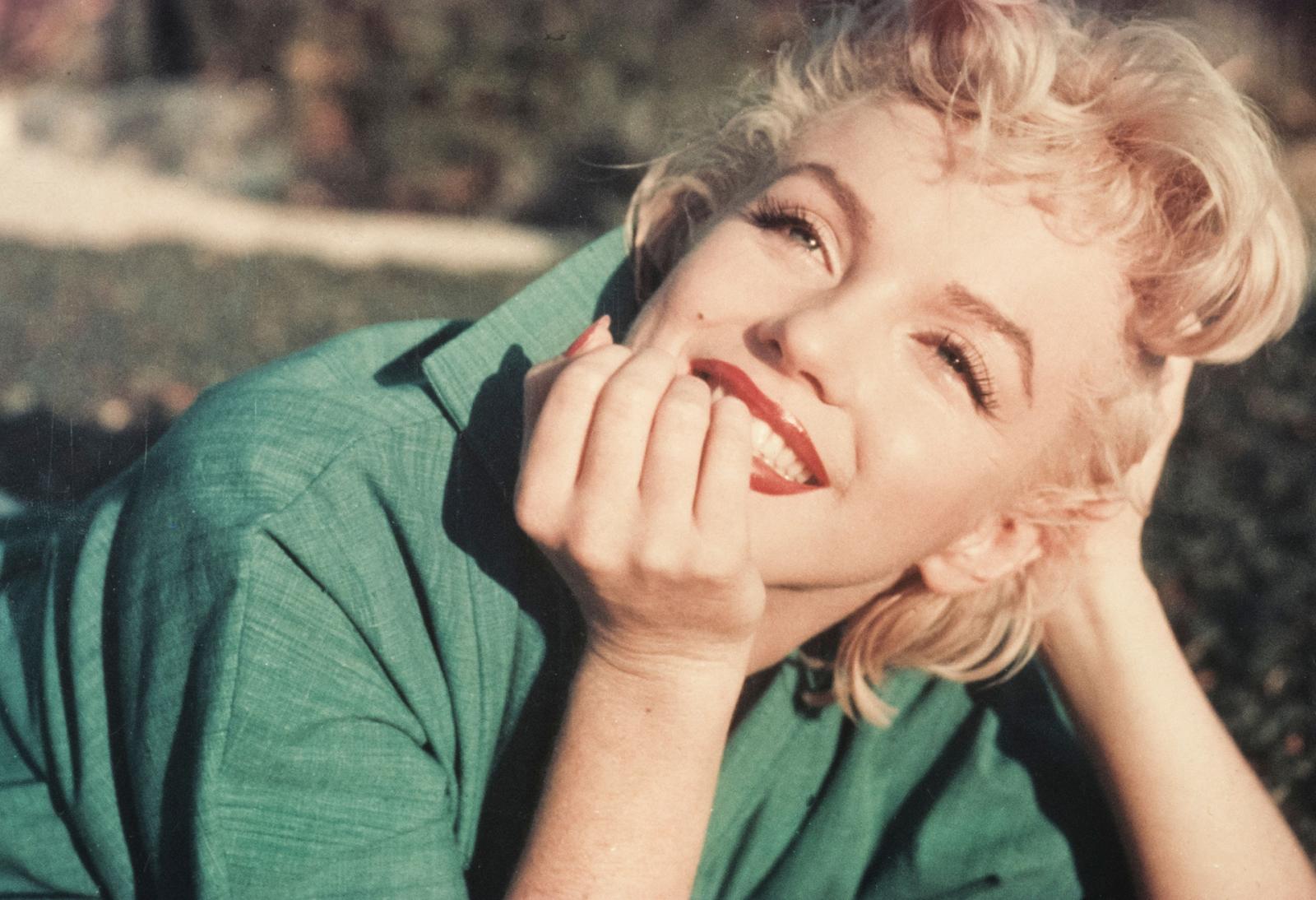 However, the young prince ultimately dismissed the blonde bombshell as too frivolous, accessible, and overtly sexual. Her reputation also raised some concerns that Rainier, a devout Catholic, didn't want to deal with. Furthermore, the prince doubted Monroe's fertility, as she had no children despite being married twice.
While Monroe herself was willing to seduce the prince and boldly claimed that if she were left alone with him for two days, he would marry her, the idea was ultimately deemed too risky for Rainier's reputation and too uncertain for his desire for an heir. So, in the end, Monroe's candidacy was dropped.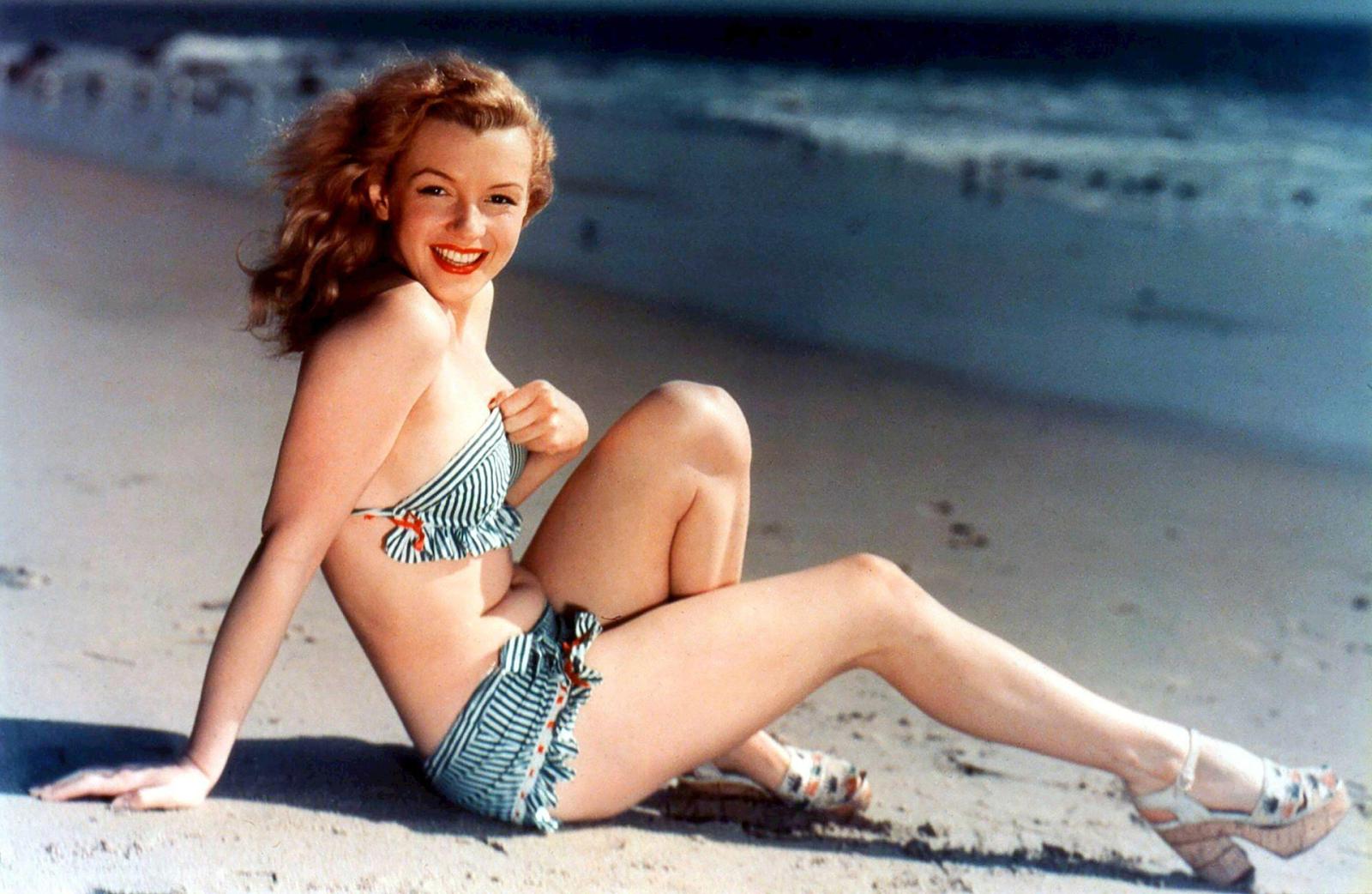 Grace Kelly, in contrast, appeared to be an ideal match. She was a devout Catholic with the refined manners of an aristocrat who also possessed exceptional beauty, modesty, intelligence, and an extensive fanbase. On top of all that, she was wealthy.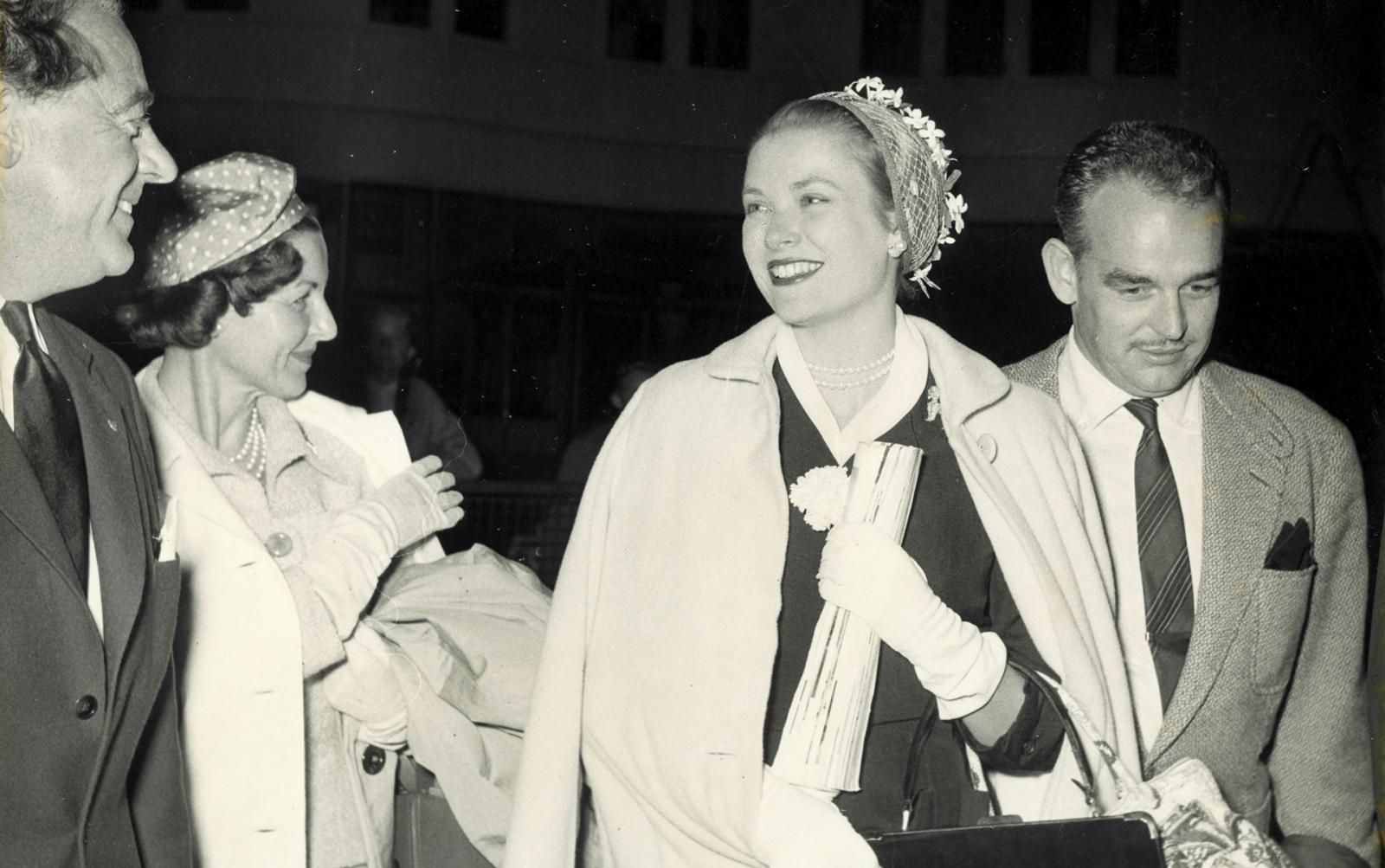 In December 1955, Rainier travelled to the United States to spend Christmas with his future bride's family and to get to know her better. Following the New Year's celebrations, the couple announced their engagement on 5 January 1956.
The Grimaldi family gave the newcomer a cool reception, but the future subjects adored Grace. Monaco's women followed Grace Kelly's every move and tried to imitate her. Rainier was soon convinced he had made the right choice.